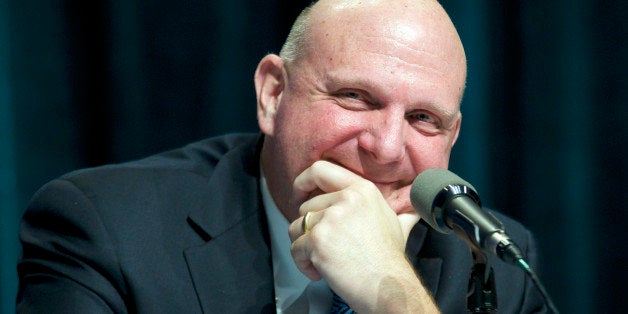 You see, the inventor of the Microsoft Office paperclip assistant Clippy wants to buy the Los Angeles Clippers. Get it? This woman does:
SiriusXM certainly gets it:
And Pete won't let a good Clippy joke get by him:
"Clippy" the notoriously awful Microsoft Word feature, sounds a lot like "The Clippers". Feels like there's a joke in there... I dunno.

— Jacob Wolman (@jwolman) May 30, 2014
Even our lovable boss, Emily, got in on the joke.
But then, people started to notice that there were a lot of Clippy jokes out there...
...and the Clippy jokes got snippy.
Suddenly, people were calling for Twitter reform.
The government decided to intervene.
And we all realized we'd been laughing at this joke for too long.
We wanted to believe it was over, but it was not.
Popular in the Community