When you hear the words "ballpoint pen," you might think of office supplies before fine art tools. And yet, the common writing instrument has delivered unto the world an artistic genre all its own, defined by crisp lines, glistening ink, that piercing royal blue hue.
Since its invention in the late 19th century, the ballpoint pen, in all its unpretentiousness, has been used to create some extraordinary artworks. Alberto Giacometti, Andy Warhol and Francis Bacon are among the big names to have explored its many powers. However, the most miraculous works to come out of the ballpoint tradition are by artists who may never have created any artwork at all had they not had access to these affordable, ubiquitous, humble writing instruments.
A book titled Ballpoint Art by writer and art historian Trent Morse delves into the knotty, highly detailed world of pen art. "In a way, ballpoint ink diminishes the distance between artist and audience," Ignacio Uriarte explains in the book, "because everybody has used it and knows how the artwork is done and how it feels to do it."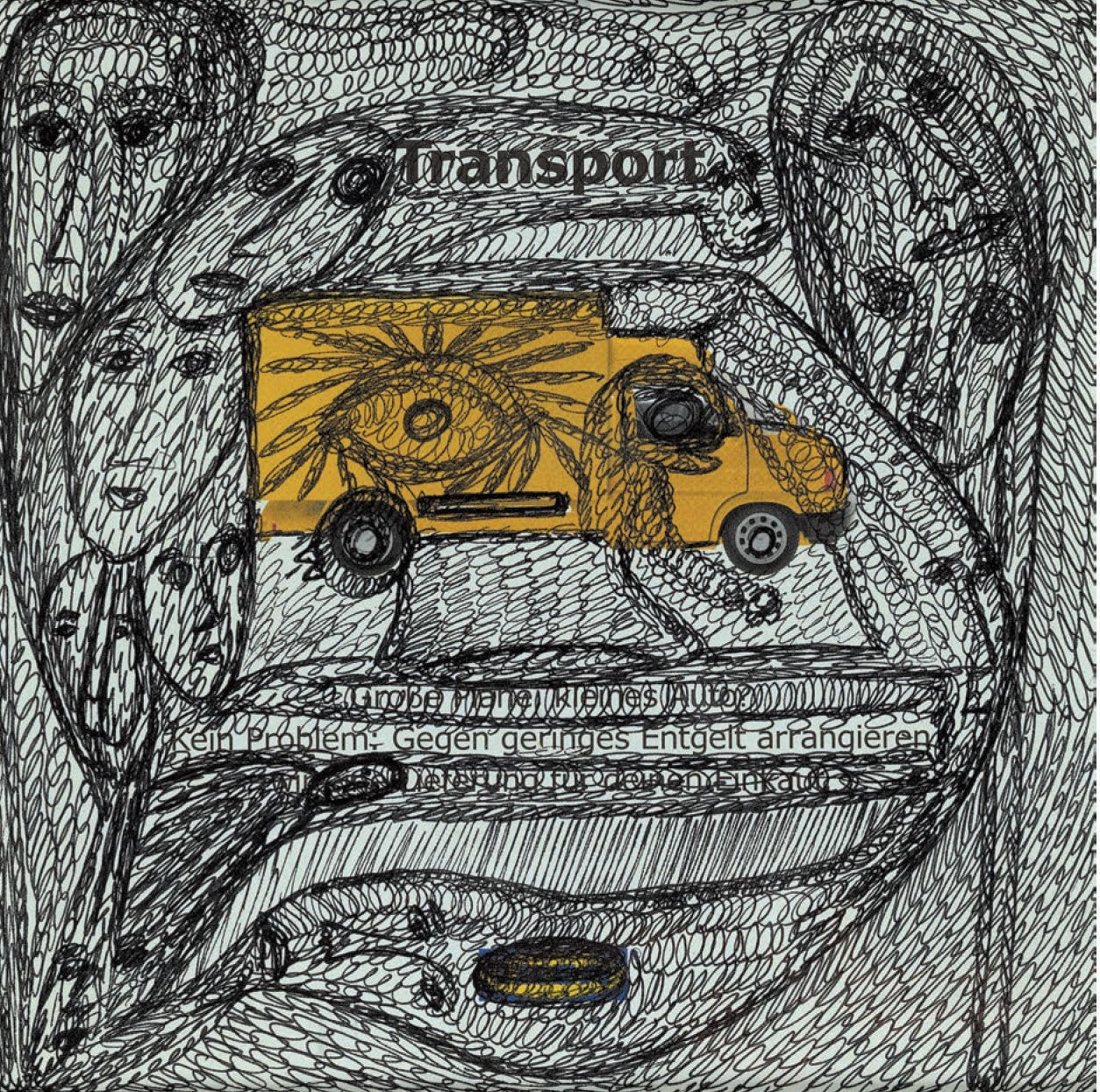 Throughout its pages, the book features the work of Iranian born artist Mehrdad Rashidi, who fled Iran at 20 years old for political reasons and settled in Germany. In 2006, at 43 years old, he began to draw, doodling on shopping receipts, old notebooks, and whatever scraps he could get his hands on with increasing compulsion.
Another self-taught artist who uses ballpoint pens is Indonesian artist Noviadi Angkasapura, who, at the age of 24, encountered what he describes as a supernatural creature in a waking state. The spirit left behind a note reading "honesty" and "patience." These two virtues have guided Angkasapura ever since, as he continues to create a drawing a day, each a dreamlike image invoking Javanese narrative scrolls and Indonesian sacred imagery.
"Some people call me art brut, another outsider, and some say I am contemporary, it hardly matters to me," the artist has said. "The important thing is my commitment to draw and deliver the message, to try and make this spiritual message more understandable."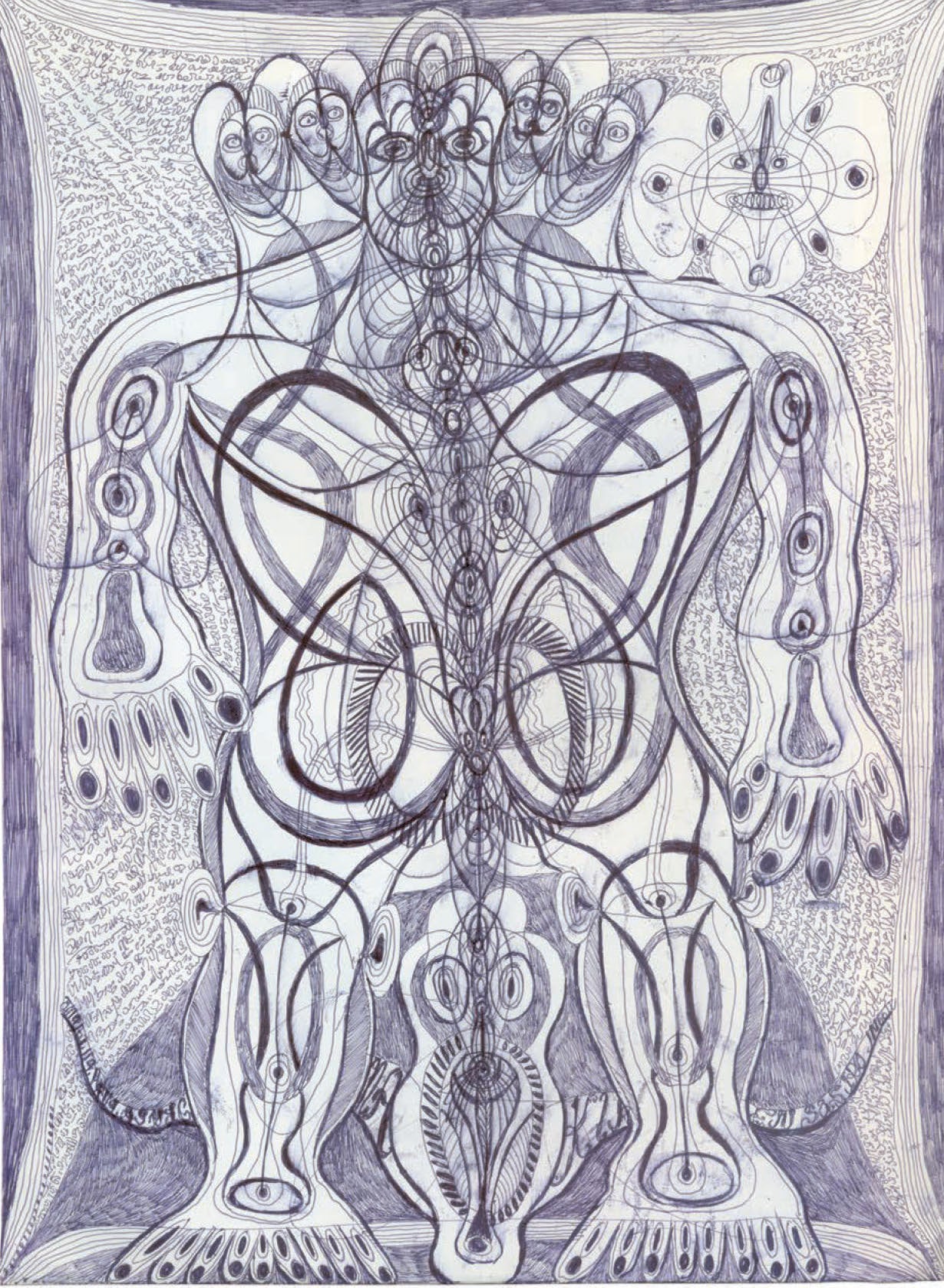 Although it's certainly cool to know that Warhol worked in ballpoints, the most remarkable part of the medium is its radical availability, which invites the most unlikely art makers to embark on lifelong creative journeys, artists like Rashidi or Angkasapura. Morse's book dismantles the assumption that ballpoint pens are best used to draft grocery lists. Rather, he shows the vibrant potential of the unassuming medium, as writ across paper and furniture and walls and even the facade of an entire building.
The best part about the ballpoint pen? You can buy a 60 pack on Amazon for no more than $3. That's one less excuse for why you're not engaging in some daily creative meditation.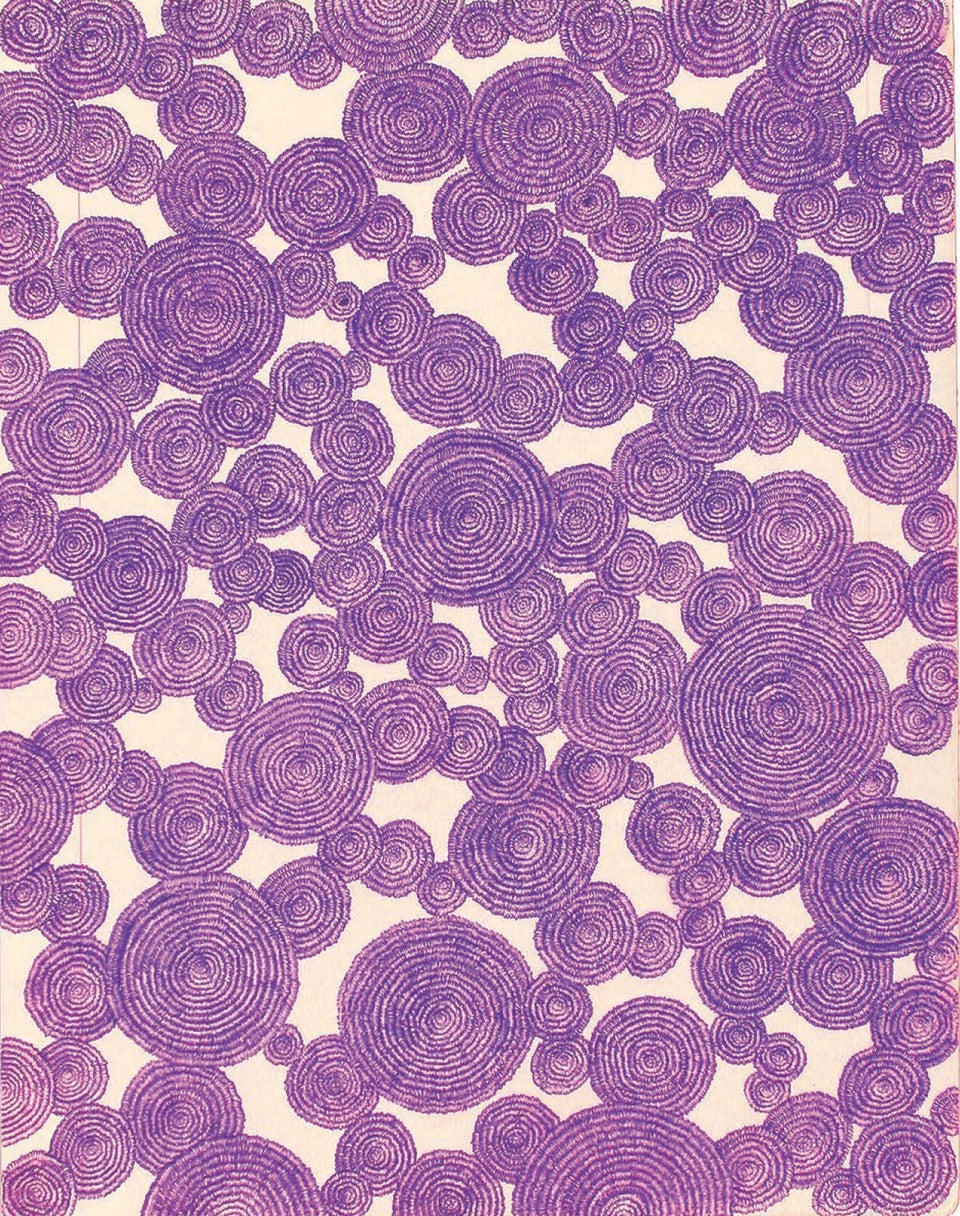 Courtesy of the artist and McKenzie Fine Art, New York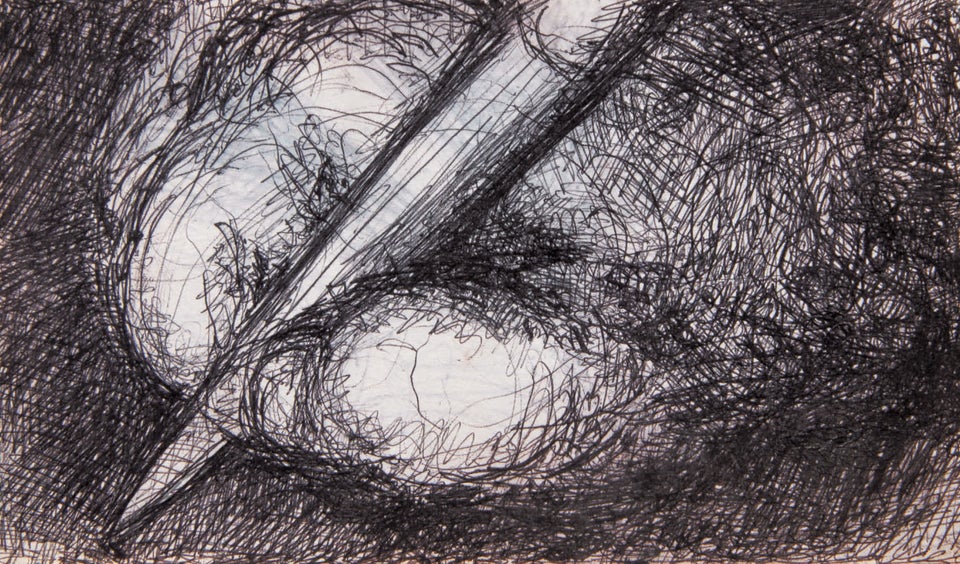 Courtesy of Henry Boxer Gallery, London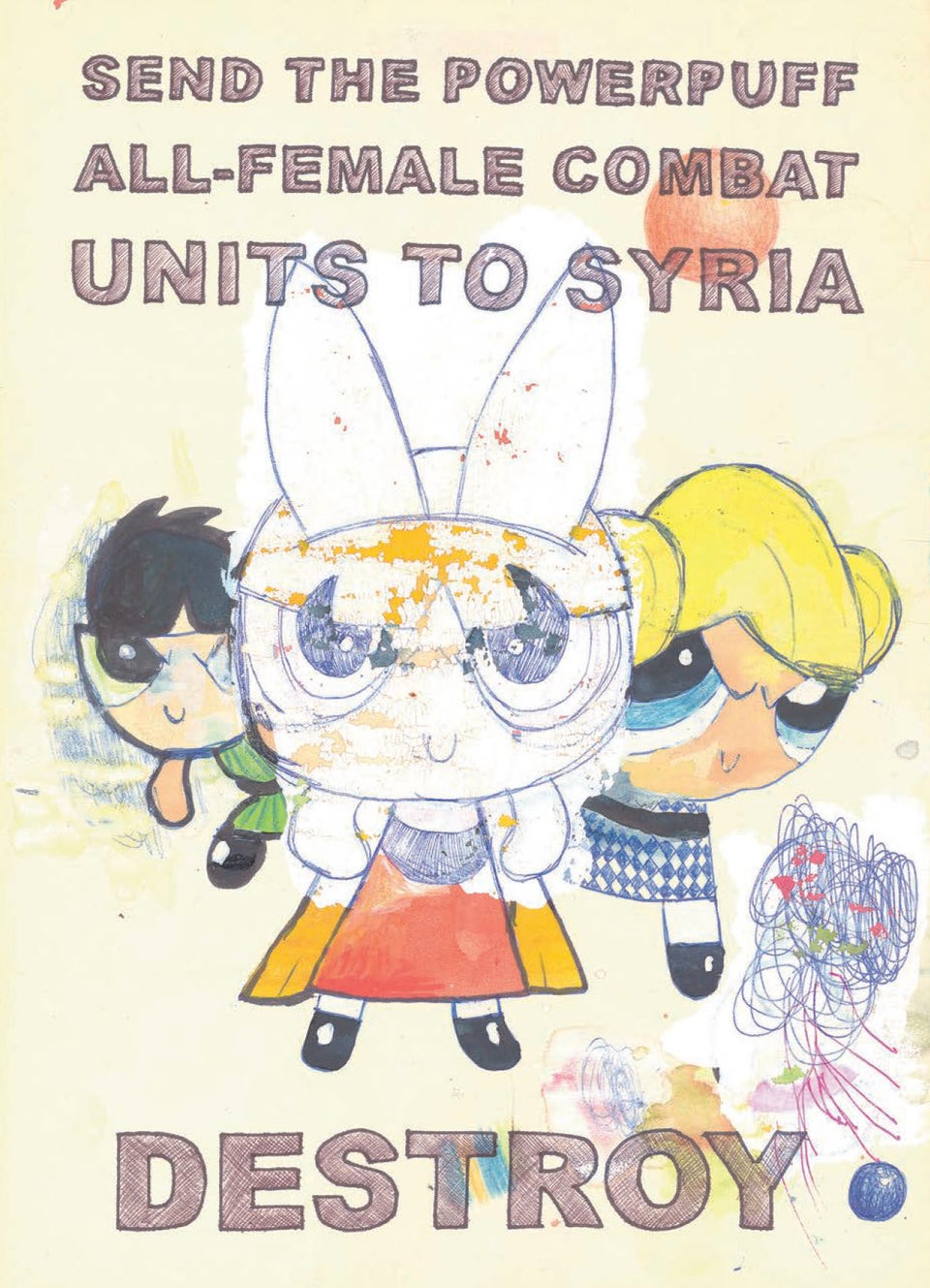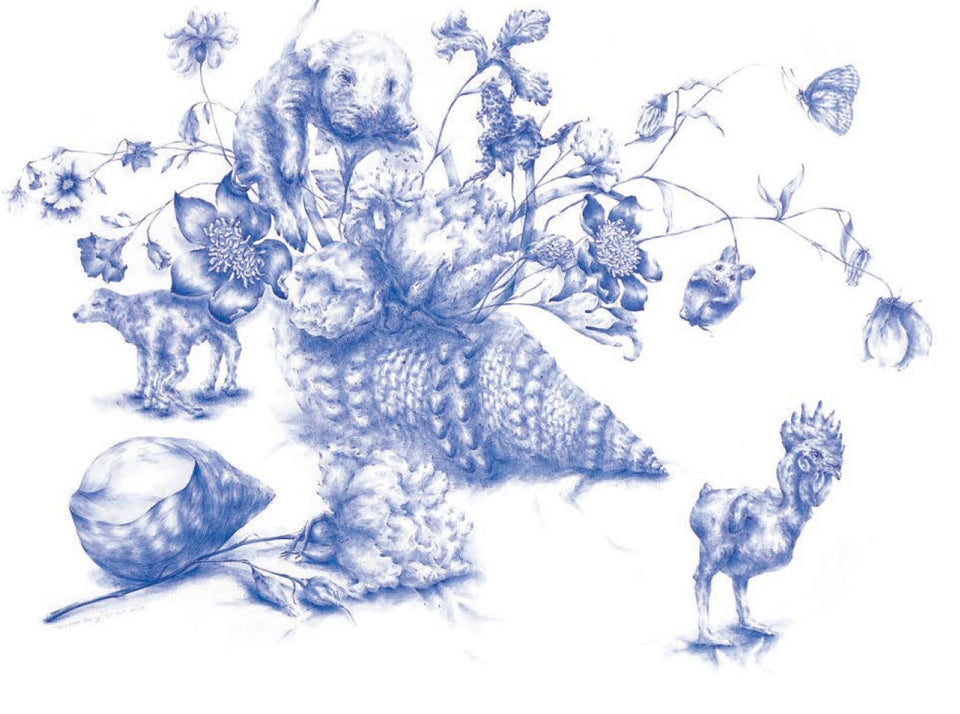 Courtesy of the artist and Gallery NAGA, Boston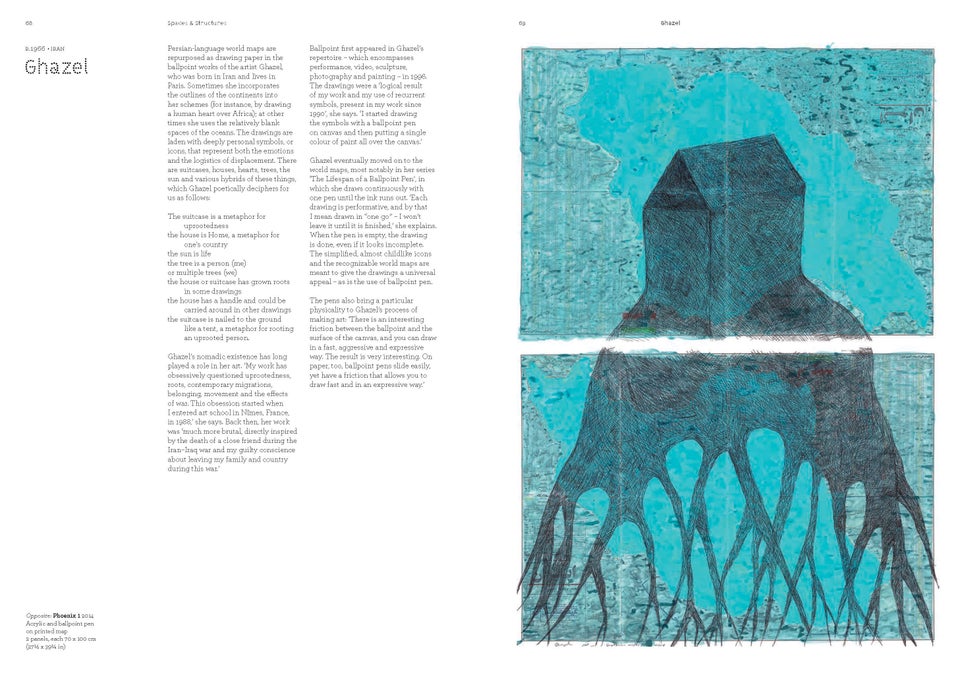 Copyright Ghazel, courtesy Carbon 12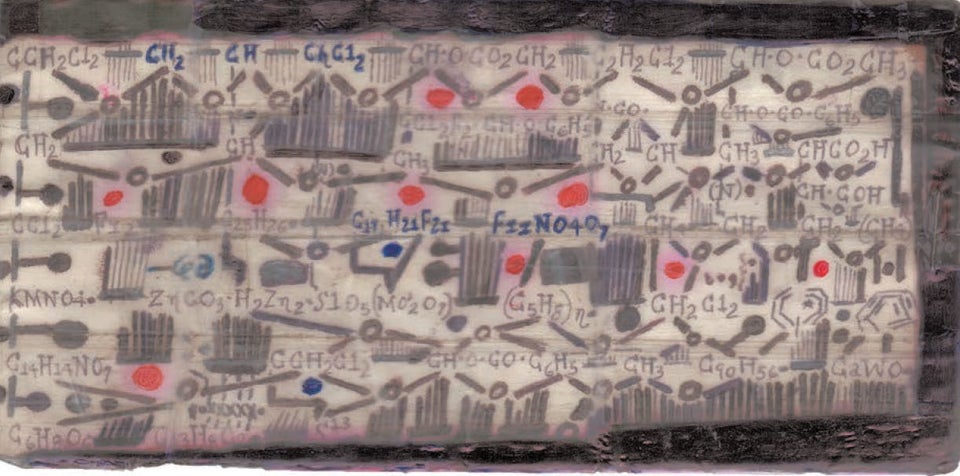 Courtesy of Christian Berst Art Brute and Bullet Space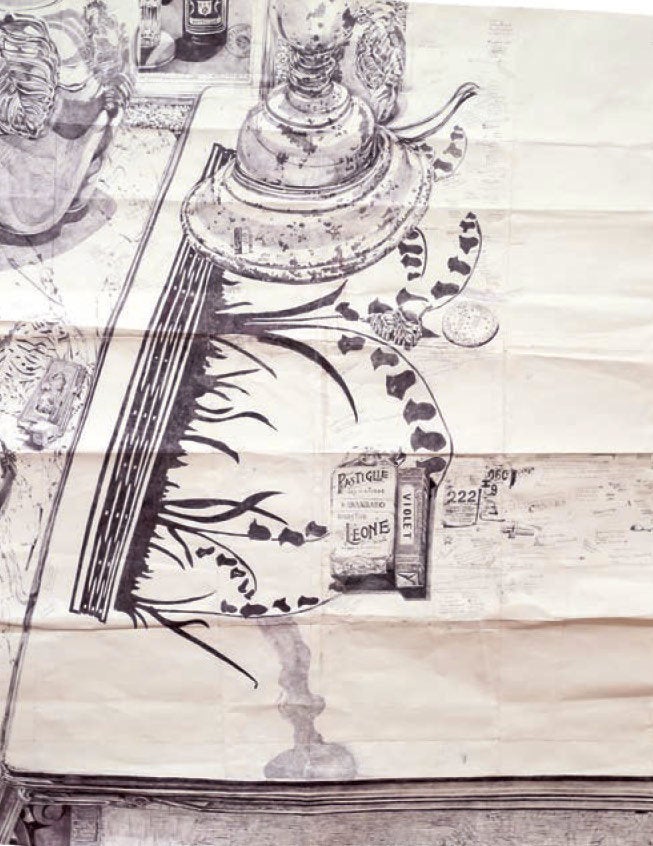 Courtesy of the artist and Pierogi Gallery