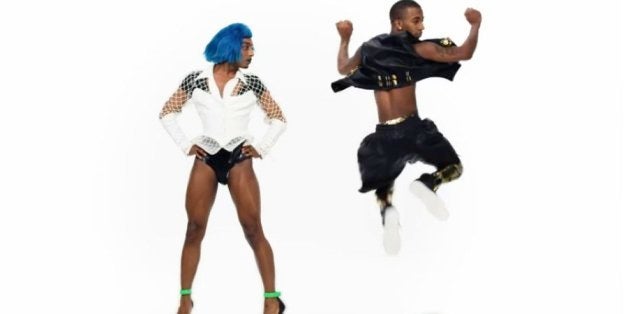 If you combine the art of voguing with the dueling competition of Street Fighter, what do you get? One of the greatest interactive dance videos we've ever seen, that's what.
In a short film posted to NOWNESS this week, Buenos Aires-born filmmaker Clara Cullen dives into the underground culture of voguing. The interactive experience features three rounds of one-on-one vogue battles, starring famed voguers like Aniyah Lacroix, Bootz Givenchy and Alex Mugler clicking, miming and contorting across a dance floor. At the end of each round, viewers are prompted to vote on a winner, resulting in an all-around tournament victor crowned in the confines of your own computer screen.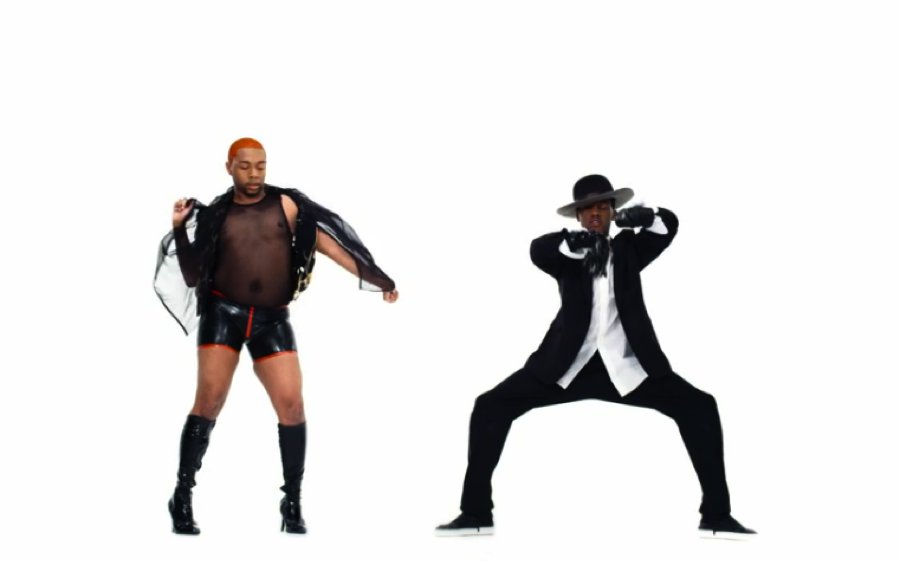 "When I was a kid I used to play the video game Street Fighter," Cullen explained to NOWNESS. "I wanted to take each dancer and make them into a very defined character, so people could choose their favorite and stick with them."
For those new to the world of voguing, the phenomenon dates back to the 1960s, when LGBT African American and Latino dancers brought the first iteration of the precise, symmetrical moves to the ballrooms of Harlem. Over the years, the genre has morphed into an array of styles, carried on in competitions called "balls" between the various dance collectives, known as "houses." In other words: No, Madonna didn't invent it.
Watch the video here to play Cullen's Street Fighter-inspired film and let us know who your winner is in the comments.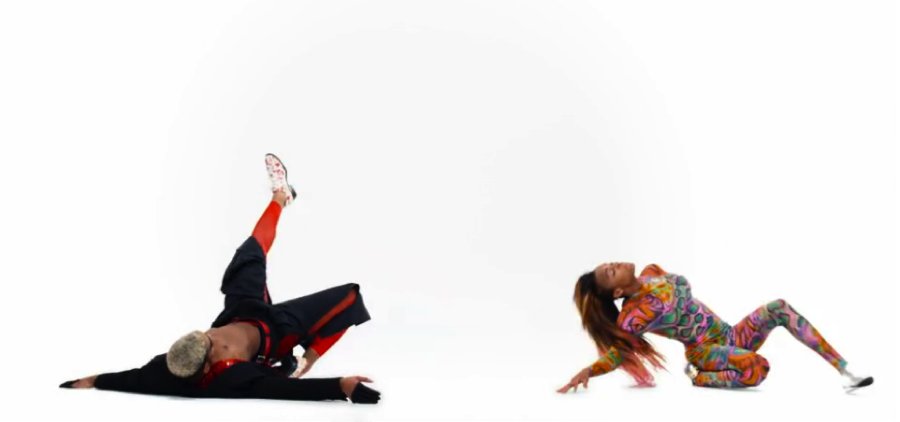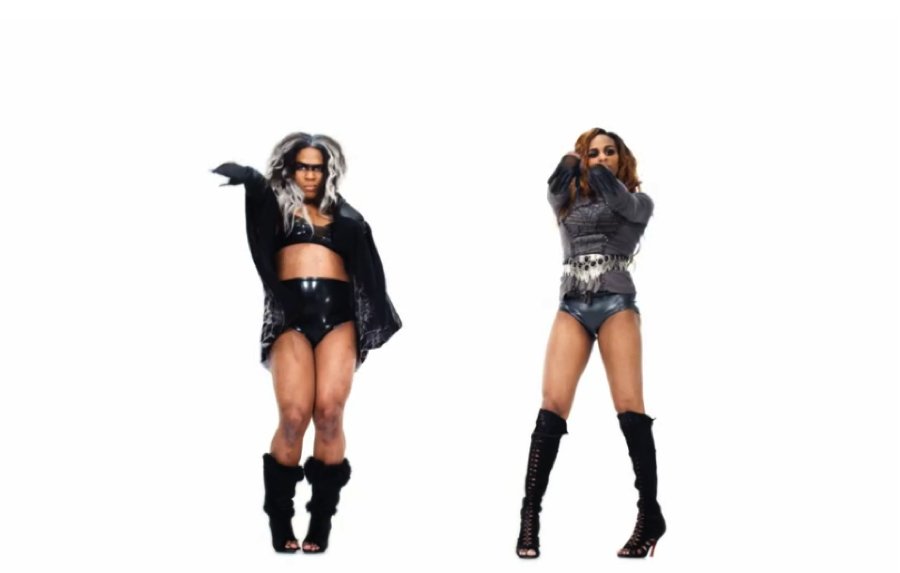 REAL LIFE. REAL NEWS. REAL VOICES.
Help us tell more of the stories that matter from voices that too often remain unheard.