The words "epic" and "legendary" are thrown around a lot in the world of fashion, but they have never felt more appropriate than after laying eyes on the new Balmain Spring/Summer 2016 campaign.
Supermodel icons Cindy Crawford, Naomi Campbell and Claudia Schiffer have joined the #BalmainArmy and our fashion-loving hearts are exploding.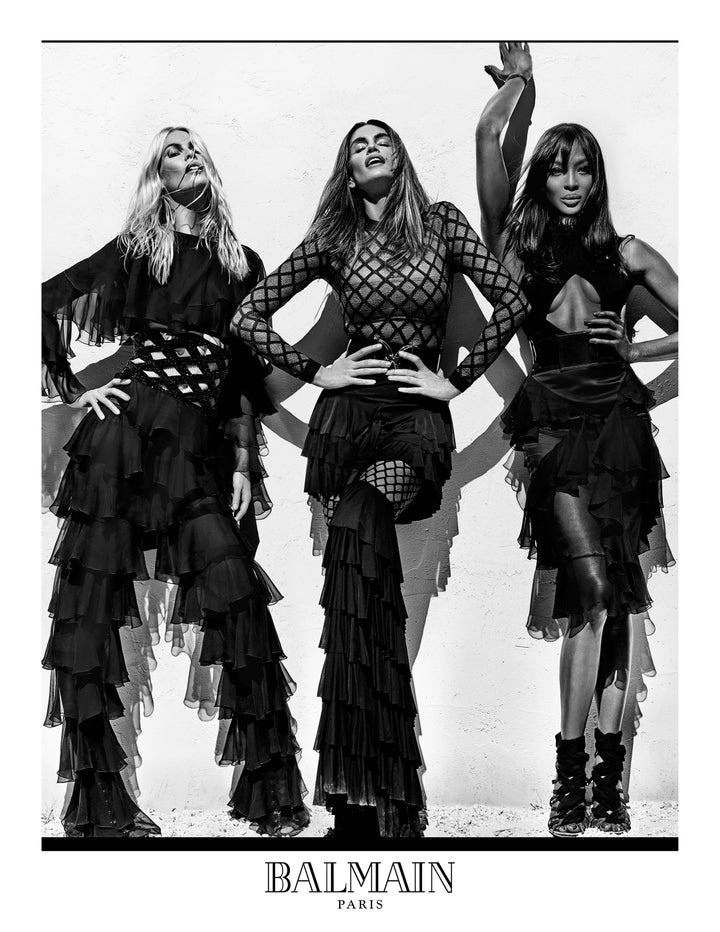 Since taking the reins in 2011, Rousteing has tapped into the Generation Y audience by featuring ads with Rihanna, Kim Kardashian West and Kanye West, as well as sister acts Kendall and Kylie Jenner, and Gigi and Bella Hadid. So turning to this trio of '90s starlets is quite the departure, but one that is personal for Rousteing.
"This campaign is about what makes me love fashion, and these three women are exactly that. These three women are what made me love fashion yesterday, make me love fashion today, and are going to make me love fashion in the future," Rousteing explained.
And if there was any doubt if these ladies have still got it -- just feast your eyes on more of the campaign images below (some of which may be NSFW). Epic!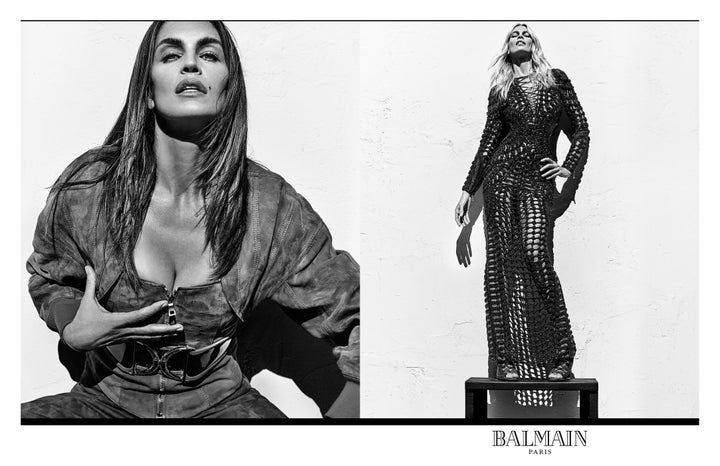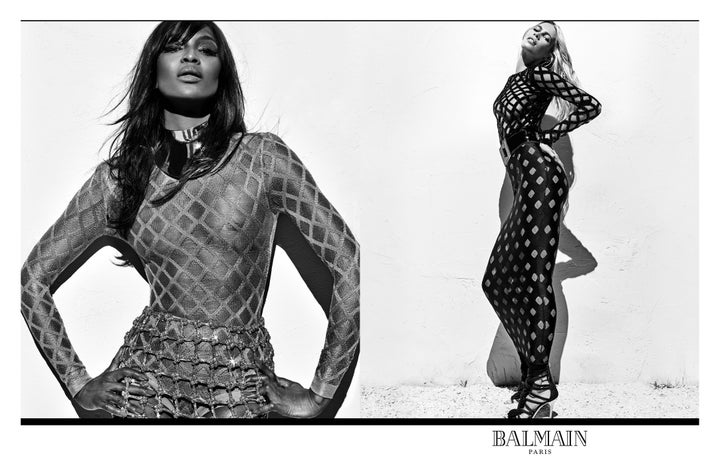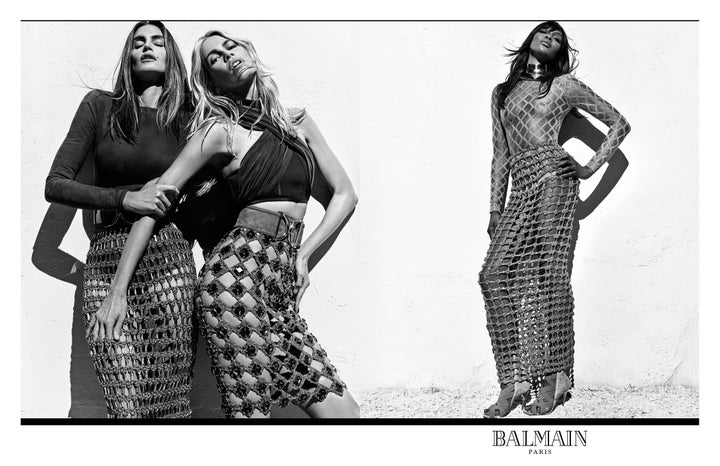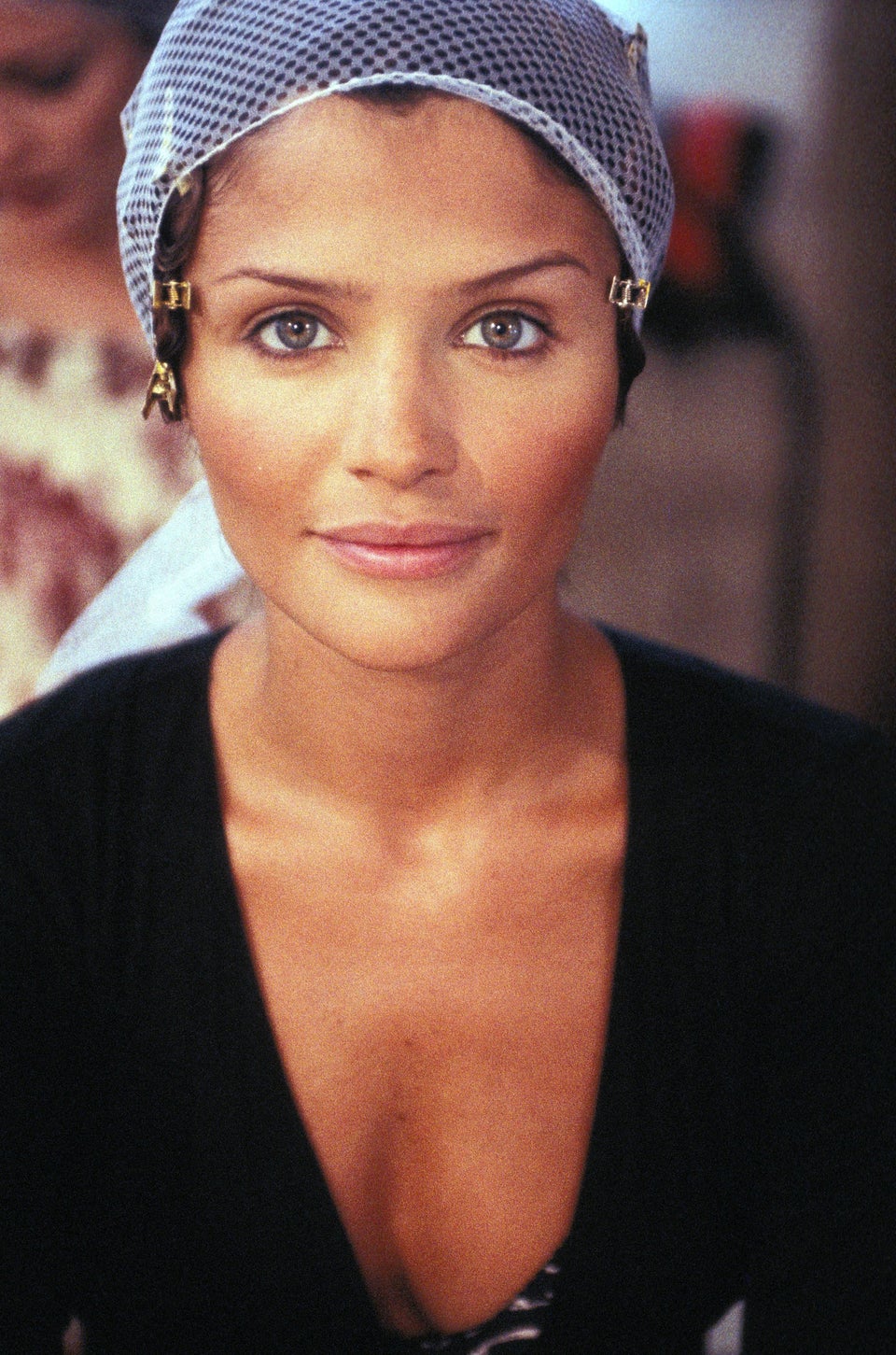 Supermodels
Are you as happy as you could be? Sign up for our newsletter and join our happiness challenge to become a happier, healthier version of yourself. We'll deliver tips, challenges and advice to your inbox every day.
Related