One of the tenets is kesh, or uncut hair.
"Yes, I realize that my gender is often confused and I look different than most women. However, baptized Sikhs believe in the sacredness of this body - it is a gift that has been given to us by the Divine Being [which is genderless, actually] and, must keep it intact as a submission to the divine will," she added to her response on Reddit.
The photo was also picked up by Cracked.com, which lauded the student for her "graceful and fresh" response.
"When I die, no one is going to remember what I looked like, heck, my kids will forget my voice, and slowly, all physical memory will fade away," she writes. "However, my impact and legacy will remain: and, by not focusing on the physical beauty, I have time to cultivate those inner virtues and hopefully, focus my life on creating change and progress for this world in any way I can."
While not alone in her adherence, Western culture's standards of beauty -- which involve all sorts of waxing and shaving -- have made many Sikh women disregard the rule.
"The winds of all this modernity and secularism are growing," Singh Mann said in an interview with the Los Angeles Times.
For Kaur, however, there's nothing to be ashamed of.
"I'm not embarrased or even humiliated by the attention [negative and positive] that this picture is getting because, it's who I am," Kaur wrote. And, she added, if you're out and about on the OSU campus, by all means come by and say hello.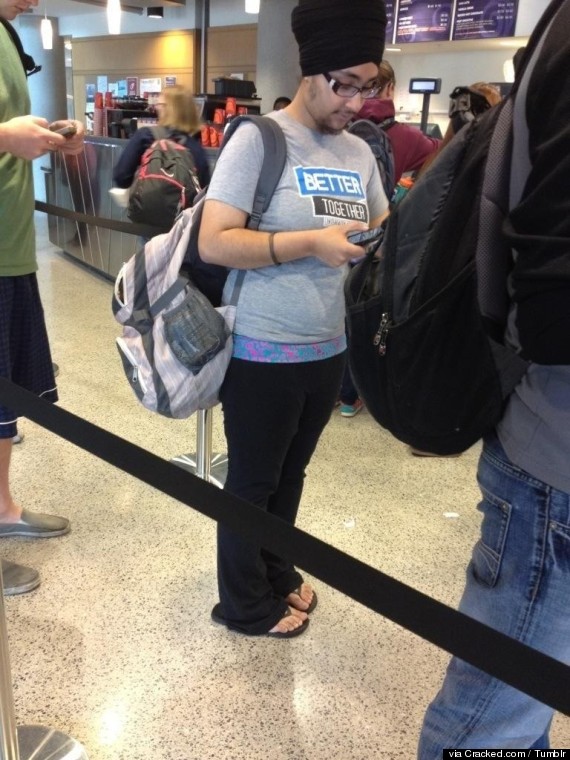 10 Sikh Women You Should Know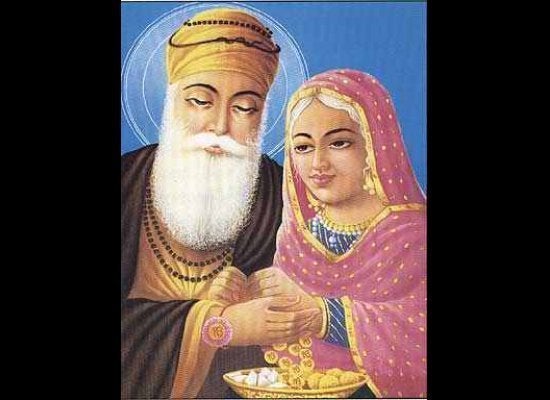 10 Sikh Women You Should Know
Related
Popular in the Community