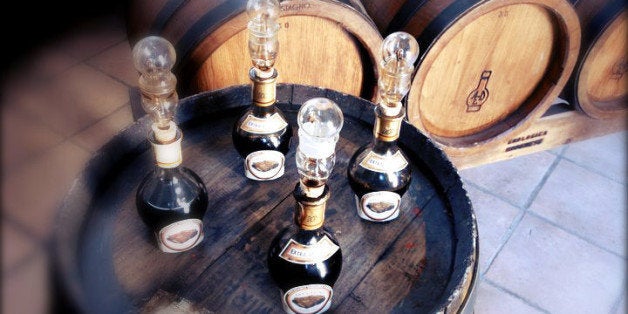 We hope you like your salad with a side of fraud, because if you've been dressing it with a balsamic vinaigrette chances are that's what you're getting. Unless you've put down a pretty penny on that dressing, it probably contains no real balsamic in it at all.
Balsamic vinegar, the real kind that comes from Modena in Italy and has been carefully aged to dark brown, syrupy perfection, is, well, expensive. Really expensive. Here's what you need to know:
If it's cheap, it's probably fake.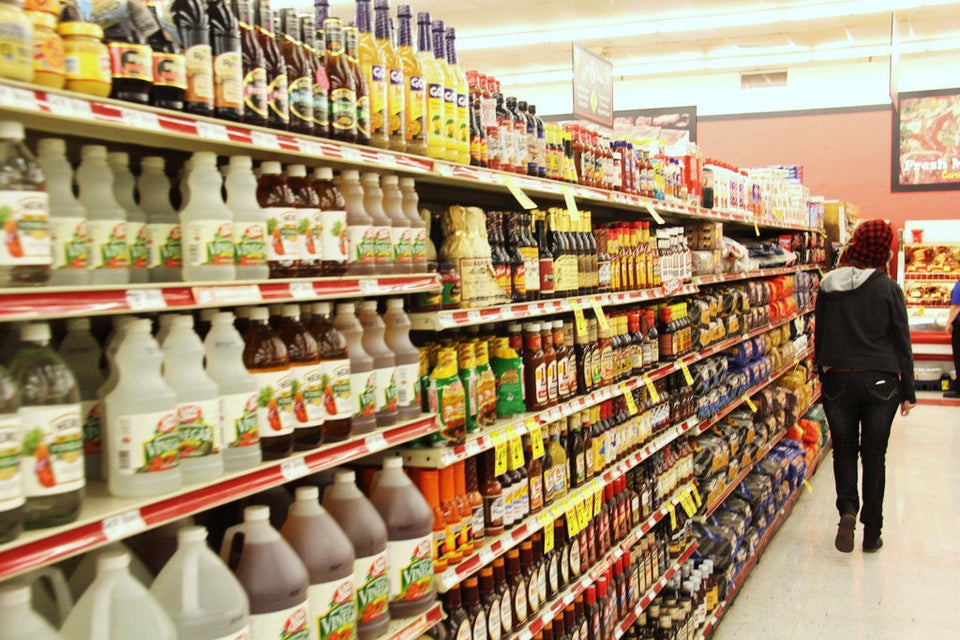 Real balsamic vinegar is aged like wine.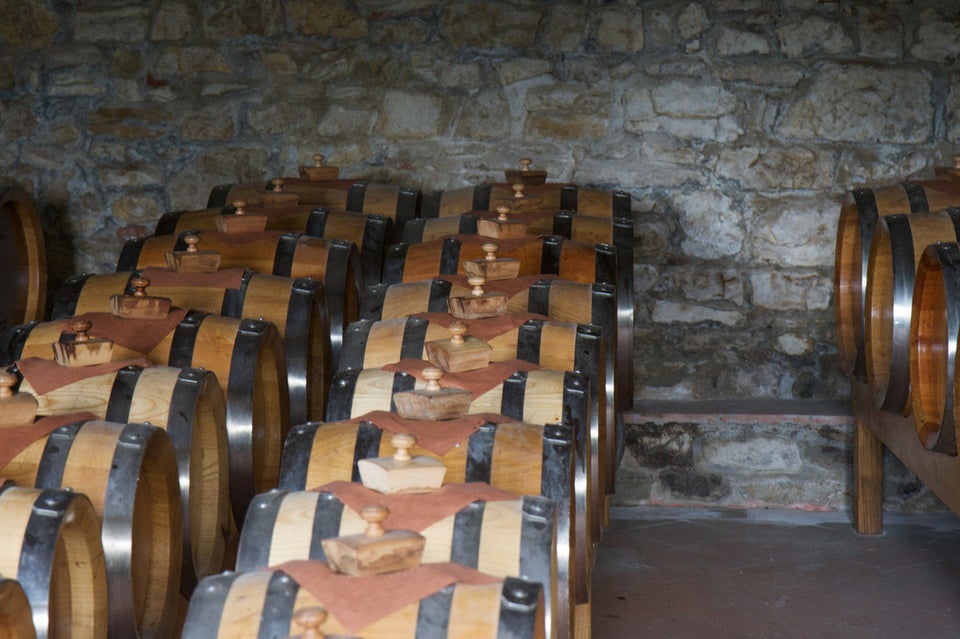 Flickr: Eric and Abbie Harper
It can cost just as much as a great bottle of wine.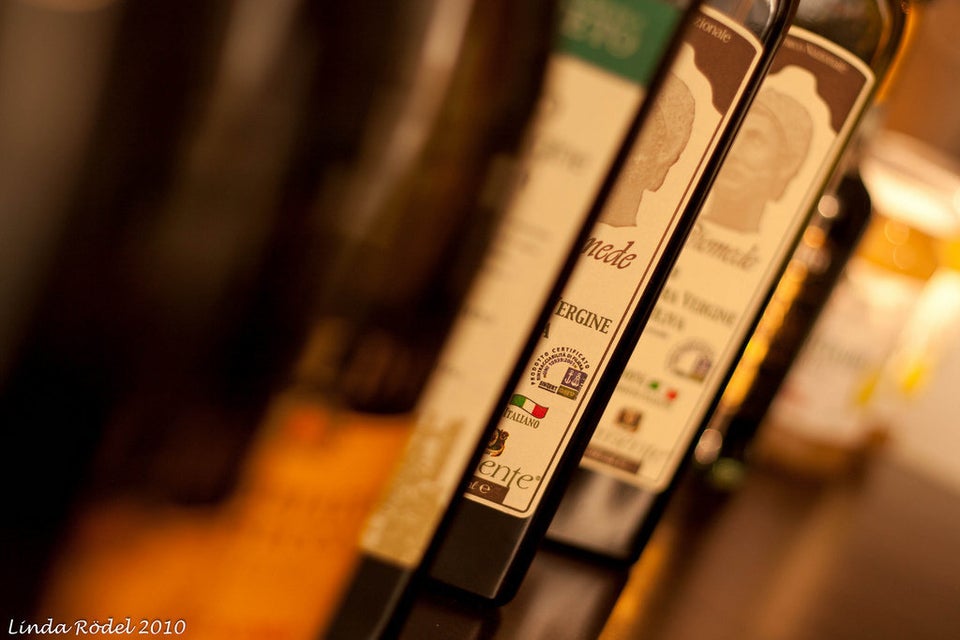 For true balsamic vinegar, look to Modena or Reggio Emilia.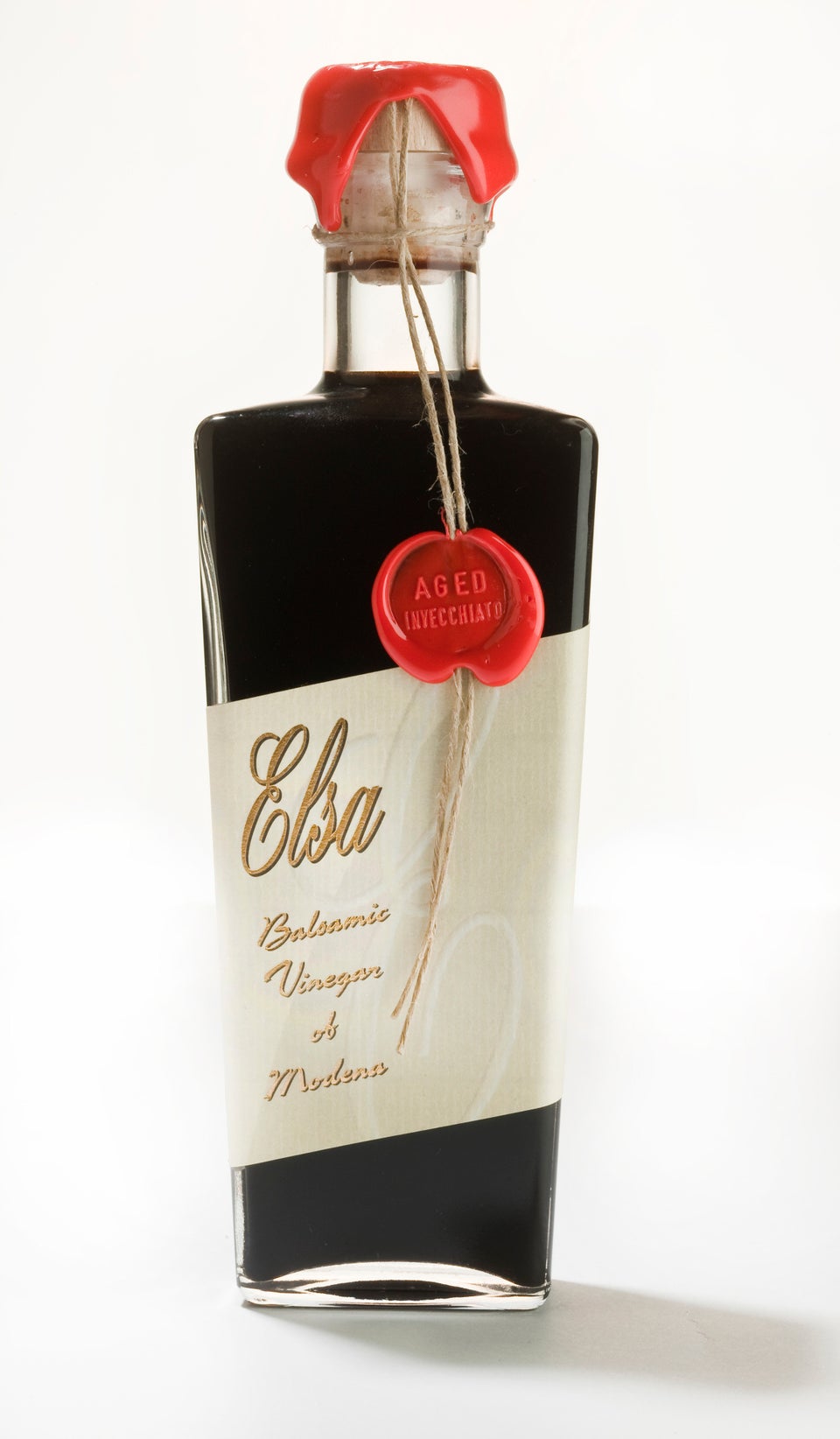 Chicago Tribune via Getty Images
If you do splurge on a bottle, you should put it on everything.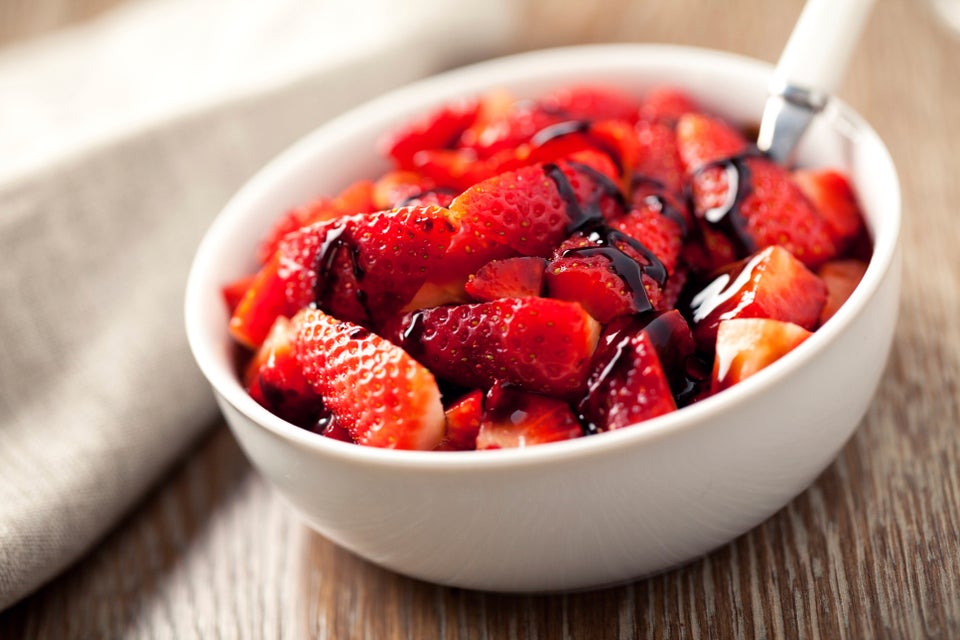 svariophoto via Getty Images
CORRECTION: A previous version of this article incorrectly identified the process involved in make vinegar and incorrectly stated that balsamic was not technically a vinegar.
Related
Before You Go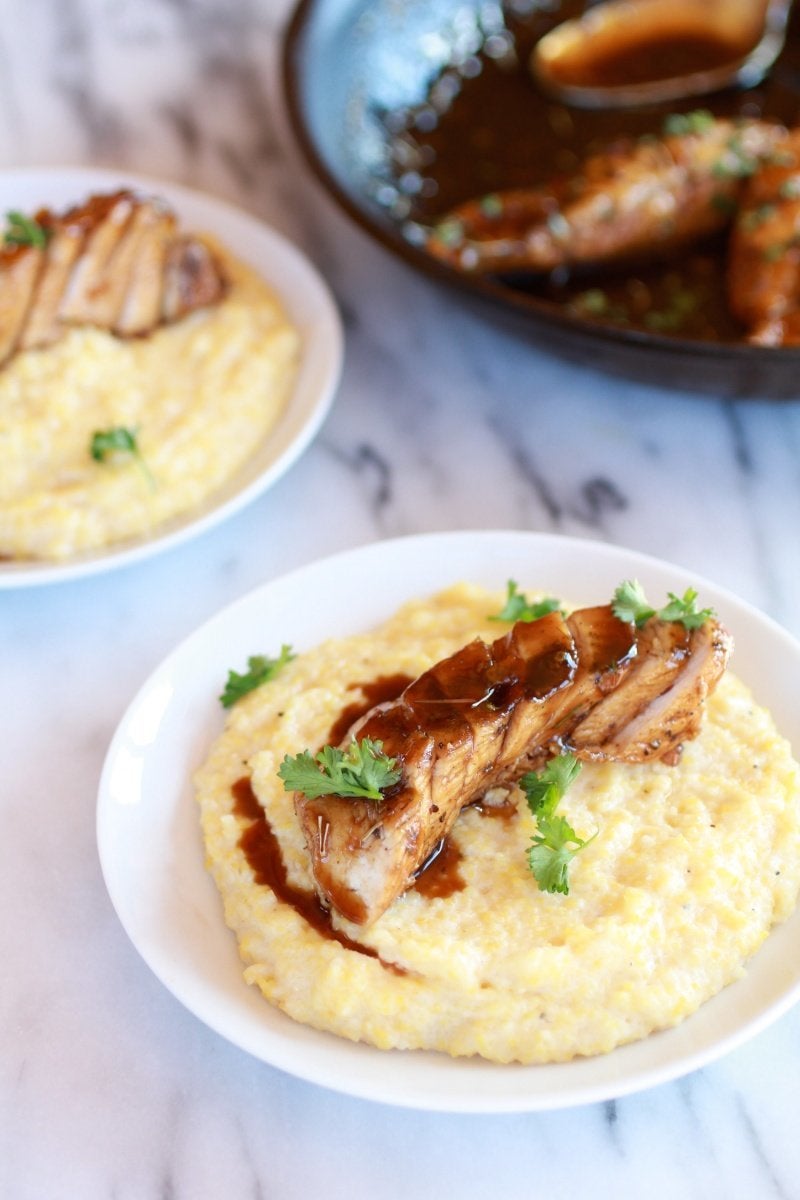 Balsamic Recipes