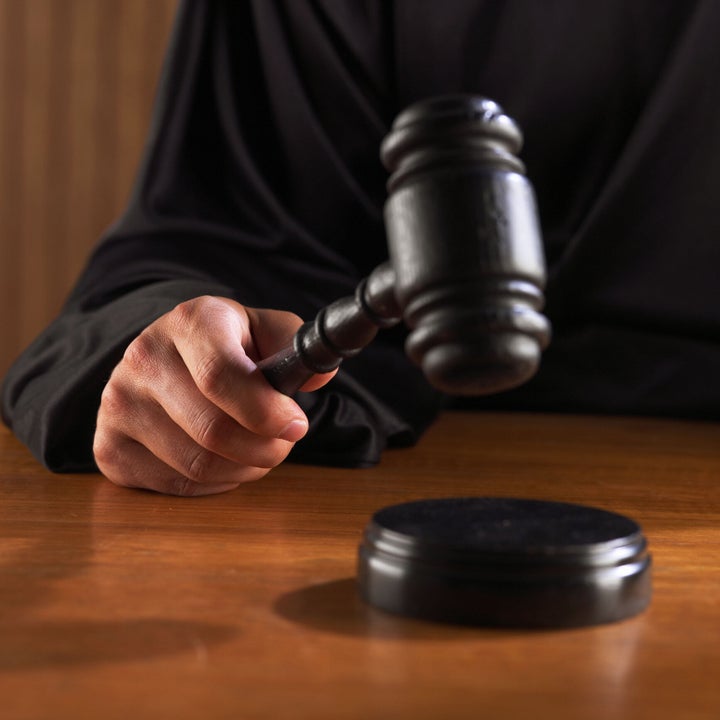 RFK Speak Truth to Power Human Rights Defender Baltasar Garzon has made a career of fighting against the thugs of the world -- organized crime, terrorists, drug lords, death squads and perpetrators of crimes against humanity. In October 1988, he inspired a generation of human rights defenders when he indicted General Augusto Pinochet, who was responsible for over 3,000 deaths or disappearances in Chile and tens of thousands of cases of torture, according to truth commission reports. Garzon's actions changed history, and today, dictators everywhere are becoming aware of what is often called the Pinochet Precedent: the possibility that they will be prosecuted for crimes committed in the past. More recently, Judge Garzon has sought to reveal the fate of thousands of victims of torture, extrajudicial killings, and disappearances that were widespread during the Spanish Civil War, again sparking controversy and earning the enmity of powerful people in Spain who do not want the details of the past revealed.
Today those powers finally got their way.
Garzon is defending himself against a fuselage of prosecutions, centering on reprisals against him for pursuing the crimes of the Franco era dictatorship. He stands accused of violating a 1977 amnesty law which pardoned the crimes of the Franco era to probe the disappearance of 114,000 people during the Spanish Civil war and ensuing fascist dictatorship.
Yesterday, the powers that be came up with another accusation. In a unanimous ruling that is not subject to appeal, a panel of Supreme Court judges said Garzon would be suspended from the legal profession for 11 years and would permanently lose his current position as judge after convicting him of wiretapping lawyers suspected of laundering money for clients who were in prison. In a third case they accuse him of even more criminal activity, activity which is completely inconsistent with the way this hero of human rights has lived his life.
I had the honor to interview Judge Garzon while writing Speak Truth to Power, Human Rights Defenders Who Are Changing Our World. We met again several years later when he used his clout to condemn the slaughter of tens of thousands of women in Mexico. A few years later we travelled on a delegation to Colombia where I witnessed this champion of justice stand up to a dozen generals -- probing, interrogating, demanding and winning concessions on stopping abuse against human rights defenders.
Judge Garzon has courageously sought accountability for atrocities around the world. His conviction in the wake of his pursuit of justice for the murdered and the disappeared should be a warning to all who care about human rights.
Kerry Kennedy is the president of the Robert F. Kennedy Center for Justice and Human Rights.
Related
Popular in the Community