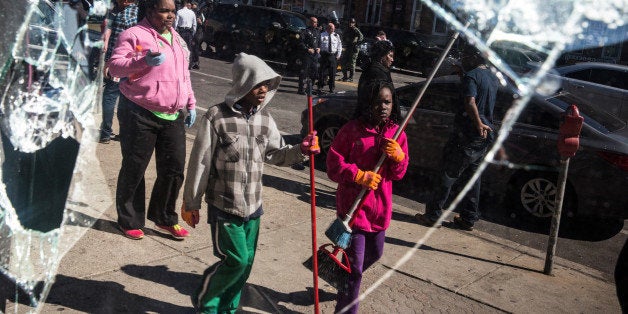 Following the Monday funeral of Freddie Gray, the 25-year-old black man who died in police custody last week, protesters clashed with police officers in violent riots throughout the city of Baltimore.
The city had experienced 144 vehicle fires, 15 structure fires and nearly 200 arrests, the Associated Press reported on Tuesday. Maryland Gov. Larry Hogan declared a state of emergency.
But out of the chaos has come a flurry of community outreach to put Baltimore back together. On Tuesday morning, residents came together to clean up areas damaged by the unrest. More than 2,500 people had joined a Baltimore cleanup effort Facebook event as of Tuesday afternoon, and the numbers continue to grow.
Repair and cleanup efforts began on a micro scale, as individuals took to the streets with supplies to sweep up broken glass and debris.
Local businesses and community centers offer safe spaces and free meals.
The Internet steps up to help streamline efforts.
Related
Before You Go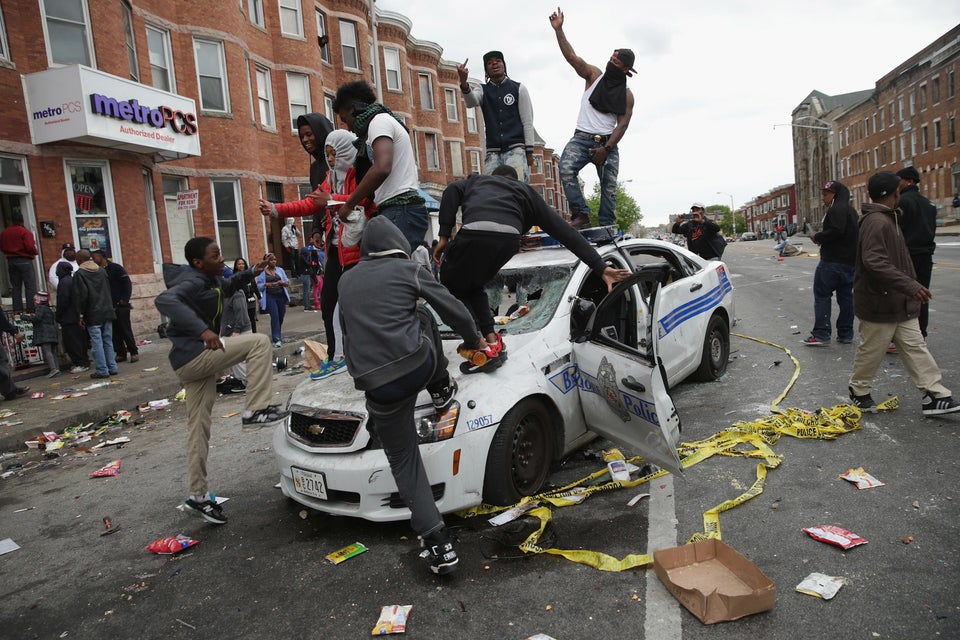 Chip Somodevilla via Getty Images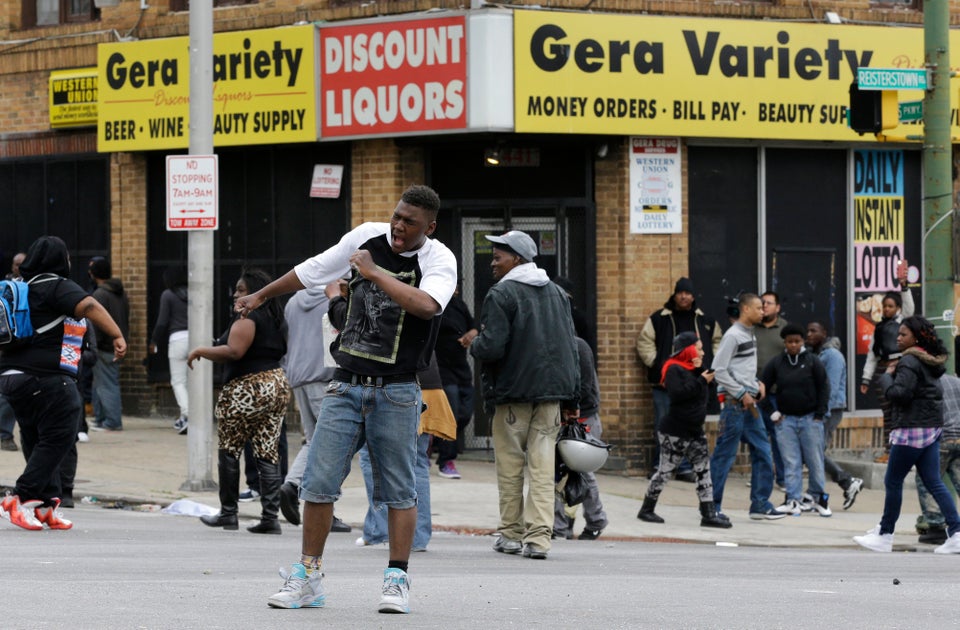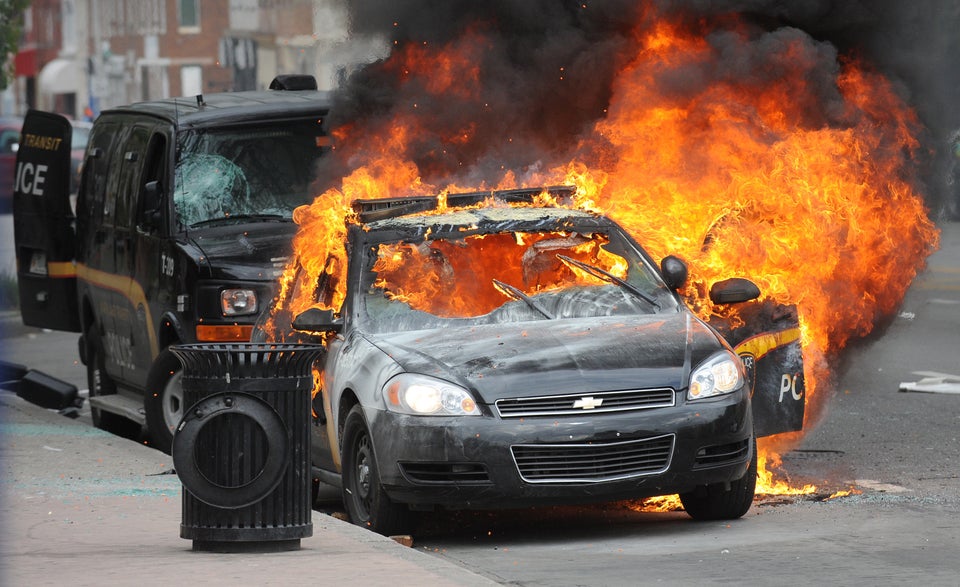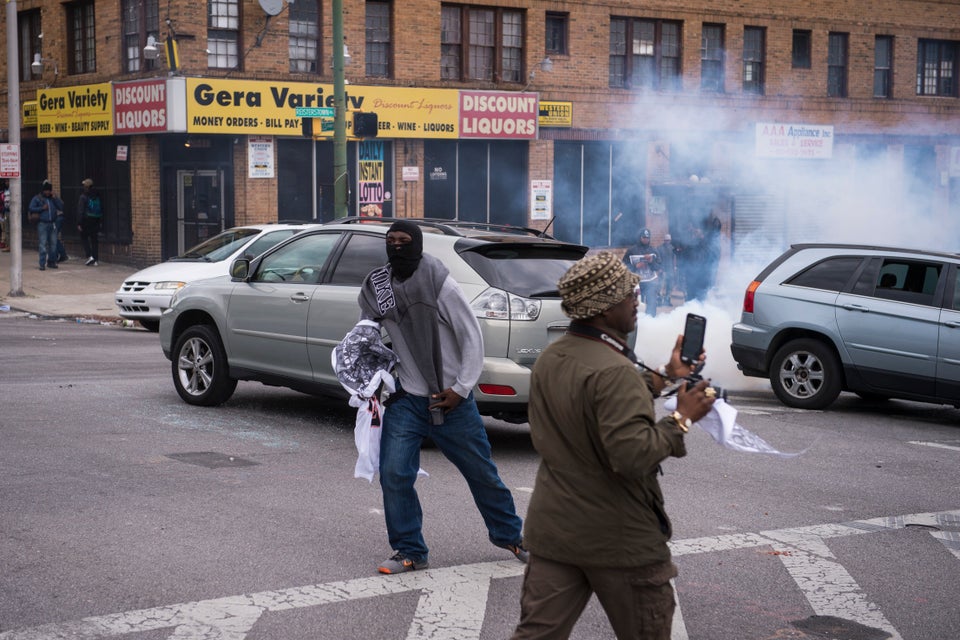 The Washington Post via Getty Images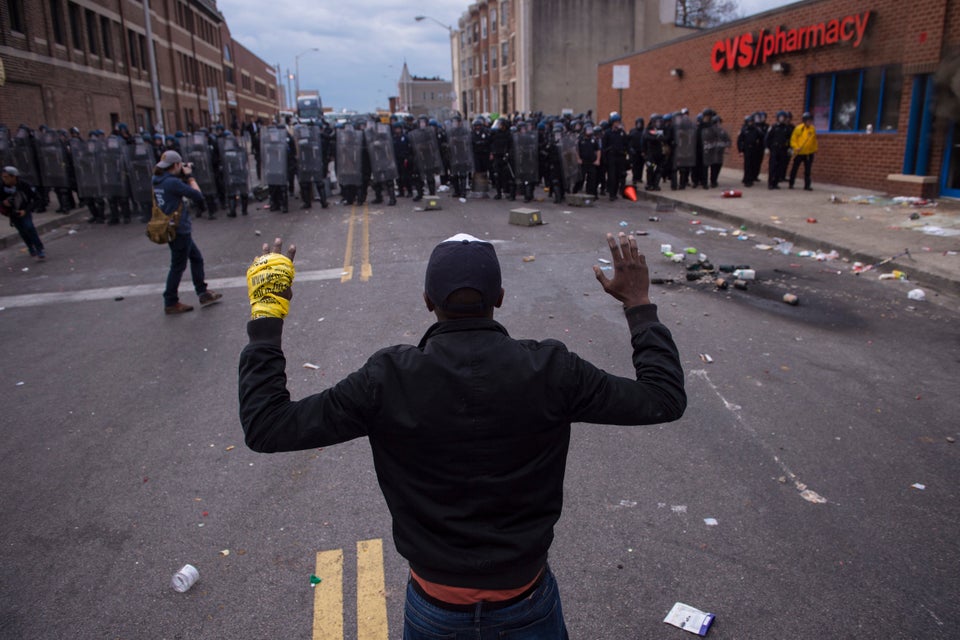 The Washington Post via Getty Images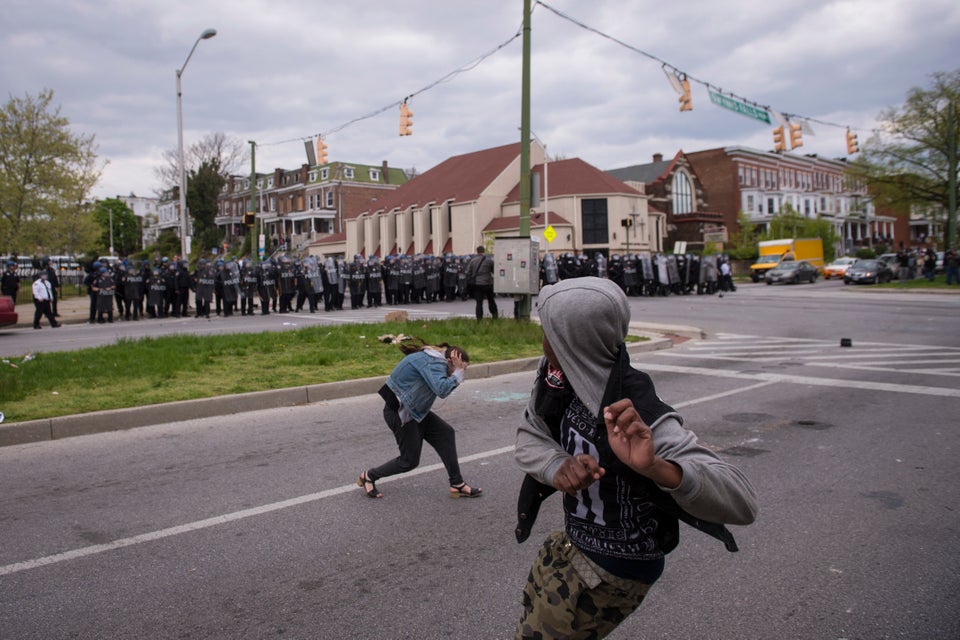 The Washington Post via Getty Images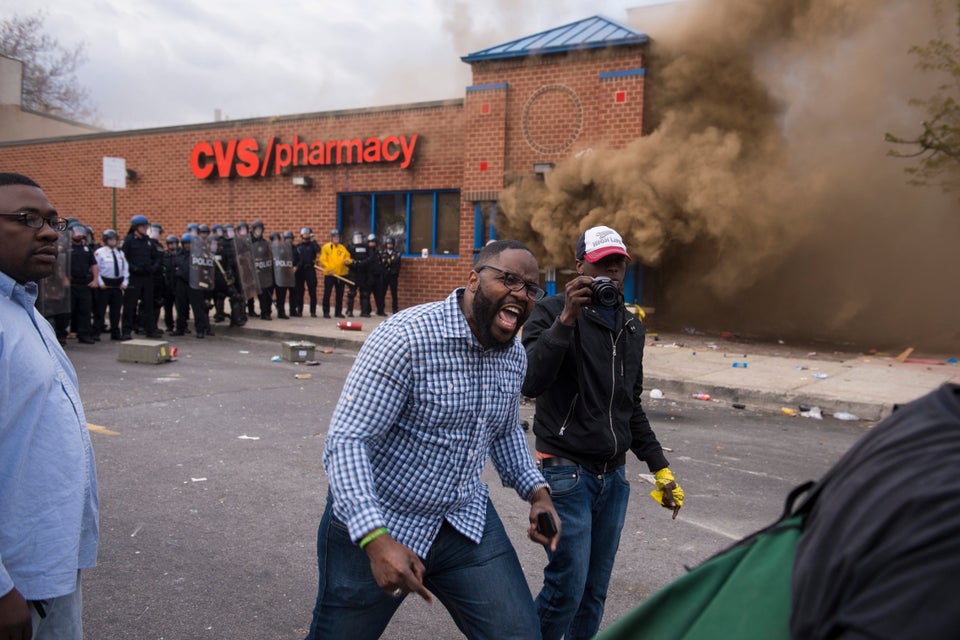 The Washington Post via Getty Images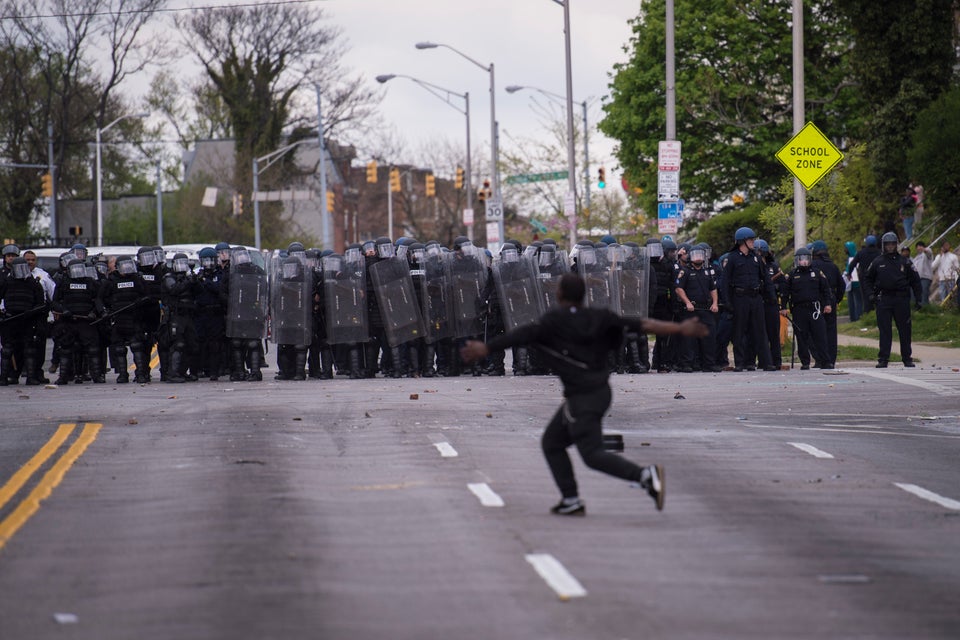 The Washington Post via Getty Images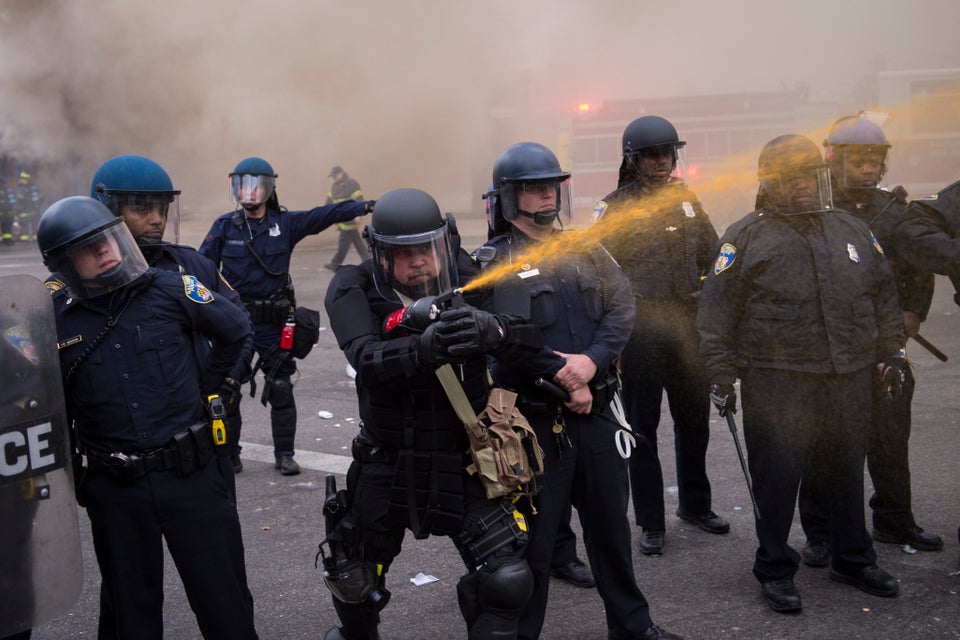 The Washington Post via Getty Images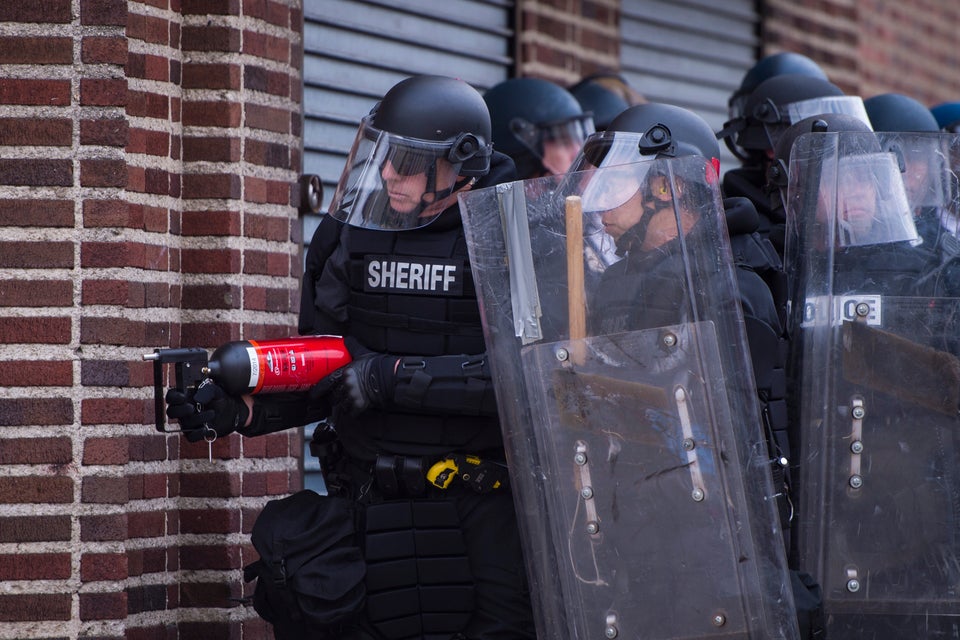 The Washington Post via Getty Images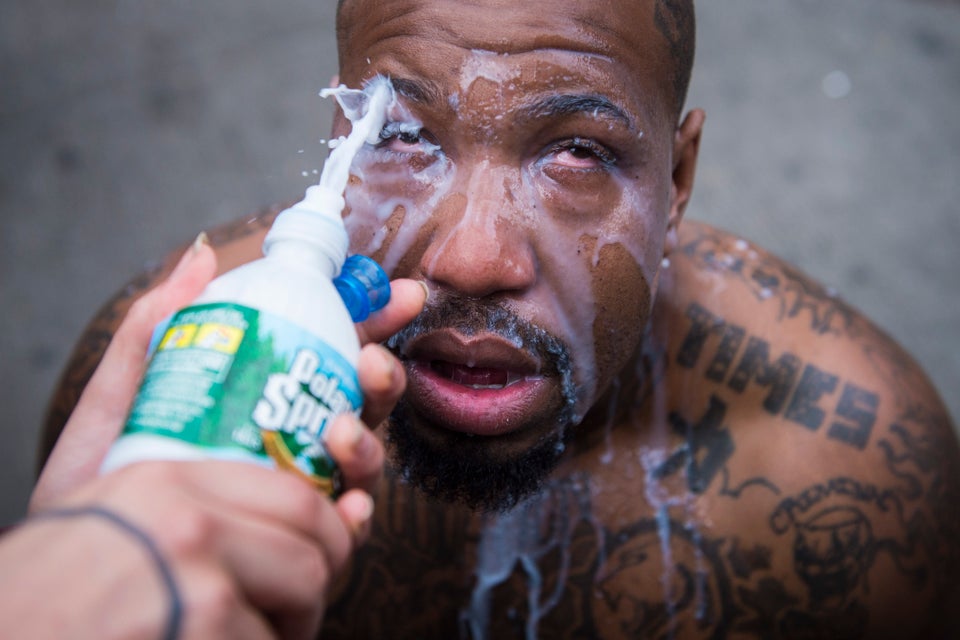 The Washington Post via Getty Images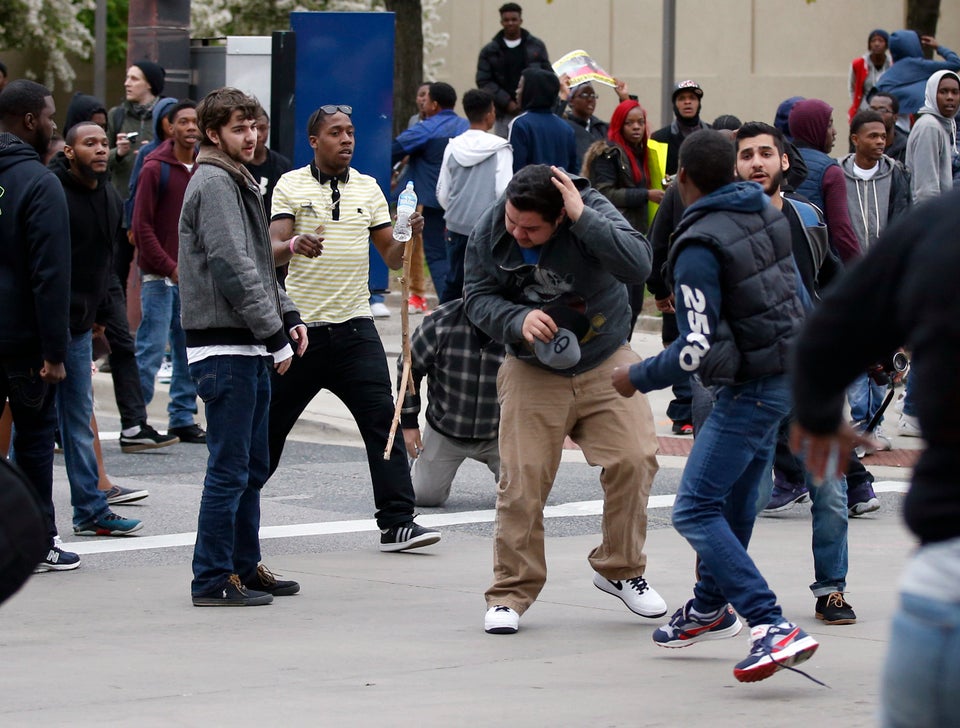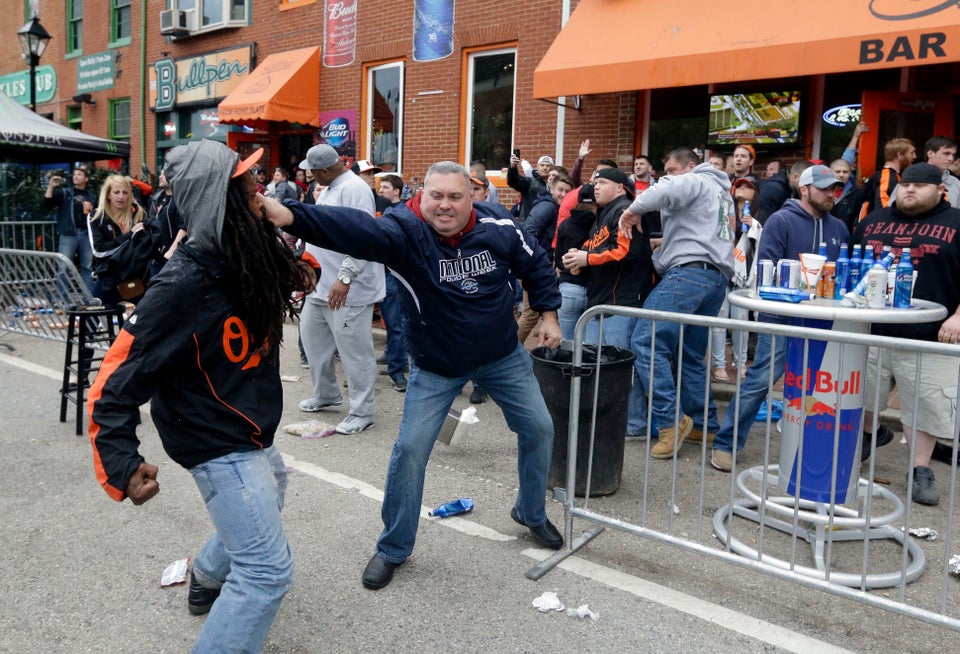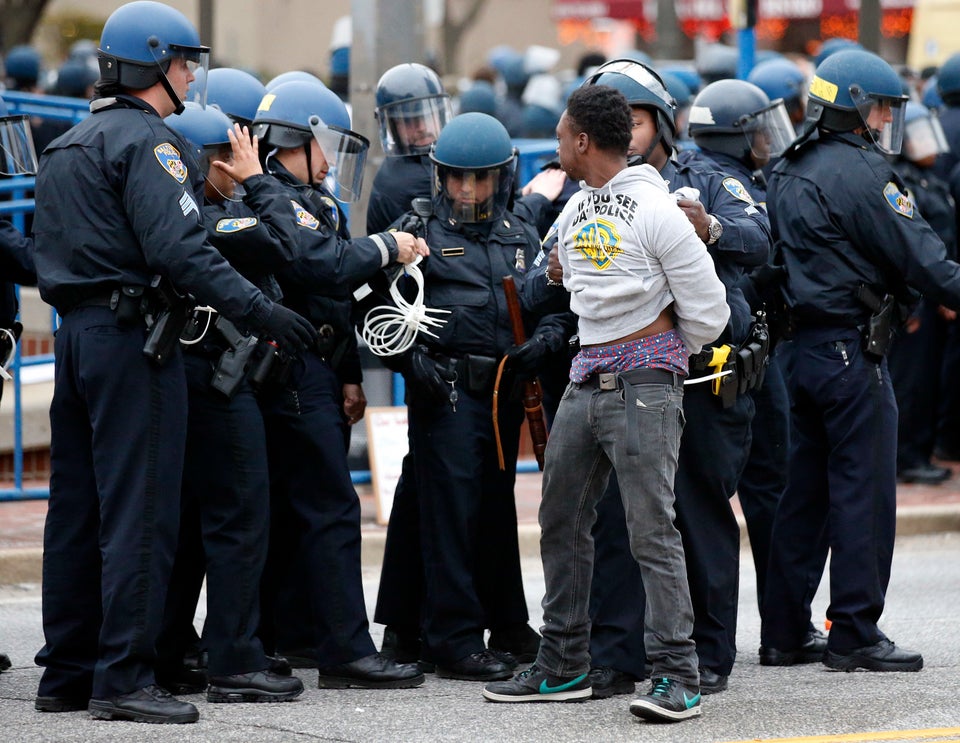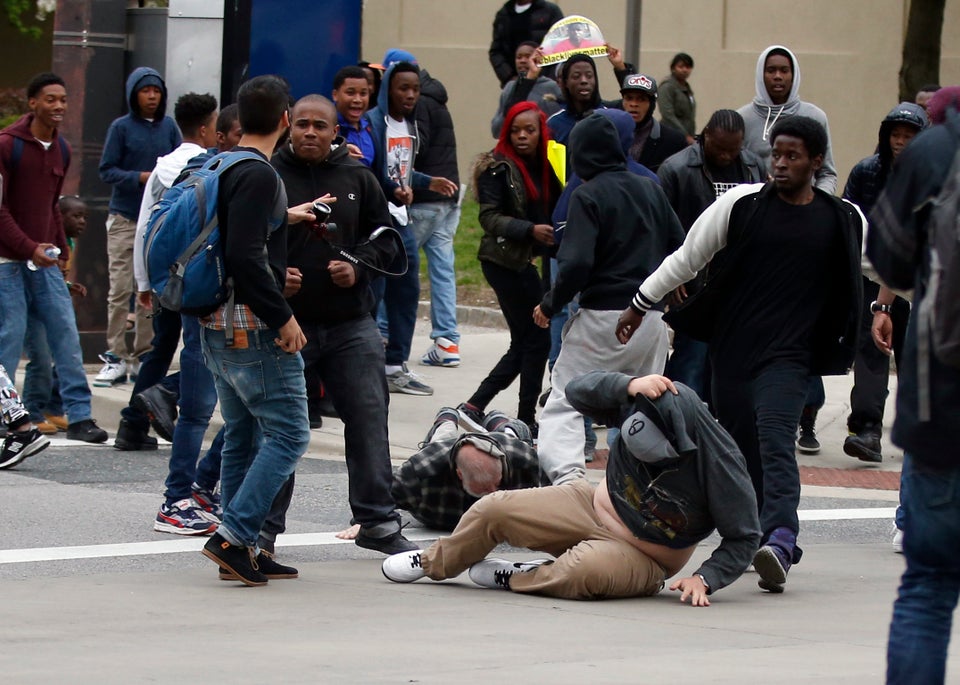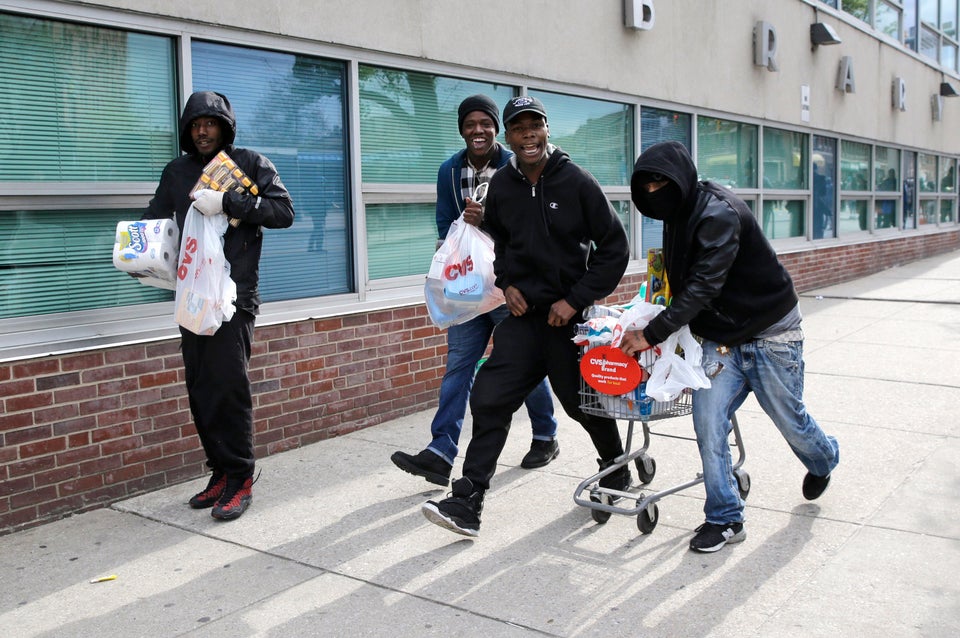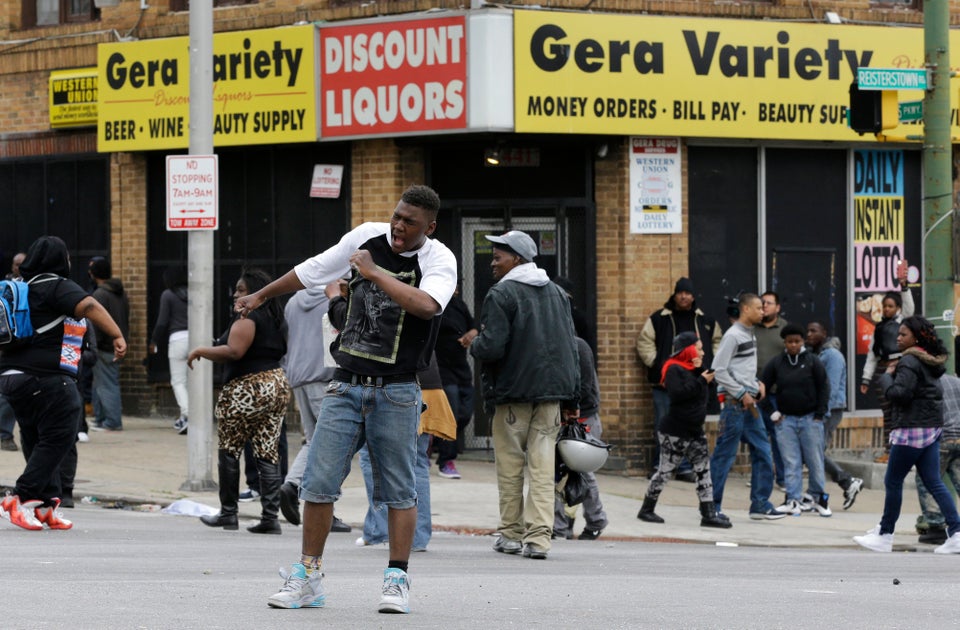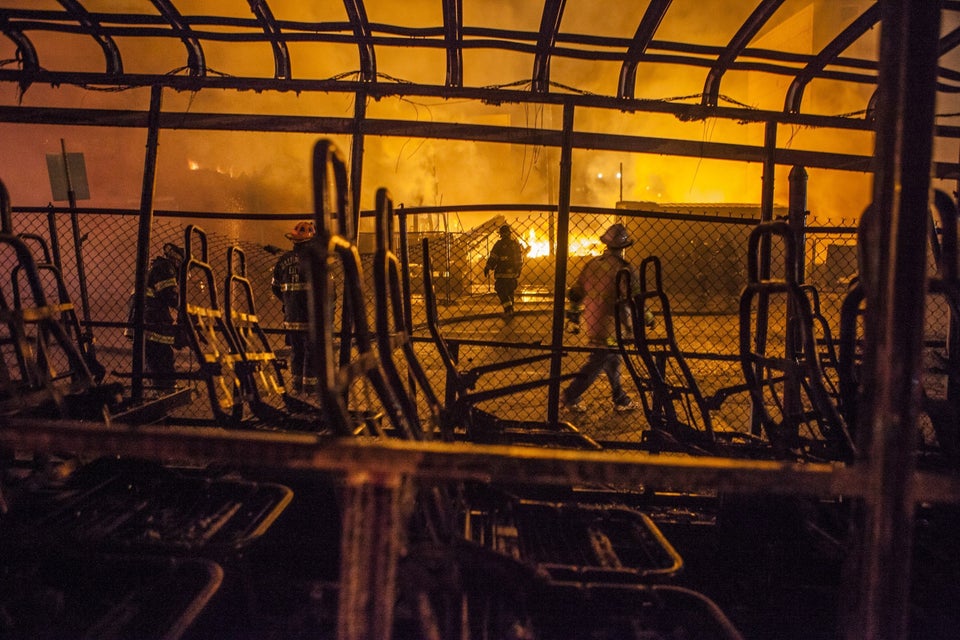 Anadolu Agency via Getty Images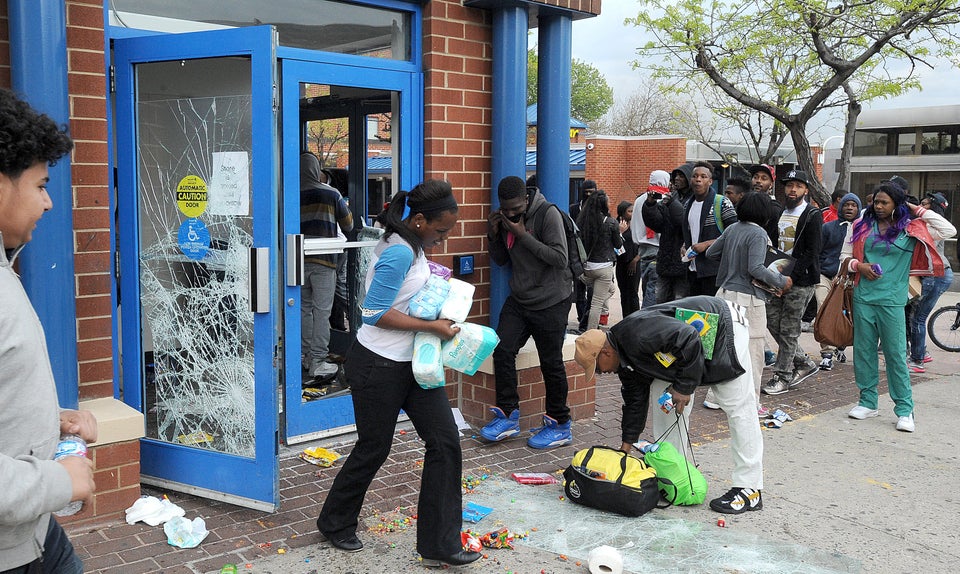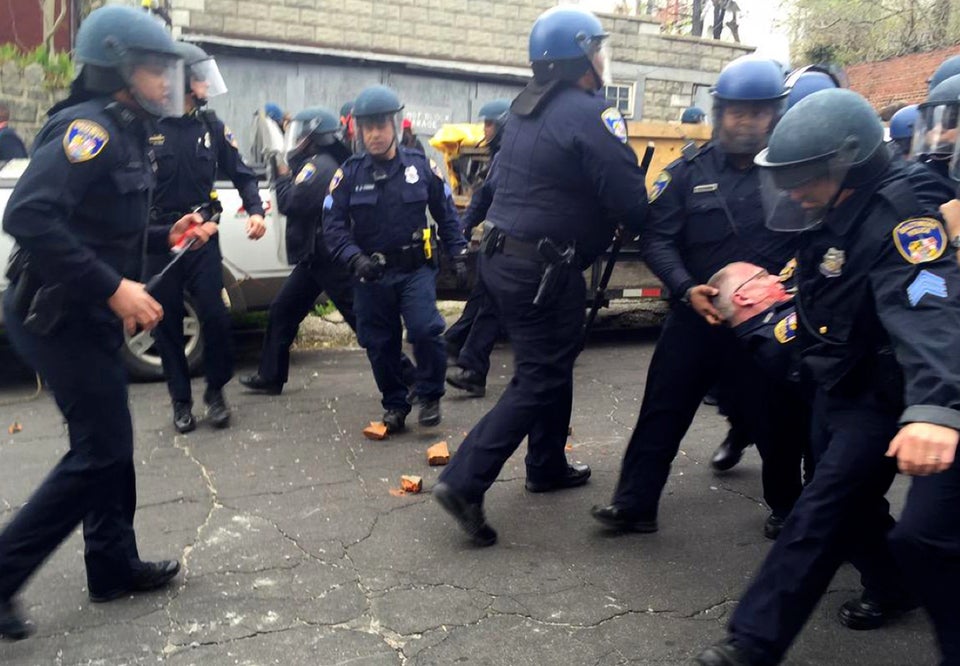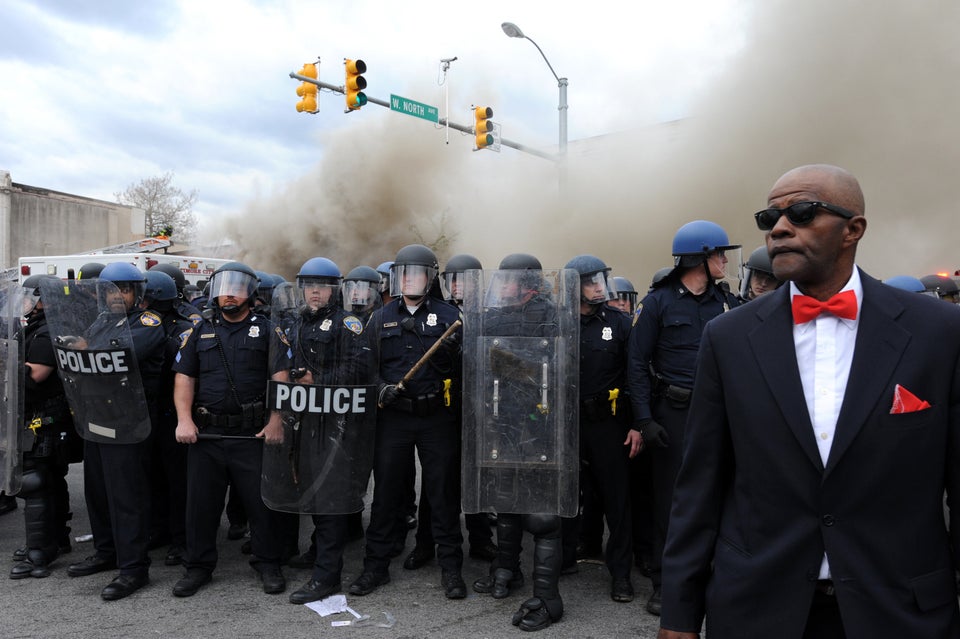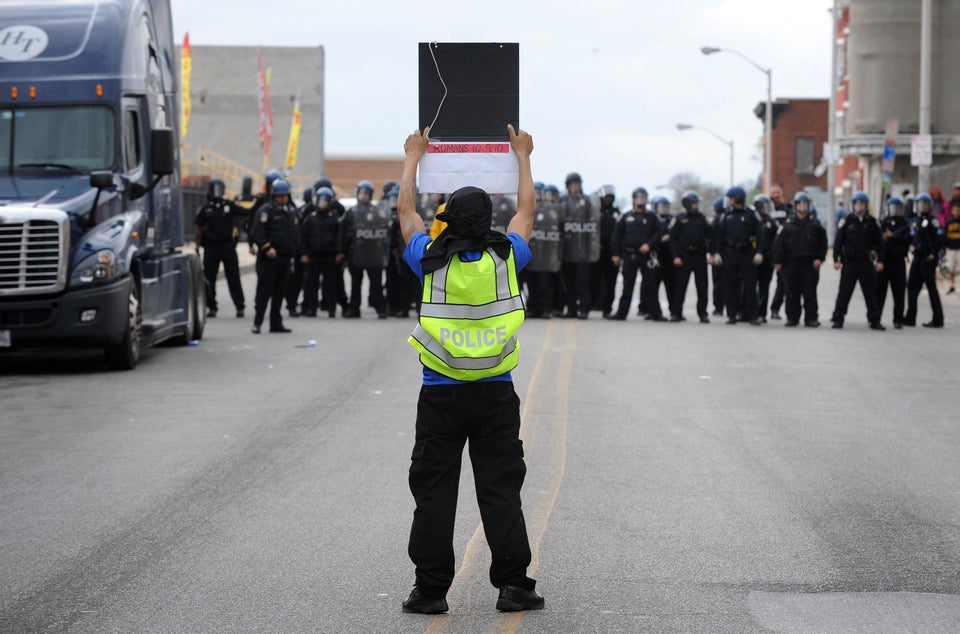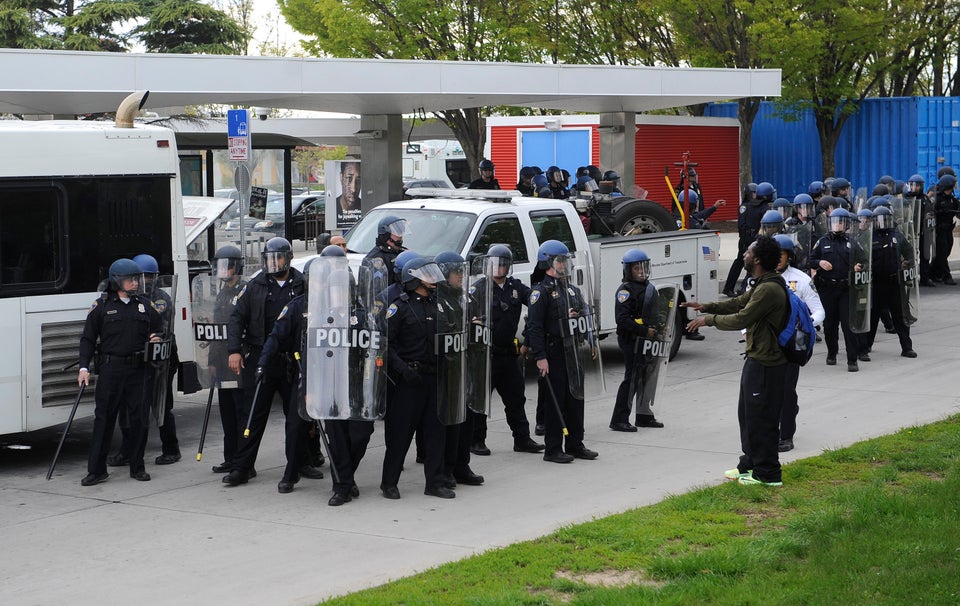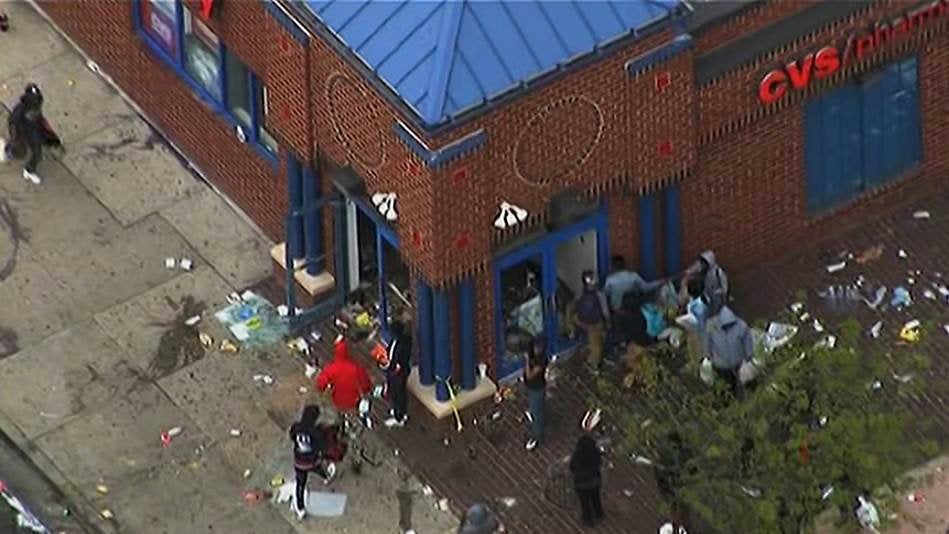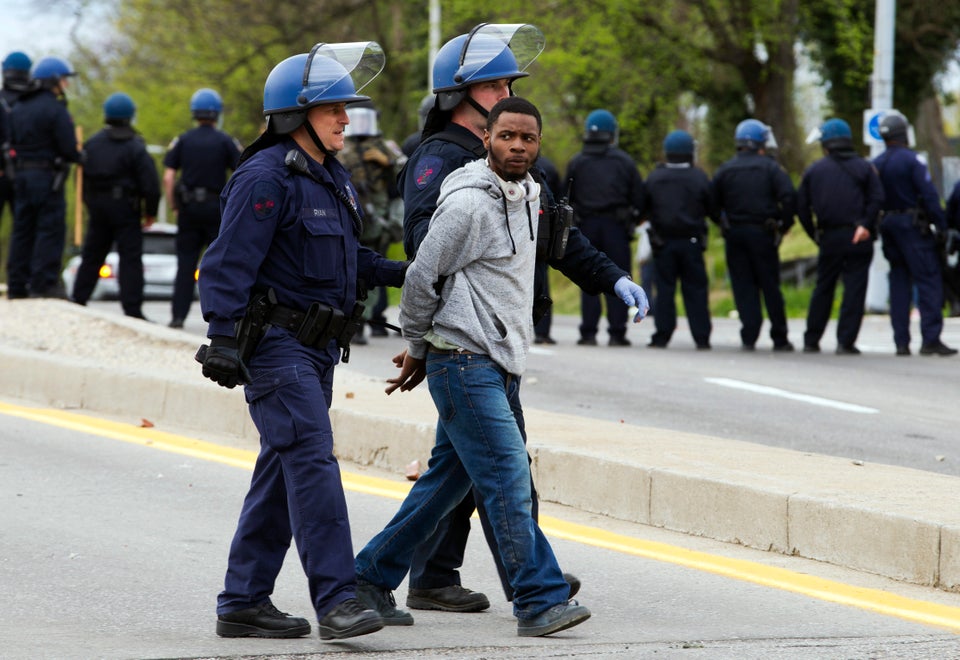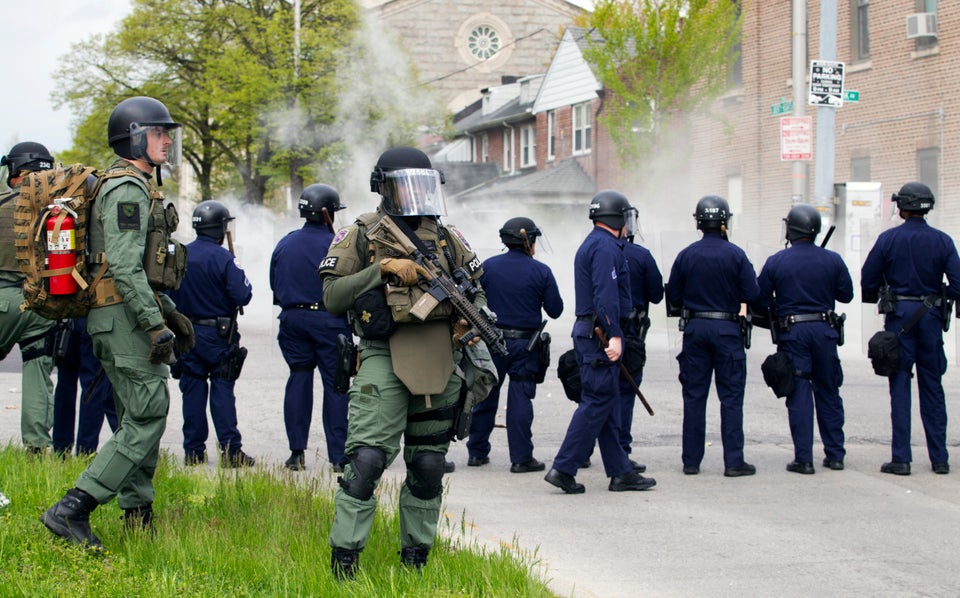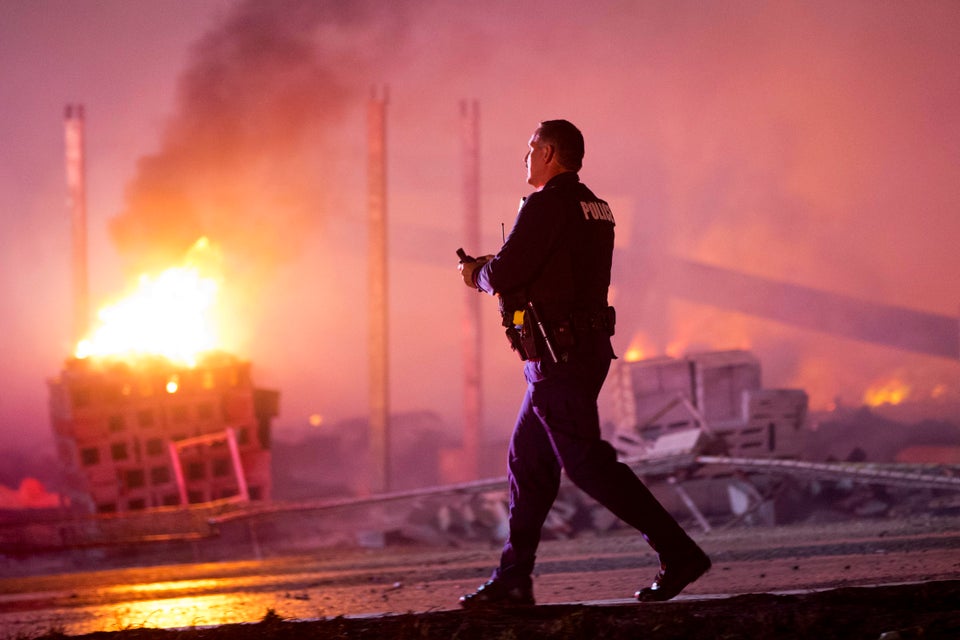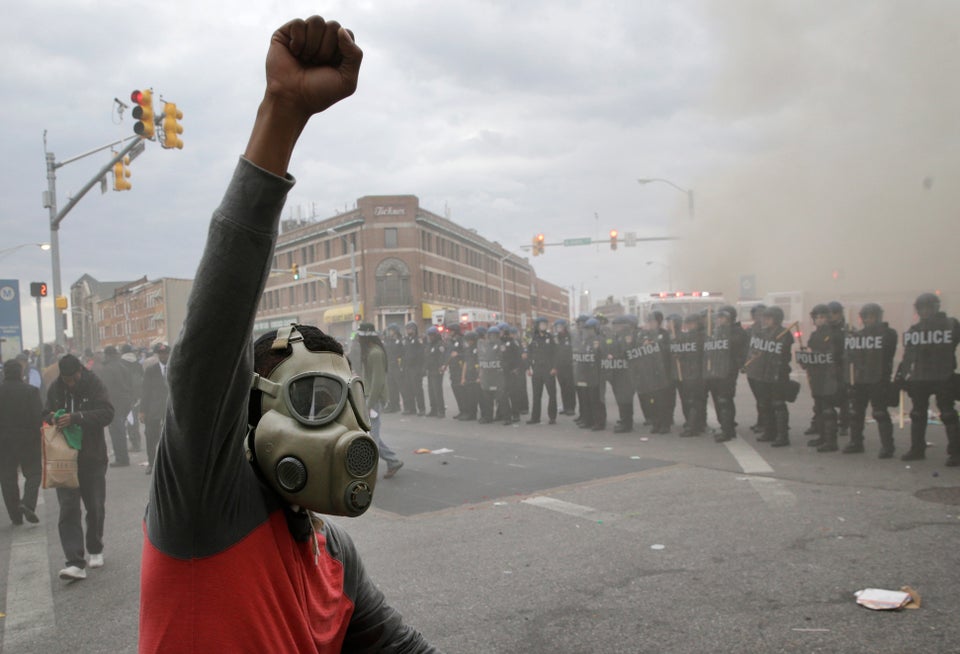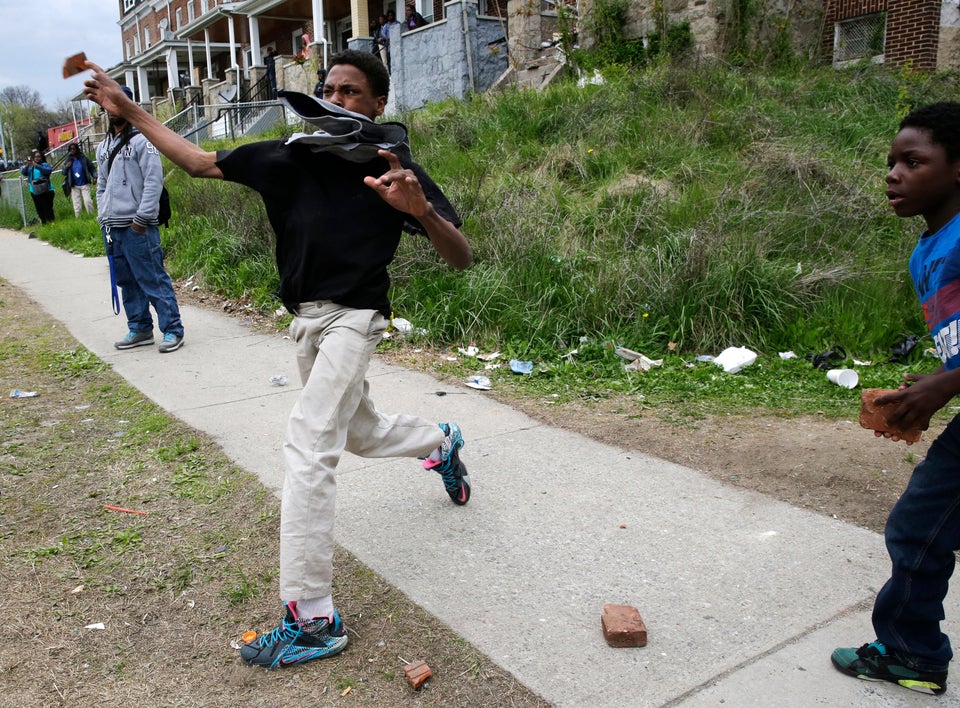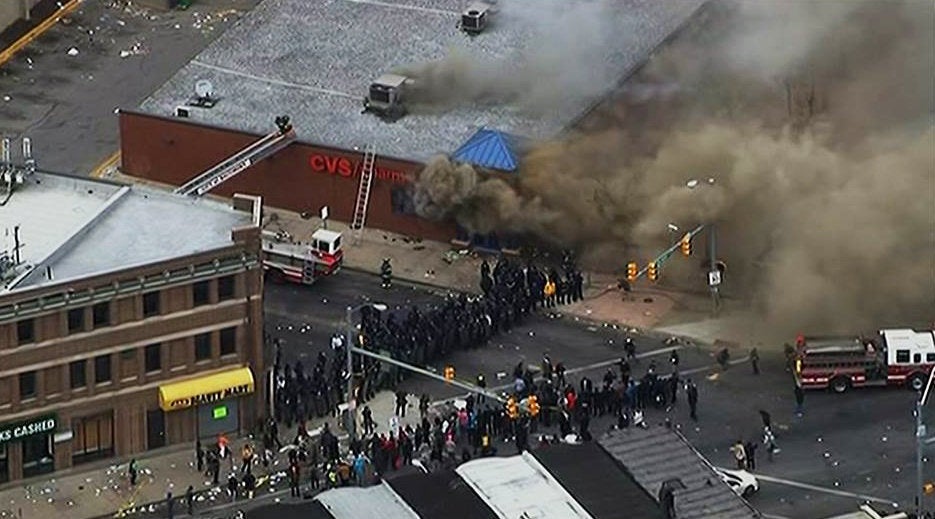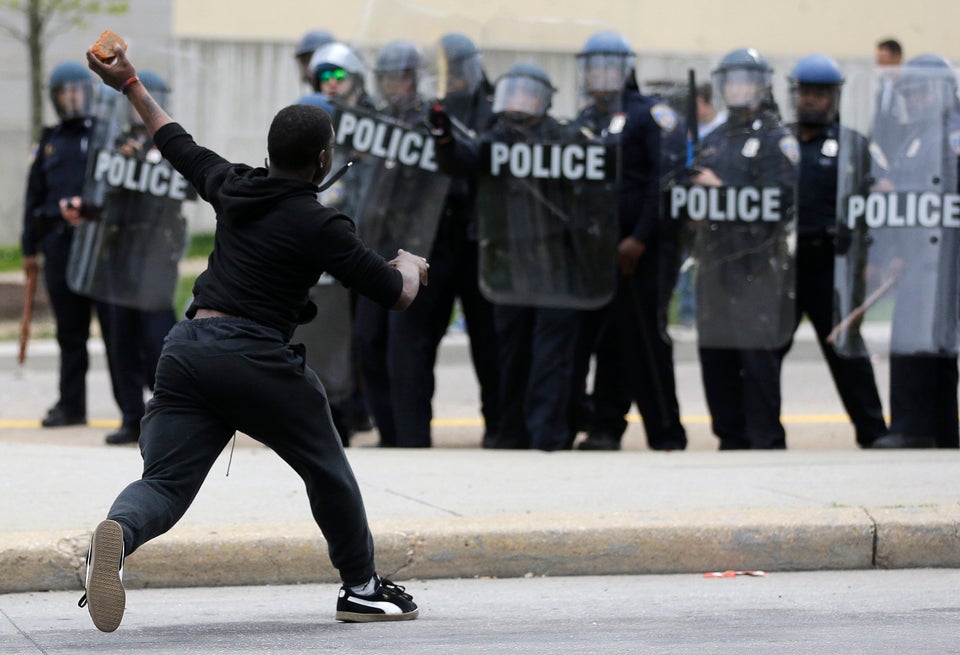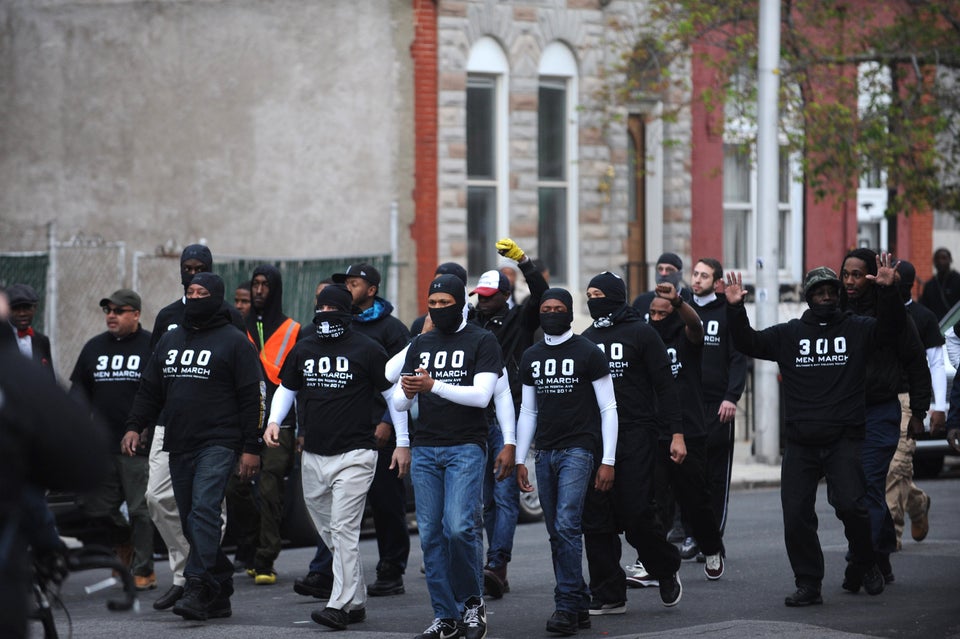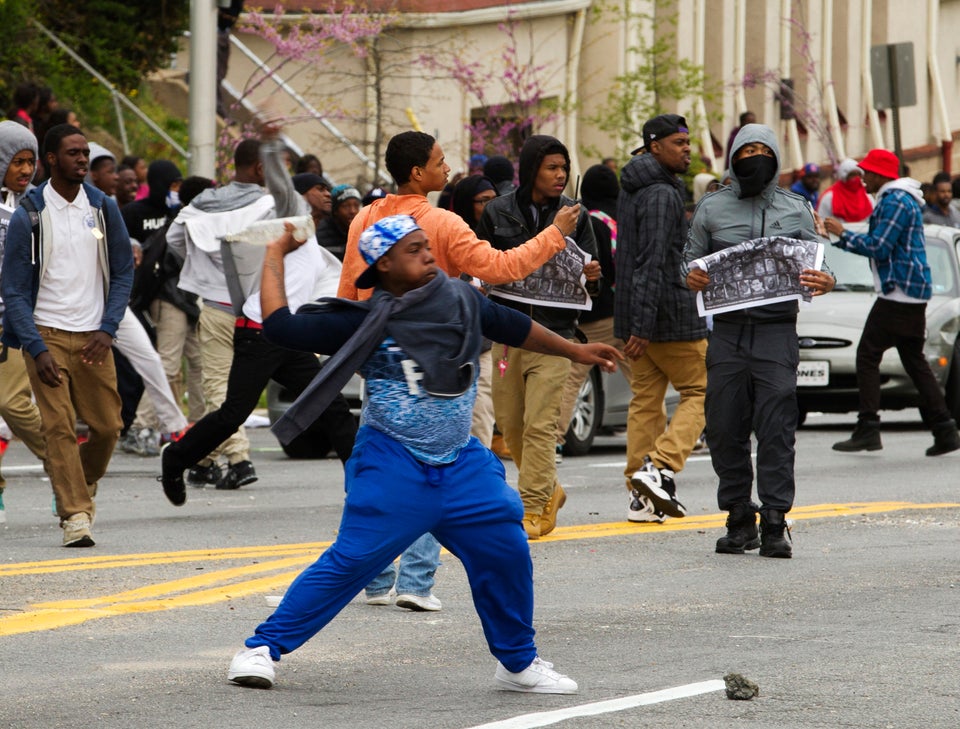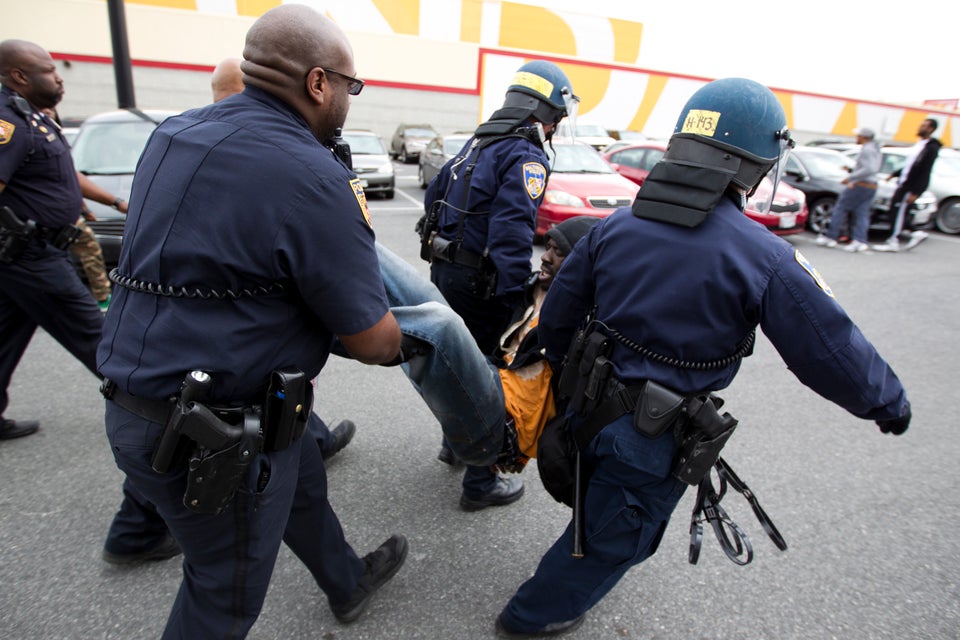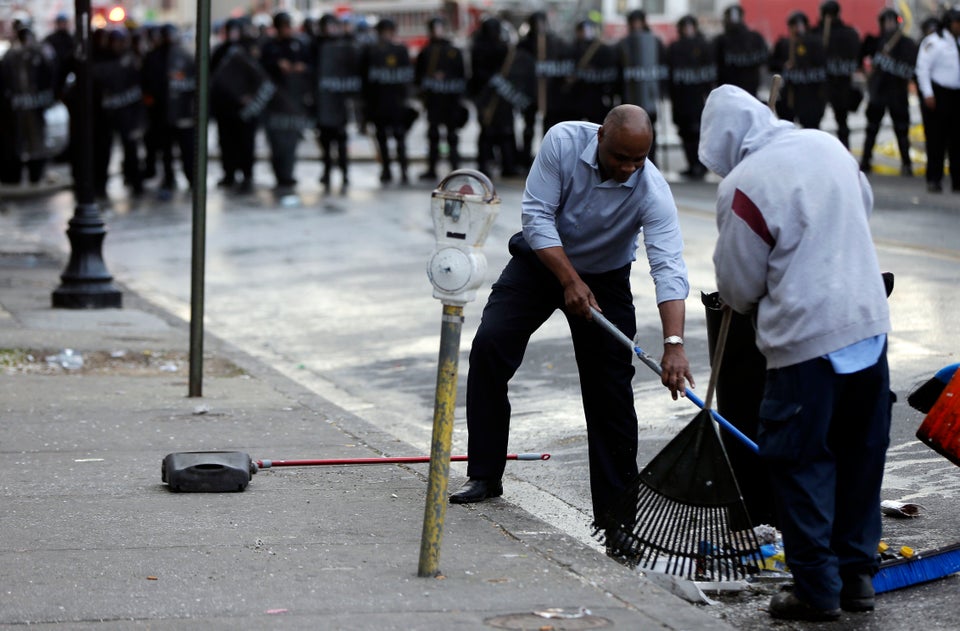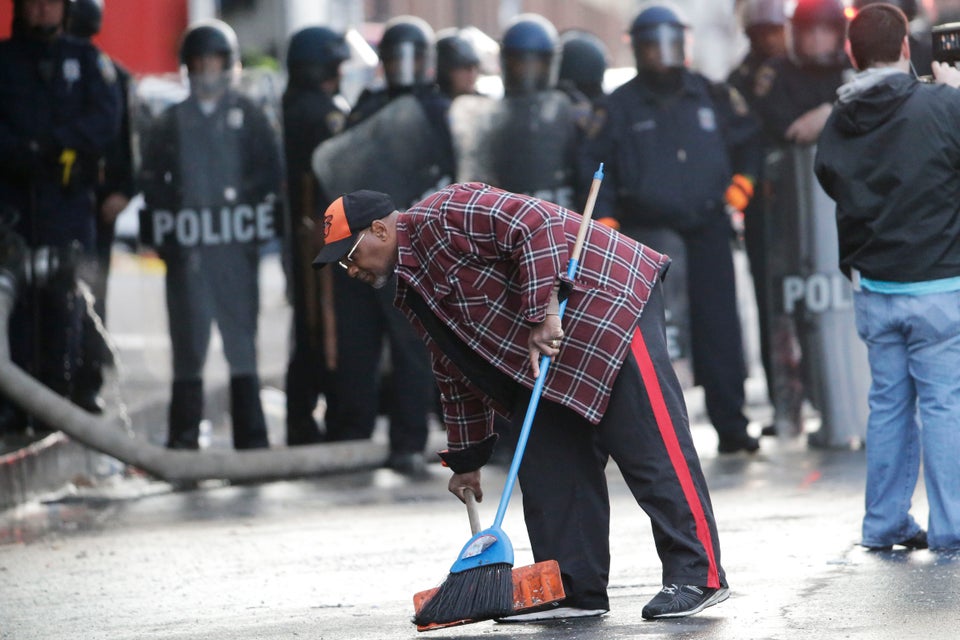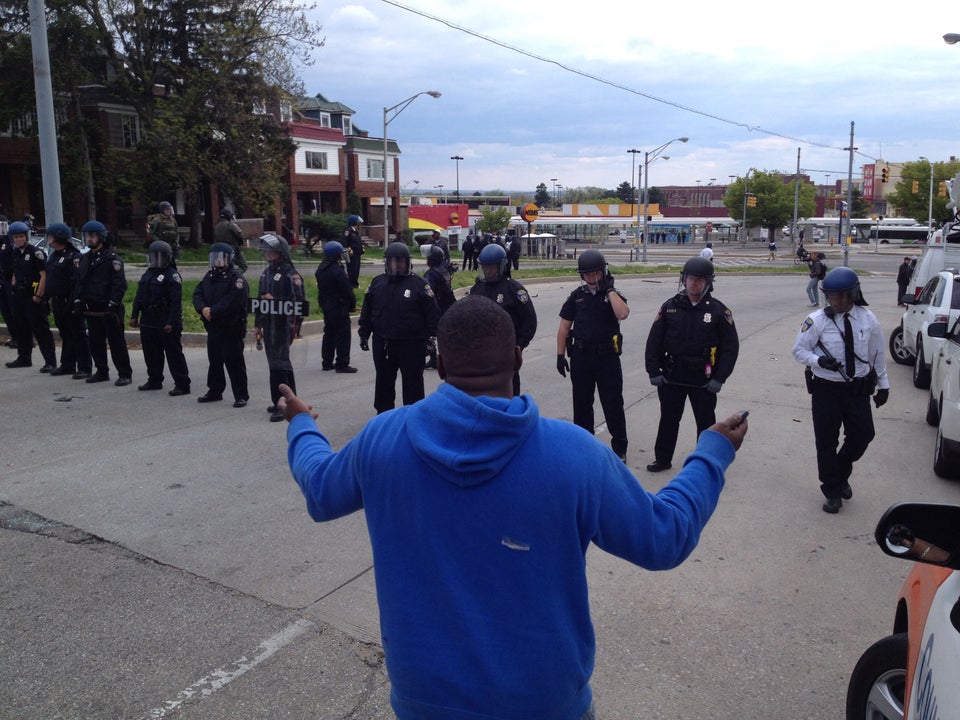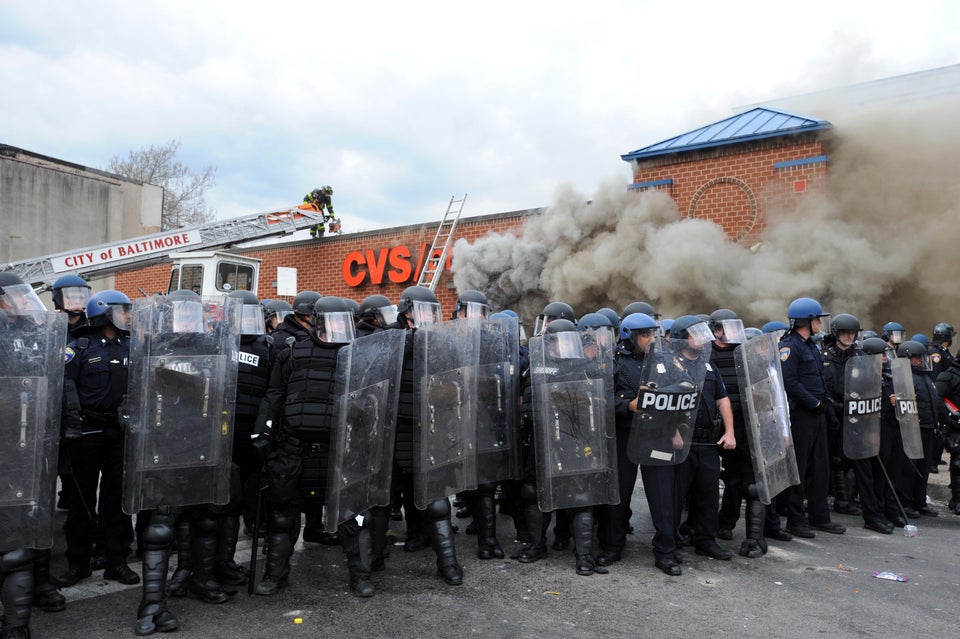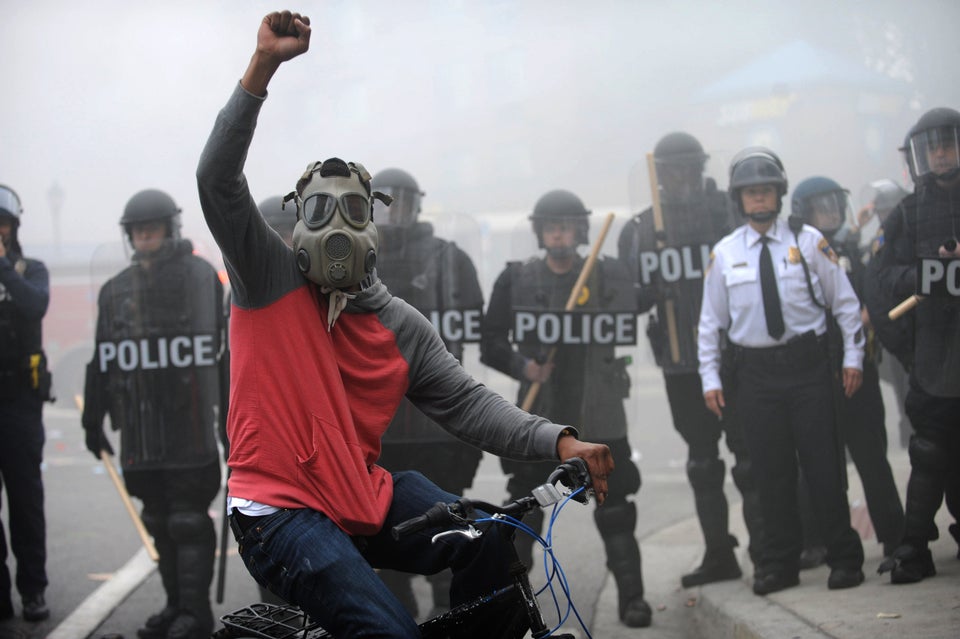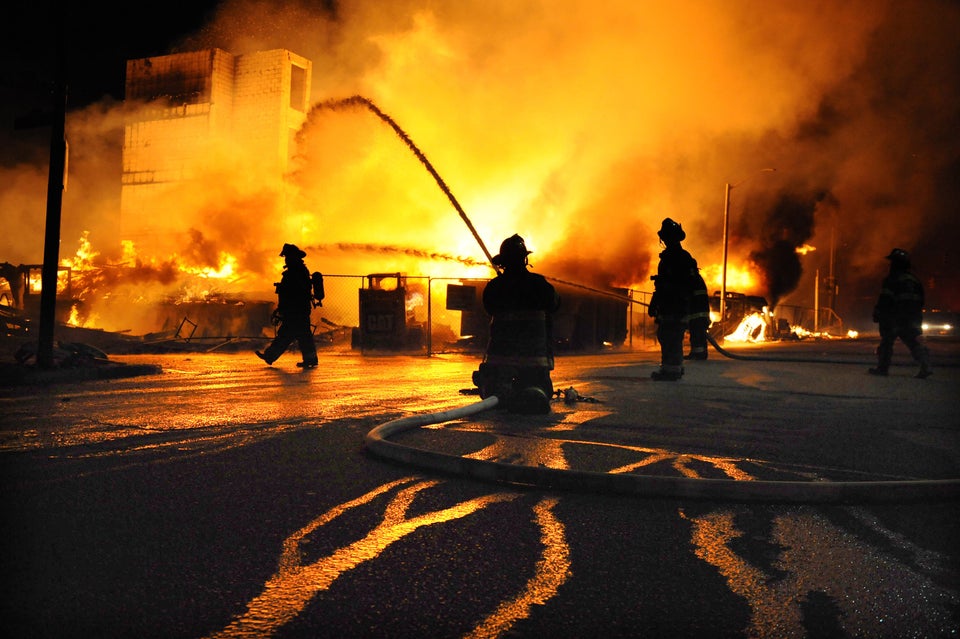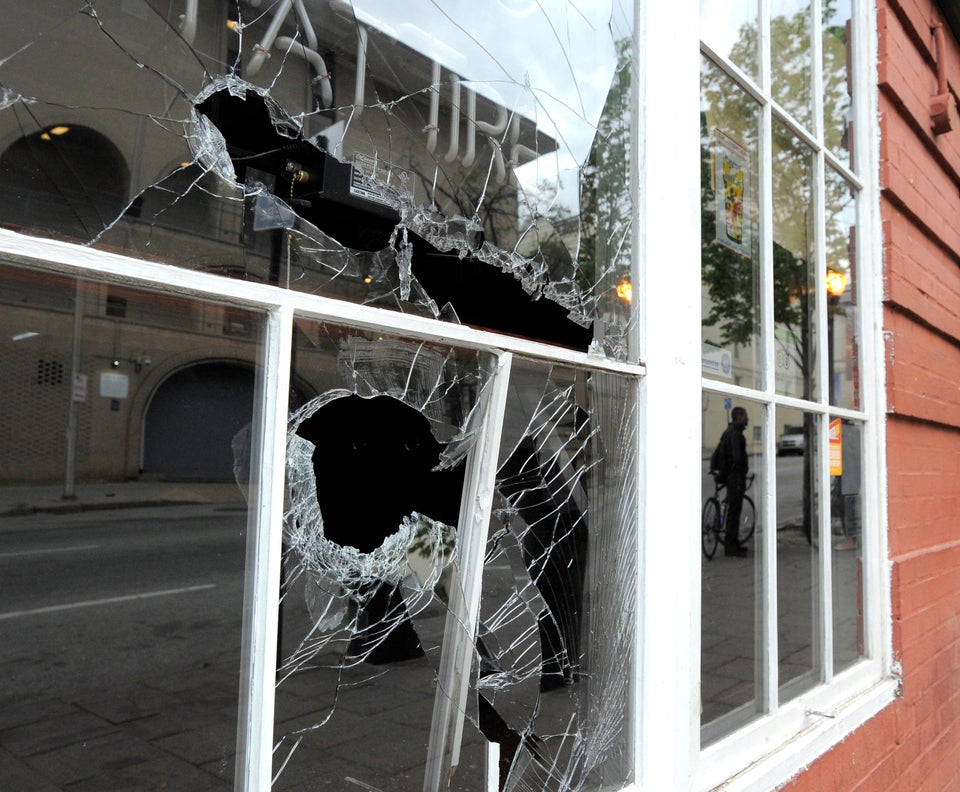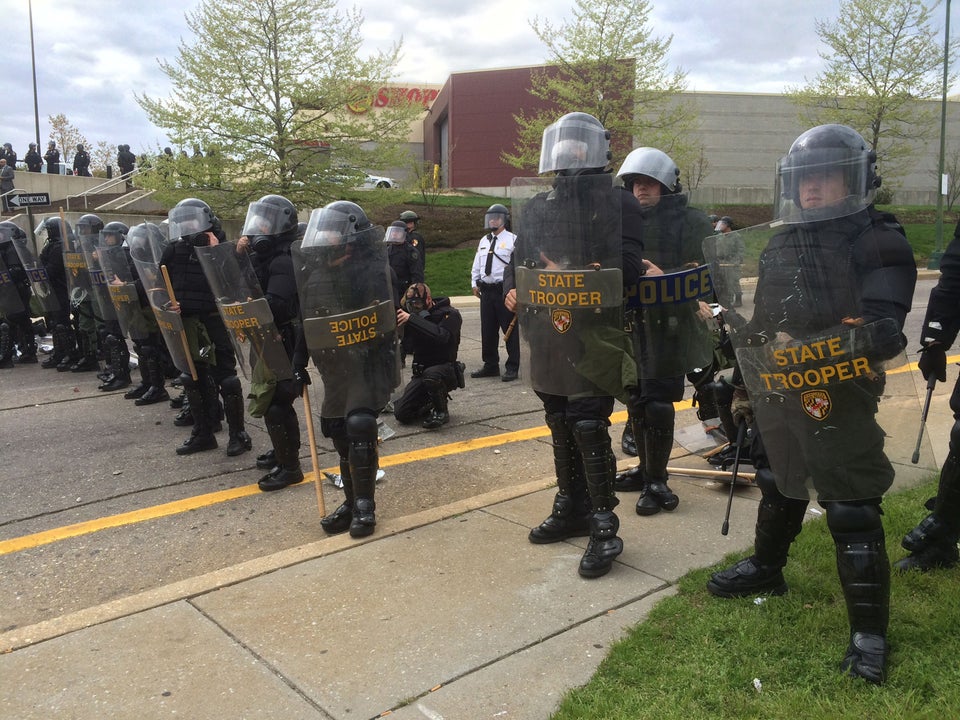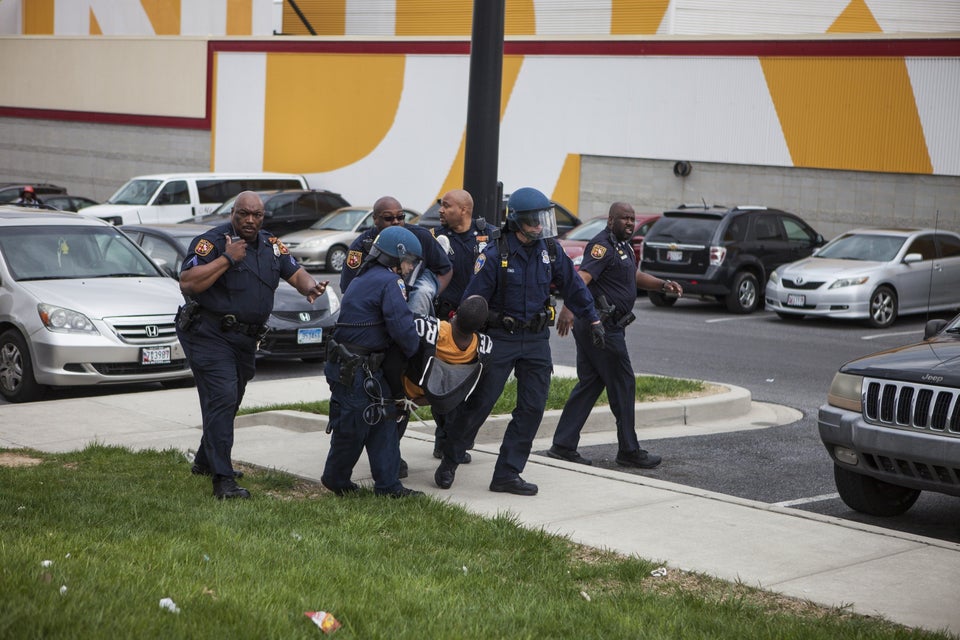 Anadolu Agency via Getty Images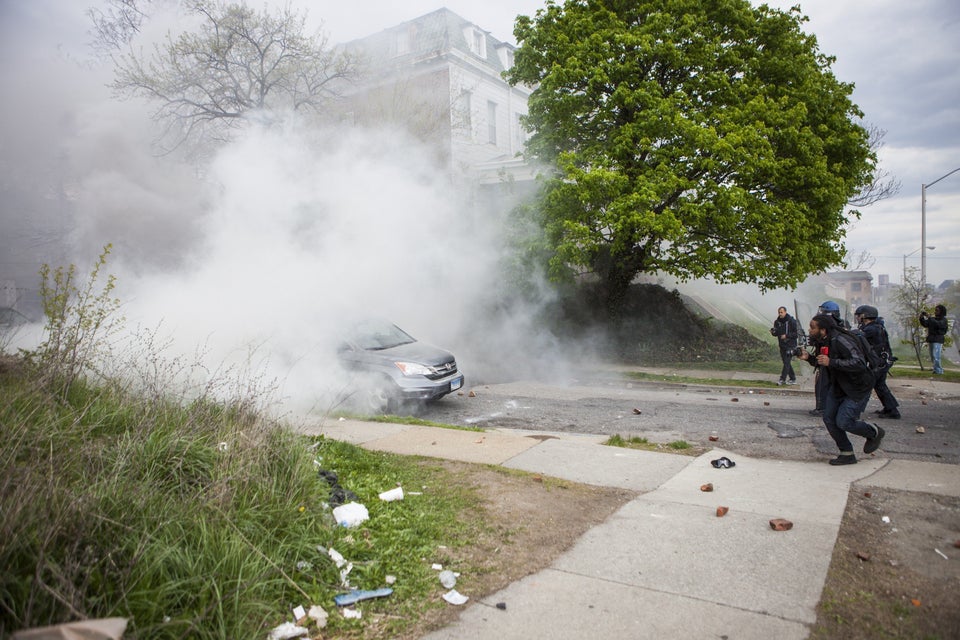 Anadolu Agency via Getty Images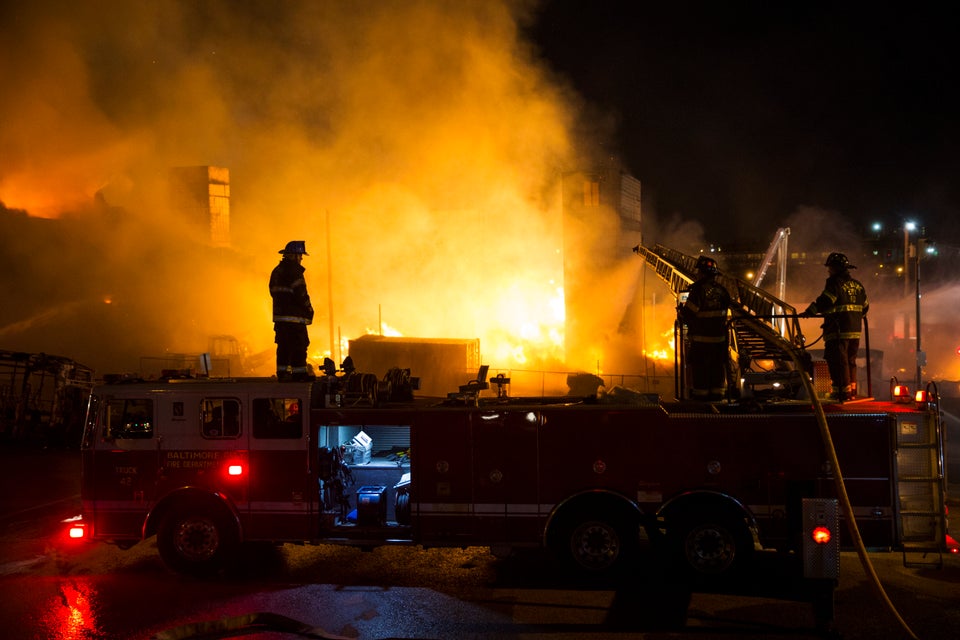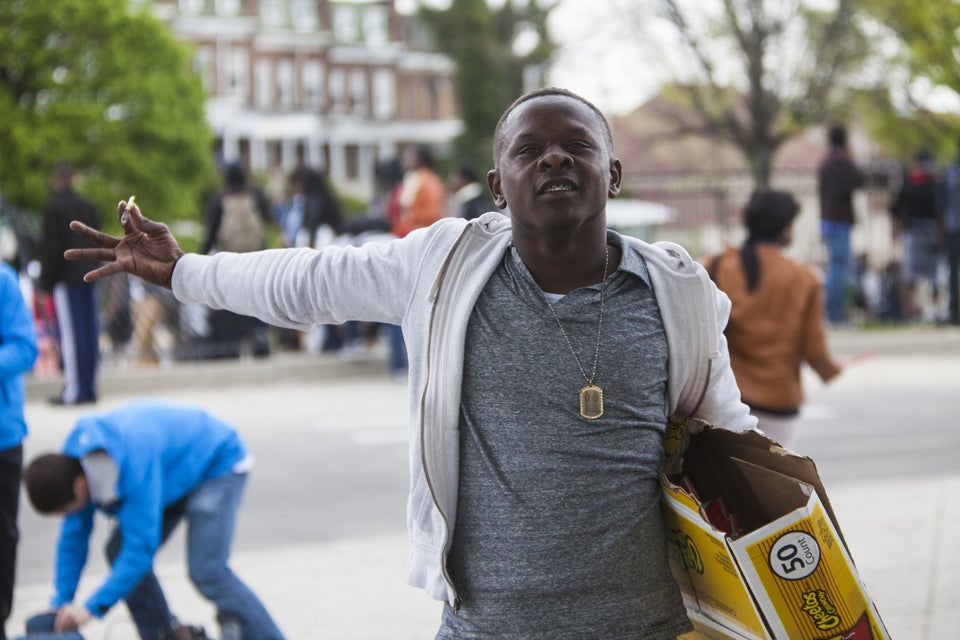 Anadolu Agency via Getty Images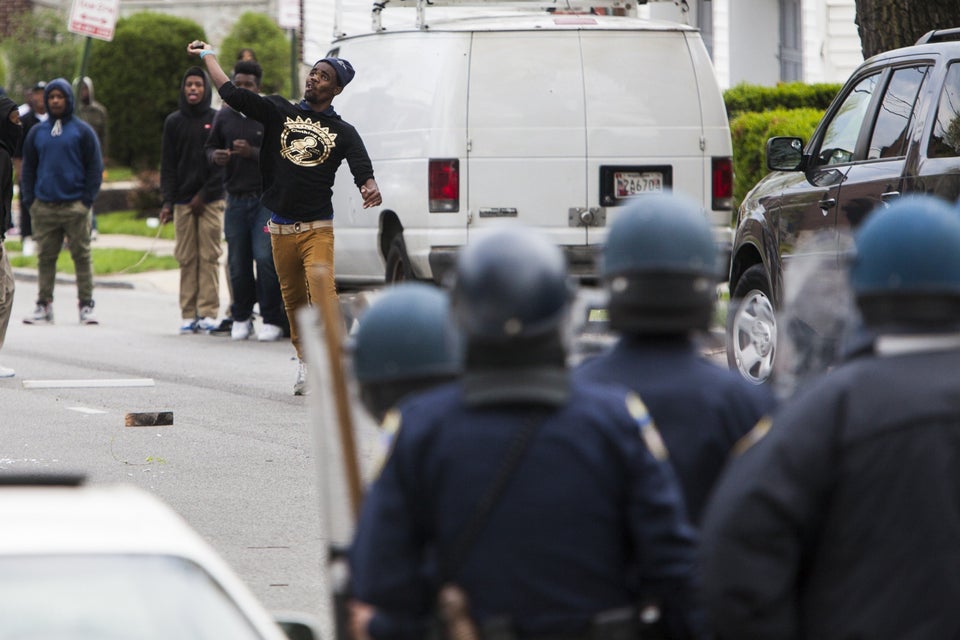 Anadolu Agency via Getty Images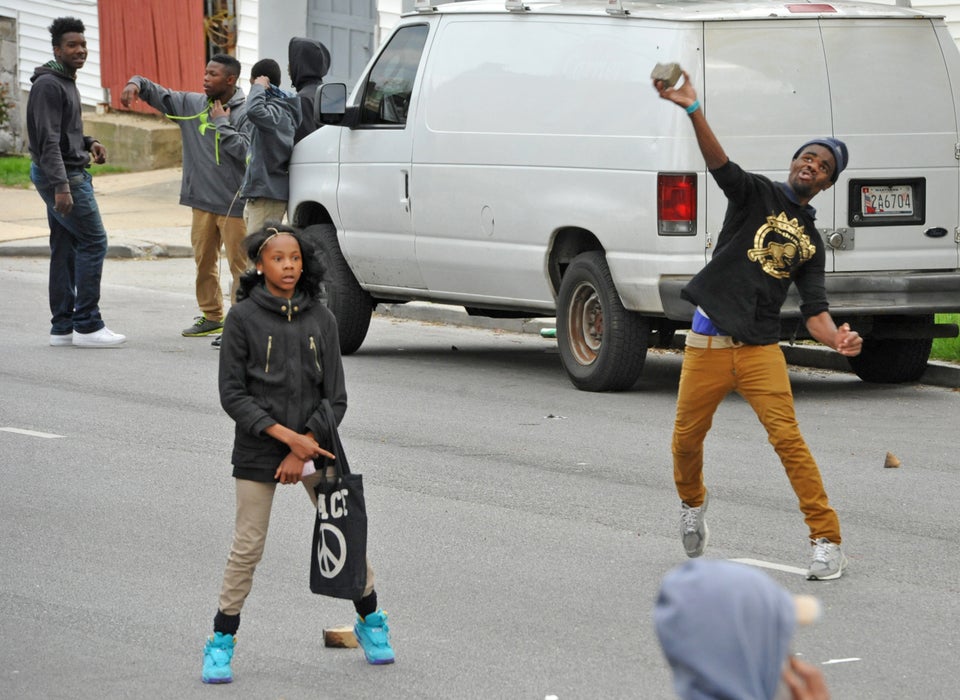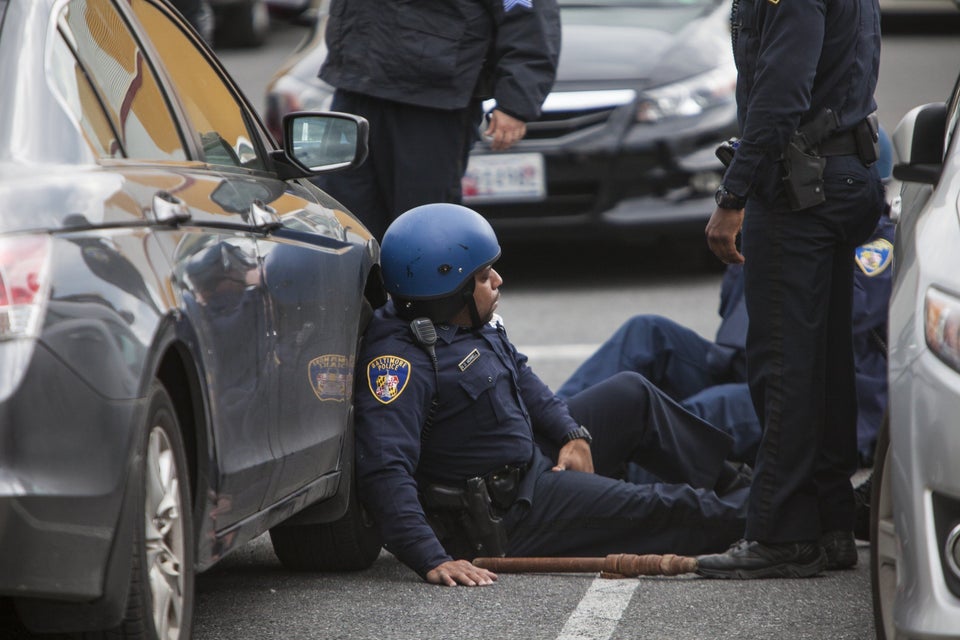 Anadolu Agency via Getty Images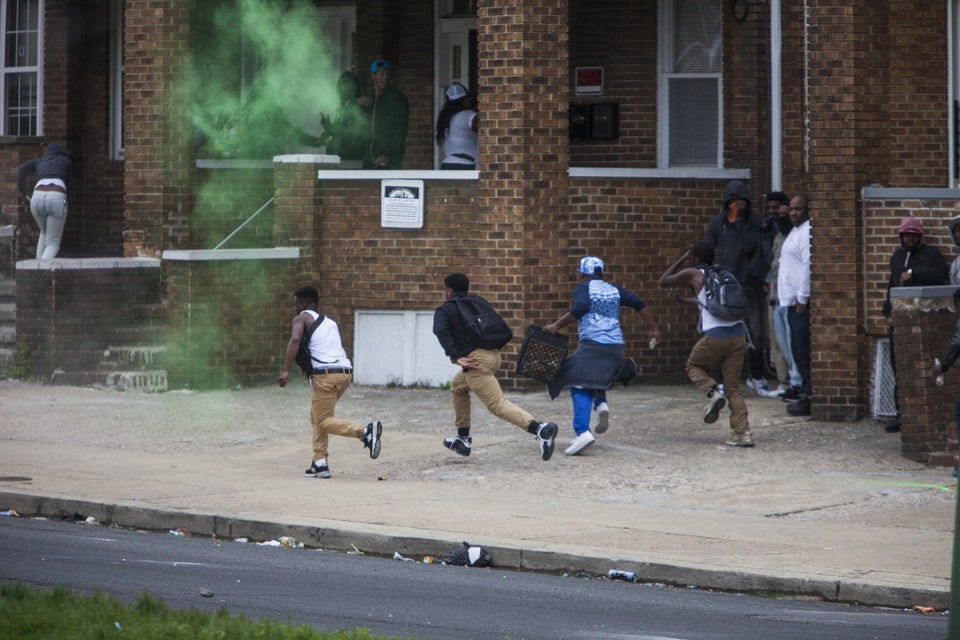 Anadolu Agency via Getty Images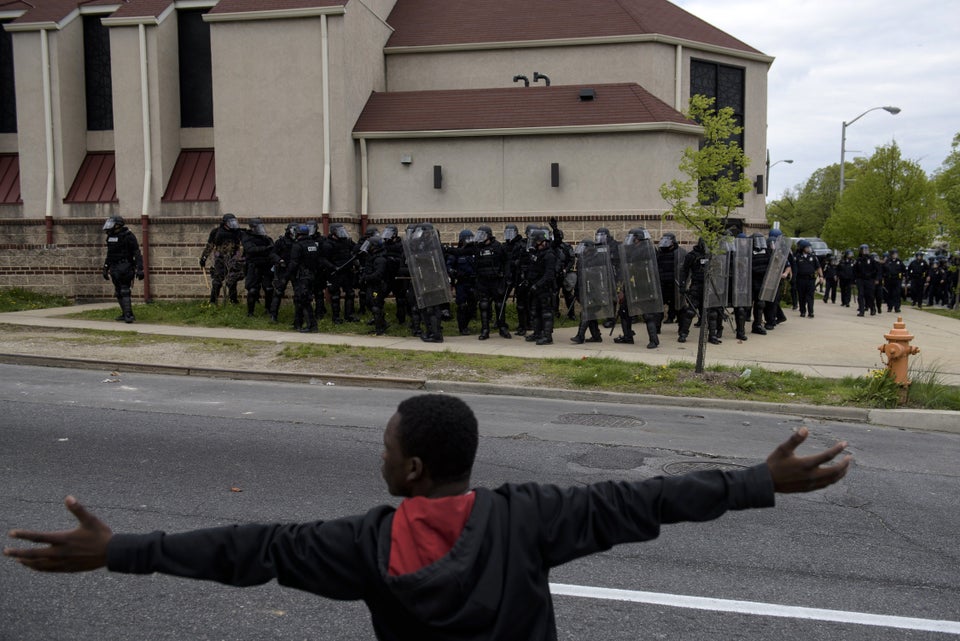 BRENDAN SMIALOWSKI via Getty Images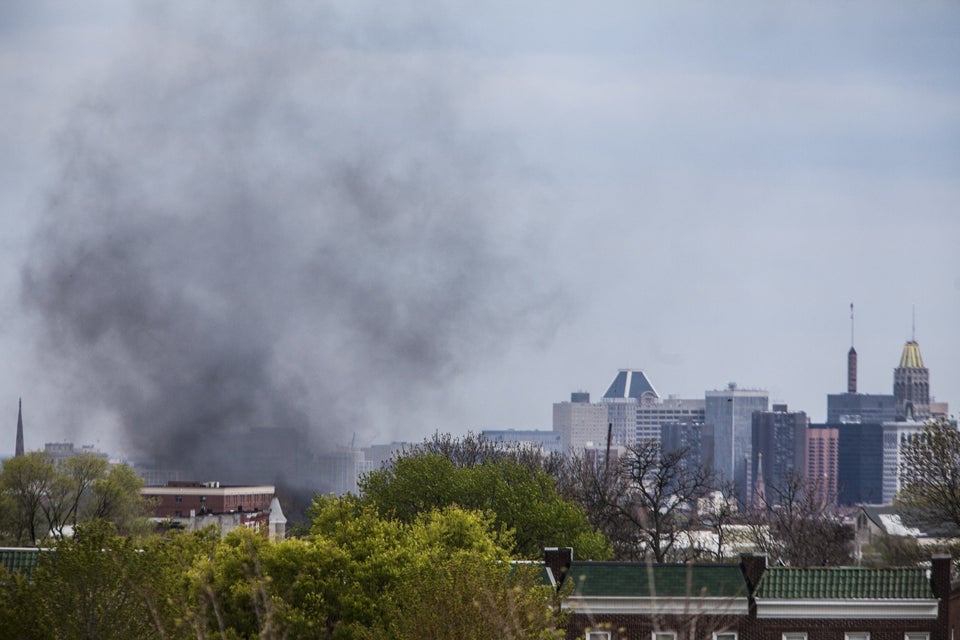 Anadolu Agency via Getty Images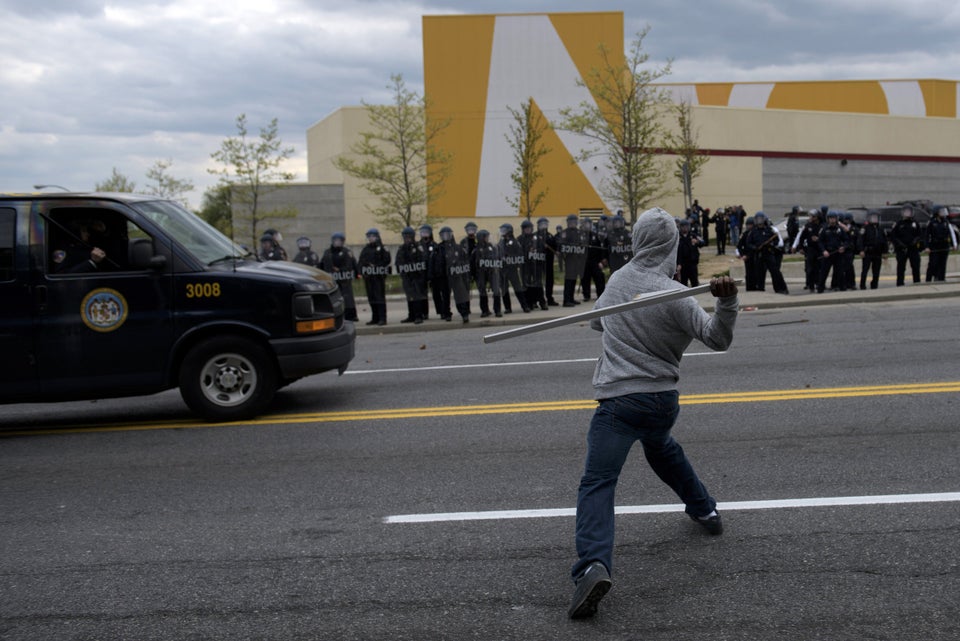 BRENDAN SMIALOWSKI via Getty Images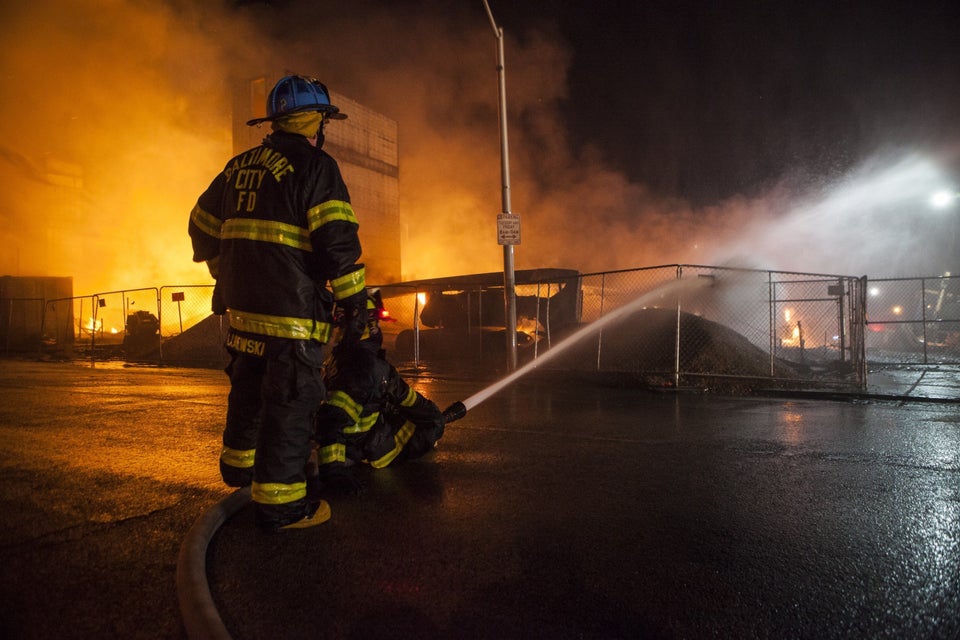 Anadolu Agency via Getty Images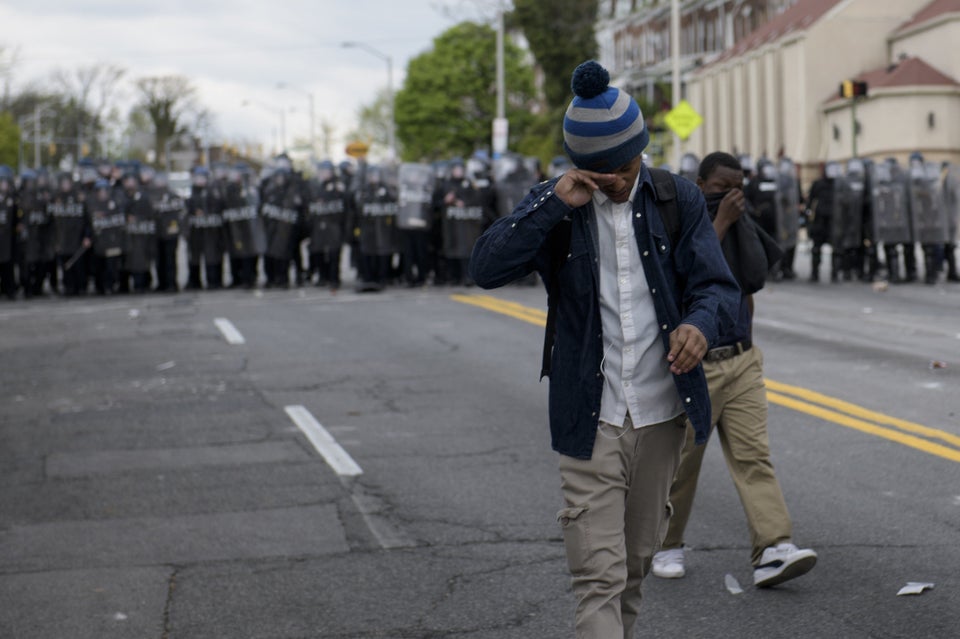 BRENDAN SMIALOWSKI via Getty Images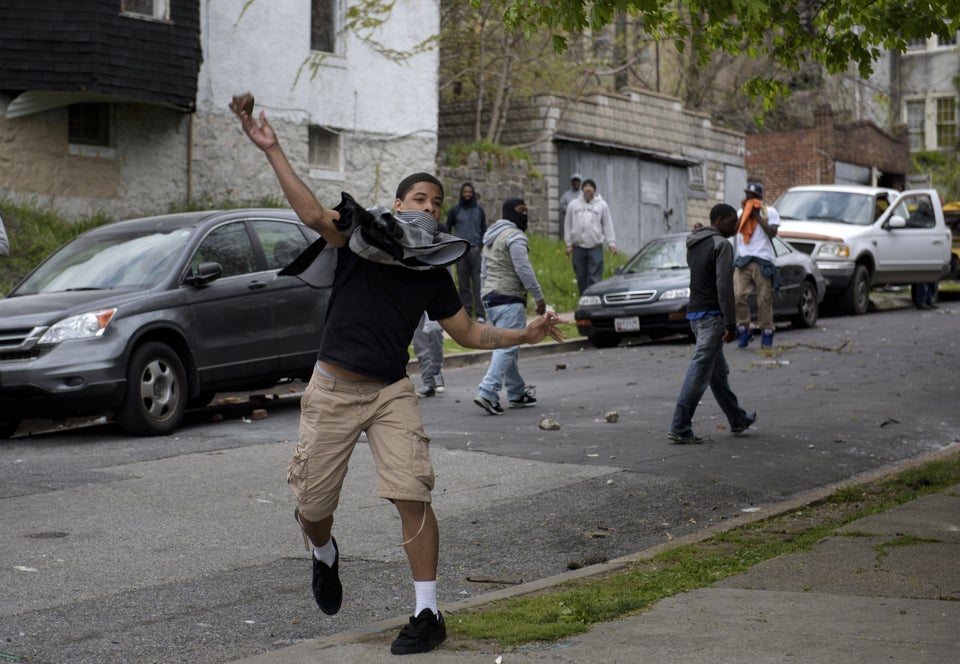 BRENDAN SMIALOWSKI via Getty Images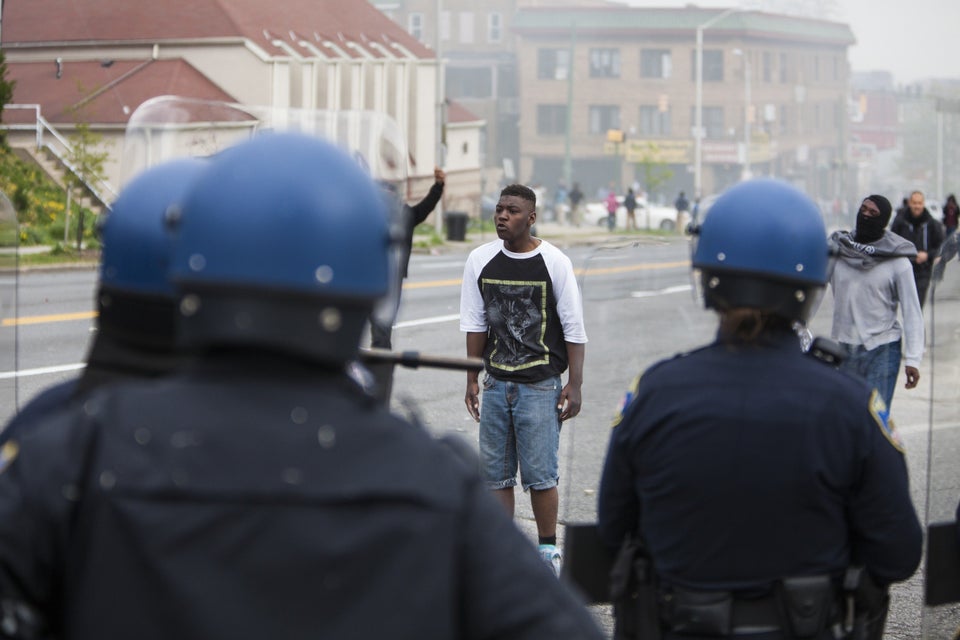 Anadolu Agency via Getty Images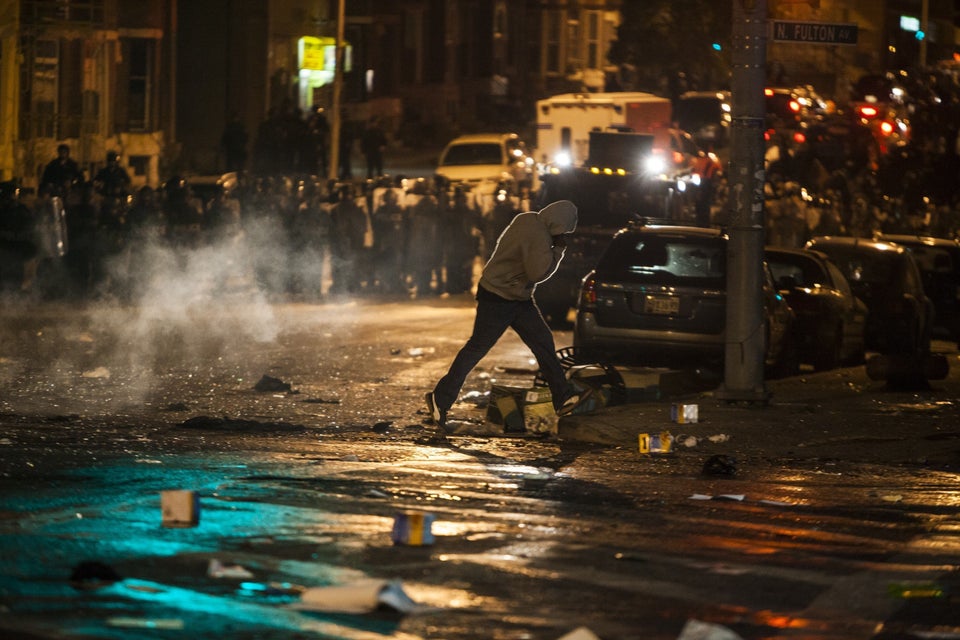 Anadolu Agency via Getty Images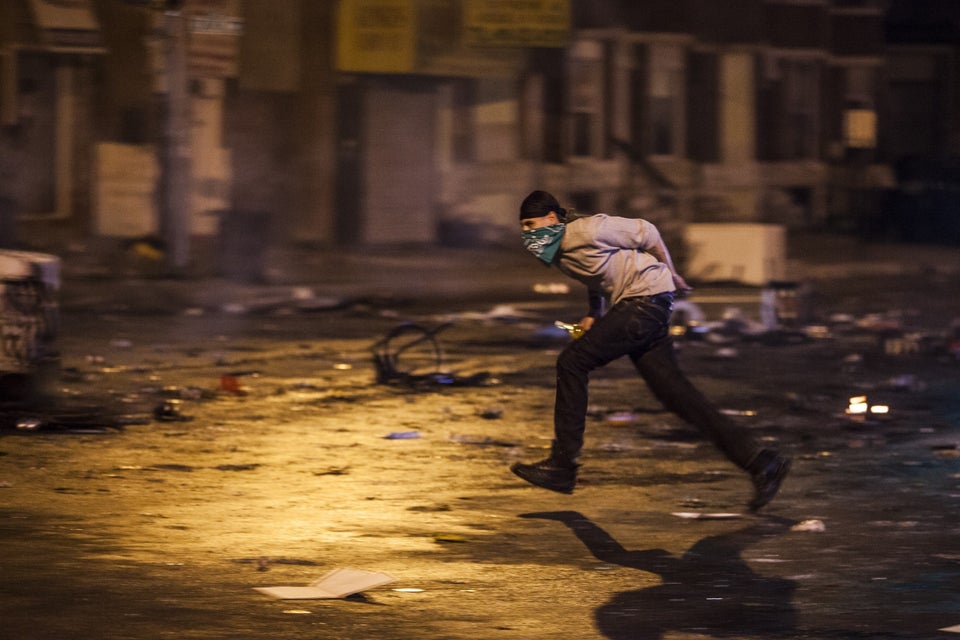 Anadolu Agency via Getty Images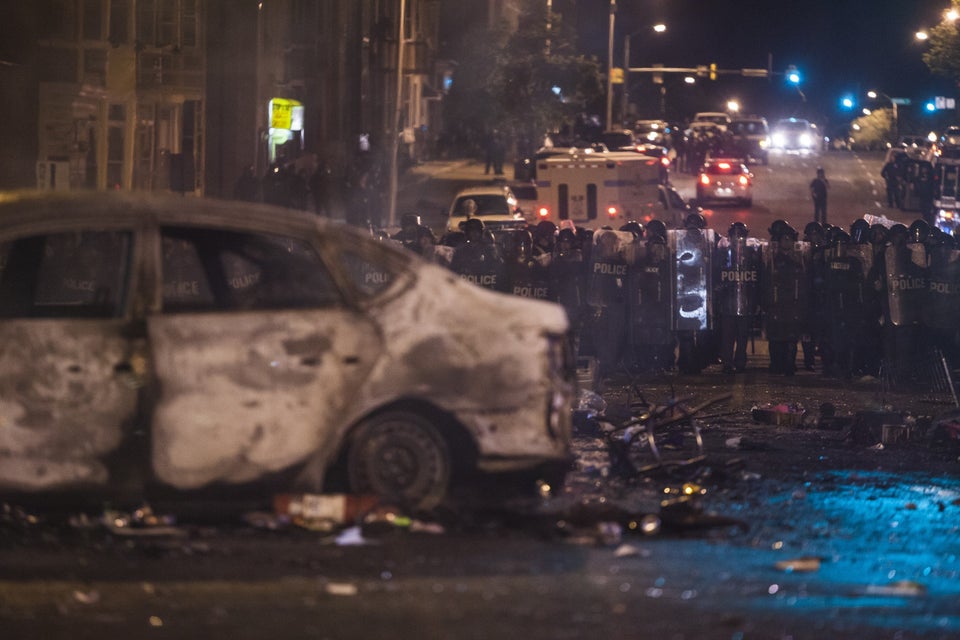 Anadolu Agency via Getty Images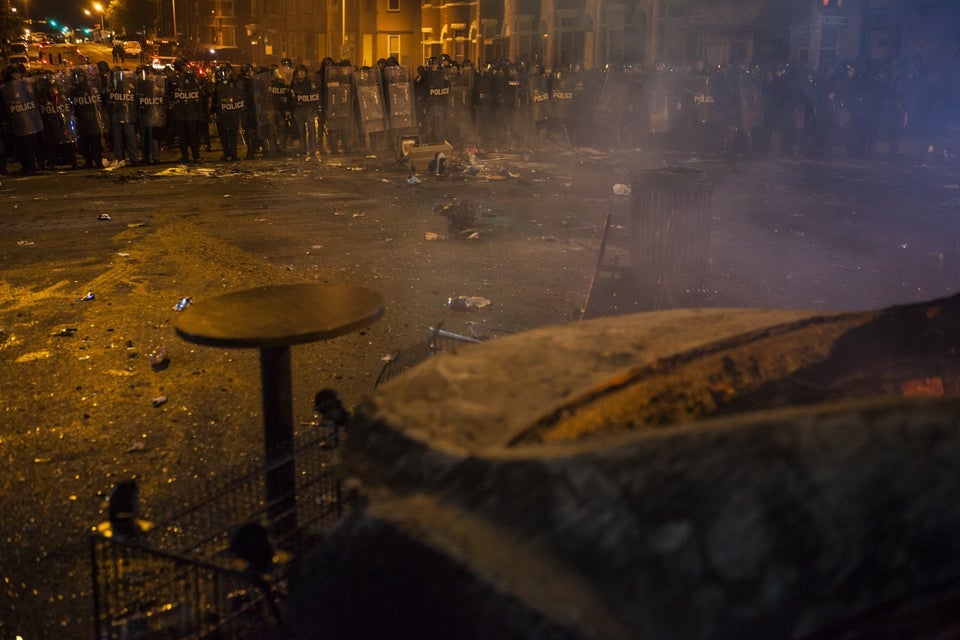 Anadolu Agency via Getty Images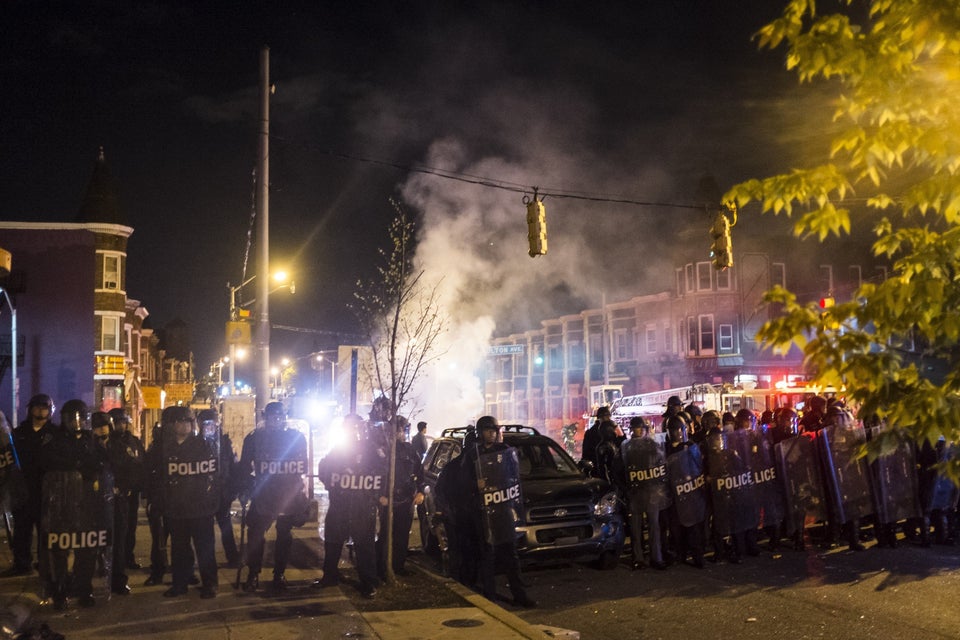 Anadolu Agency via Getty Images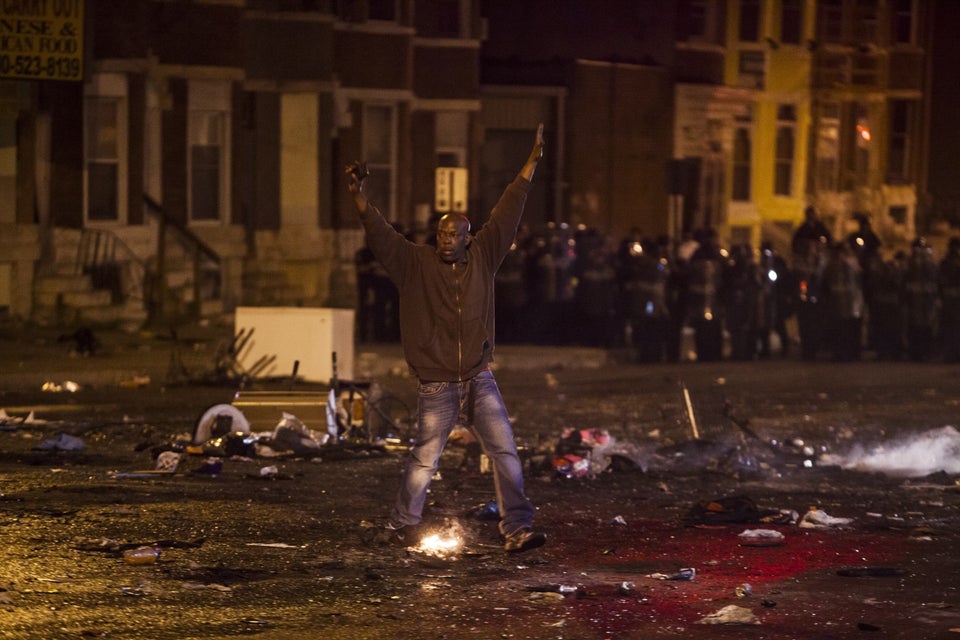 Anadolu Agency via Getty Images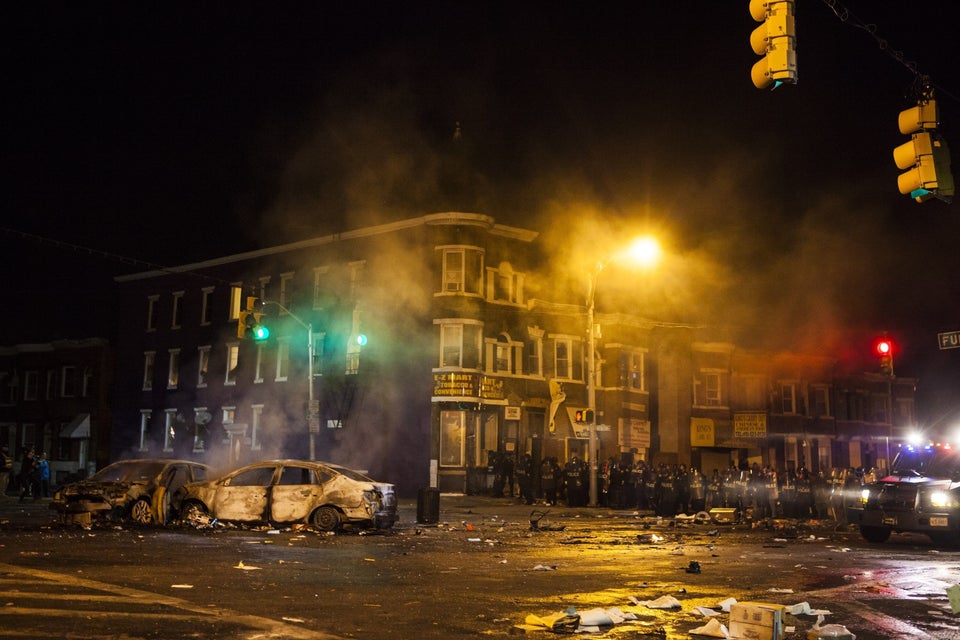 Anadolu Agency via Getty Images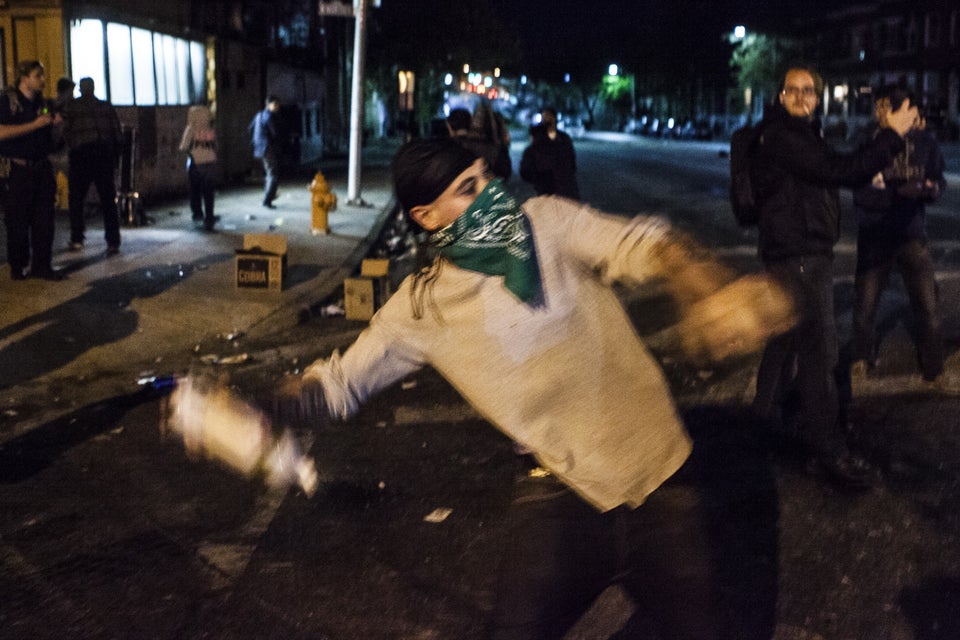 Anadolu Agency via Getty Images