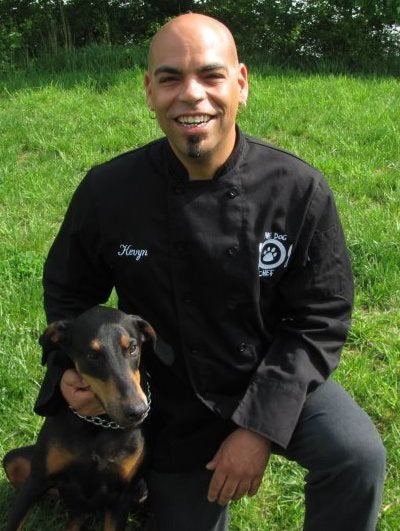 Kevyn Matthews used to be a chef for fancy humans in New York City. And some of his clients asked Matthews to prepare meals for their dogs, as well.
He realized, over time, that making fresh, healthy, home-cooked food for dogs is his true calling.
"It's a gift. I can't do anything else anymore," Matthews says.
About a year ago, Matthews brought that gift to Baltimore. He opened a restaurant -- yes, for dogs -- which is fittingly called The Dog Chef Cafe.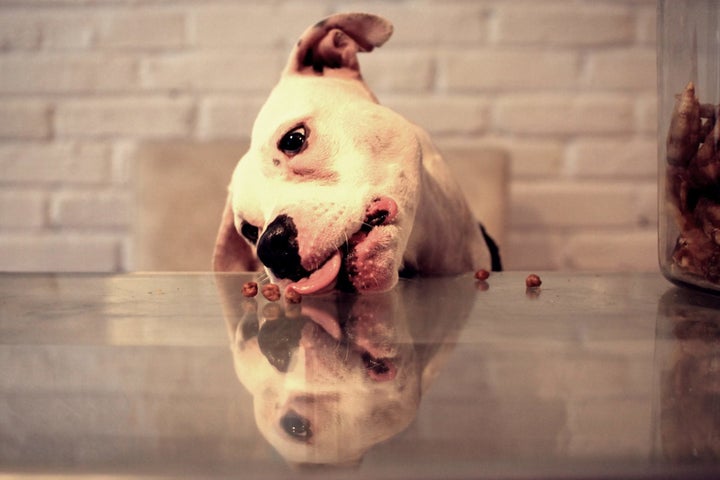 On the menu, you'll find beef, chicken, fish and lamb meals made in-house every day -- plus, a handful of other options, like dog-friendly Cesar salads and gorgeous-looking sushi made of quinoa, egg yolk, veggies, and either meat or fish. (Many of the dishes can be ordered online and shipped on dry ice.)
This is not to mention the variety of more than 20 different dog-safe tarts, frozen treats -- even candies, like a carob and peanut butter concoction that, rumor is, dog owners may also enjoy the taste of. Which is ok; the food is all human-grade.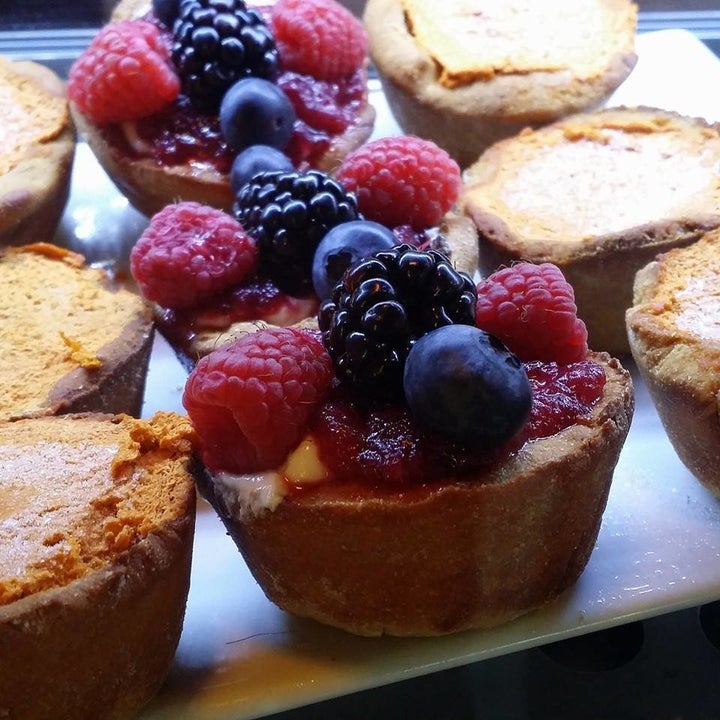 There's more: Say your dog is a little more zaftig than the vet thinks ideal, or has some other health problem that can be helped out by a careful diet. Special orders and custom meal plans are also available.
Writer Lavanya Sunkara credits her dog Indu's significant weight loss to Matthews' cheffing.
"With Kevyn's food, she went from 61 to 45 pounds," Sunkara says.
Matthews, in turn, named one of his more popular dishes after Indu. It's garlic chicken with anjou pear, yucca and vegetables. (Sounds tempting, even to a human vegetarian.)
In case you need more convincing that this place is truly for and about the dogs: Matthews keeps a room at The Dog Chef Cafe for rotating exhibitions of dog-related art. He lives upstairs from the restaurant, in an apartment that doubles as a hotel for dogs.
He also takes in foster dogs, who are up for adoption -- and until they are whisked off to new homes, may be tasters for new recipes.
Eventually, Matthews would like to see The Dog Chef Cafe expand, catering the world over people who love their dogs, and, of course, to those lucky dogs themselves.
"The dogs are grateful," he says. "I can feel it from them."
Now, the focus is on the Baltimore restaurant, where doggie customers and their people can sit, stay and eat.
Or you and your pup can get food to go. Yes, in a doggie bag.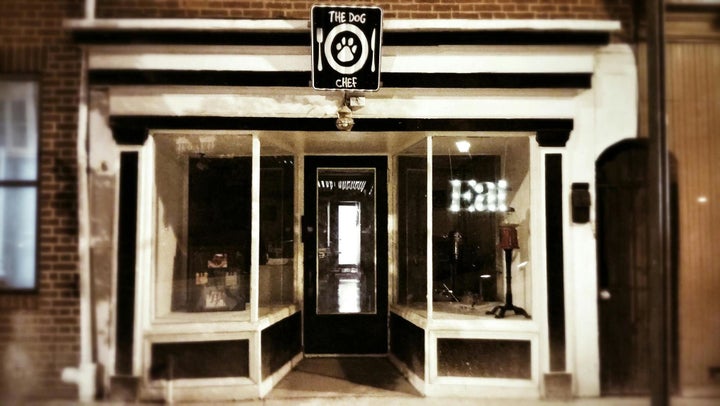 Get in touch at arin.greenwood@huffingtonpost.com if you have an animal story to share!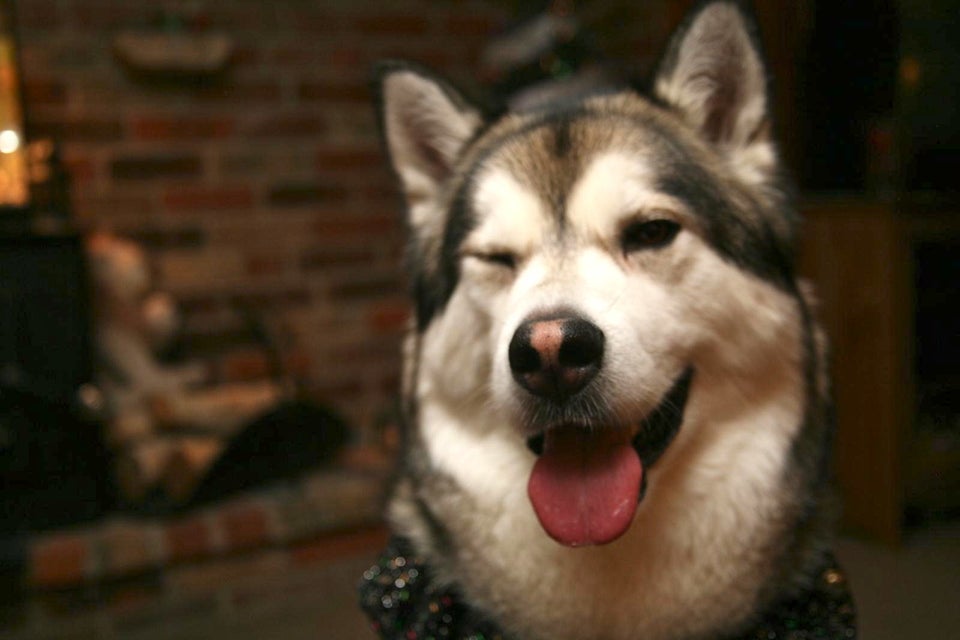 Cute Dogs On Reddit
Related
Popular in the Community