Toya Graham, the mother who was caught on video smacking her son after witnessing him throwing objects at officers, said she disciplined him in public because she wanted her son to learn a valuable lesson.
"That's my only son and at the end of the day I don't want him to be a Freddie Gray," Graham told CBS News.
Gray died on April 19 days after he sustained a severe spinal cord injury following an arrest. His funeral was held Monday, which was later followed by a clash between police and protesters.
Graham noticed her son was among the suspected rioters and immediately proceeded to physically reprimand him while a bystander captured her reaction on camera.
"I'm a no-tolerant mother. Everybody that knows me, know I don't play that," Graham said.
Graham said she earned praise from some of her son's Facebook friends who applauded her actions. After arriving home from the protests, she said she and her son watched TV reports on the demonstrations. She hoped the events that unfolded that day are all experiences he can learn from.
"By him seeing everything what's going on I just hope, I'm not sure, but I hope that he understands the seriousness of what was going on last night."
Before You Go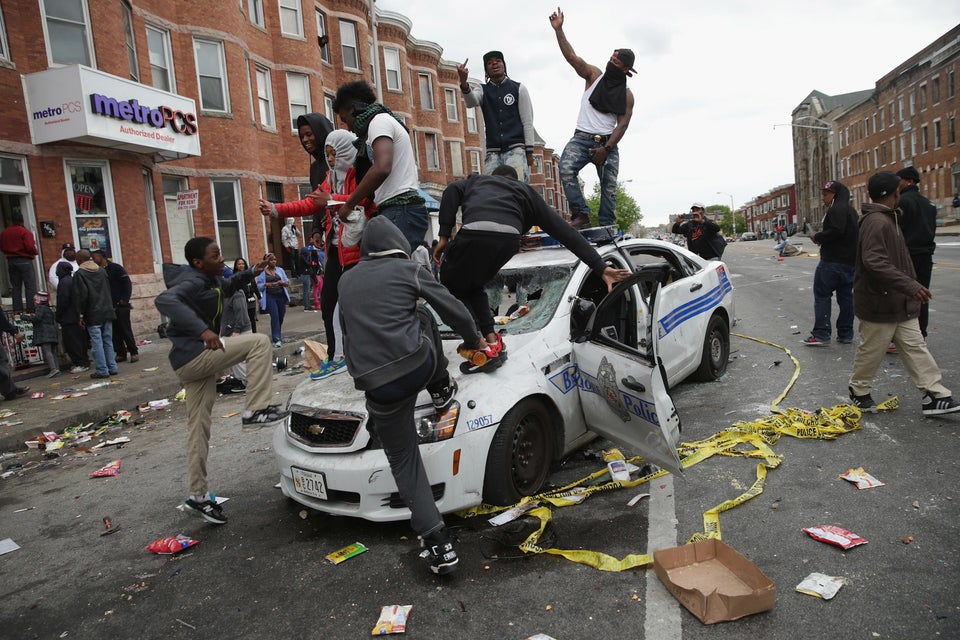 Chip Somodevilla via Getty Images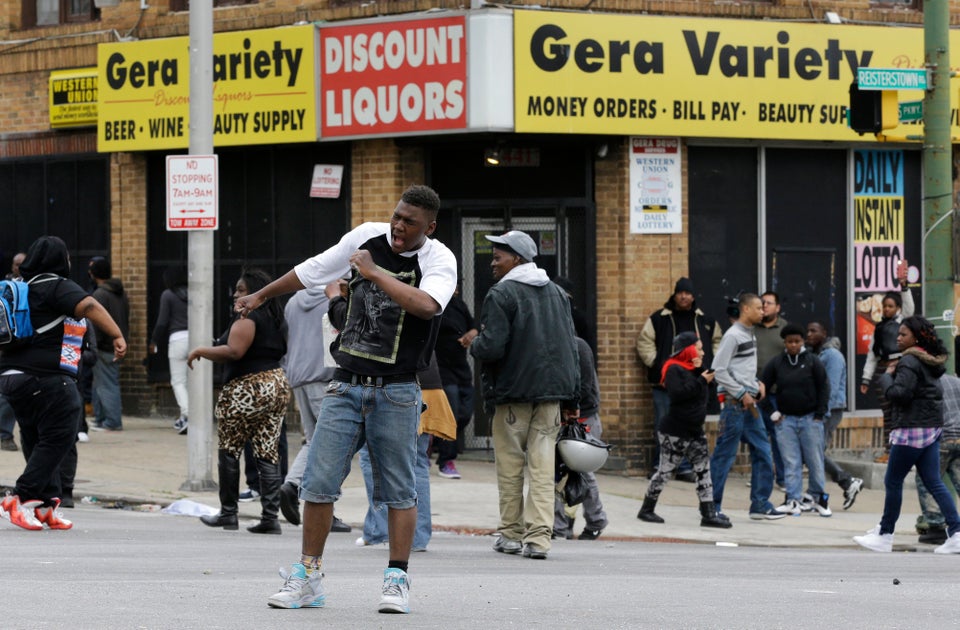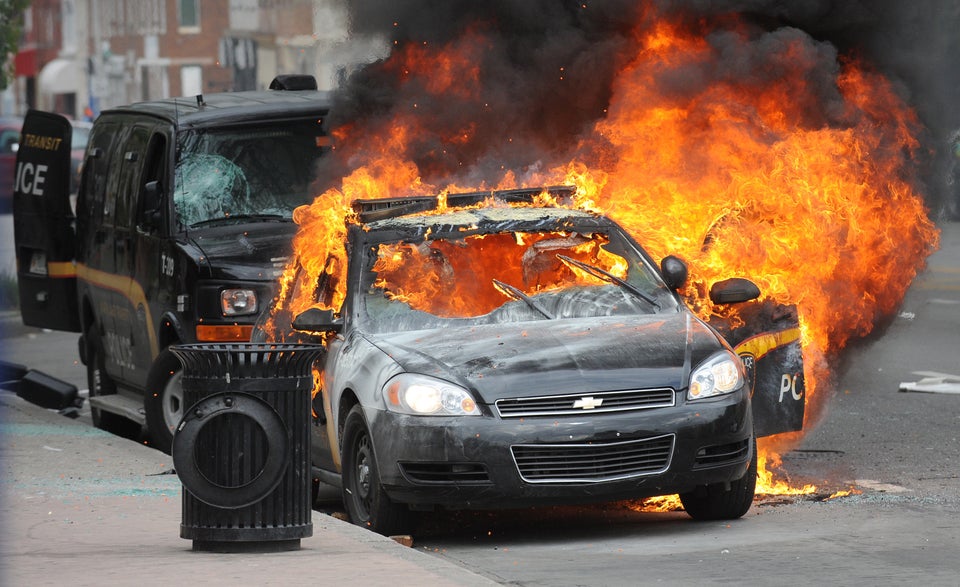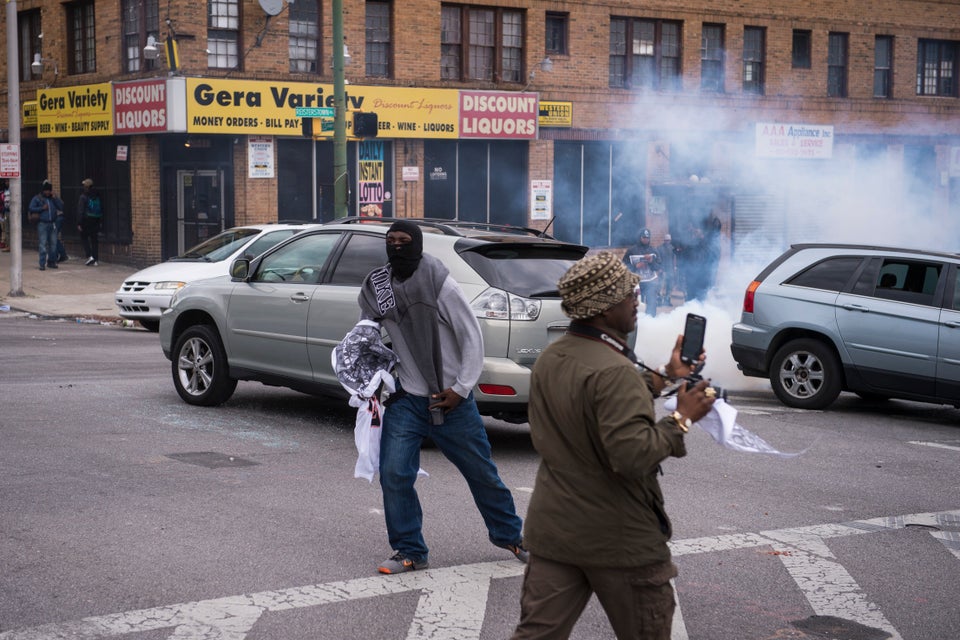 The Washington Post via Getty Images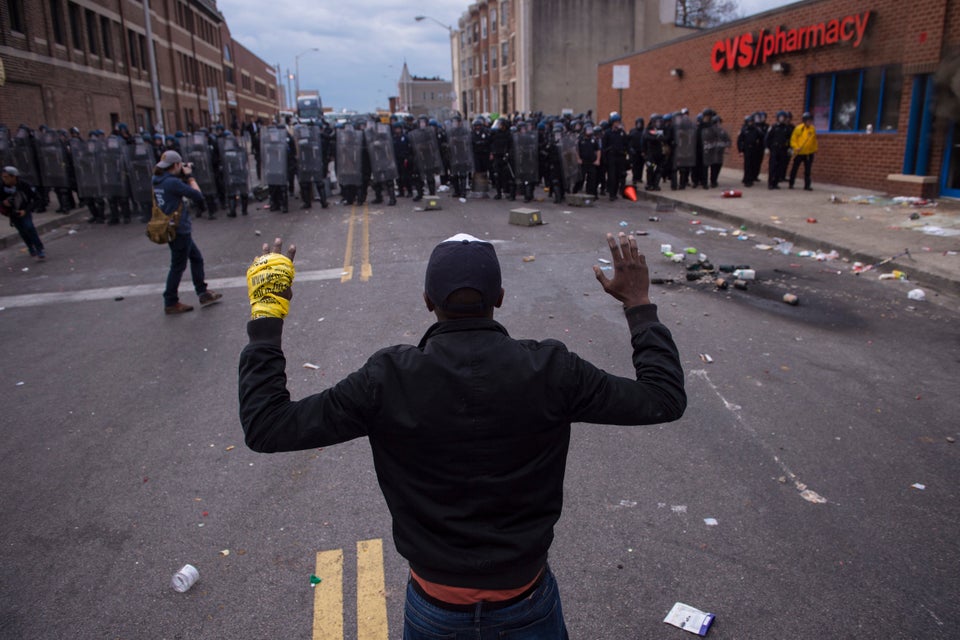 The Washington Post via Getty Images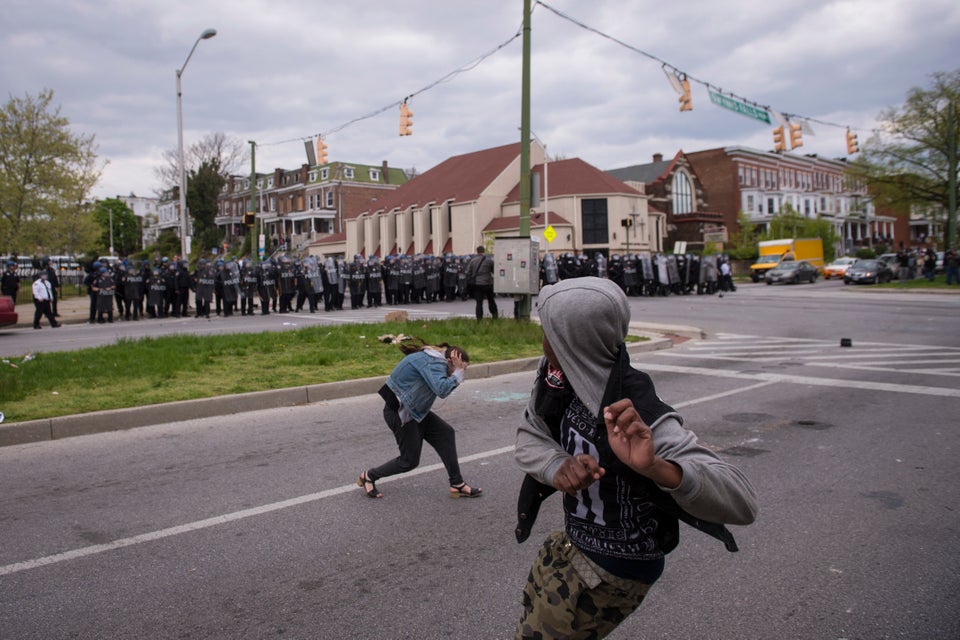 The Washington Post via Getty Images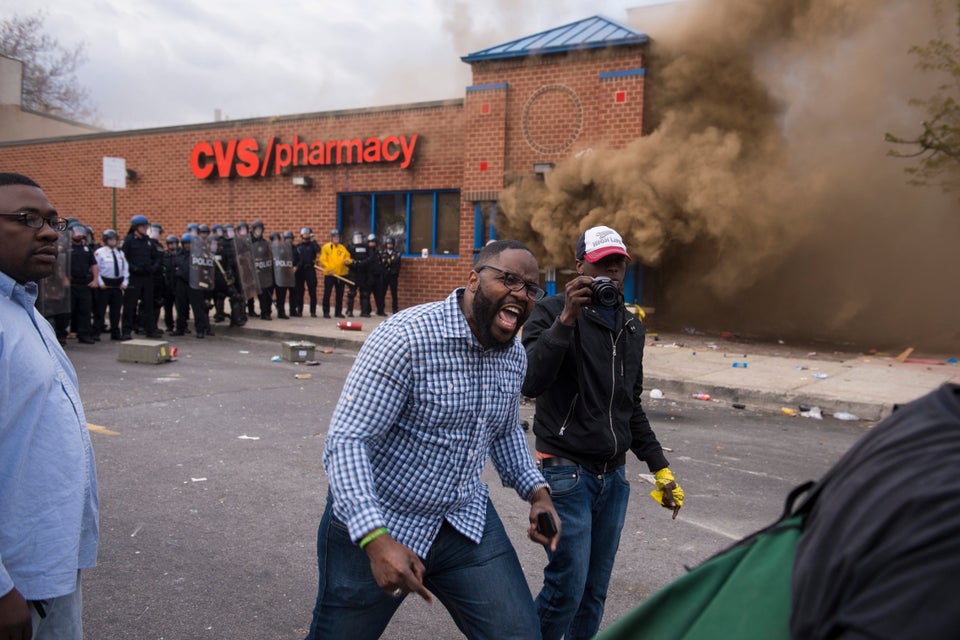 The Washington Post via Getty Images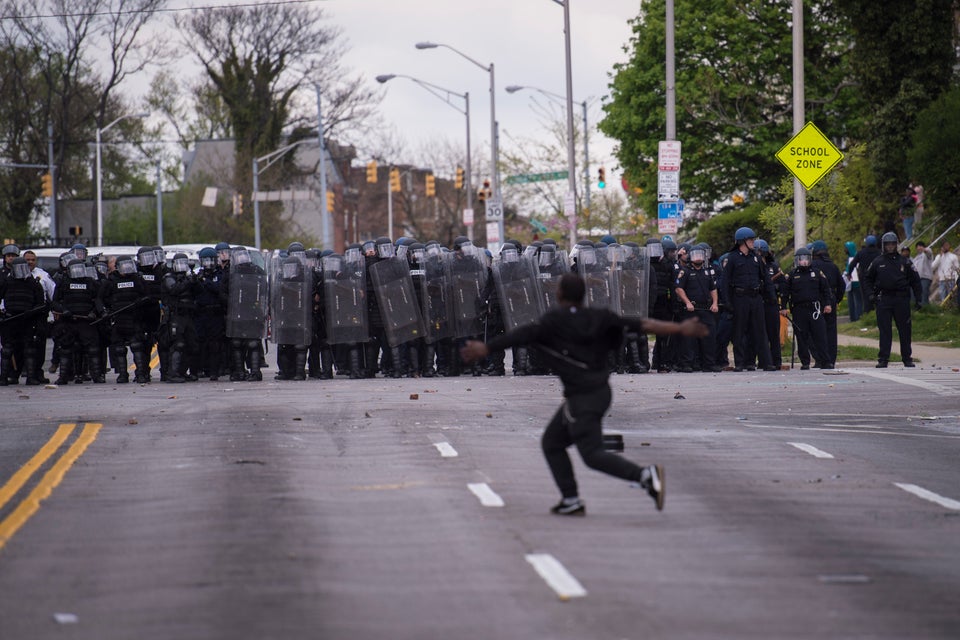 The Washington Post via Getty Images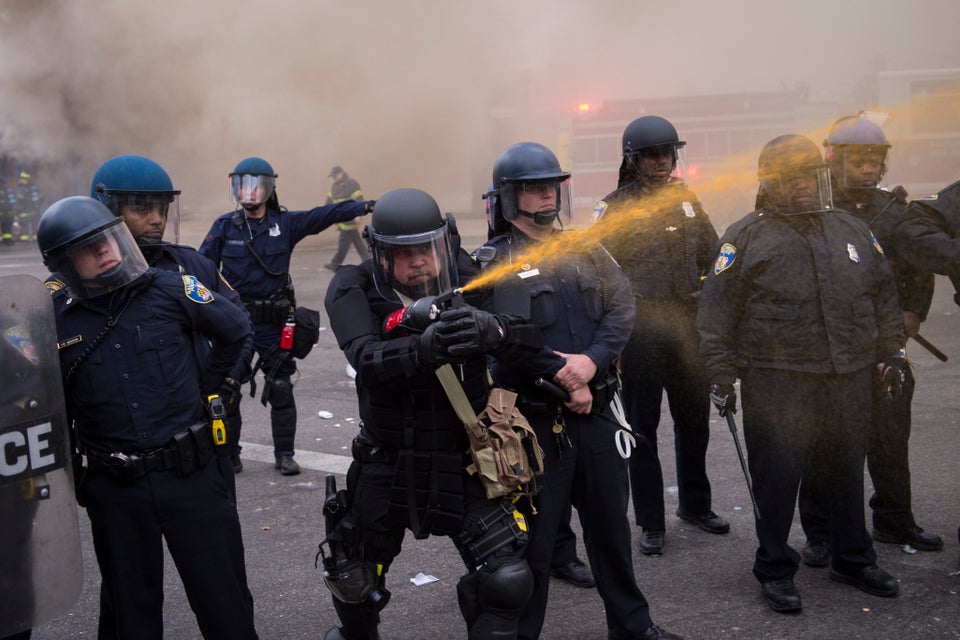 The Washington Post via Getty Images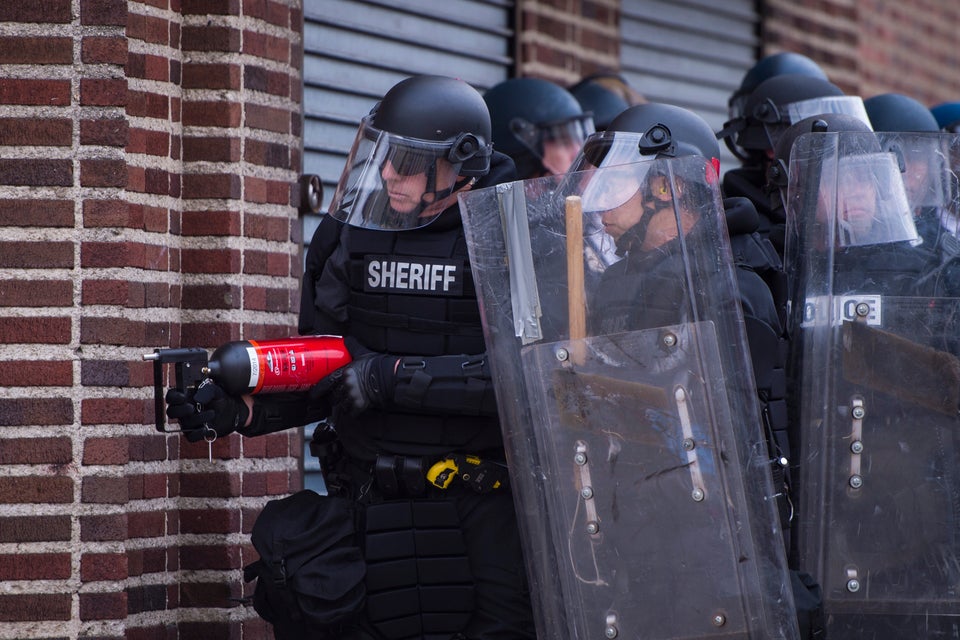 The Washington Post via Getty Images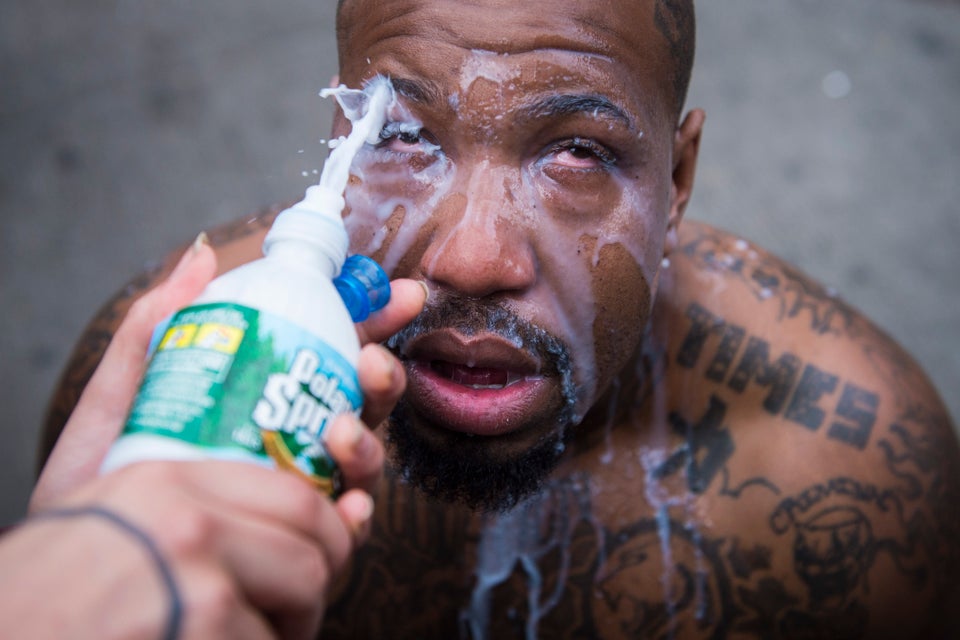 The Washington Post via Getty Images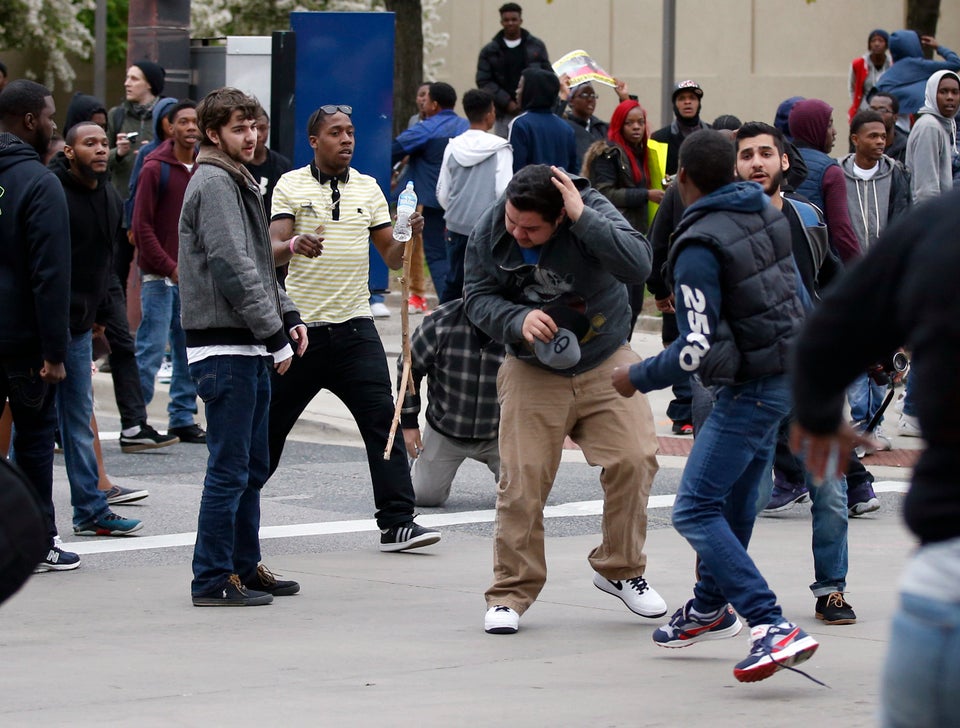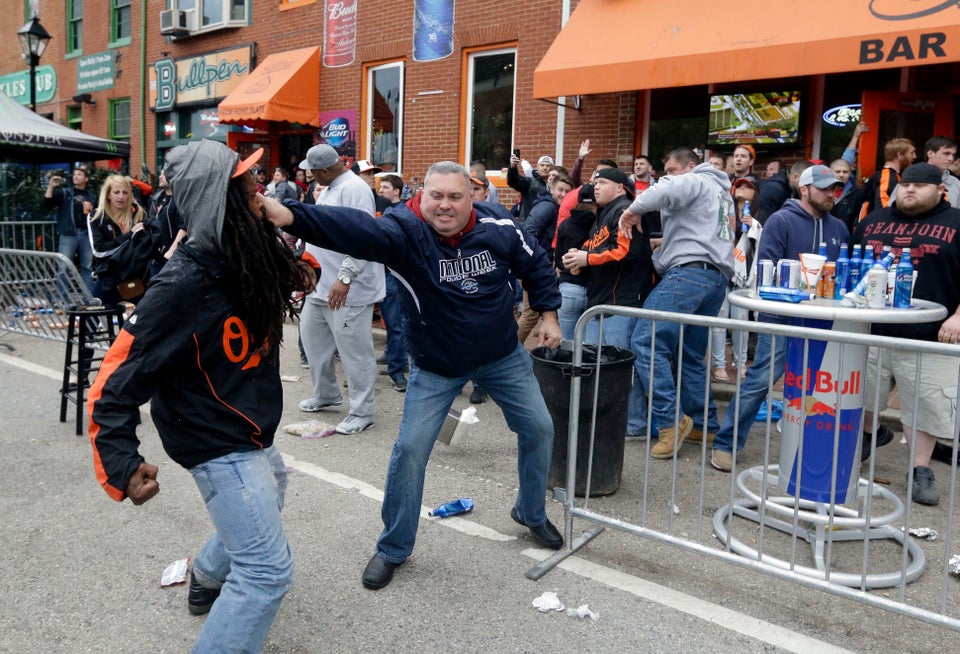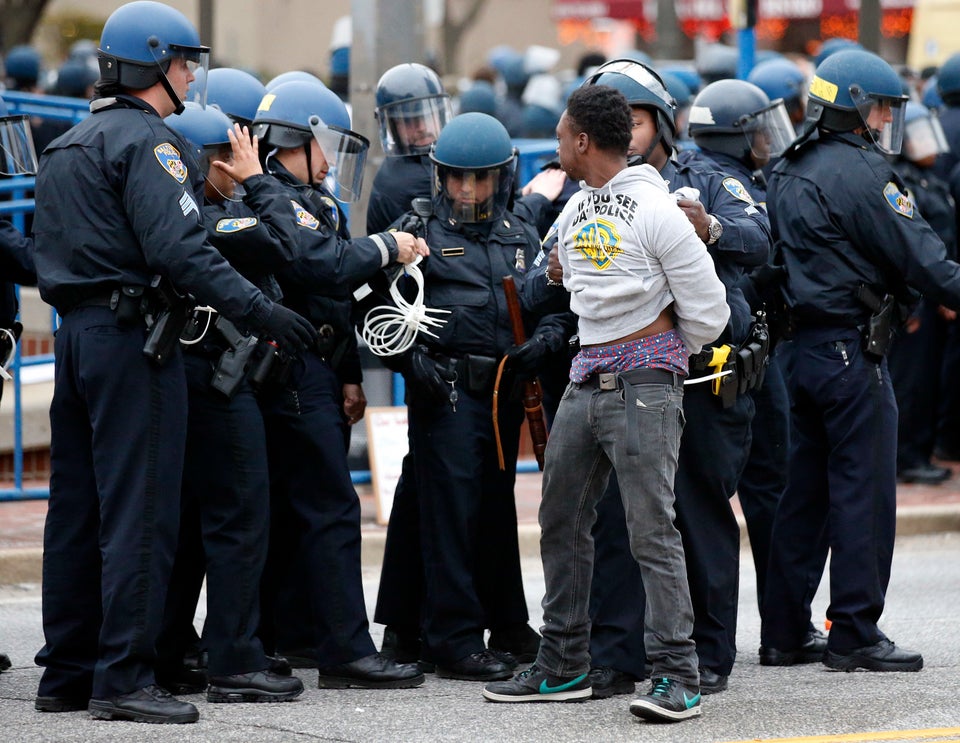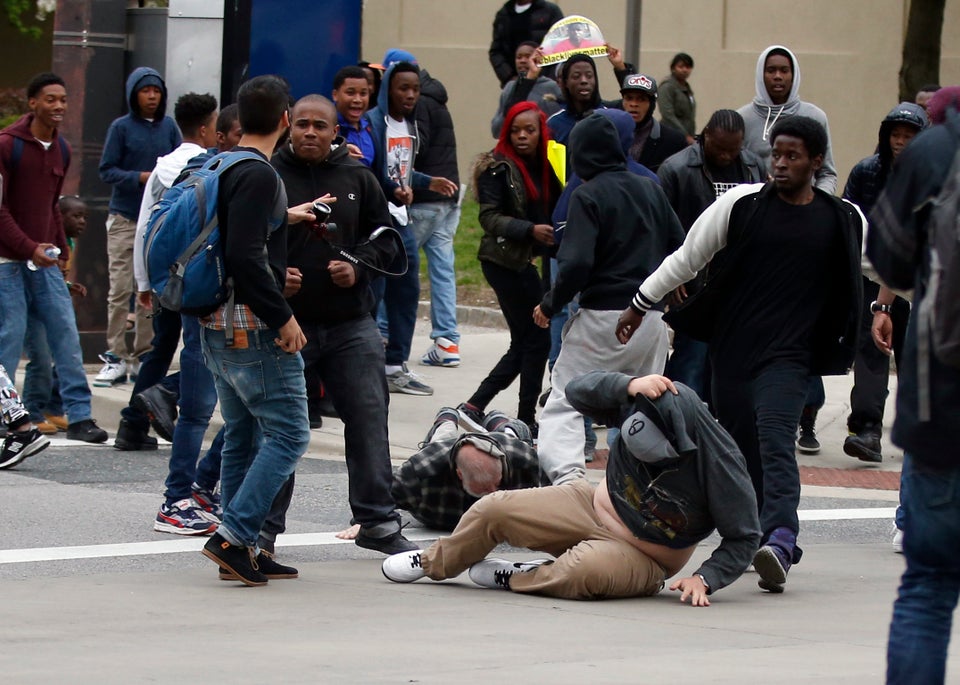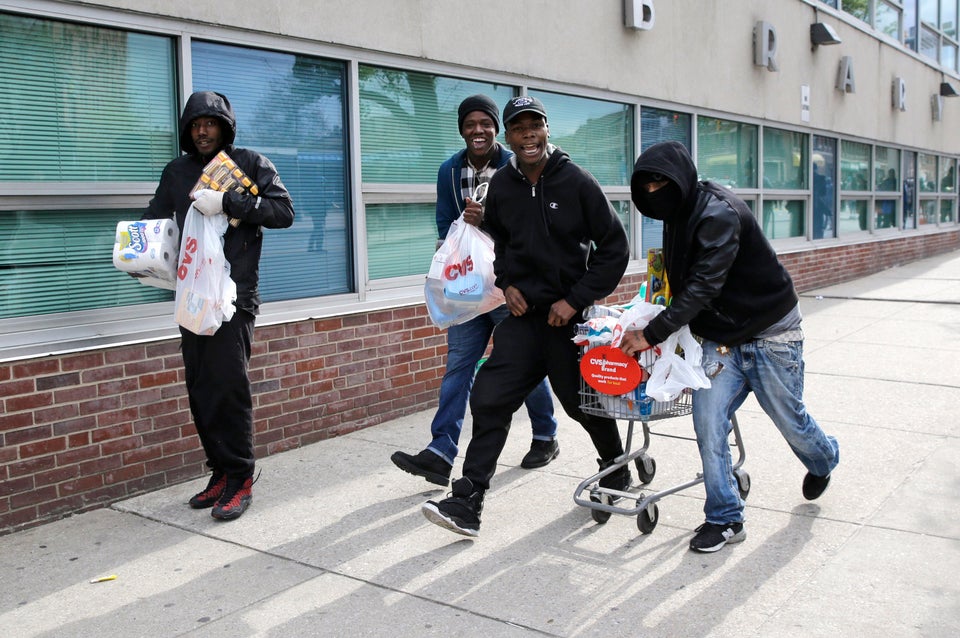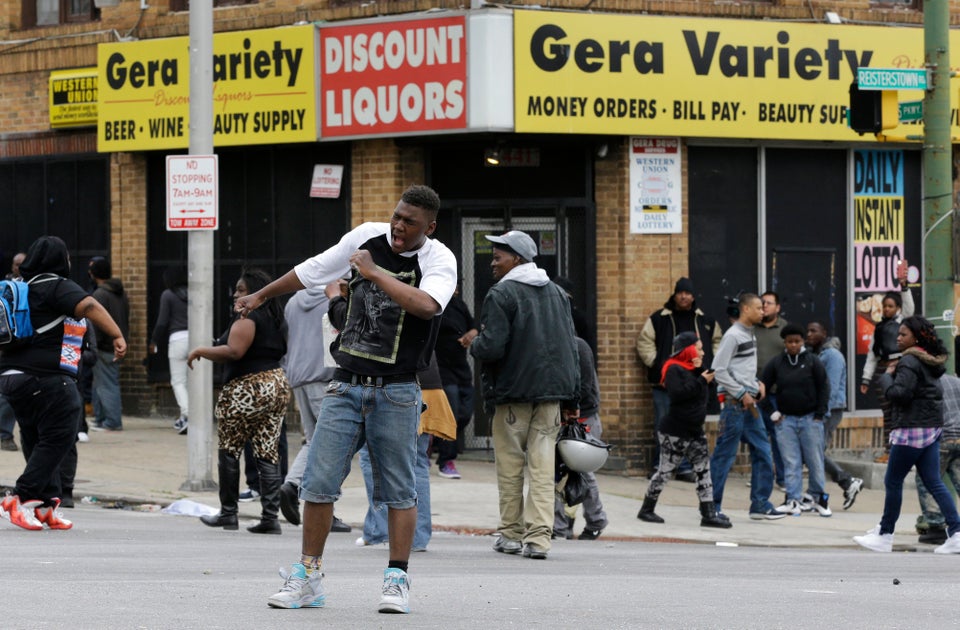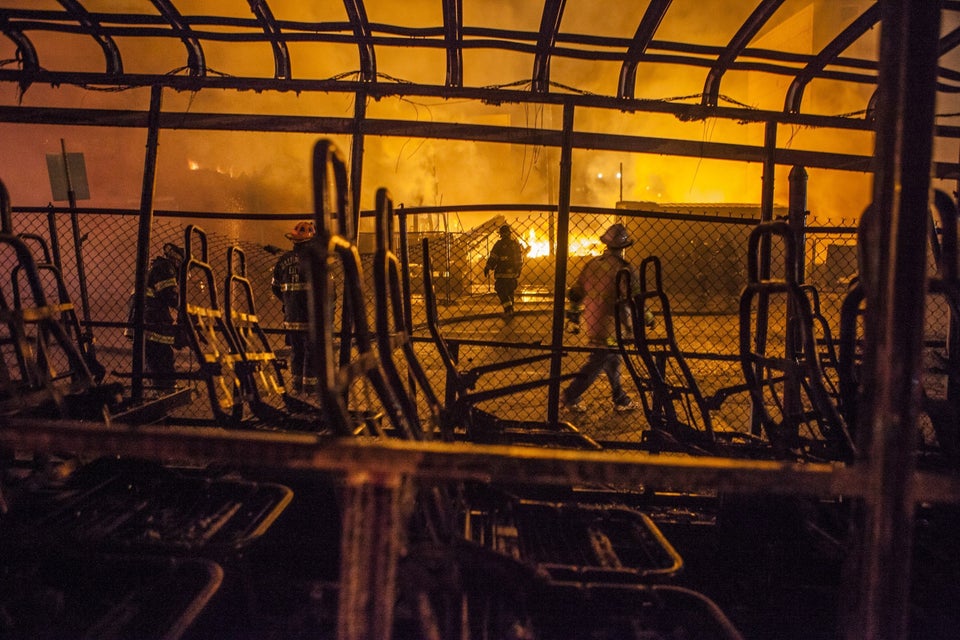 Anadolu Agency via Getty Images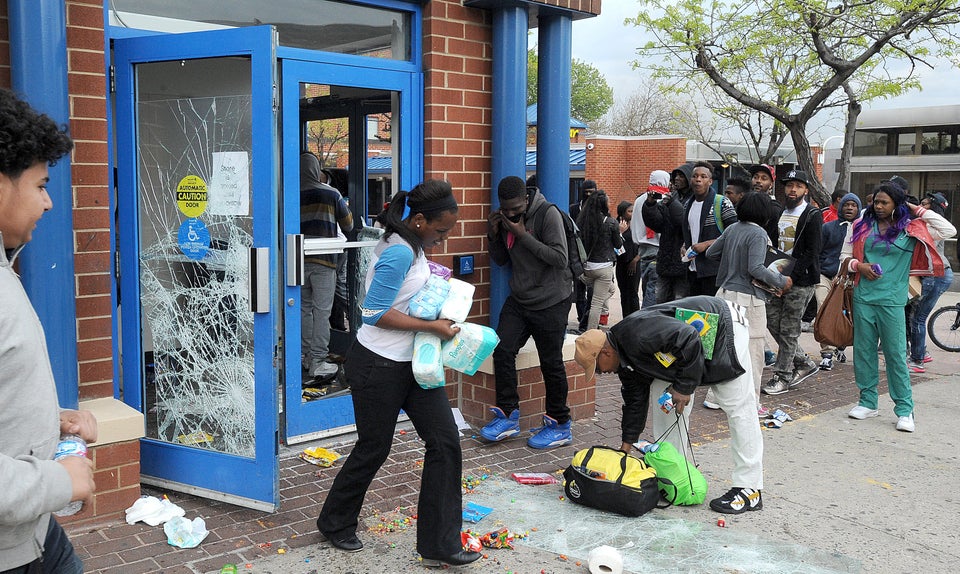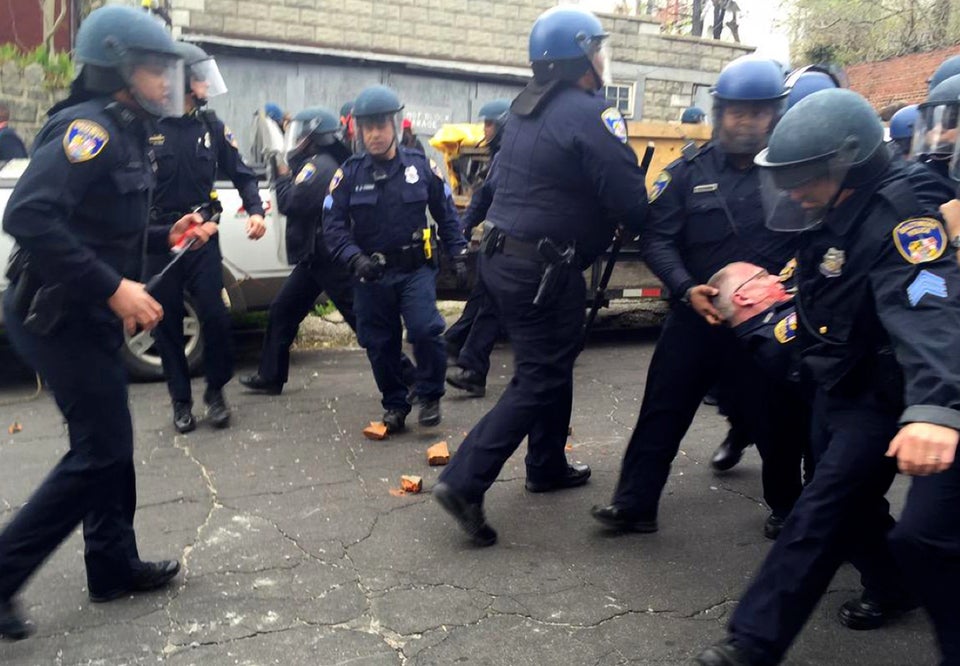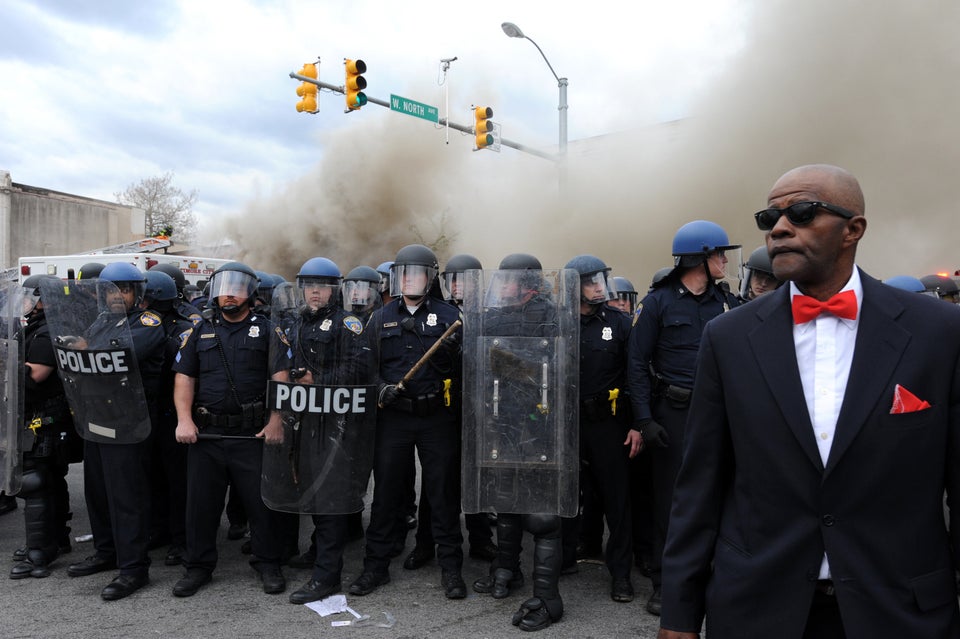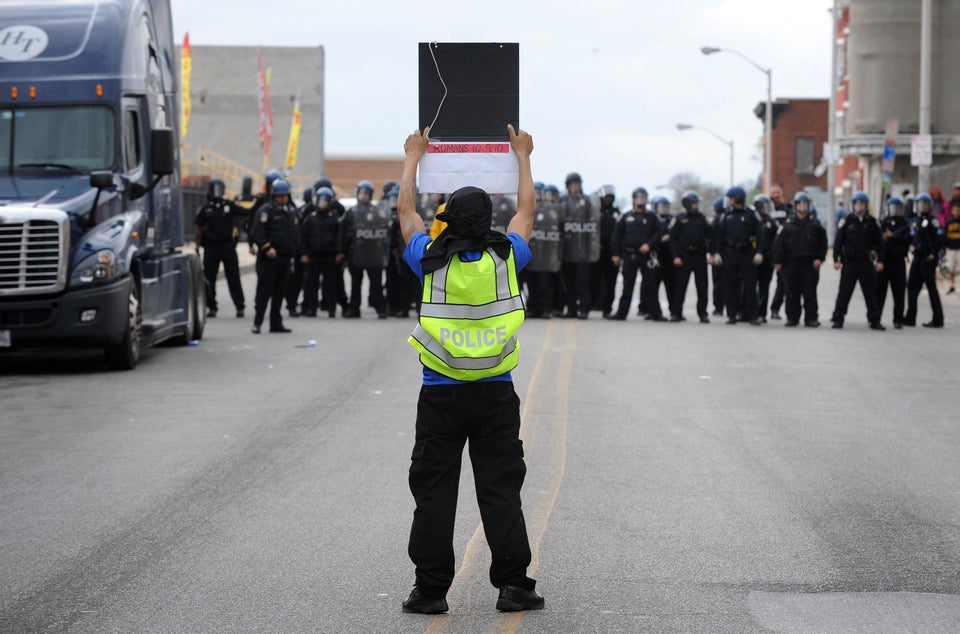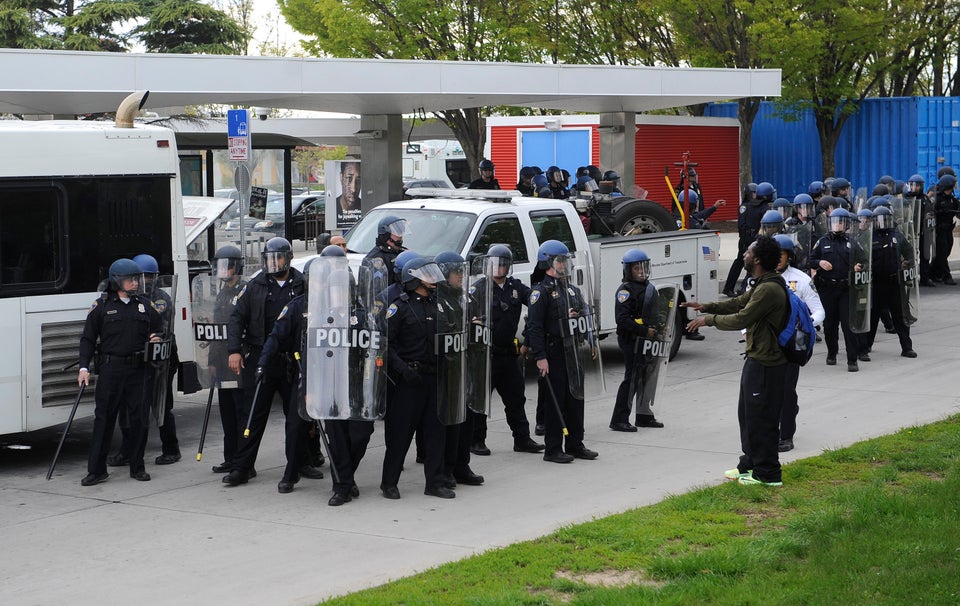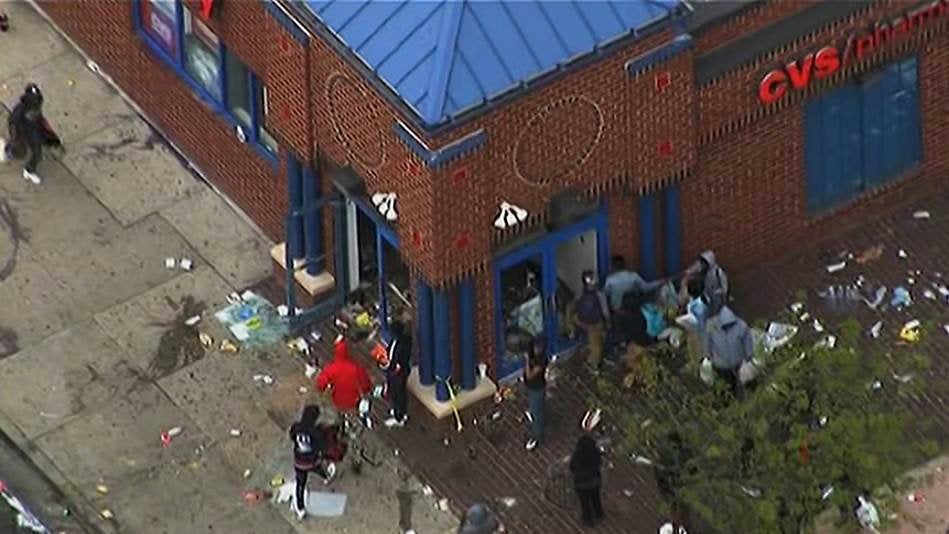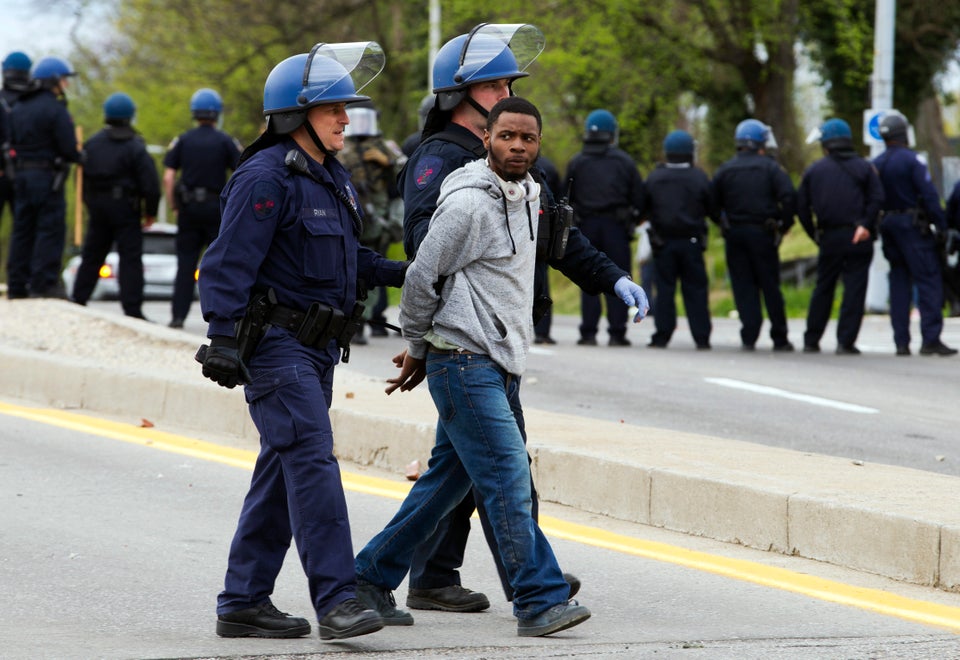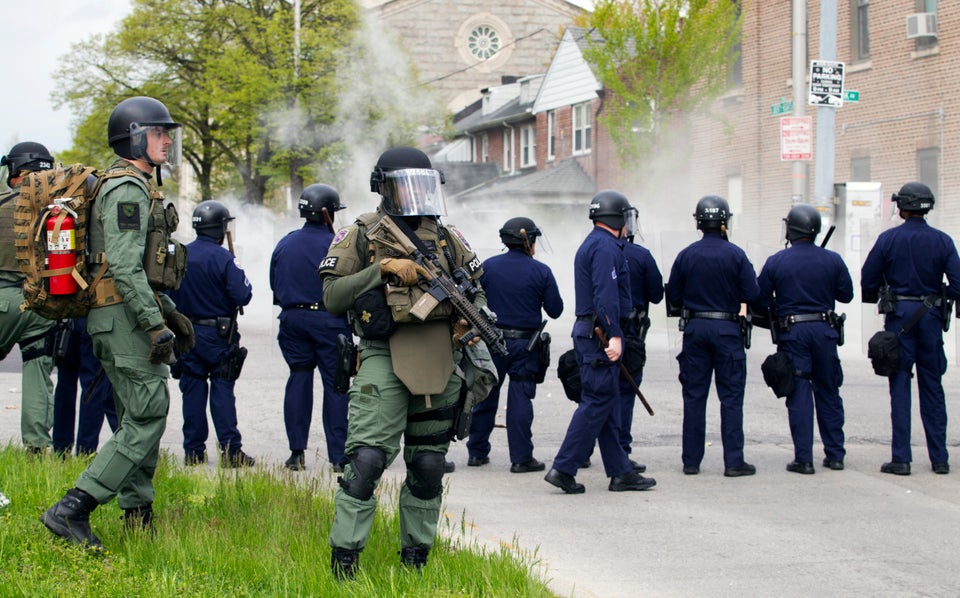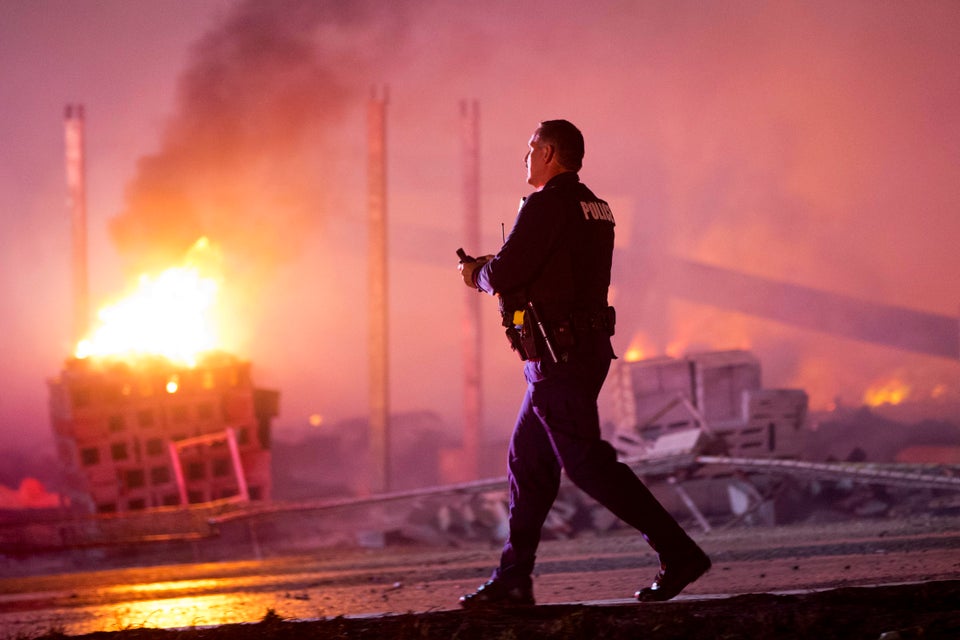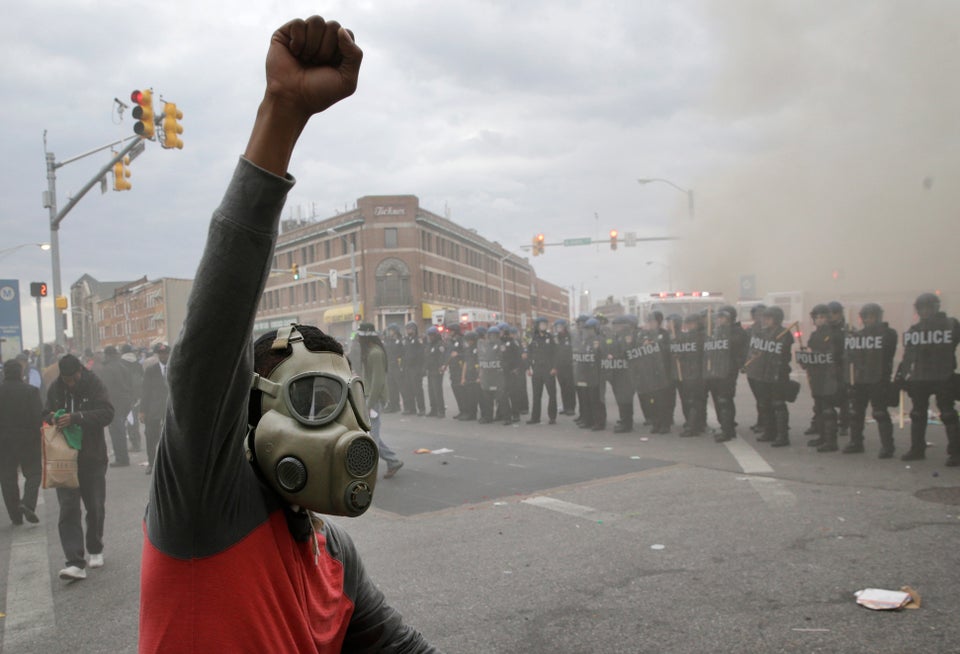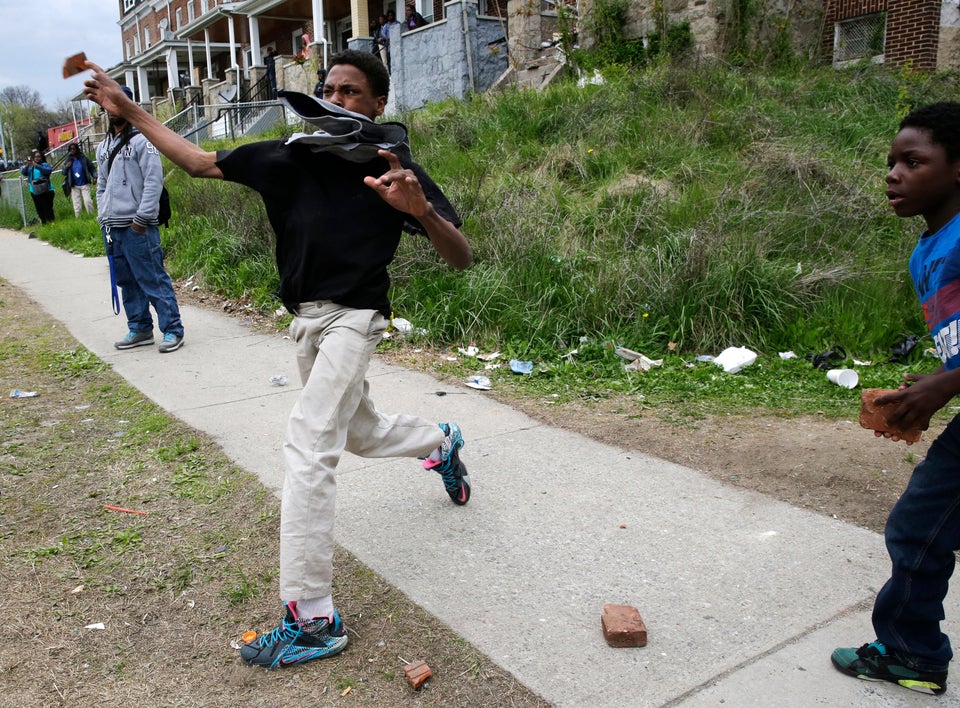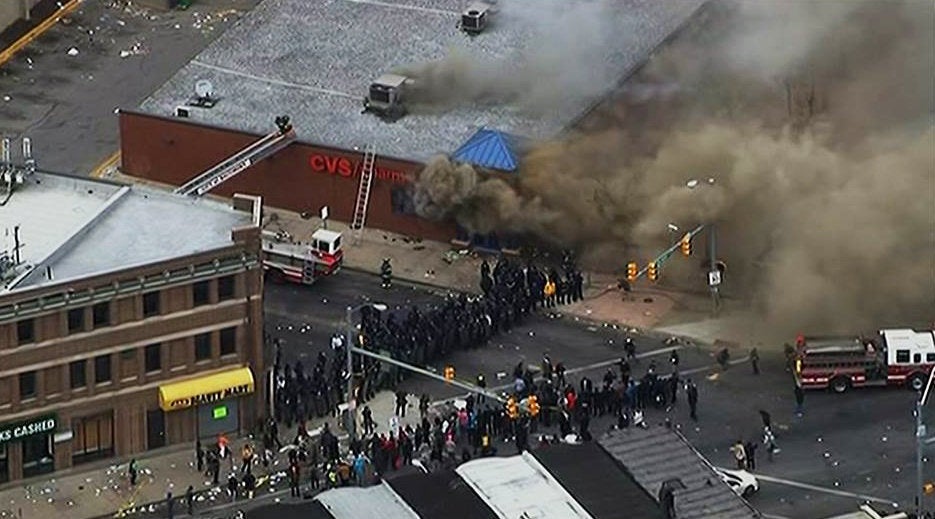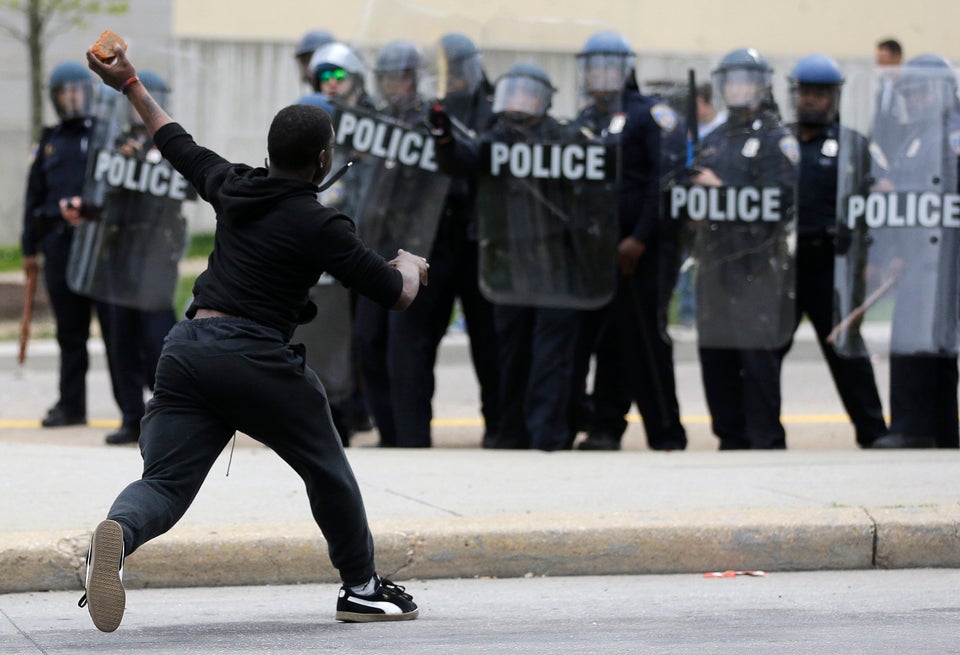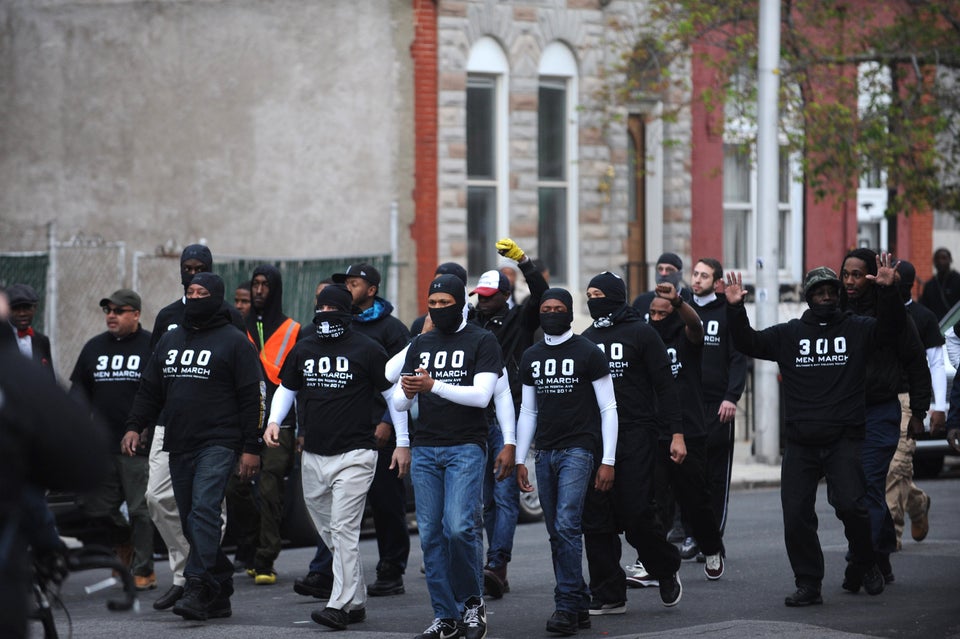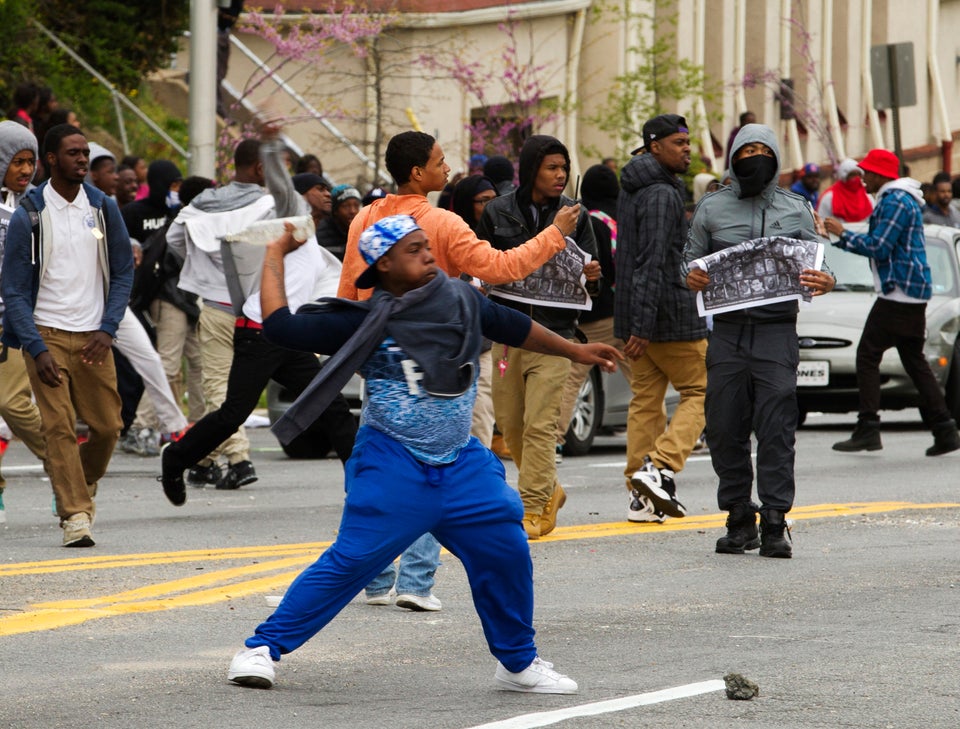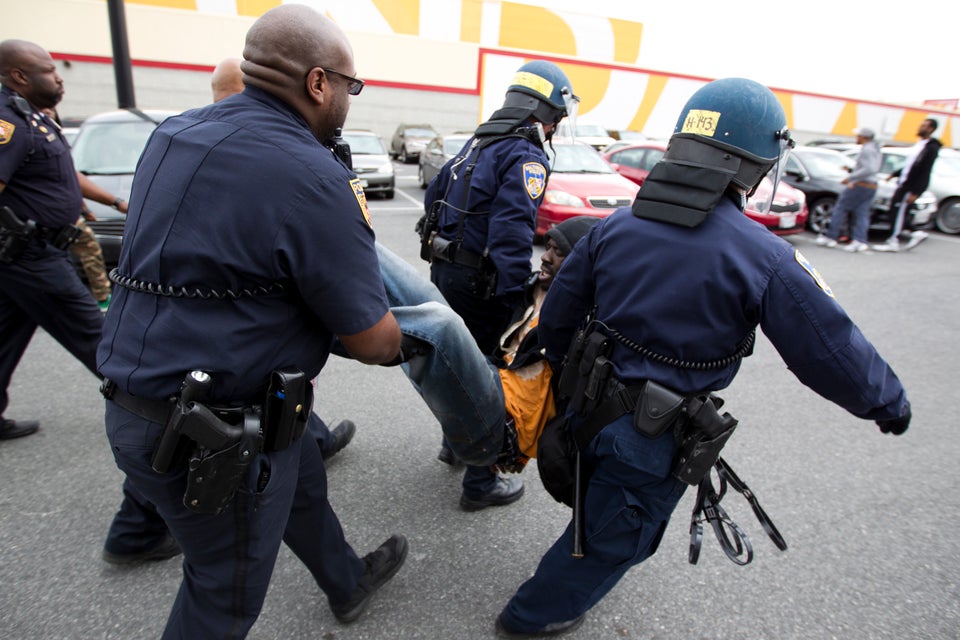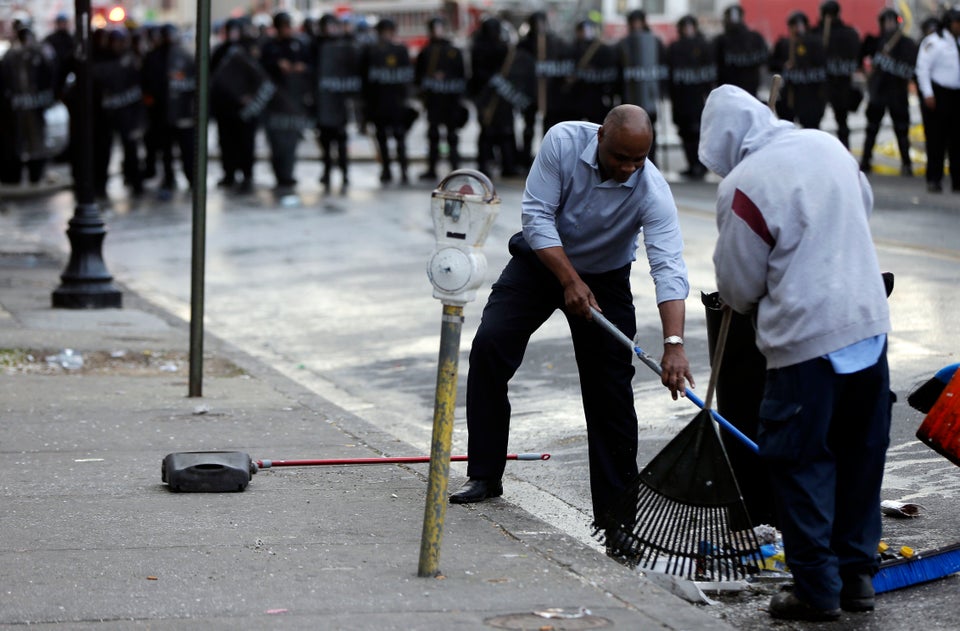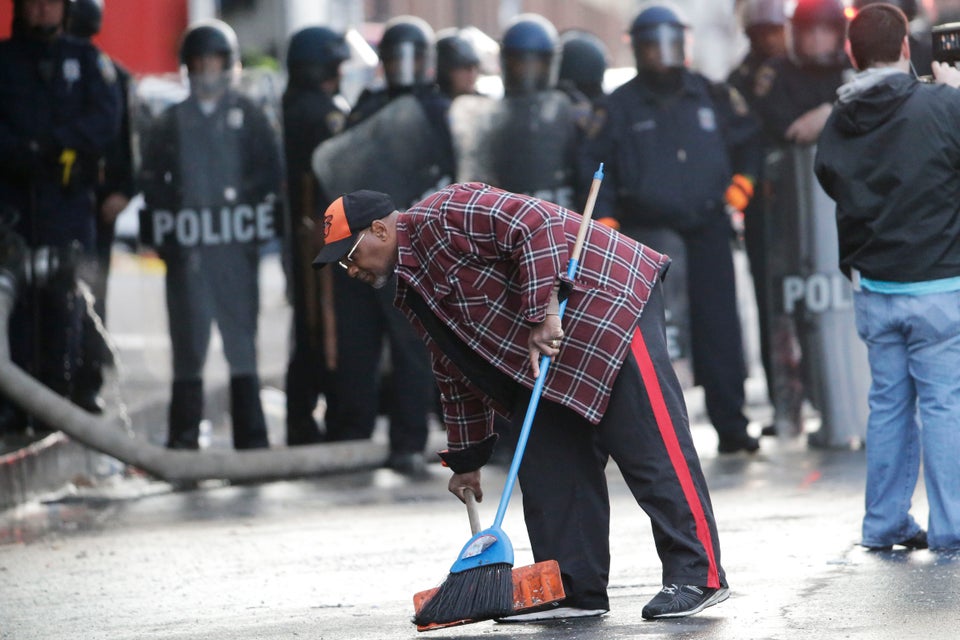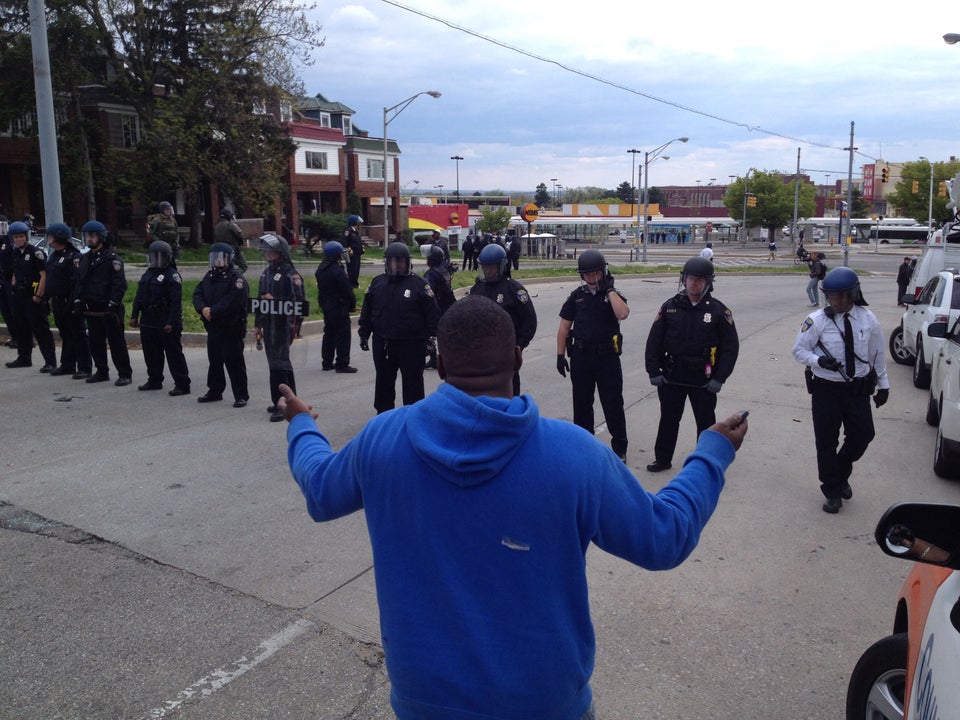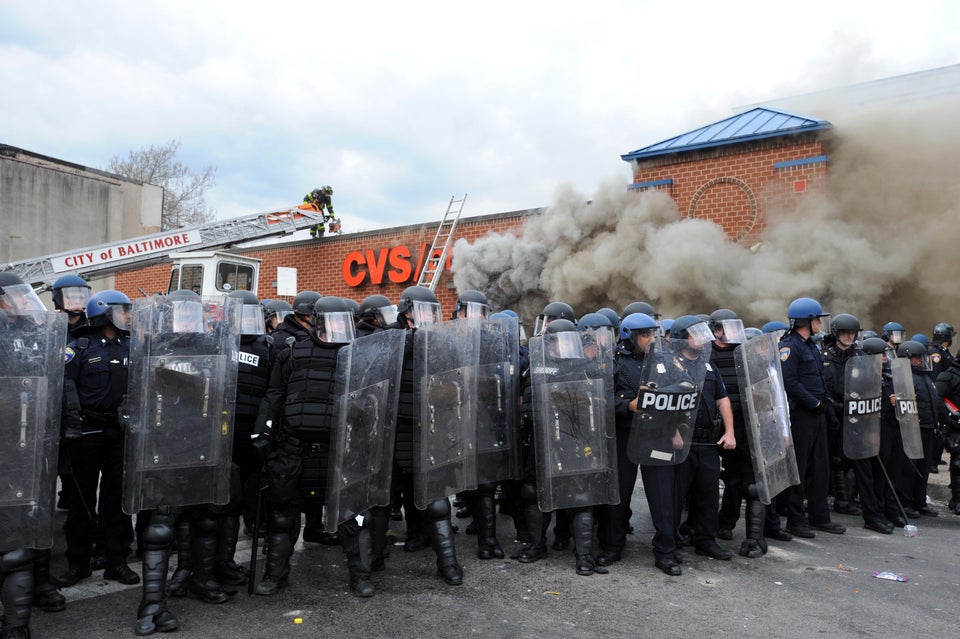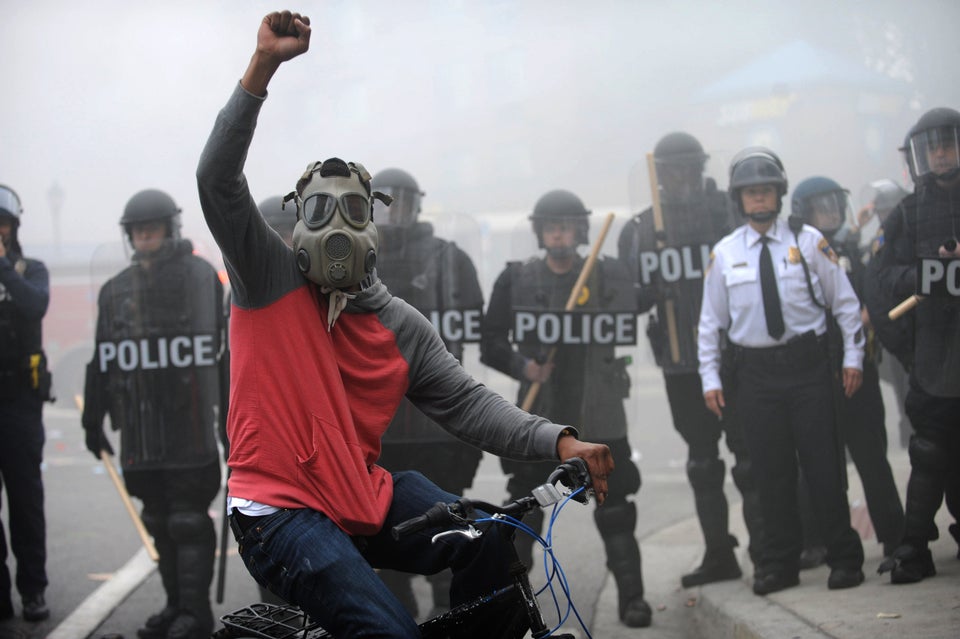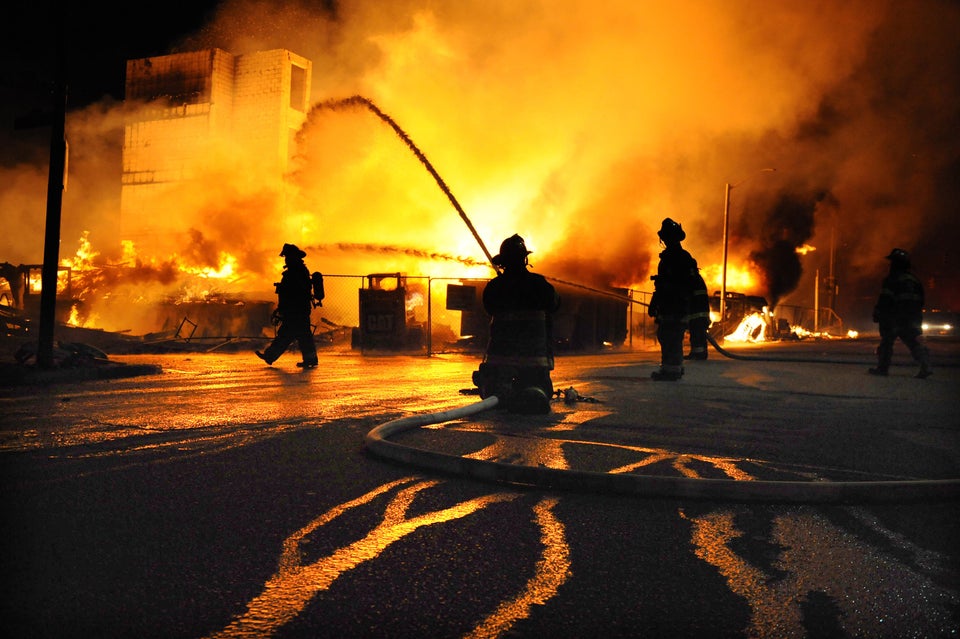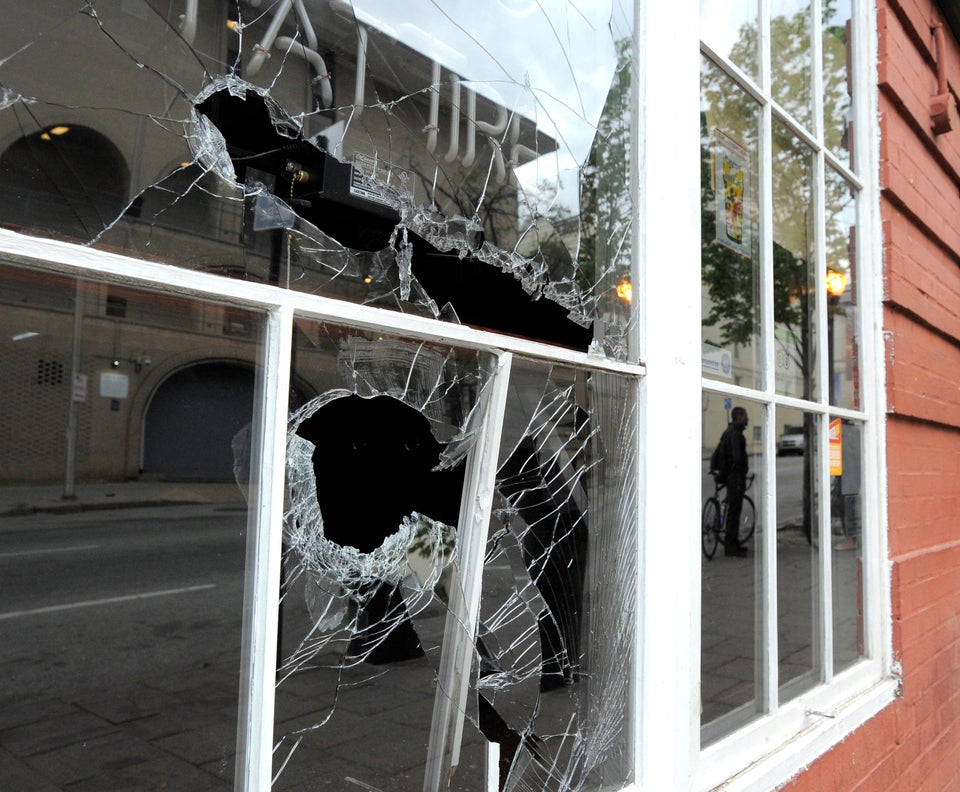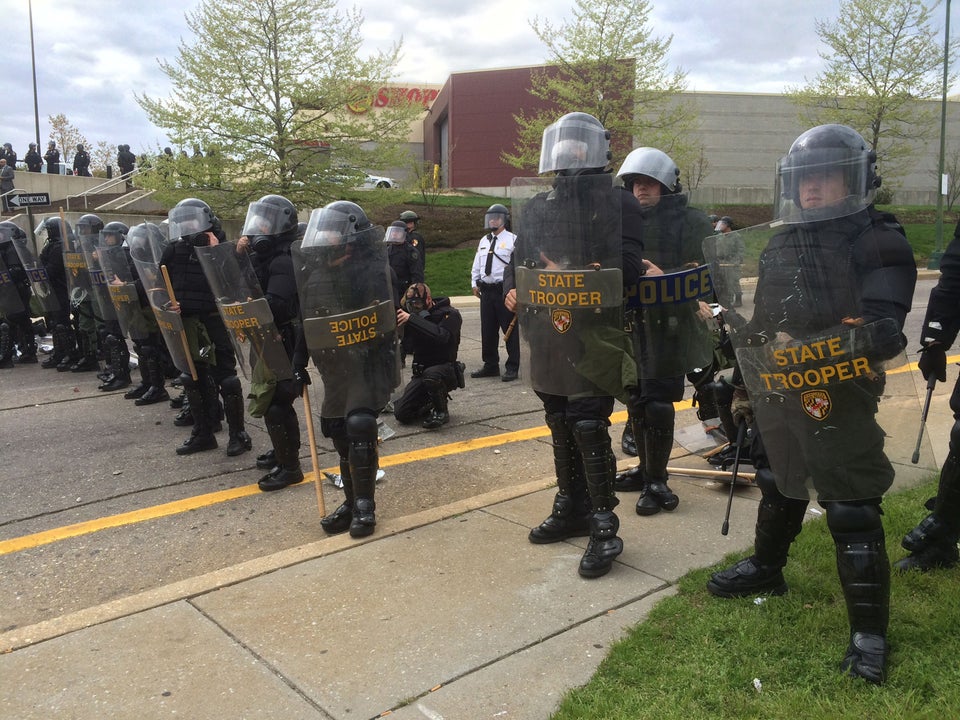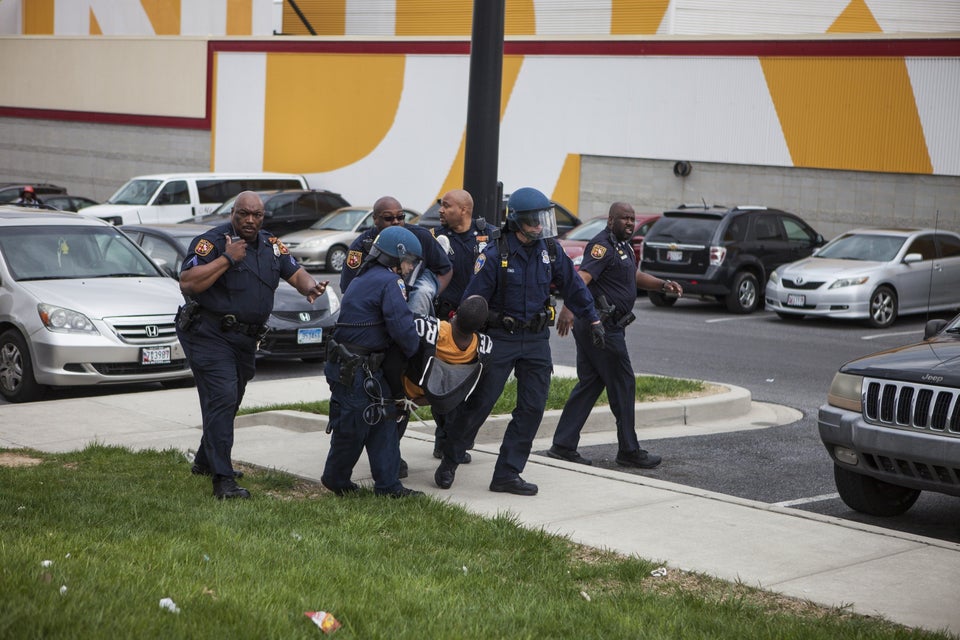 Anadolu Agency via Getty Images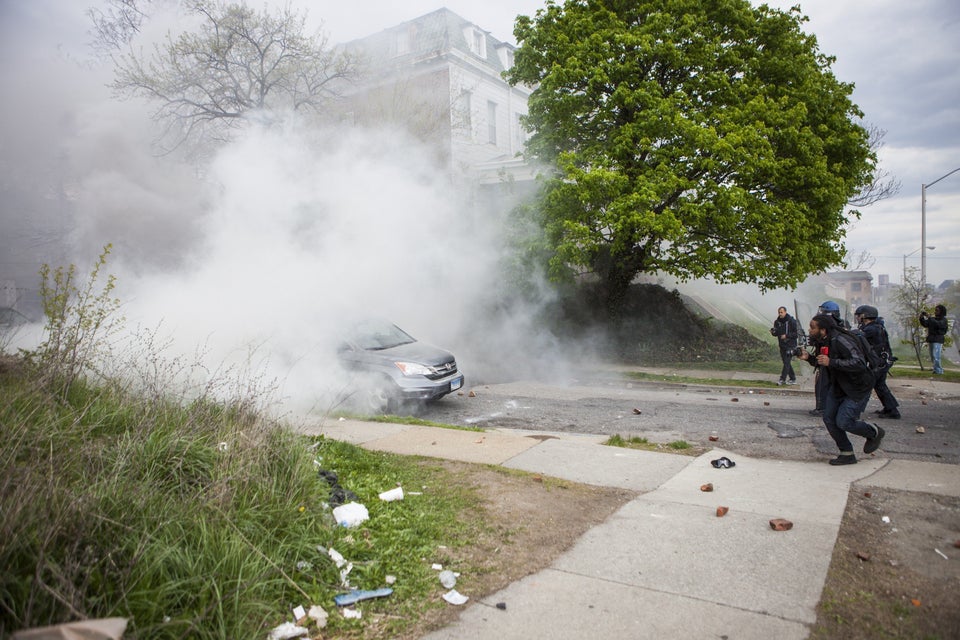 Anadolu Agency via Getty Images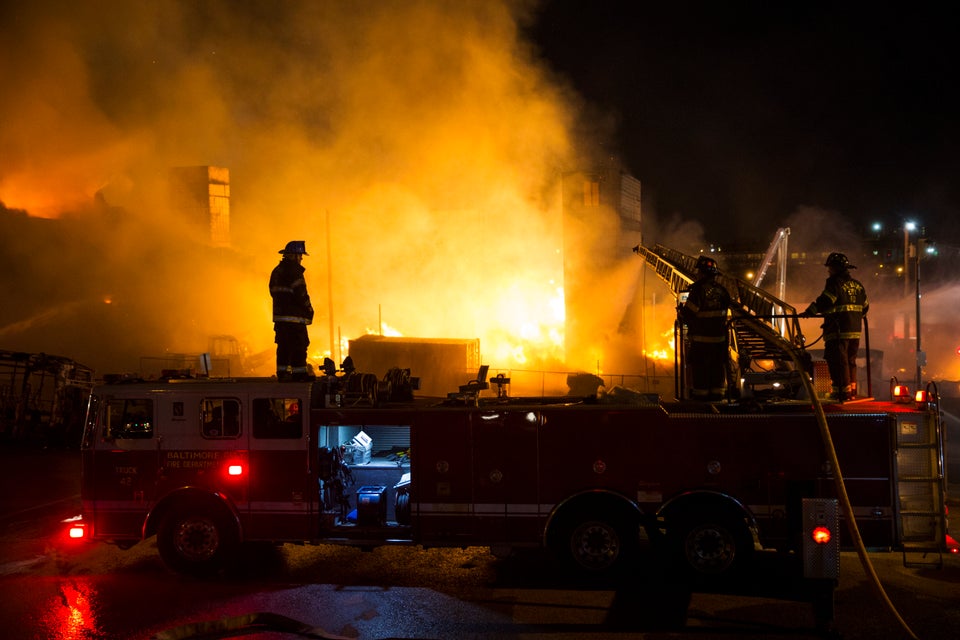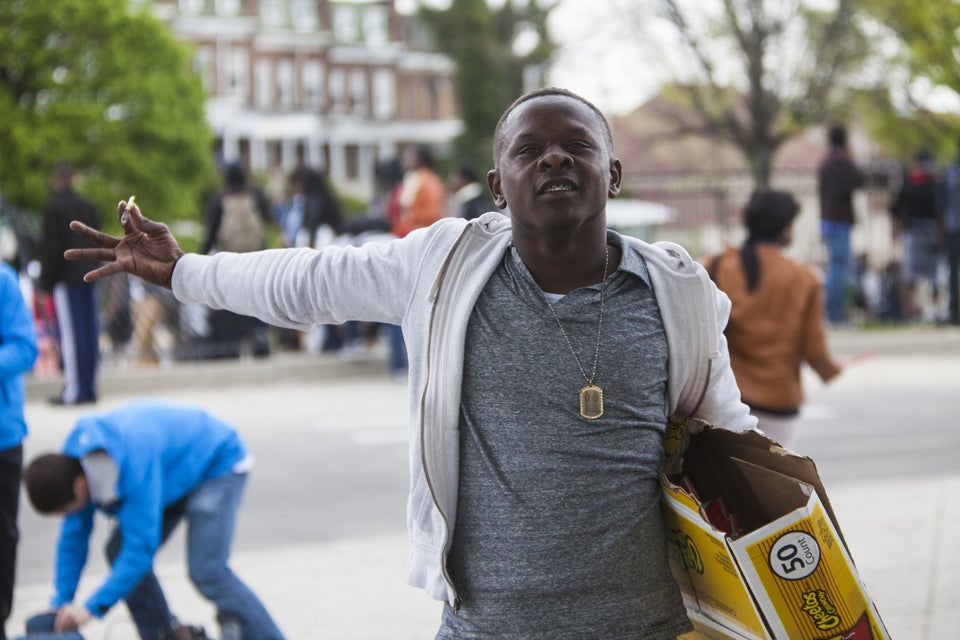 Anadolu Agency via Getty Images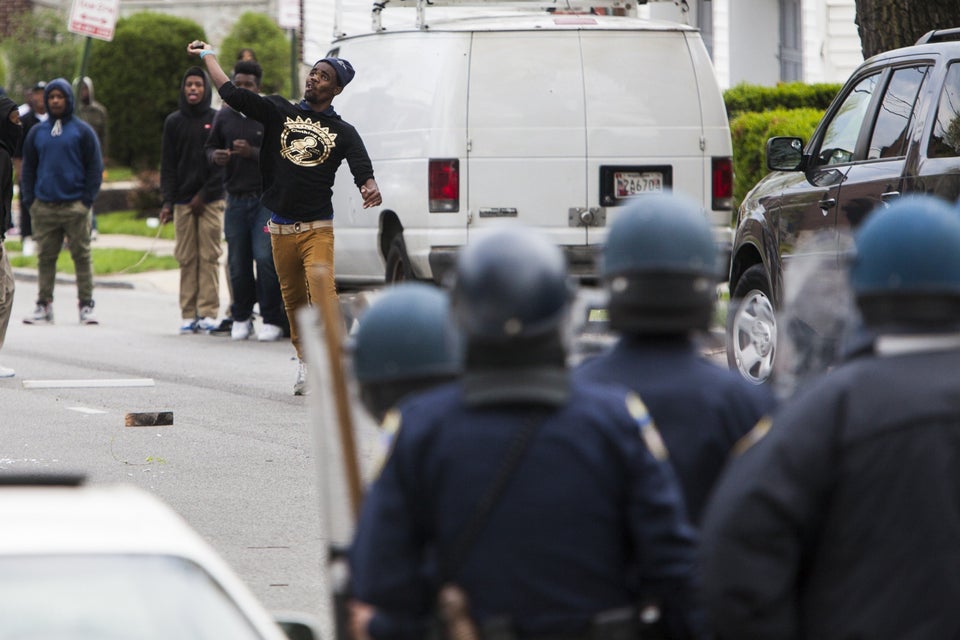 Anadolu Agency via Getty Images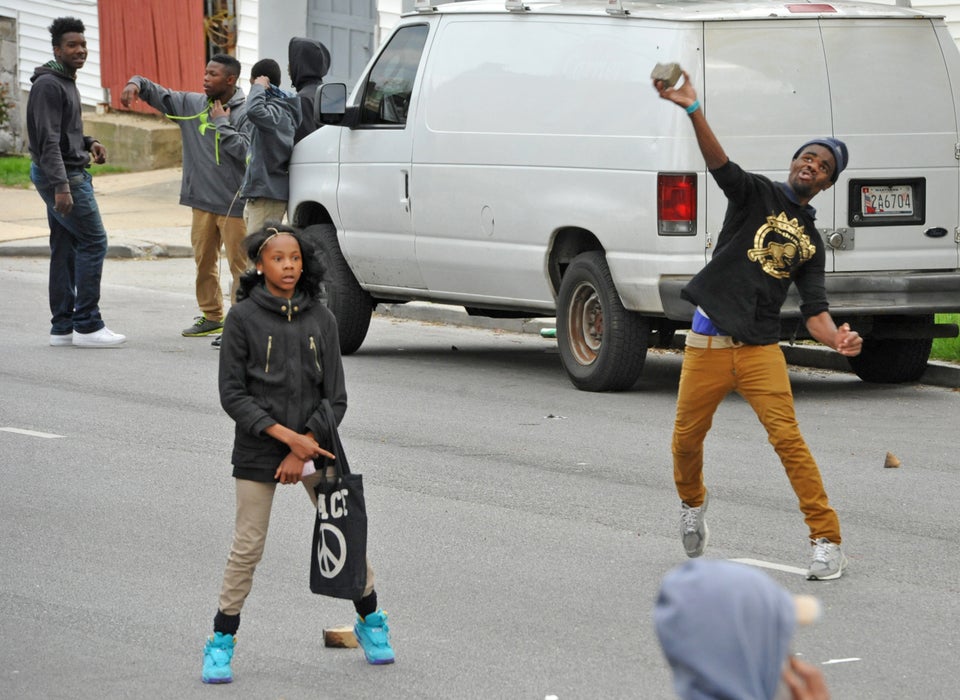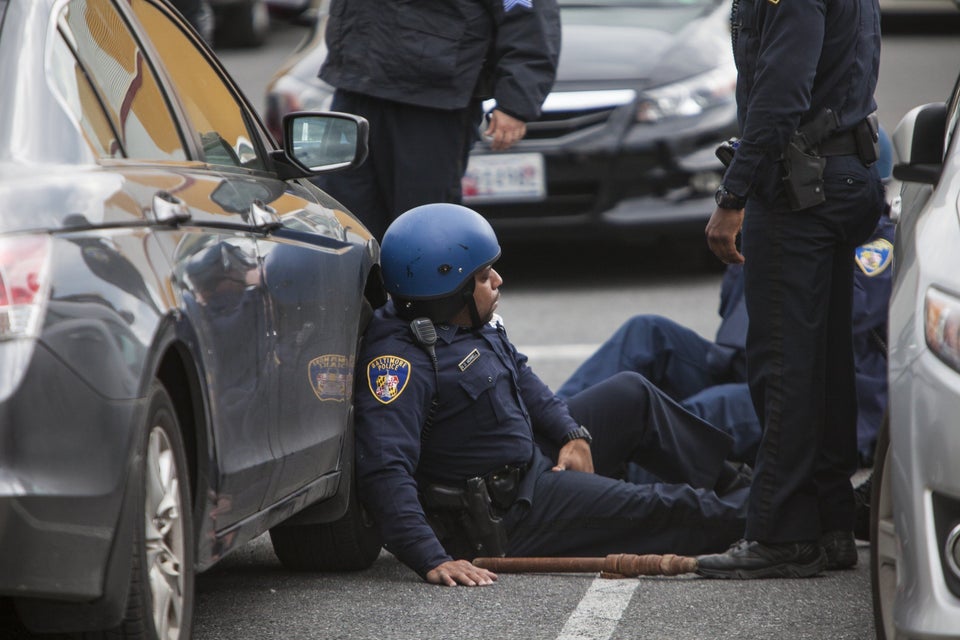 Anadolu Agency via Getty Images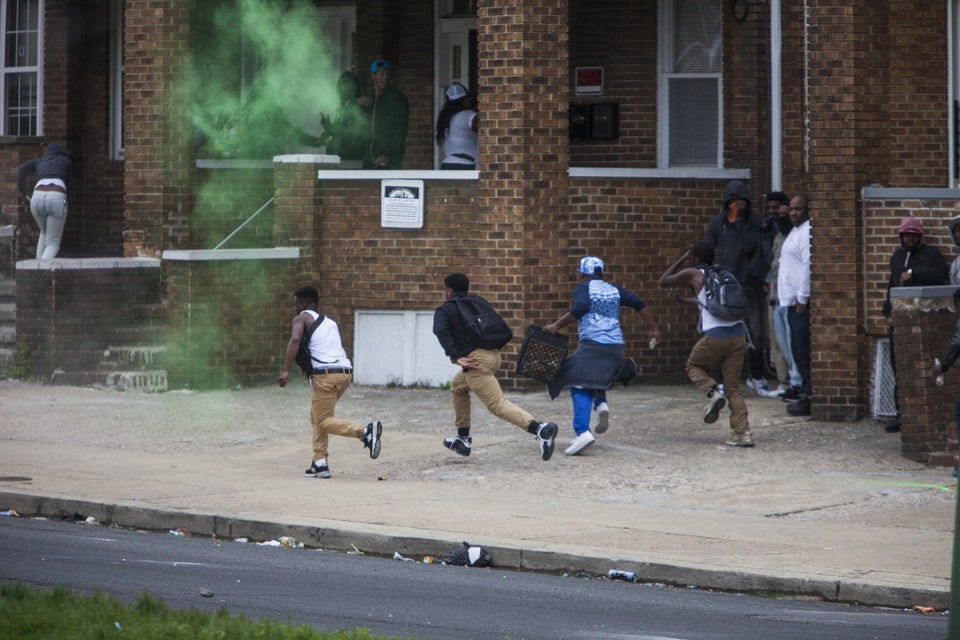 Anadolu Agency via Getty Images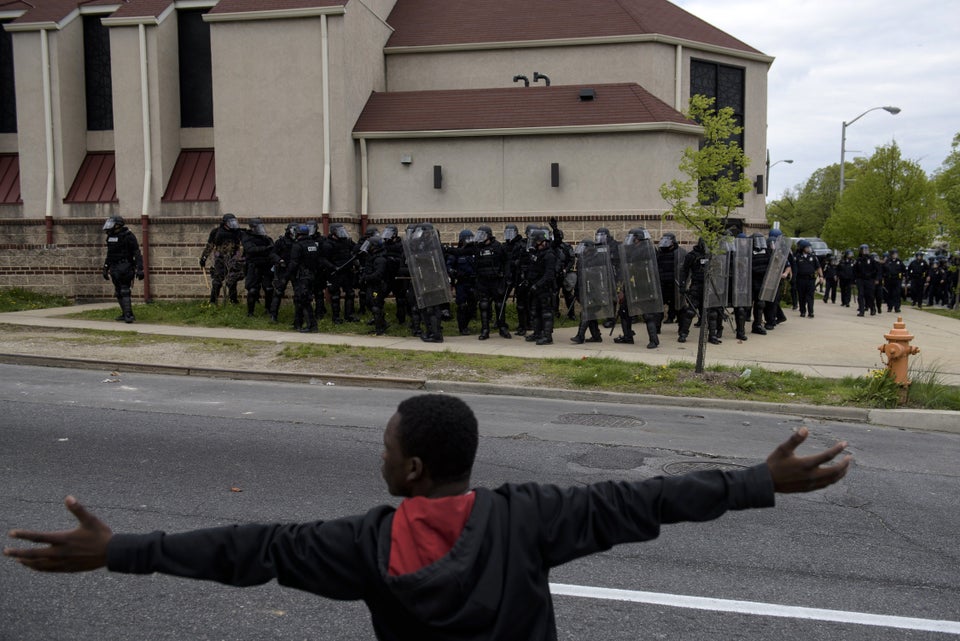 BRENDAN SMIALOWSKI via Getty Images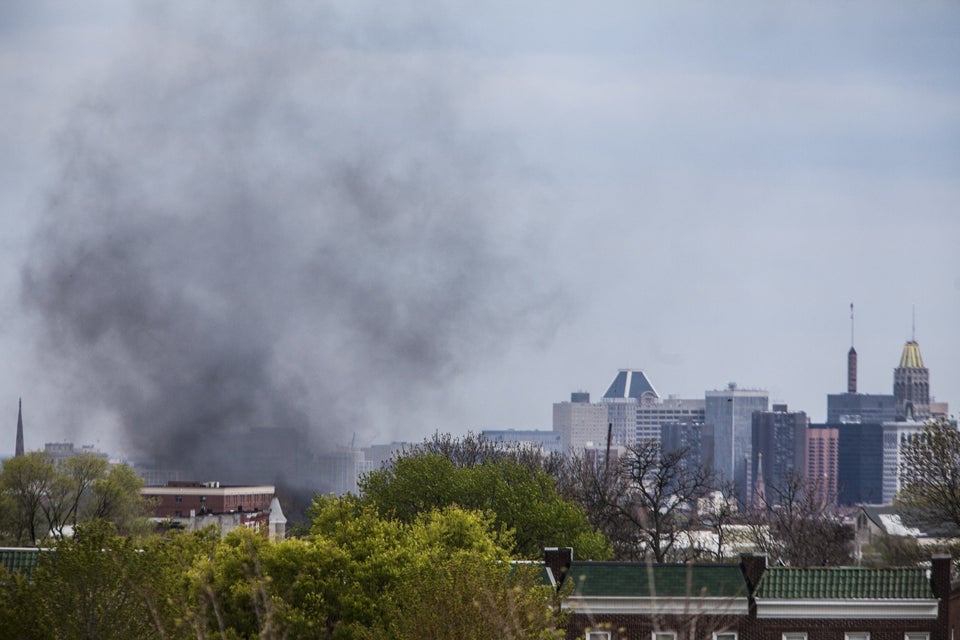 Anadolu Agency via Getty Images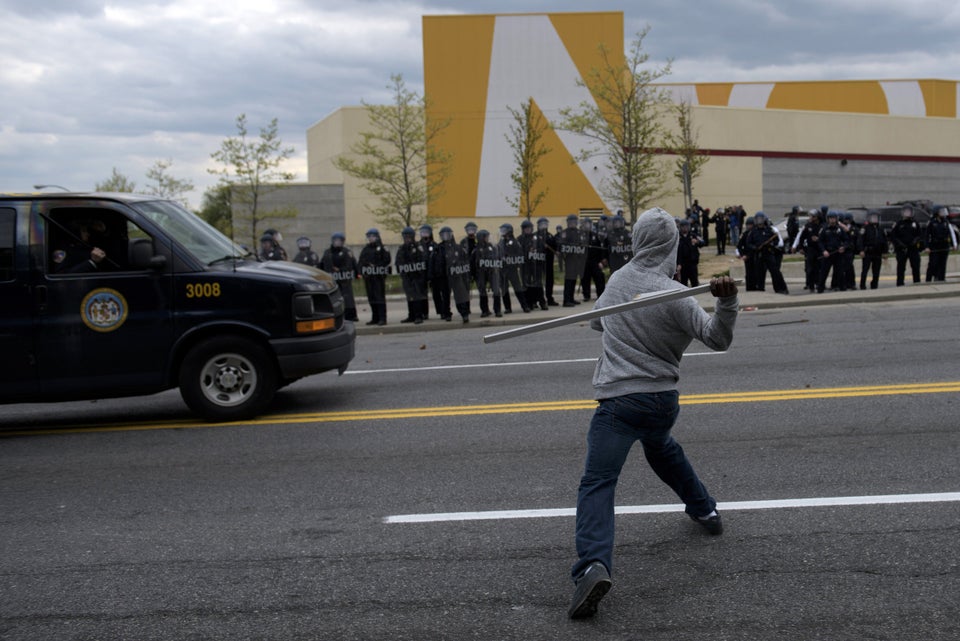 BRENDAN SMIALOWSKI via Getty Images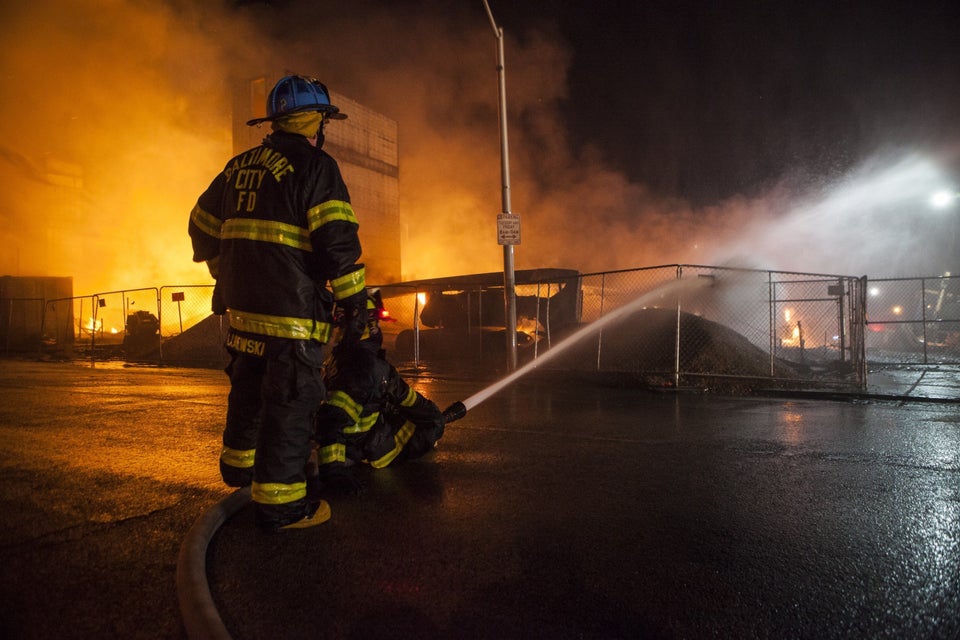 Anadolu Agency via Getty Images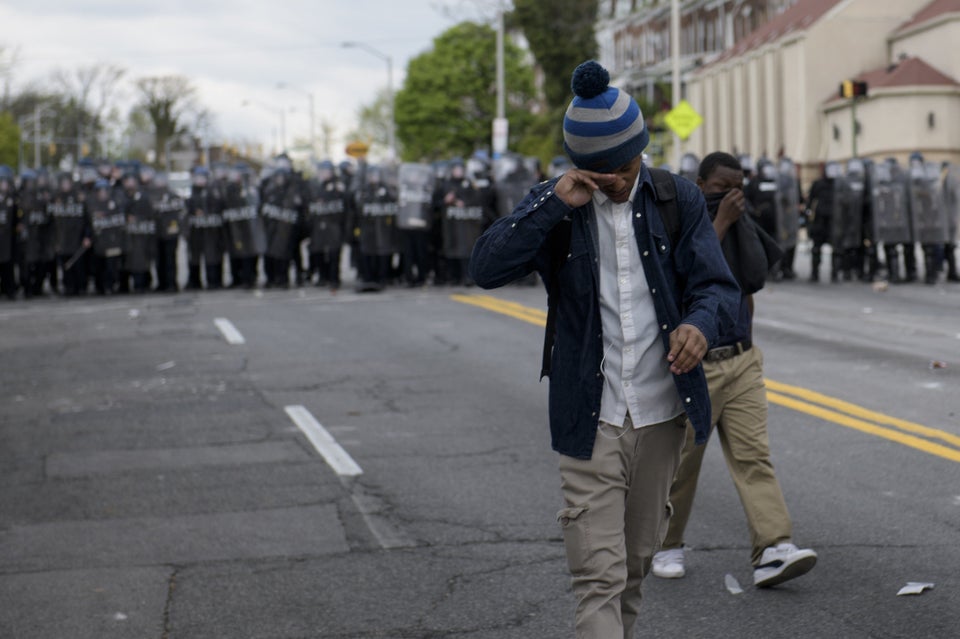 BRENDAN SMIALOWSKI via Getty Images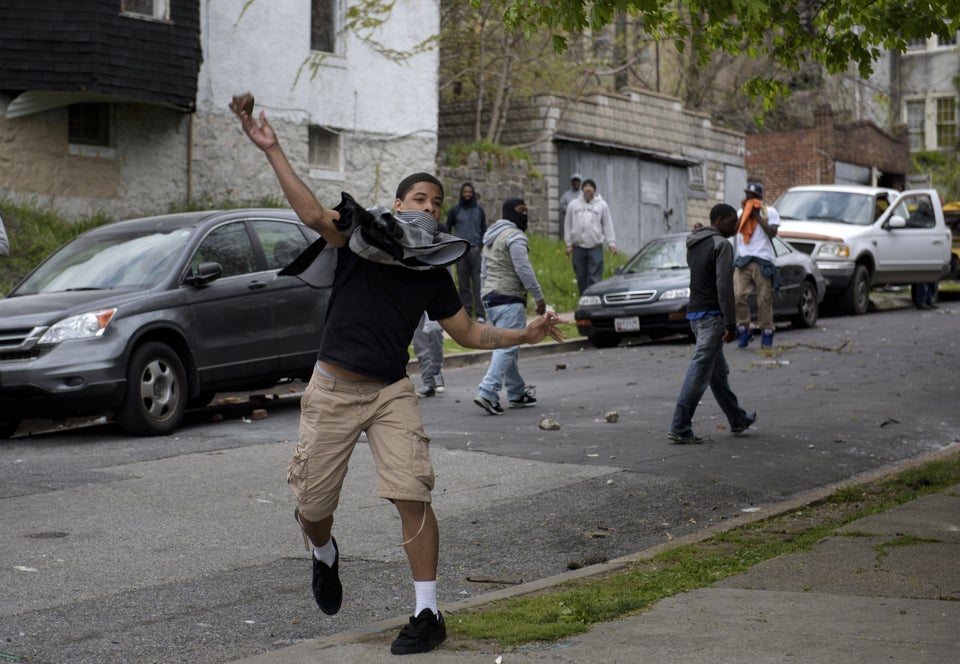 BRENDAN SMIALOWSKI via Getty Images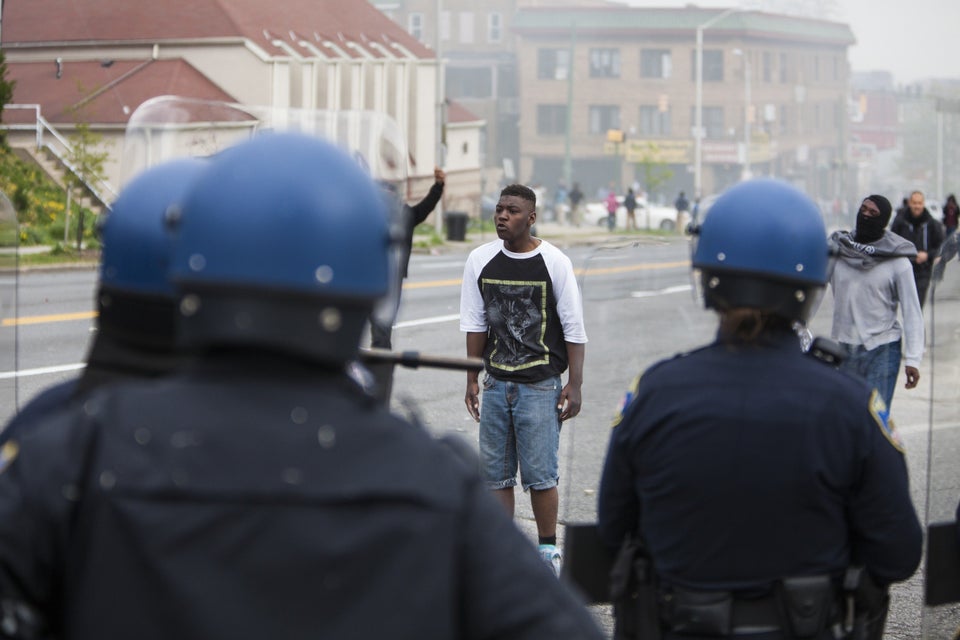 Anadolu Agency via Getty Images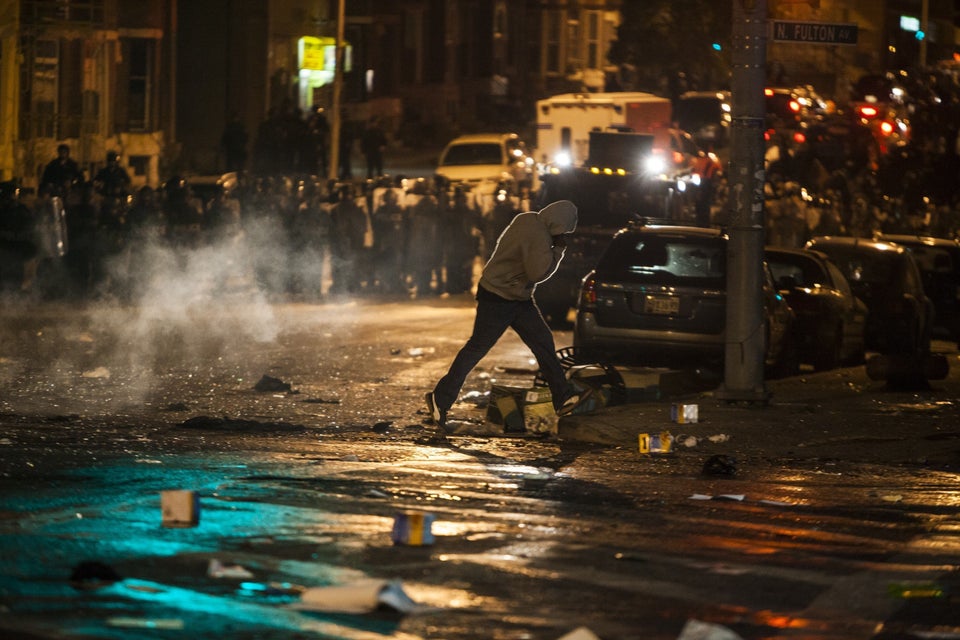 Anadolu Agency via Getty Images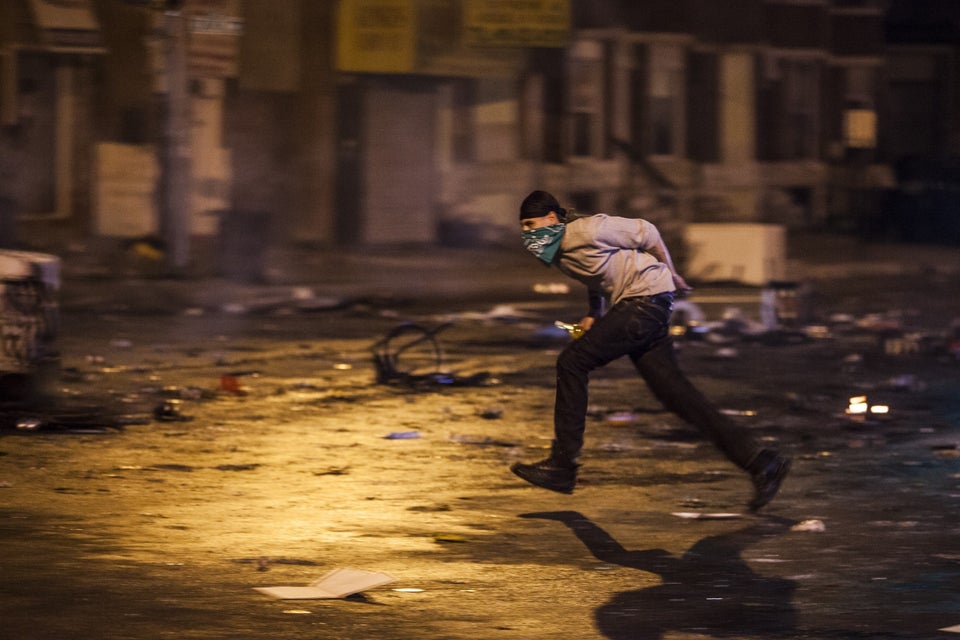 Anadolu Agency via Getty Images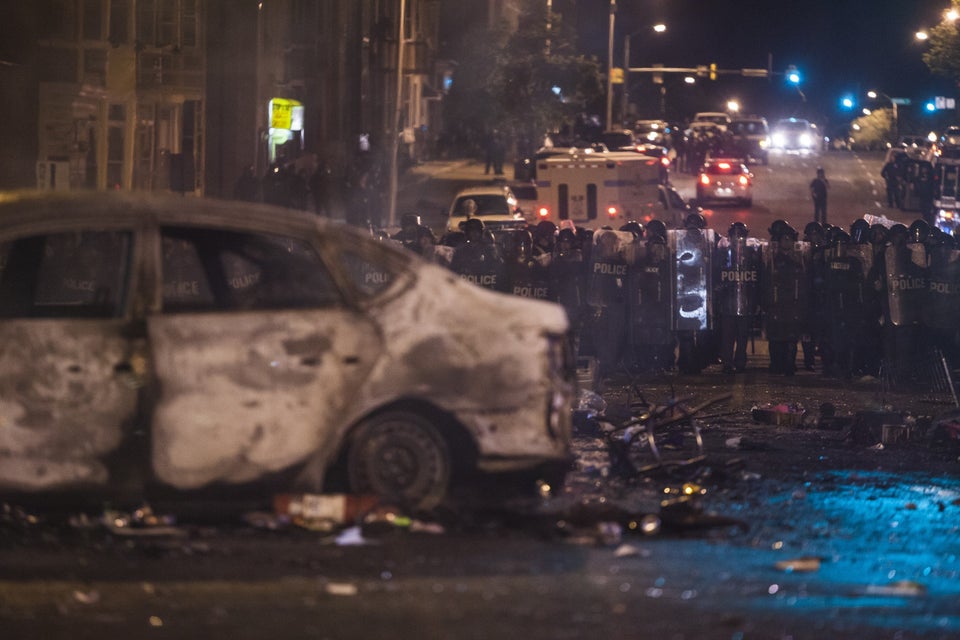 Anadolu Agency via Getty Images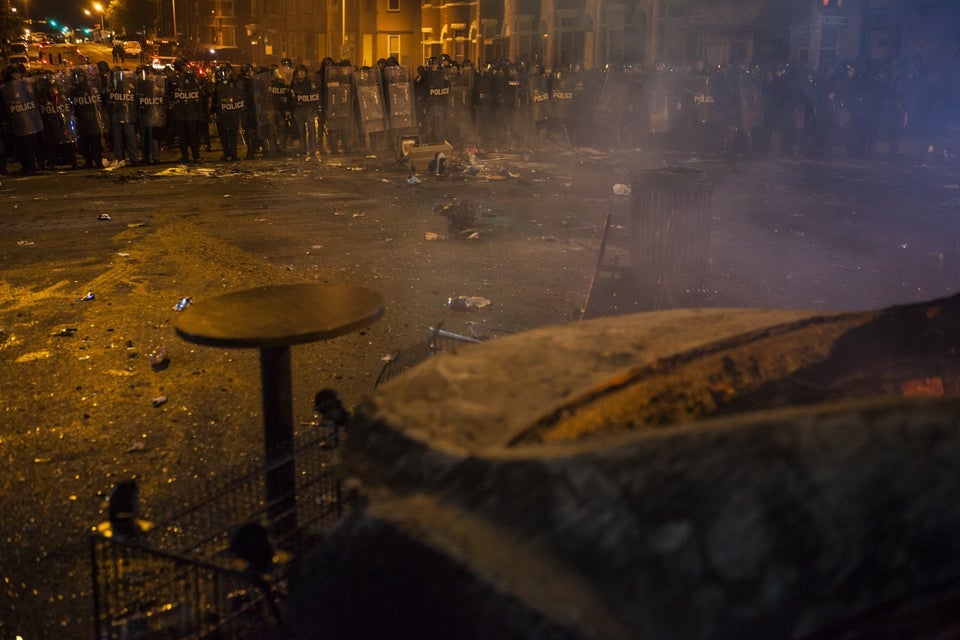 Anadolu Agency via Getty Images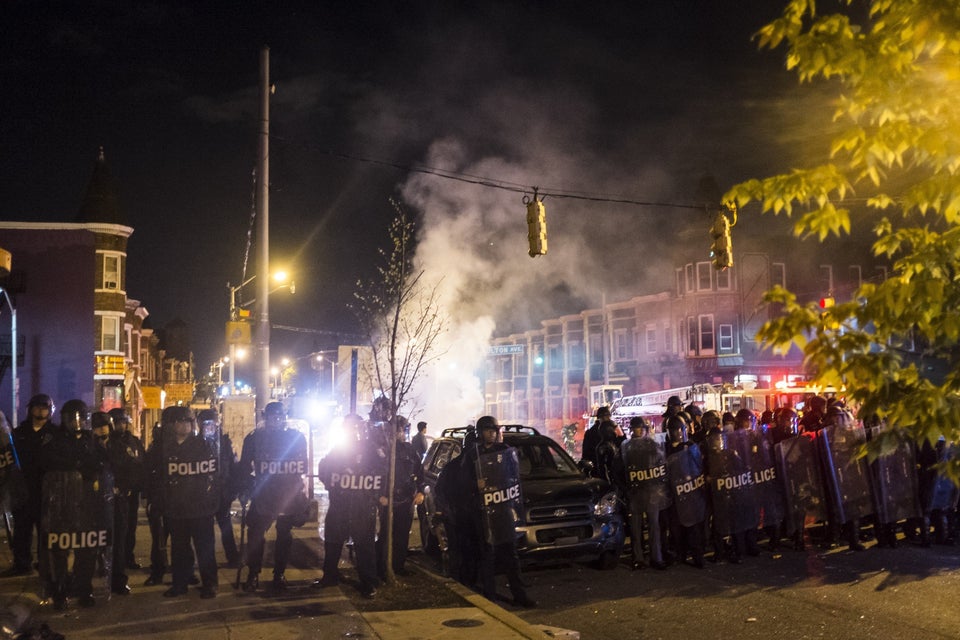 Anadolu Agency via Getty Images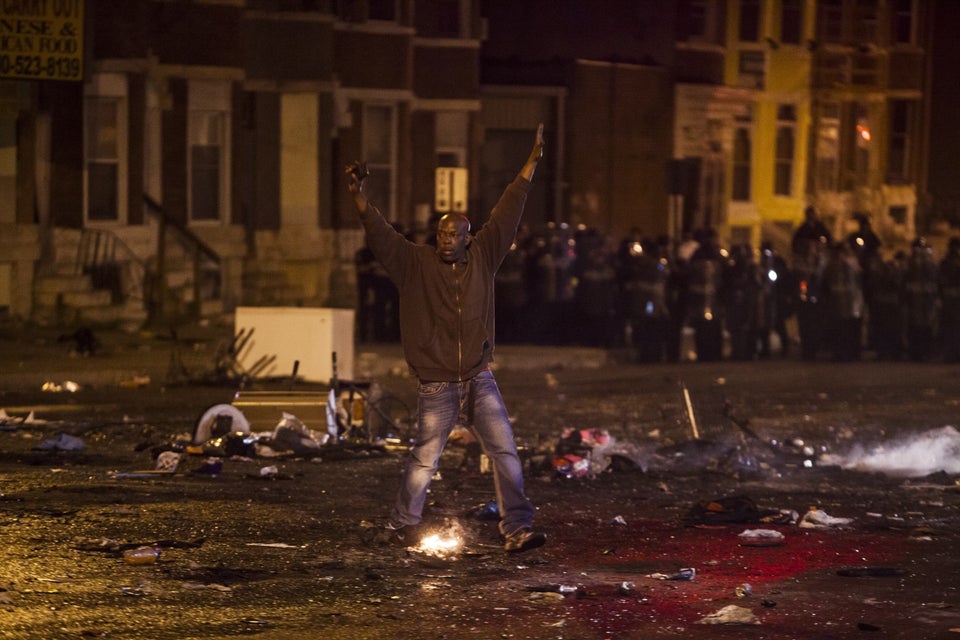 Anadolu Agency via Getty Images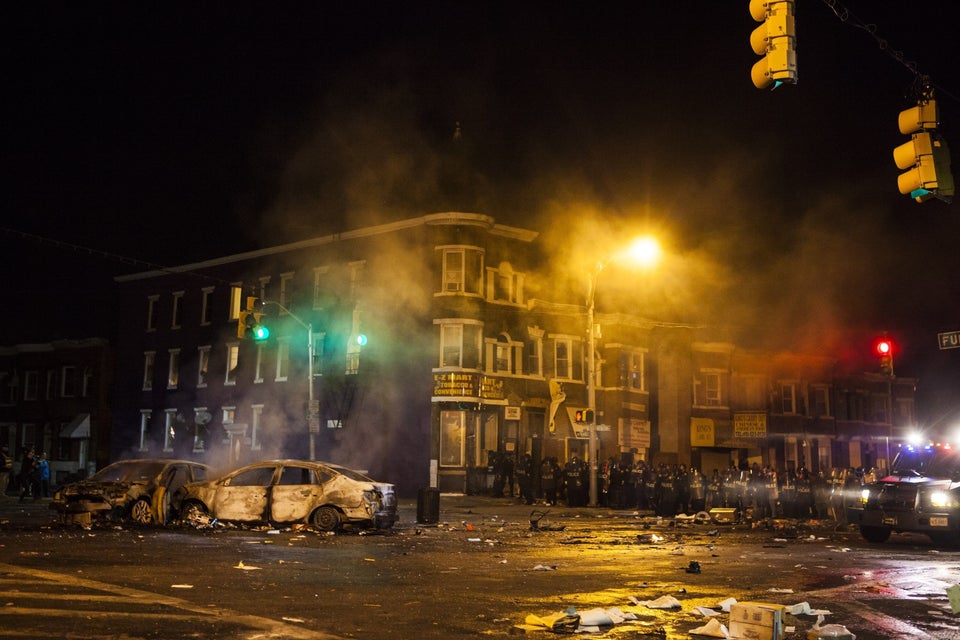 Anadolu Agency via Getty Images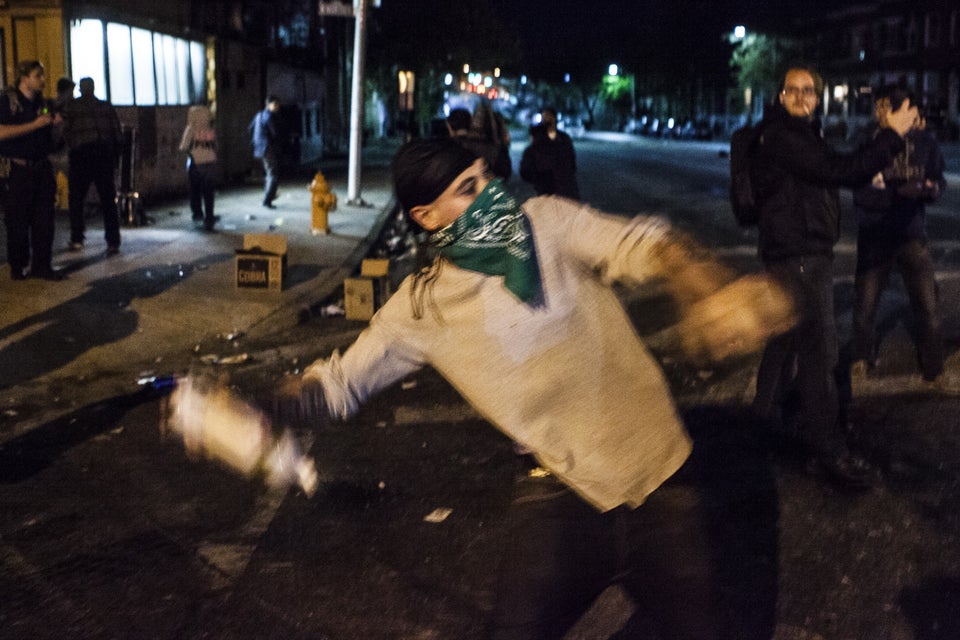 Anadolu Agency via Getty Images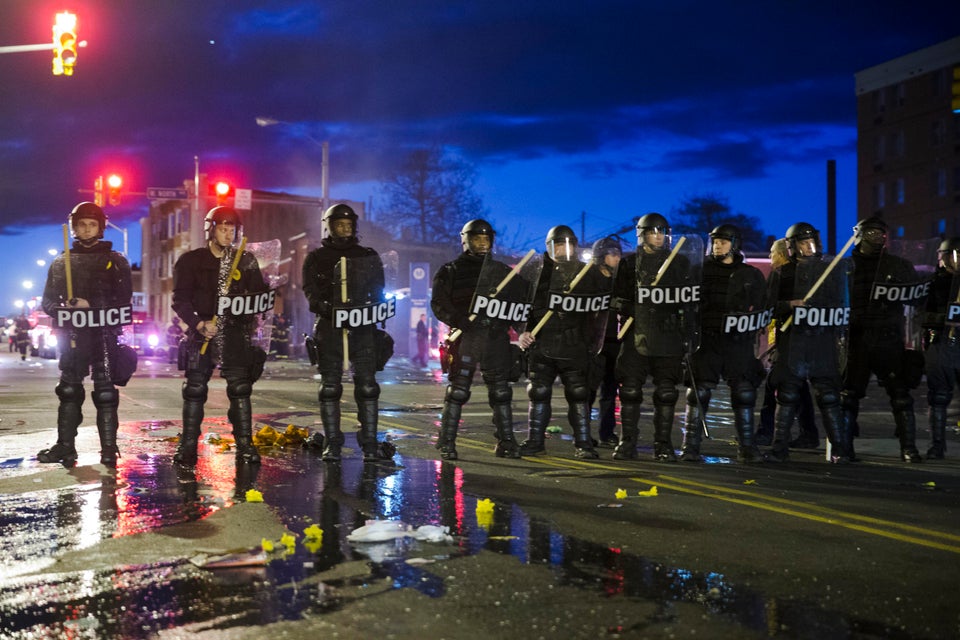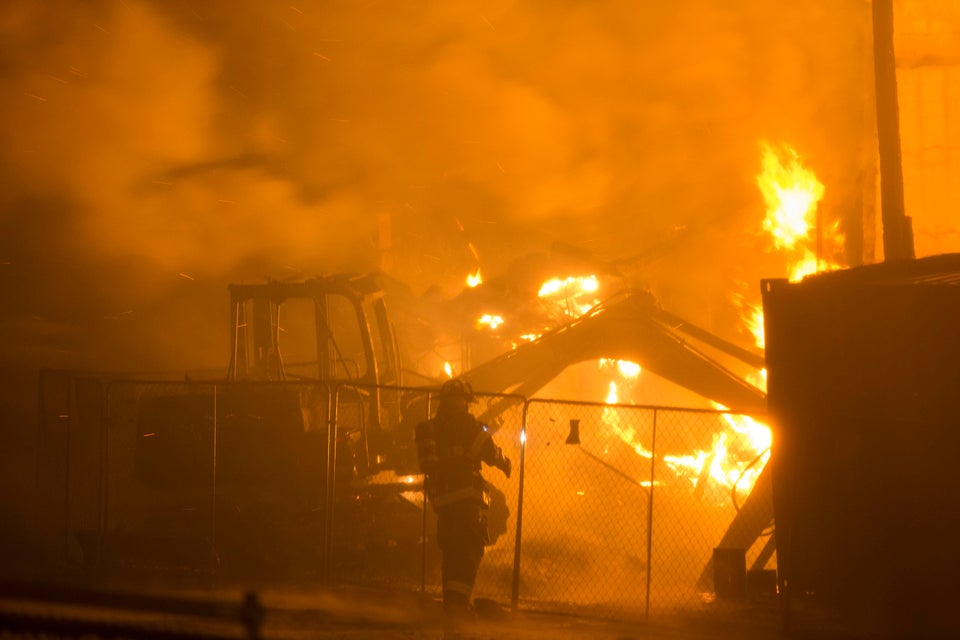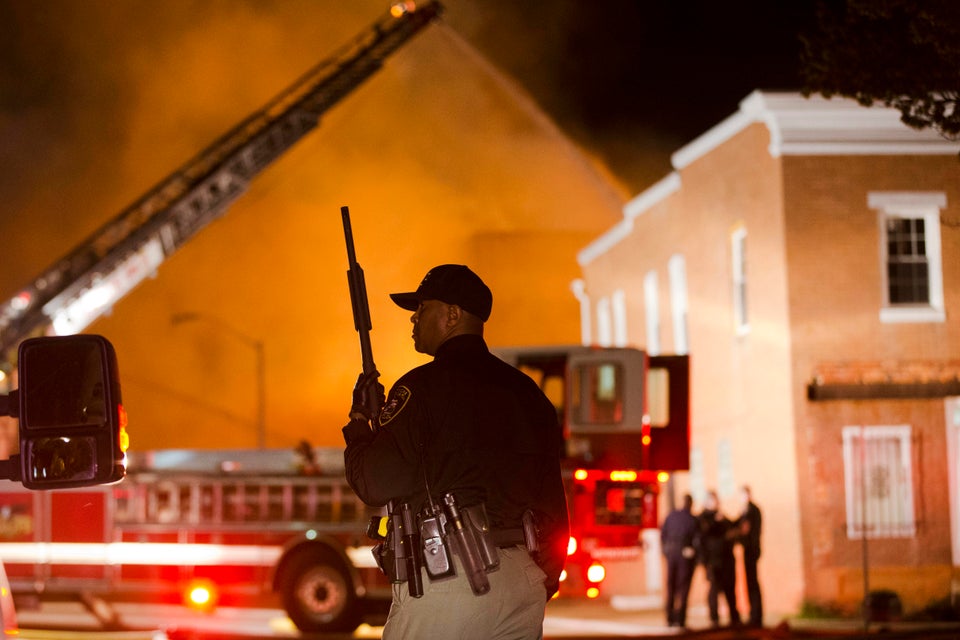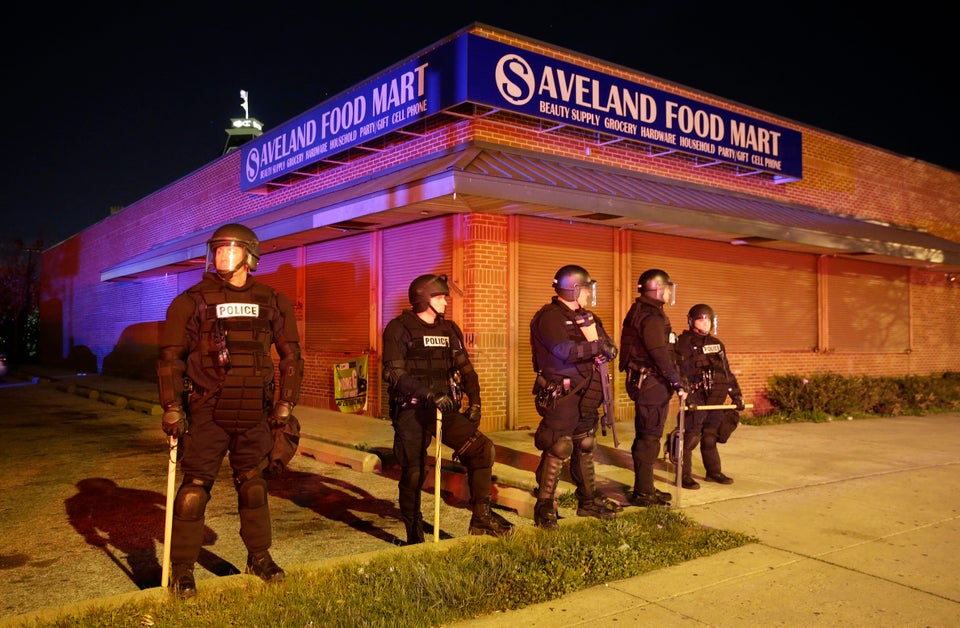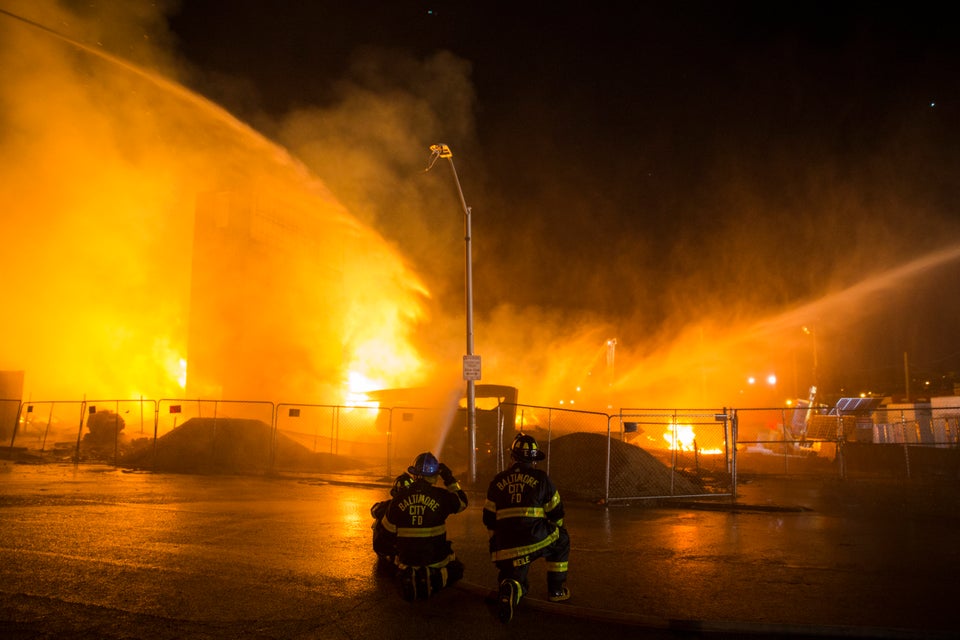 Popular in the Community