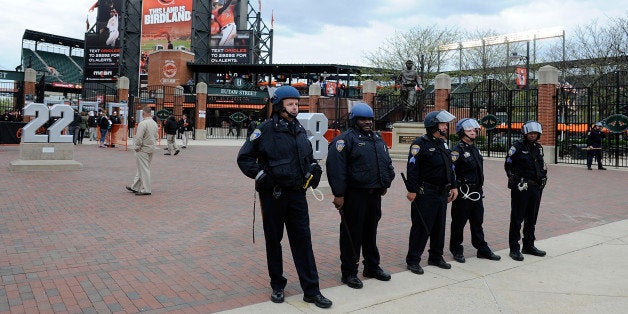 The game will begin at 2:05 p.m. ET. The team additionally moved a three-game series against the Tampa Bay Rays, which is set to take place May 1-3, to Tropicana Field in St. Petersburg, Florida. The Orioles will retain the benefits of the home team during that series.
Some people have questions:
Protests have consumed the city of Baltimore in recent days, as demonstrators and police officers have faced off in the aftermath of the death of Freddie Gray, a 25-year-old man who died this month in police custody. The Orioles decided during a Saturday game to temporarily disallow patrons from leaving the stadium because of the protests. As many as 20 police officers have been injured during the protests.
Related
Before You Go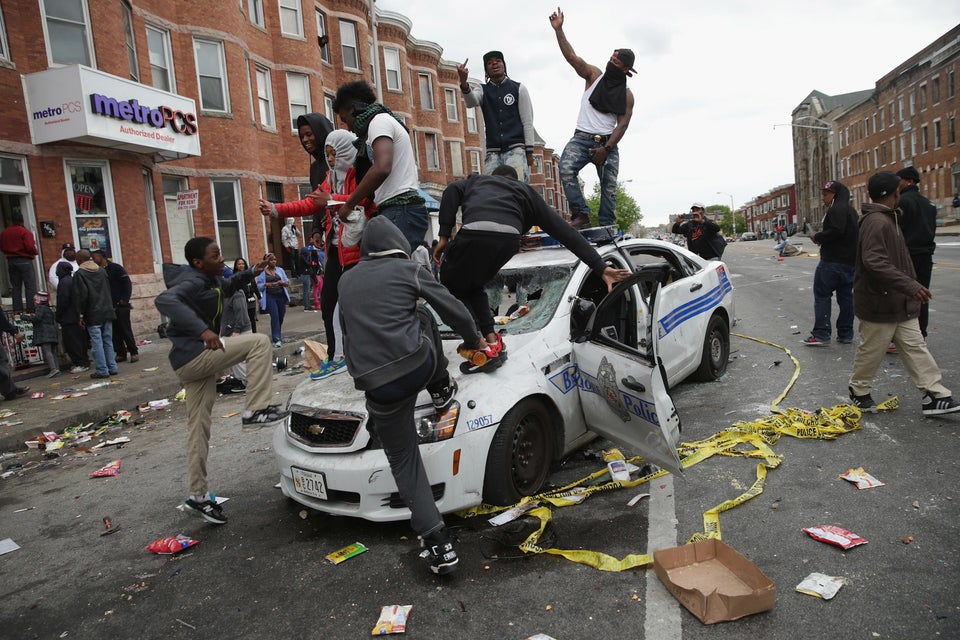 Chip Somodevilla via Getty Images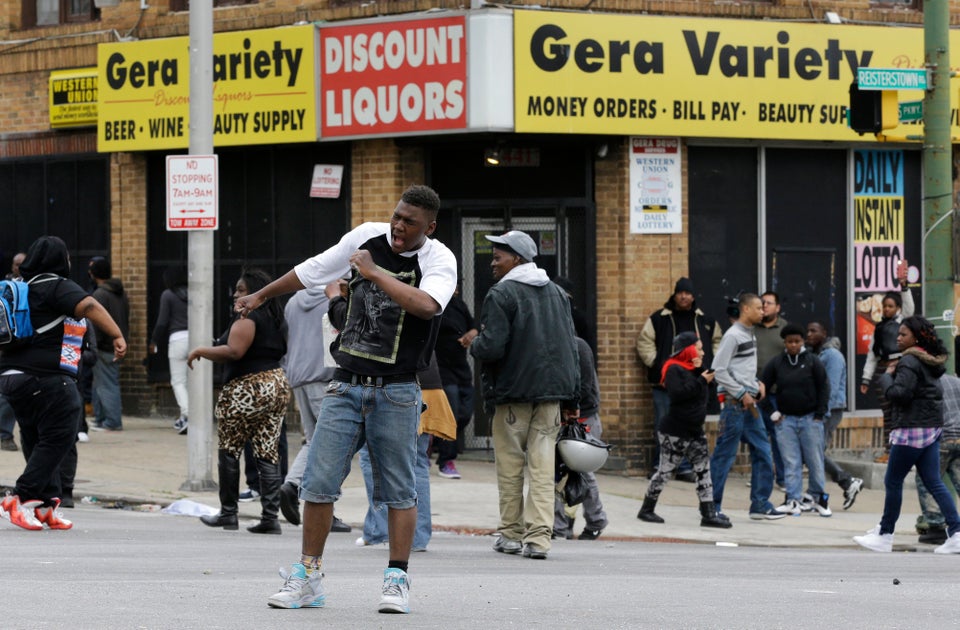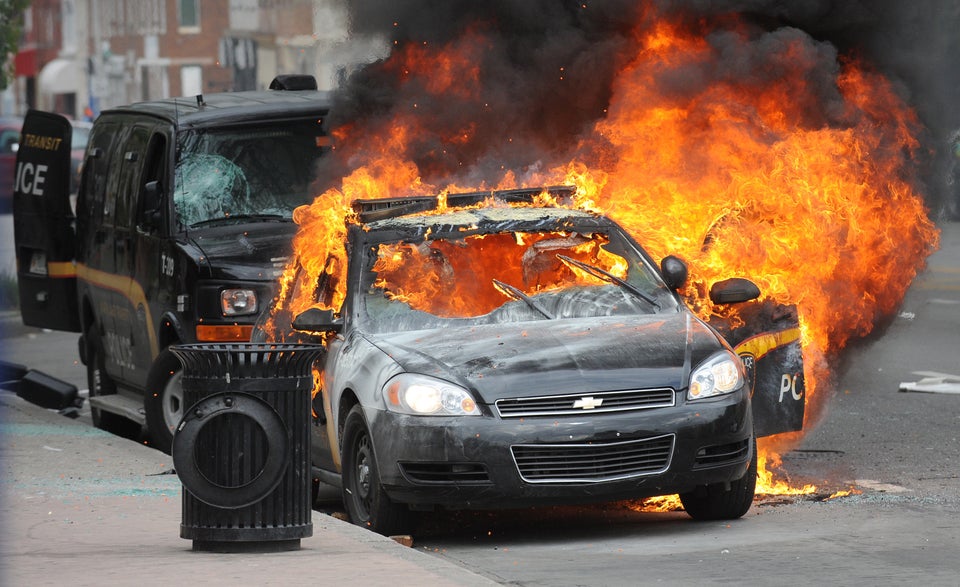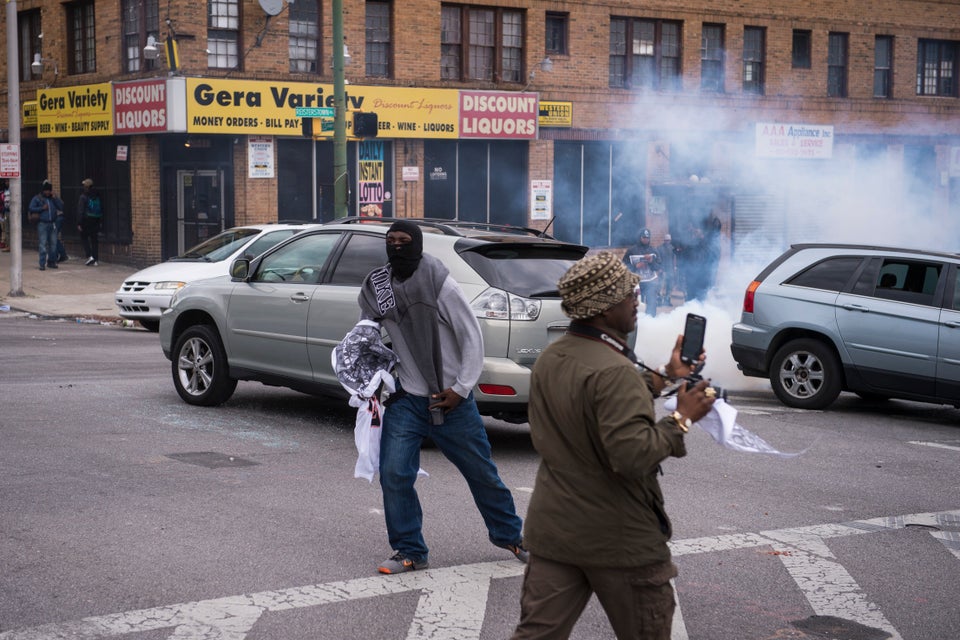 The Washington Post via Getty Images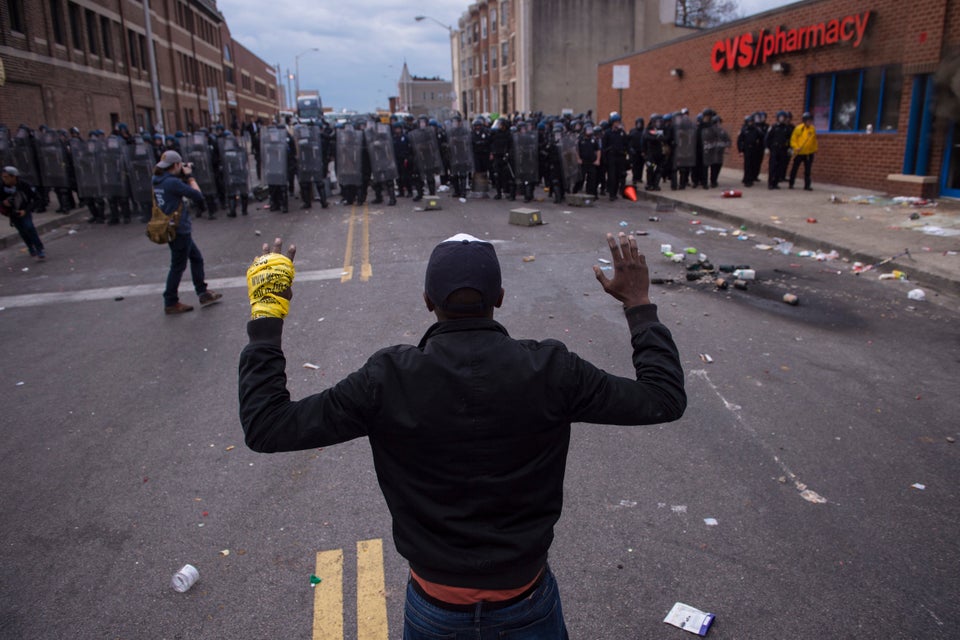 The Washington Post via Getty Images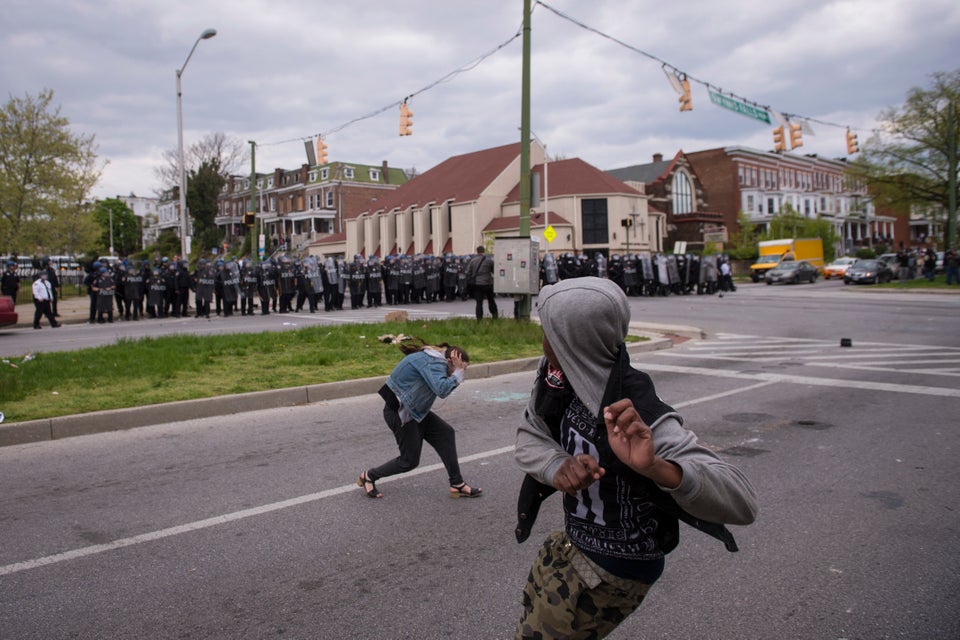 The Washington Post via Getty Images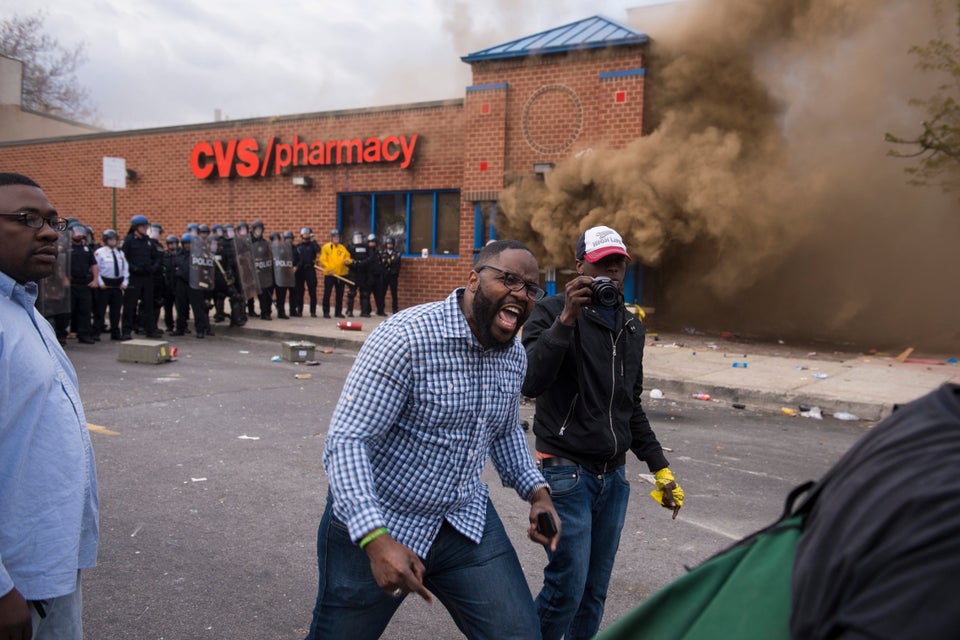 The Washington Post via Getty Images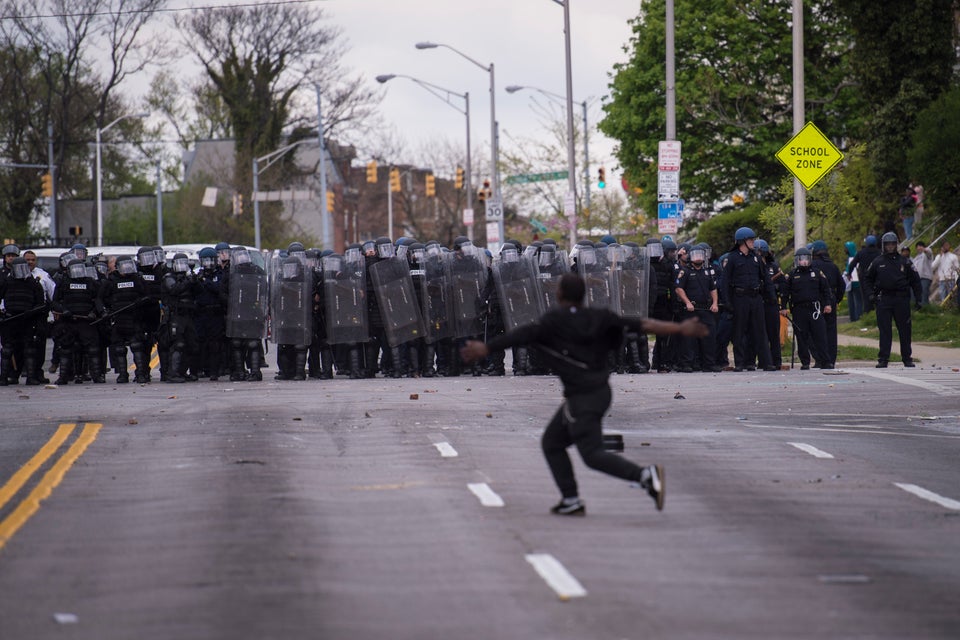 The Washington Post via Getty Images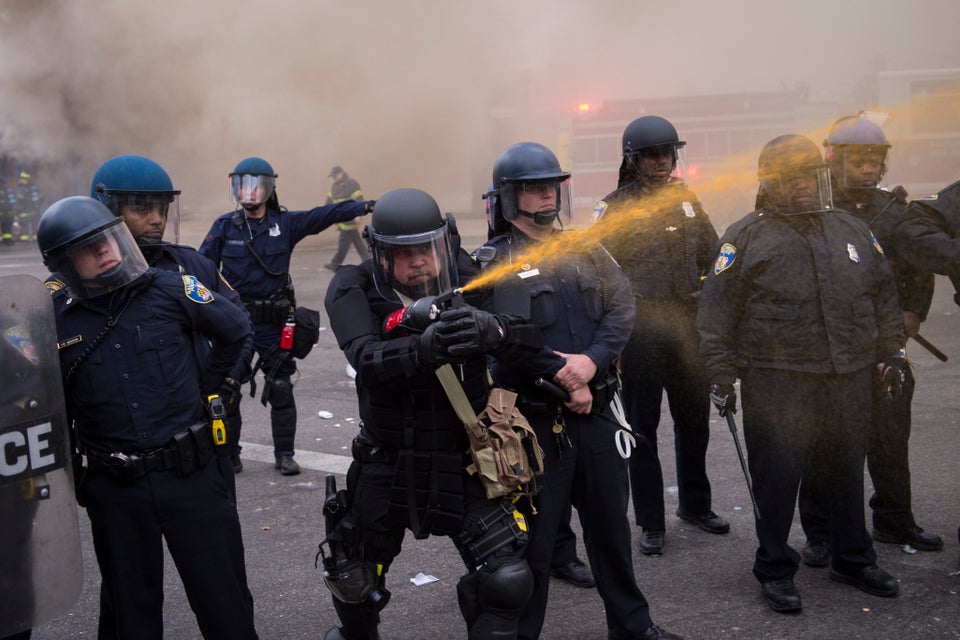 The Washington Post via Getty Images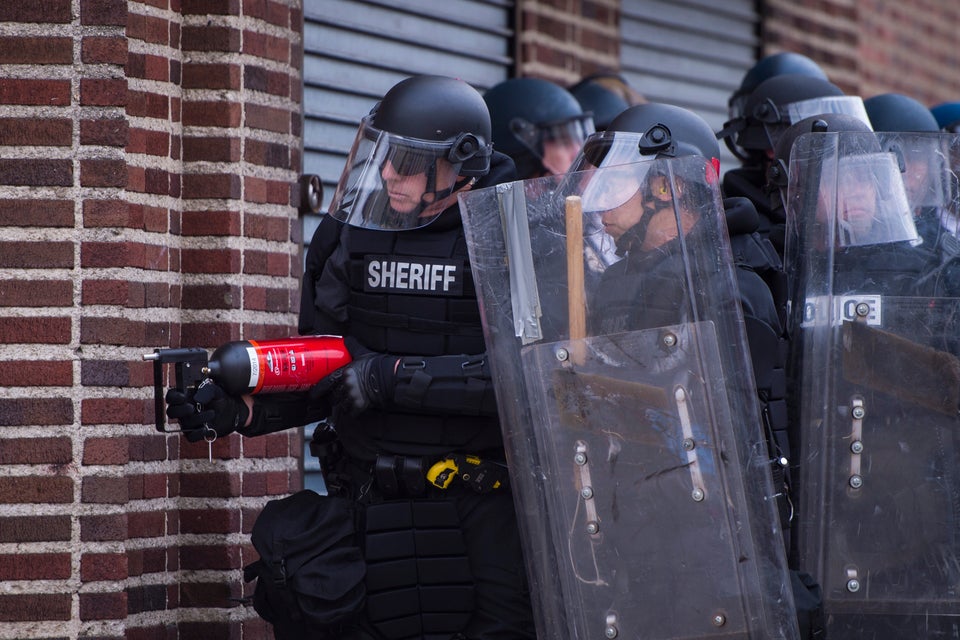 The Washington Post via Getty Images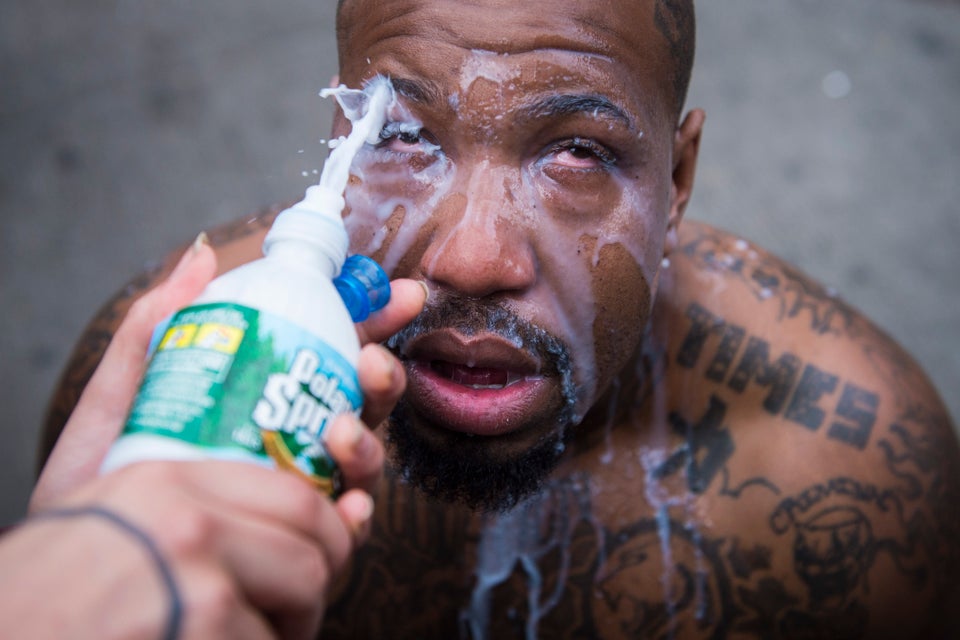 The Washington Post via Getty Images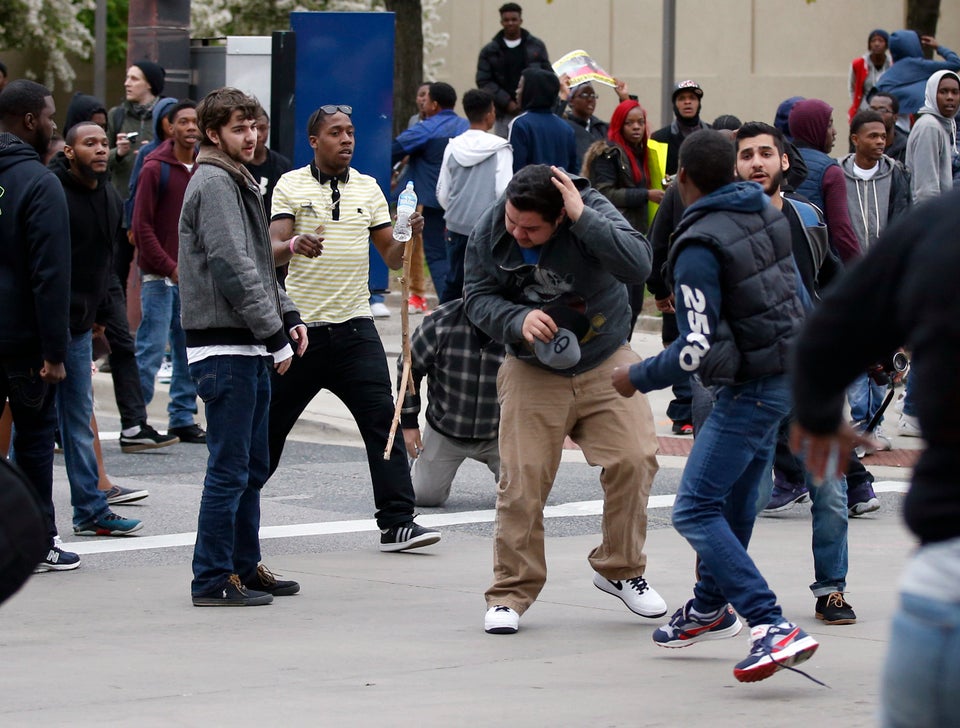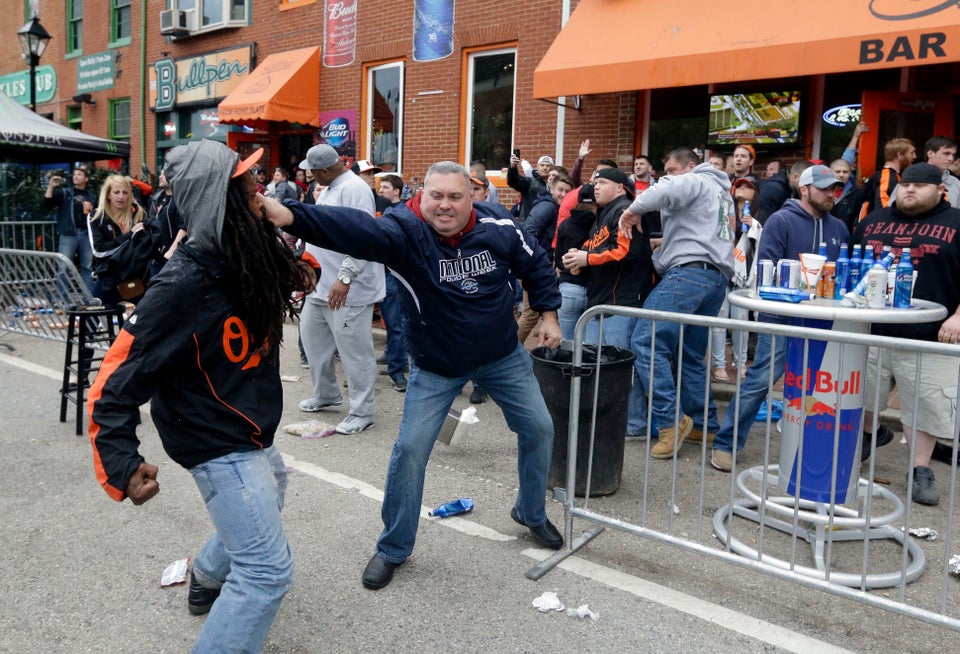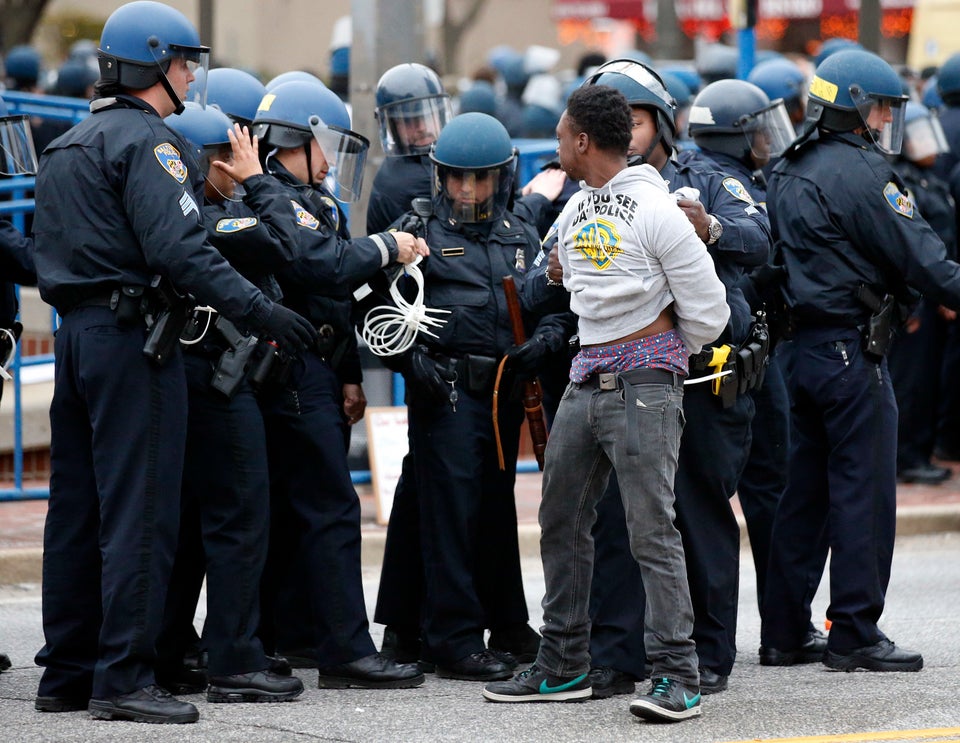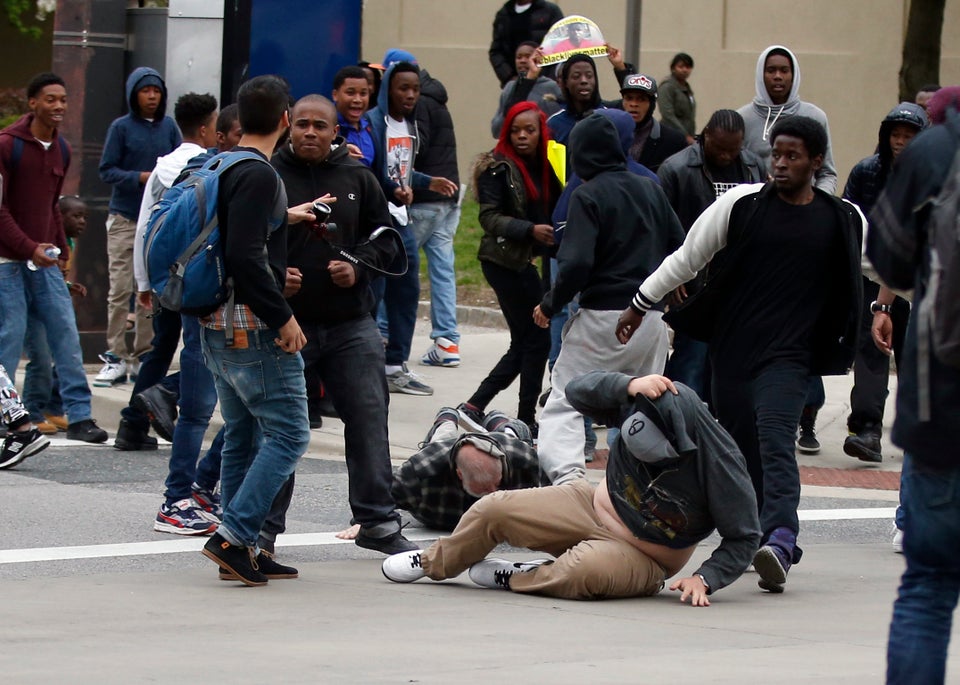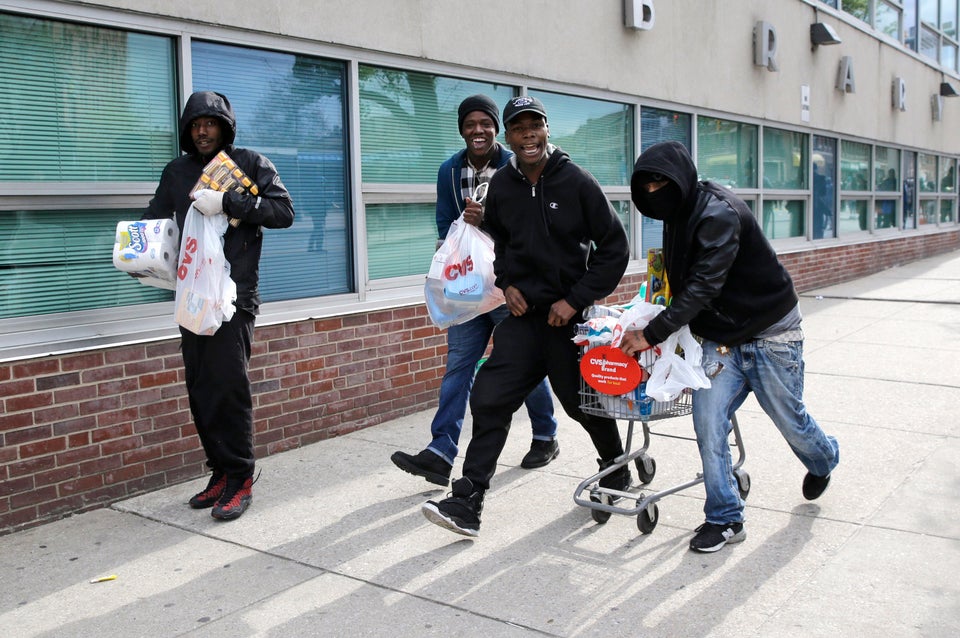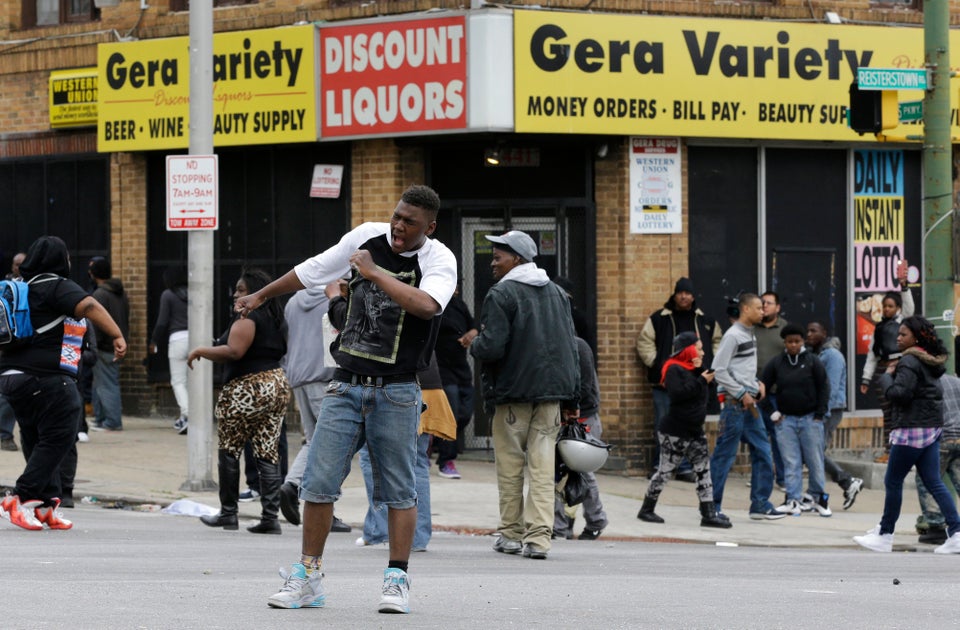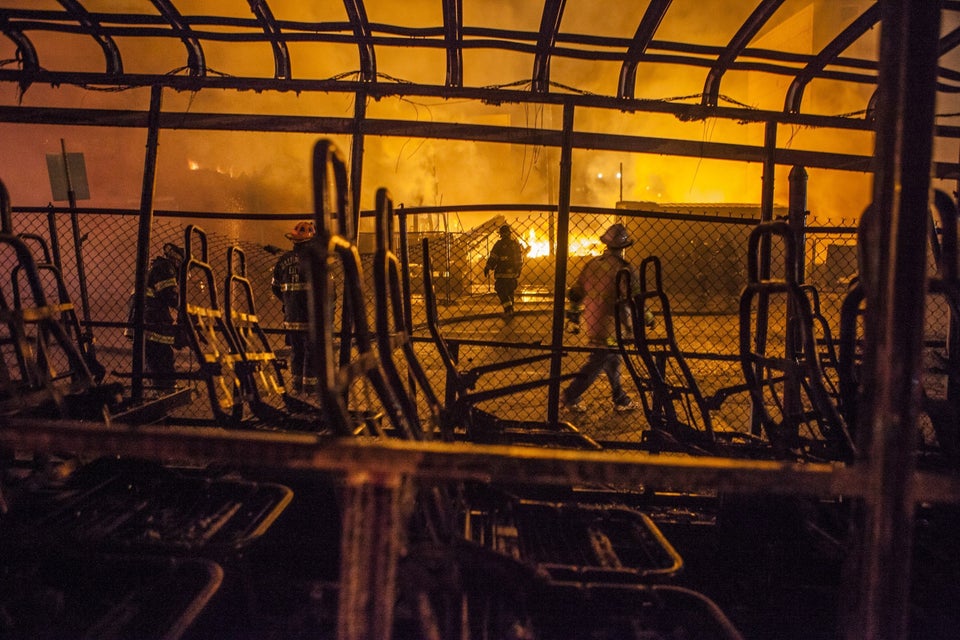 Anadolu Agency via Getty Images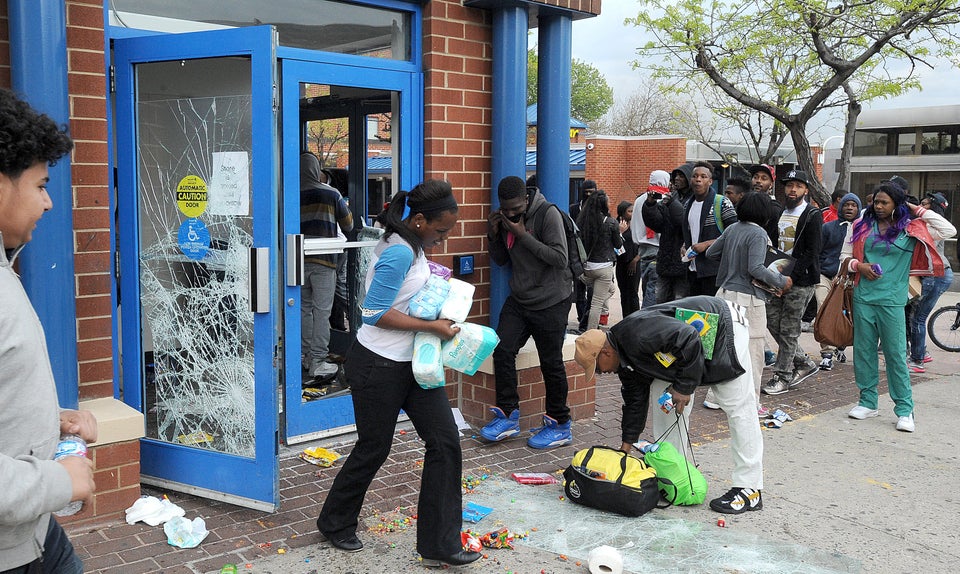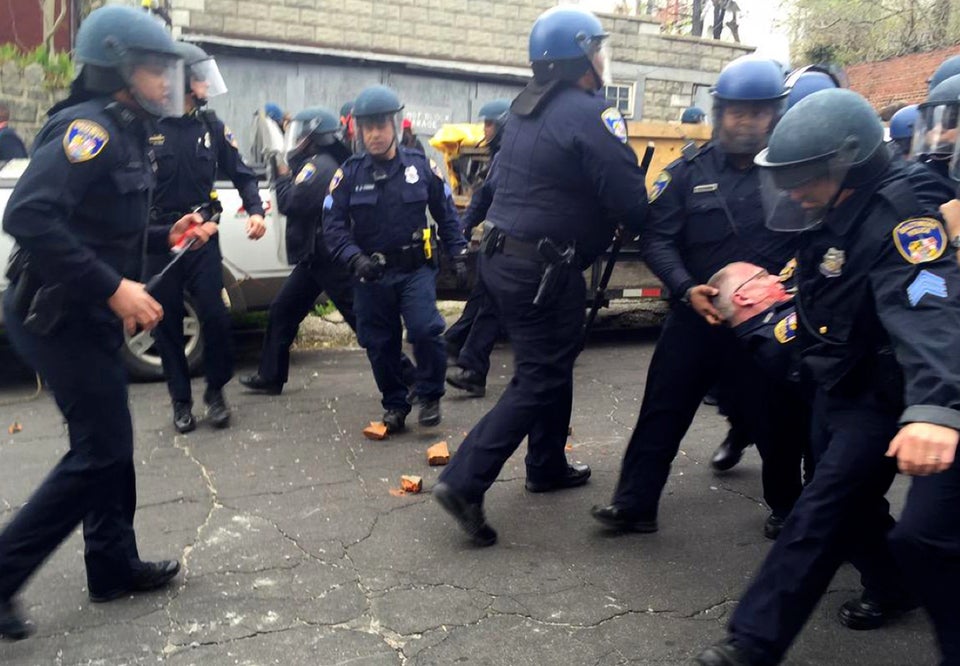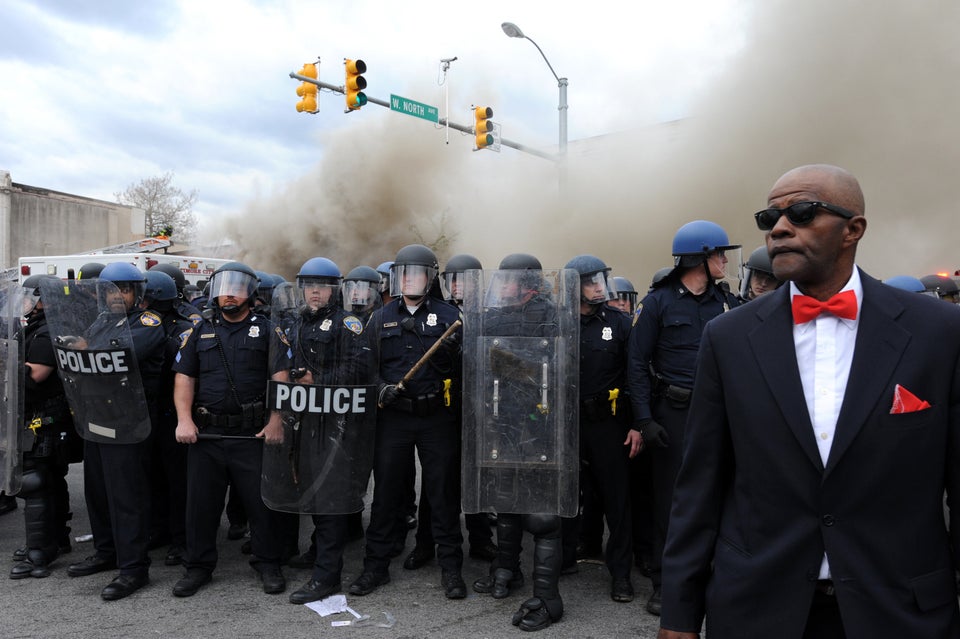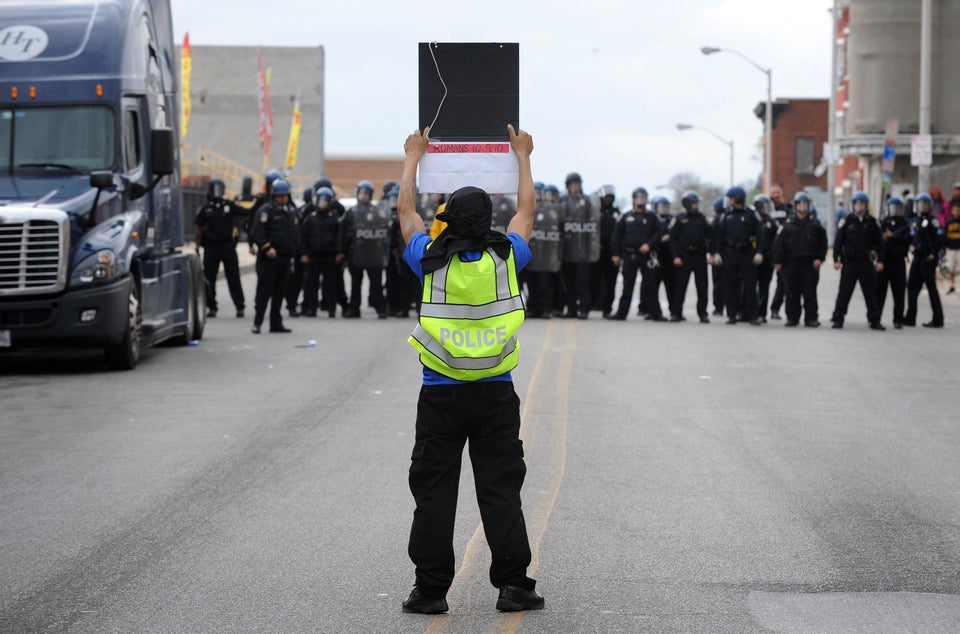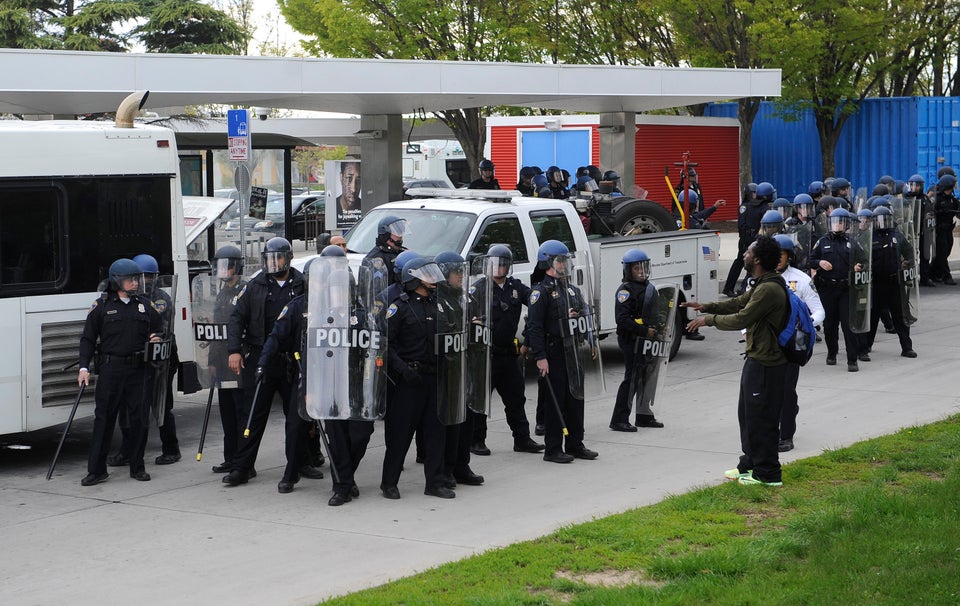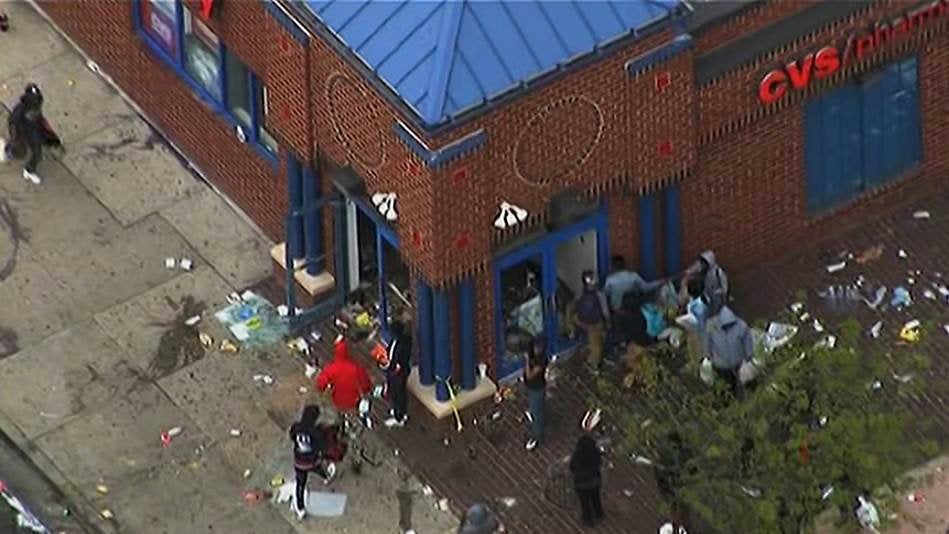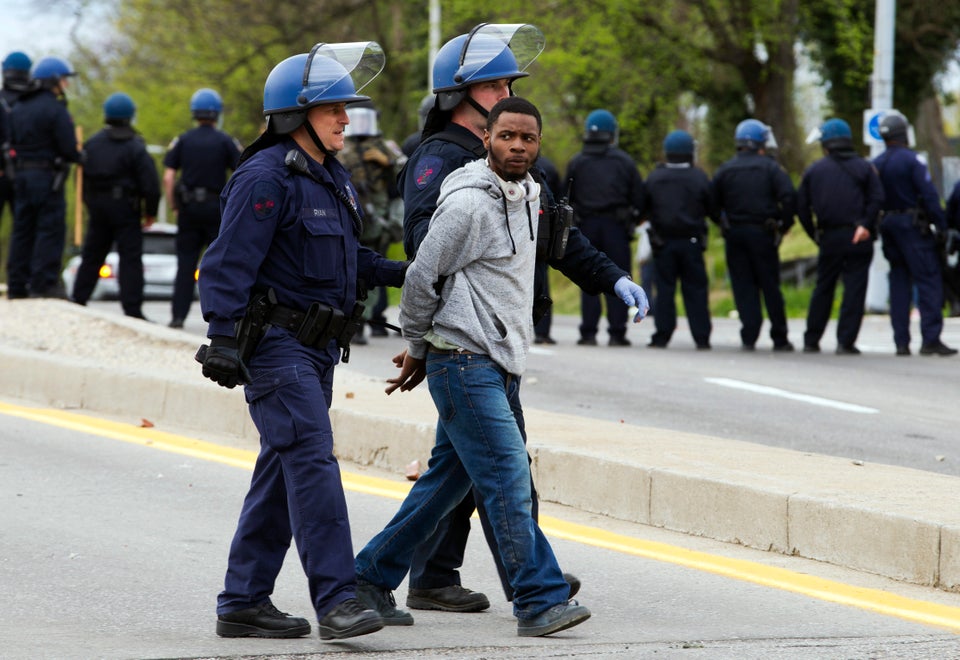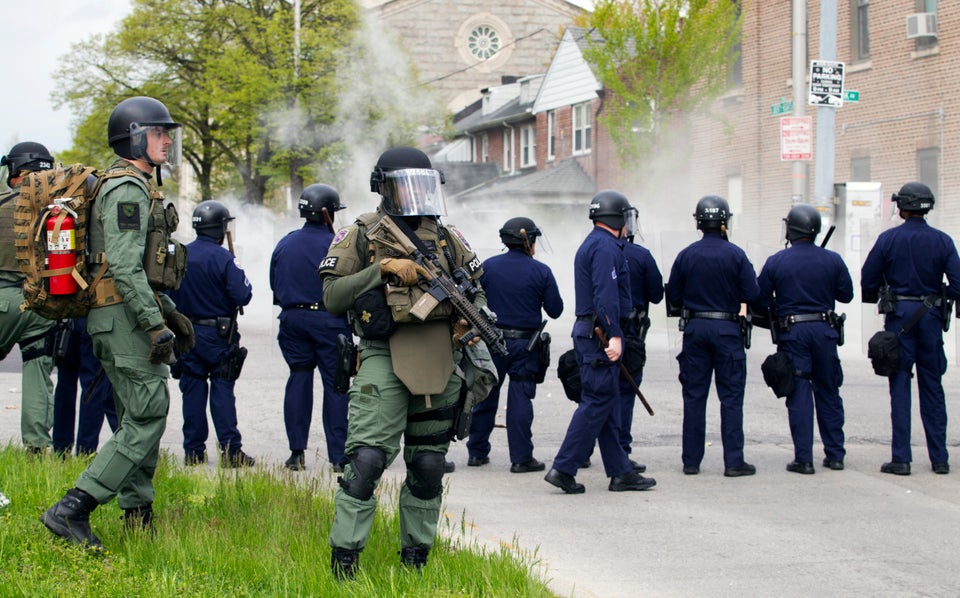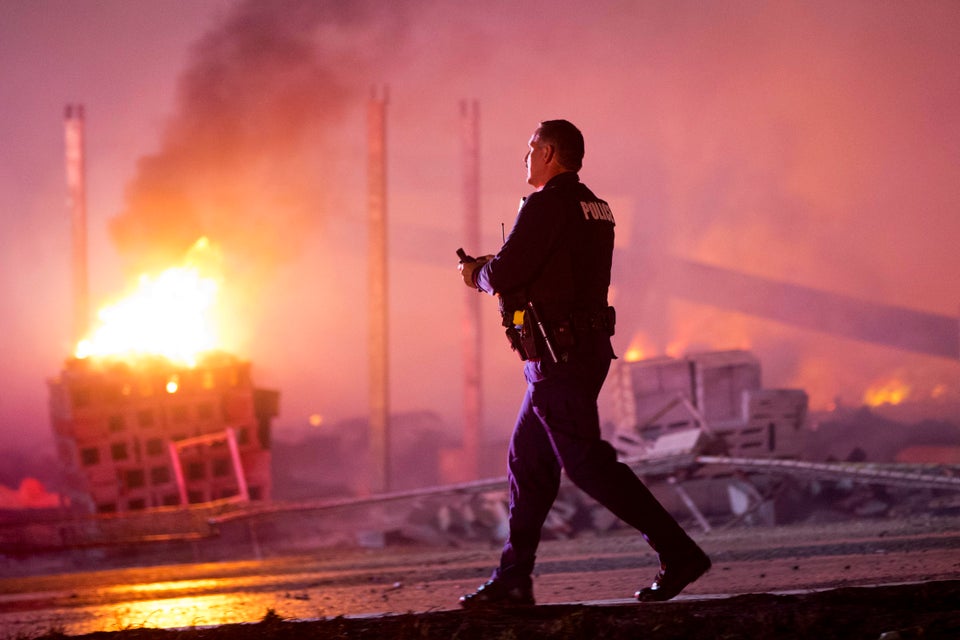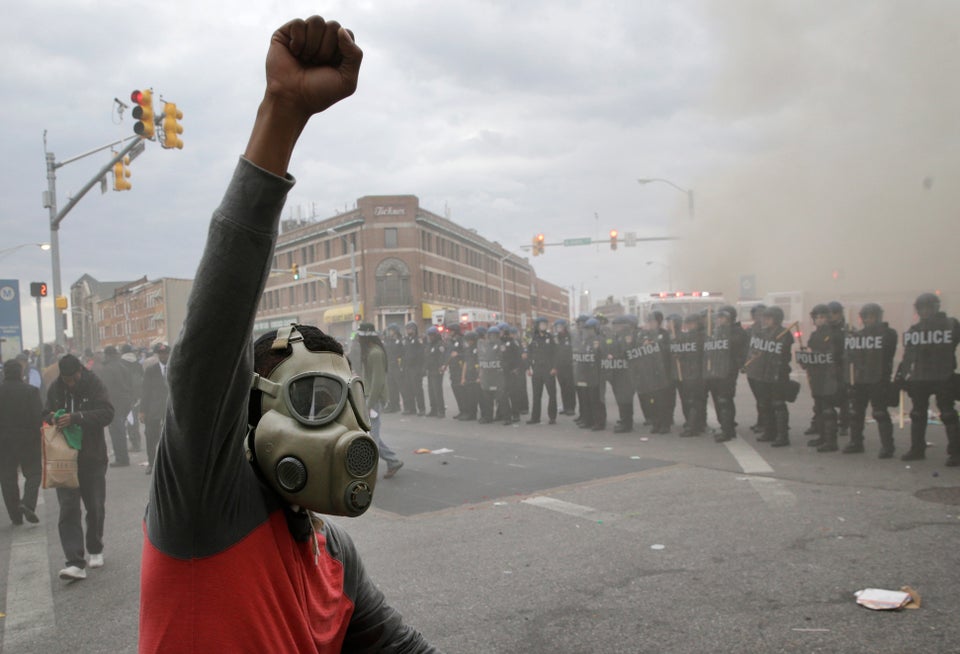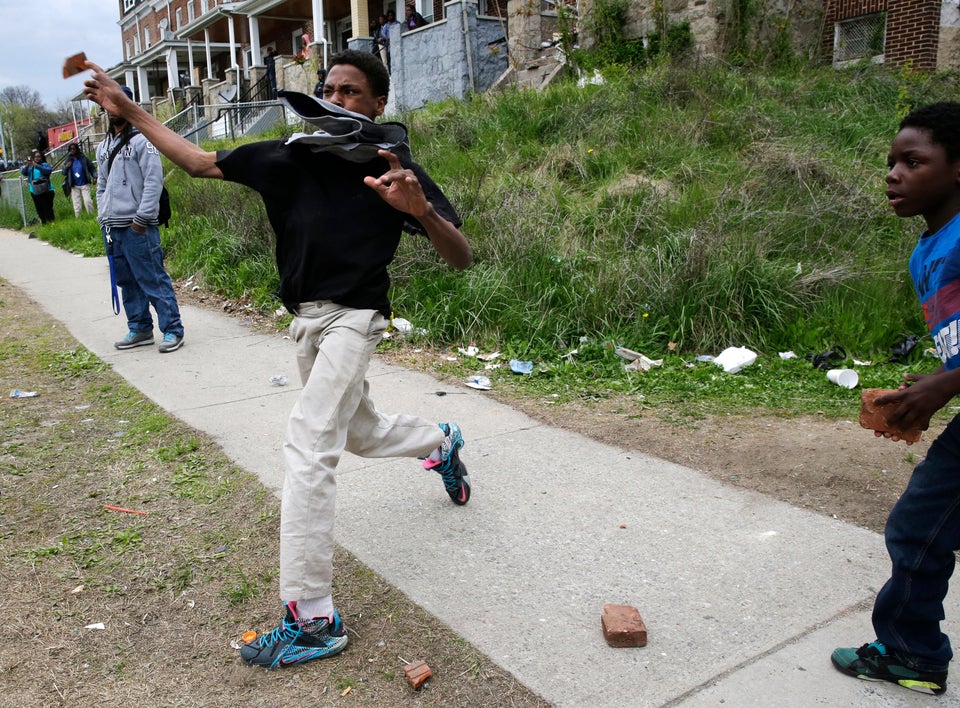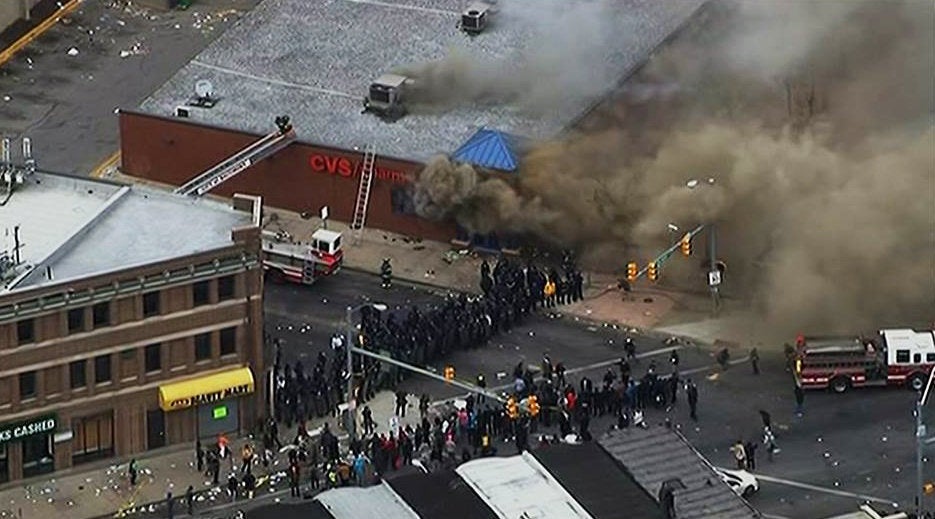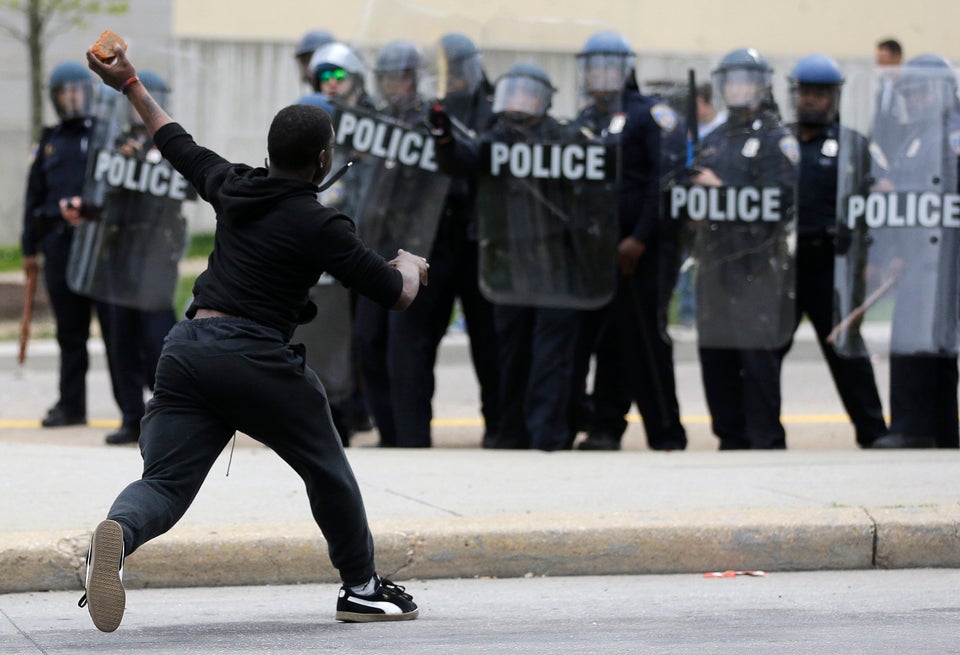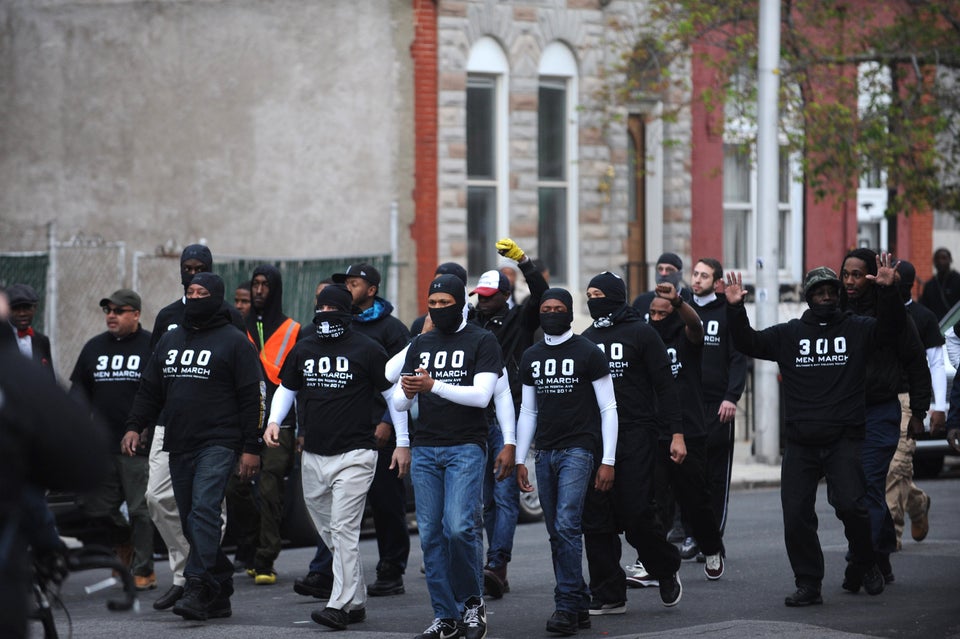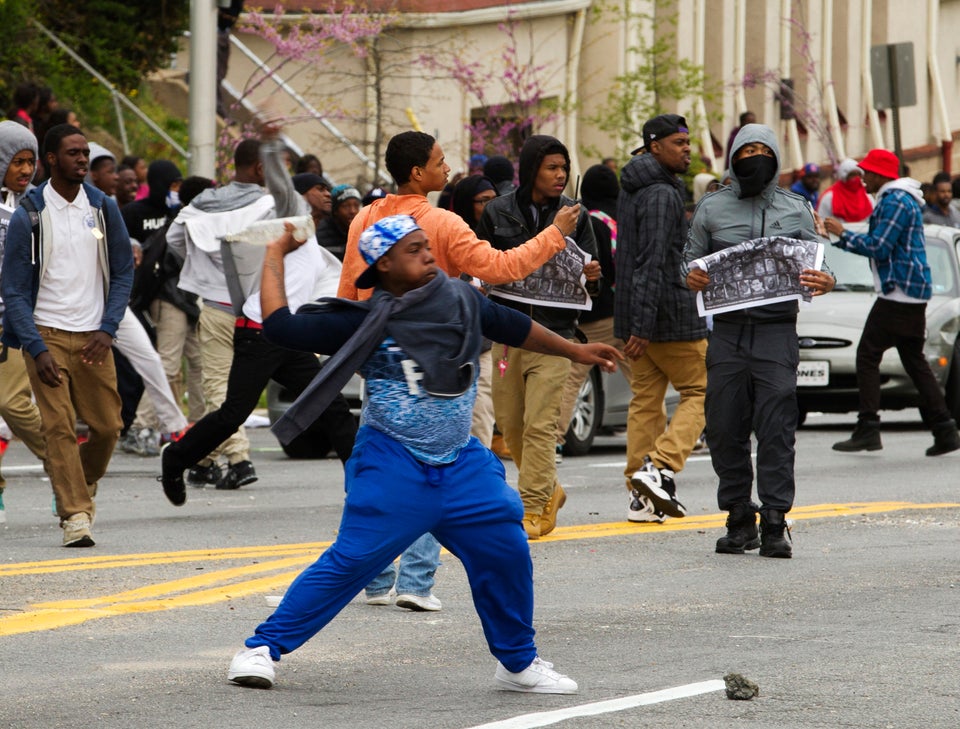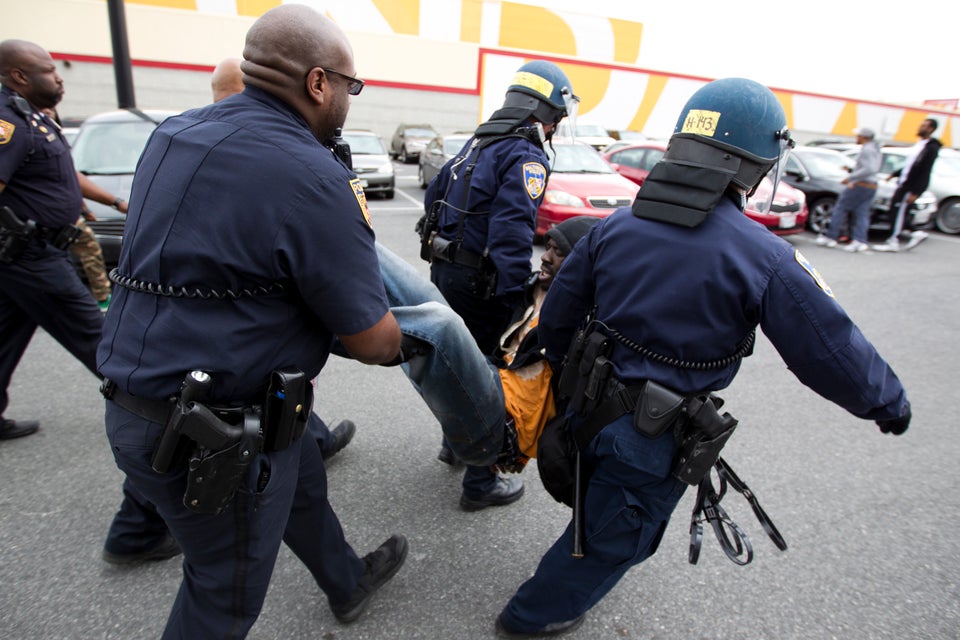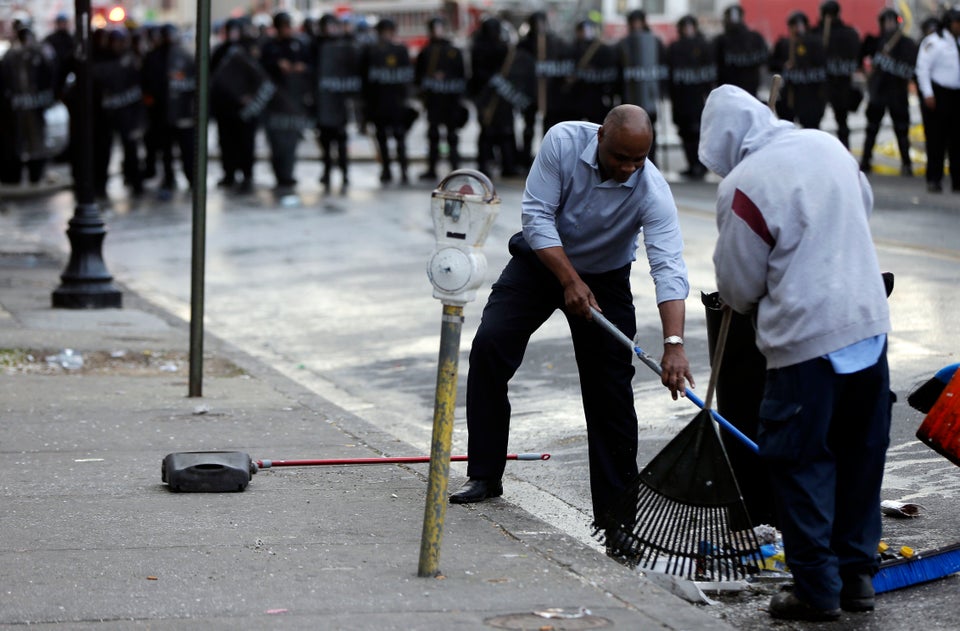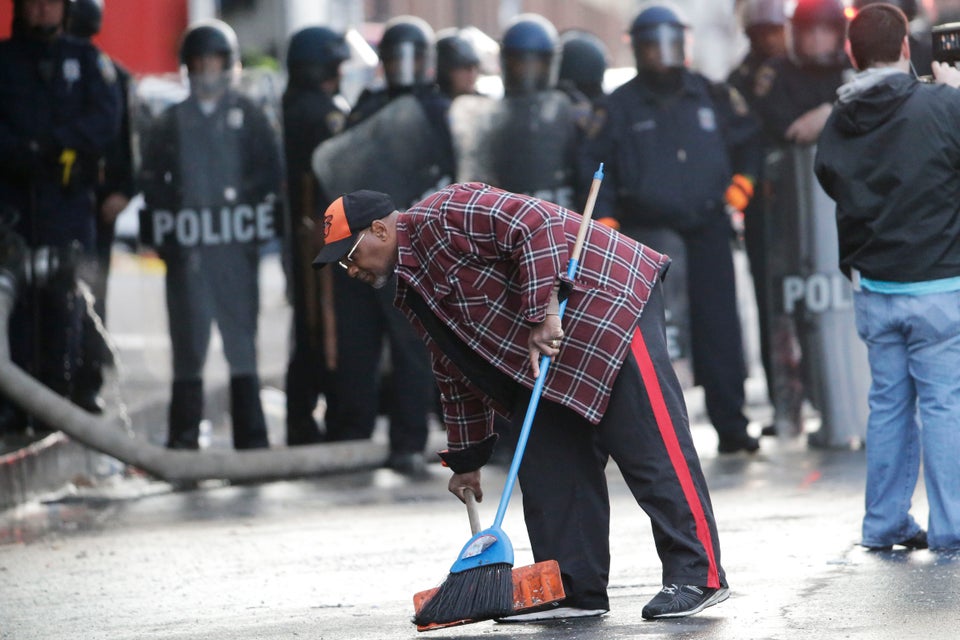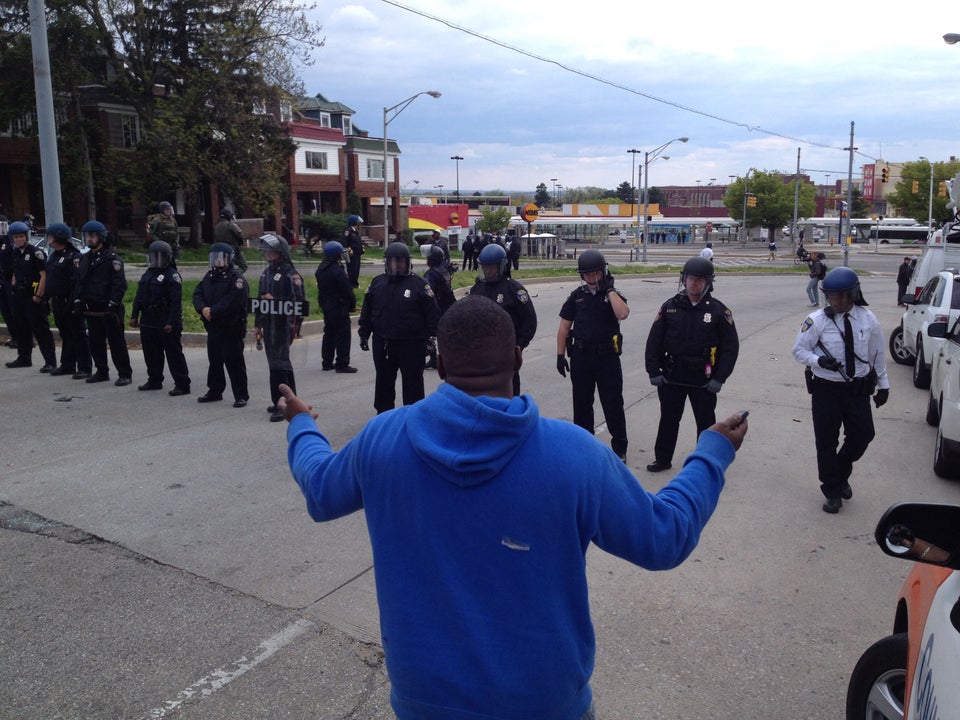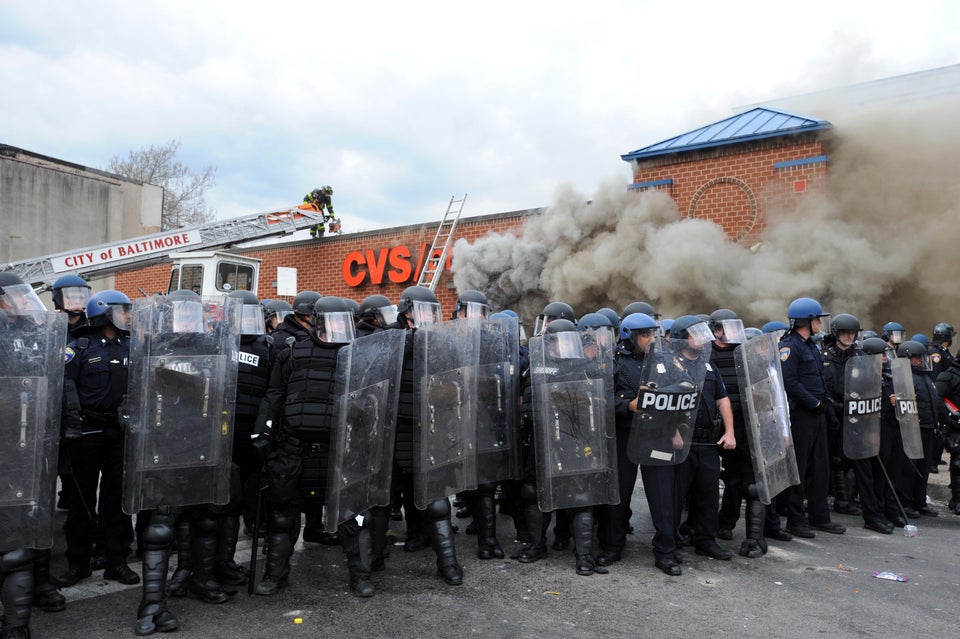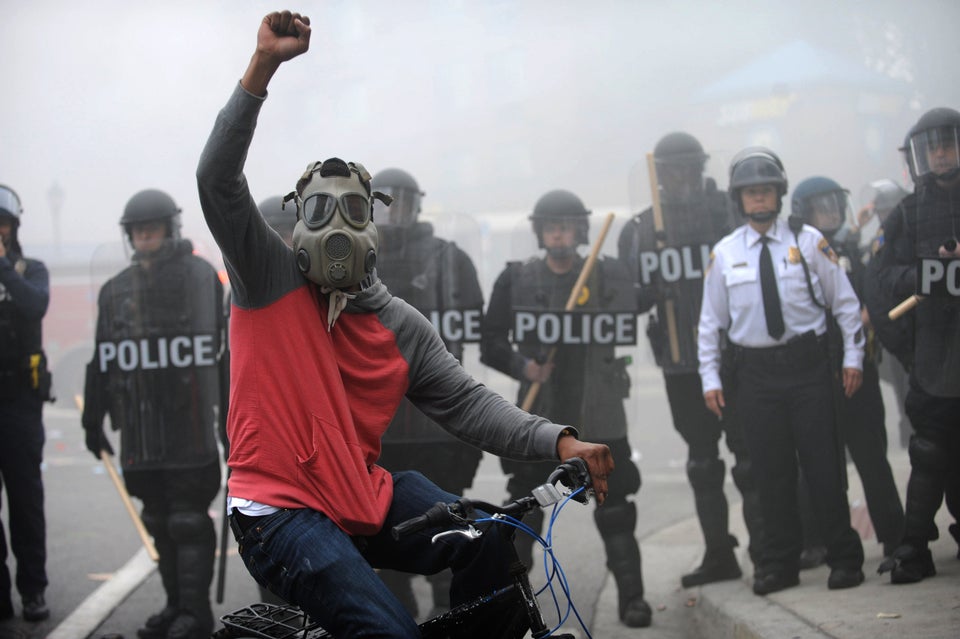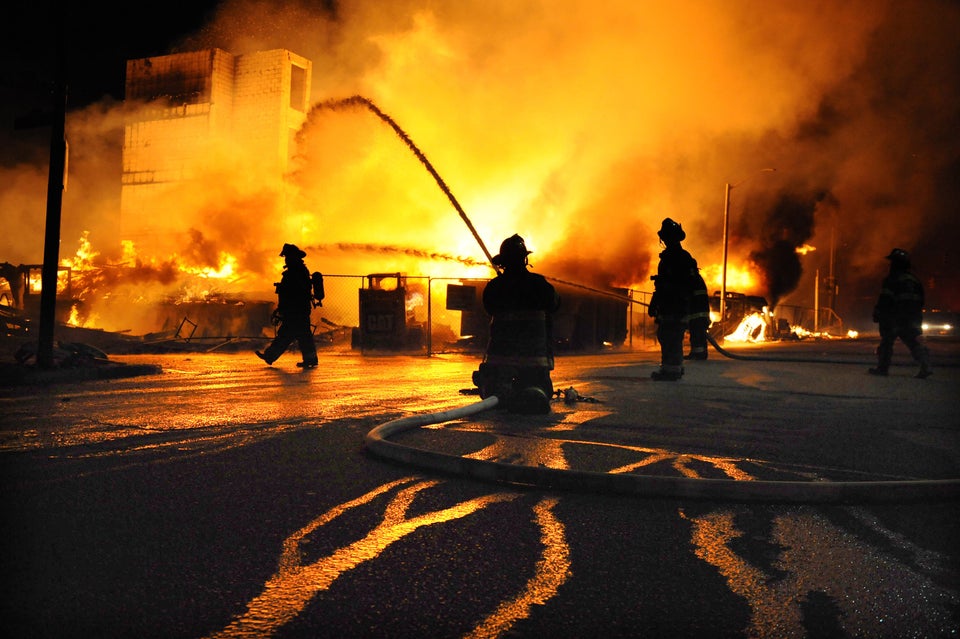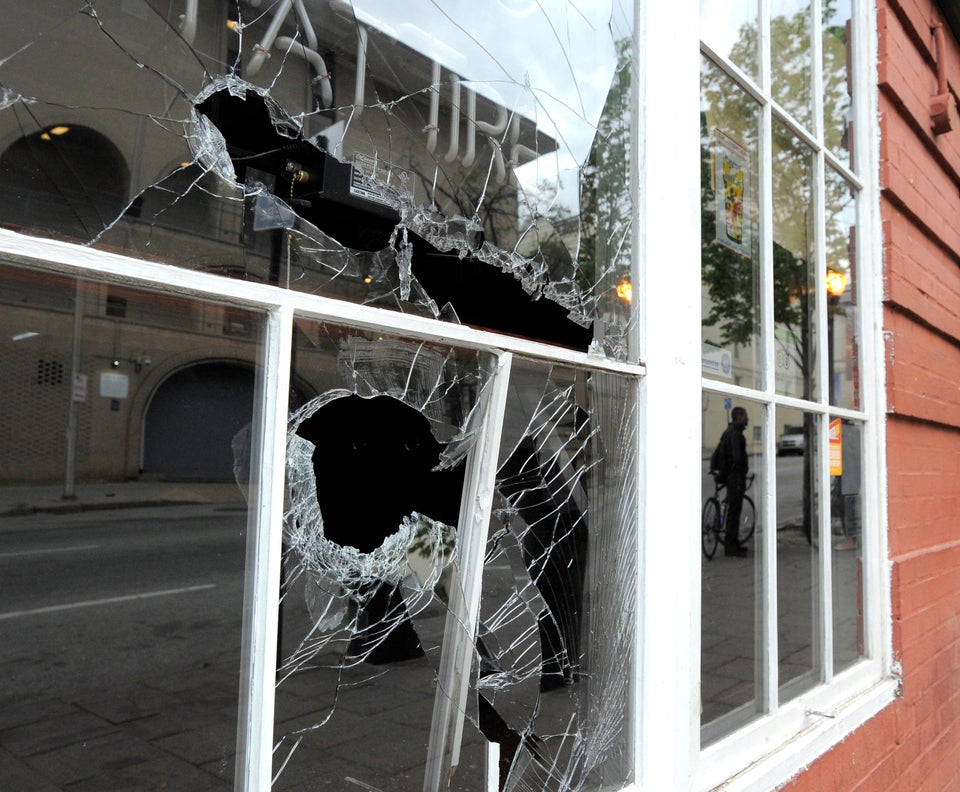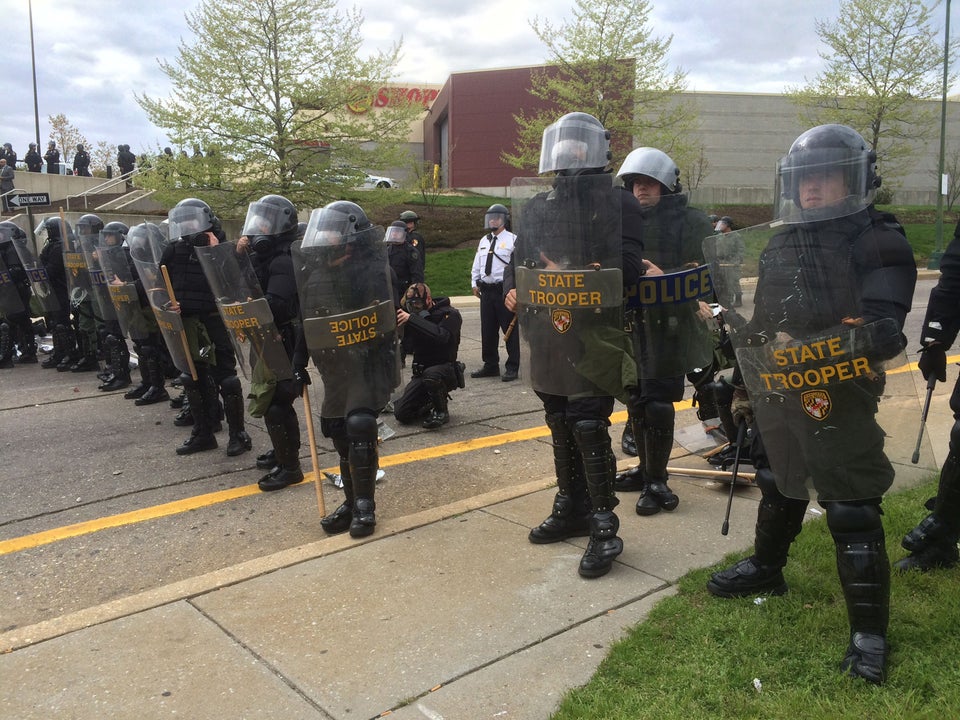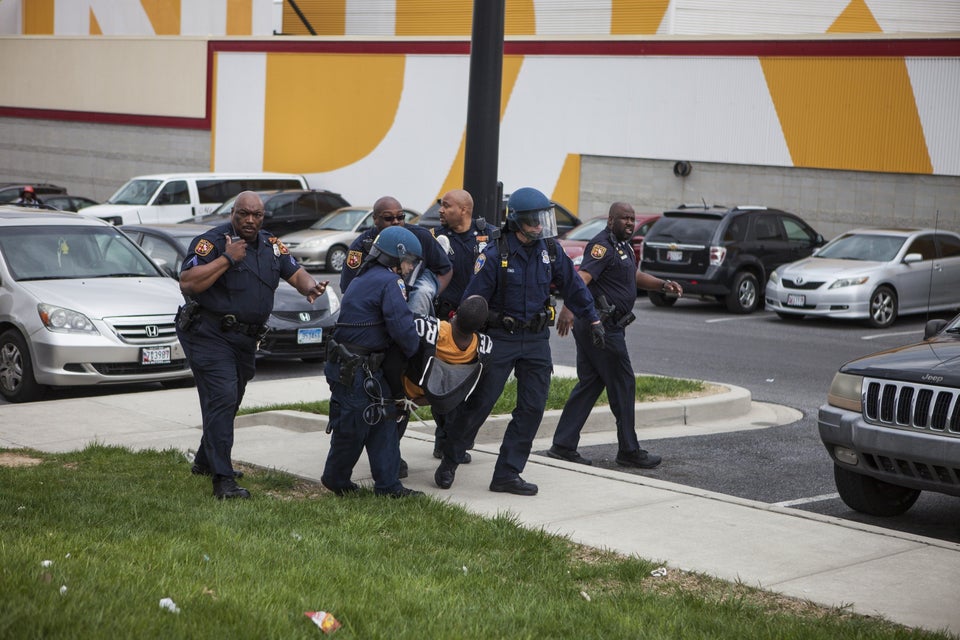 Anadolu Agency via Getty Images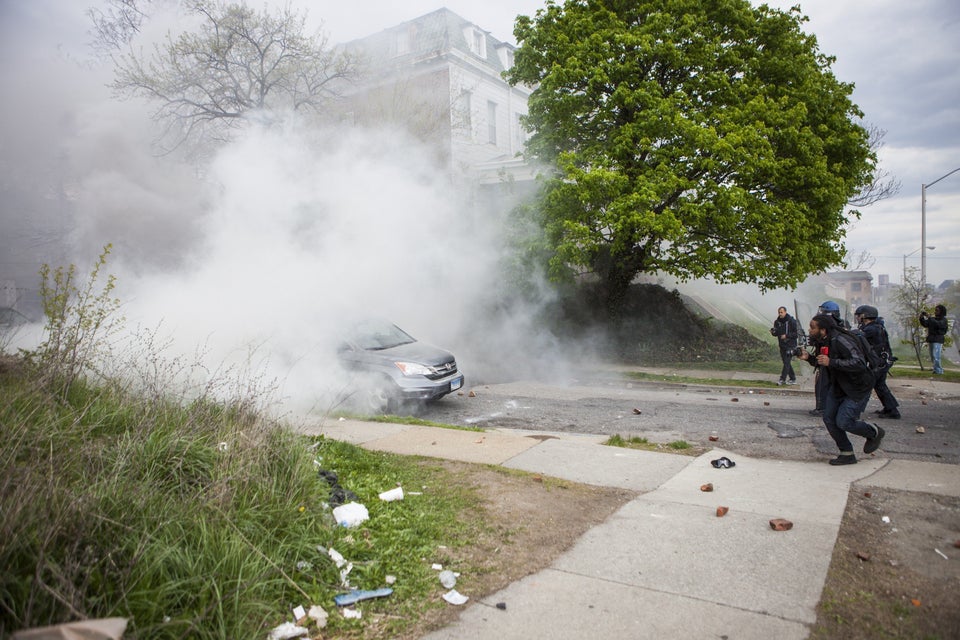 Anadolu Agency via Getty Images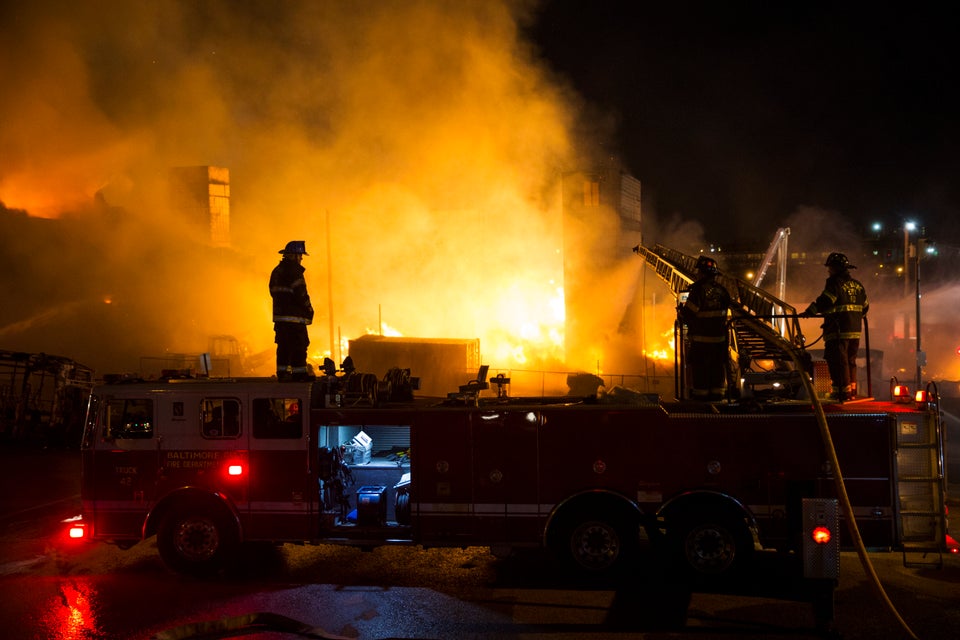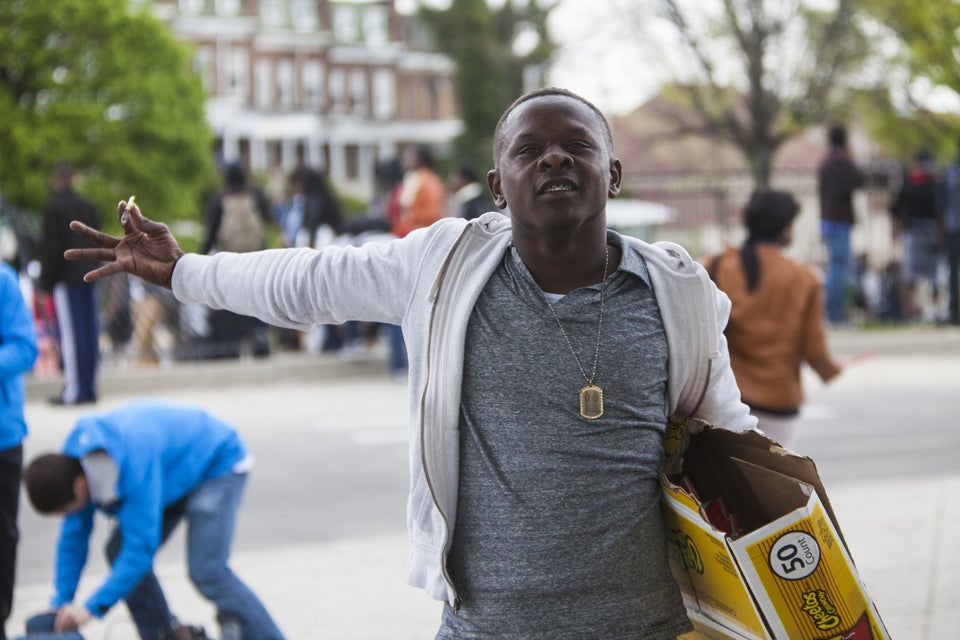 Anadolu Agency via Getty Images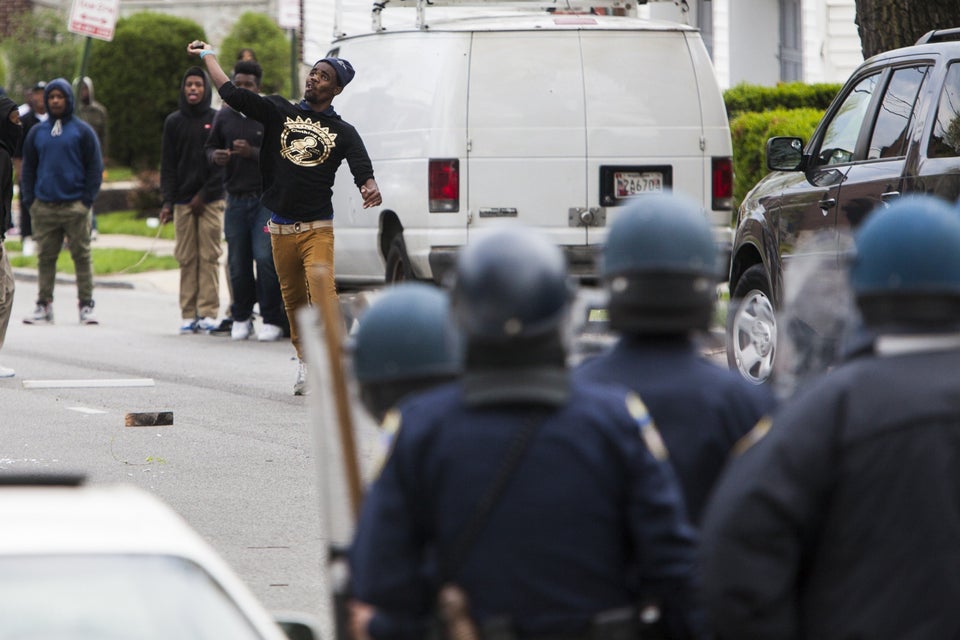 Anadolu Agency via Getty Images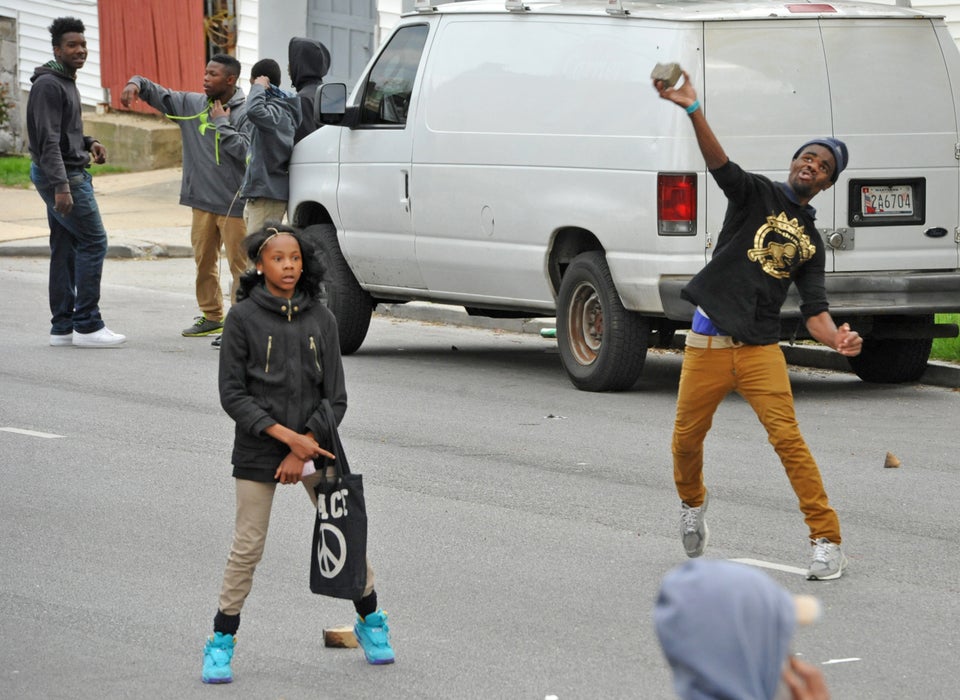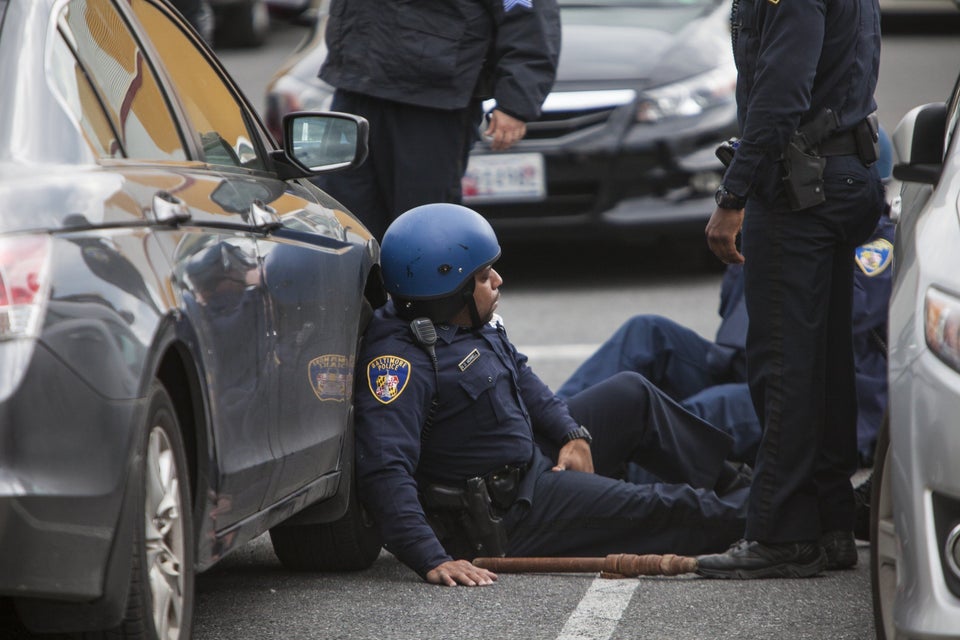 Anadolu Agency via Getty Images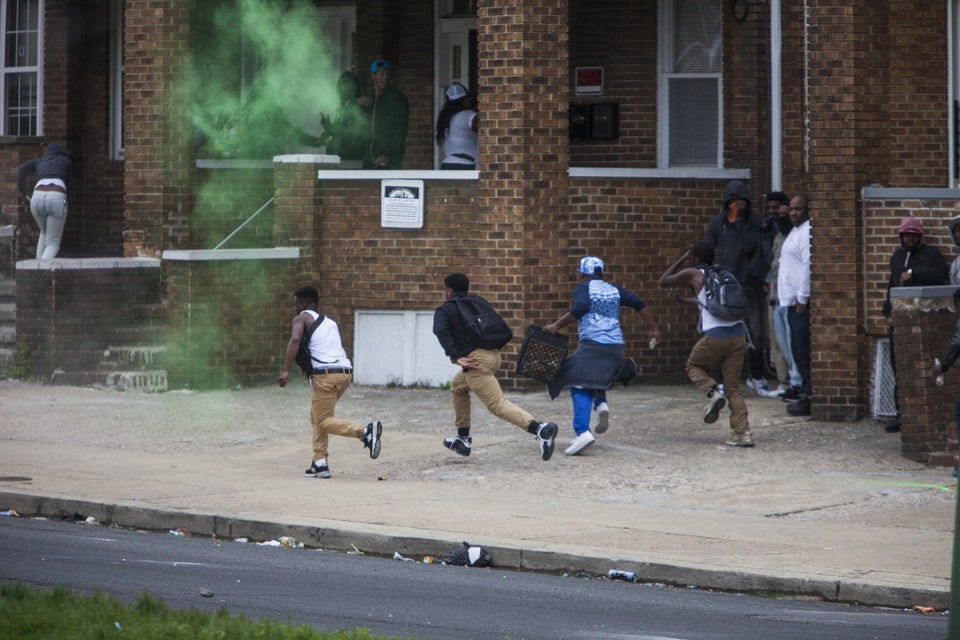 Anadolu Agency via Getty Images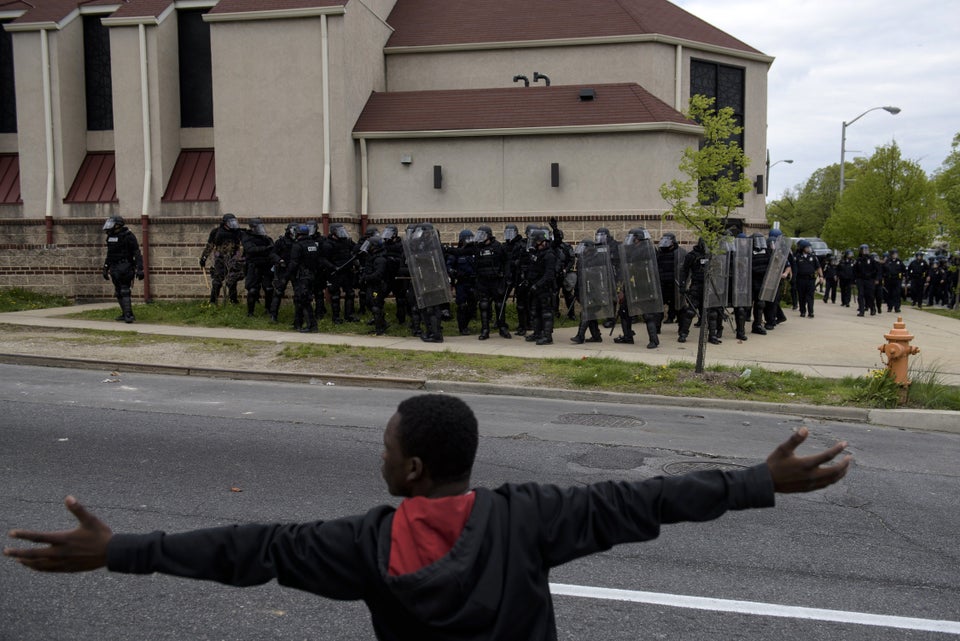 BRENDAN SMIALOWSKI via Getty Images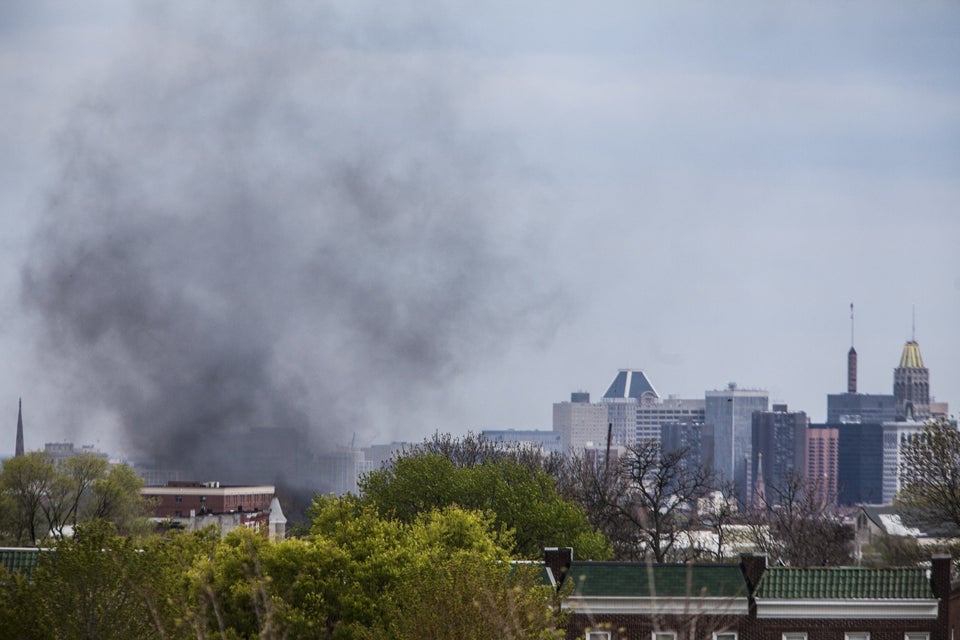 Anadolu Agency via Getty Images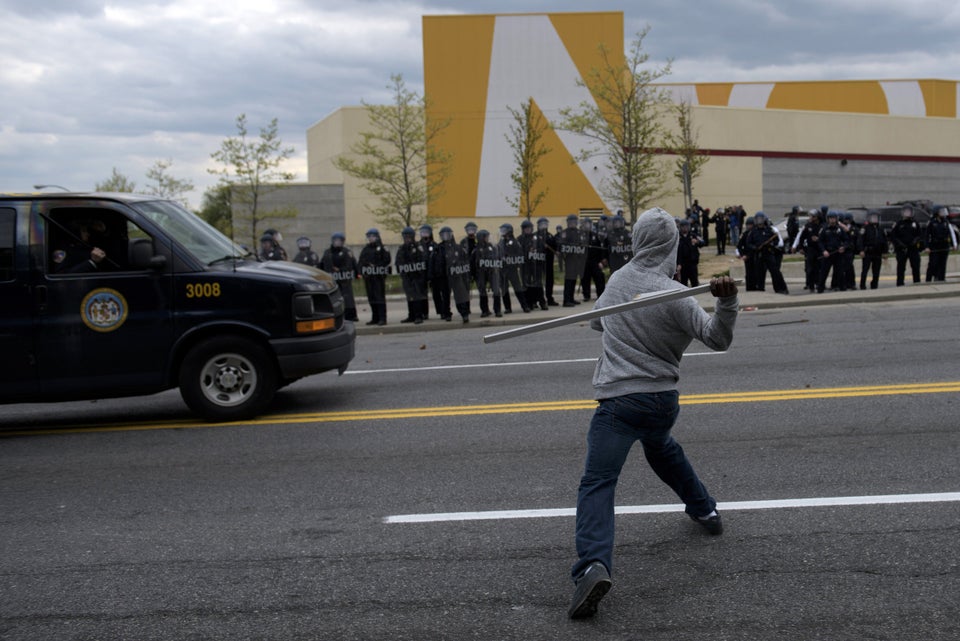 BRENDAN SMIALOWSKI via Getty Images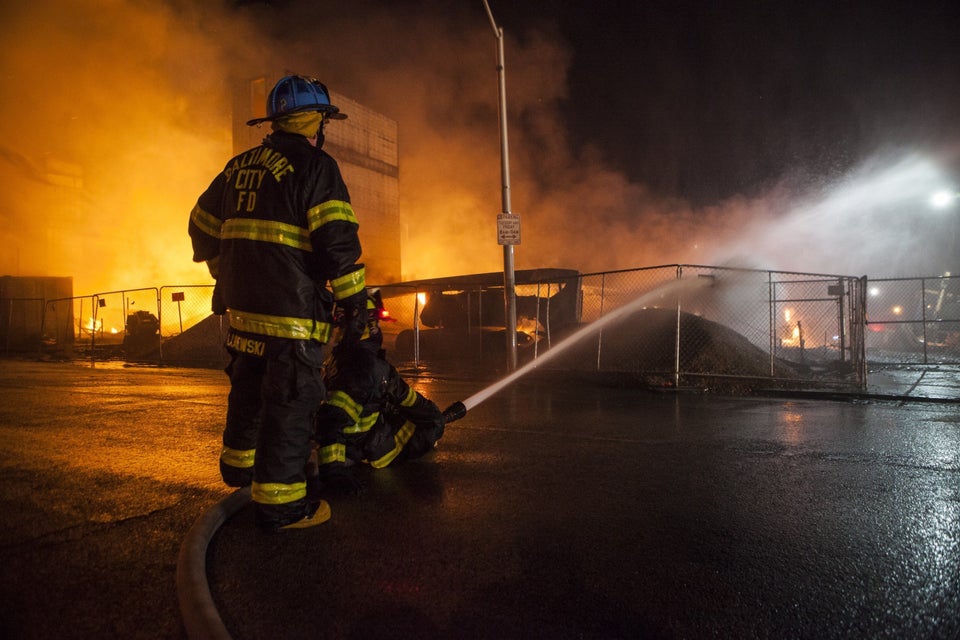 Anadolu Agency via Getty Images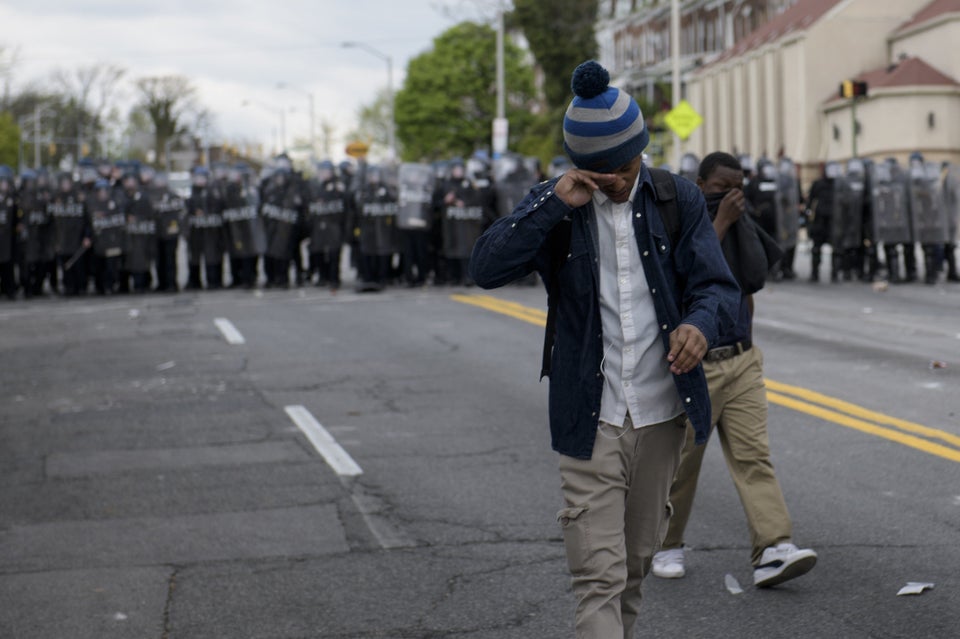 BRENDAN SMIALOWSKI via Getty Images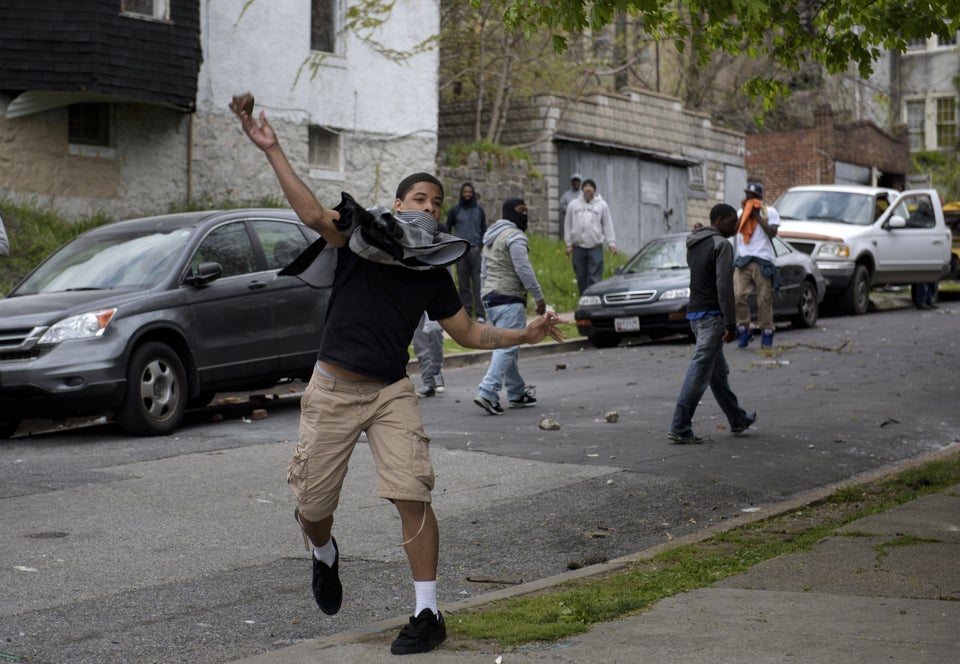 BRENDAN SMIALOWSKI via Getty Images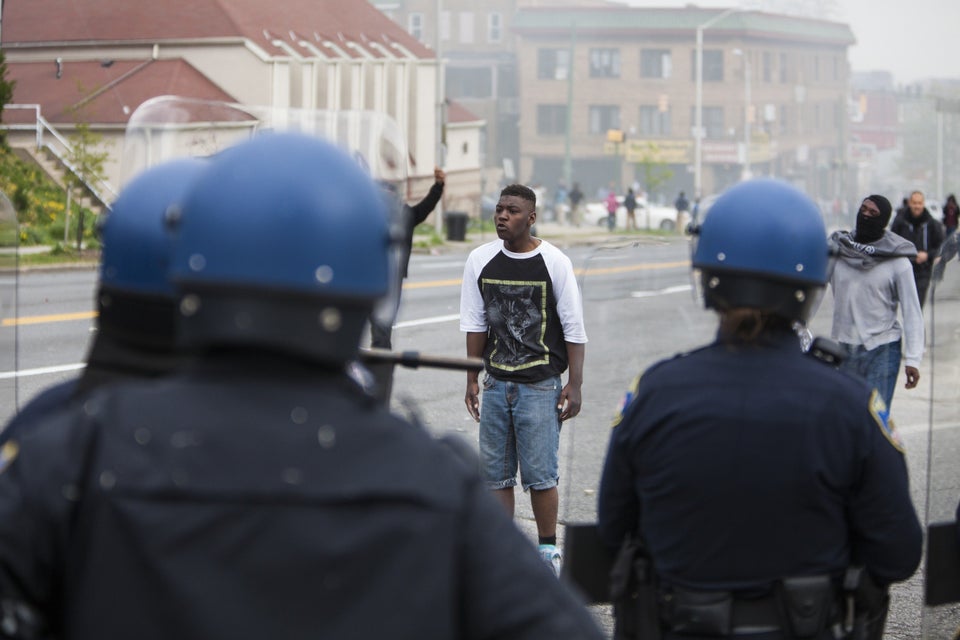 Anadolu Agency via Getty Images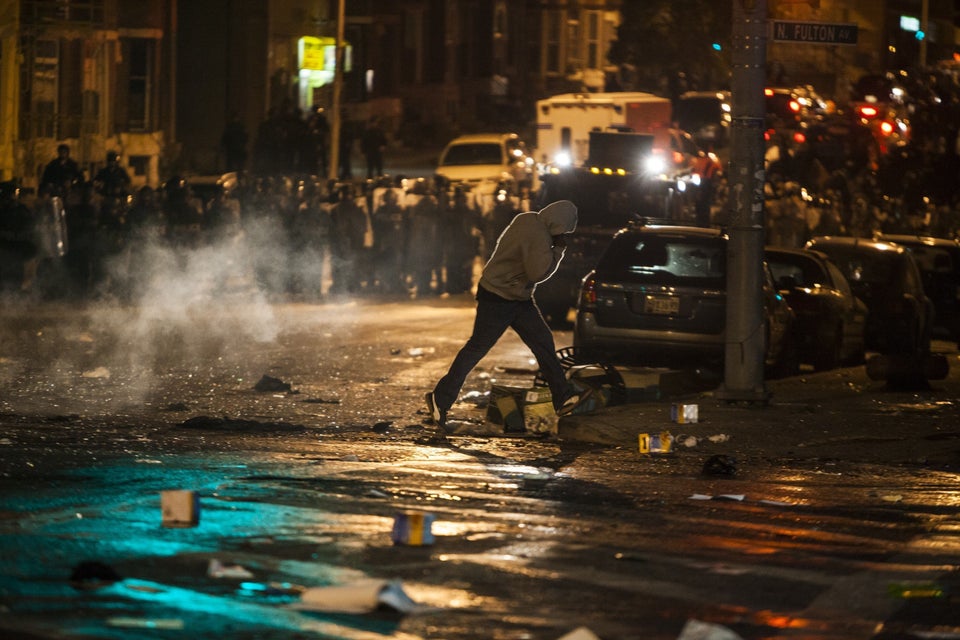 Anadolu Agency via Getty Images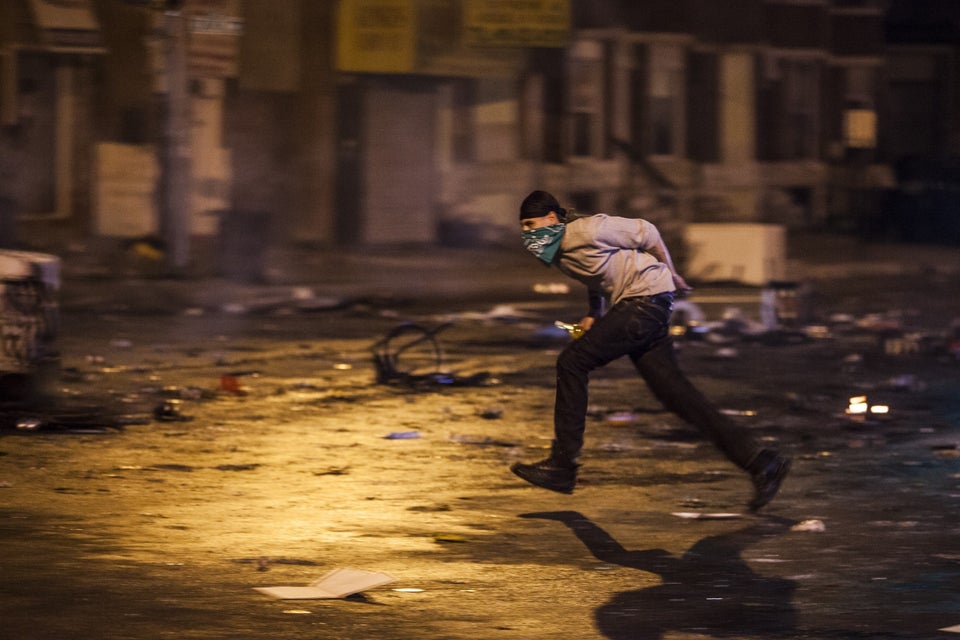 Anadolu Agency via Getty Images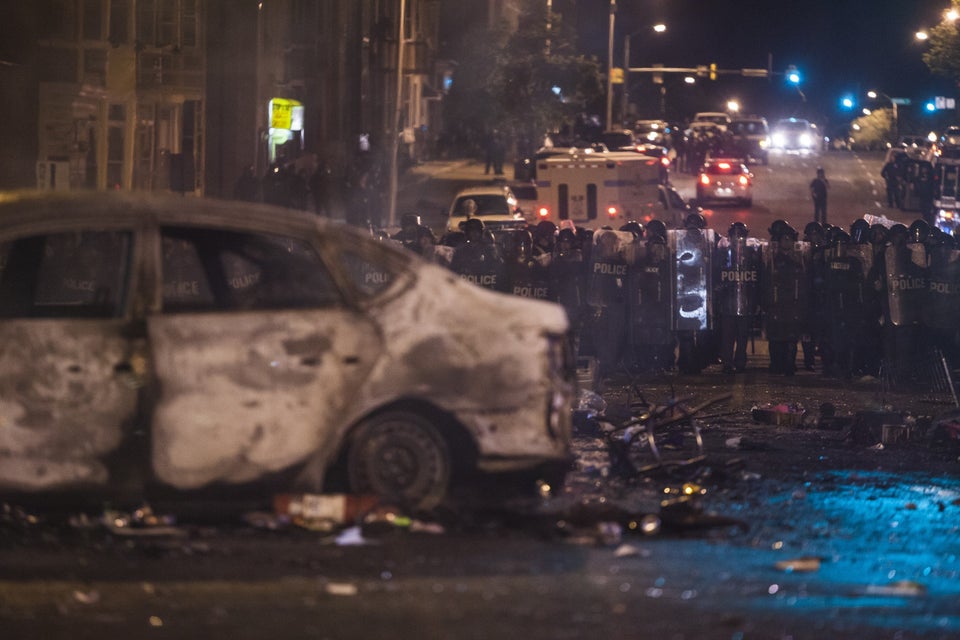 Anadolu Agency via Getty Images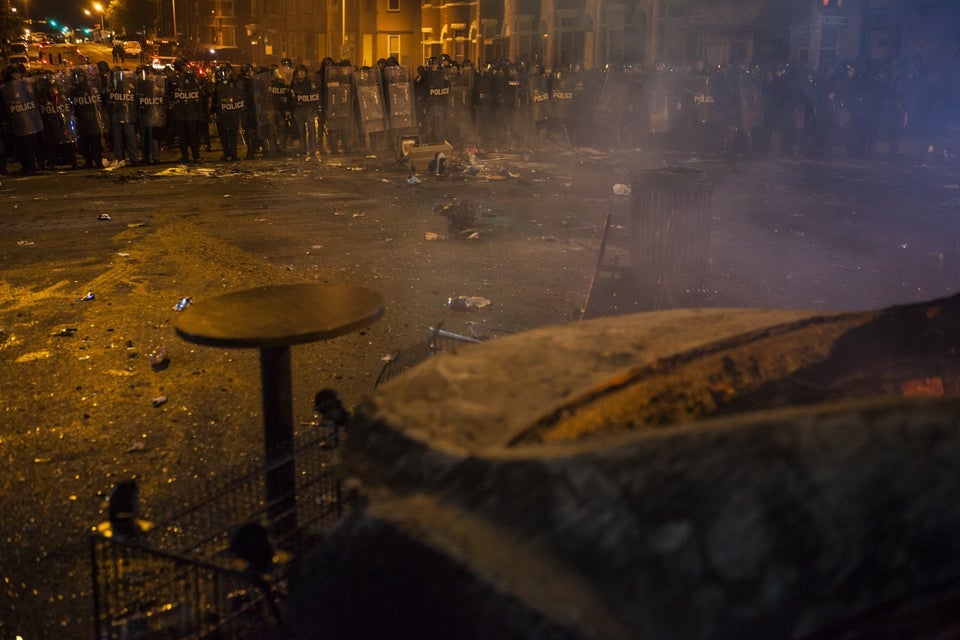 Anadolu Agency via Getty Images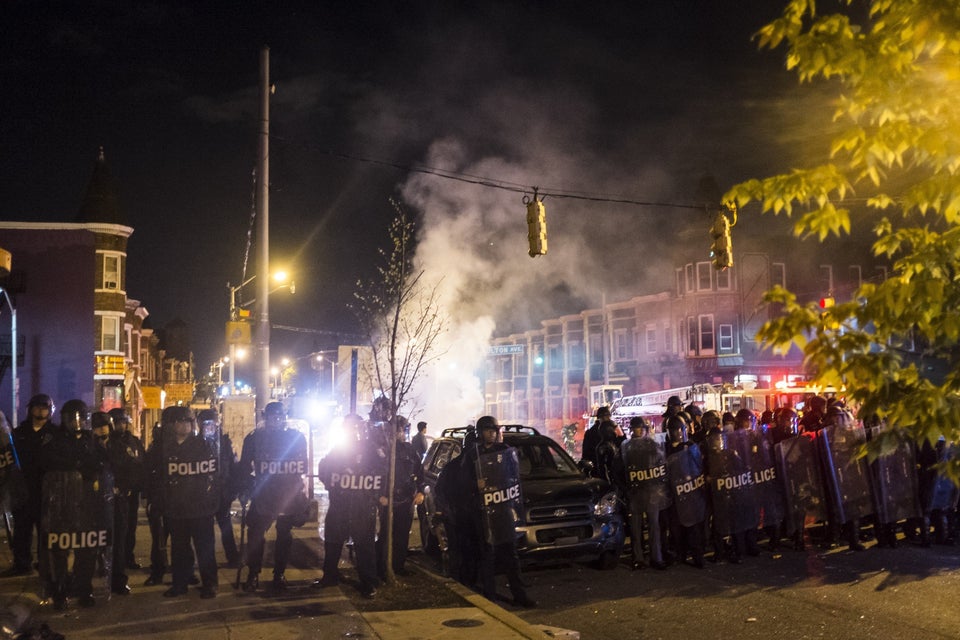 Anadolu Agency via Getty Images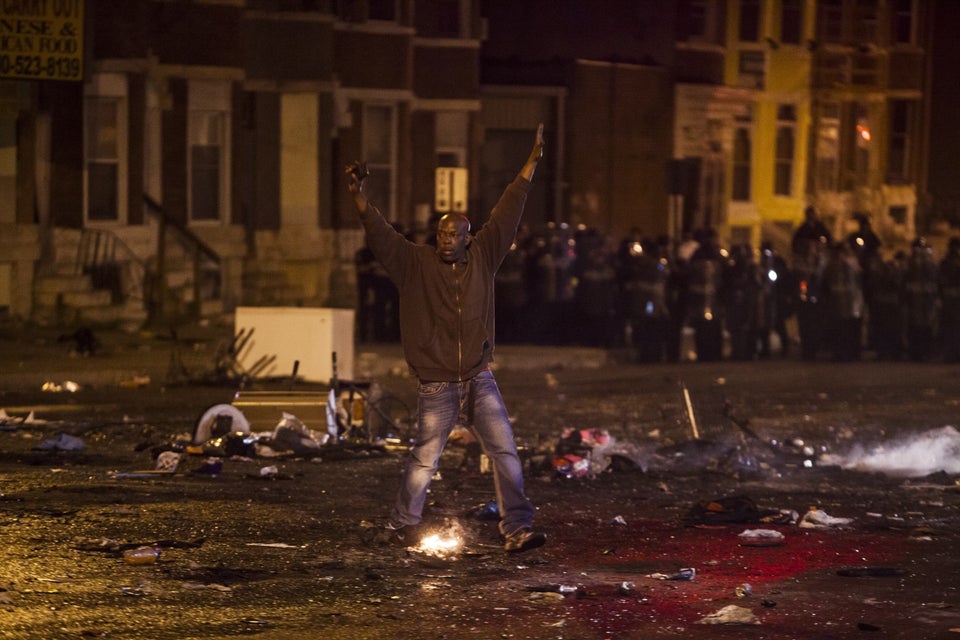 Anadolu Agency via Getty Images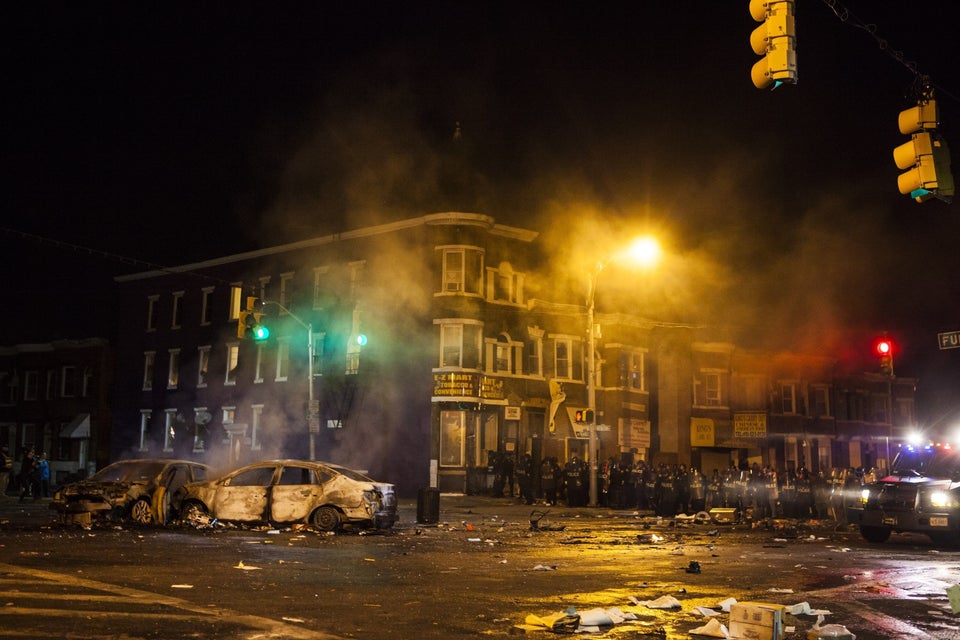 Anadolu Agency via Getty Images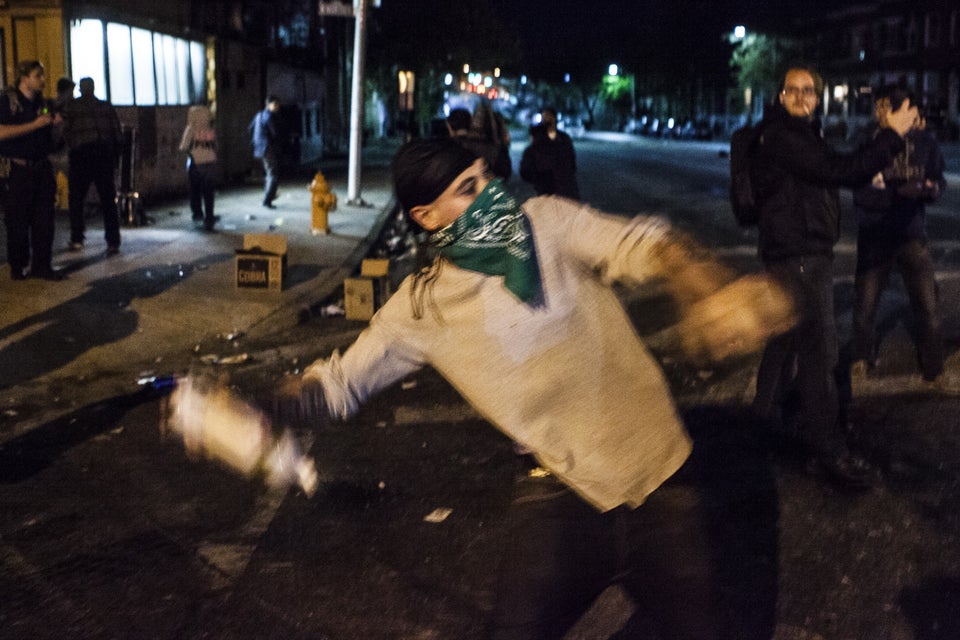 Anadolu Agency via Getty Images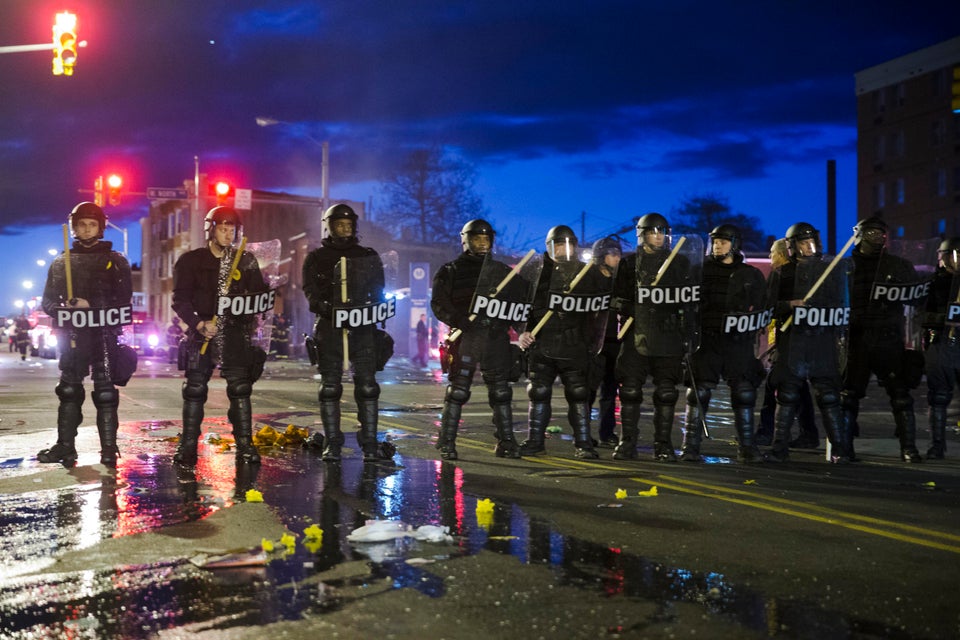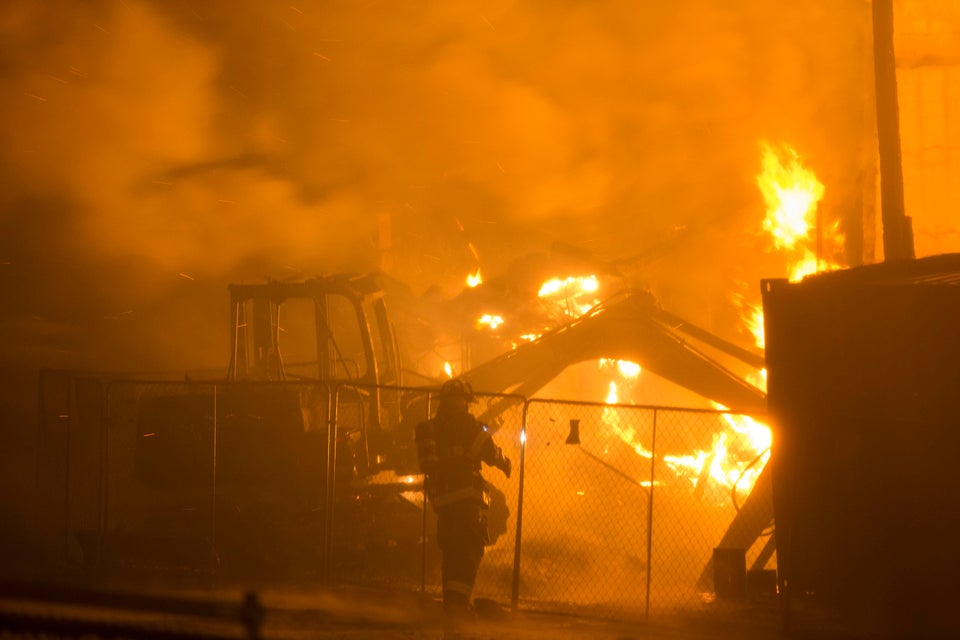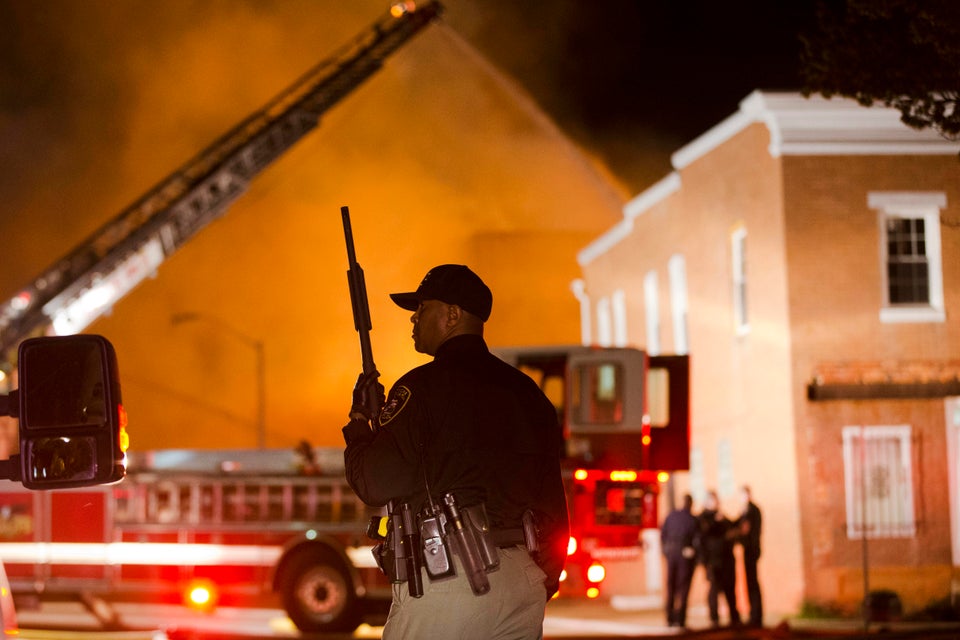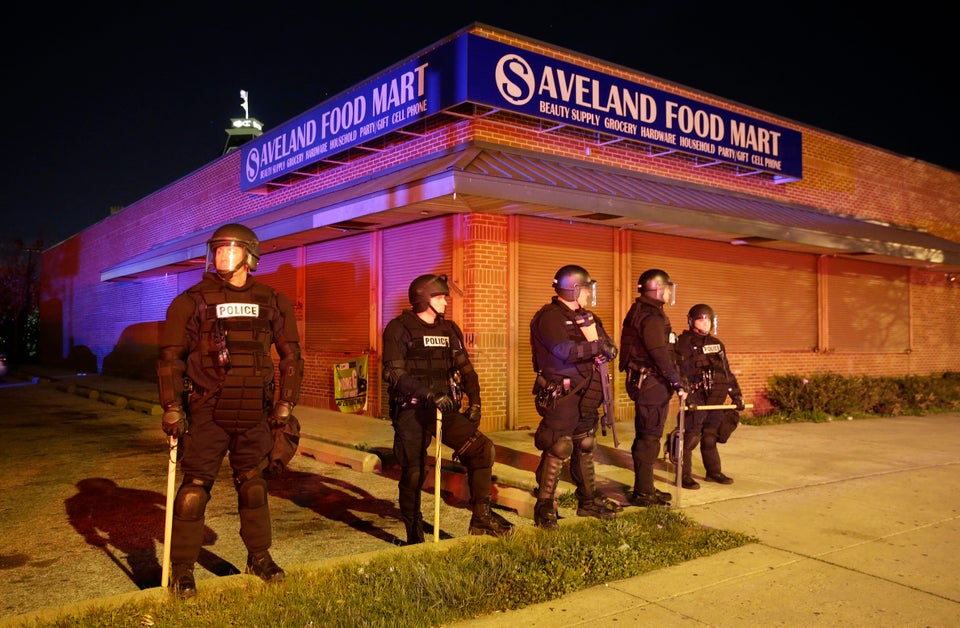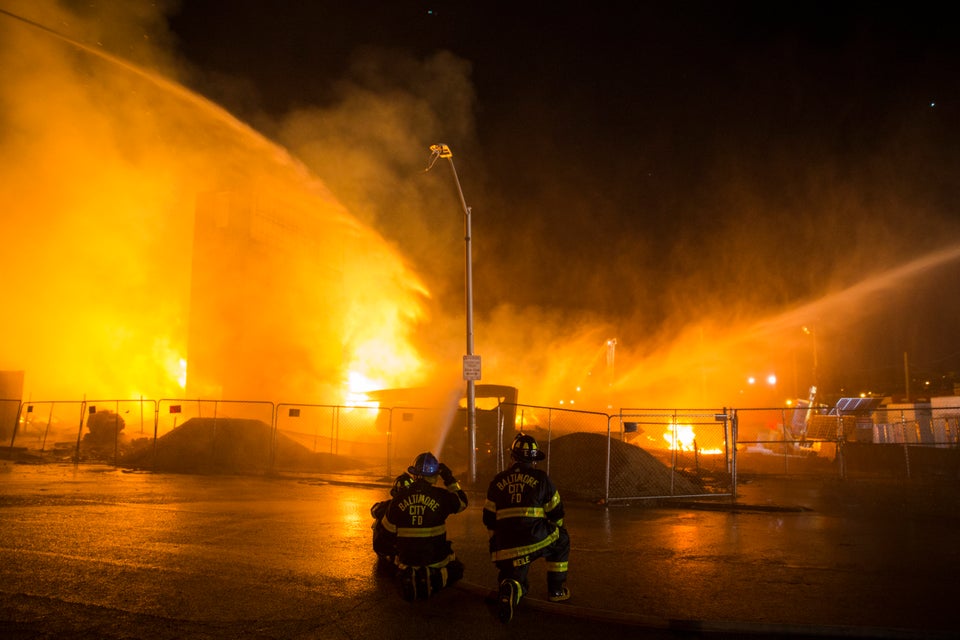 Popular in the Community