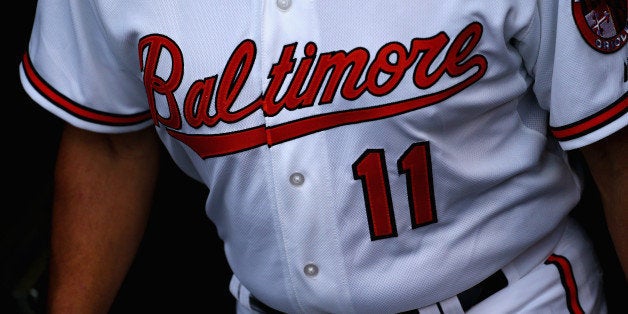 The Baltimore Orioles announced Wednesday that the organization will pay its hourly employees for the hours they were not able to work due to the Freddie Gray protests and subsequent rescheduling of the team's games last month.
Here is the team's full statement, provided to The Huffington Post:
I can confirm that the Orioles are reimbursing hourly Orioles employees who lost wages during the week of April 27. The following message was shared with Orioles hourly employees yesterday:

Due to the extraordinary circumstances that led to several cancelled or rescheduled games, the Orioles organization will compensate all hourly employees for hours that would have been ordinarily worked the week of April 27.
Steve Davis, who is the The Fan Host of the Norris & Davis Show, according to his Twitter biography, tweeted a photo of the statement on Wednesday as well.
The team additionally told HuffPost that Delaware North, a global foodservice and hospitality company, would compensate its concession workers for the hours missed.
Popular in the Community