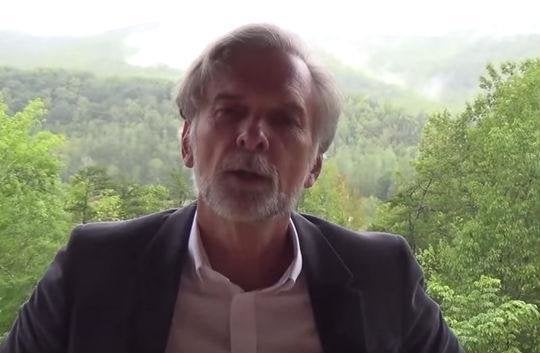 The Baltimore city solicitor has terminated a contract with an alleged neo-Nazi who worked in the Baltimore City Law Department.
Allen was defending the Baltimore Police Department in a 2015 lawsuit filed by Sabein Burgess, a black man who was imprisoned for 19 years before being released and having his charges dismissed in 2014. Burgess claims officers fabricated evidence in order to send him to jail for a murder he didn't commit.
"Mr. Allen was fully vetted at the time of his hire ― and of course had decades earlier been professionally and character tested upon his admission to the Bar," the statement said. "None of the historical facts and alleged facts recently publicized about Mr. Allen's political views and affiliations were disclosed or discussed when his contract was agreed to. The Law Department does not as a general practice question it's hired or contract attorneys about their political views."
The SPLC has financial records dating back to 2002 that appear to prove Allen is deeply involved with neo-Nazi groups.
"Allen's history with organized racism and anti-Semitism is deep. Records obtained by the Southern Poverty Law Center (SPLC) show he was a dues-paying member of the National Alliance for years," the report says. "Allen was also a subscriber to the NA's racist publications, purchased entrance to a Holocaust denial conference the group held and bought a Holocaust denial DVD the group sold."
Allen, according to the SPLC, has contributed to the American Eagle Party National Committee and is possibly the vice chairman/parliamentarian or attorney for the NA.
A damning report from the Justice Department released last week shows that Baltimore police officers routinely abused residents' civil rights, performed unconstitutional searches, failed to hold cops accountable for misconduct and, in some cases, were told by supervisors to target black residents and "lock up all the black hoodies."
Baltimore has been in the national spotlight since April 2015, when 25-year-old Freddie Gray suffered a fatal spinal cord injury in police custody ― a death widely viewed as one caused by police misconduct.
"Baltimore's Litigation and Claims Practice Group is arguably one of the most aggressive and successful defenders of police misconduct in the country," the SPLC's report says, before pointing to extreme lengths the office will take to avoid paying settlements in these cases.
Baltimore paid out around $12 million in police misconduct cases between 2010 and 2014, according to a 2015 Wall Street Journal analysis. Civil rights violations, alleged shootings, beatings and wrongful imprisonment brought on the most expensive payouts.
This post was updated after city officials terminated Allen's one-year contract following an investigation into the allegations.
Before You Go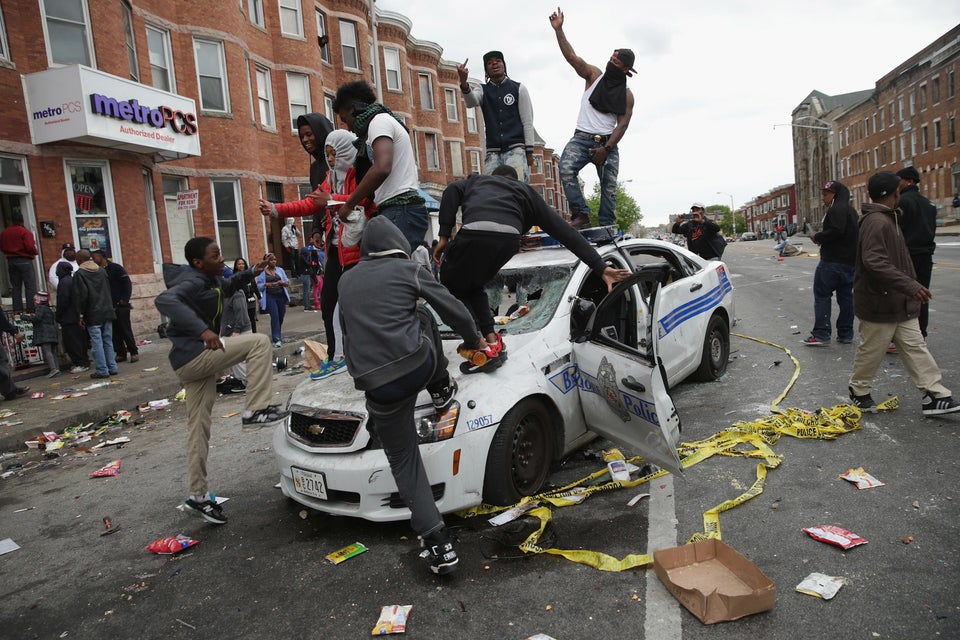 Baltimore Riots
Popular in the Community