A protester approached by MSNBC's Thomas Roberts on Tuesday offered pointed criticism of the way Roberts' network and other media have covered the unrest in Baltimore following the death of Freddie Gray this month.
After admitting that looting and rioting were not the best ways to represent the community and to seek answers, protester Danielle Williams asked Roberts a question of her own.
"My question to you is, when we were out here protesting all last week for six days straight peacefully, there were no news cameras, there were no helicopters, there was no riot gear, and nobody heard us," Williams said. "So now that we've burned down buildings and set businesses on fire and looted buildings, now all of the sudden everybody wants to hear us."
"Why does it take a catastrophe like this in order for America to hear our cry?" she continued. "I mean, enough is enough. We've had too many lives lost at the hands of police officers. Enough is enough."
Gray was arrested in the Sandtown-Winchester neighborhood of West Baltimore on April 12. It's unclear why he was approached by police in the first place, but Gray reportedly fled and was later apprehended. Video of his arrest captured by bystanders appeared to show Gray injured but responsive as he was loaded into a police van. He was reportedly not buckled into a seat belt, a violation of the police department's policy.
A short time after being taken into custody, Gray was rushed off to shock trauma at the hospital, where his spine was found to be nearly completely severed. After a week in a coma, he died on April 19.
Protests actually began in Baltimore the day before Gray's death and continued for five days without violence. Over the weekend, some protesters clashed with police, although demonstrations remained largely nonviolent.
Police have still not revealed details about Gray's arrest or the circumstances of his fatal injuries.
Watch the video of the protester speaking with Roberts above.
This story has been updated with the name of the protester.
Support HuffPost
The Stakes Have Never Been Higher
Before You Go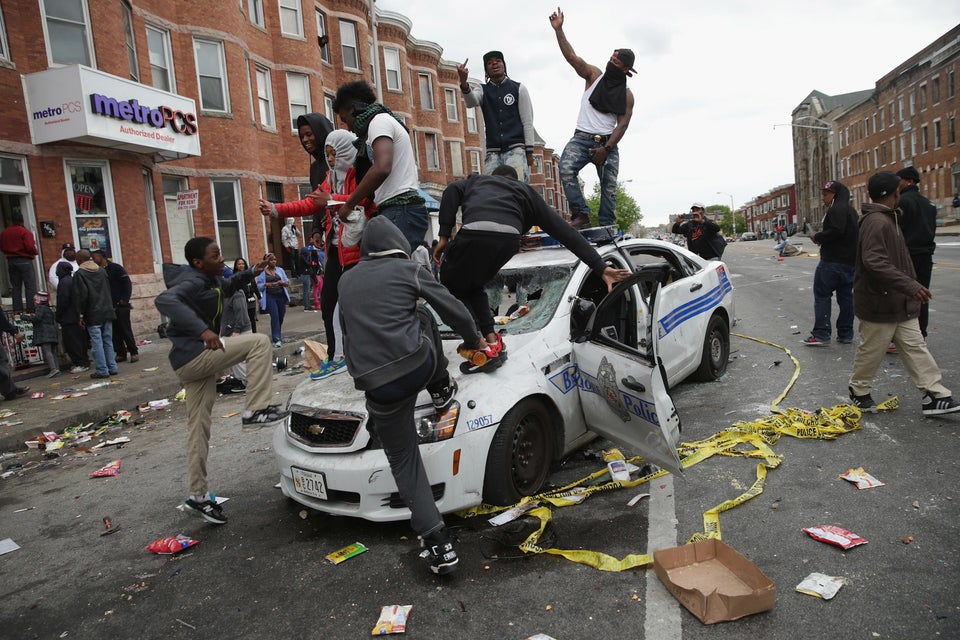 Chip Somodevilla via Getty Images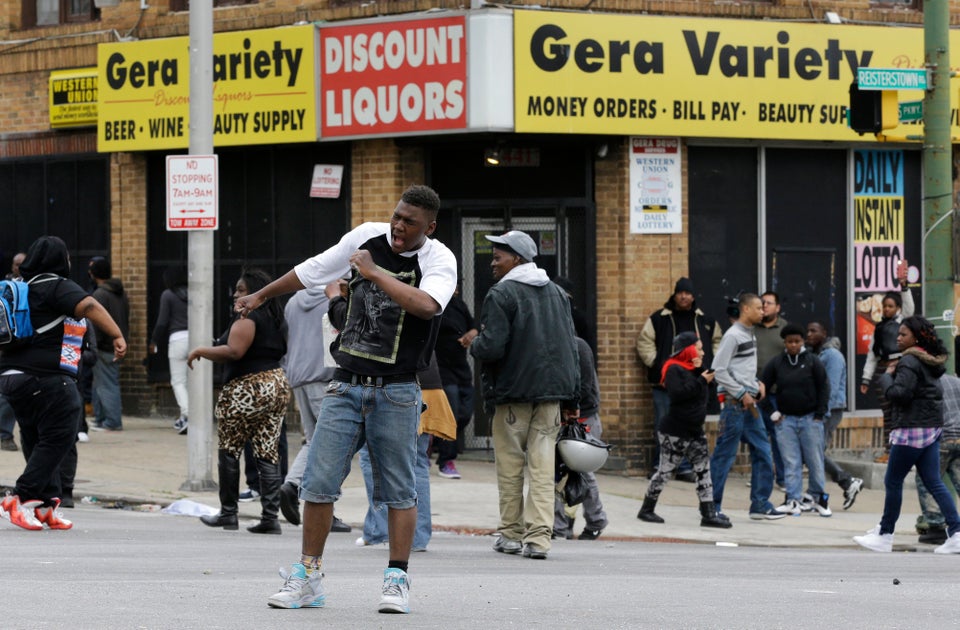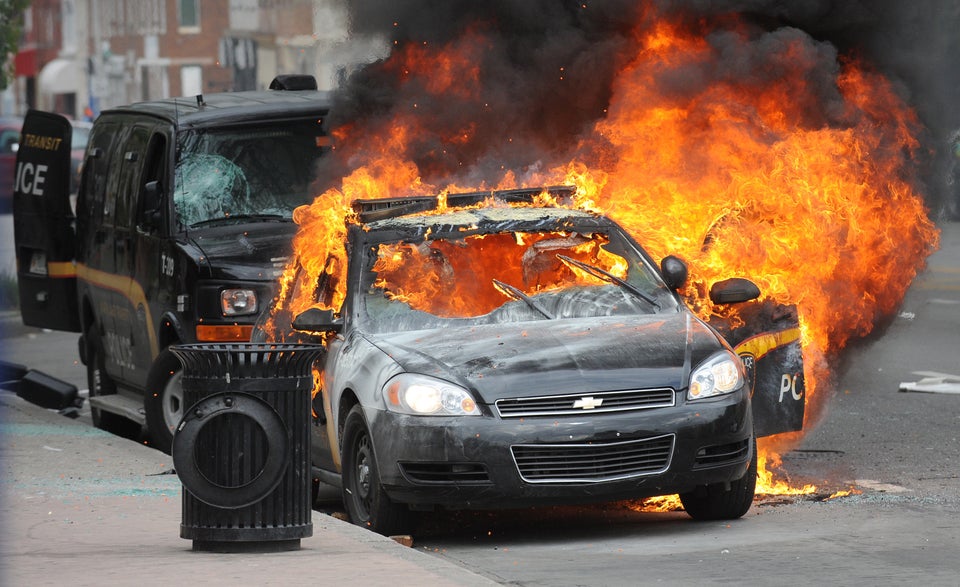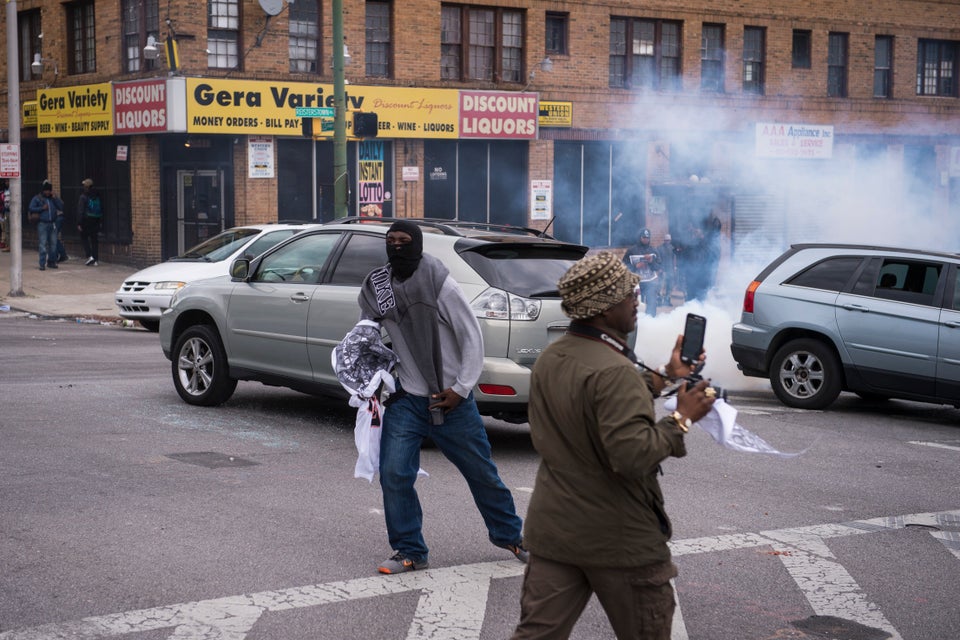 The Washington Post via Getty Images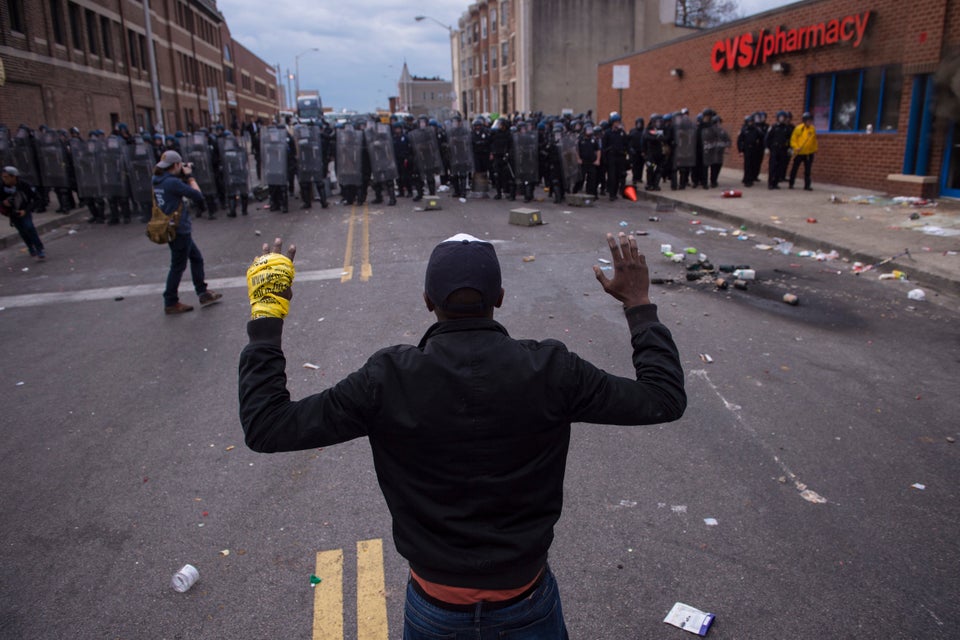 The Washington Post via Getty Images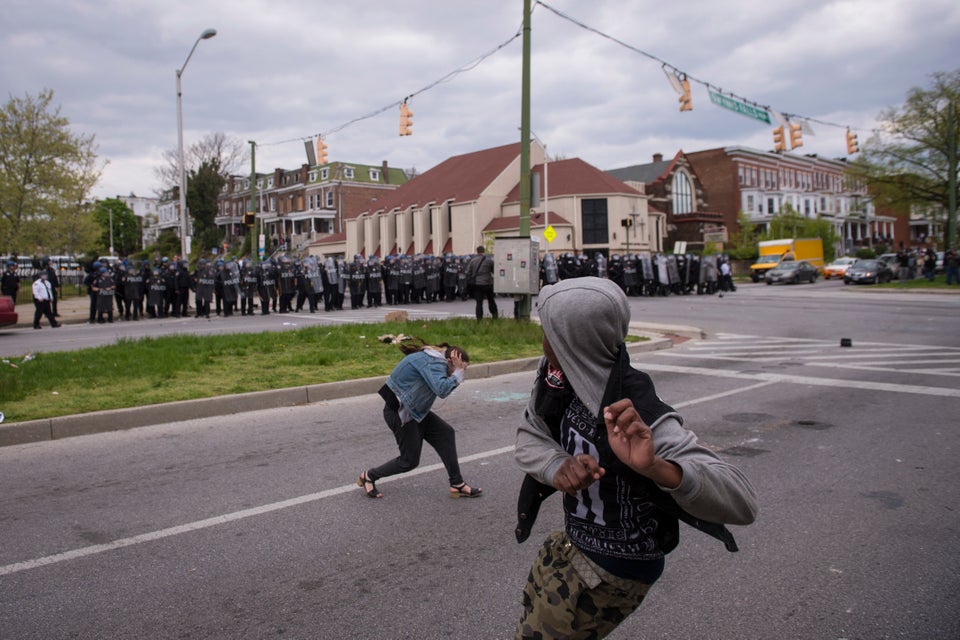 The Washington Post via Getty Images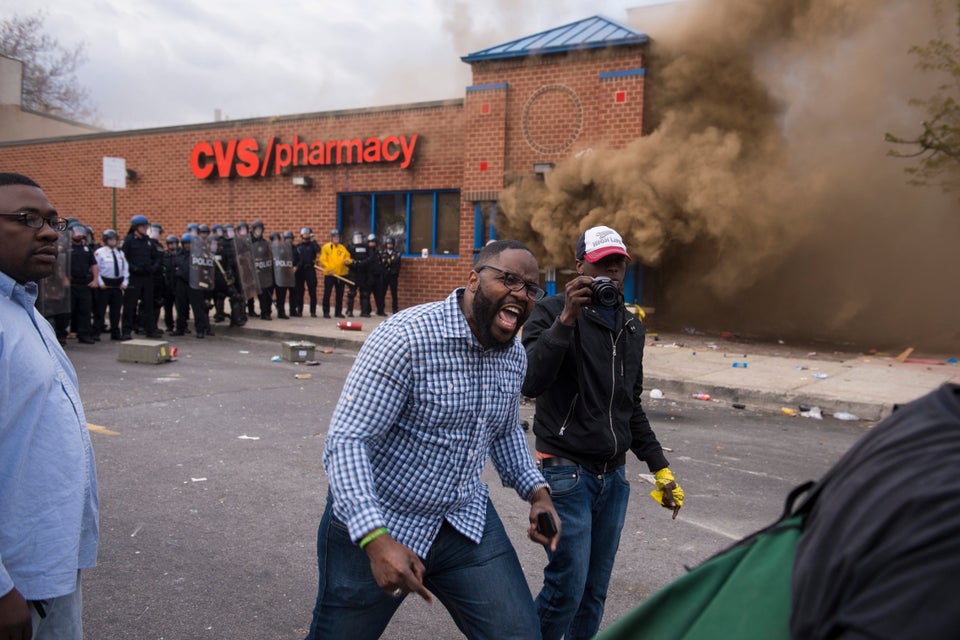 The Washington Post via Getty Images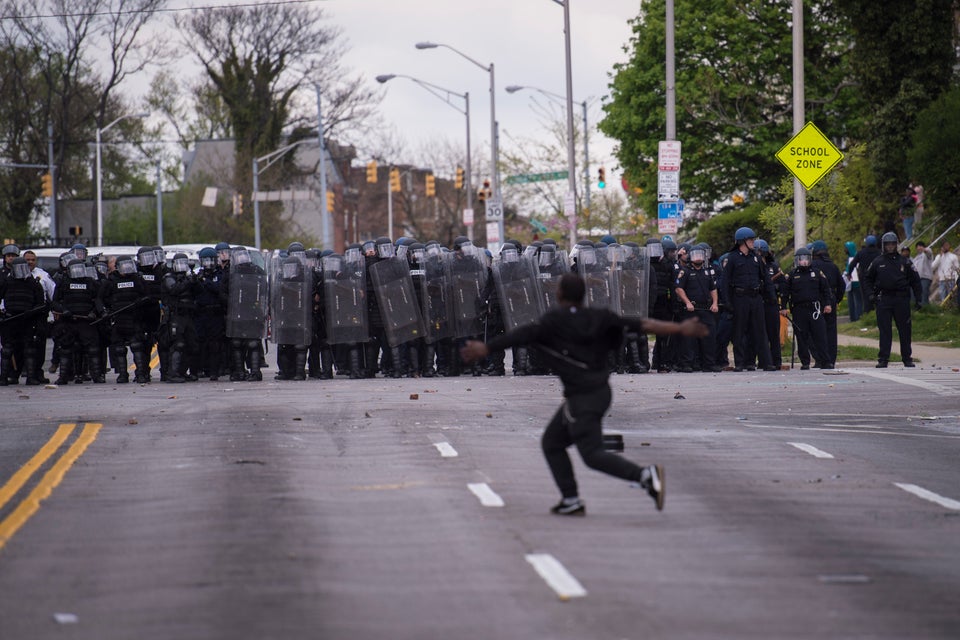 The Washington Post via Getty Images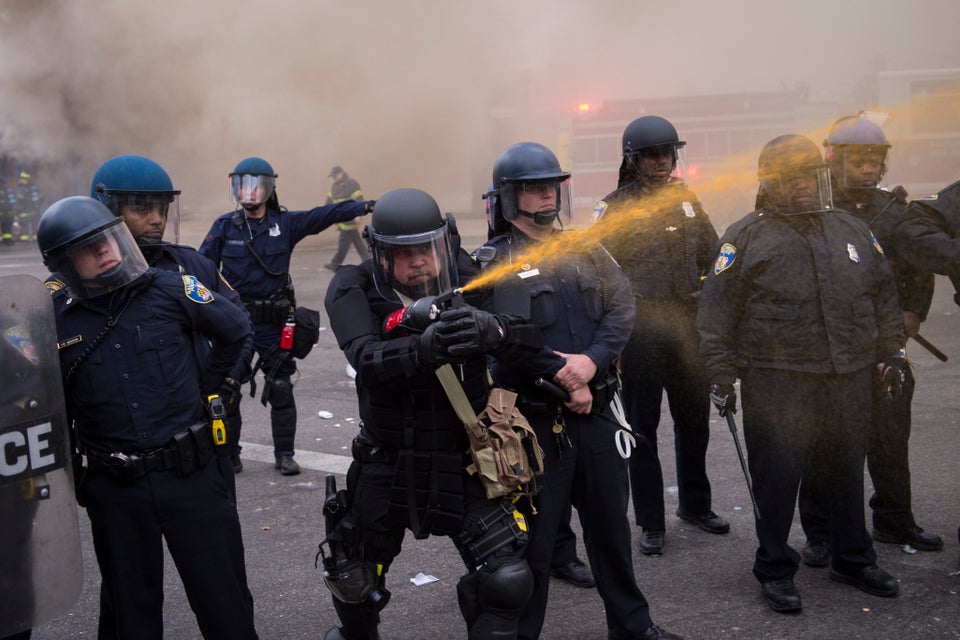 The Washington Post via Getty Images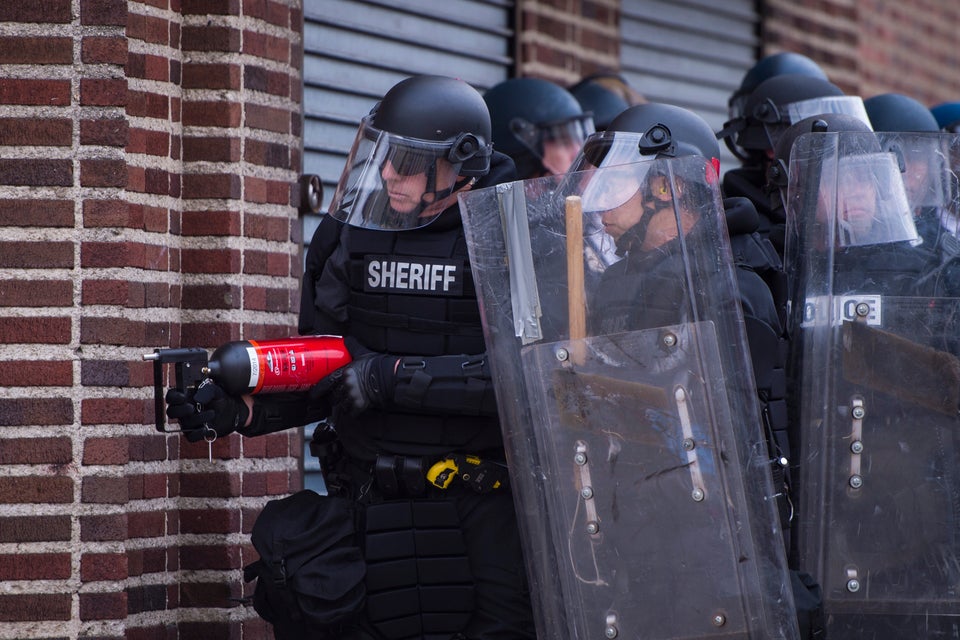 The Washington Post via Getty Images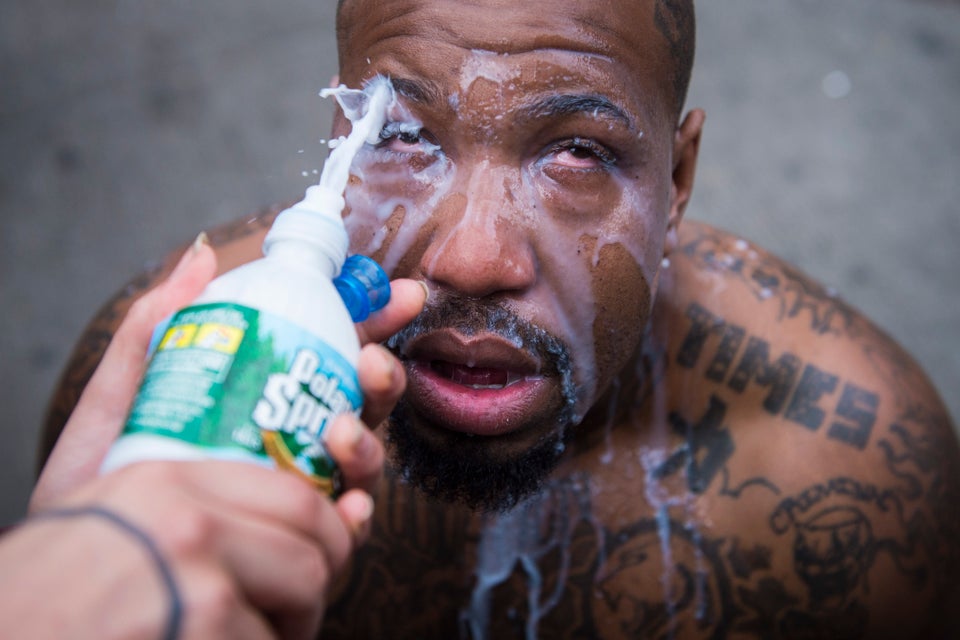 The Washington Post via Getty Images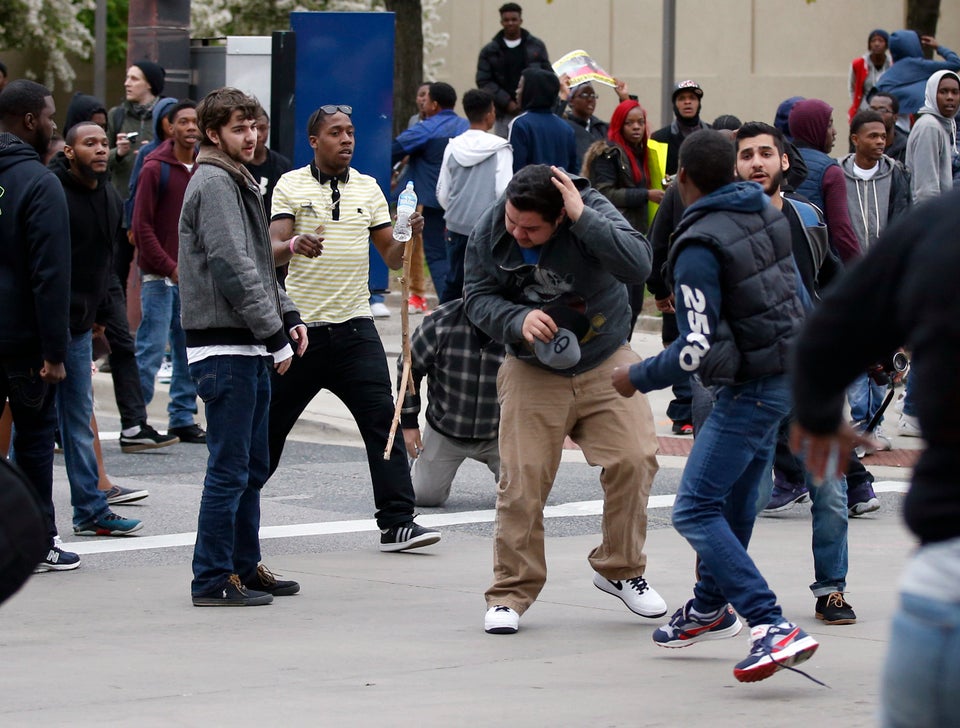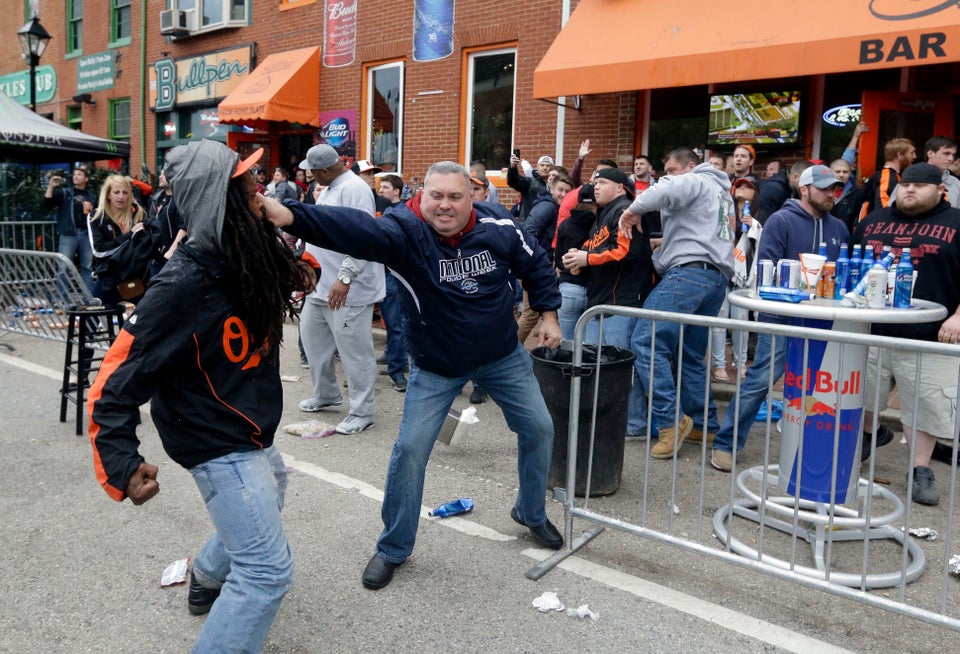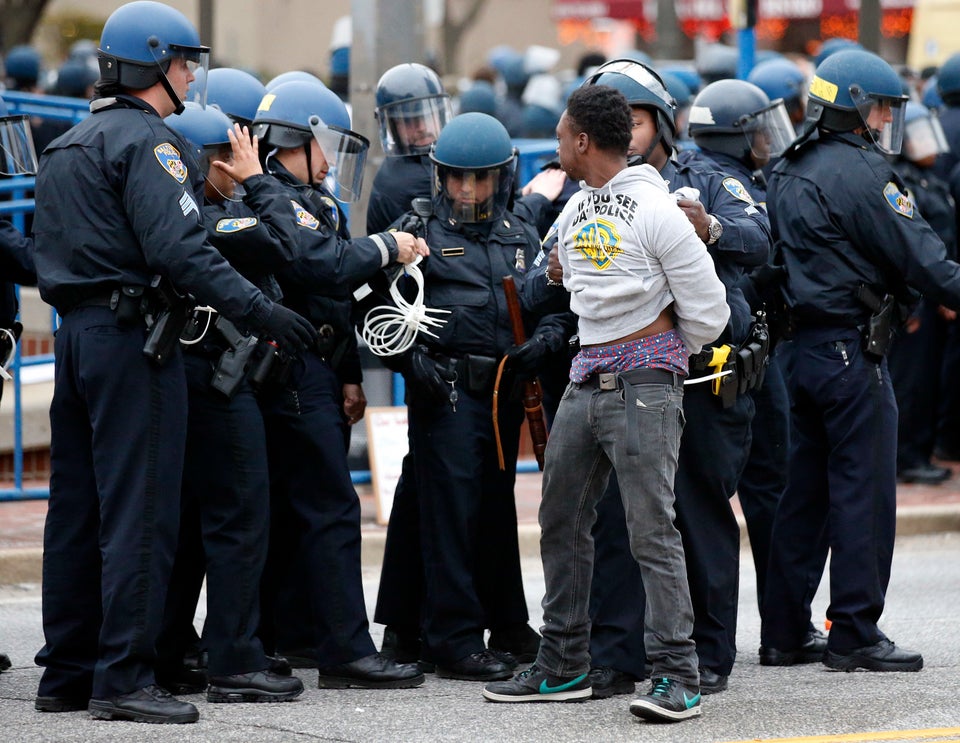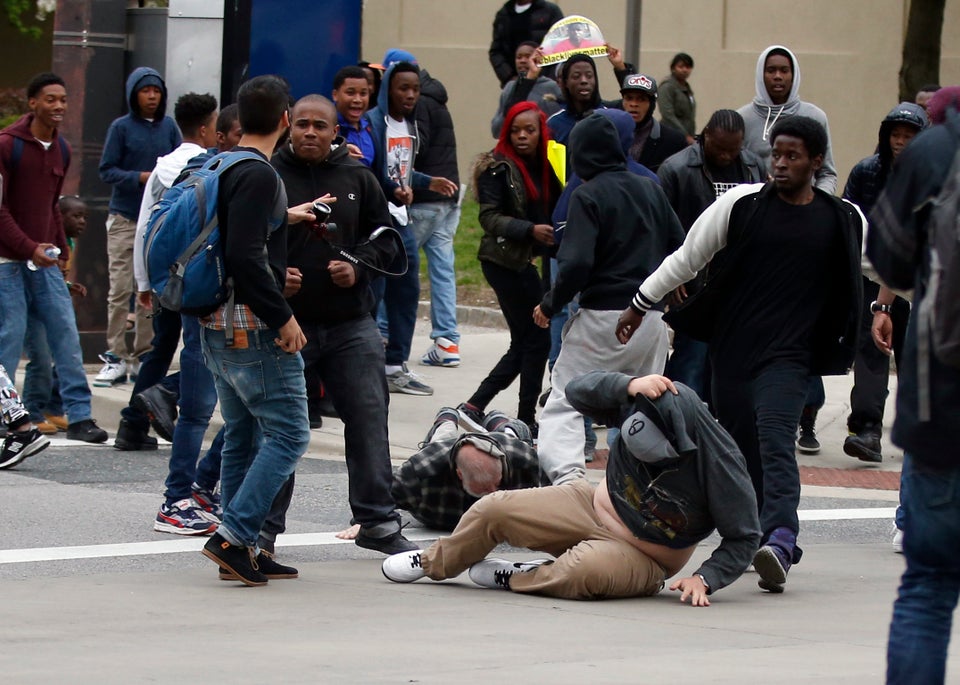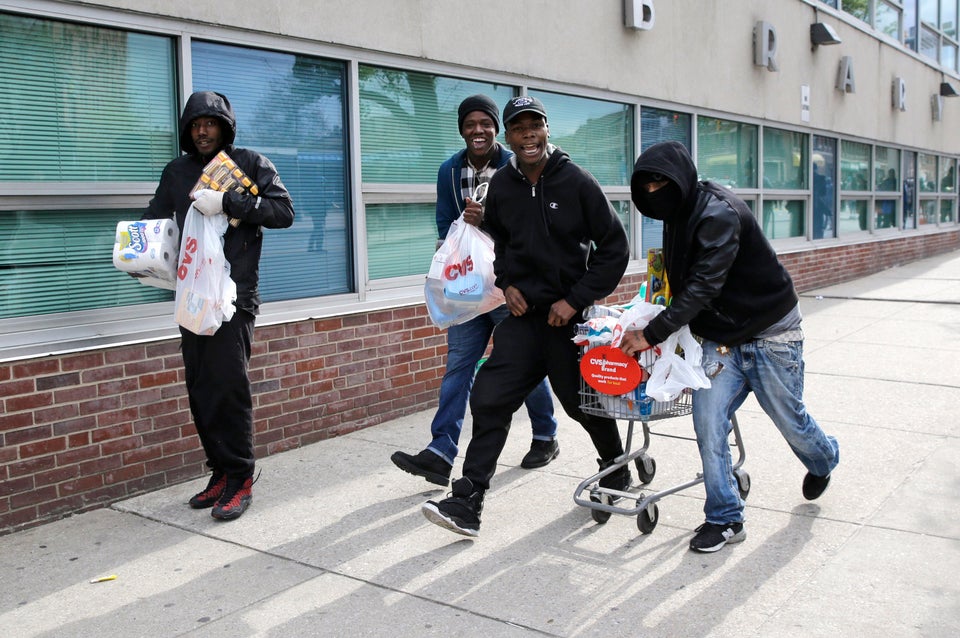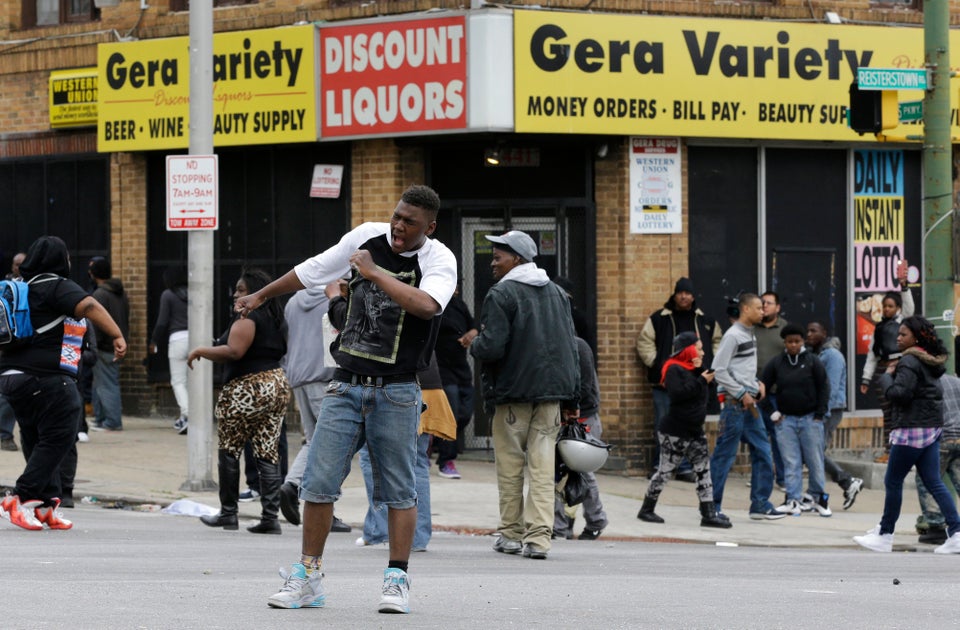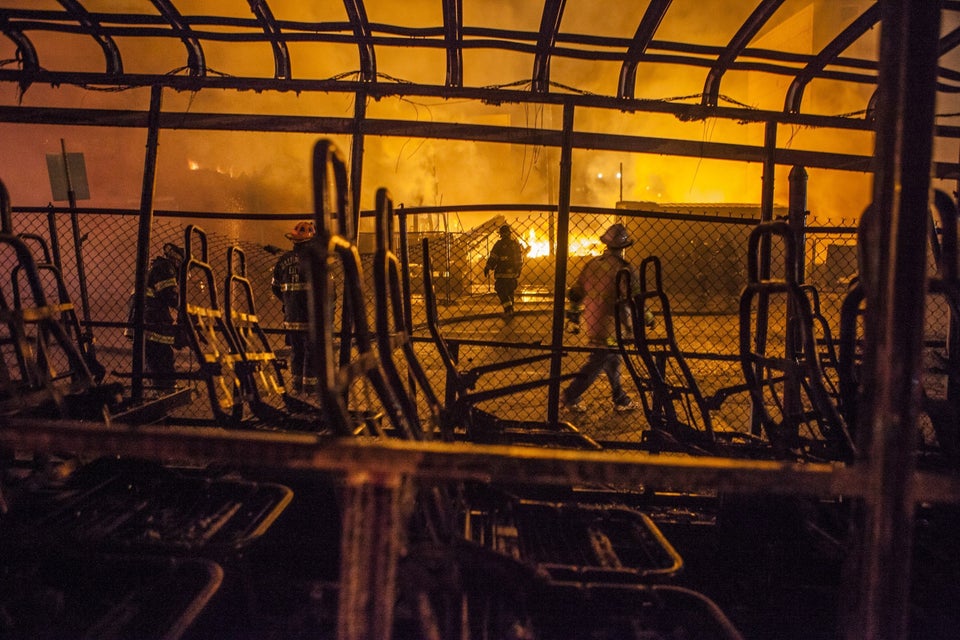 Anadolu Agency via Getty Images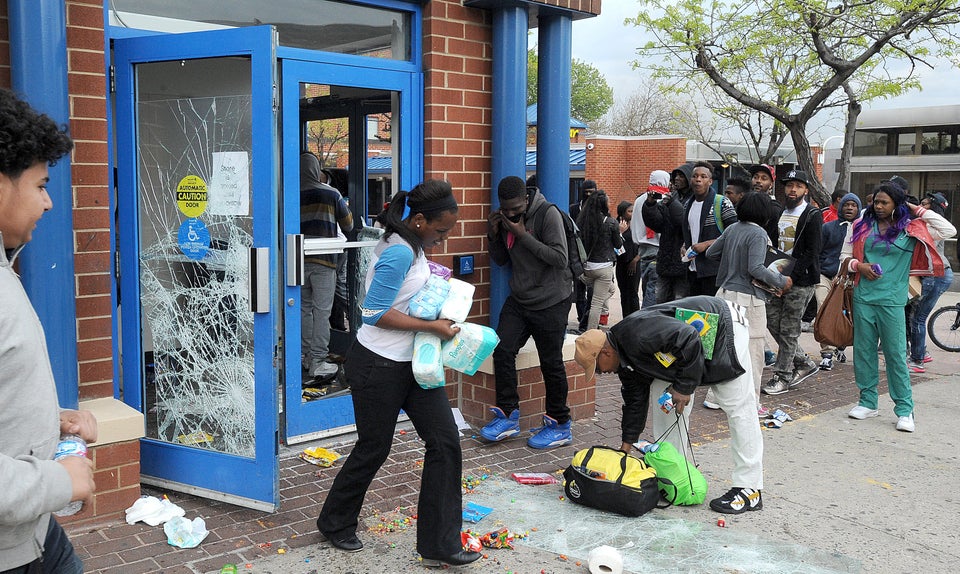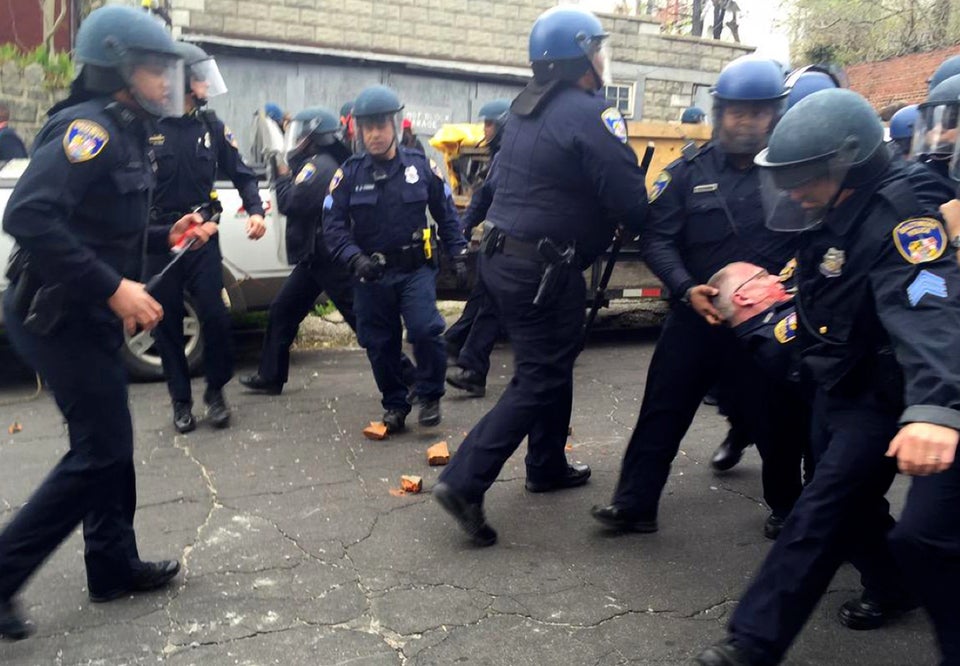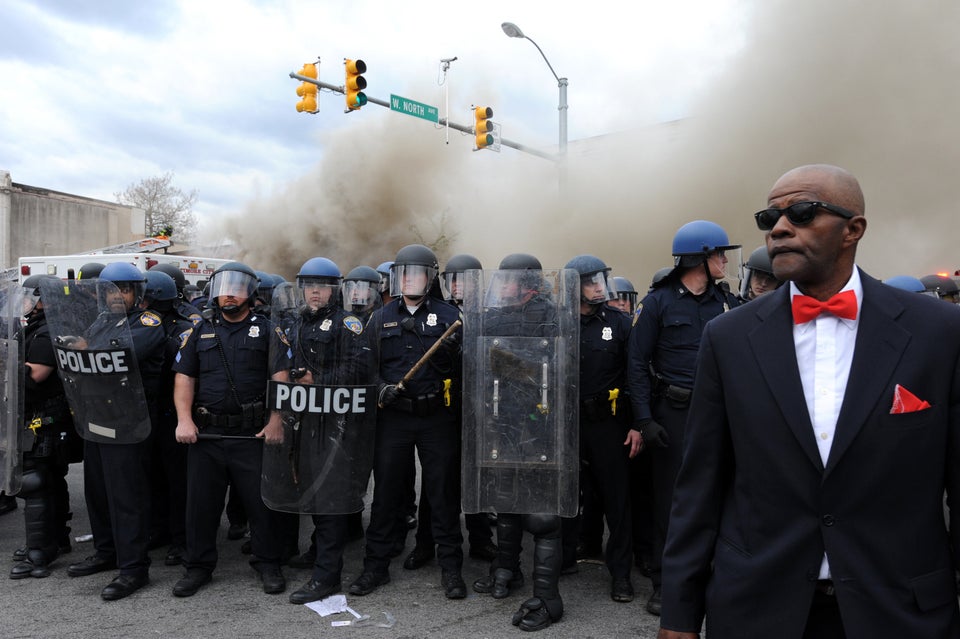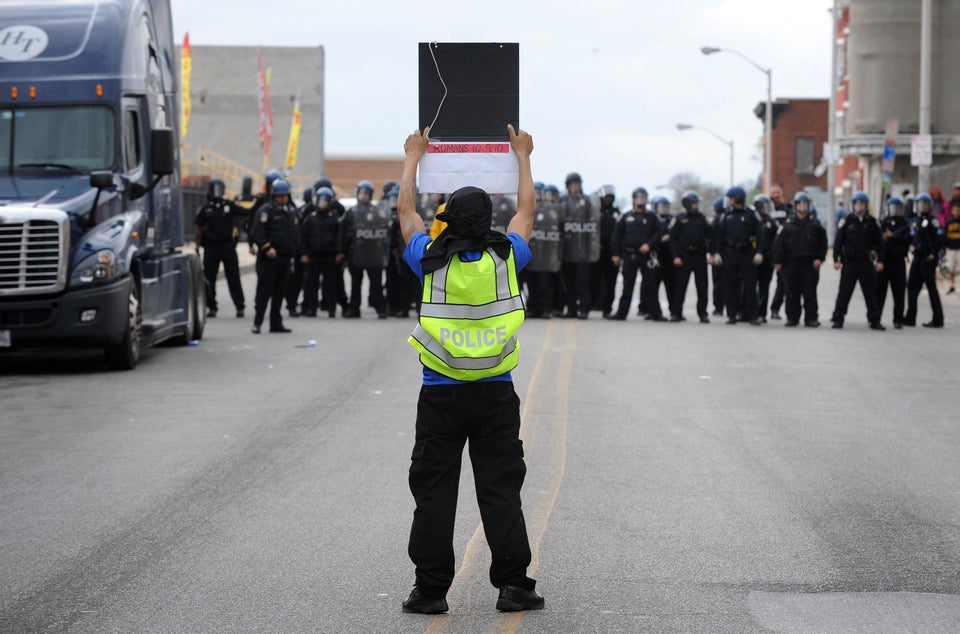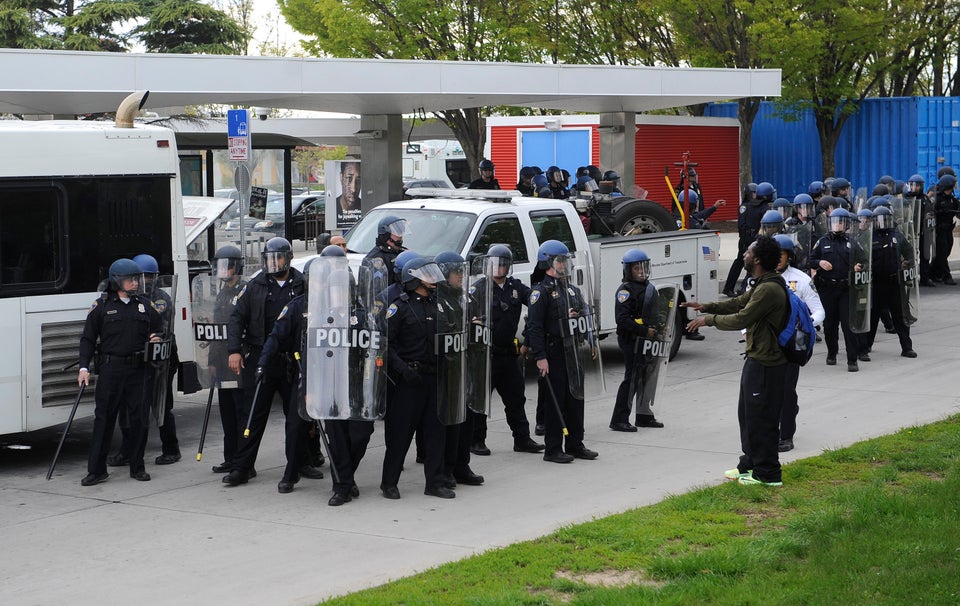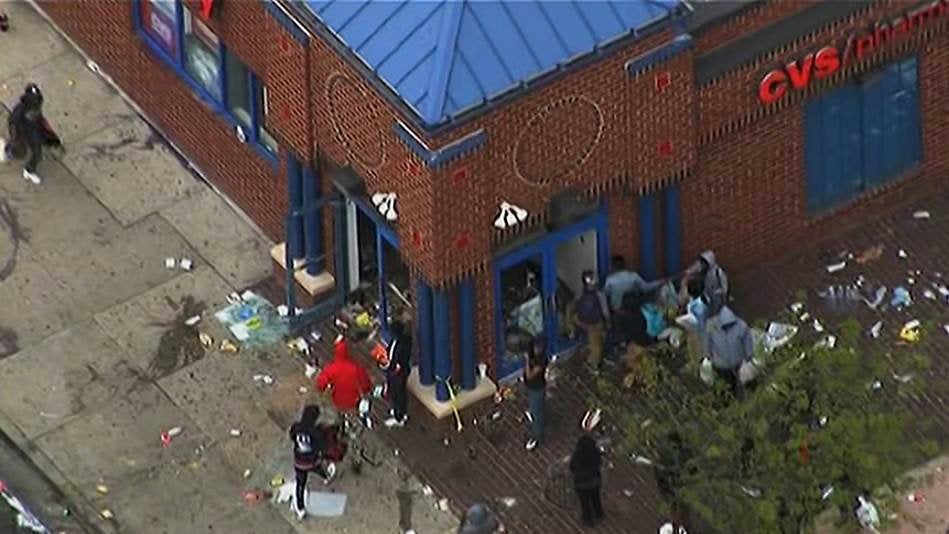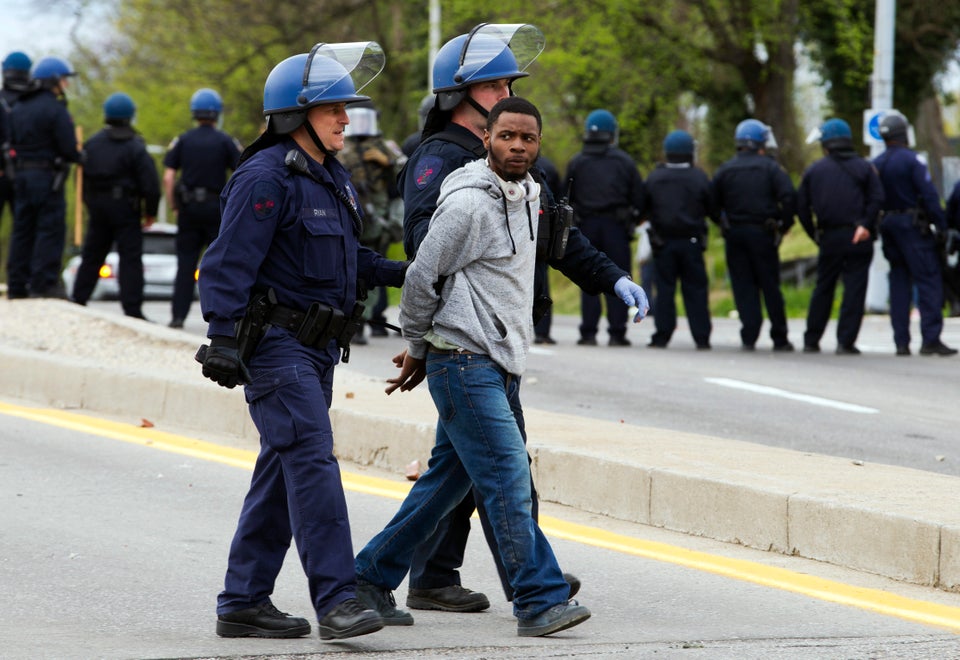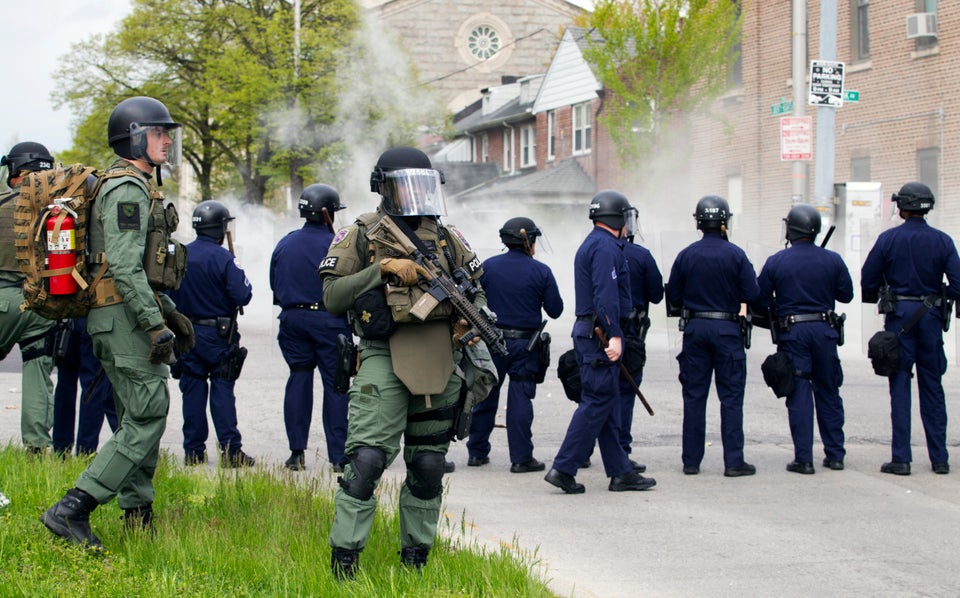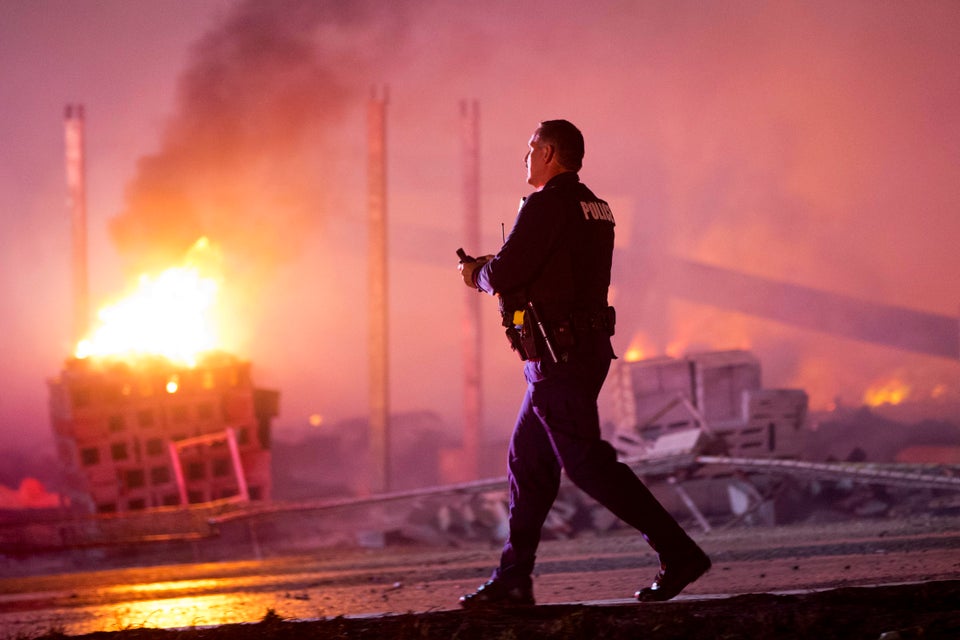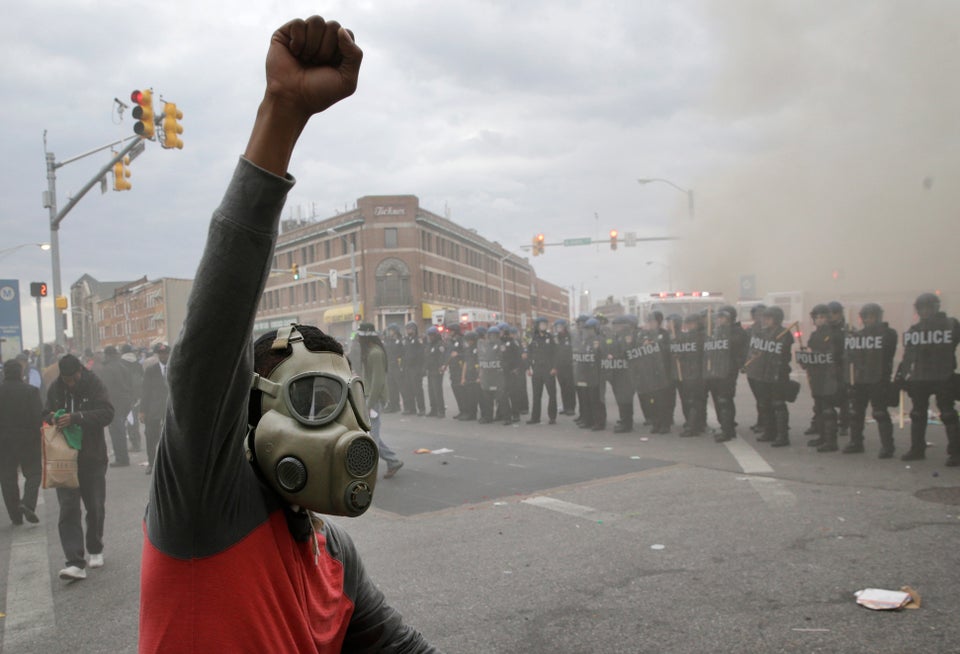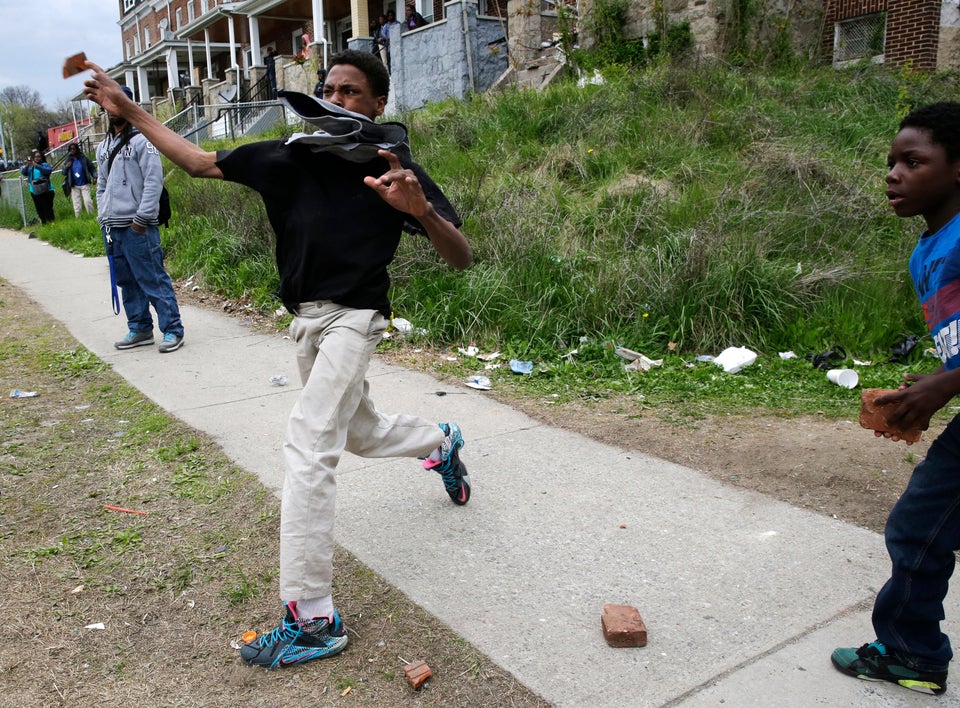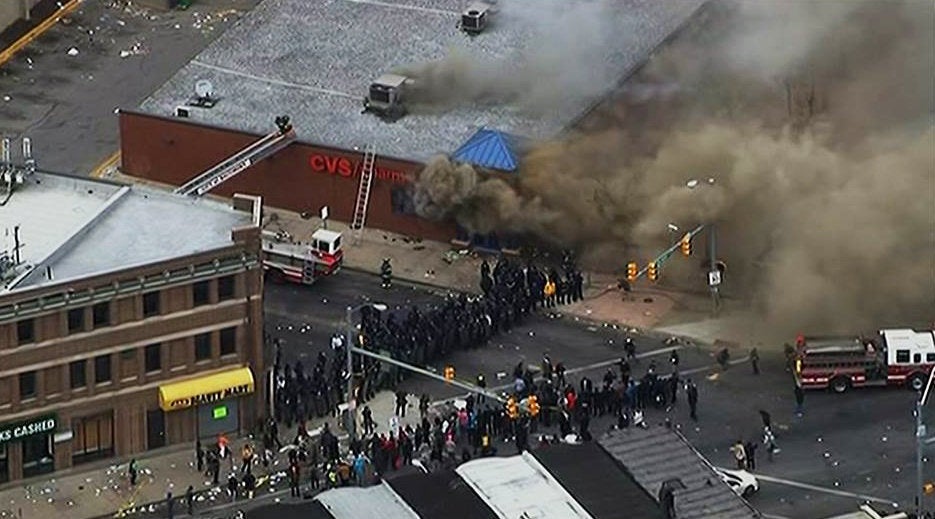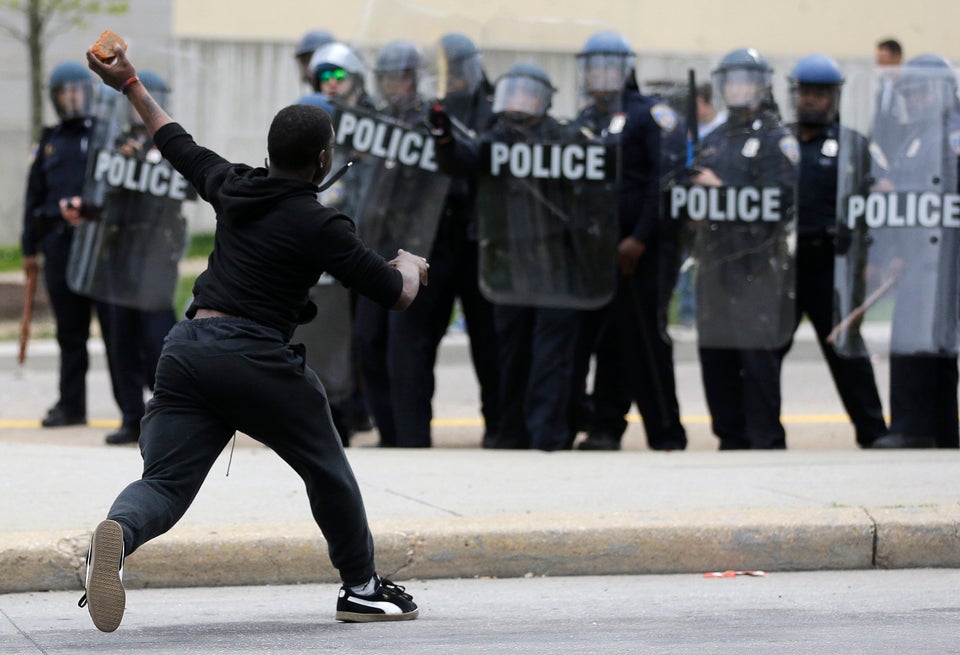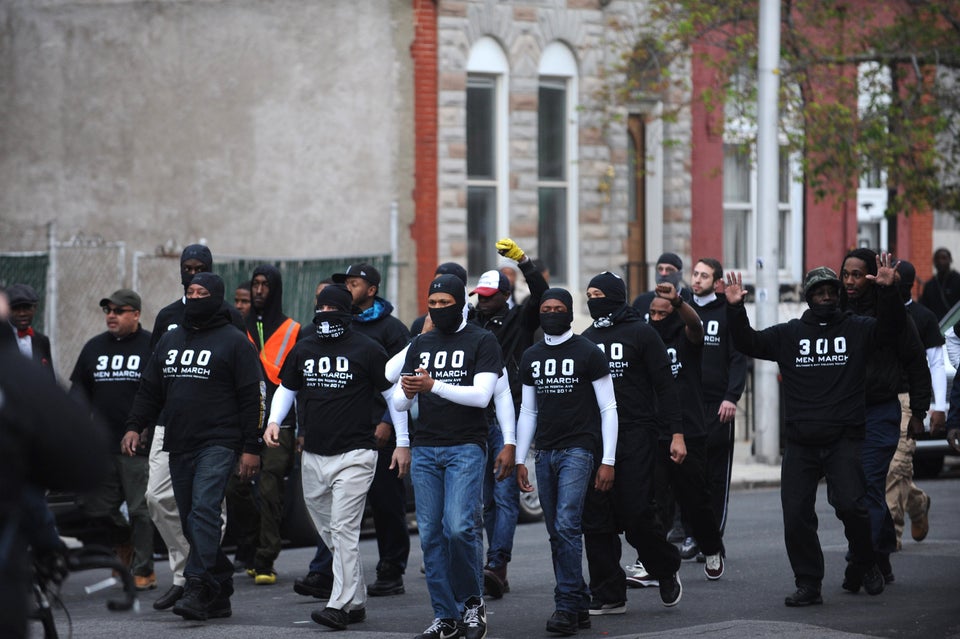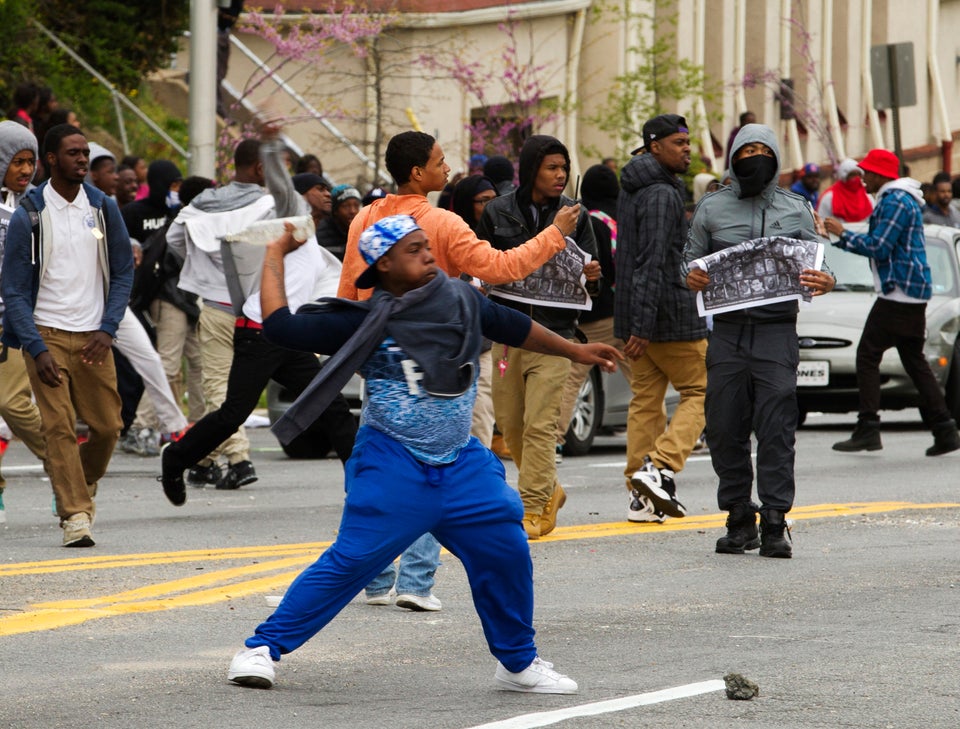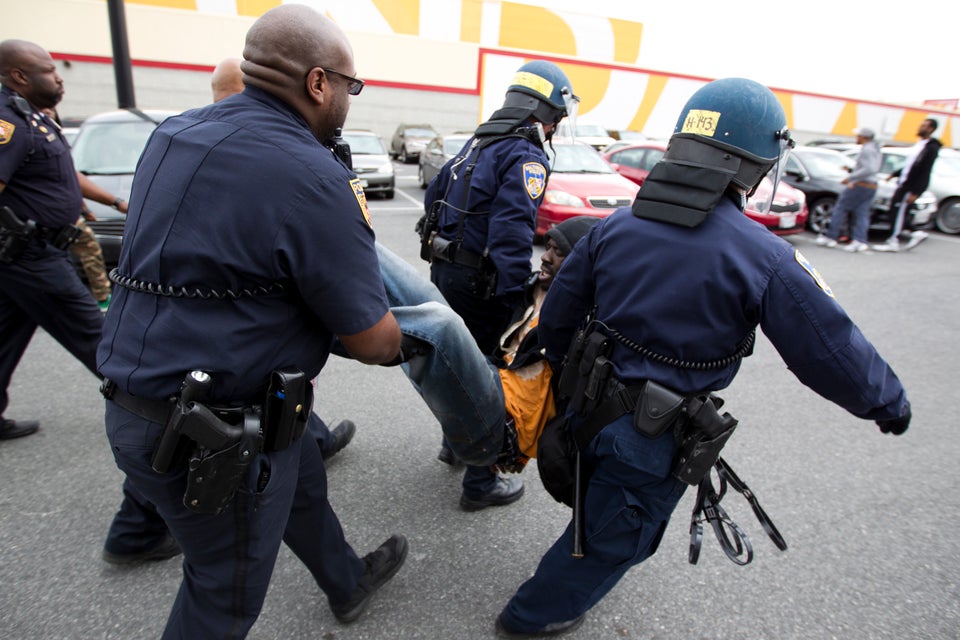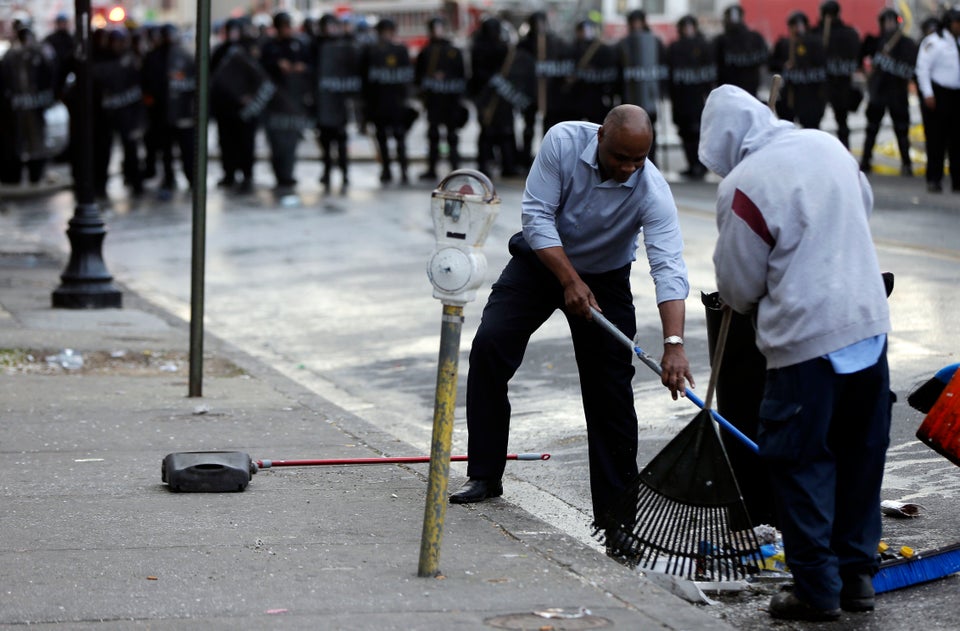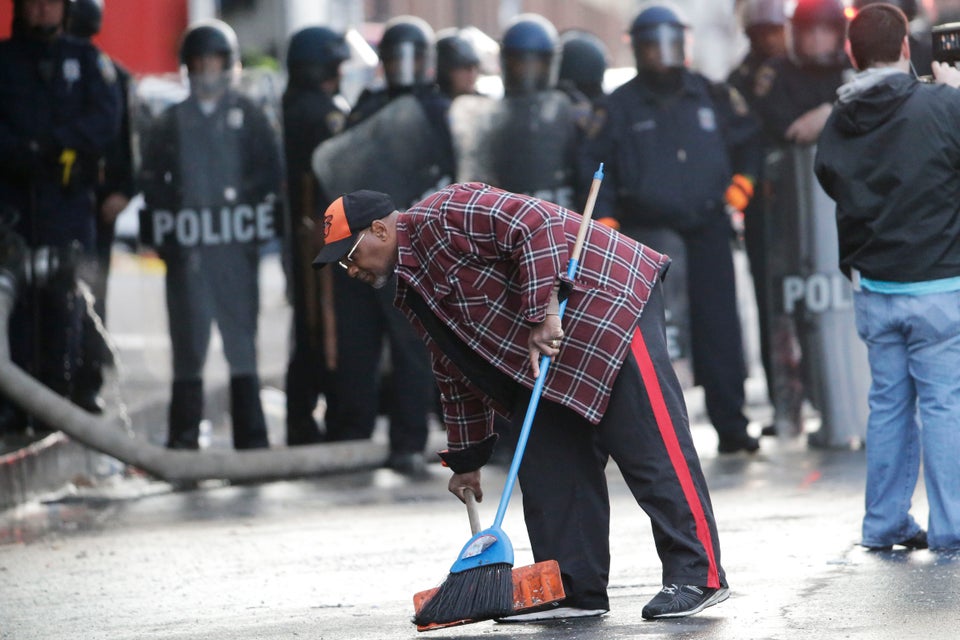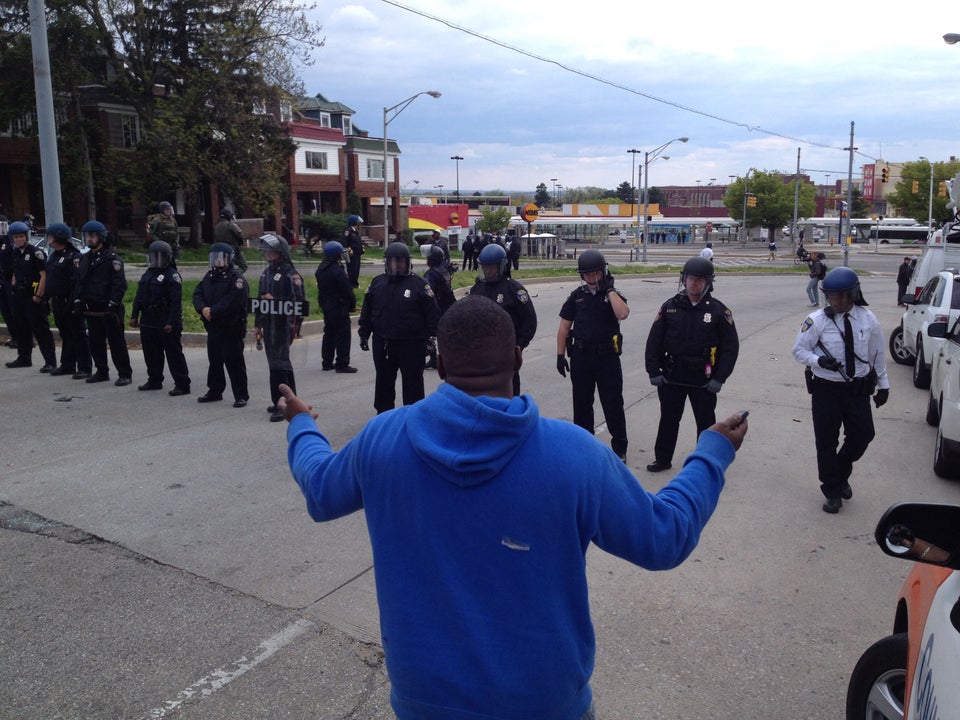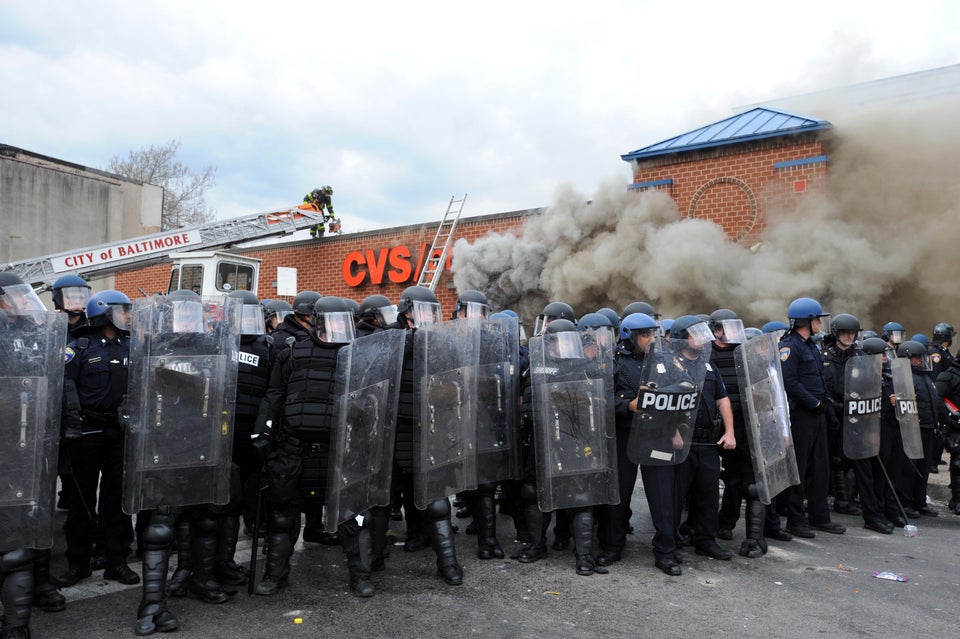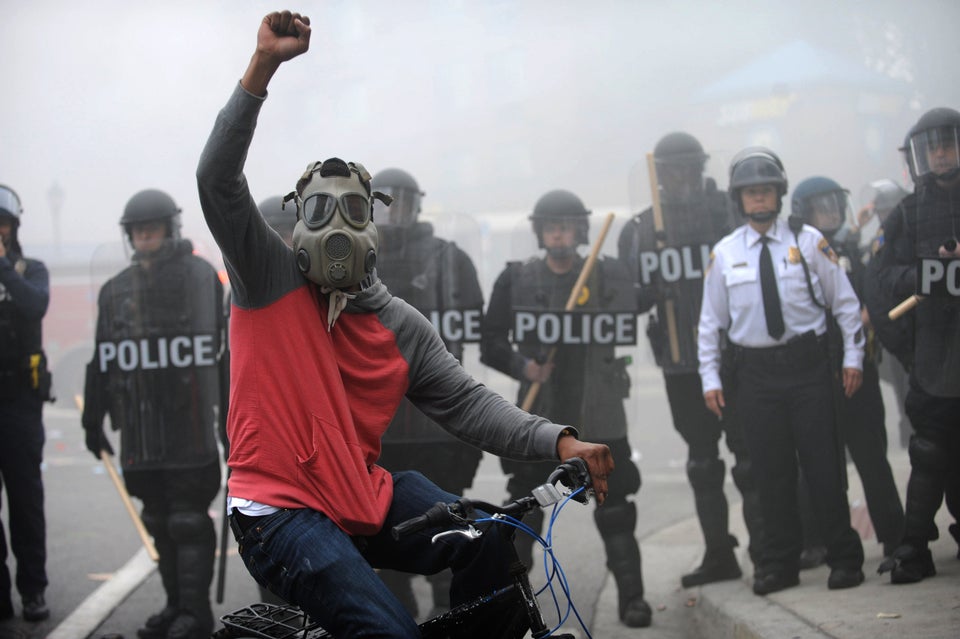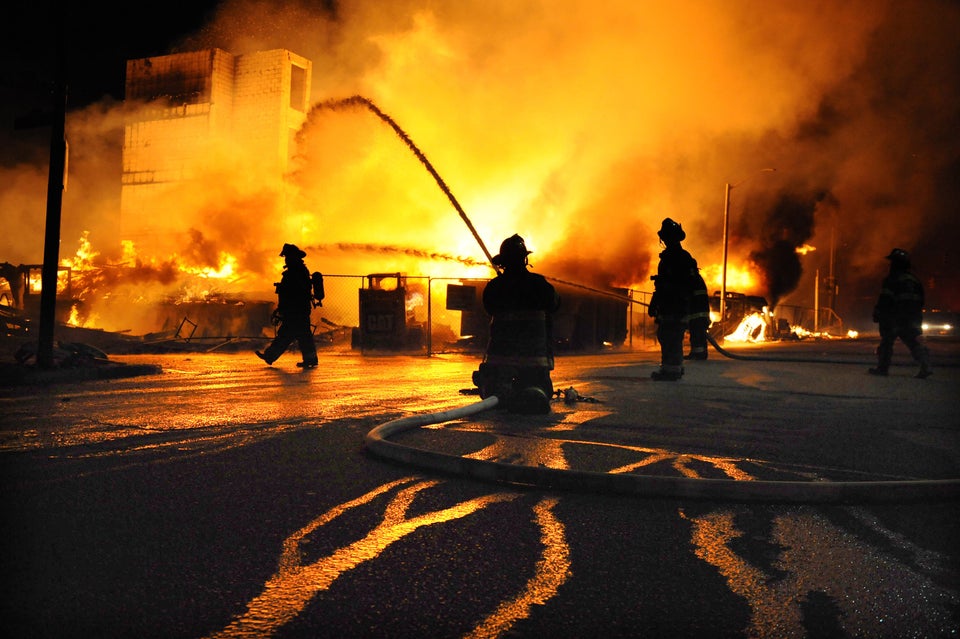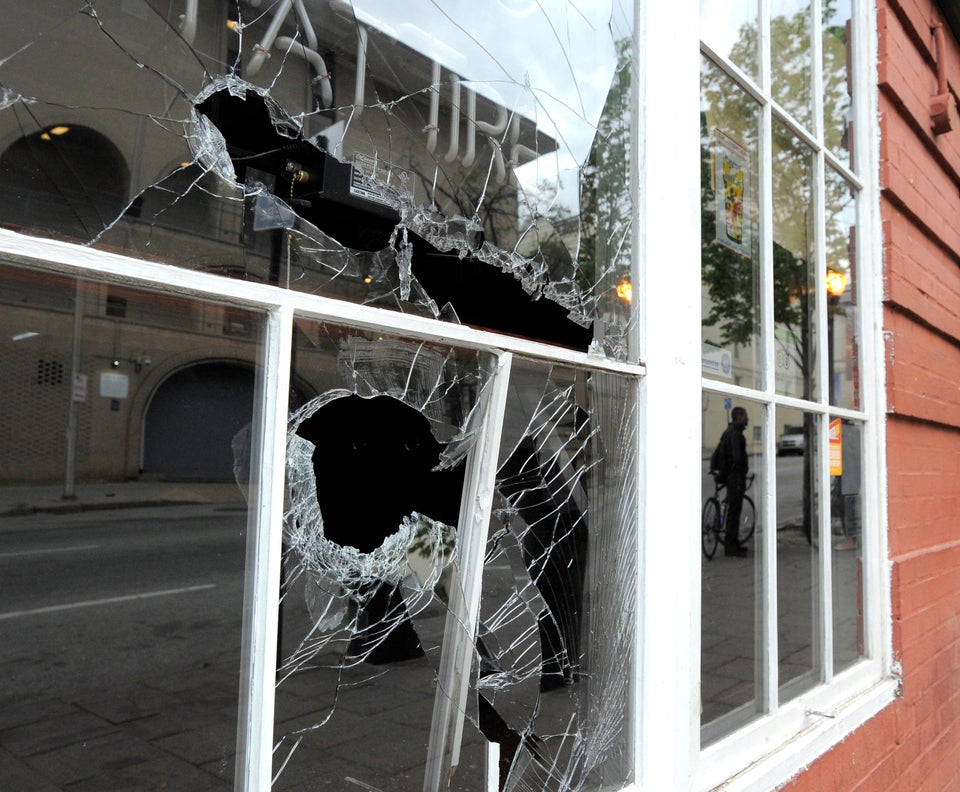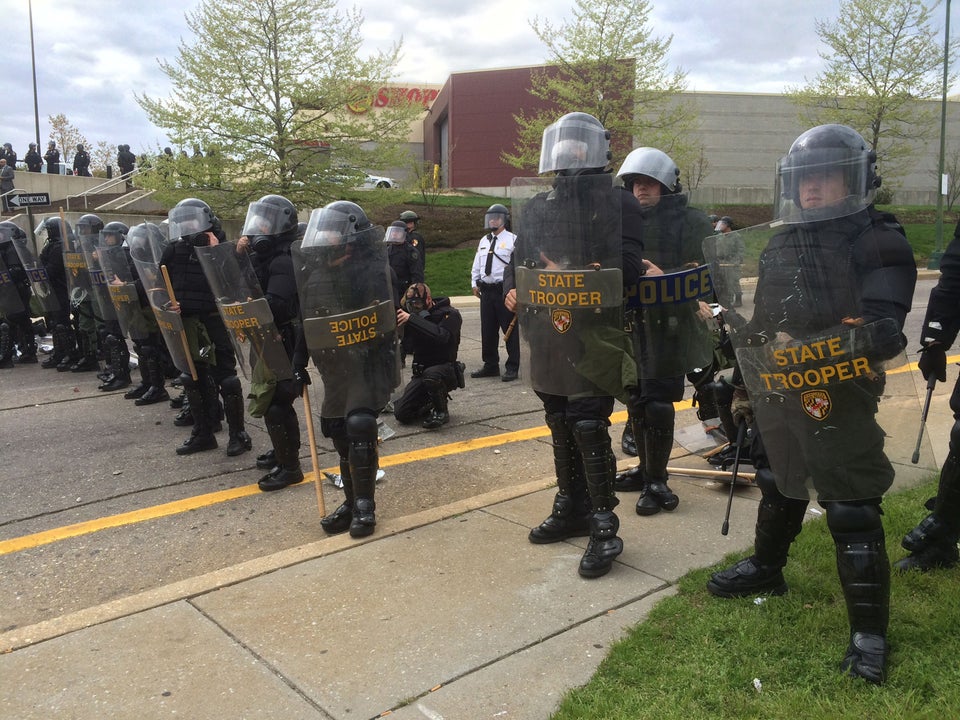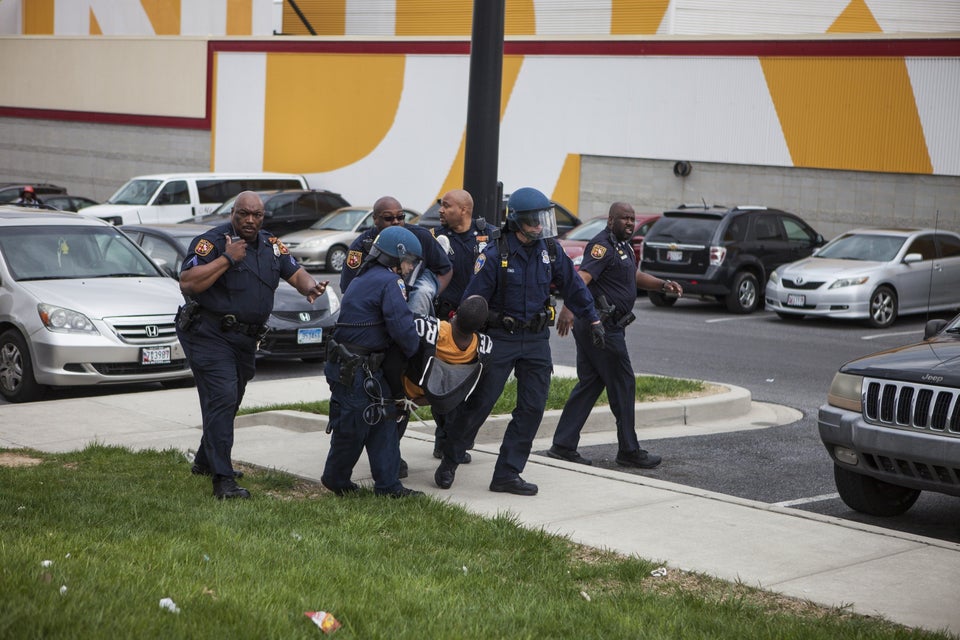 Anadolu Agency via Getty Images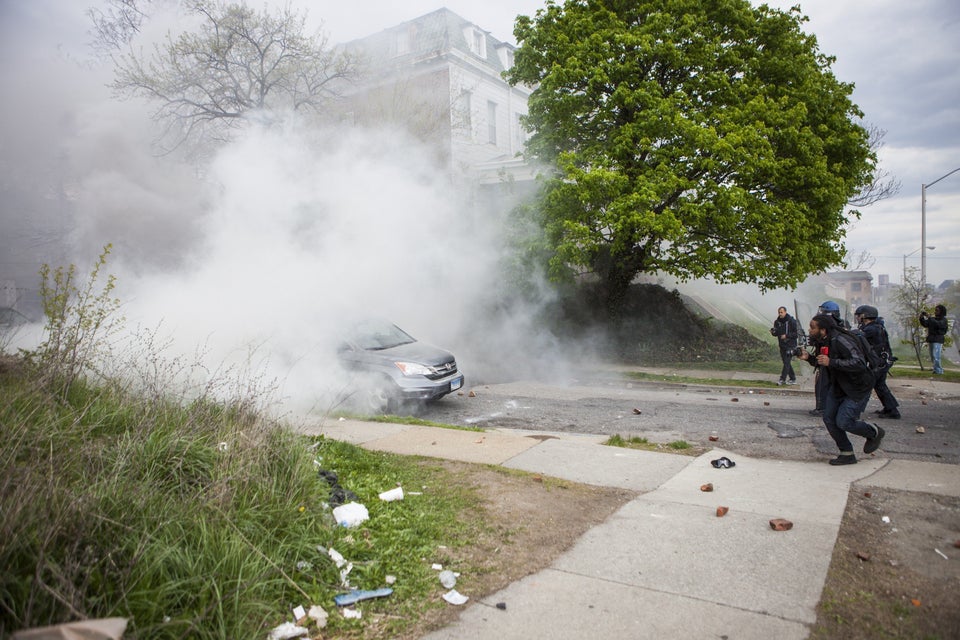 Anadolu Agency via Getty Images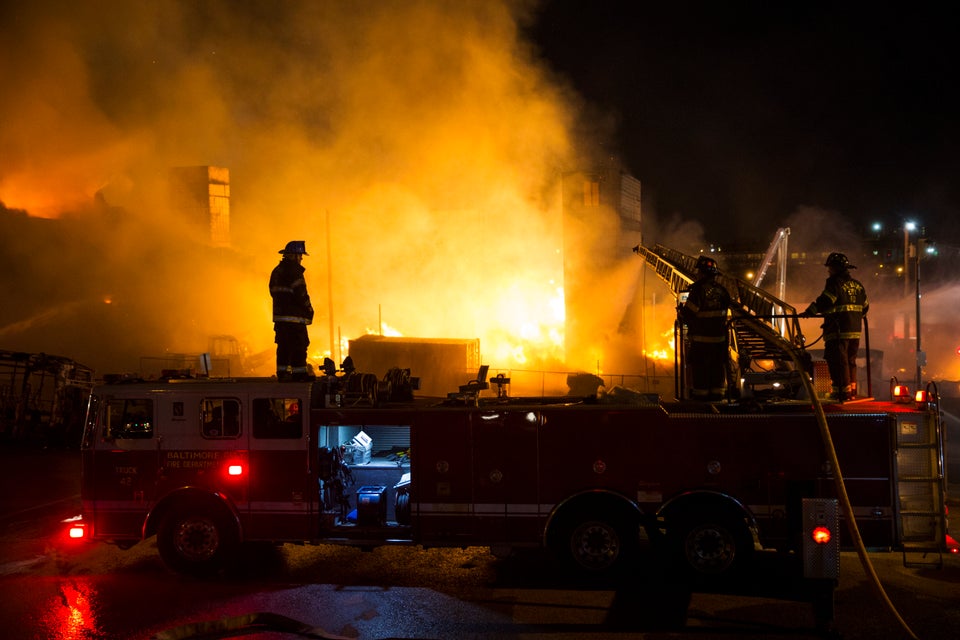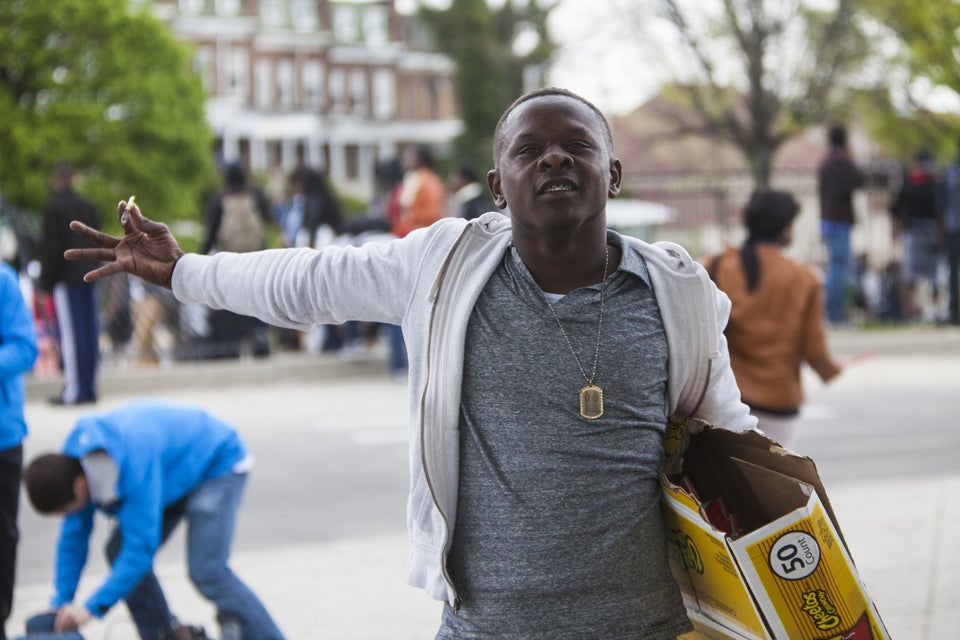 Anadolu Agency via Getty Images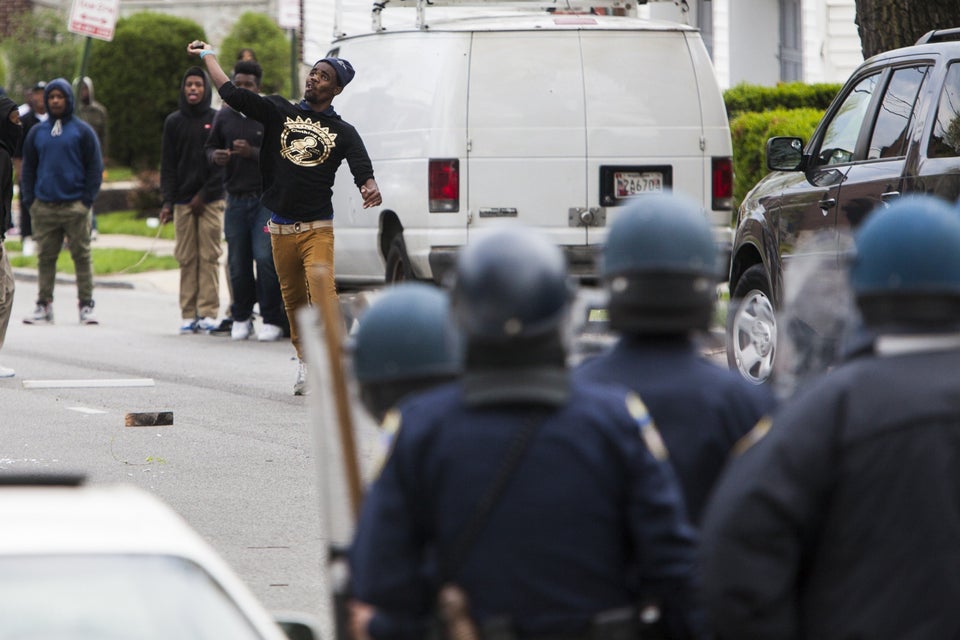 Anadolu Agency via Getty Images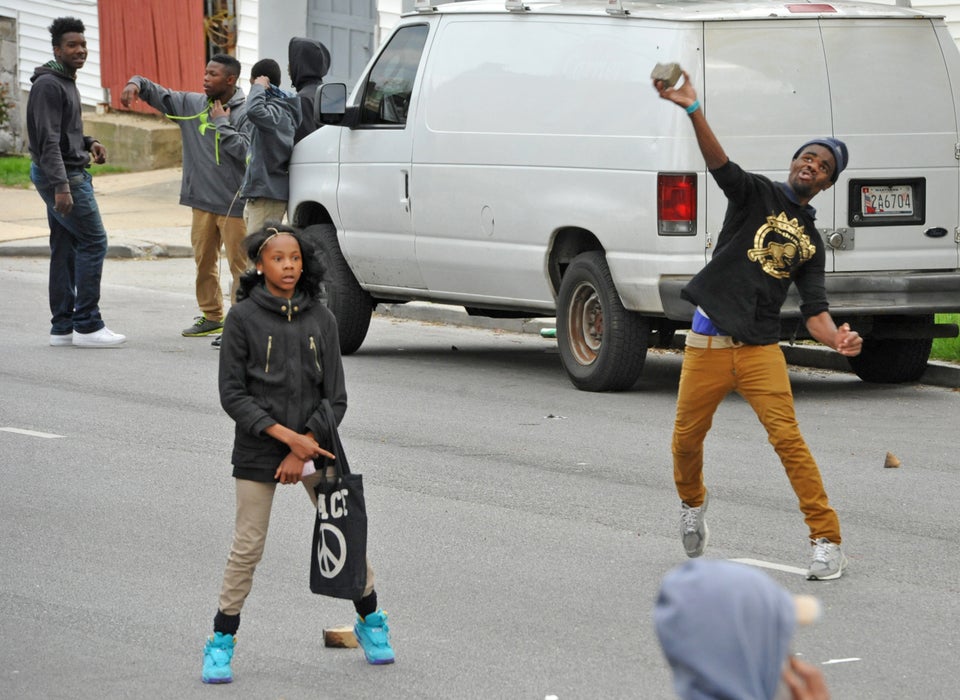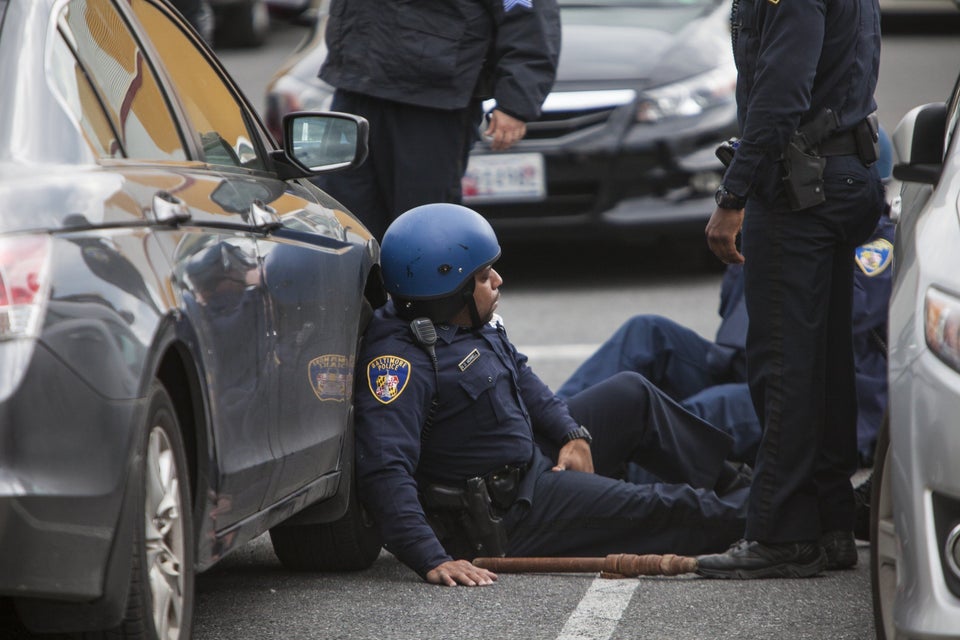 Anadolu Agency via Getty Images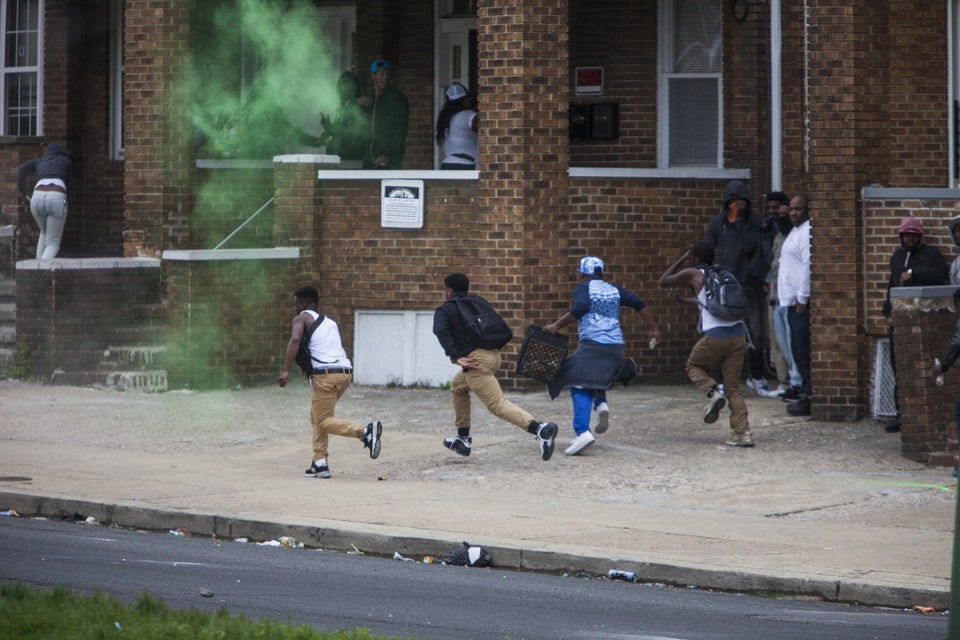 Anadolu Agency via Getty Images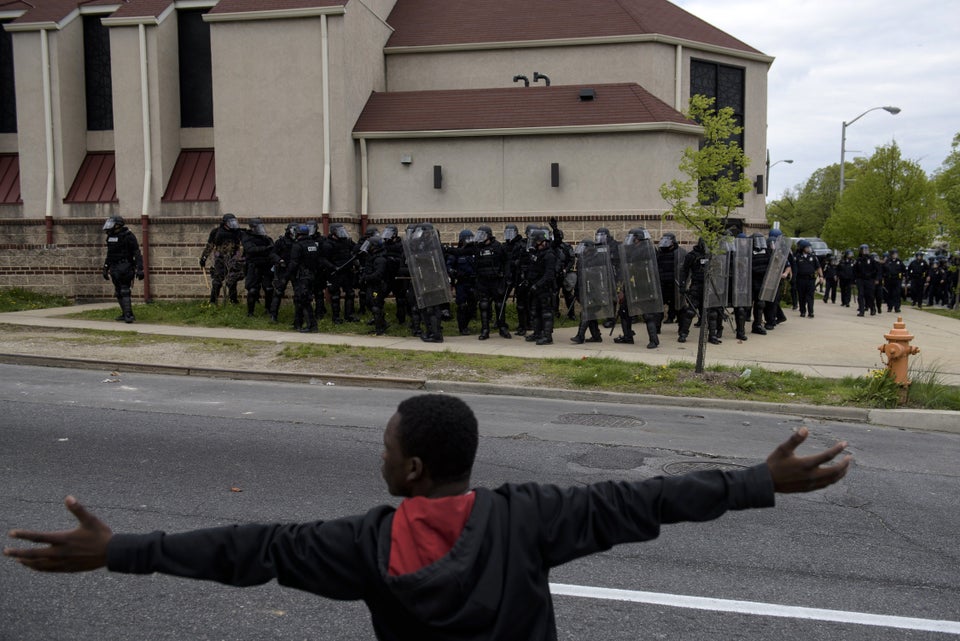 BRENDAN SMIALOWSKI via Getty Images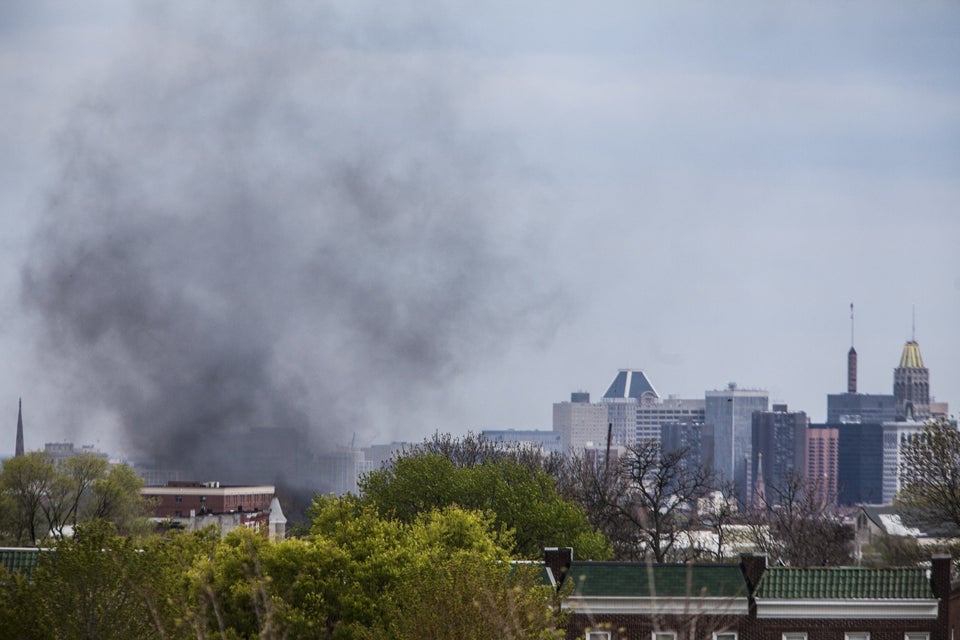 Anadolu Agency via Getty Images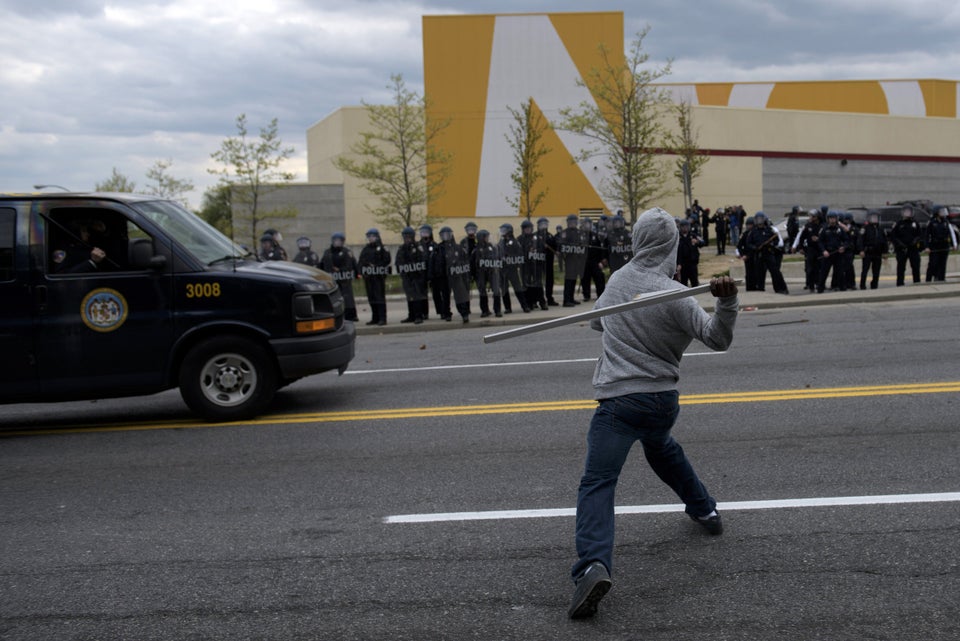 BRENDAN SMIALOWSKI via Getty Images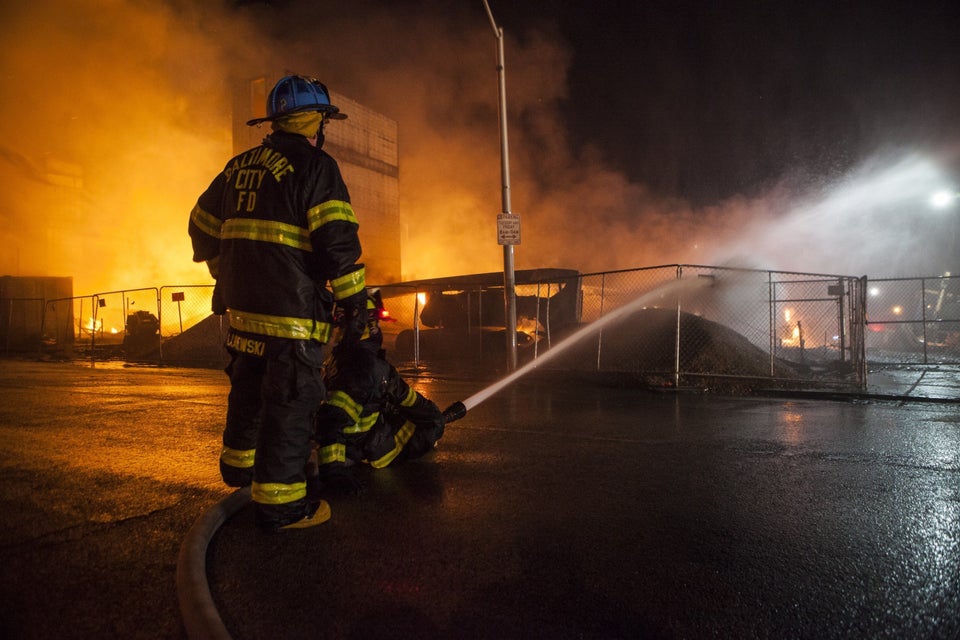 Anadolu Agency via Getty Images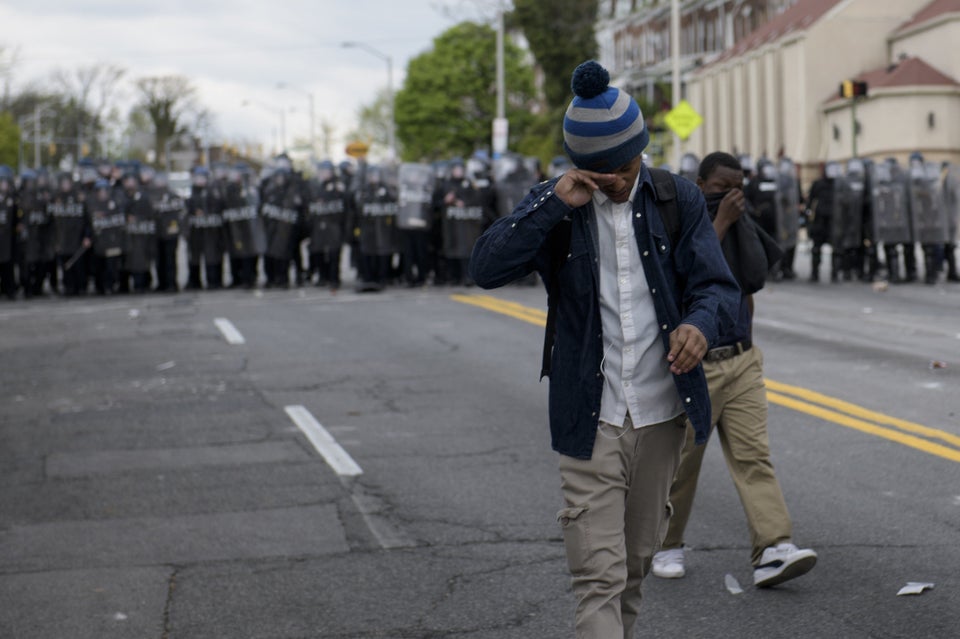 BRENDAN SMIALOWSKI via Getty Images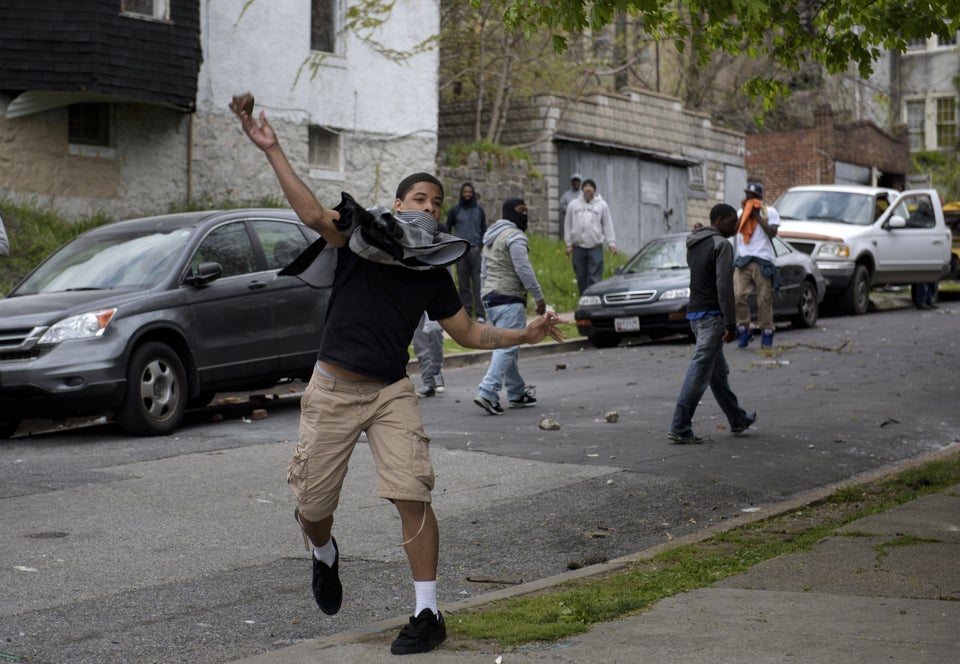 BRENDAN SMIALOWSKI via Getty Images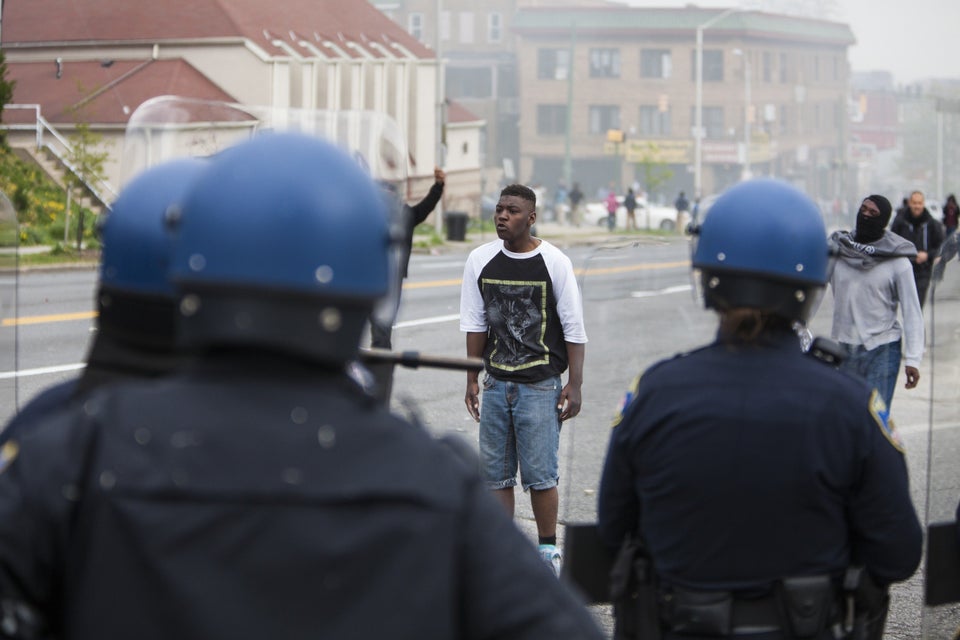 Anadolu Agency via Getty Images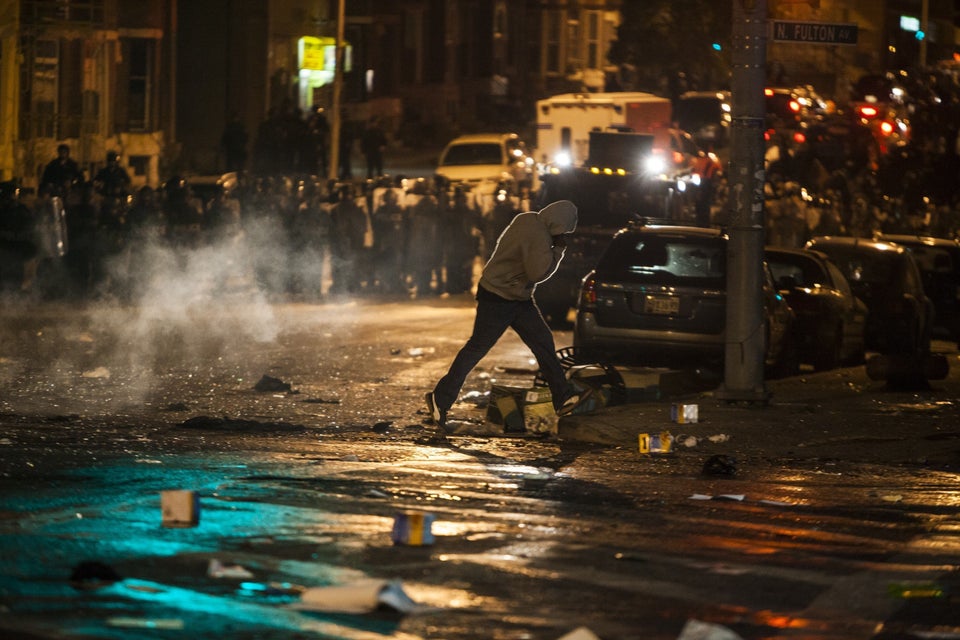 Anadolu Agency via Getty Images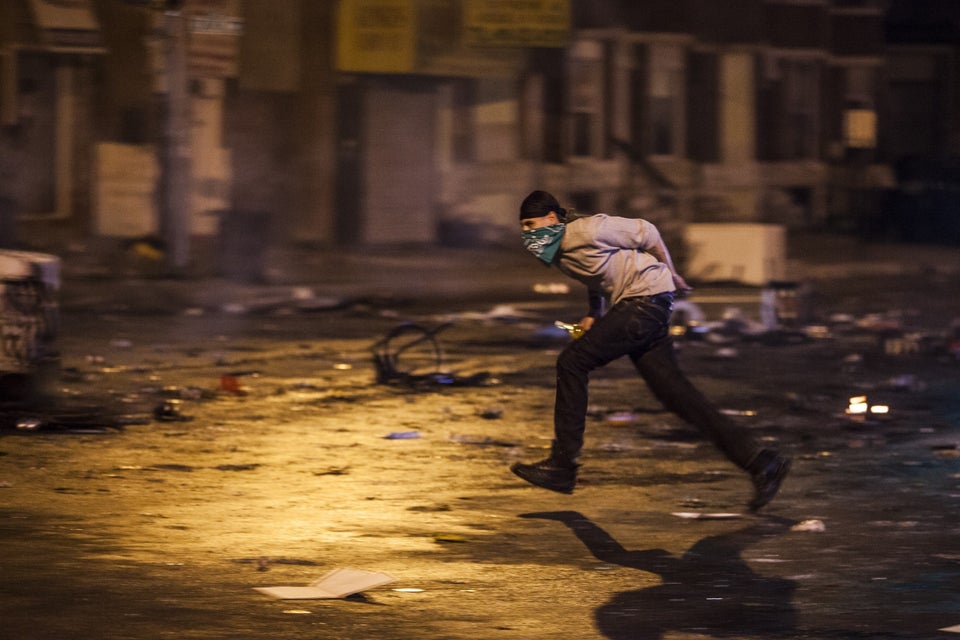 Anadolu Agency via Getty Images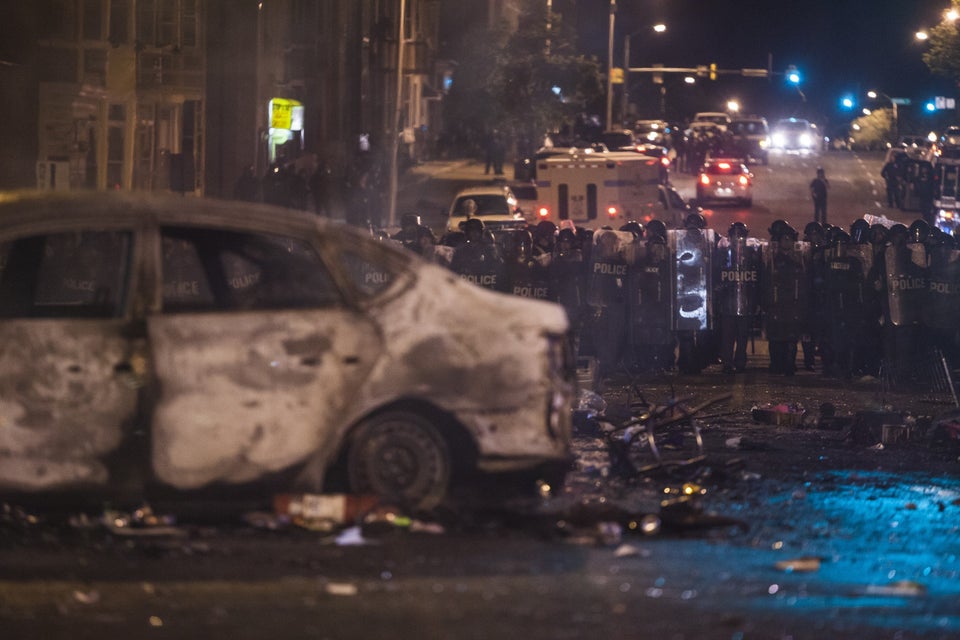 Anadolu Agency via Getty Images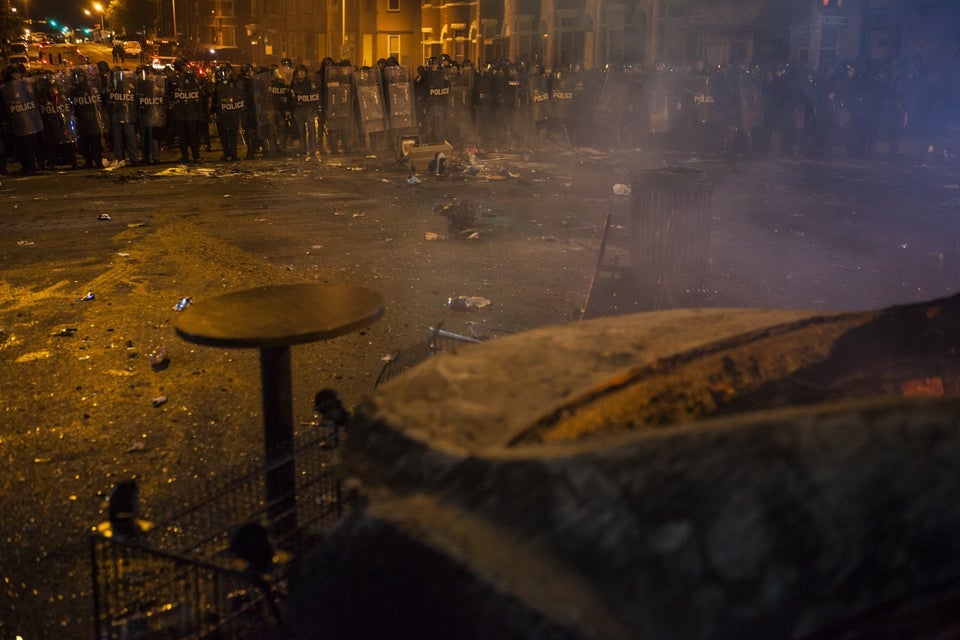 Anadolu Agency via Getty Images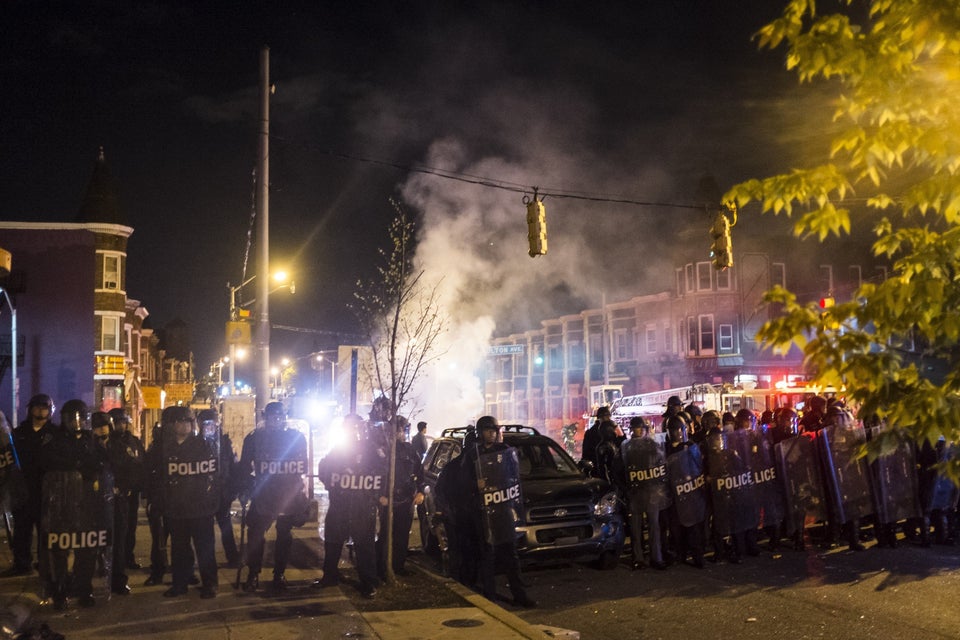 Anadolu Agency via Getty Images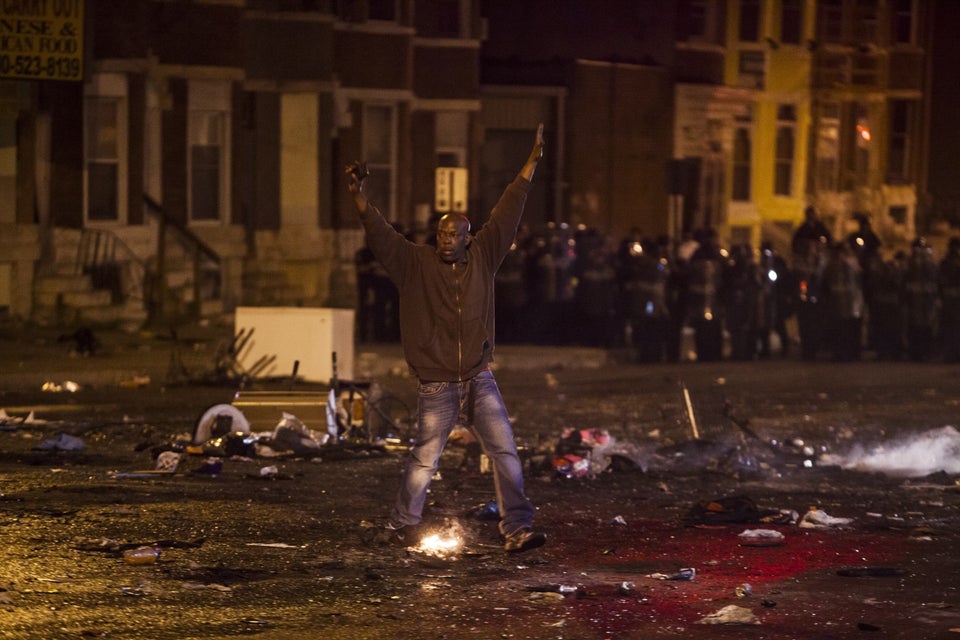 Anadolu Agency via Getty Images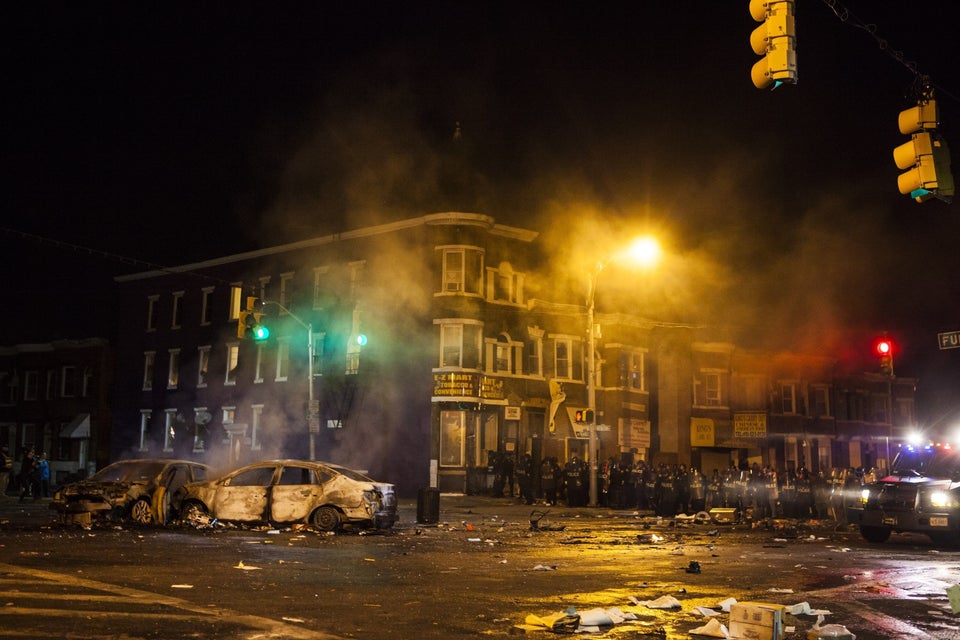 Anadolu Agency via Getty Images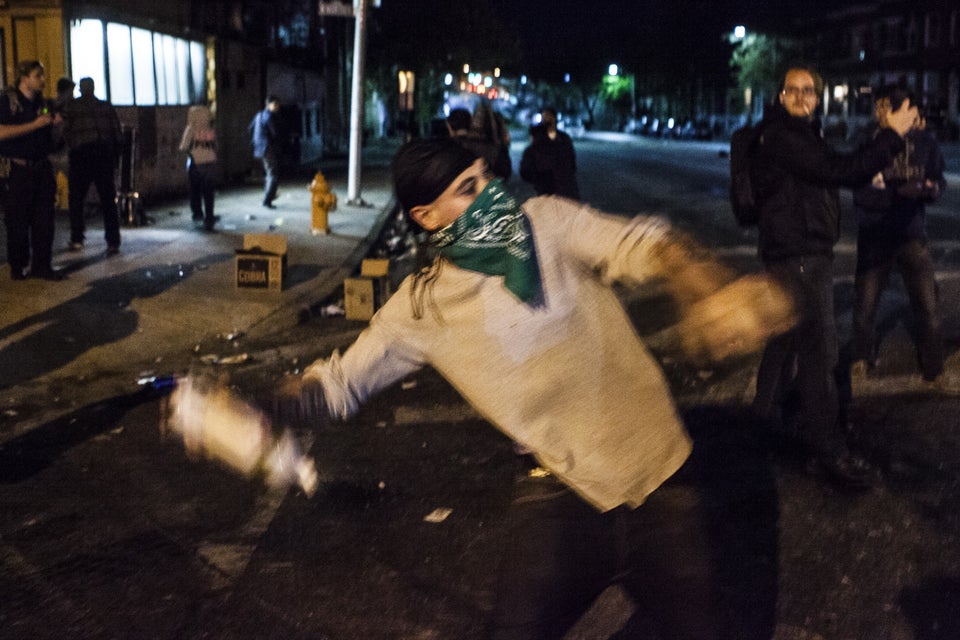 Anadolu Agency via Getty Images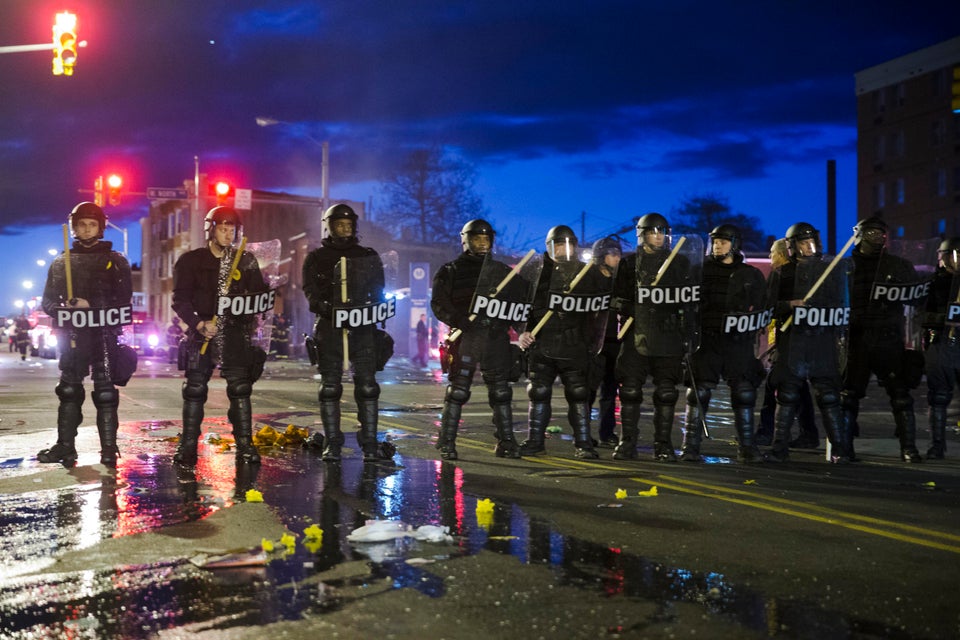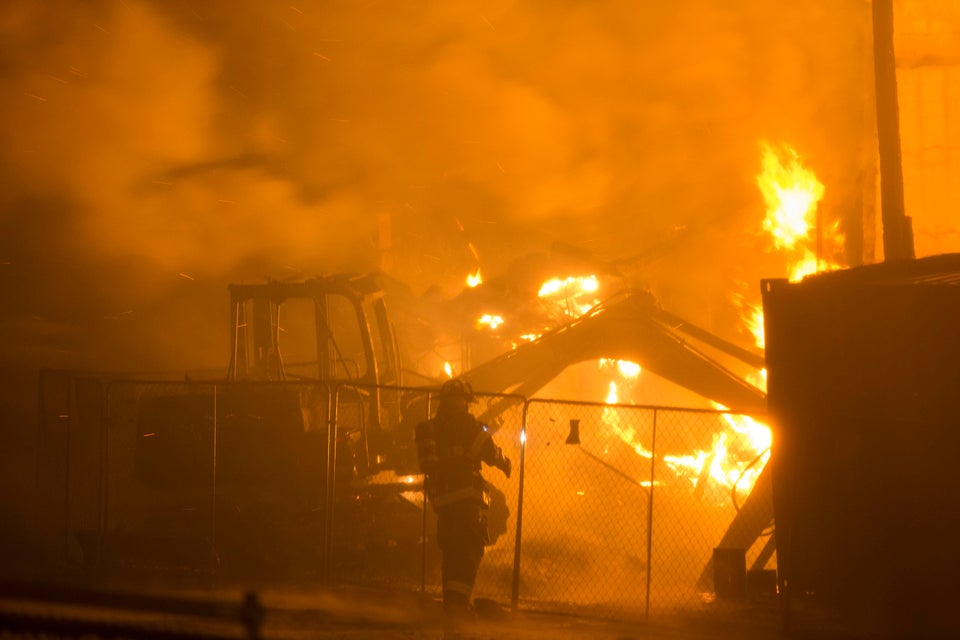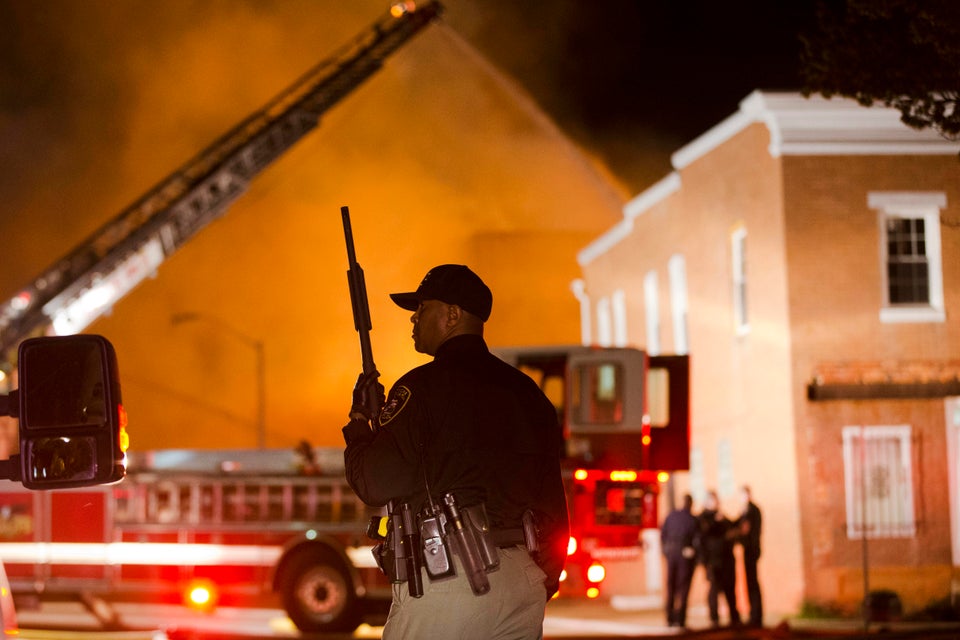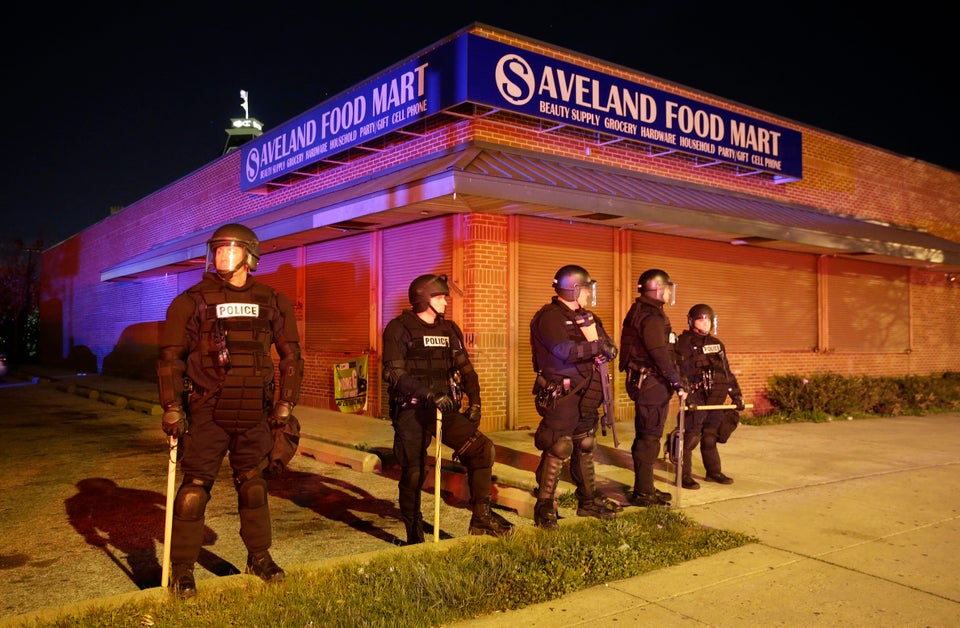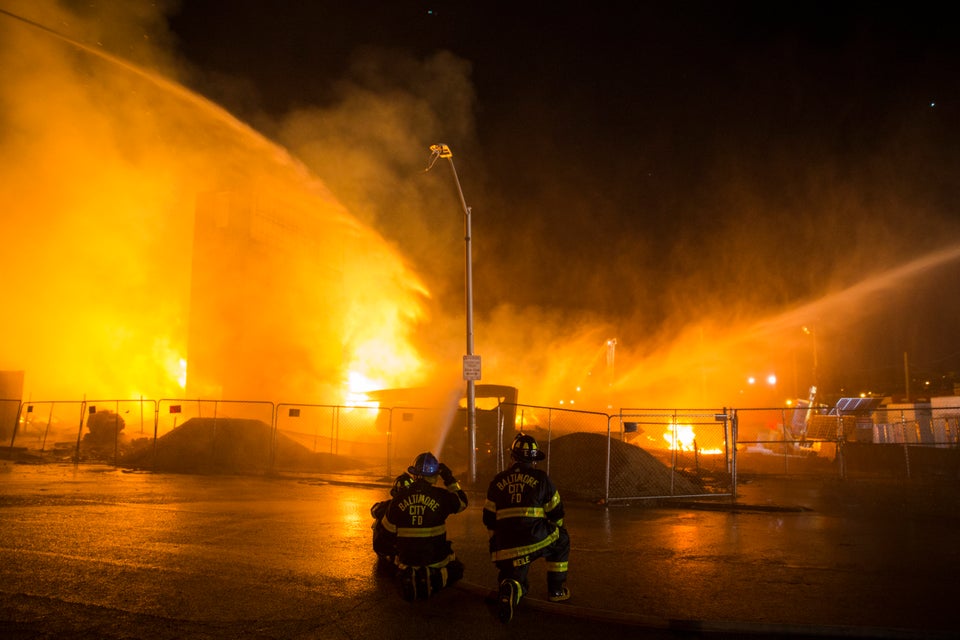 Popular in the Community