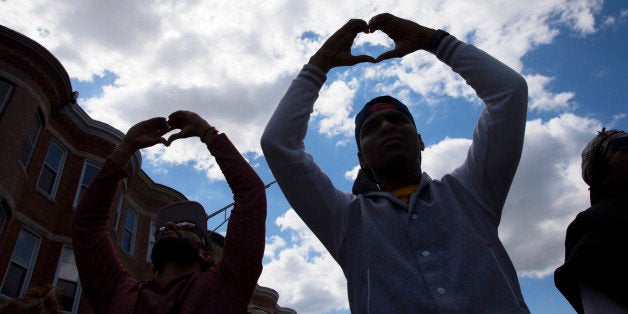 Rowe, the principal of Renaissance Academy, is more interested in making sure that the students at her low-income school, which abuts the city's recent tensions, have the resources they need at this moment to become well-informed contributing members of society.
"Our strategy for reentry was to establish a sense of normalcy," Rowe told The Huffington Post. "I'm deeply connected to the children -- to making sure they have information, that they are in a place of understanding, in terms of what is actually happening and in terms of what they're seeing that may not necessarily be true."
Rowe didn't expect to see her city devolve into the worst outbreak of rioting in decades after Freddie Gray, a 25-year-old black man, died of injuries he sustained while in police custody. But she was already preparing her students to better understand the law and to improve strained relationships with local police officials long before the first grenade was thrown, she told The Huffington Post.
As students poured into their West Baltimore school on their first day back after protests paralyzed the city, Rowe said she felt heartened by the systems that are equipping her students to respond effectively to abuses of power.
This year marked the first that Renaissance Academy, a school where 90 percent of students can't afford lunch, offered courses on law and homeland security. Rowe sees these classes as critical components to helping her high-schoolers develop into civilly minded advocates.
"If I'm empowered to understand the law, I'm less likely to break the law," Rowe explained. "If I understand the law, I'm not going to become one of the 1.5 million that's missing from society. I'm able to advocate on behalf of myself and my community."
She couldn't deny the courses' effectiveness on Wednesday when the entire student body and staff partook in "restorative circles" to discuss their feelings on the death of Freddie Gray and the ensuing riots.
"This is not the best way to do it," Rowe heard one student say about the violence and looting.
"Is this really about the cause or have we lost the cause in the process?" another student questioned.
While students used such emotions as disappointment, anger, sadness and frustration to describe their feelings about the fractious situation, they were also able to point to facts about the justice system, breeches of law and what they can expect to see at Friday's indictment.
To help arm students with legal facts, which gives them applicable knowledge to respond to this very situation, Renaissance Academy partnered with local group Community Law in Action to write the curriculum for the school's inaugural introduction to law course, which every student is required to take.
Students learn about landmark Supreme Court cases and how advocates have pushed for social justice.
The school's course on homeland security has also opened up the students to pertinent criminal justice cases and has helped ease tensions among law enforcement.
Professionals in the field have visited the school to speak and the Academy also secured a partnership with the Baltimore Police Department (BPD). Ten students tour the training facility once a month in an effort to "tear down these barriers we see," Rowe noted.
Students attended the cadets' graduation, and those officers will attend the students' graduation when they finish high school in two years.
The program has enabled students to find common ground with law enforcement officials.
"Their stories are like mine," is a common response Rowe hears when kids return from the BPD training facility.
In addition to teaching students how to act when accosted by cops, and inspiring students to get involved in community activism, Rowe impressed the need for her teens to get effective mentorship.
The ratio of African-American males to females at Renaissance Academy is two-to-one and Rowe is eager to expose her male students to mentors who will galvanize them to improve their community.
Rowe said she was particularly dismayed by the media coverage of the riots, which disproportionately featured the "bad stuff" and neglected to focus more attention on the peaceful protests and the positive leaders in the community.
She noted that such images inadvertently become "self-fulfilling prophecies," as students see on loop images of masked African-American men setting fire to local stores.
"They're not seeing themselves as Thurgood Marshall who became the first African-American Supreme Court justice," Rowe said. "They see themselves through the negative images they encounter daily … our responsibility is to bring them back."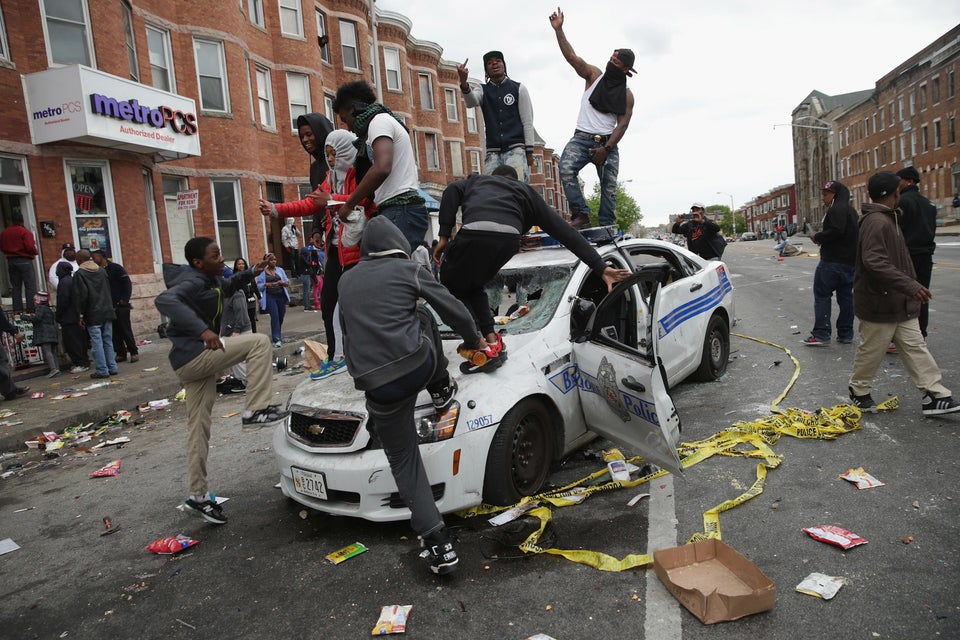 Chip Somodevilla via Getty Images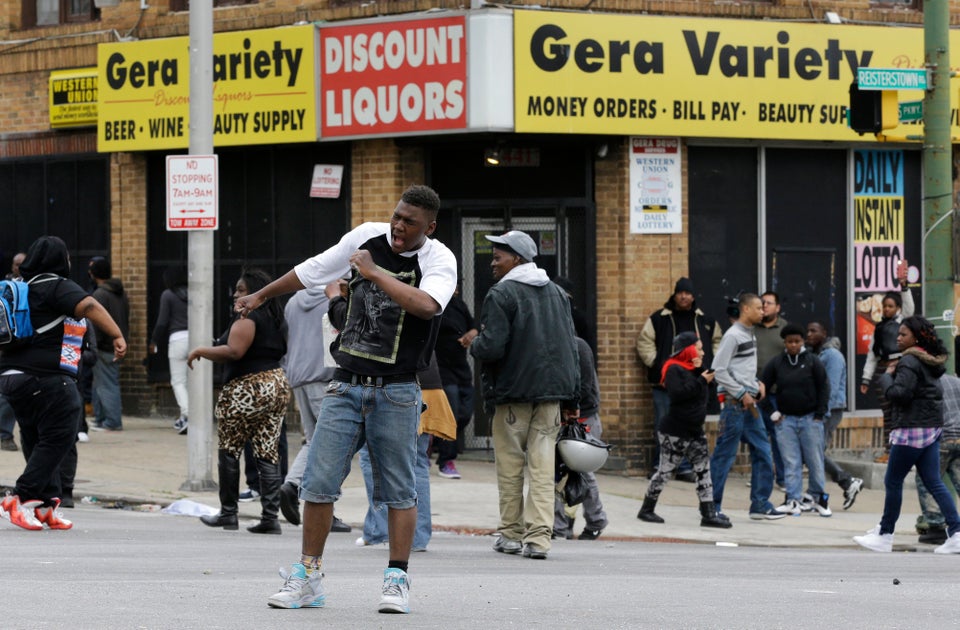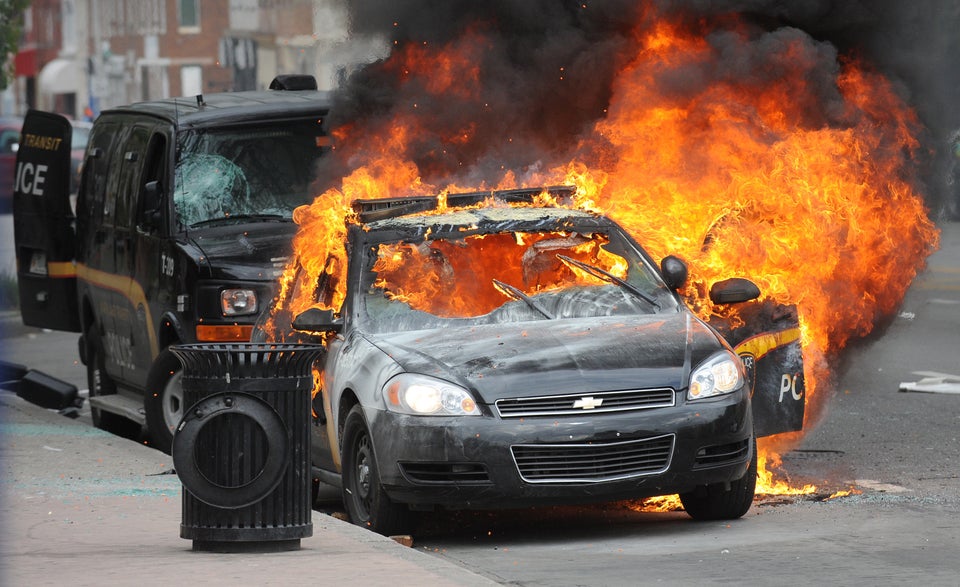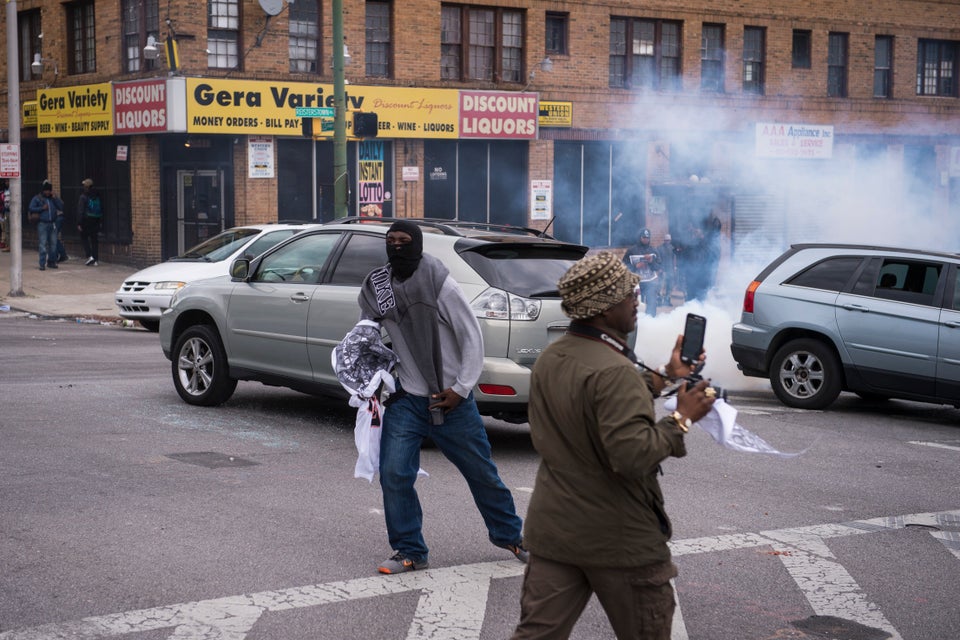 The Washington Post via Getty Images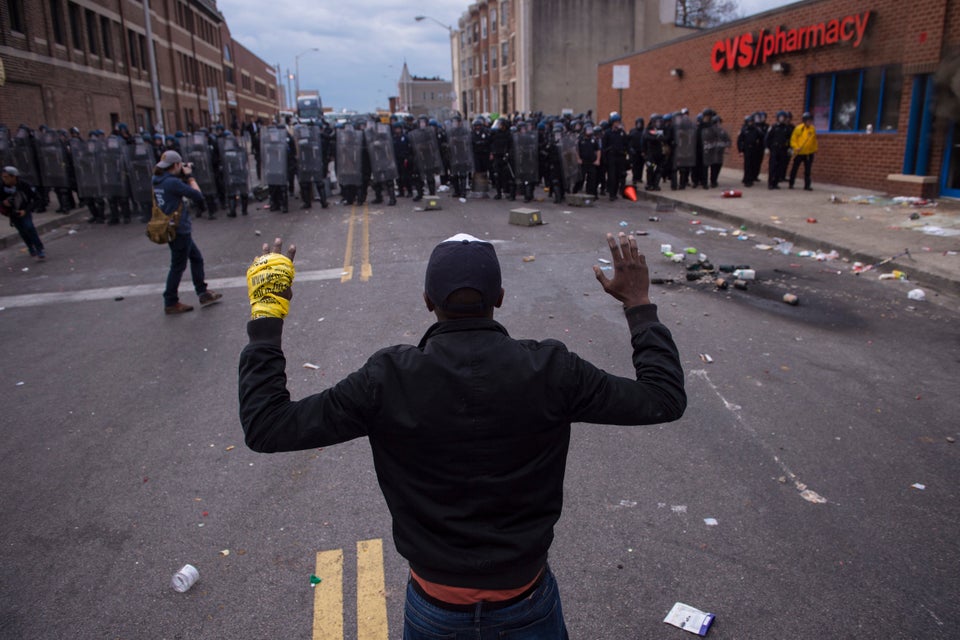 The Washington Post via Getty Images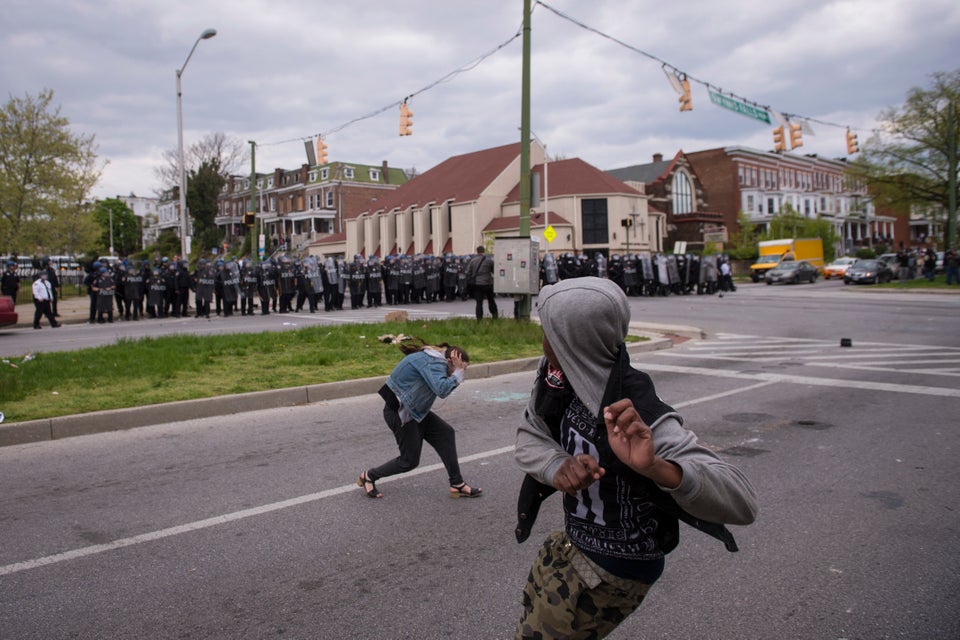 The Washington Post via Getty Images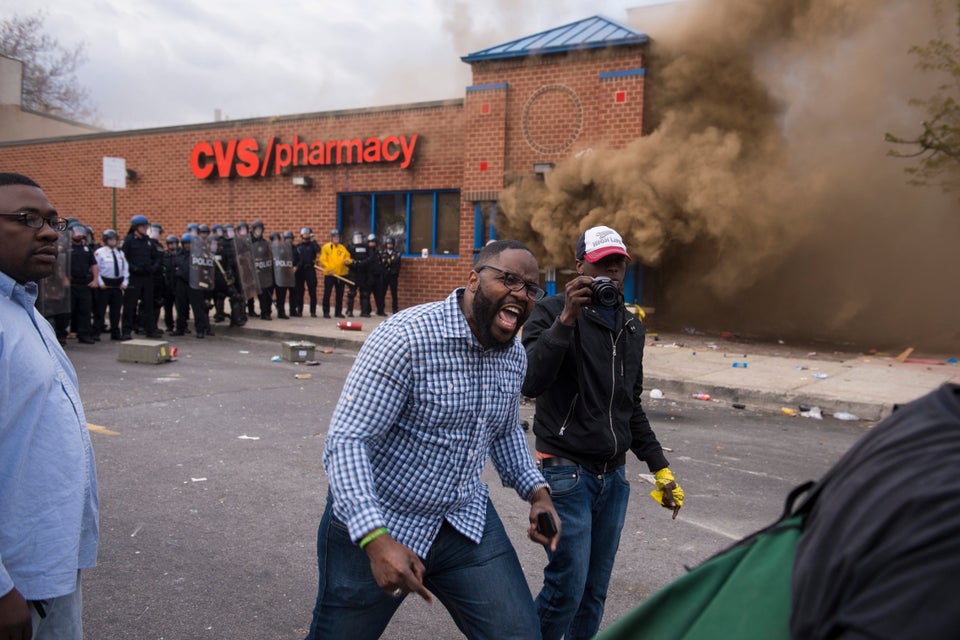 The Washington Post via Getty Images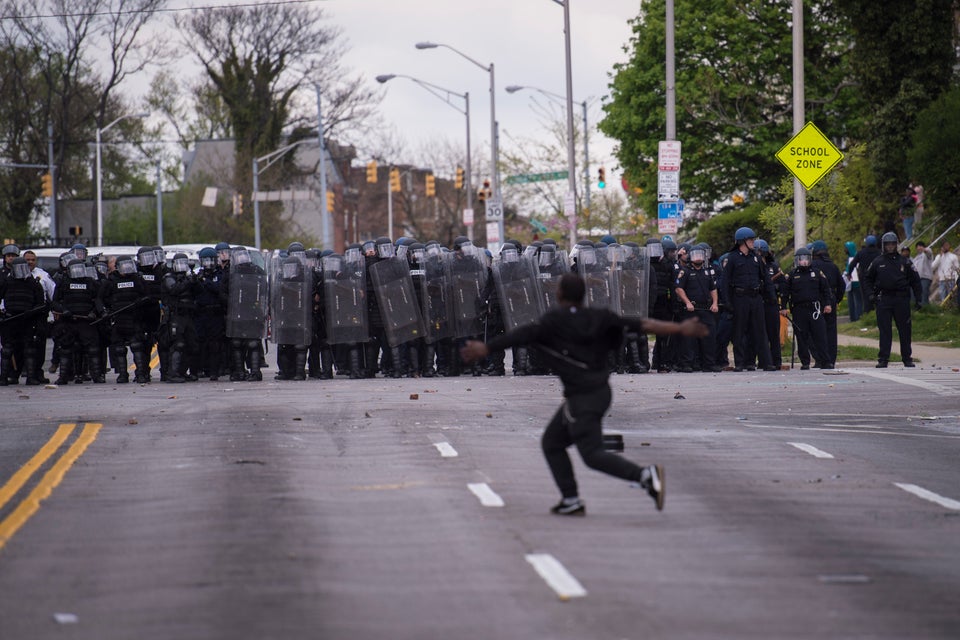 The Washington Post via Getty Images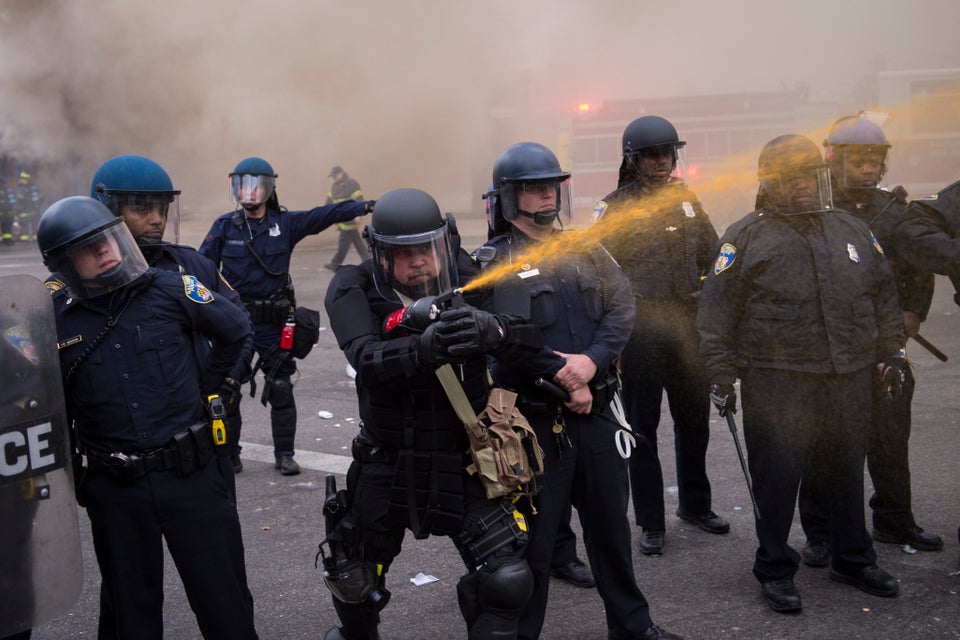 The Washington Post via Getty Images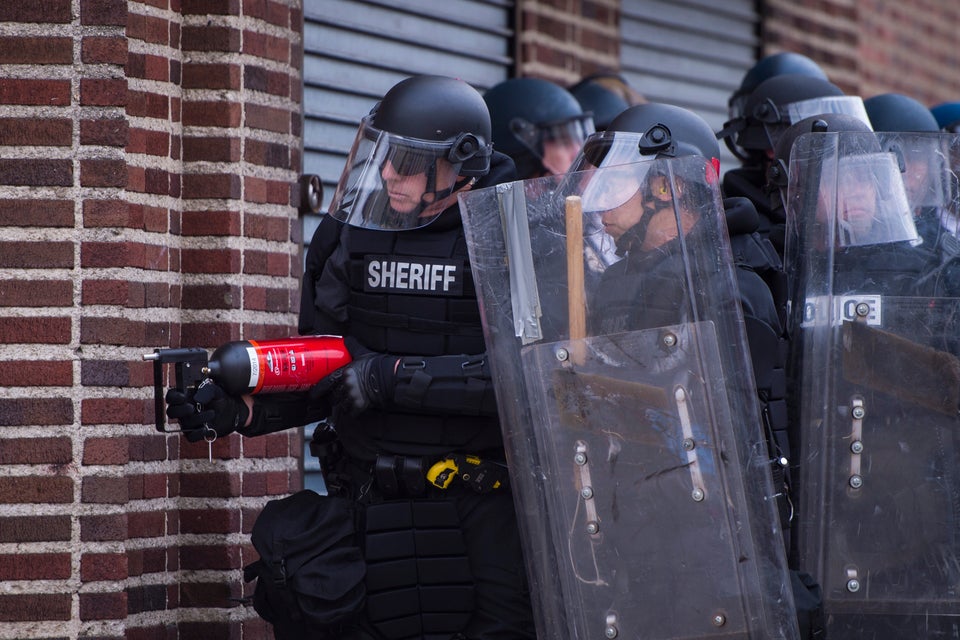 The Washington Post via Getty Images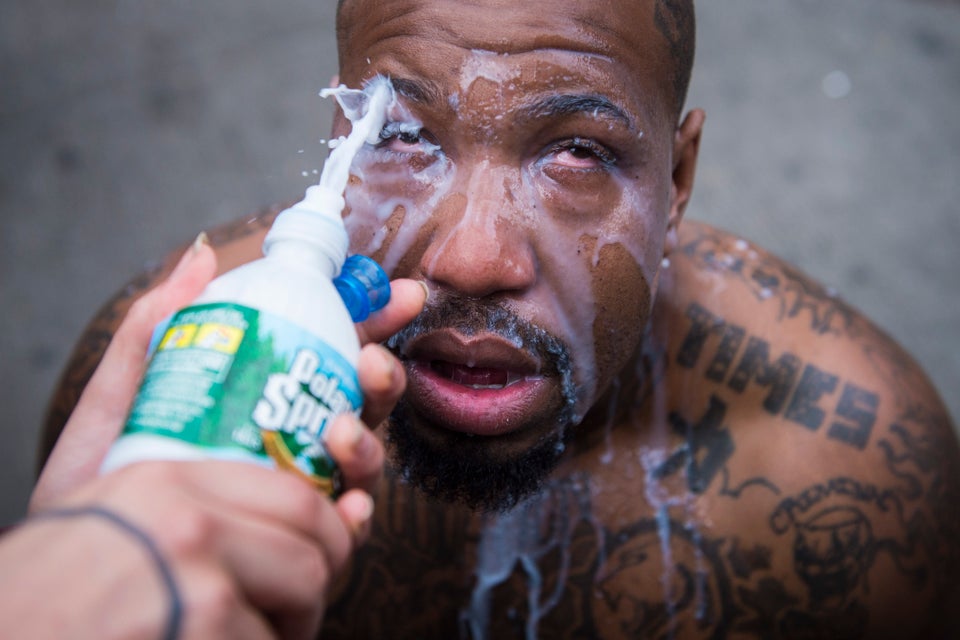 The Washington Post via Getty Images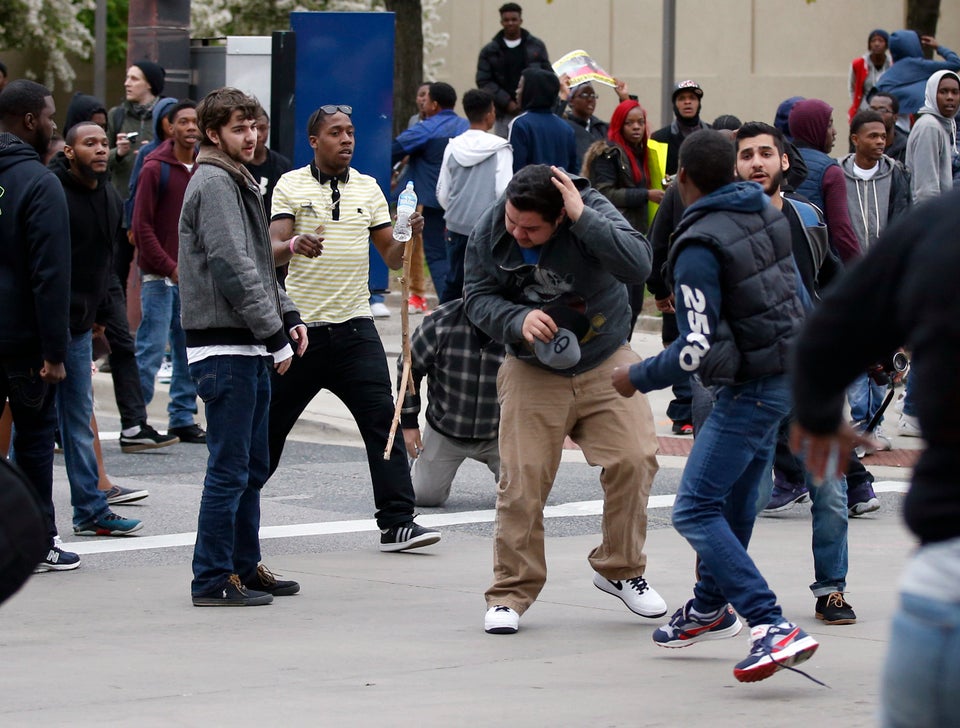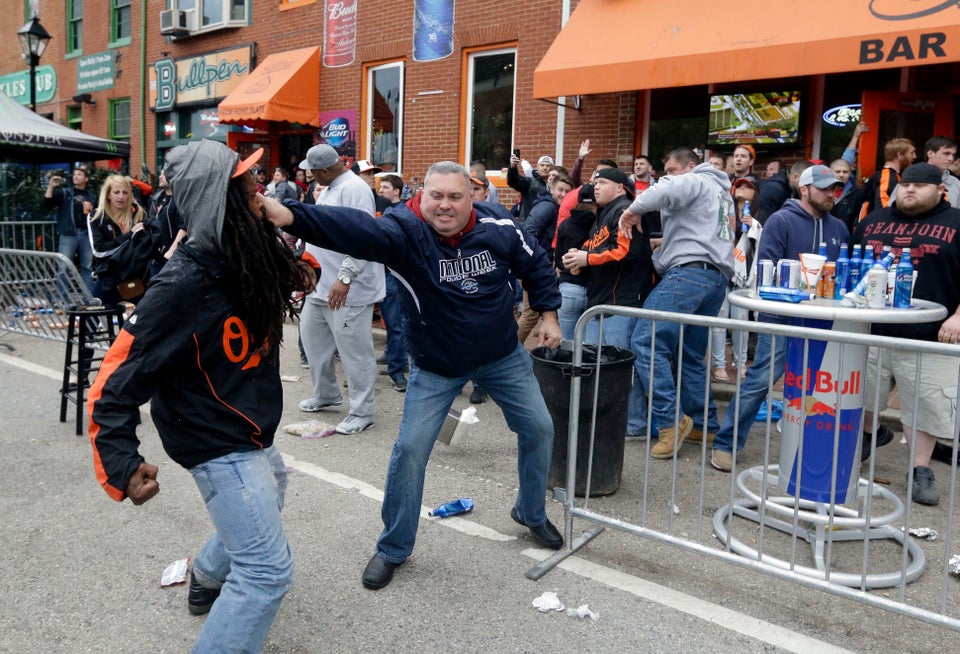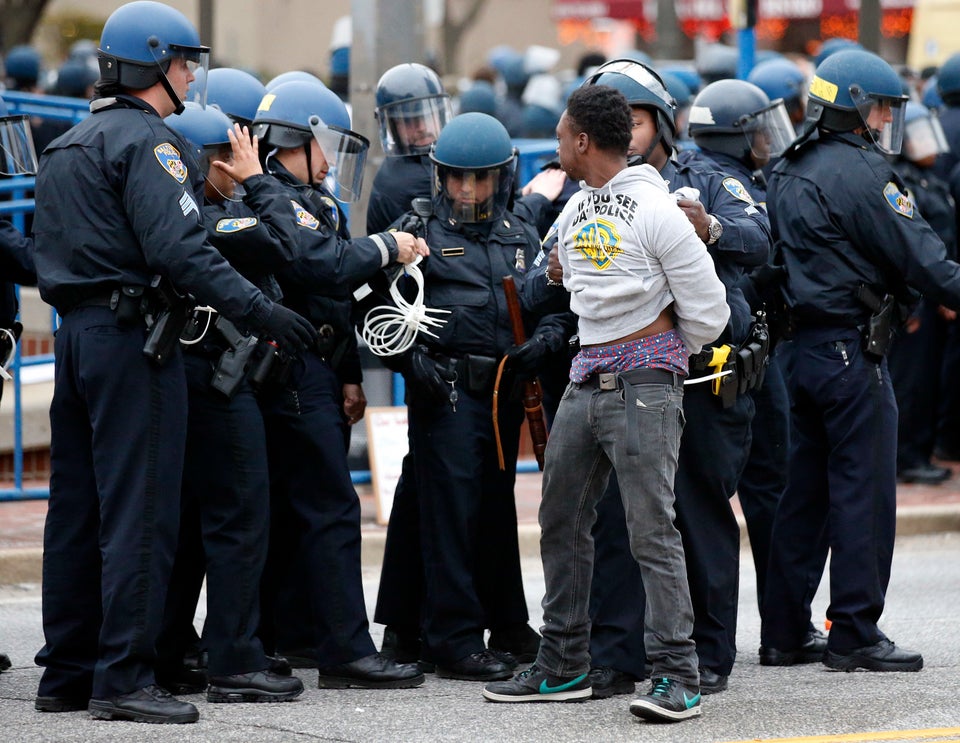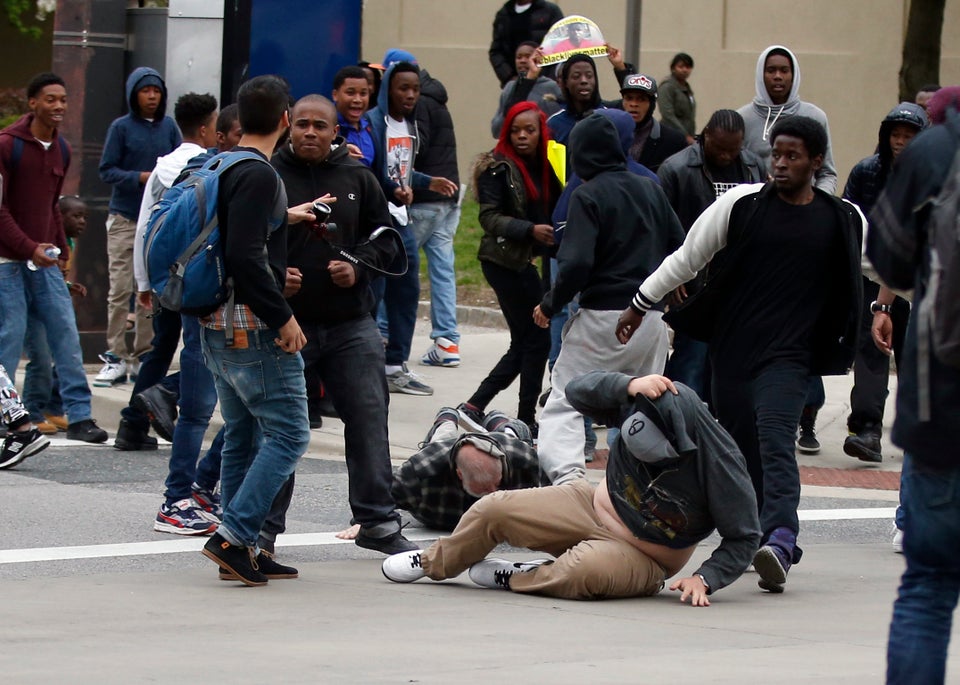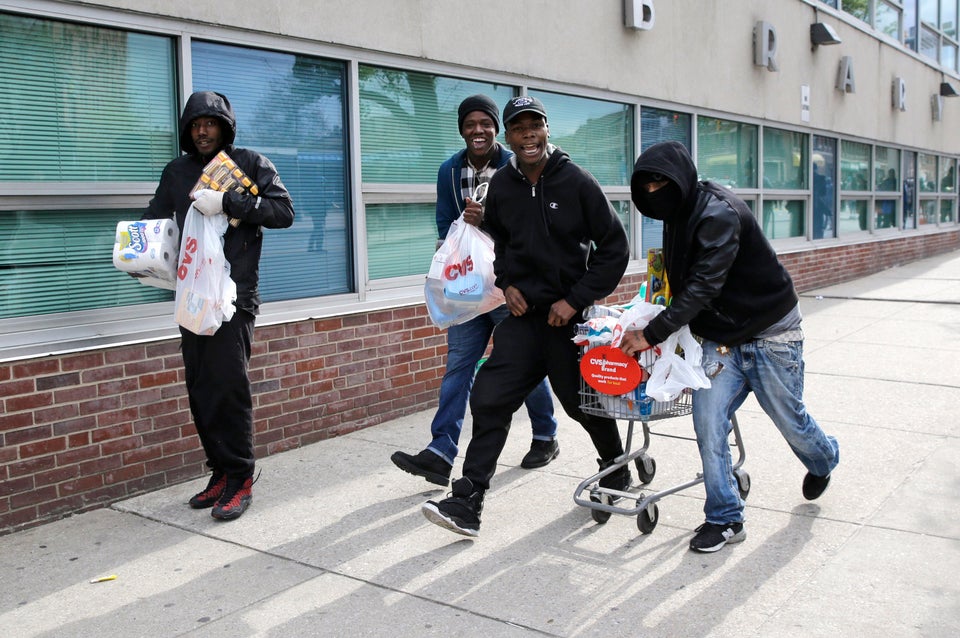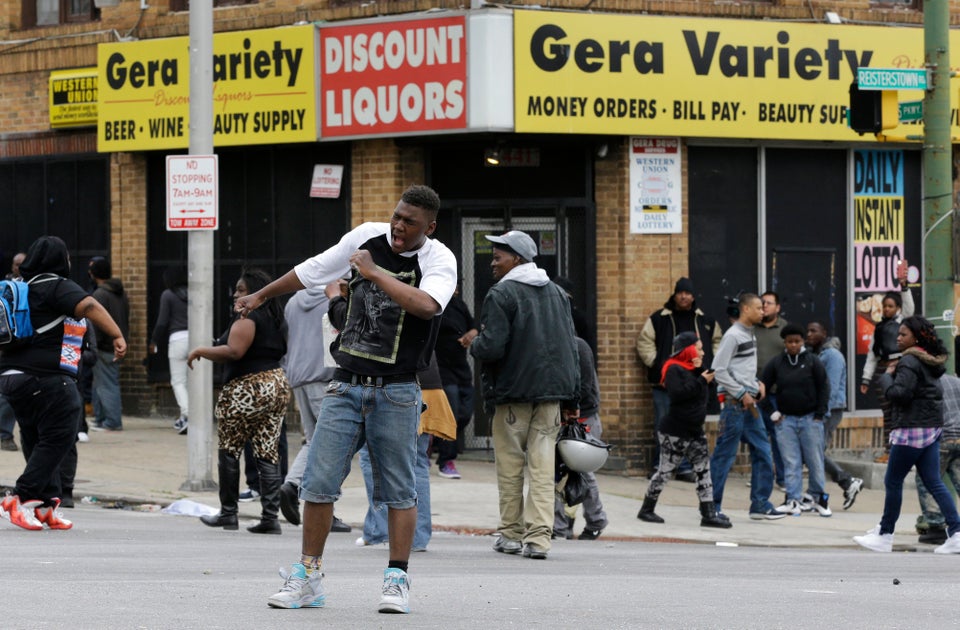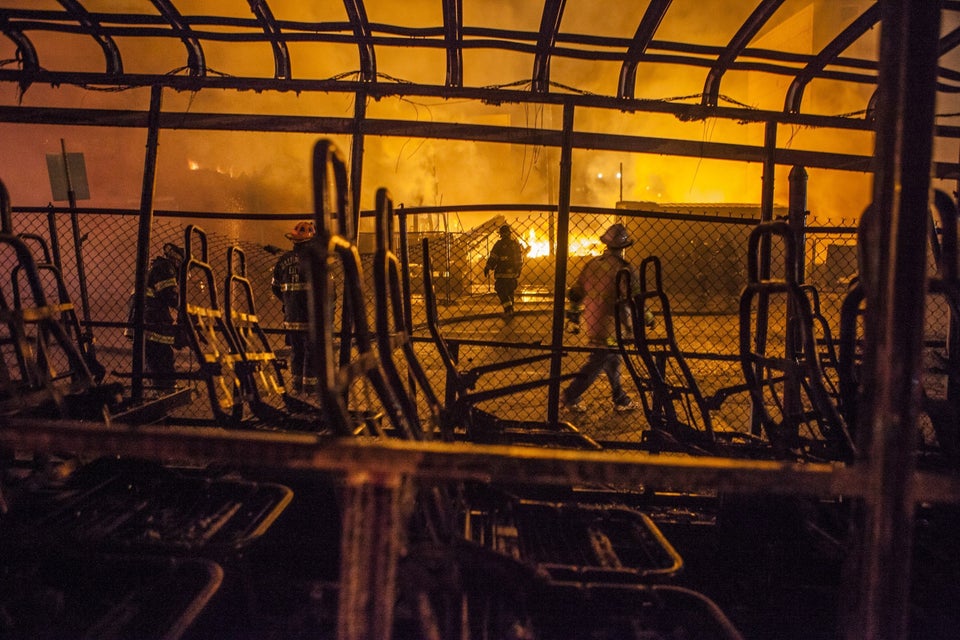 Anadolu Agency via Getty Images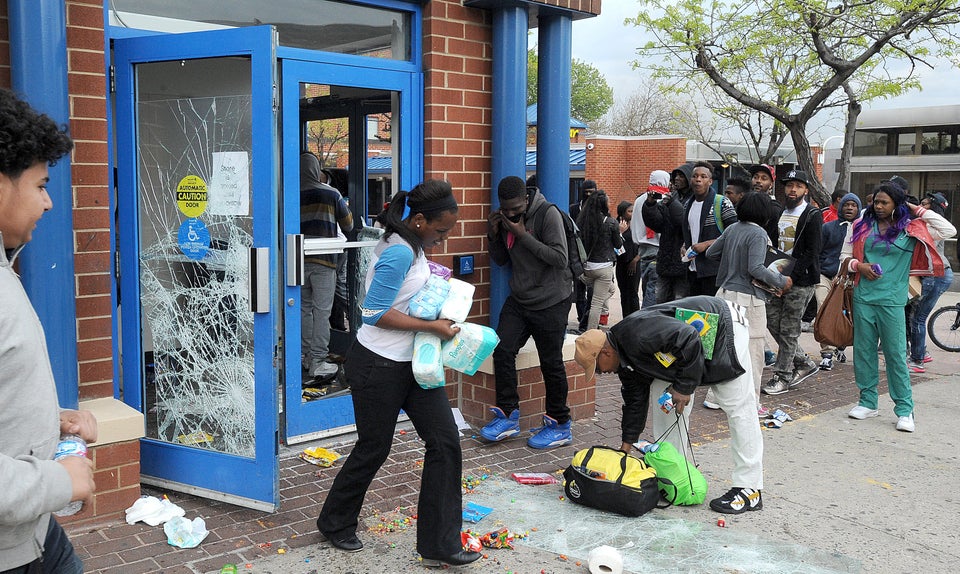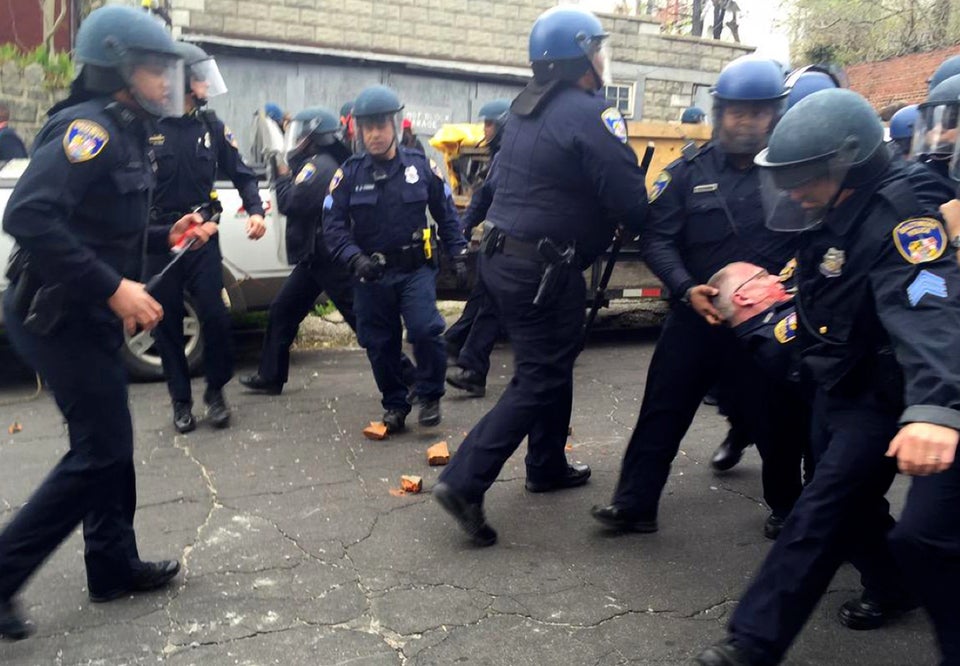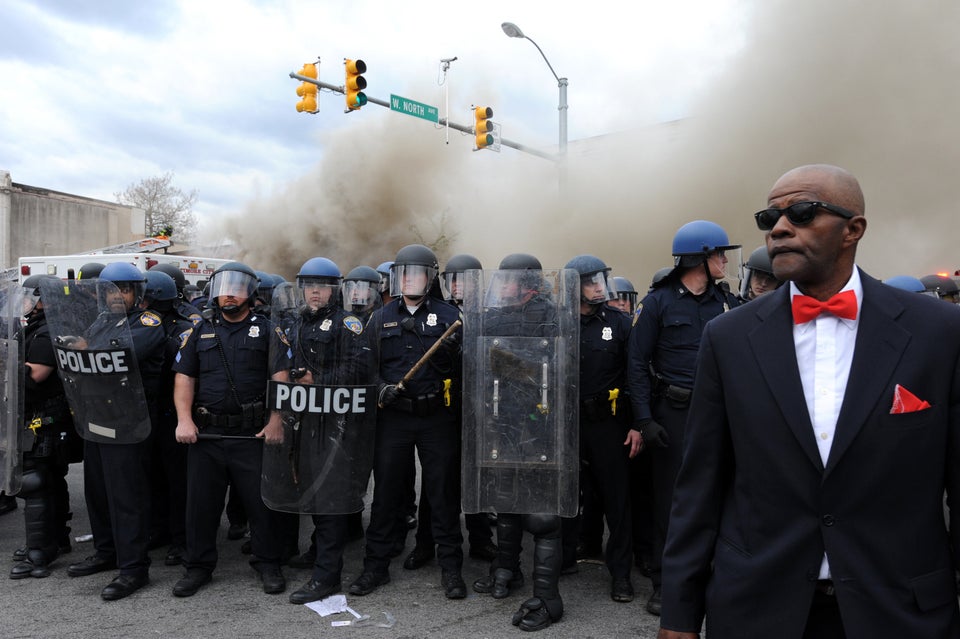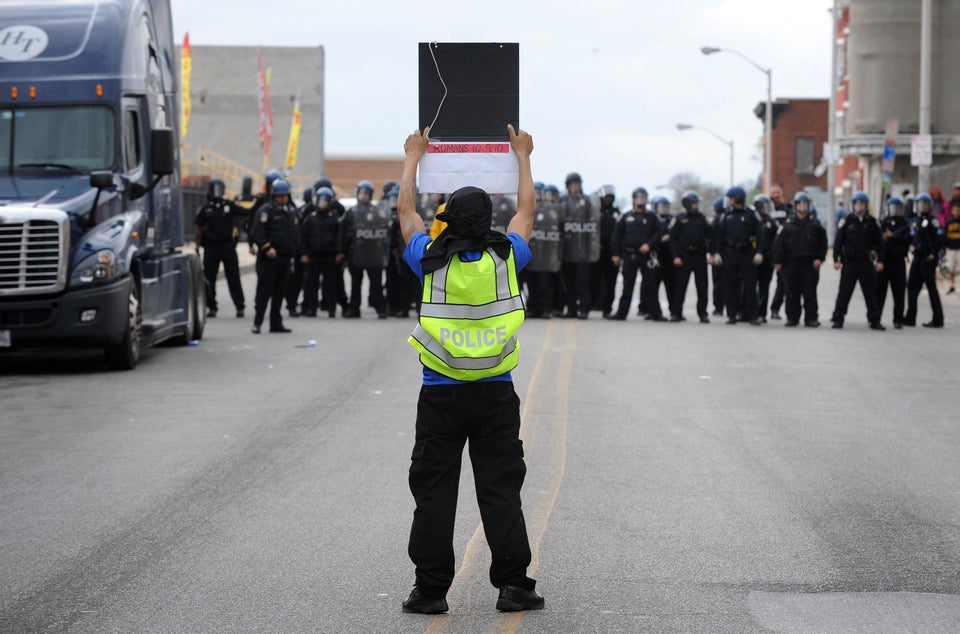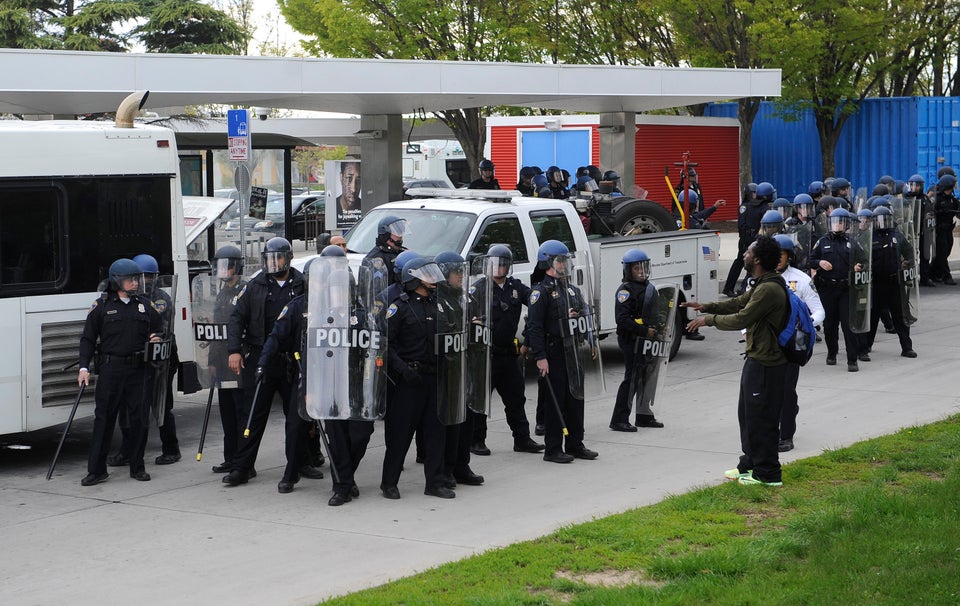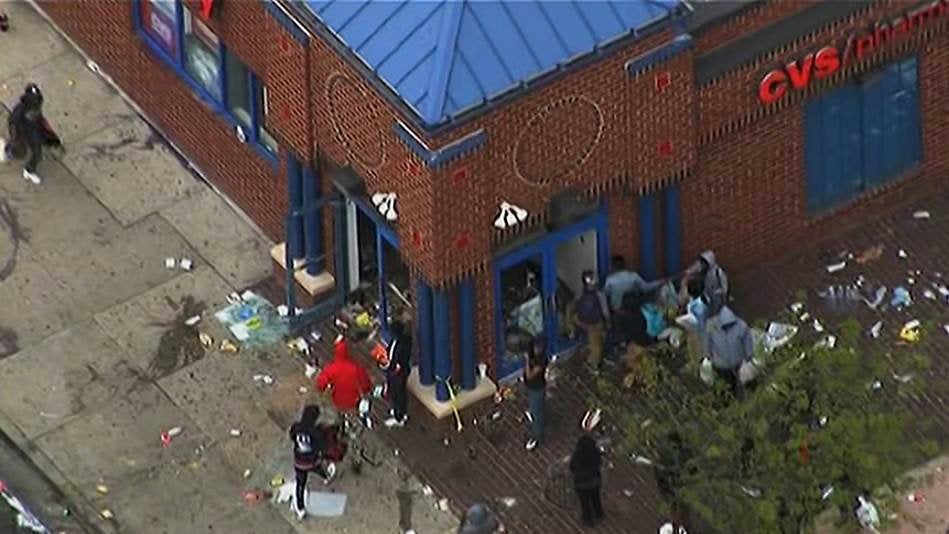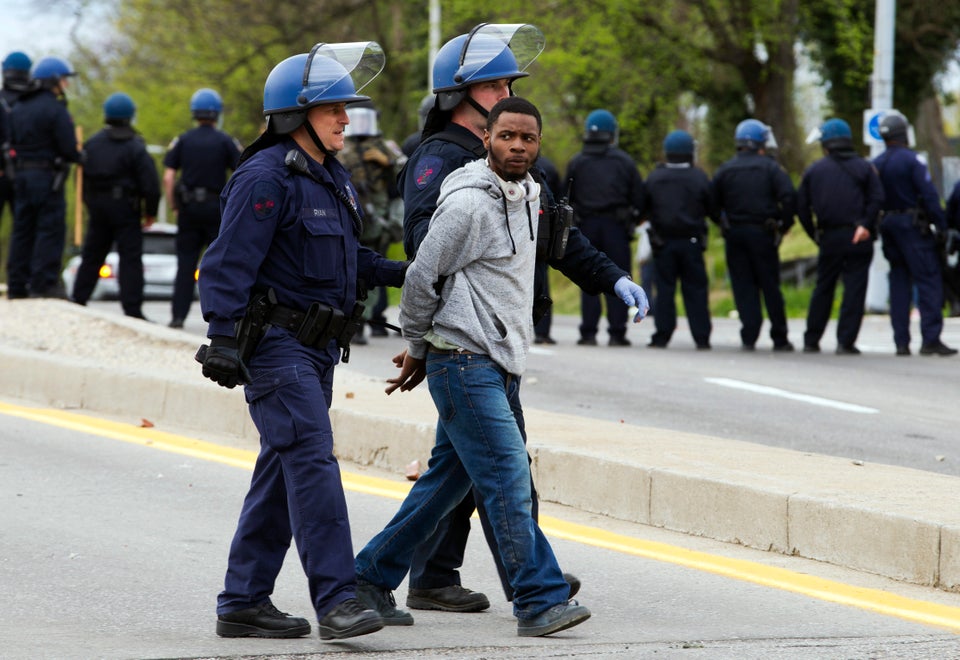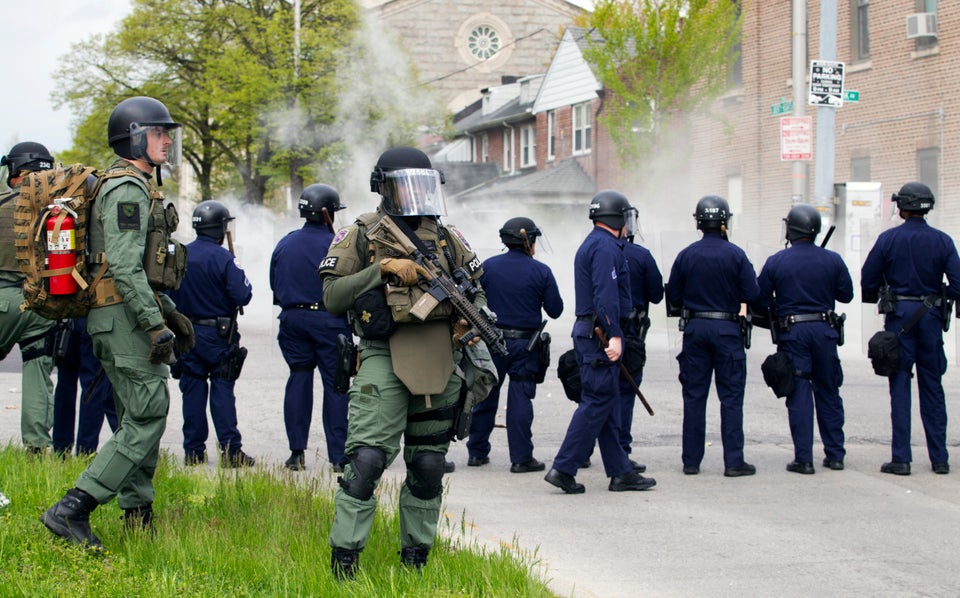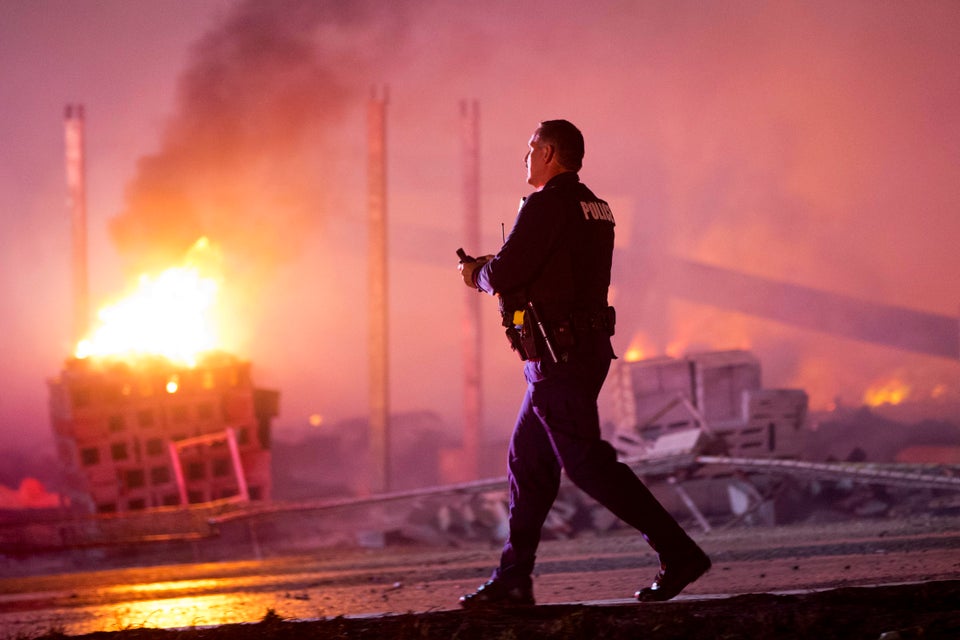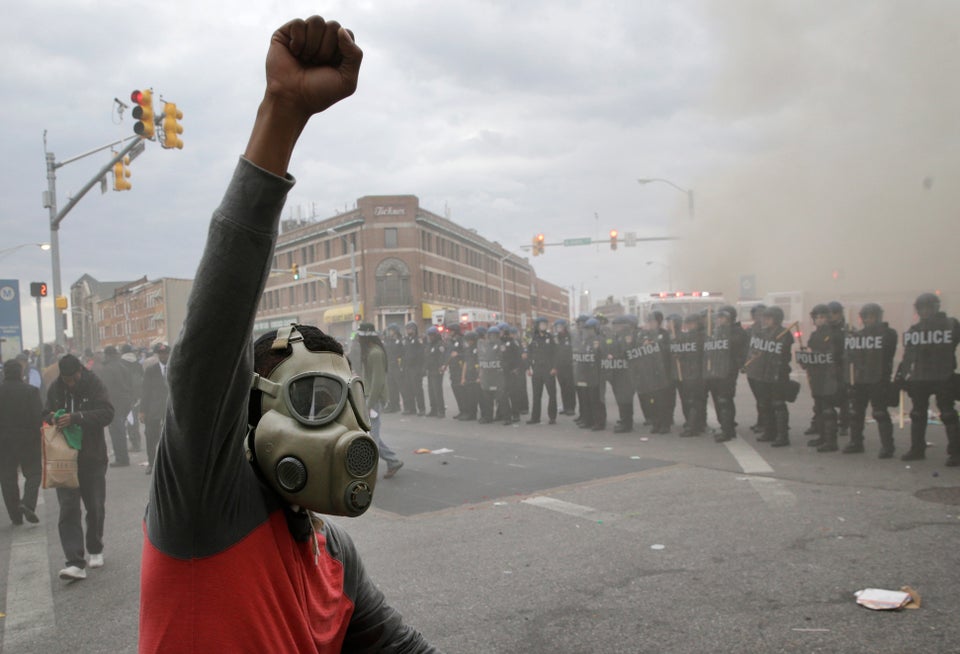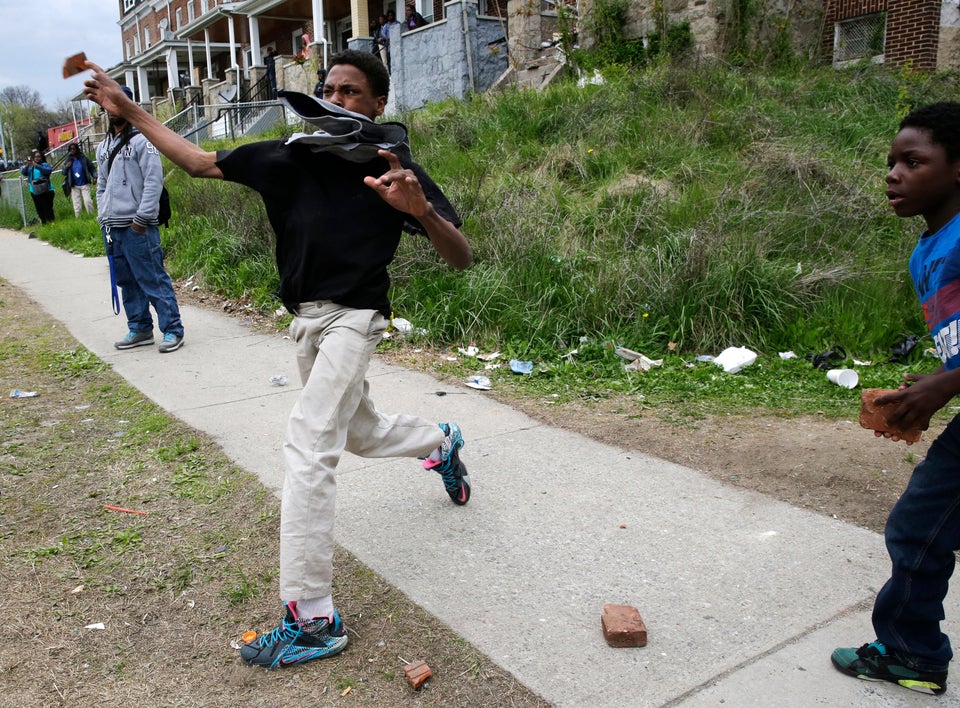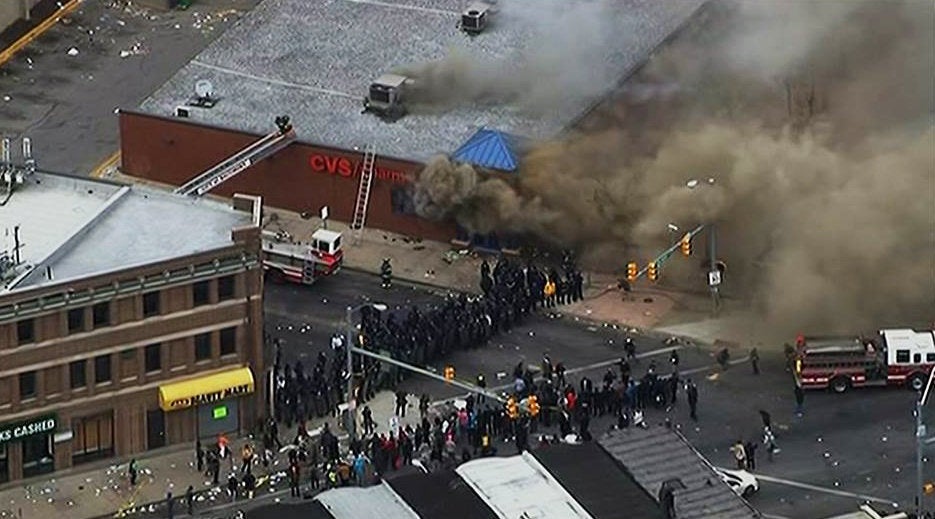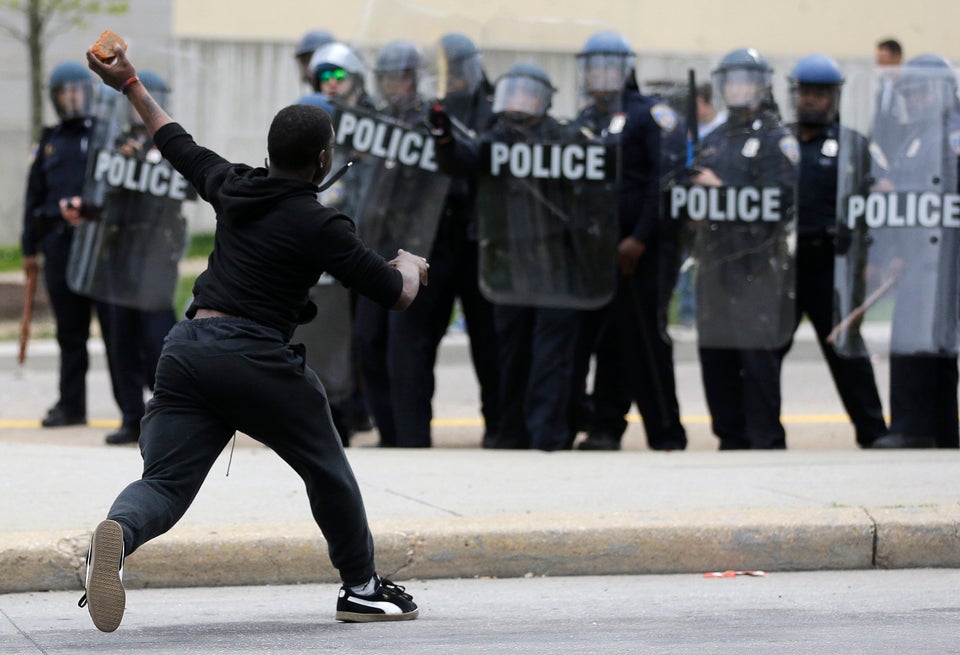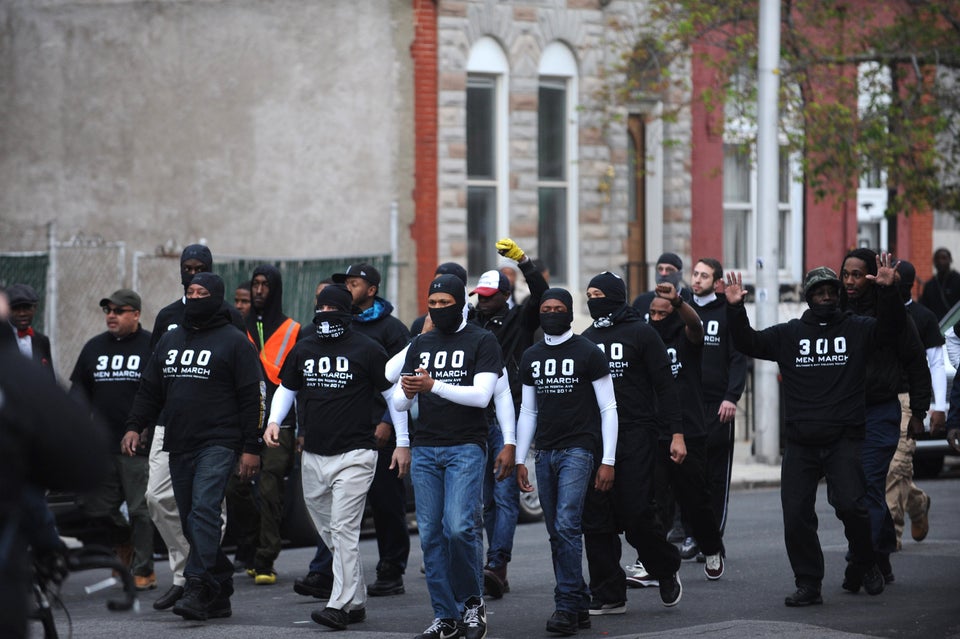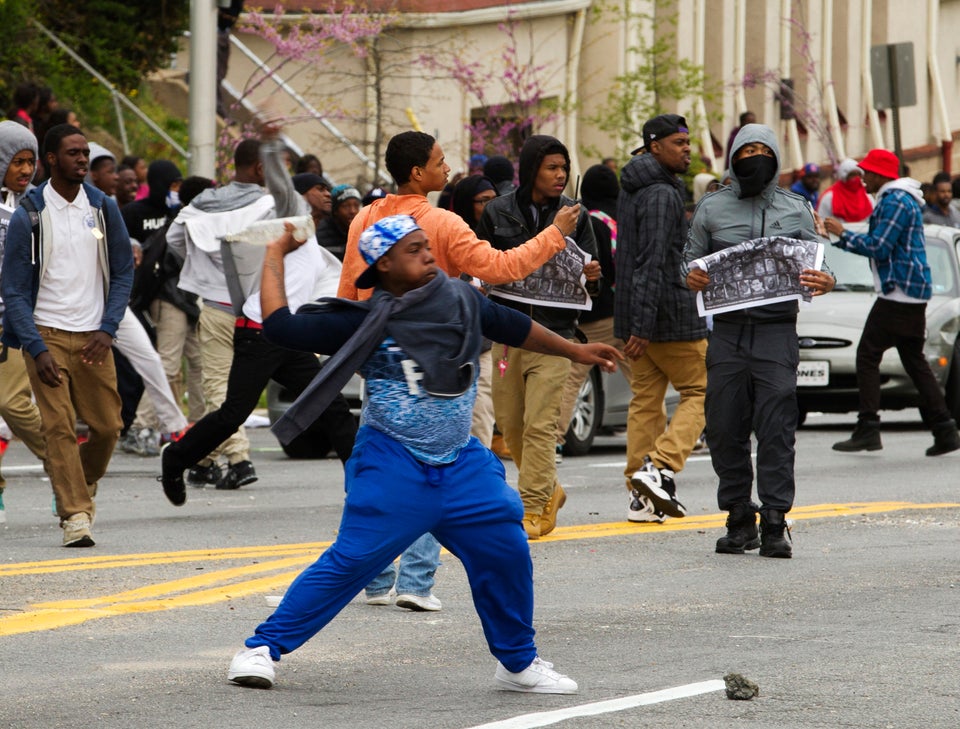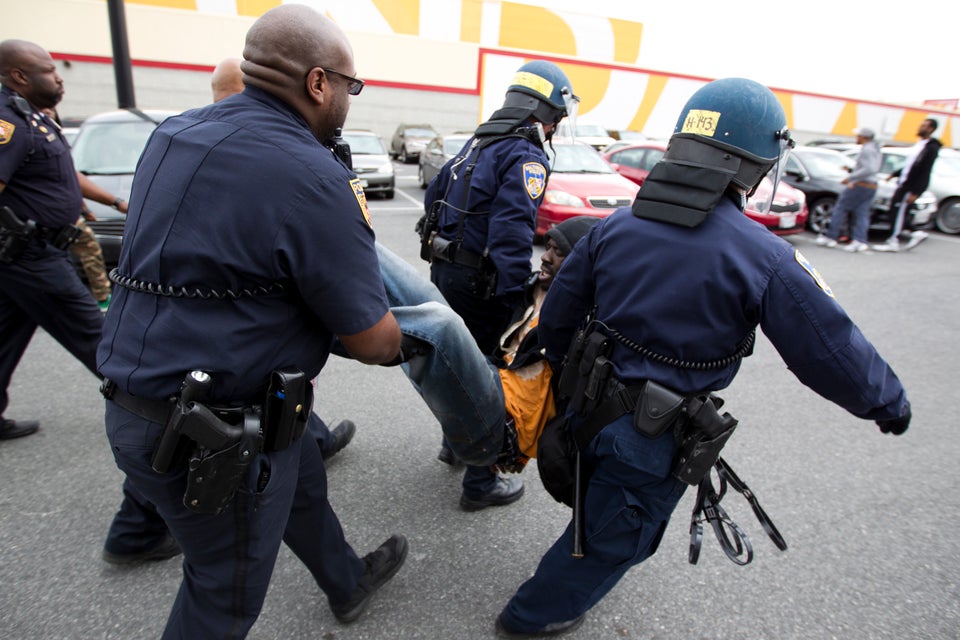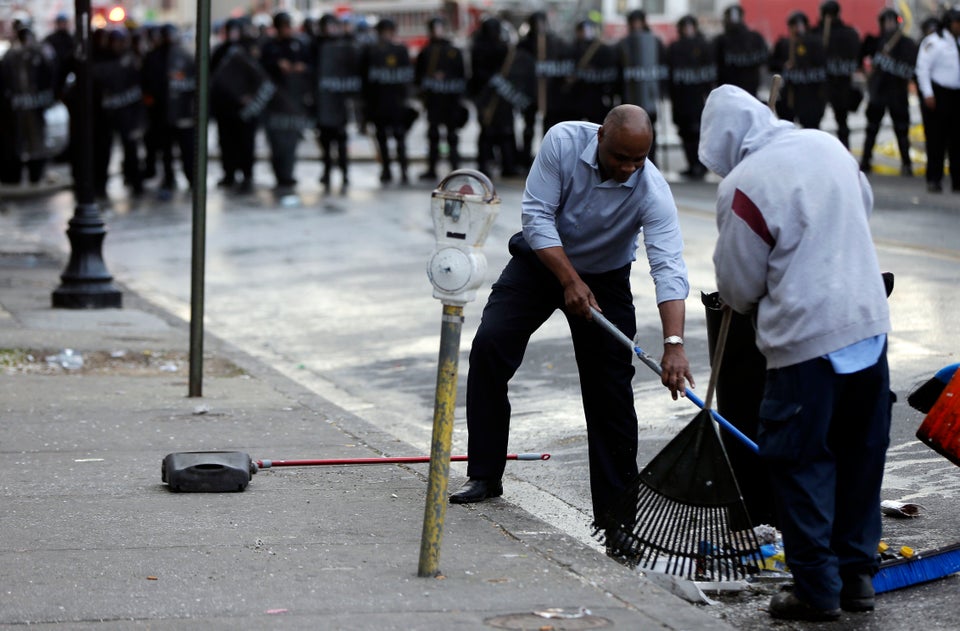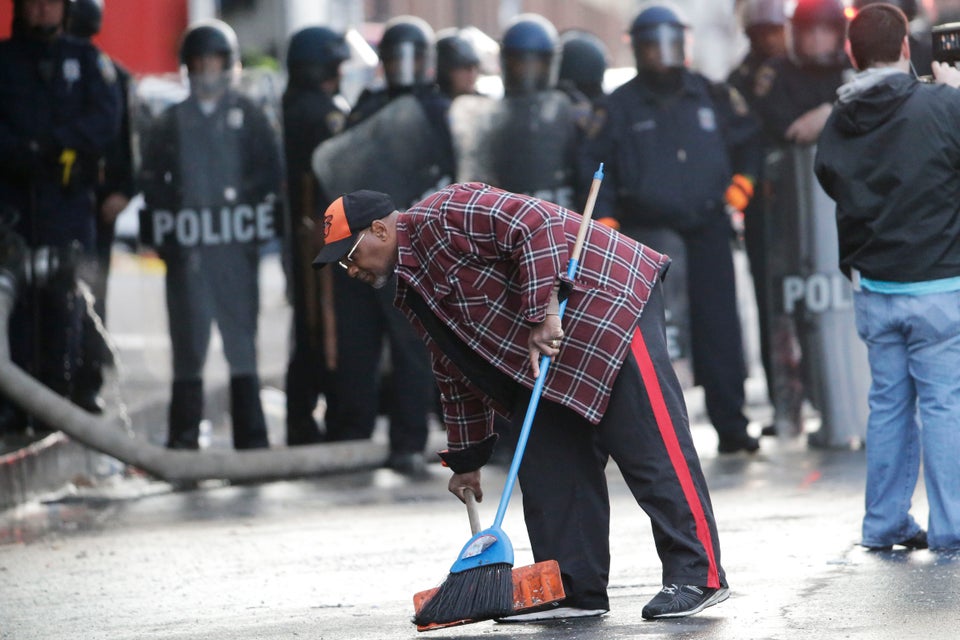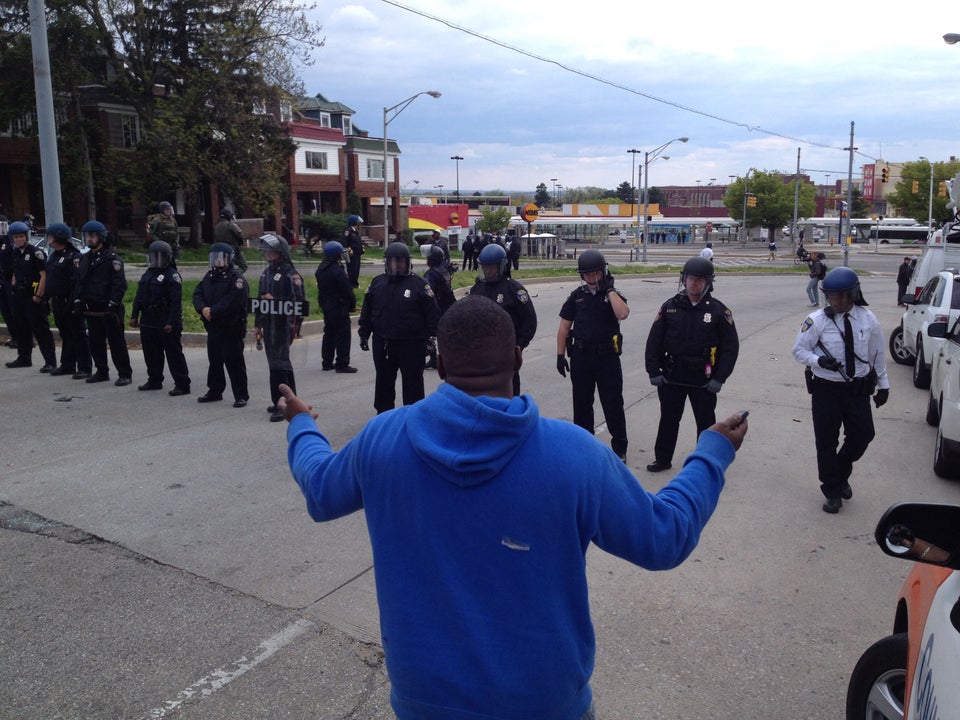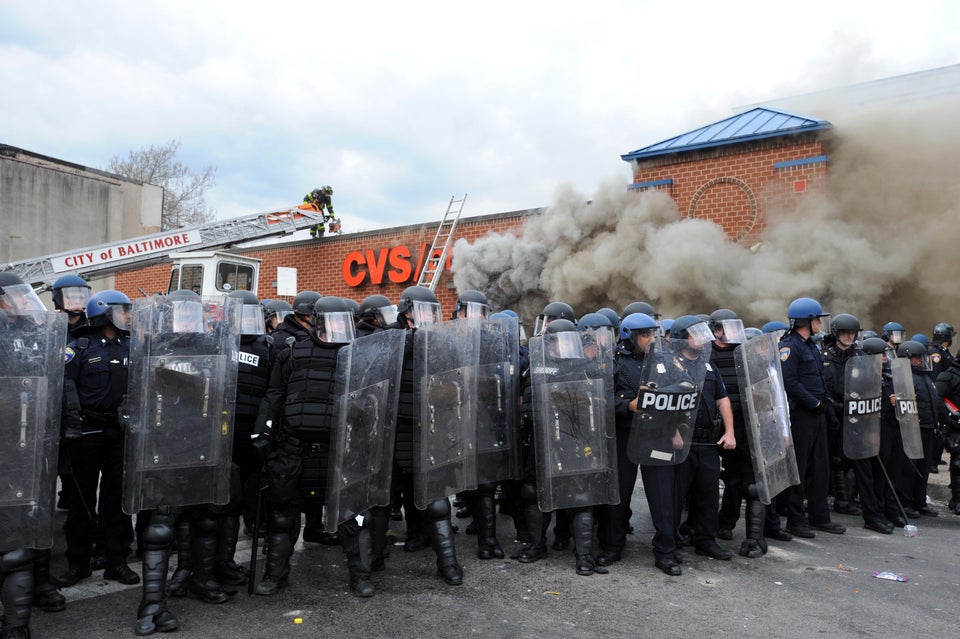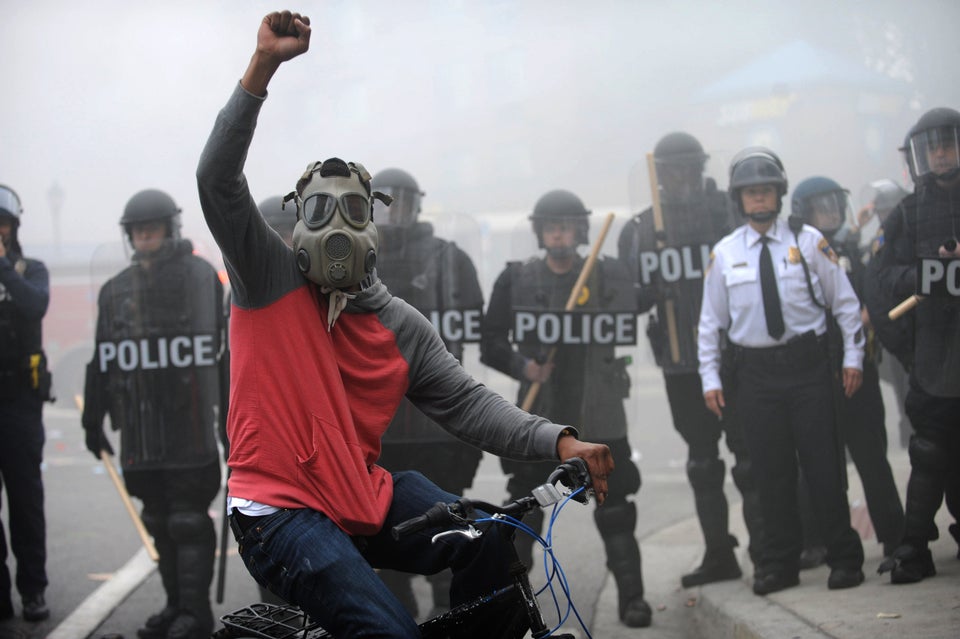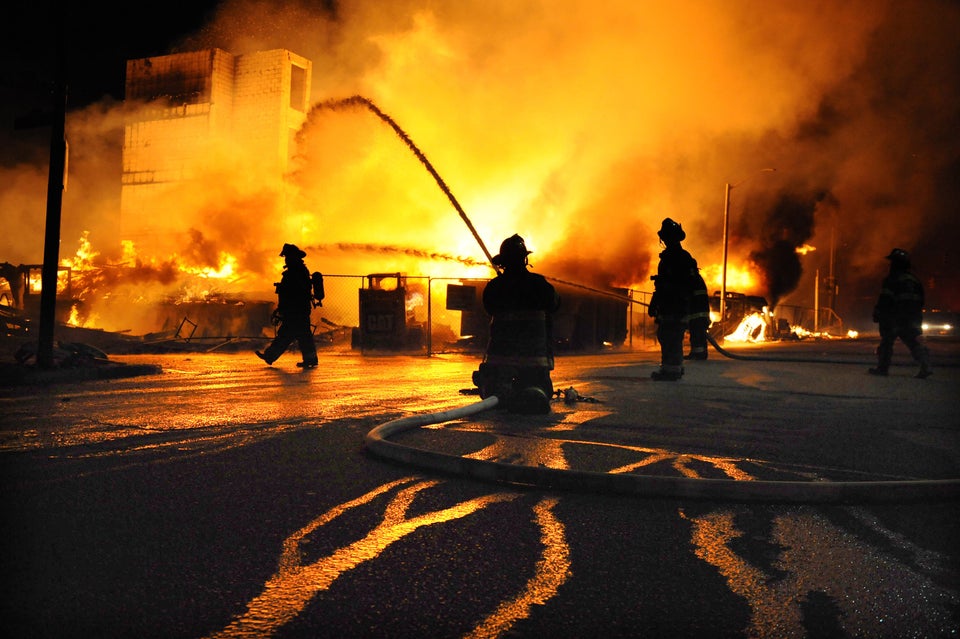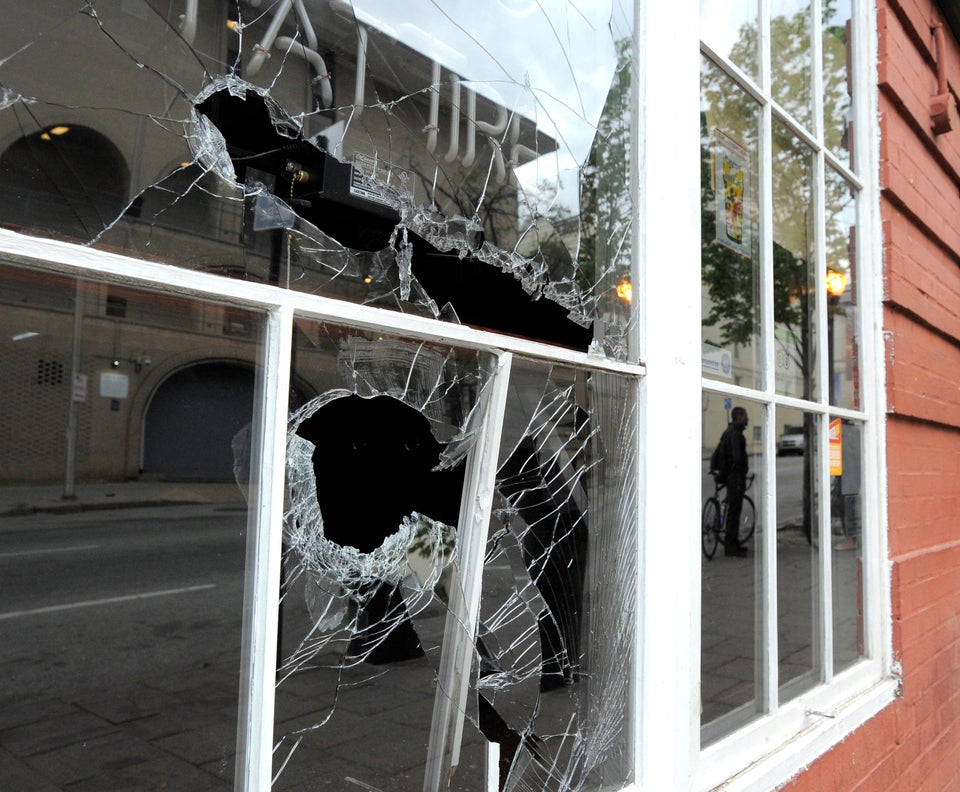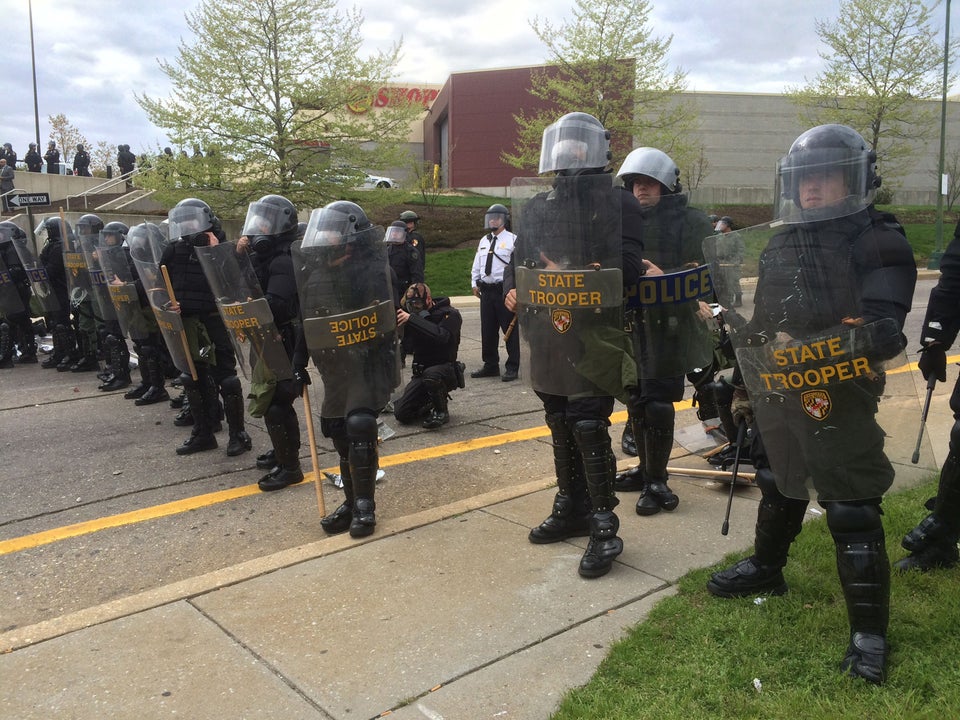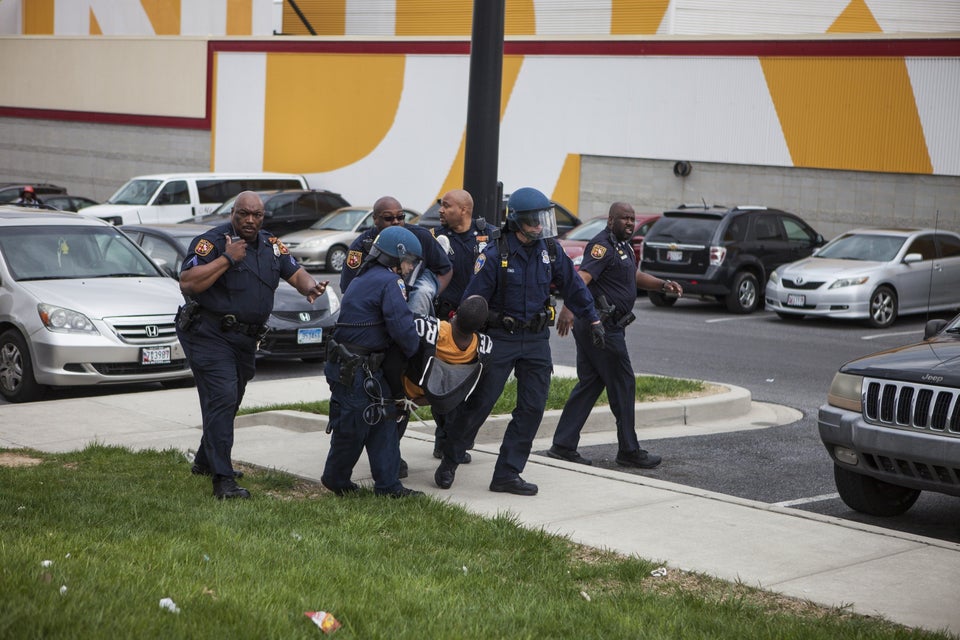 Anadolu Agency via Getty Images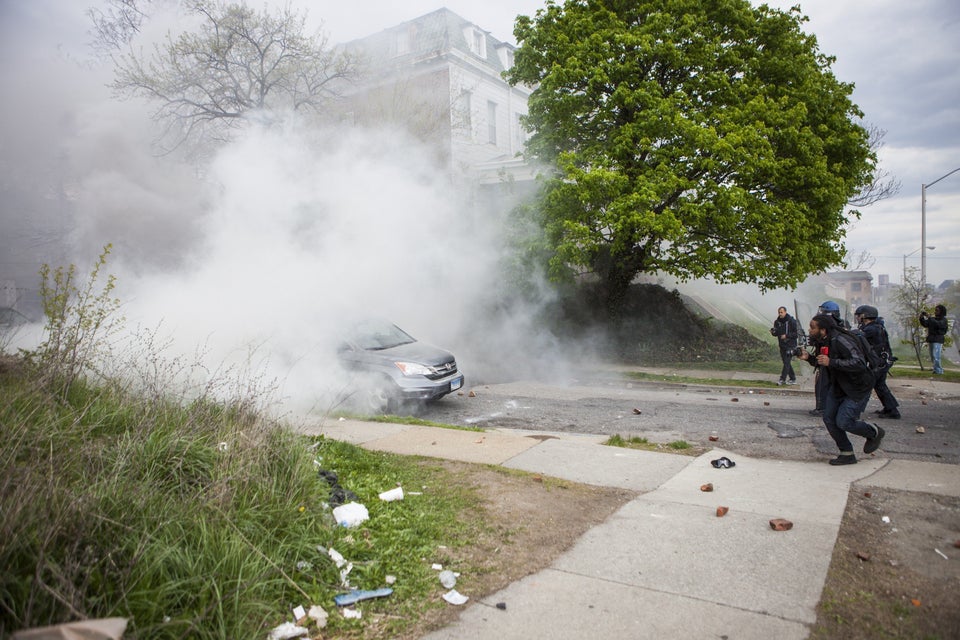 Anadolu Agency via Getty Images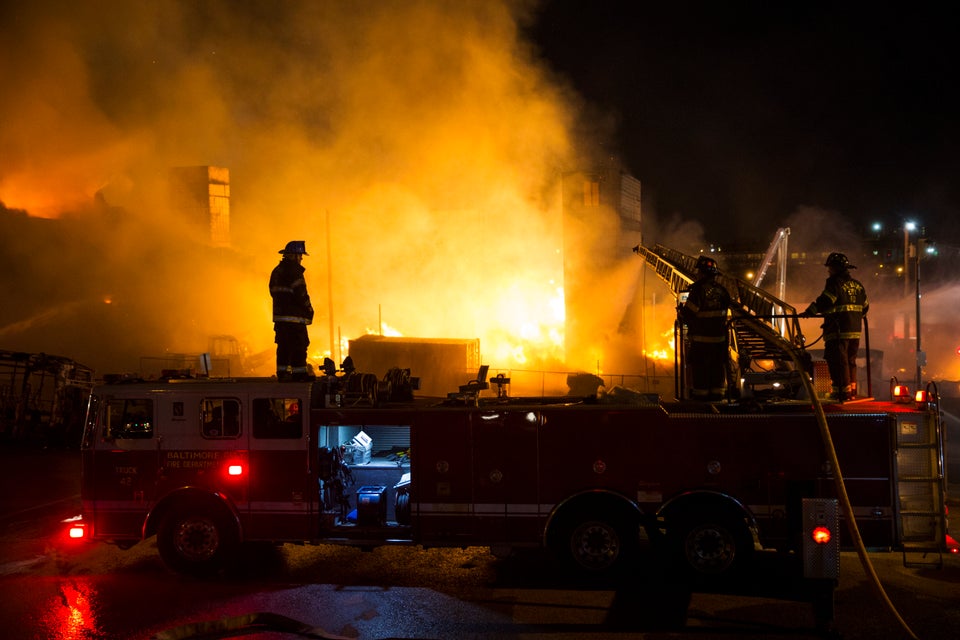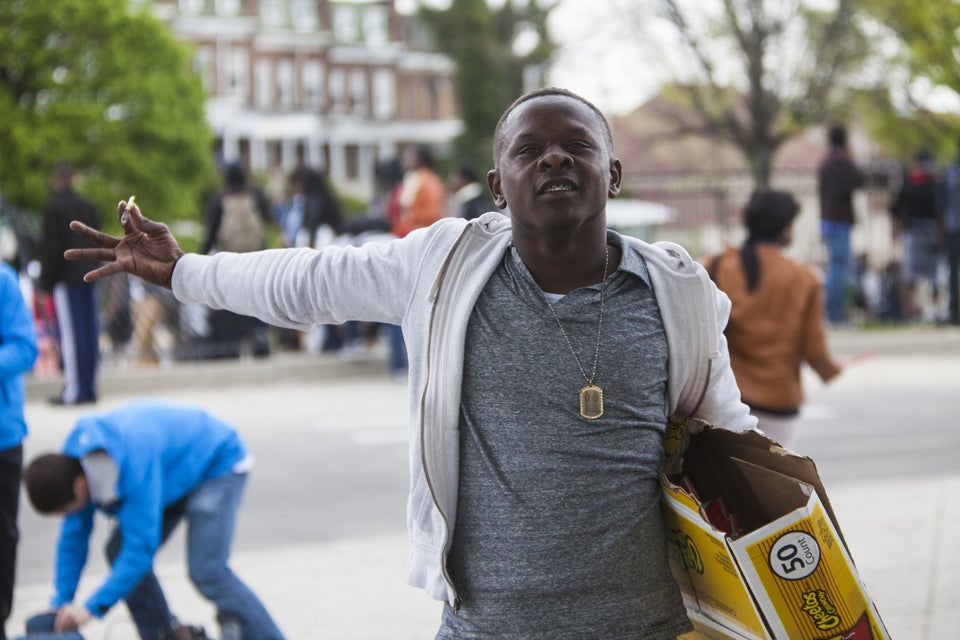 Anadolu Agency via Getty Images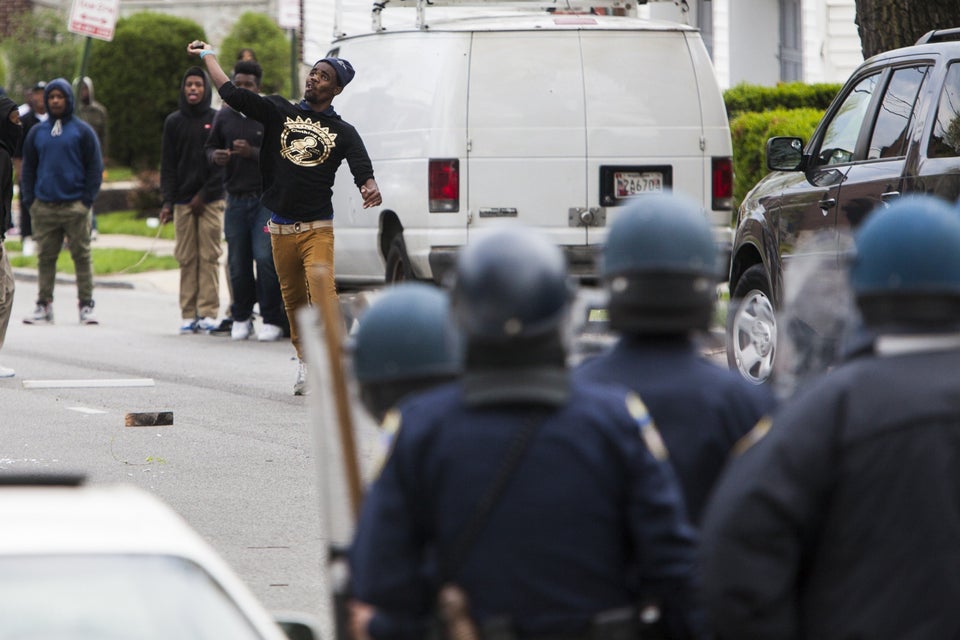 Anadolu Agency via Getty Images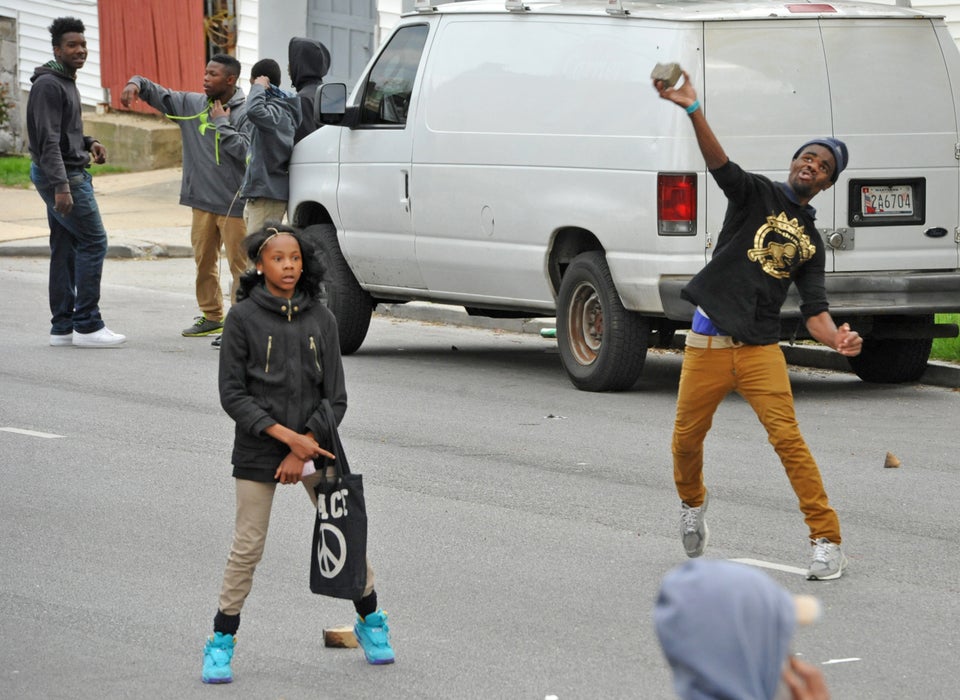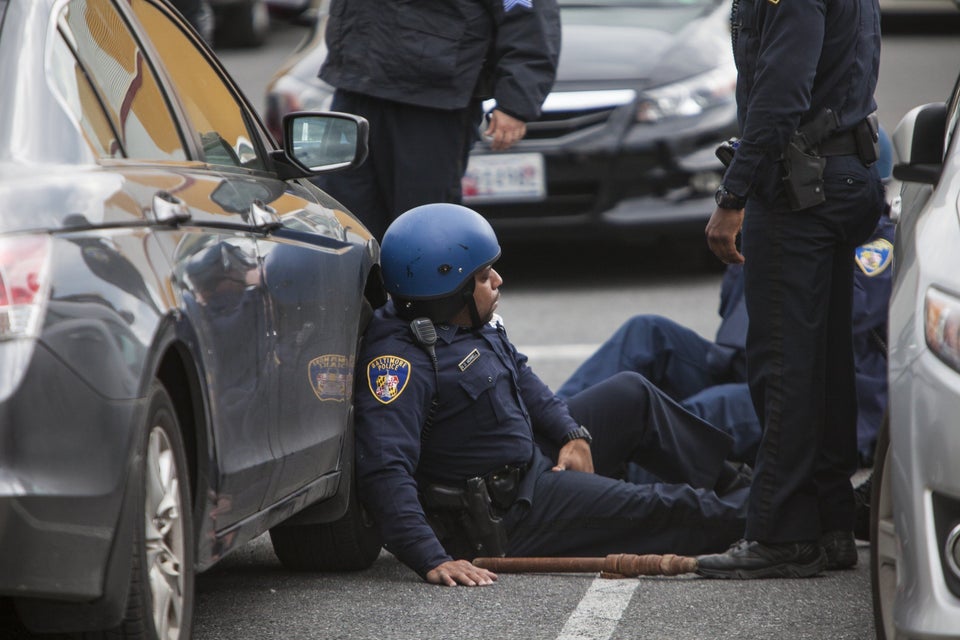 Anadolu Agency via Getty Images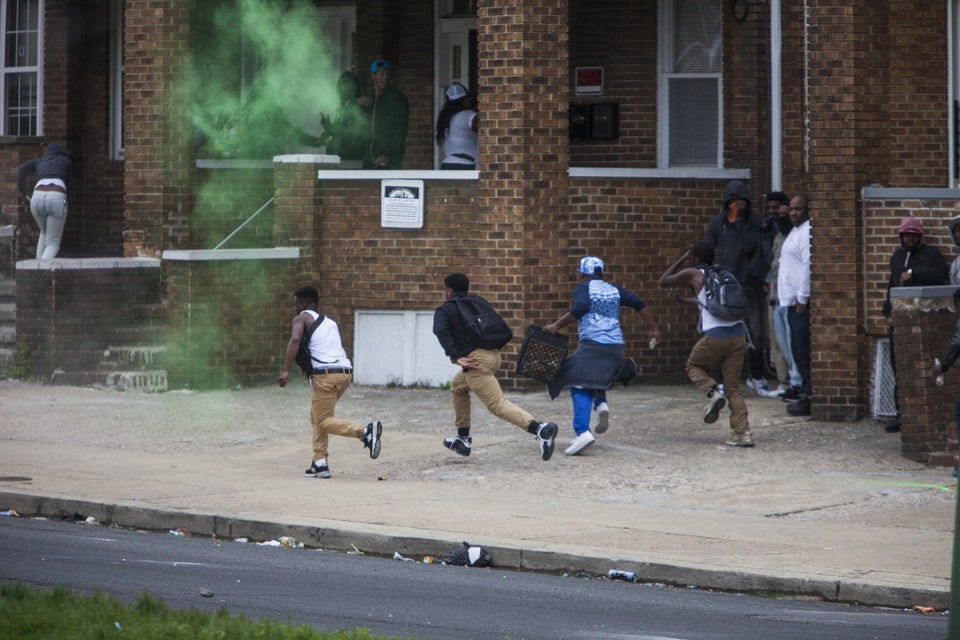 Anadolu Agency via Getty Images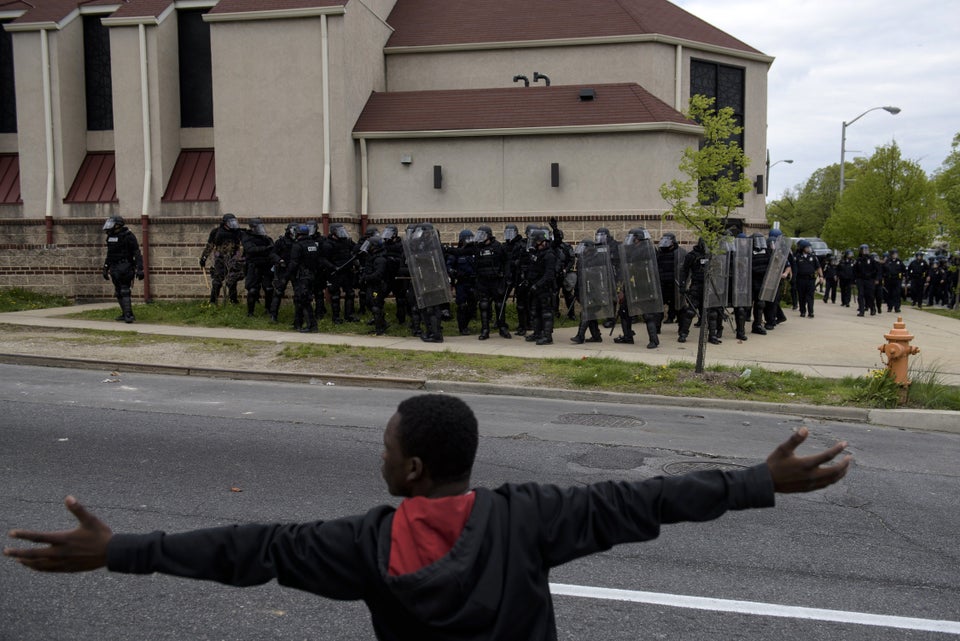 BRENDAN SMIALOWSKI via Getty Images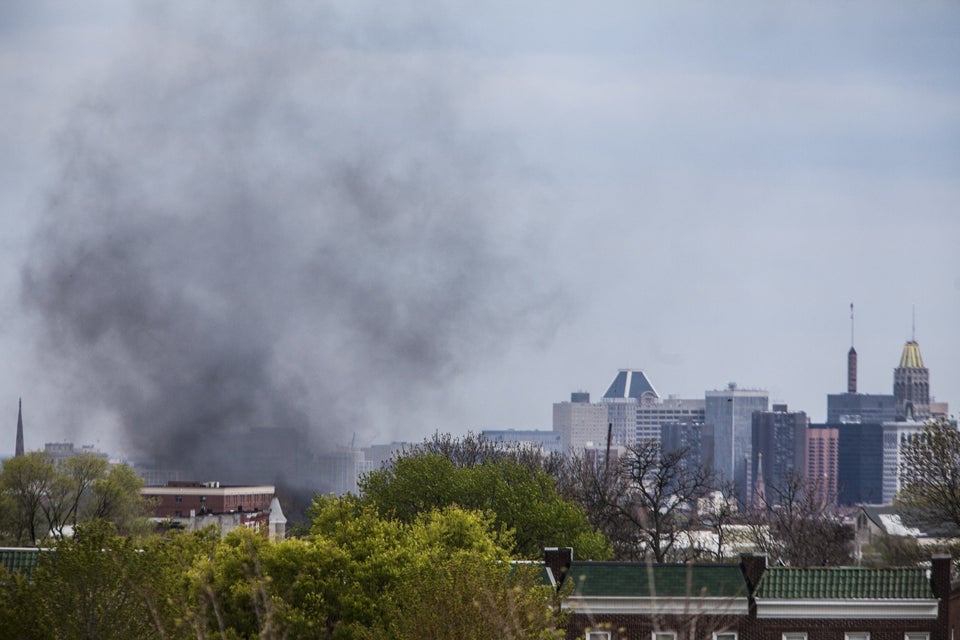 Anadolu Agency via Getty Images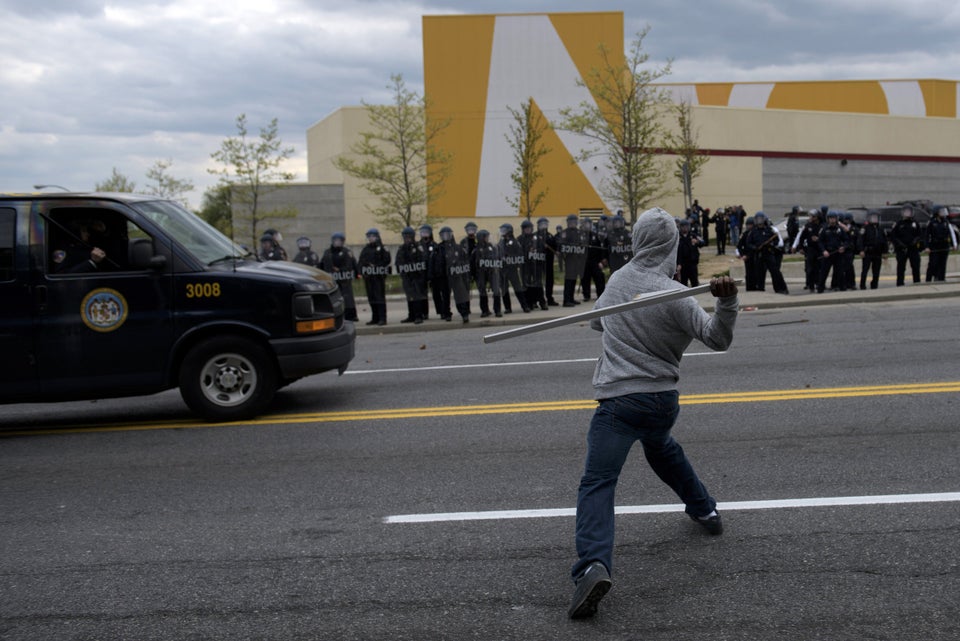 BRENDAN SMIALOWSKI via Getty Images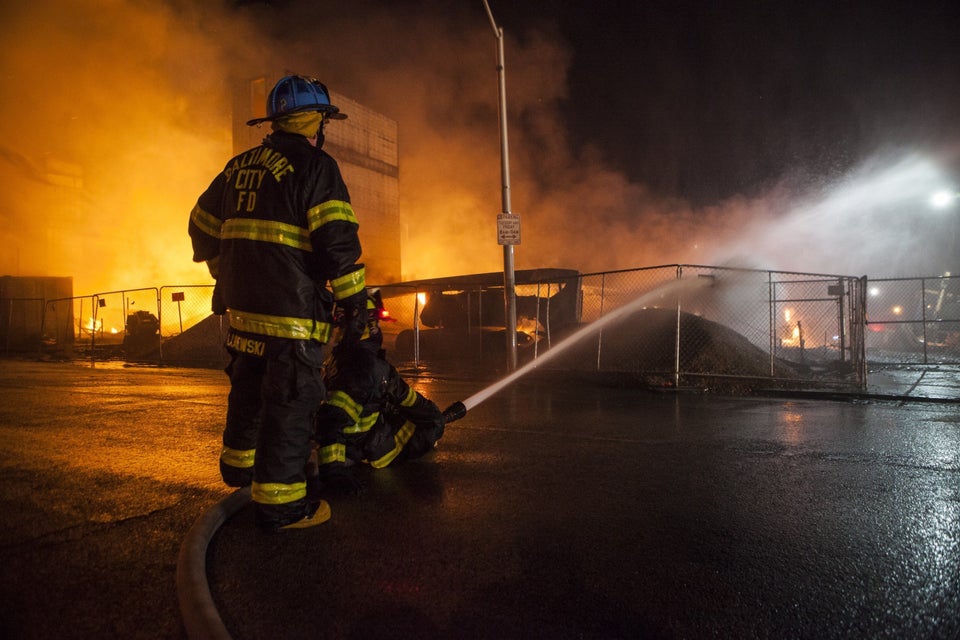 Anadolu Agency via Getty Images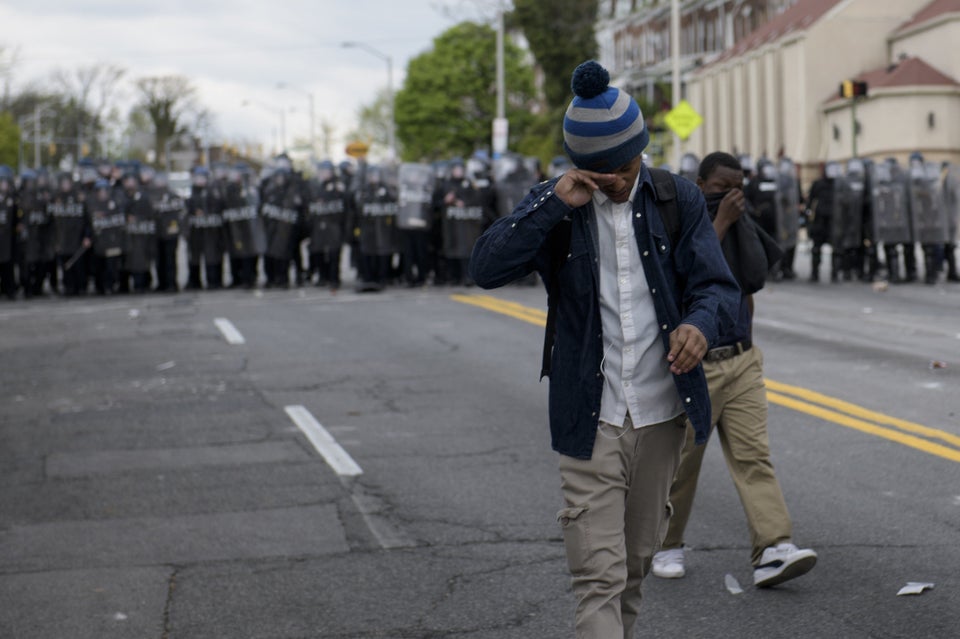 BRENDAN SMIALOWSKI via Getty Images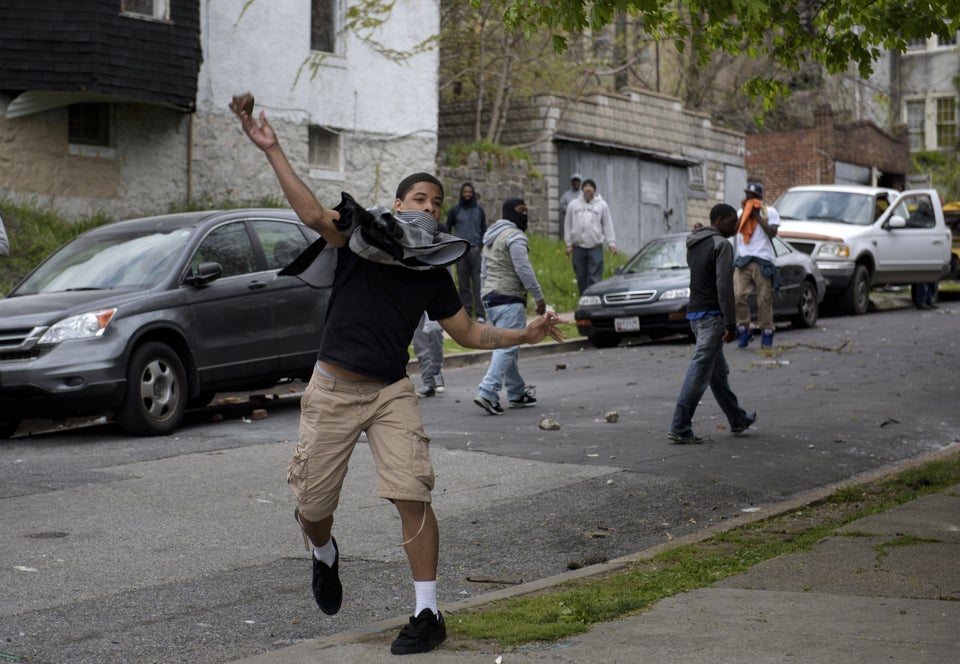 BRENDAN SMIALOWSKI via Getty Images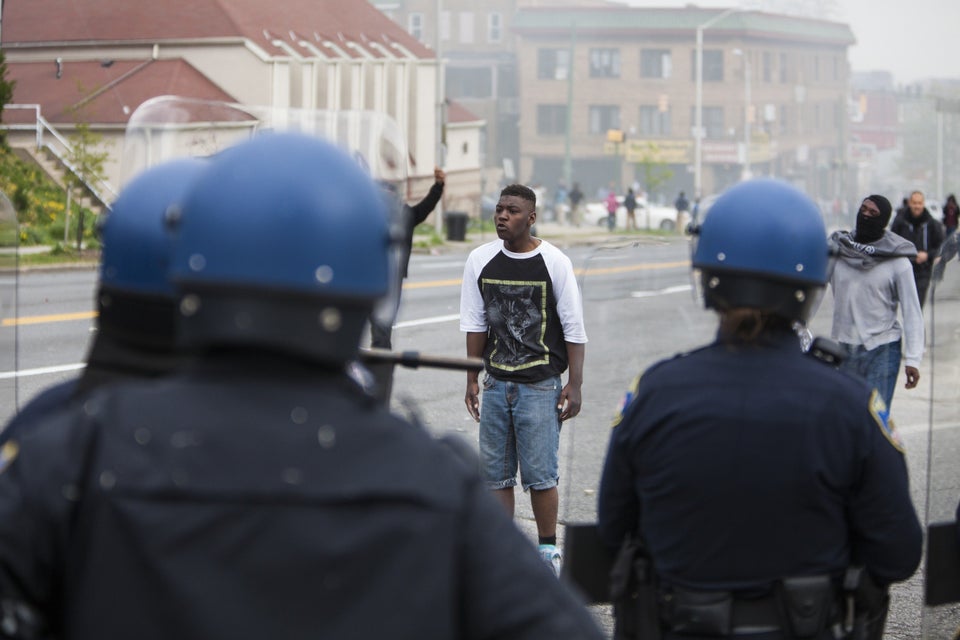 Anadolu Agency via Getty Images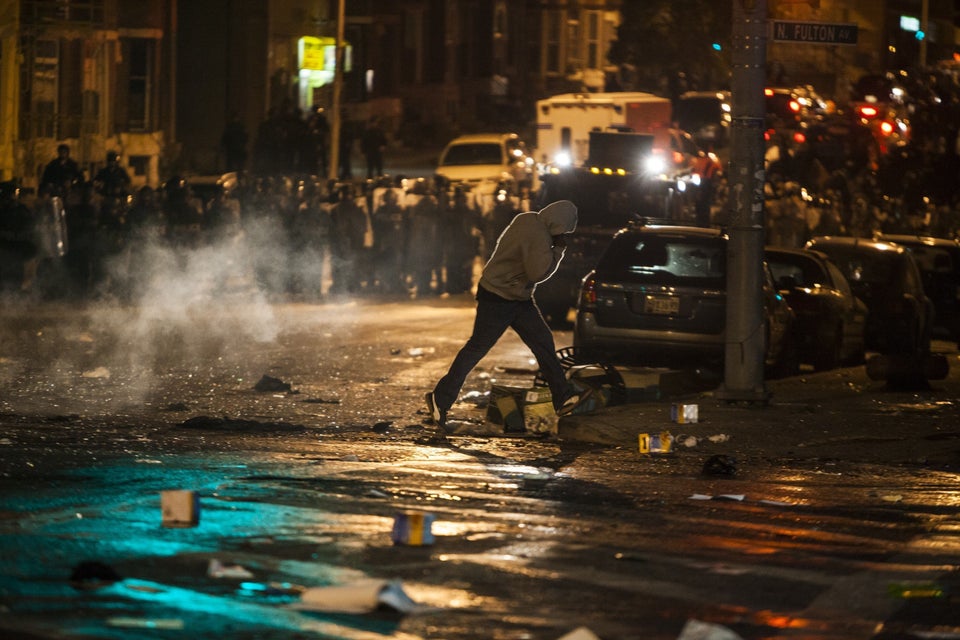 Anadolu Agency via Getty Images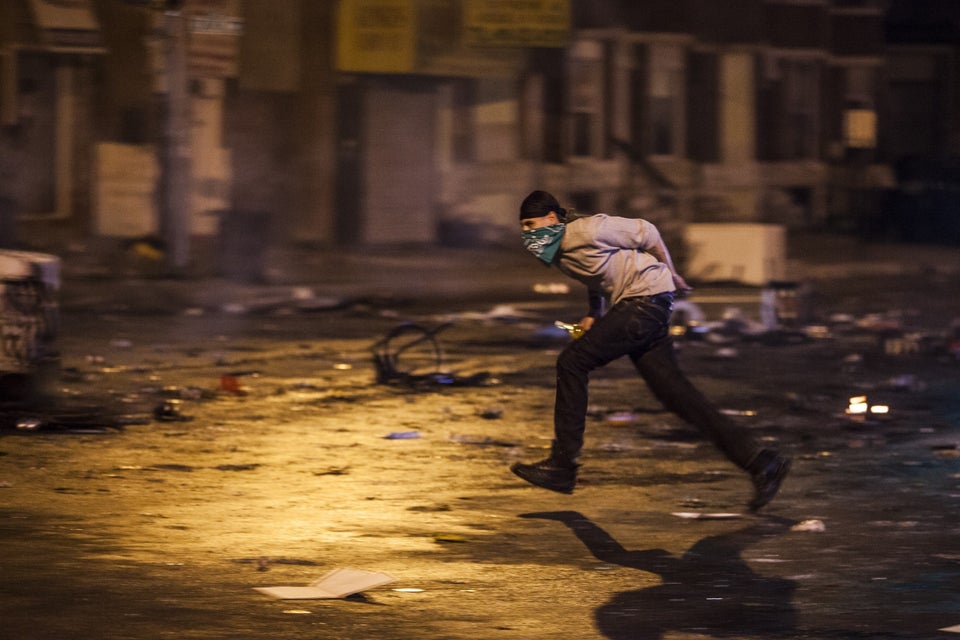 Anadolu Agency via Getty Images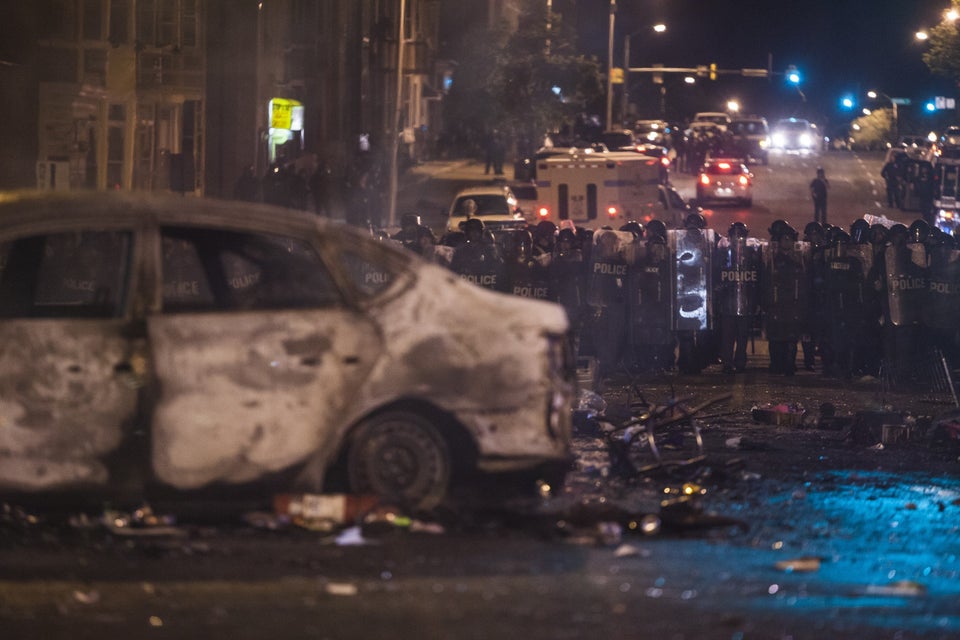 Anadolu Agency via Getty Images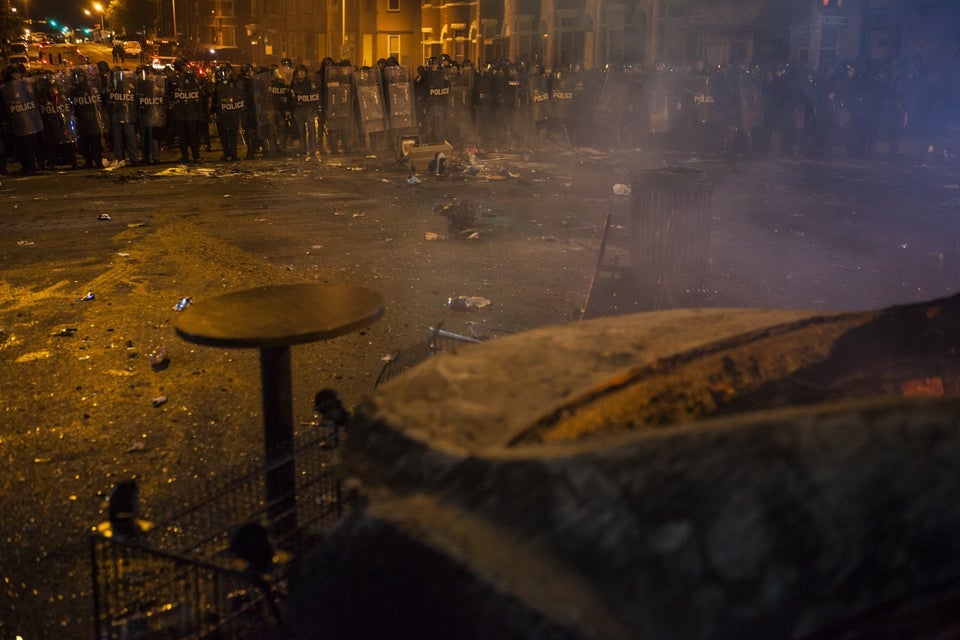 Anadolu Agency via Getty Images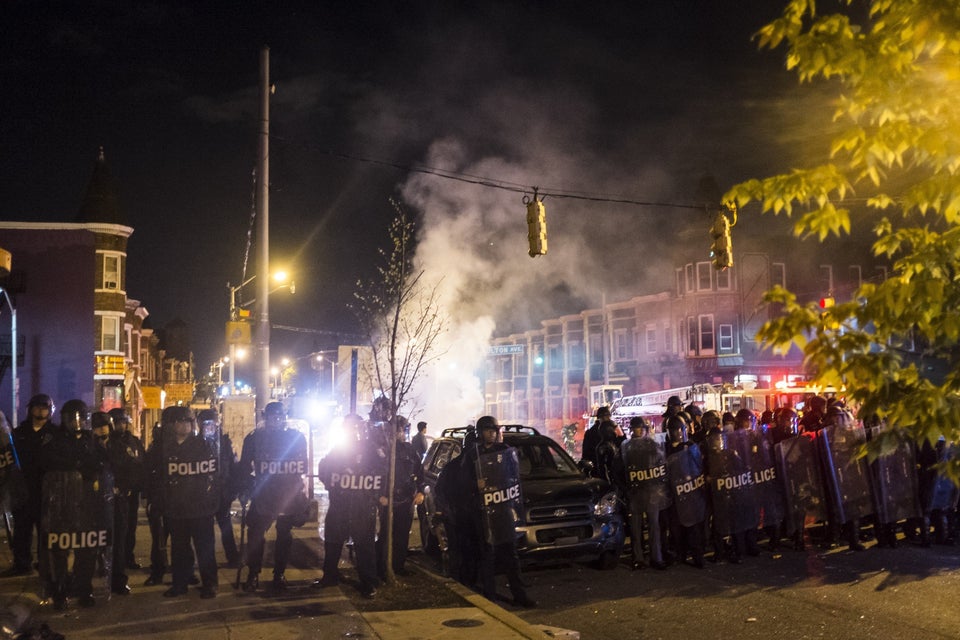 Anadolu Agency via Getty Images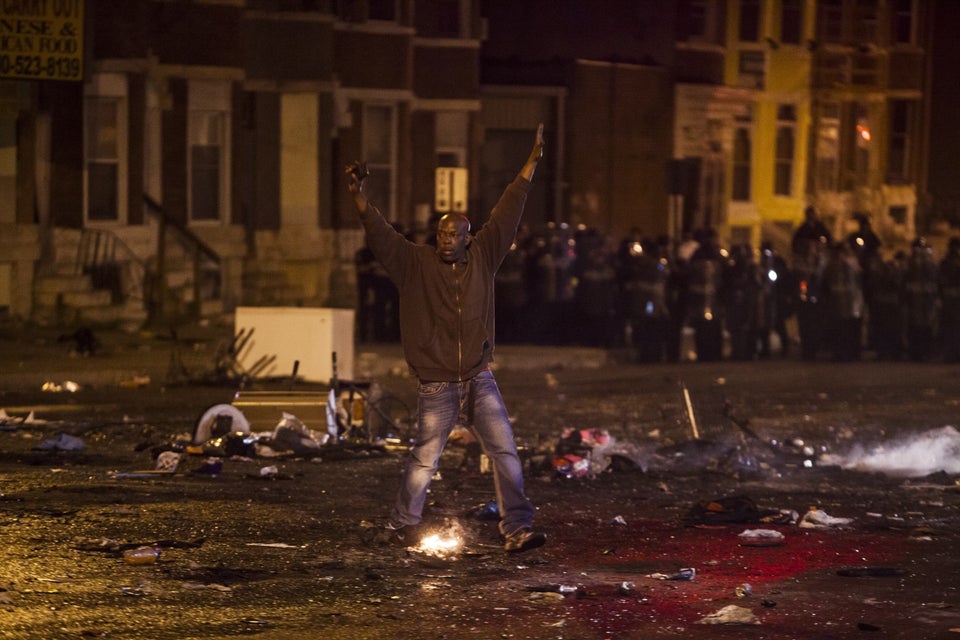 Anadolu Agency via Getty Images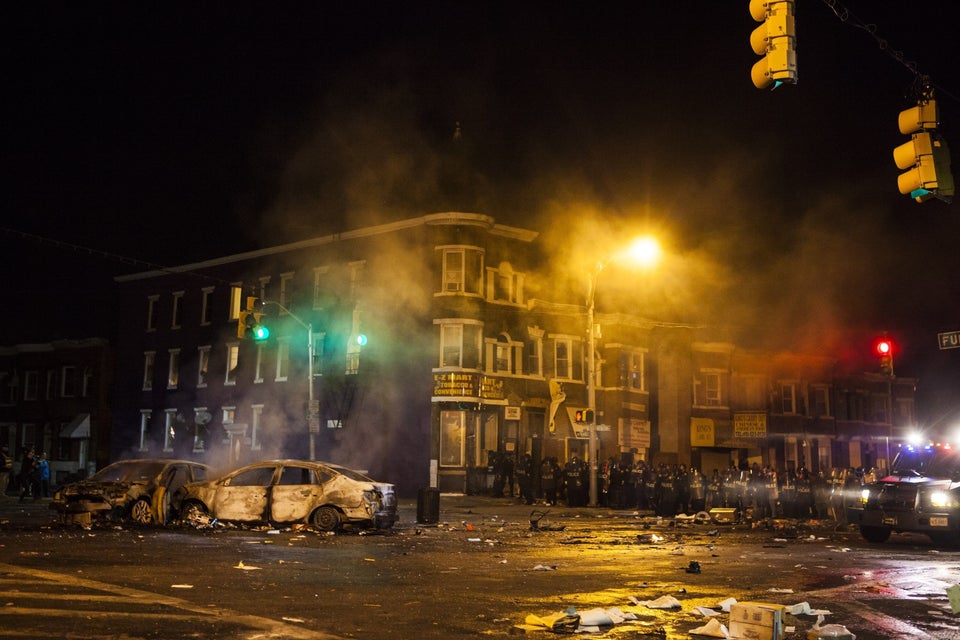 Anadolu Agency via Getty Images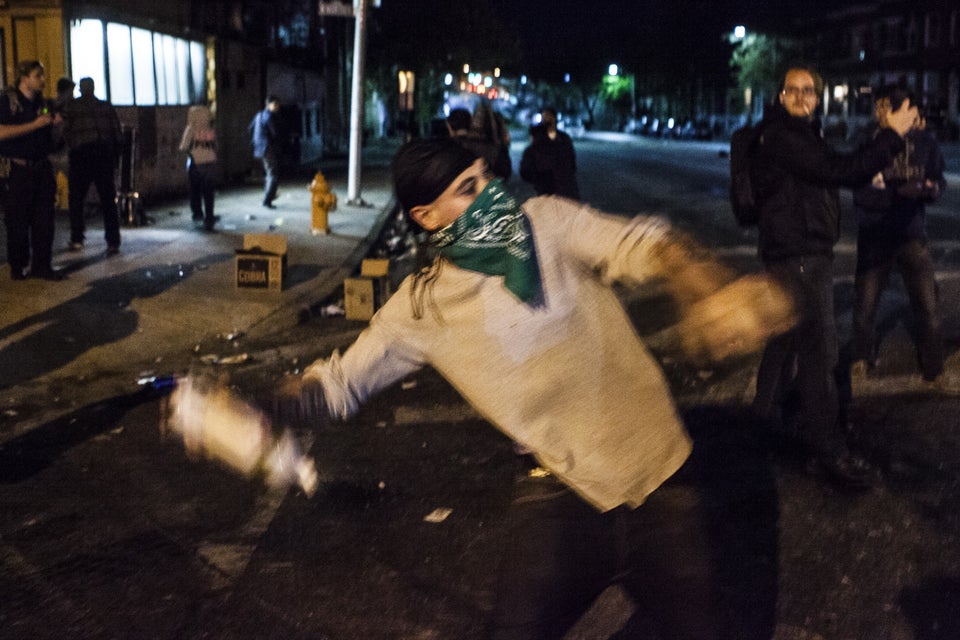 Anadolu Agency via Getty Images