This could be the future of our fight against water pollution.
In an effort to battle the polluted water of Baltimore's Inner Harbor, Clearwater Mills' John Kellett and Daniel Chase helped design a solar-paneled, water-powered trash devourer that aims to make the harbor swimmable by 2020.
The Water Wheel works by funneling debris in, pushing the trash onto a conveyer belt and running the loaded conveyer belt into a dumpster. When the dumpster is full, the dock is released, hooked up to a boat and taken to a RESCO waste-to-energy plant, where it is converted to electrical energy.
Interestingly, cleaning up trash is not the only thing the Water Wheel does: it also puts oxygen back in the water, removes organic waste and educates people about the pollution happening in Baltimore and across the globe. Not bad a for machine created in just seven months by four men.
To check it out yourself, watch the video above.

Related
Before You Go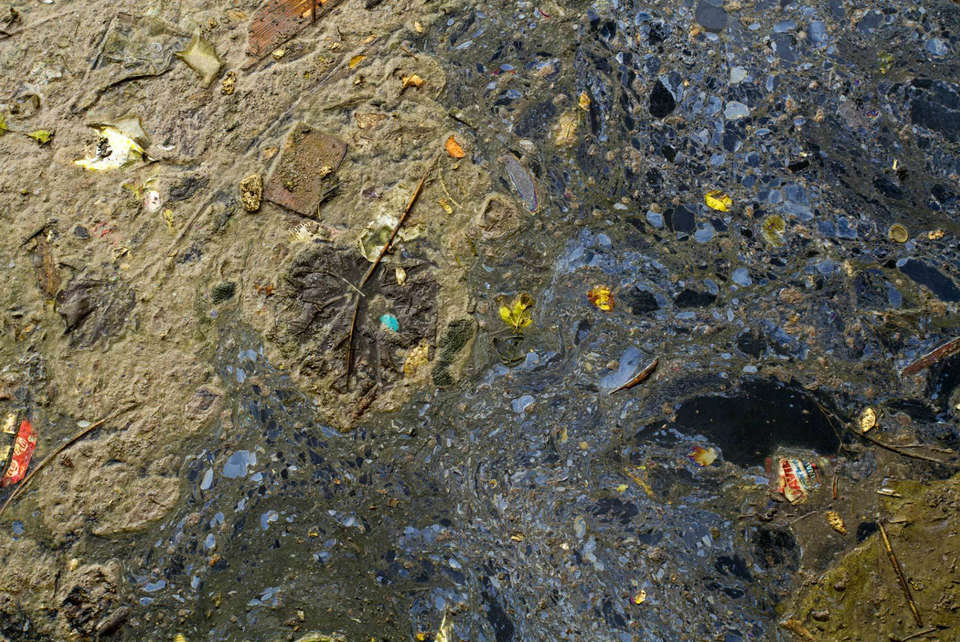 Pretty Pollution: Photographer Captures Ugly Beauty Of Filthy Gowanus
Popular in the Community