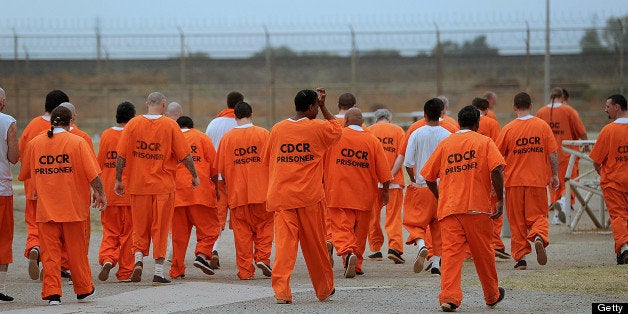 Officials in Richmond, Calif., have approved an ordinance that forbids employers from requiring applicants to reveal their criminal histories at any point during the application or hiring process.
In a 6-1 vote, the City Council approved last Tuesday one of the nation's most comprehensive "ban-the-box" ordinances, a reference to the criminal history box on job applications. The ordinance will take affect in September.
While similar legislation has been passed in dozens of municipalities across the country, the Richmond ordinance takes it a step further by not requiring applicants to disclose criminal histories at any point, including during the final rounds of interviews or after they're hired.
"We've really taken it up a notch," Councilwoman Jovanka Beckles, who introduced the ordinance, told The Huffington Post. "By introducing one of the most comprehensive plans in the country, our hope is to reduce unemployment in Richmond, reduce recidivism in Richmond and give these people who want to, a chance to make a change."
Beckles noted that the ordinance is especially timely as California braces for the implementation of AB 109, a bill aimed at reducing prison overcrowding by releasing thousands of low-level inmates by the end of 2013.
"We're going to have a lot of folks coming back from incarceration and looking for work here soon," she said.
Beckles also noted that the ordinance does make exceptions for "sensitive" jobs, including positions working with children and the elderly or positions in law enforcement.
Supporters say ban-the-box ordinances help give people with criminal histories a chance to rejoin society and the workforce in a positive manner.
According to the Journal, Abarra served 16 months for selling heroin, but was fired from his first job out of prison after a background check.
They "let me go on the spot," he said.
Linda Evans, an organizer with Legal Services for Prisoners with Children, argues that the practice is not uncommon.
"We believe, and we know from speaking with employers, that many times if someone checks the box 'yes, I have a past conviction,' that application is thrown in the garbage," she said in a YouTube video about the ordinance posted last year.
"We try to point out to the employers that there are many highly qualified people who have had some kind of interaction with the law who would be an asset to their employment pool," she continued.
But critics say ban-the-box laws put employers in a potentially dangerous position.
"We have a responsibility to protect our customers, protect other employees and then the company itself," Kelly Knott, senior director for government relations of the National Retail Federation, told The Wall Street Journal.
Richmond's lone dissenter, Councilman Tom Butt, said that he agrees with the sentiment of ban-the-box laws, but that the Richmond ordinance goes too far.
"Most of the (felony conviction box) ordinances across the country are all fairly consistent with each other and fairly consistent with (the guidelines established by) the Equal Employment Opportunity Commission," he told the Richmond Pulse. "This Richmond ordinance pushes it way beyond what was done before."
"There are people who are career criminals and not somebody that you want to put to work in your business," he said, "and employers should have discretions."
Support HuffPost
The Stakes Have Never Been Higher
Related
Before You Go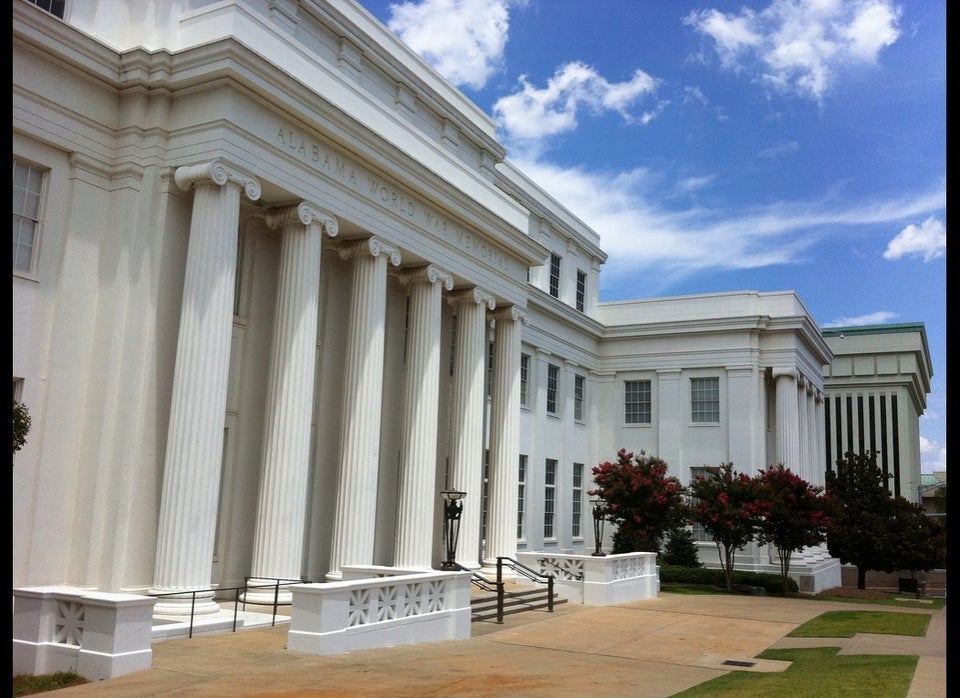 States Reducing Prison Populations
Popular in the Community