"I beg you, can you do something for the children of Syria? If you can, I will be your best friend," she tweeted to Trump on Wednesday.
"I could not play in Aleppo, it was the city of death ... Right now in Turkey, I can go out and enjoy," Alabed told Trump in a handwritten letter posted with her tweet.
"However millions of Syrian children are not like me right now and [are] suffering in different parts of Syria," she continued. "They are like your children and deserve peace like you."
UNICEF reports that some 6 million girls and boys inside Syria are currently in need of humanitarian aid. Children there are highly vulnerable to human rights abuses including exploitation, recruitment into armed groups and child labour. According to iamsyria.org, 50,000 children have died as a result of the raging civil war.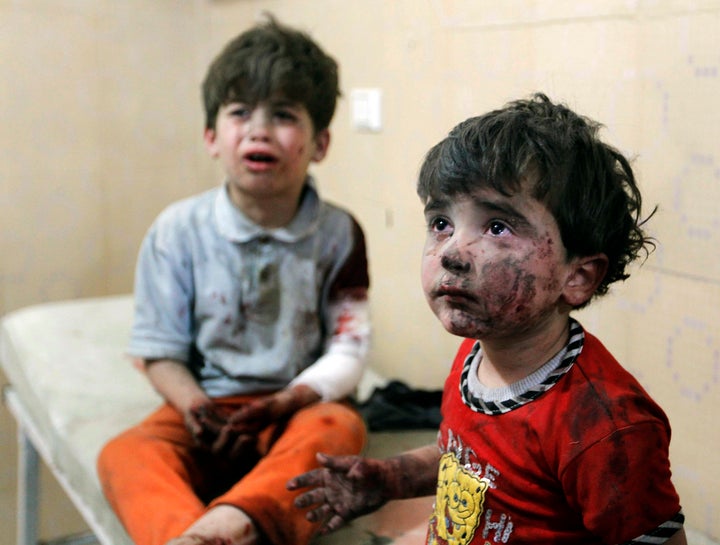 Throughout his presidential election campaign, Trump repeatedly demonized Syrian refugees as a threat to America and threatened to deport those who had already been resettled in the U.S. He also vowed to ban Muslims from entering the country and to halt immigration from Syria for an undetermined period of time. His administration has already drafted an executive order to do so.
Trump has also been strongly supportive of a military campaign led by the Russian and Syrian regimes that has resulted in mass civilian casualties.
"We've gotta fight ISIS and I love that Russia is dropping bombs all over ISIS. I love it, I love it, OK?" Trump said during a town hall meeting in September, referring to the self-proclaimed Islamic State terror group.
But Alabed remains hopeful Trump will consider the plight of suffering Syrian children as he moves forward in his new role as president.
"If you promise me you will do something for the children of Syria," she wrote, "I am already your new friend."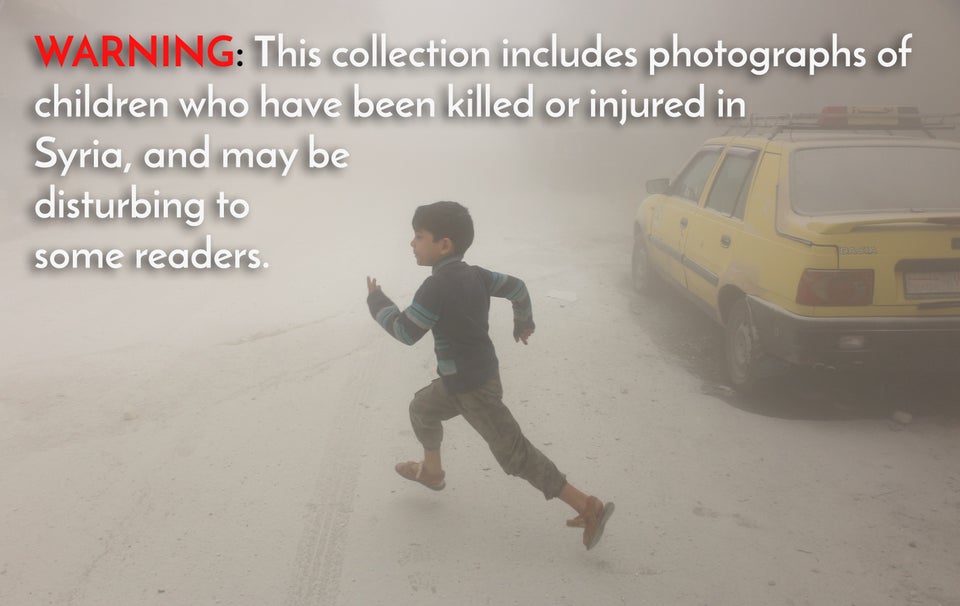 Children Of Syria
Popular in the Community