UPDATE: 2:10 p.m. ― Later on Monday, Bana Alabed's Twitter account was back up online. It's still not clear why it disappeared.
But on Sunday, multiple media outlets reported that the mother and daughter's account had suddenly vanished from the micro-blogging service. Clicking on the handle now brings up a page that states, "Sorry, that page doesn't exist!"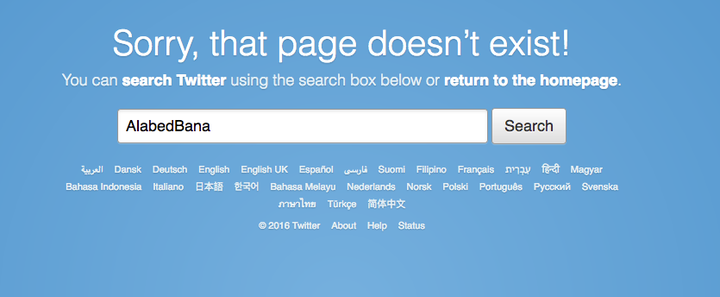 As of early Monday, there was no indication of what had happened to the pair, nor what exactly had caused the Twitter account to vanish.
Concerned fellow tweeters expressed their fears via the #WhereIsBana hashtag.
While some had questioned whether the Twitter account was real, Fatemah, who is a teacher, gave a video interview with the BBC in October. She called the accusations "disappointing."
Popular in the Community