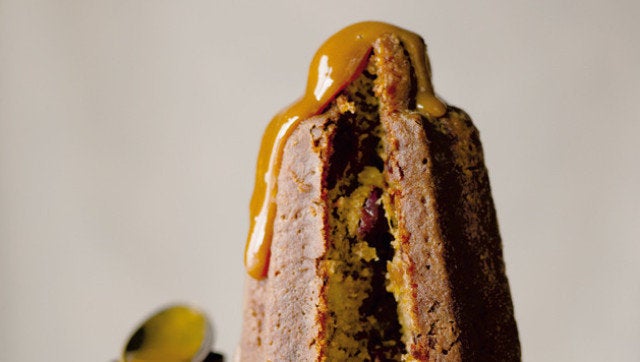 Banana bread has a lot of fans. Out of all the quick breads, it'd be safe to say it's the favorite. It's not too sweet, yet still feels a little indulgent -- it's the perfect balance between dessert and breakfast.
Here at HuffPost Taste, we've got a spot in our hearts (er, stomachs) for banana bread, but we'd pass it up any day for a piece of banana cake -- especially when that banana recipe is mixed with dates and topped with caramel. Dates add a little more sweetness, and caramel, well, that just makes everything better.
Check out these other sweet banana recipes!