Opening some banana boxes from Colombia last week, staff at a supermarket in Aarhus, Denmark, got quite a surprise when they discovered a hefty drug stash hidden with the fruit.
This week, Juul said that "more bags with white powder were found Wednesday in a separate shipment from Colombia at a central dispatch facility in suburban Copenhagen," according to the report.
An investigation has been launched by police, but as of Wednesday, no arrests have been made.
This isn't the first time that drug smugglers have used a banana shipment as a means of transporting cocaine to Europe. In 2011, about 150 pounds of the drug was reportedly discovered in banana boxes headed to Helsingborg, Sweden. At the time, Swedish tabloid Aftonbladet estimated that the seized cocaine was valued at about $10 million to $12 million.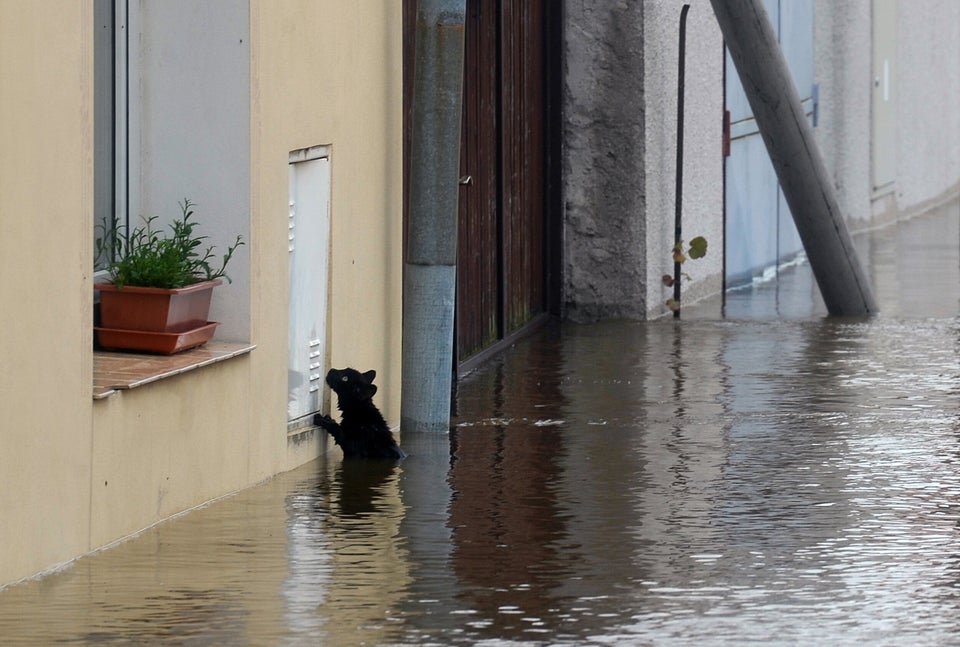 Around The World In 10 Photos
Popular in the Community