Saturday night was a big night for Banana Republic. The storied brand showed at New York Fashion Week for the first time, and editors, bloggers and A-listers came out in droves to see what the new creative director and executive vice president of design, Marissa Webb, had put together.
But if anyone was expecting the same safari-inspired looks we've been seeing for years, they would have been sorely disappointed. Instead, what we saw was modern mixes of masculine and feminine design elements -- think oversized boyfriend coats, flared cropped jeans and pastel-colored boxy turtlenecks.
So, why did BR wait until now to have a presentation at NYFW? "I feel like it's the right message right now," Webb explained.
"We're heading in the right direction," she continued. "We're very optimistic about the future -- I don't want to say this is it; this is just beginning, this is our first step and we will keep on evolving and we will keep on growing."
As for the neon dresses and cobalt blue power suits, Webb said, "I could say the inspiration was traveling to Scandinavia, but the true inspiration was about what the new Banana Republic is -- it's the 360 lifestyle, it's the wearable but aspirational clothing."
And Webb's must-have item from Fall 2015: "A great outerwear piece." Well, we will most definitely be hitting our nearest Banana Republic store to pick up one (or multiple) jackets come fall.
Check out some images from Banana Republic's 2015 Fall/Winter presentation below and tell us you don't want every single piece.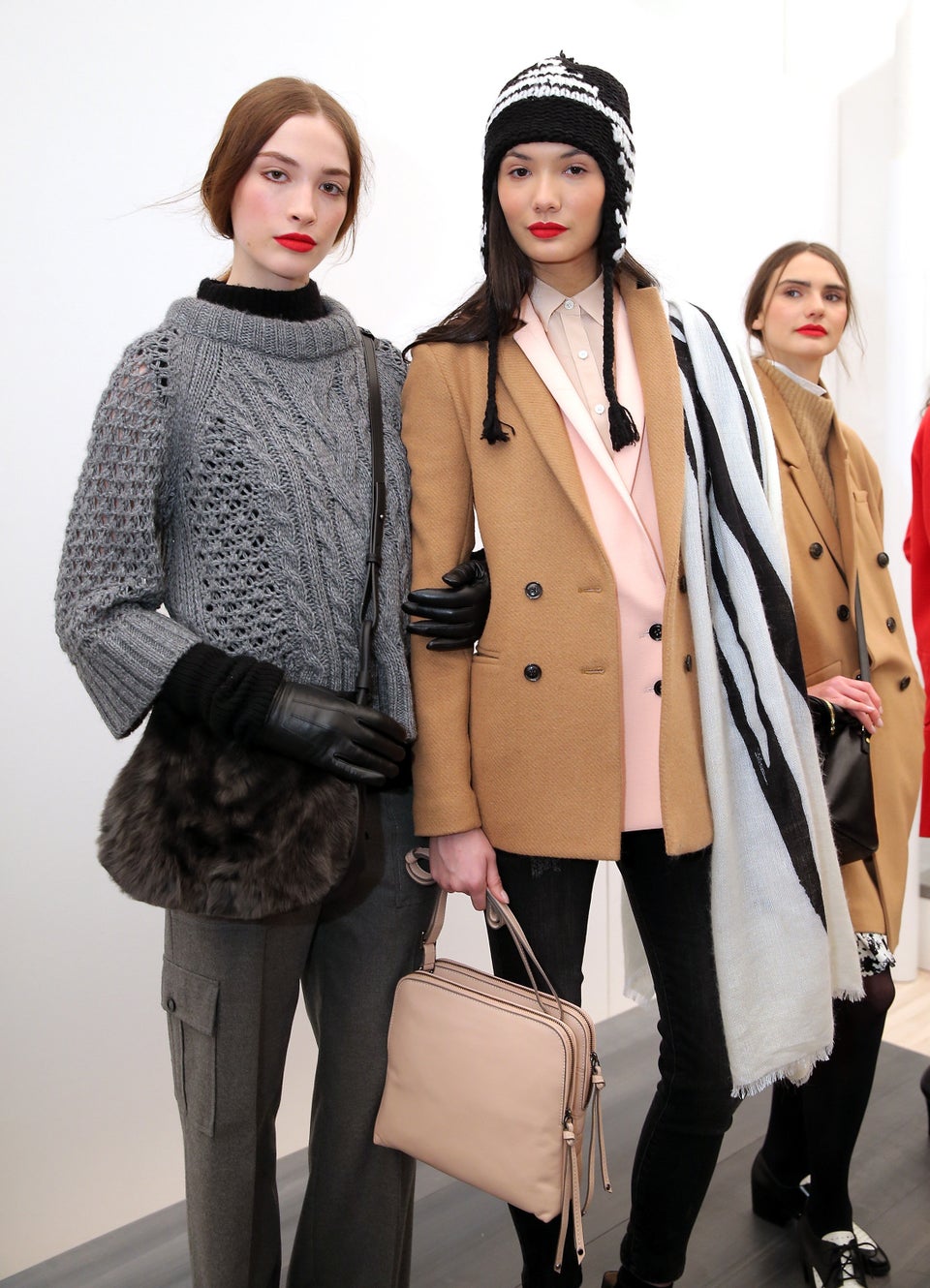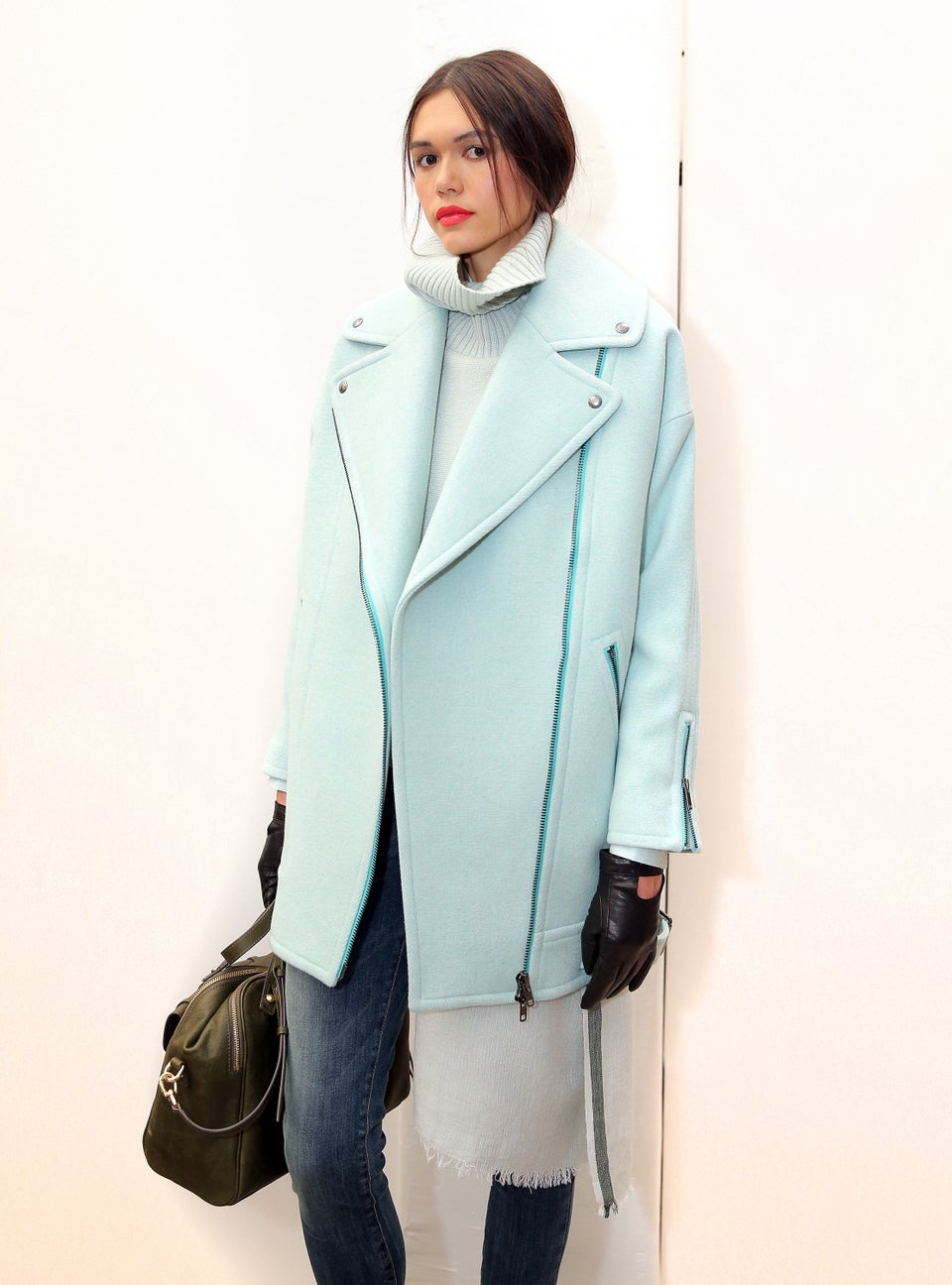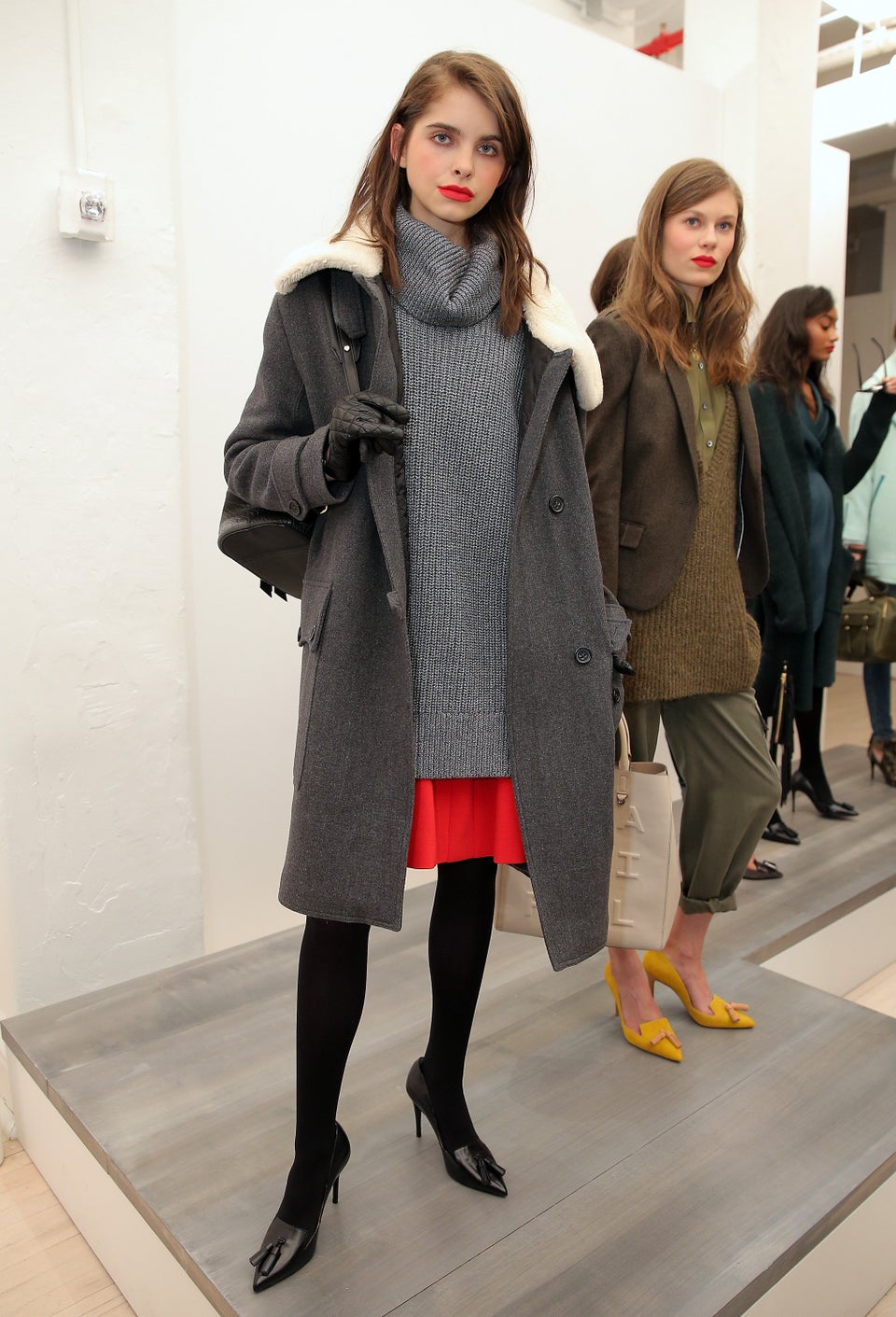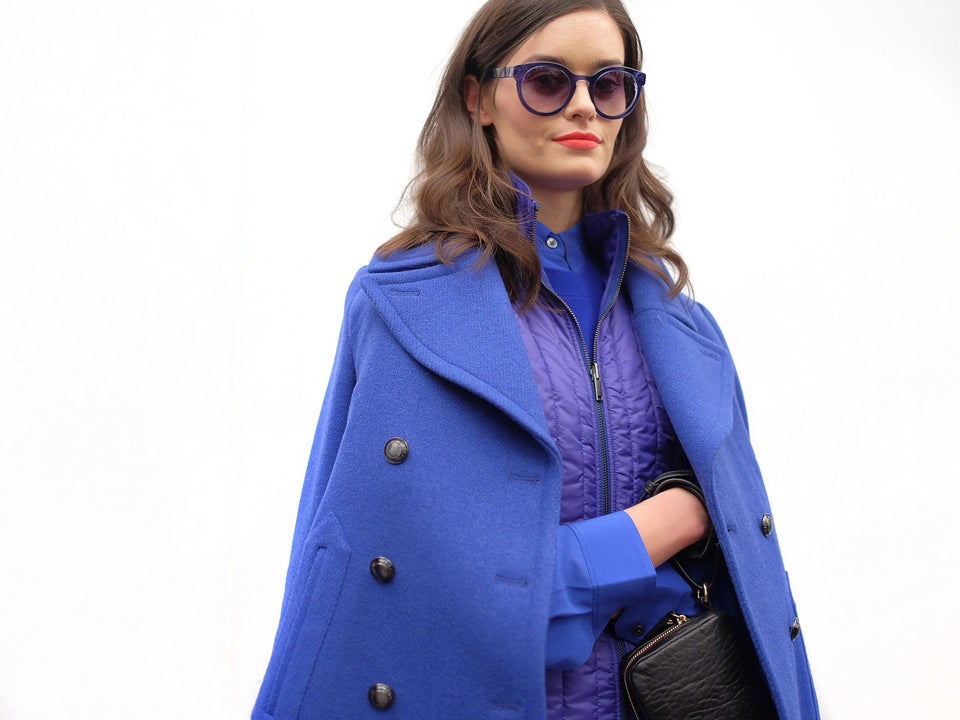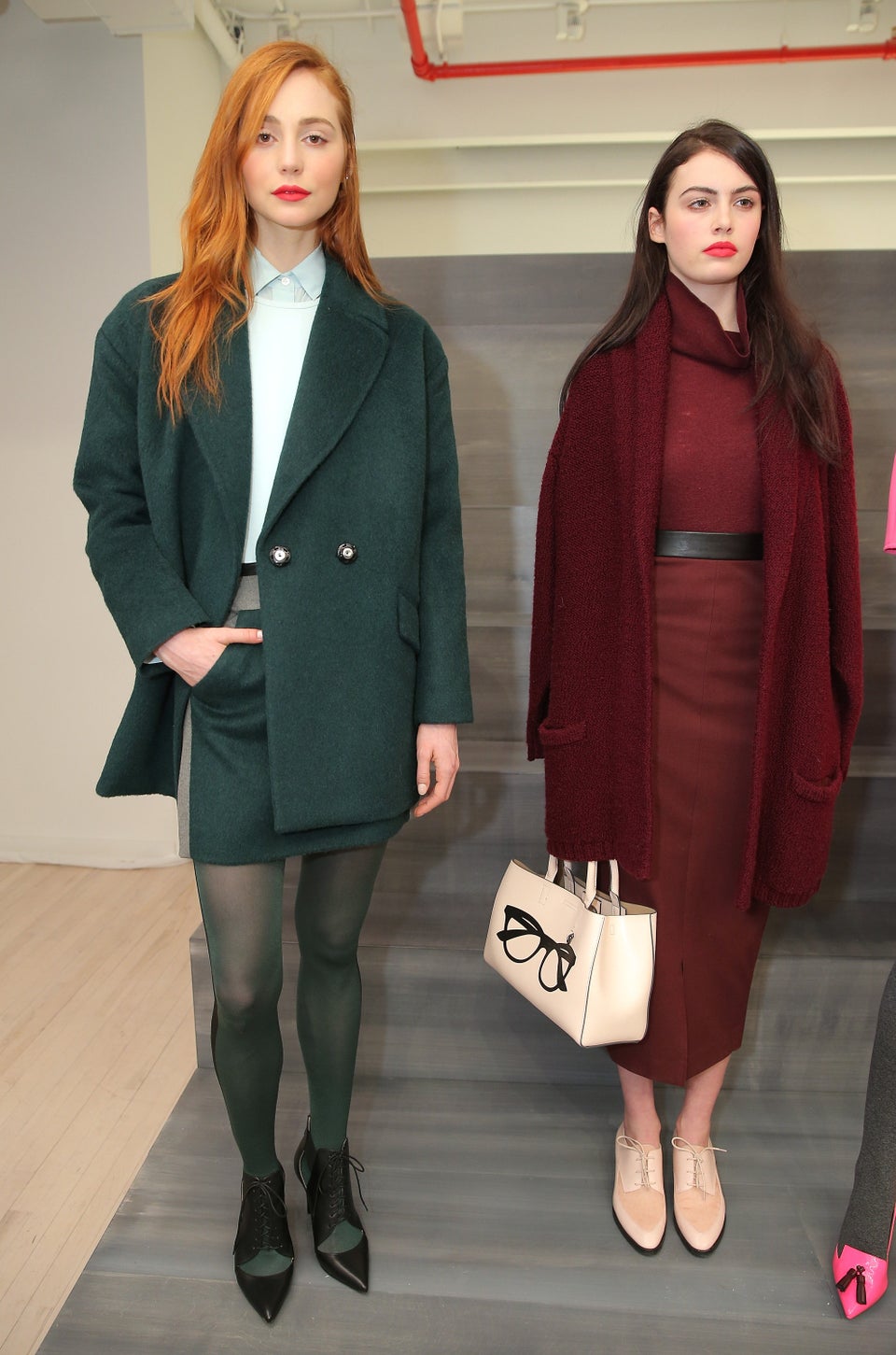 Designer Marissa Webb