The two hotly-anticipated dramas "Cucumber" and "Banana" are set to "sneak premiere" on Logo TV March 2 -- and we've got an advance peek at the steamy opening sequence of the latter series.
Russell T. Davies, who created the original British version of "Queer as Folk," is also behind both of the diverse new shows, which will feature plenty of steamy love scenes.
Here's how the shows are billed:
The two interwoven drama series will explore 21st century gay life in all its powerful, witty, dark and uplifting guises through the lens of two disparate generations. The hour-long "Cucumber" will explore the lives and misadventures of Henry Best (Vincent Franklin) and his long-suffering boyfriend of nine years, Lance Sullivan (Cyril Nri).

The half-hour "Banana" will follow the individual lives of younger characters orbiting around Henry's world, telling stories of modern love -- the romantic, the obsessed, the hopeful, the lonely, the lost, and the lucky – in an urban Manchester, England setting.
"Cucumber" and "Banana" will return for their official season premieres on Logo TV April 13 at 10 p.m.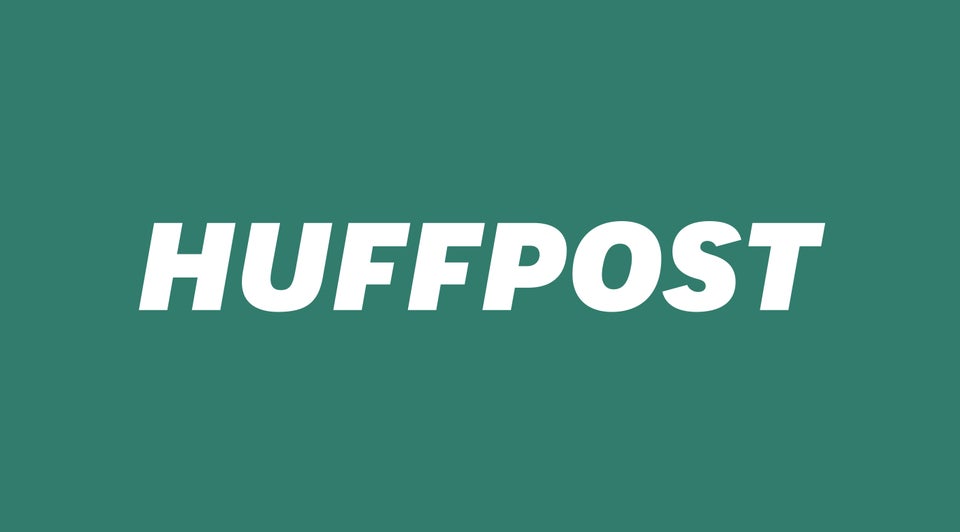 Great Gay Viral Videos
Popular in the Community