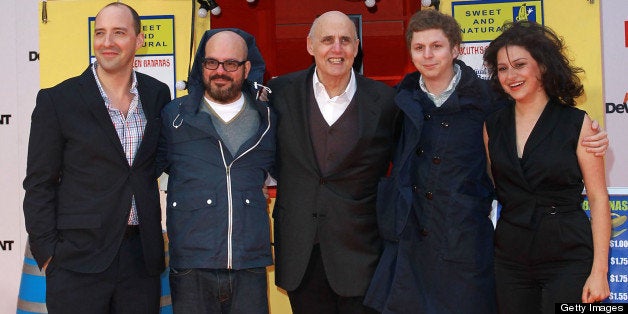 There's about to be even more money in the Banana Stand.
For all you lazy city-dwellers out there who love frozen bananas but hate leaving your apartment or talking to human, the Bluth Banana Stand has hit popular food delivery site Seamless... sort of.

Items on the page include Vodka Rocks & Toast, Mayoneggs, Hot Ham Water, J-U-I-C-E, Teamocil and Prison's Best Ice Cream Sandwich. The only thing wrong with the page is that you can't actually buy anything. Thankfully the delivery minumum is $250,000, so you wouldn't be able to afford it even if it were real.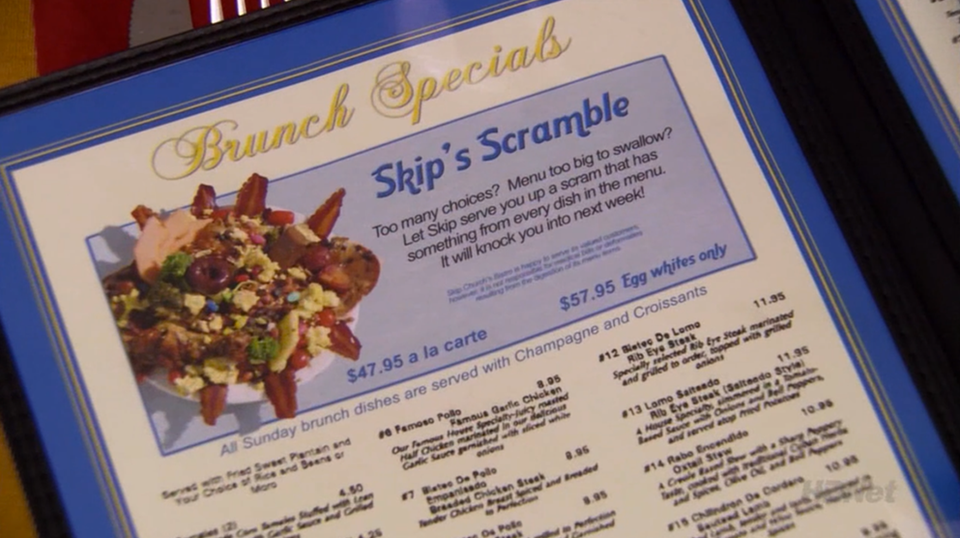 The Ultimate All-Day "Arrested Development" Food Party