It's no secret that COVID-19 (along with its variants) changed our world as we knew it, and as all businesses have been forced to adapt, the music industry has been no exception: from superstars selling out stadiums to newcomers grinding to build a grassroots career path, musicians as a whole have been forced to navigate a time where playing live was not an option and where success is measured in views on social media instead of bodies in crowds.
New forms of exposure, like TikTok and Instagram, became the only option for exposure, and even as live music has returned, a fraction of pre-pandemic venues remain, with rising fuel and health safety costs have far outweighed the value of a gig.
Tour packages and traveling musicians have been forced to reduce their scope, stripping down production (and even band members) to keep costs at a minimum and keep touring viable. For a while, the days of a musician being able to earn a living seemed as though they had passed.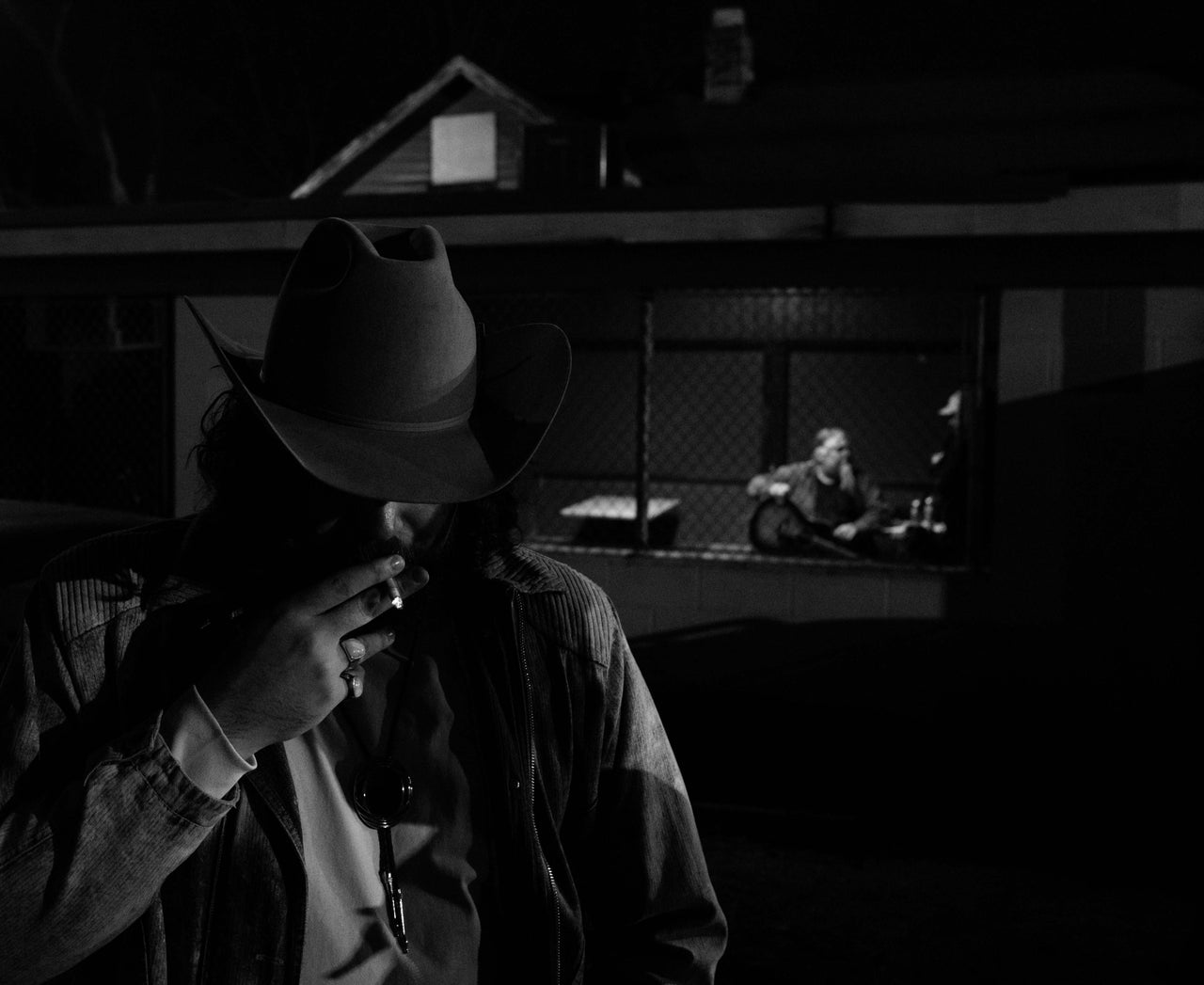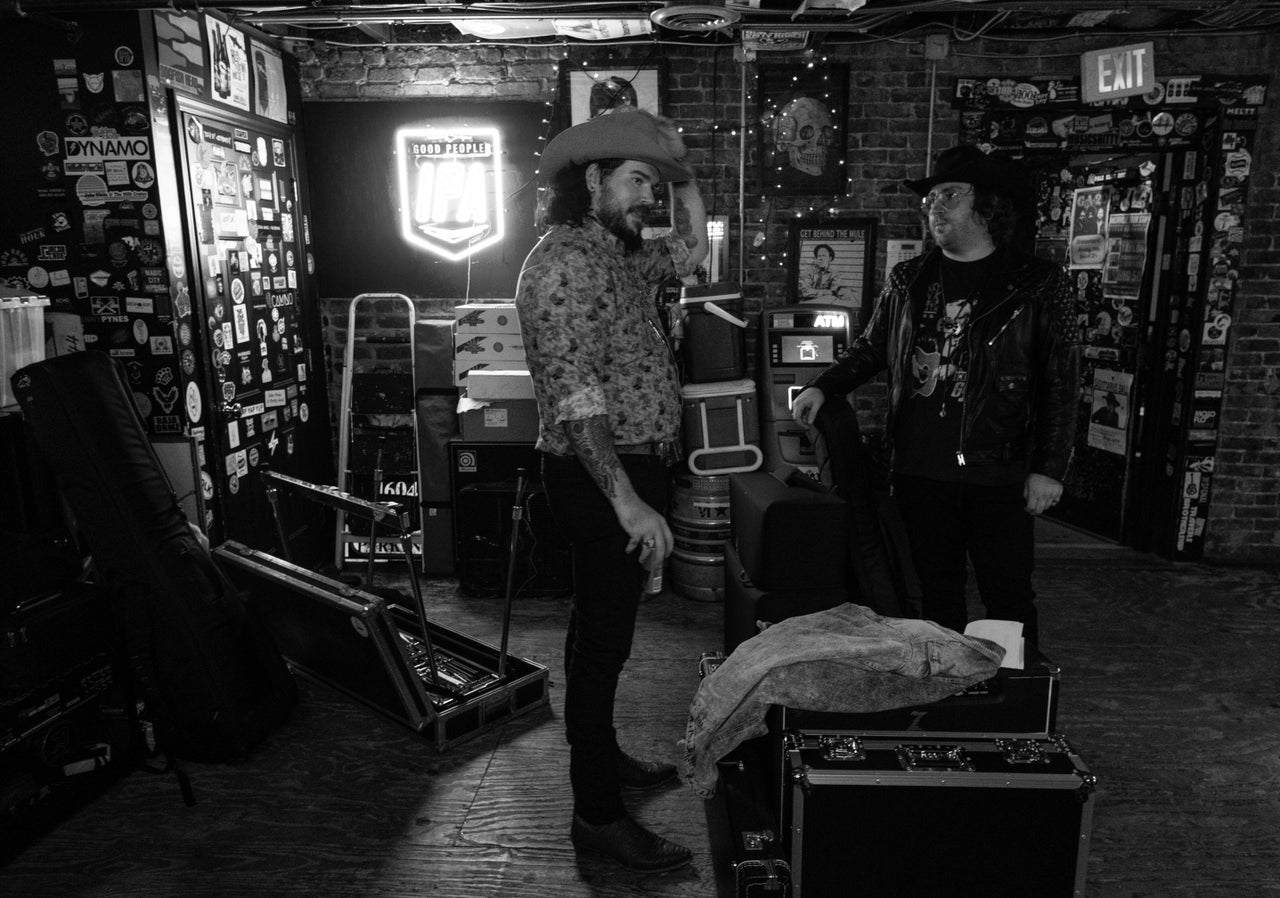 Prior to COVID, musicians and bands would find themselves traveling the world over to build a name for themselves, finding their start playing in small clubs in different cities in an attempt to grow an organic fan base and, for bands with the right work ethic and sound, this route could prove successful. Fast forward to our post-pandemic world, a large majority of small, independent venues that welcomed new artists with open arms have shut their doors due to the loss of income when live music was out of the question. These closures have left few viable options for independent artists to perform in public, and the venues left standing are often unable to provide the payouts that once allowed a band to tour profitably.
As our world began to spend more time at home (and on our phones), musicians have found a new form of semi-organic exposure through TikTok and other forms of visual social media. Similar to how TV killed the radio star, modern musicians are forced to conform to new short-form video standards, writing songs around a hook as opposed to writing for radio or live play, and while this has proven a fruitful endeavor for more social media-savvy artists, the learning curve has been insurmountable for many musicians who got their start by hitting the road to build an organic grassroots fan base. For many, finding an algorithm-friendly sound has led to frustration and outright disenchantment with the music industry.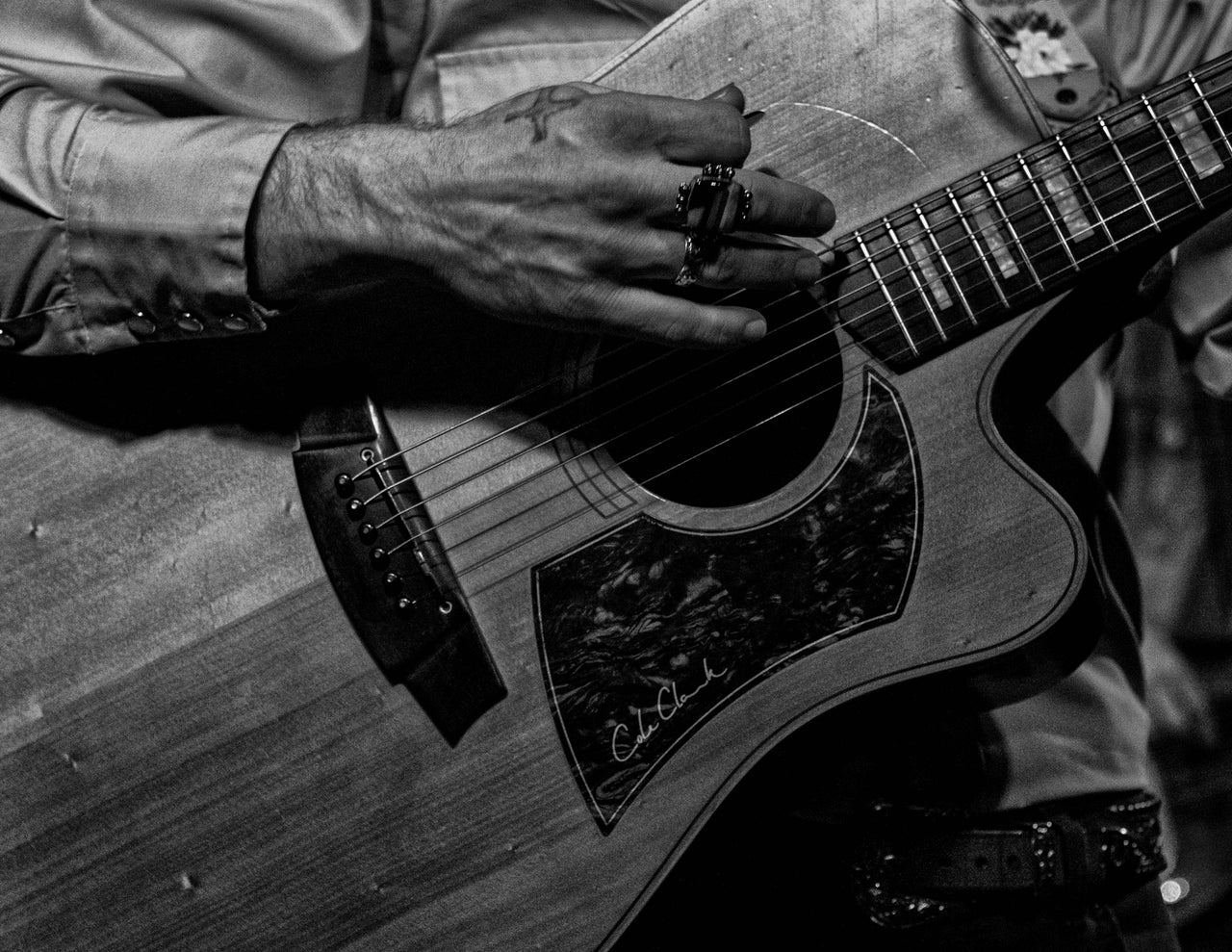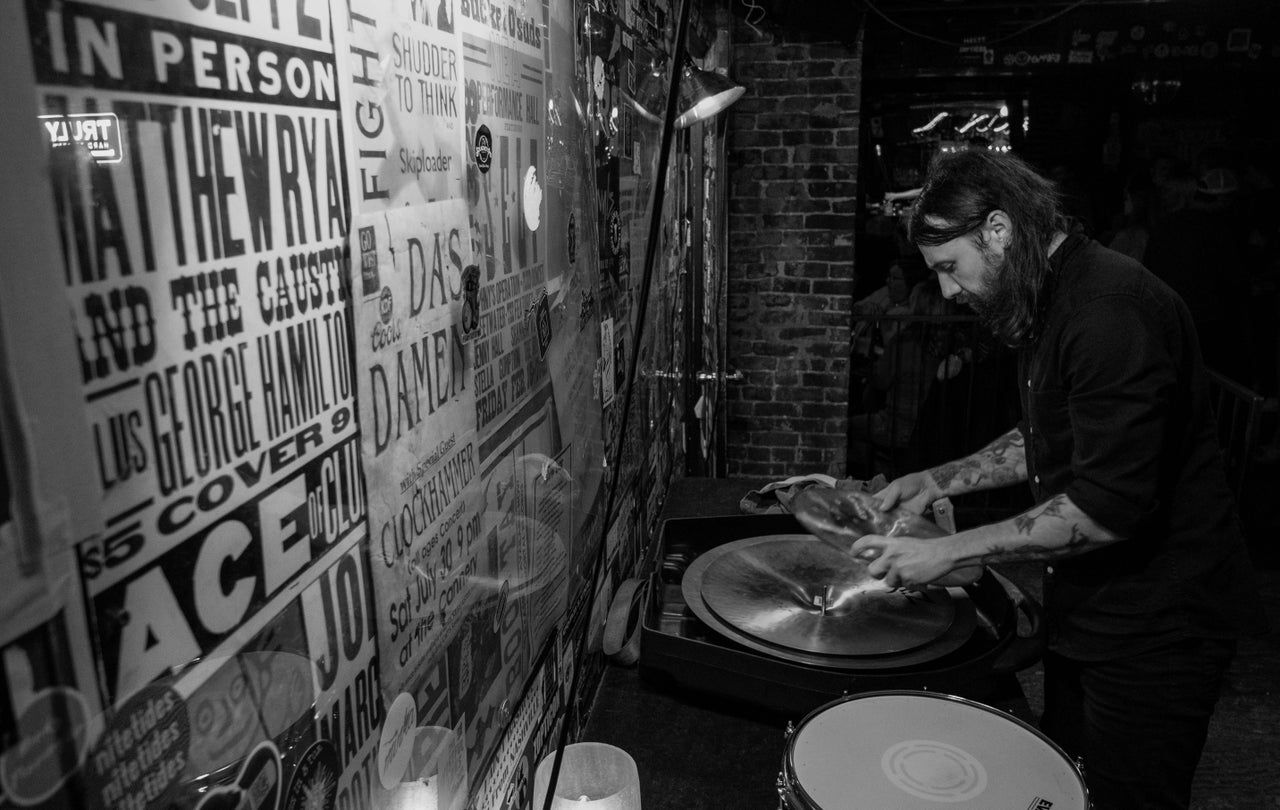 The "TikTok Success Story" is one that we've all heard, and while the explosive popularity of an overnight viral sensation is often an extraordinary moment for artists, it's been proven time and time again that these "successes" do not provide a fan base with the same long-lasting foundation that organic, steady growth has provided to musicians in the past: simply put, the algorithm can't replace the power of a meaningful performance and genuine connection to fans.
Now, almost three years later, artists are finally seeing the return of the days of viable touring. With TikTok usage on the decline, it is carving the route for musicians to get back to what they love: writing great music, traveling the world, meeting new fans, and creating long-lasting relationships with the fans who support them. With any luck, musicians can now look into 2023 and beyond as a time for touring, and social media can return to its rightful place, not as a replacement, but as another tool in a kit that allows extracurricular connection with fans.
See more photos of "Big 50" by Seth Herald below.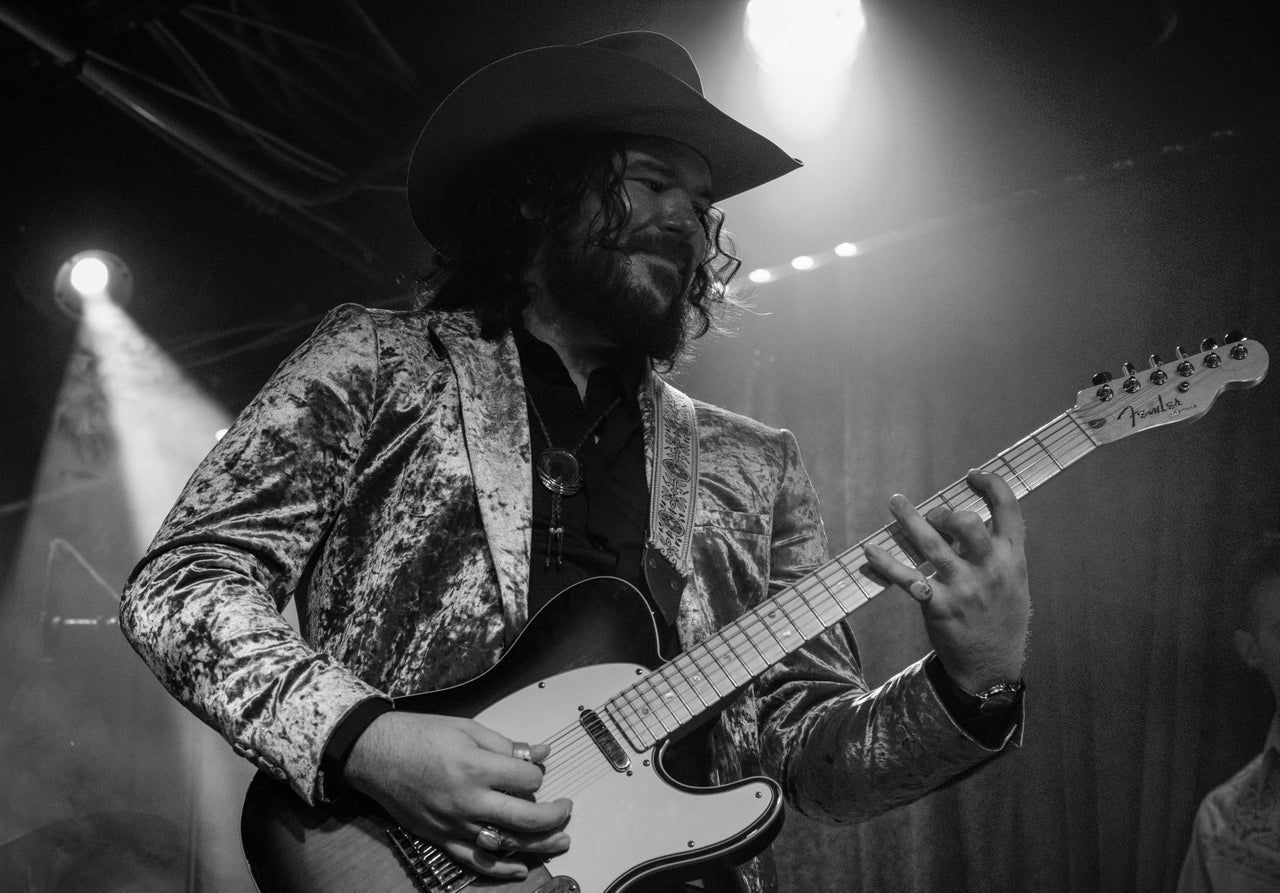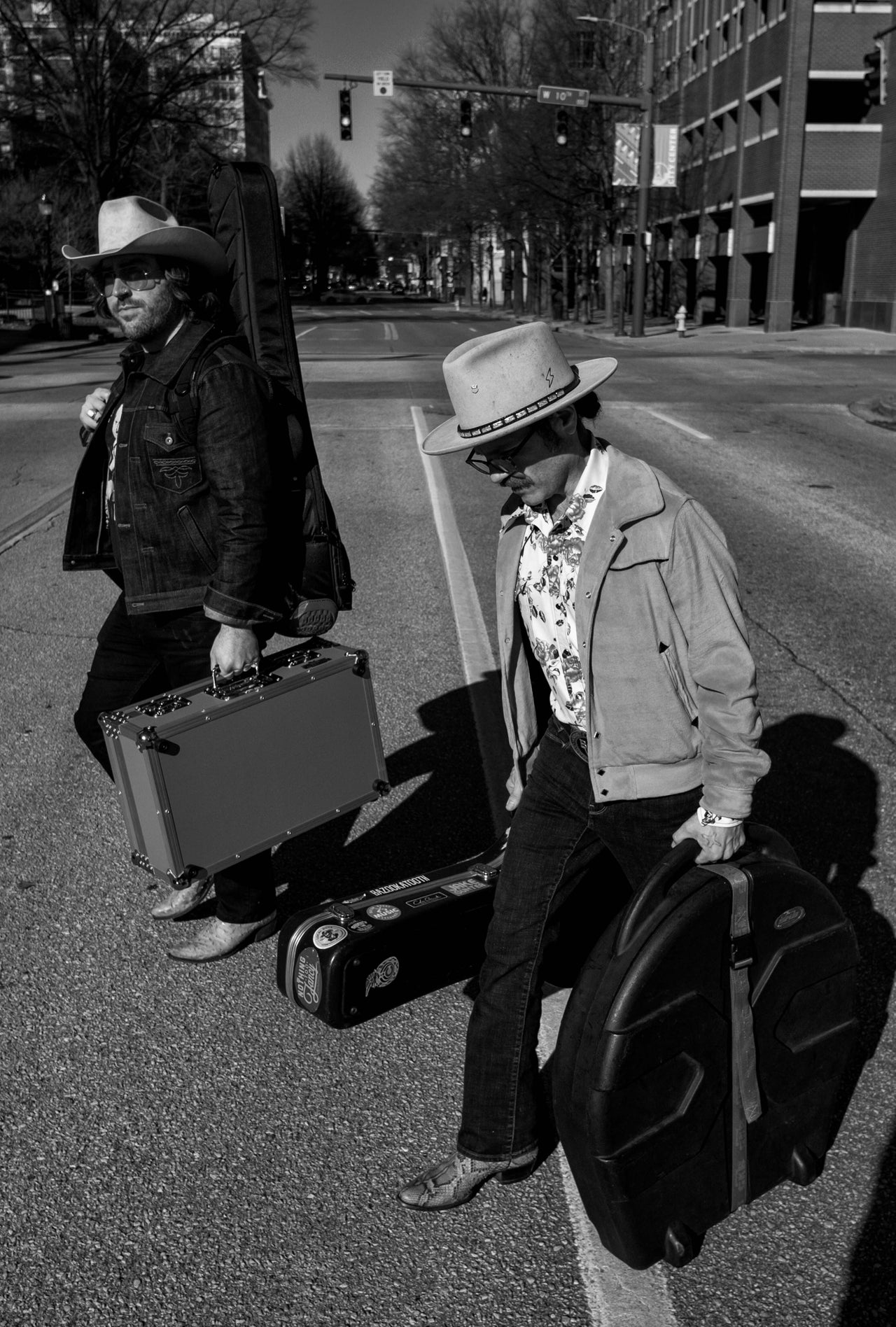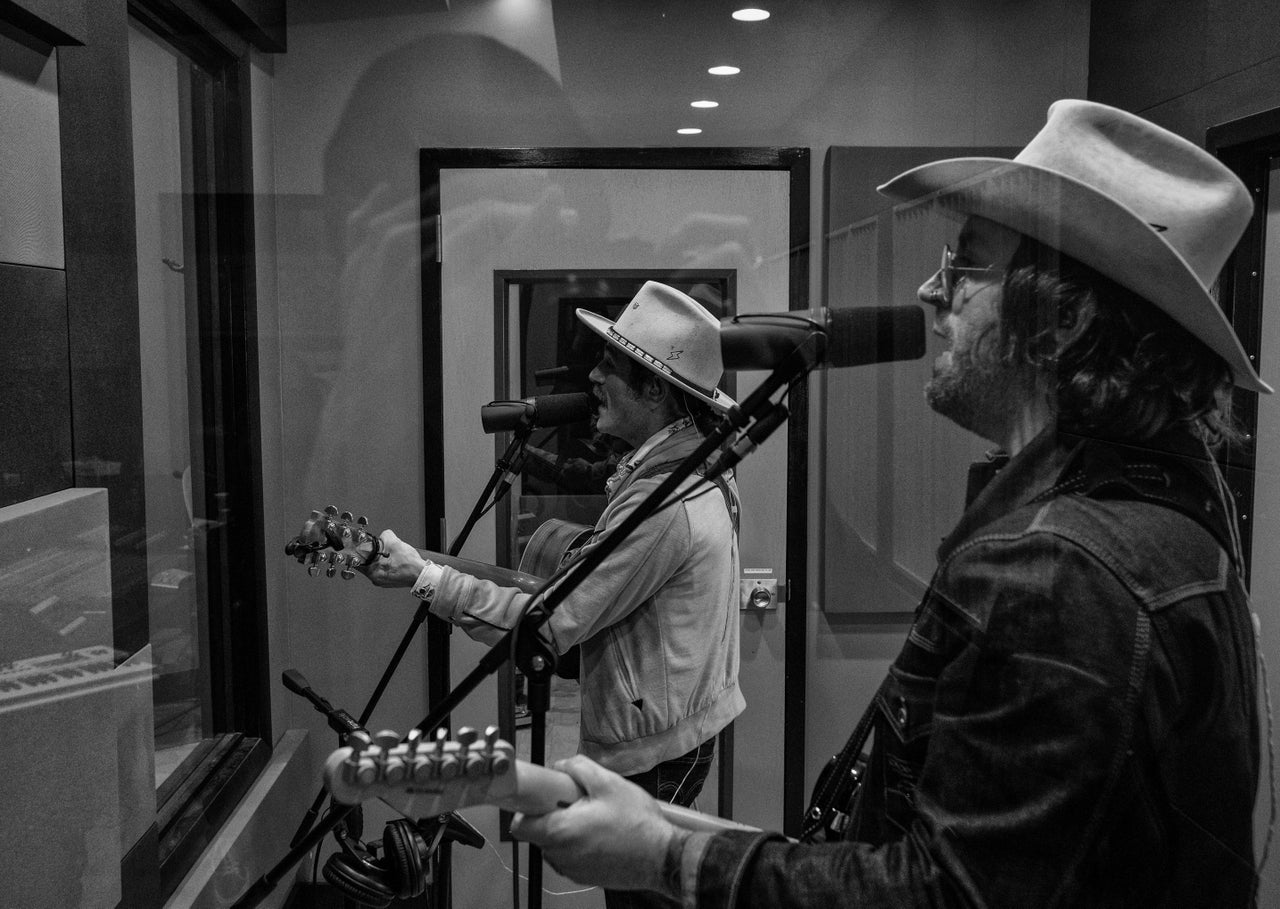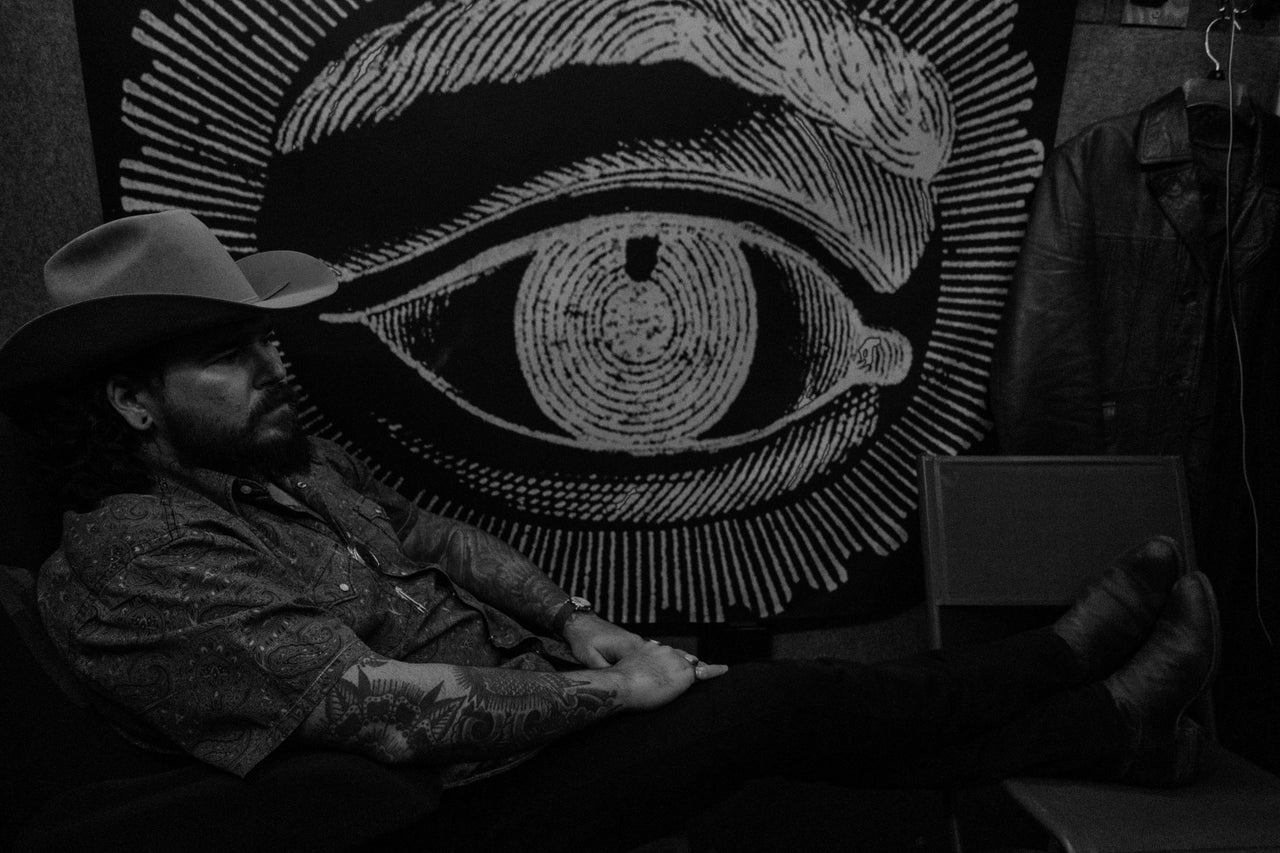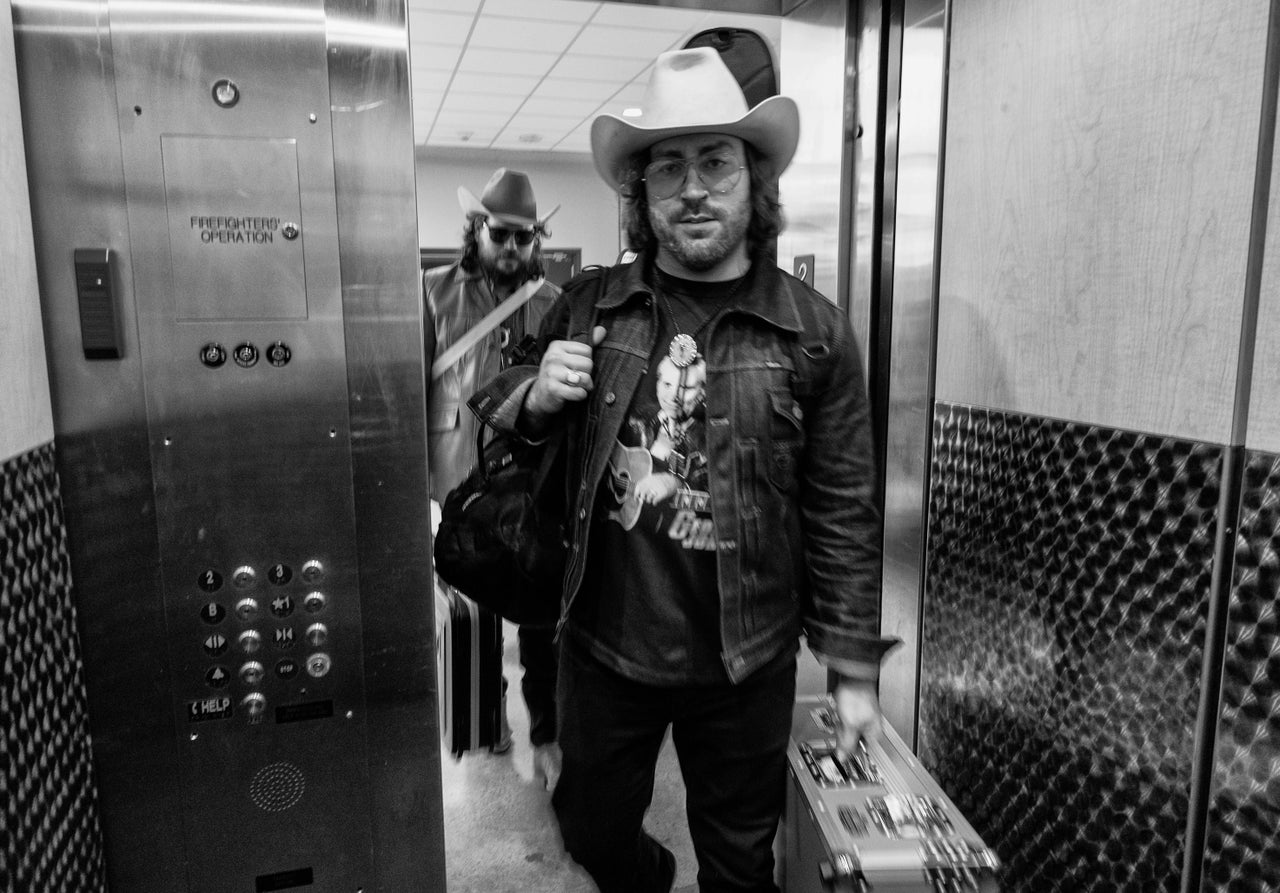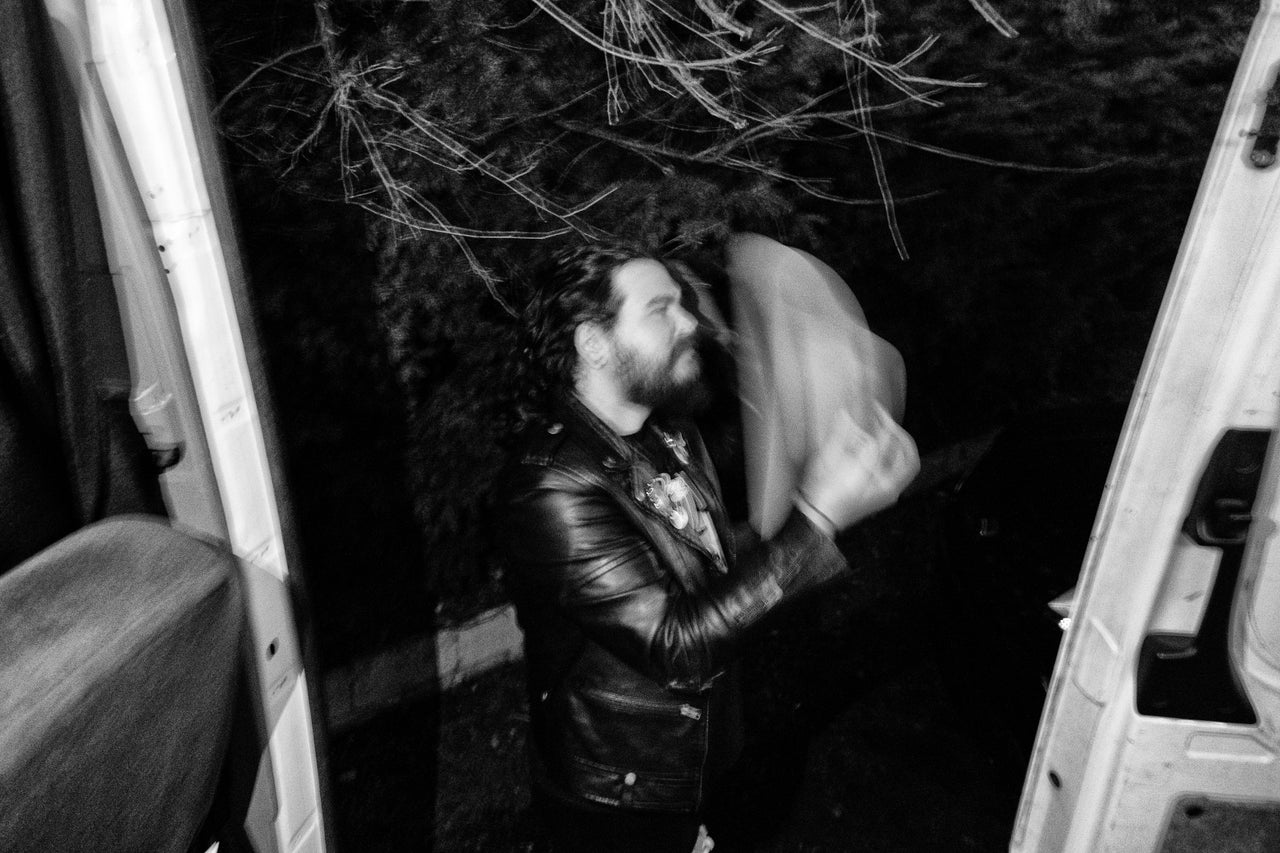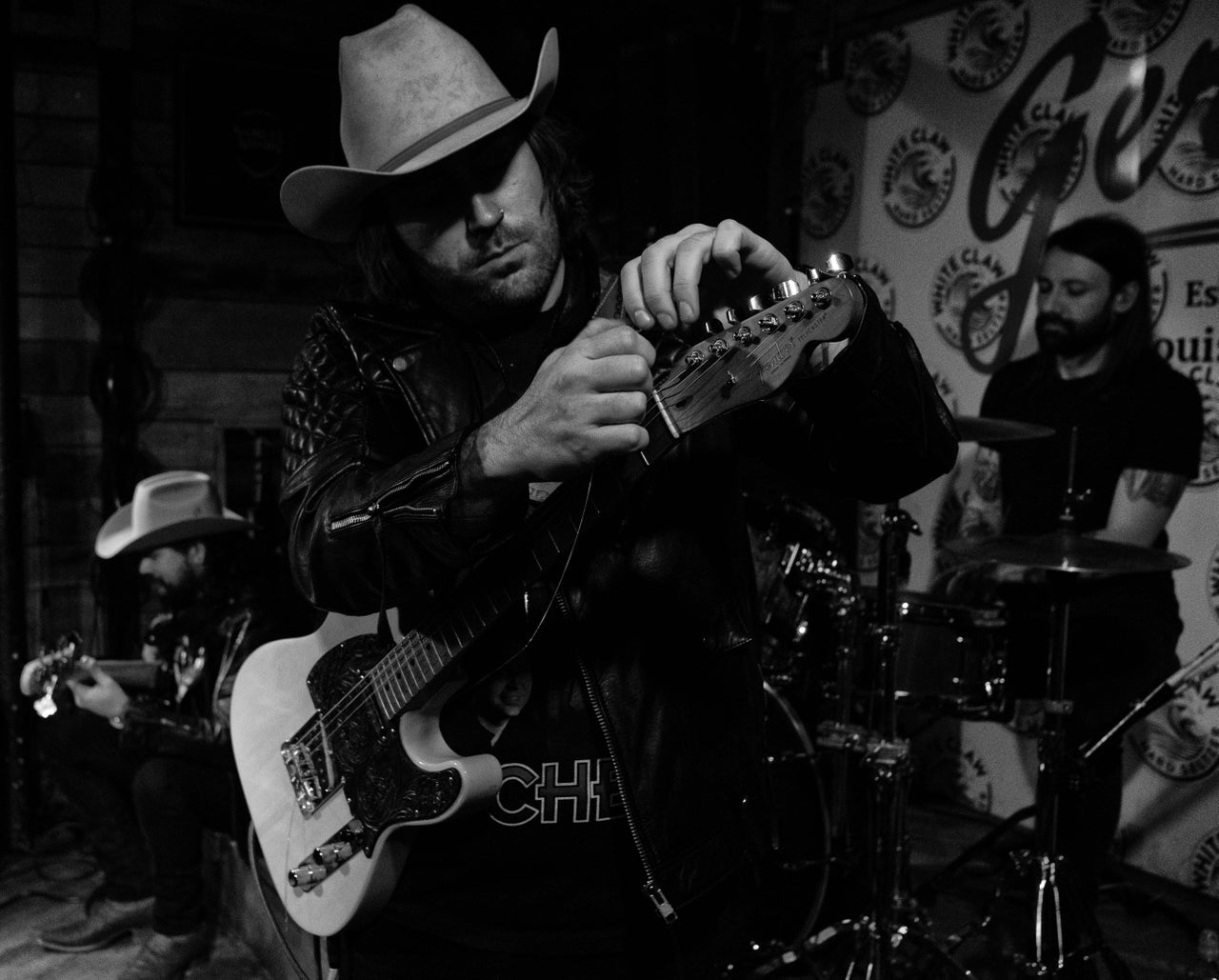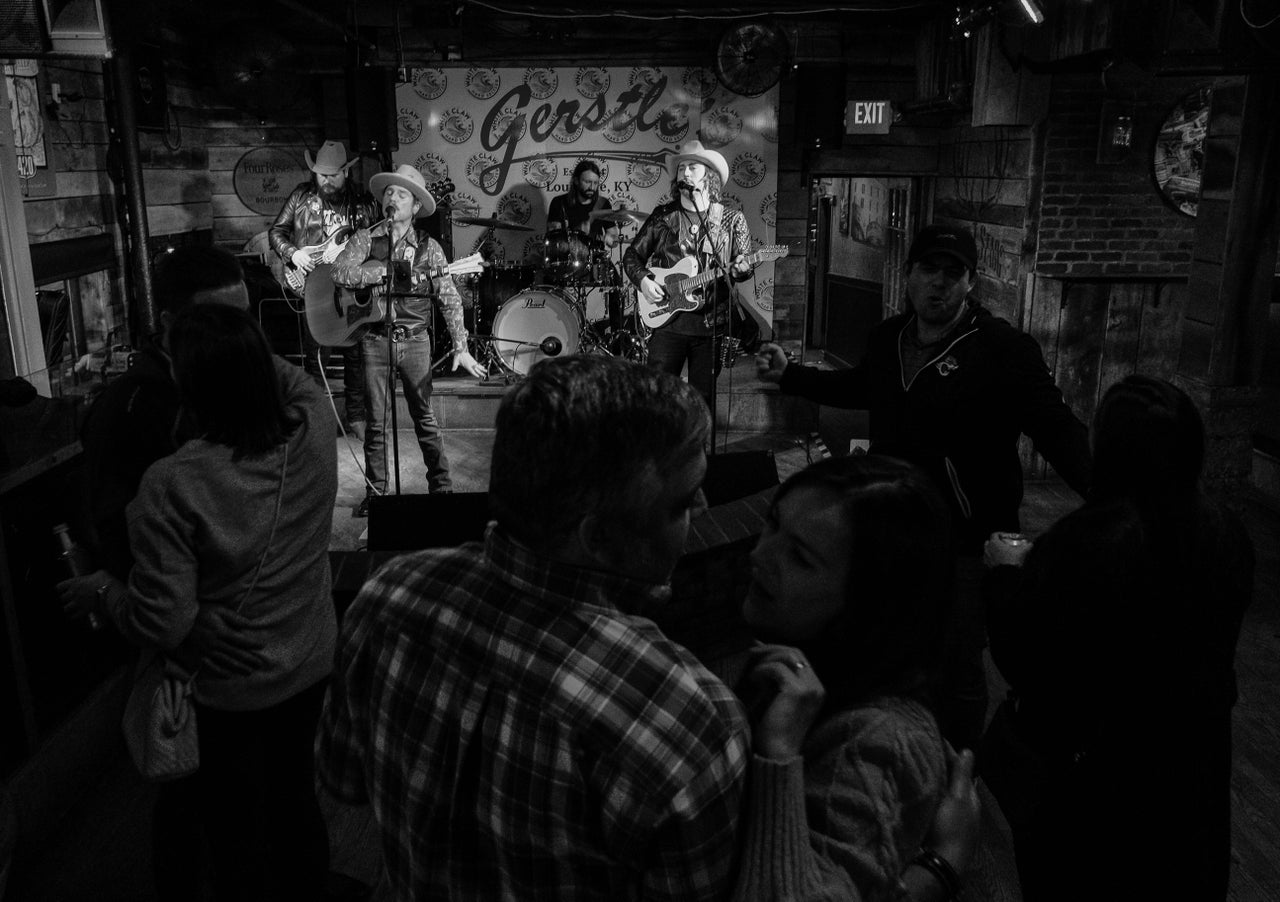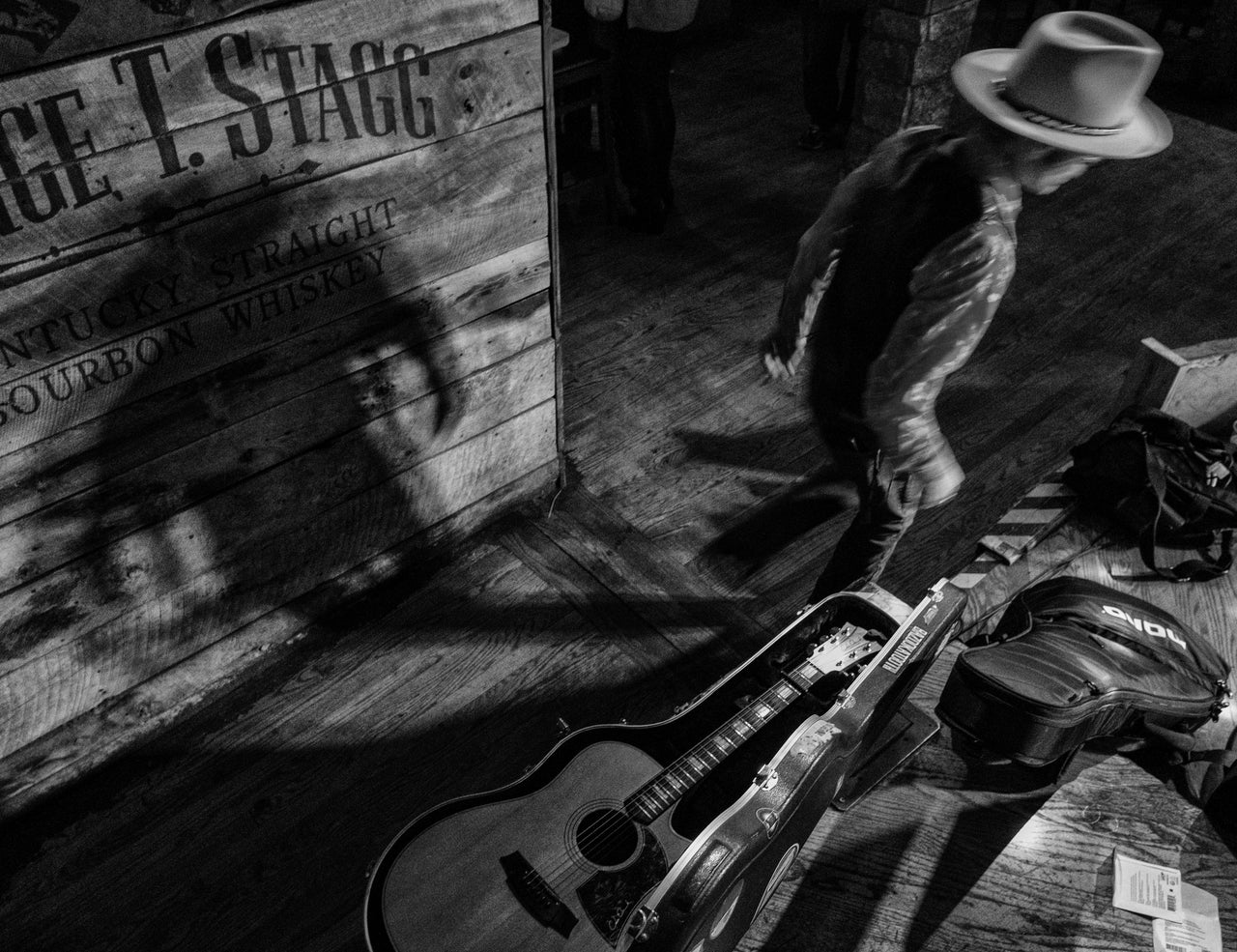 Popular in the Community