Nobody could ever say what goes through a cat's mind, but if there's one type of animal scheming to take over the world (or at least the house), it's probably a cat.
Well, Bane Cat is here to rule. Dun dun dunnn!
There is no hiding from Bane Cat -- he is always watching you. Don't try to get rid of Bane Cat -- he will find out, and come after you... at night. Yes, Bane Cat will be the bane of your existence.
What will Bane Cat's next move be? Perhaps we will find out in the next episode of "Bane Cat."
Related
Before You Go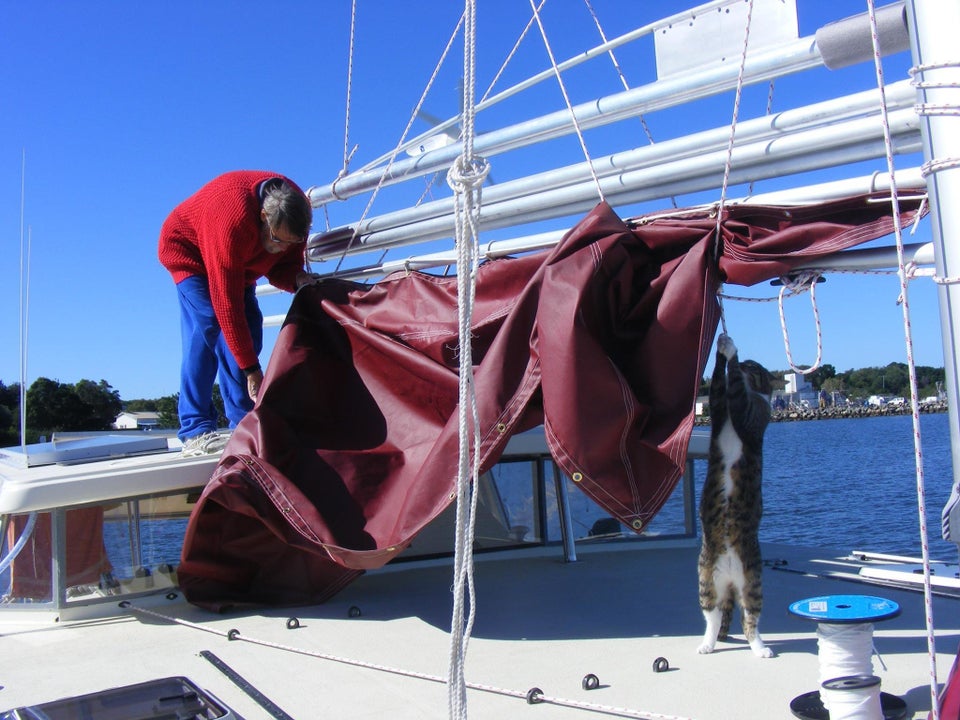 Helpful Cats