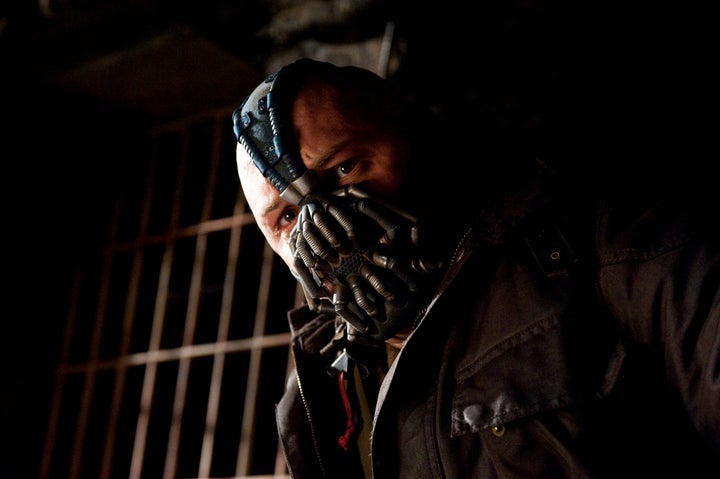 Bane's voice has been an issue for "The Dark Knight Rises" since footage from the coming blockbuster debuted in front of "Mission: Impossible - Ghost Protocol" last year.
"Bane's voice was much more clear in a new scene shown Tuesday," noted THR.
Added Cinemablend's Eric Eisenberg: "I have some terrific news: I understood every word that Bane said. It should be noted that the theater I was in featured some of the most advanced technology in the projection industry, so I don't know if they changed the audio or if it was just the presentation, but it did raise my confidence in that aspect of the film."
Bane's voice became a hot-button topic in December and January when Warner Bros. screened Christopher Nolan's "Dark Knight Rises" prologue in IMAX theaters. Bane's incomprehensible speech spawned a fake Twitter account and even a parody on "Conan."
Whether or not the footage from that sequence is easier to understand remains to be seen. Regardless, as Tom Hardy (who plays Bane in the film) said in a recent interview with EW, Bane's voice is an acquired taste.
"The audience mustn't be too concerned about the mumbly voice," Hardy said. "As the film progresses, I think you'll be able to tune to its setting."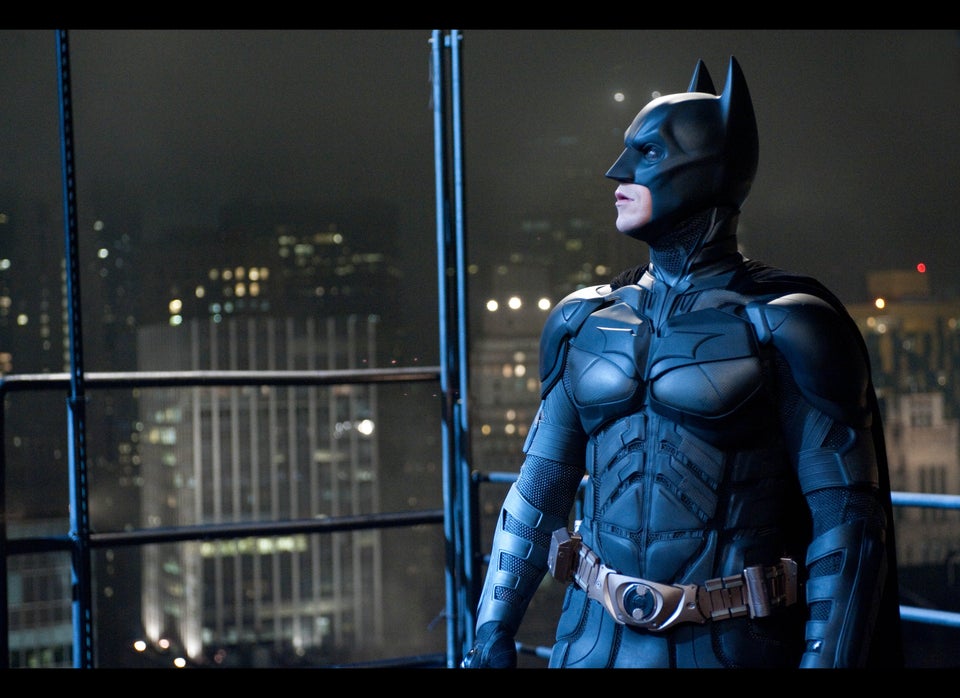 Stills From 'The Dark Knight Rises'
Popular in the Community