As the world's third-oldest national park, Banff is a well-protected, well-loved zone of wonder in the Canadian Rockies. The sprawling wilderness offers glacial lakes, towering mountain crags, a quaint town and nearly 1,000 miles of hiking, biking and horseback trails.
There seems to be something for every mood here, whether you'd rather unwind in a lodge, forge the trails on horseback or leaf peep from an old-school red canoe. And with summer crowds ebbing away, fall is THE perfect time to visit this northern treasure trove. Why? We can think of a few reasons...
1. With water this blue, you won't even miss summer.
Peyto Lake's cyan water gets its brilliant milky color from glacial rock flour. Visit the lookout point in early morning, when the sun hits it just right.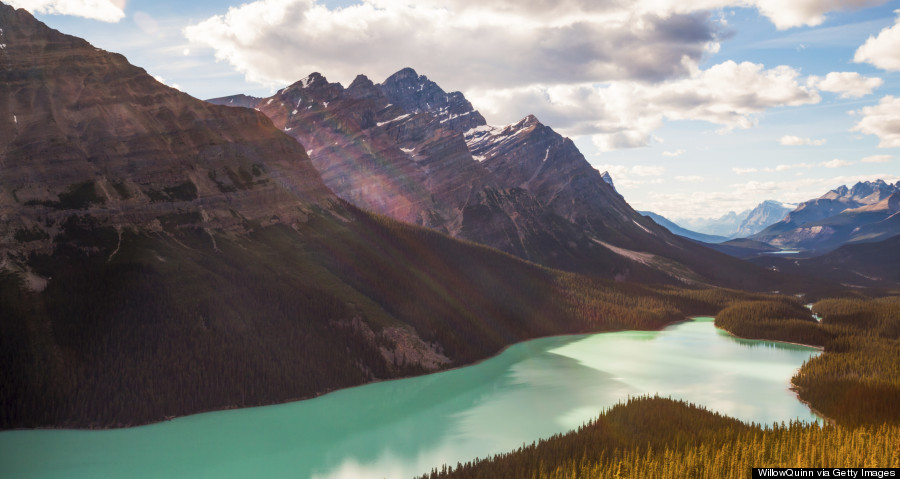 3. You can roll up through the trees via railway.
Canada Train Vacations will whisk you through the Rockies on a whirlwind leaf peeping tour via mountain-weaving rail network. On Canadian Pacific's fancy Royal Banff Dinner Train, you'll indulge in a full meal complete with hors d'oeuvres and a sommelier.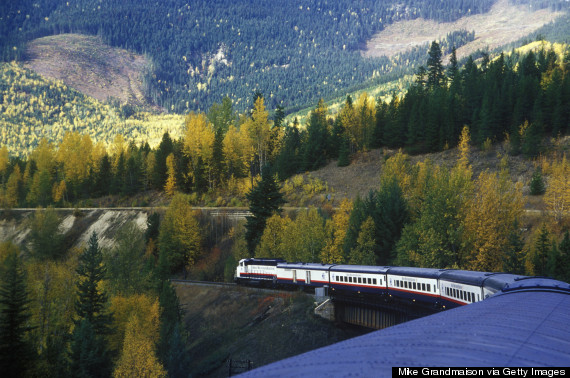 4. A foliage sunrise is totally soul-cleansing.
Vermilion Lakes drive is part of the Banff Legacy Trail, a 13-mile pathway that stretches through the park. On a scenic drive, hike or bike, you might catch a side of wildlife along with your epic sunrise.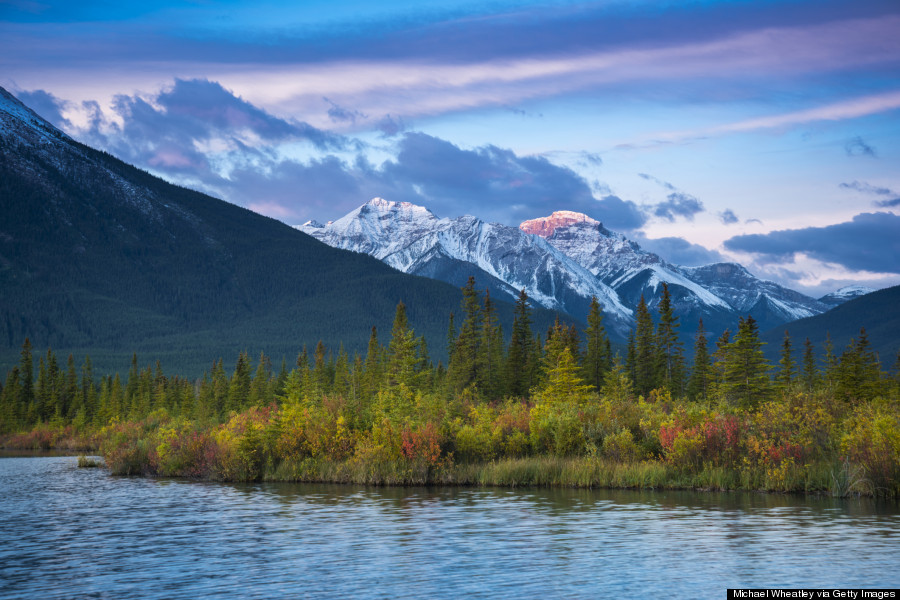 5. The fall tasting menu at Num-Ti-Jah Lodge.
What started as a humble log cabin is now a luxurious red-roofed lodge on the shores of Bow Lake. The restaurant's fall tasting menu -- on the docket until October 12 -- features three courses and wine pairings.
6. The leaf peeping is spectacular.
Alberta is famous for its golden larch trees, which turn blazing tones of yellow in the fall. The Larch Valley hike and Vermilion Lakes are serene places to crunch through the foliage.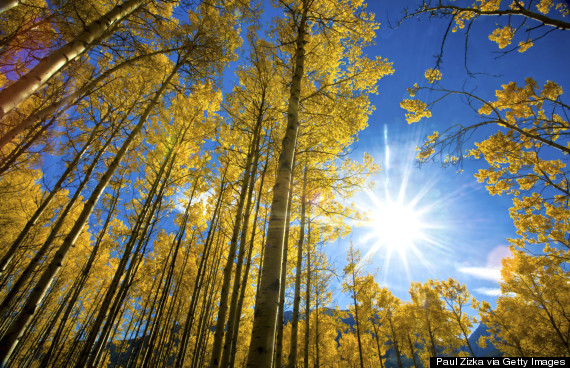 7. Emptying trails practically beg for a hike.
Backcountry trails, lakeside paths or simply the village backwoods will challenge everyone from the casual walker to adventurous trekker. The Cascade Amphitheatre hike leads you to an impressive bowl shouldered by limestone cliffs, and the Larch Valley trail at Sentinel Pass is popular with bear-spotters.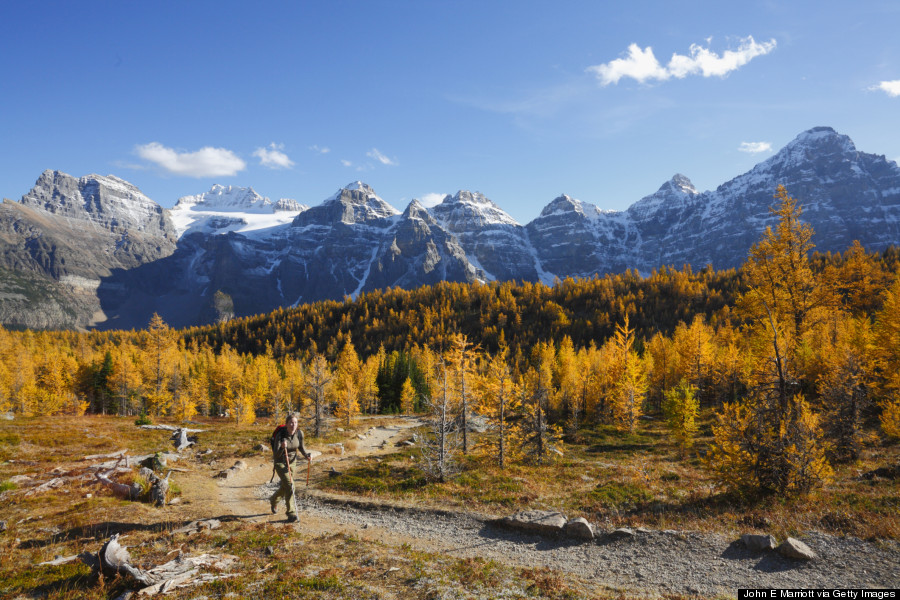 8. The Lake Louise Fall Festival helps you take advantage of the action.
The all-out autumn celebration, which runs through October 5, includes hotel deals in local lodges, dining specials in the area's top-notch restaurants and special events including horseback rides, meditation hikes and outdoor photography workshops. It's the easiest way to explore everything Banff has to offer at its prettiest time of year.
9. Miles of road make for epic natural road trips.
With so much to see, a nature-centric road trip can be the easiest way to tackle Banff's major sites and catch ALL of the extreme leaf action. You'll encounter glaciers, lakes, valleys, rivers and creatures including elk and bears.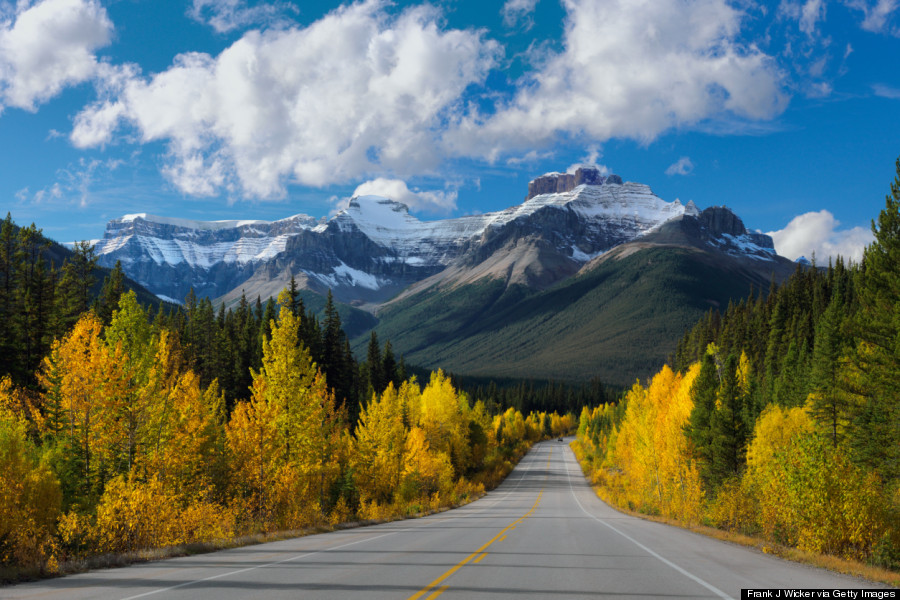 10. Canoeing introduces you to nature at its best.
The waters of Lake Louise are too blue -- and the trees too golden -- to not explore via canoe. Rent a canoe and take in views of Victoria Glacier solo, or go for a guided tour, where you'll learn about the history of Canadian fur traders.
11. The Banff hot springs provide warmth on chilly days.
Banff Upper Hot Springs are so cool (er, hot), they're listed on the Canadian Registry of Historic Places. The crisp fall air ain't got nothin' on Banff's steamy outdoor pools, with sweeping views of the alpine forest's changing leaves. Book a room at the lodge to soak up all that natural warm-water goodness.
12. The water is prime for fishing, all year round.
Take a guided wade, and learn to fish knee-deep in Banff's clear rivers. Bow River offers some quality angling in autumn.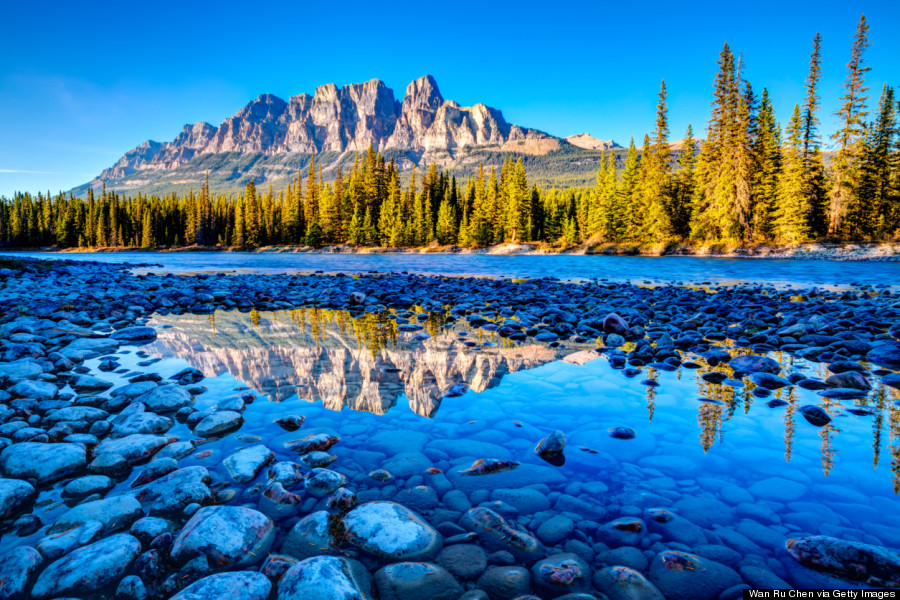 13. Sunsets.
...There's not much more to say. Whether on a mountaintop, in a lodge, from a train car or on the water, end-of-day will make you thankful for Banff in all its spectacular glory.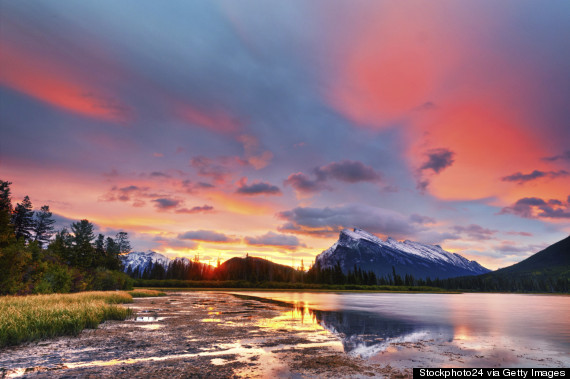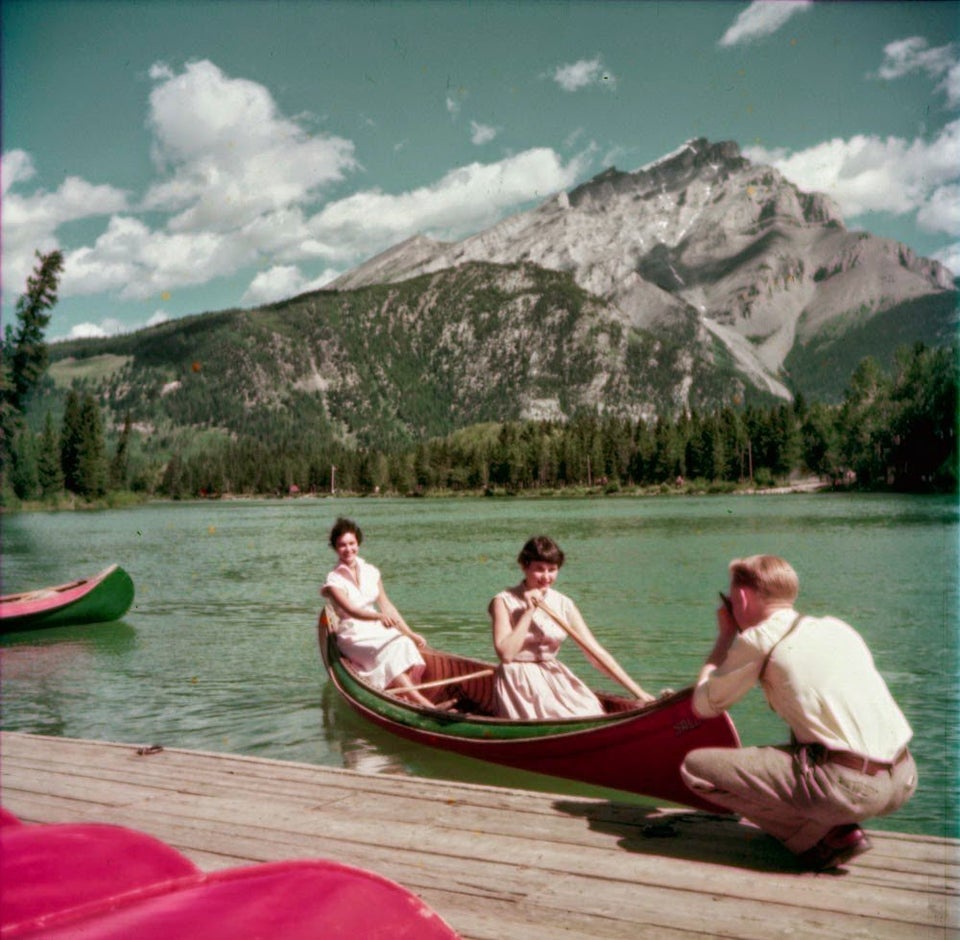 National Film Board of Canada. Photothèque / Library and Archives Canada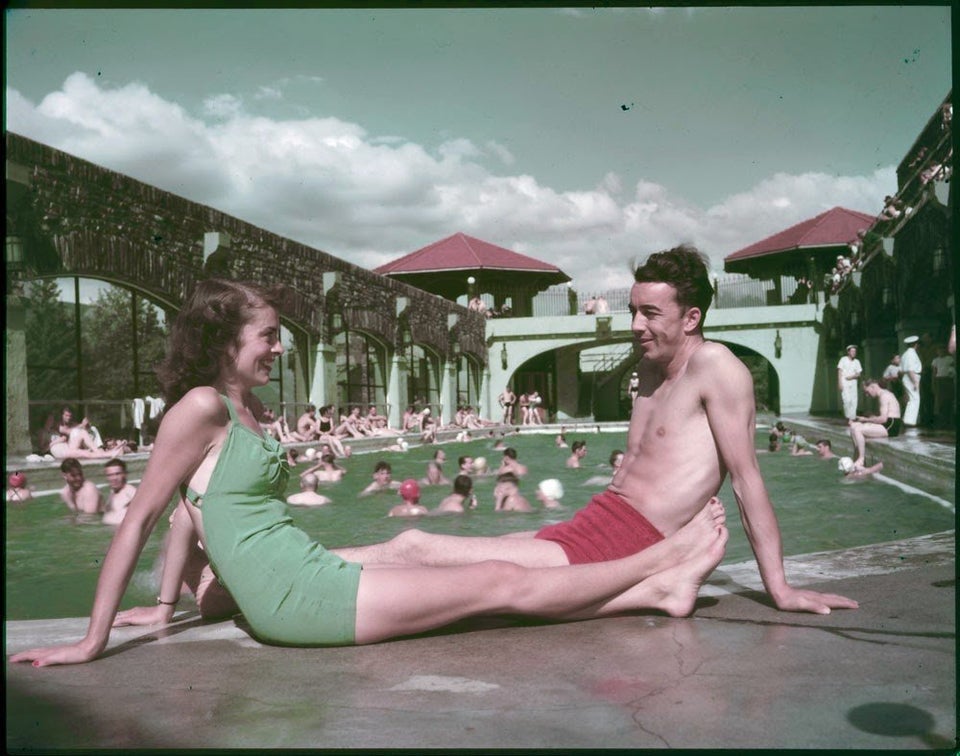 National Film Board of Canada. Photothèque / Library and Archives Canada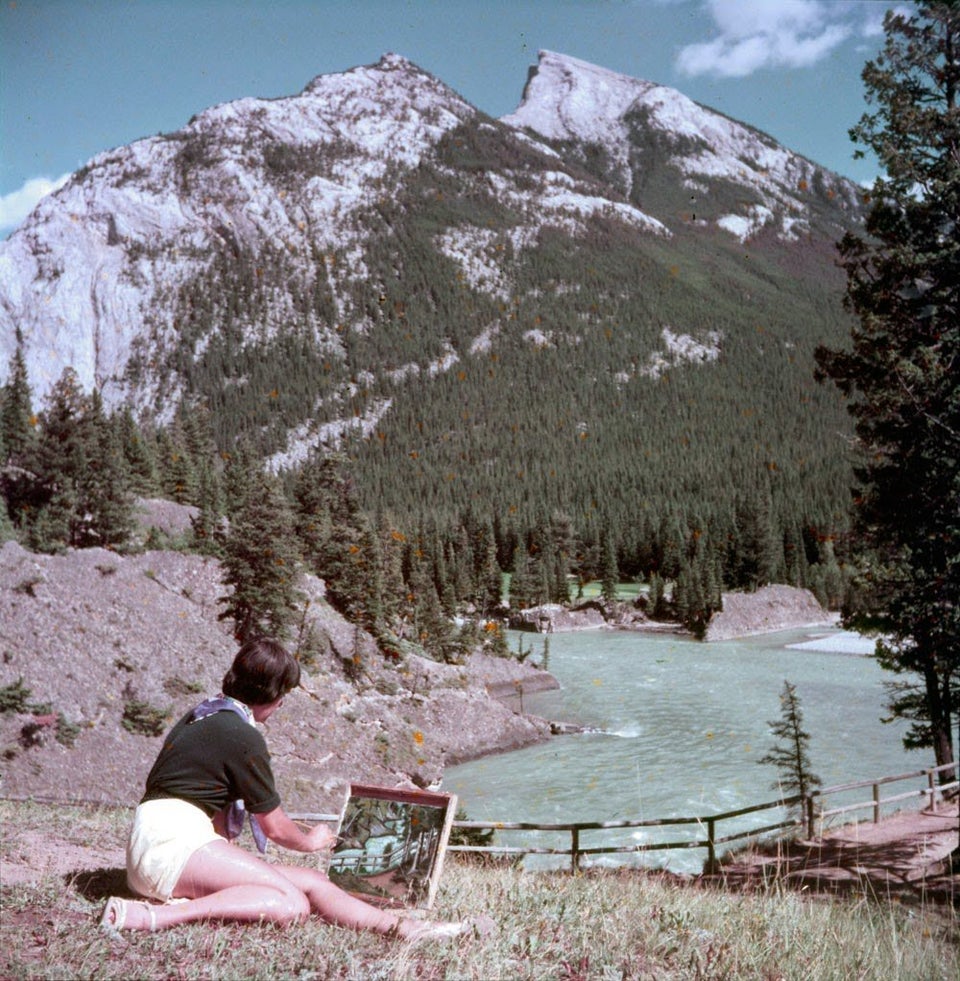 National Film Board of Canada. Photothèque / Library and Archives Canada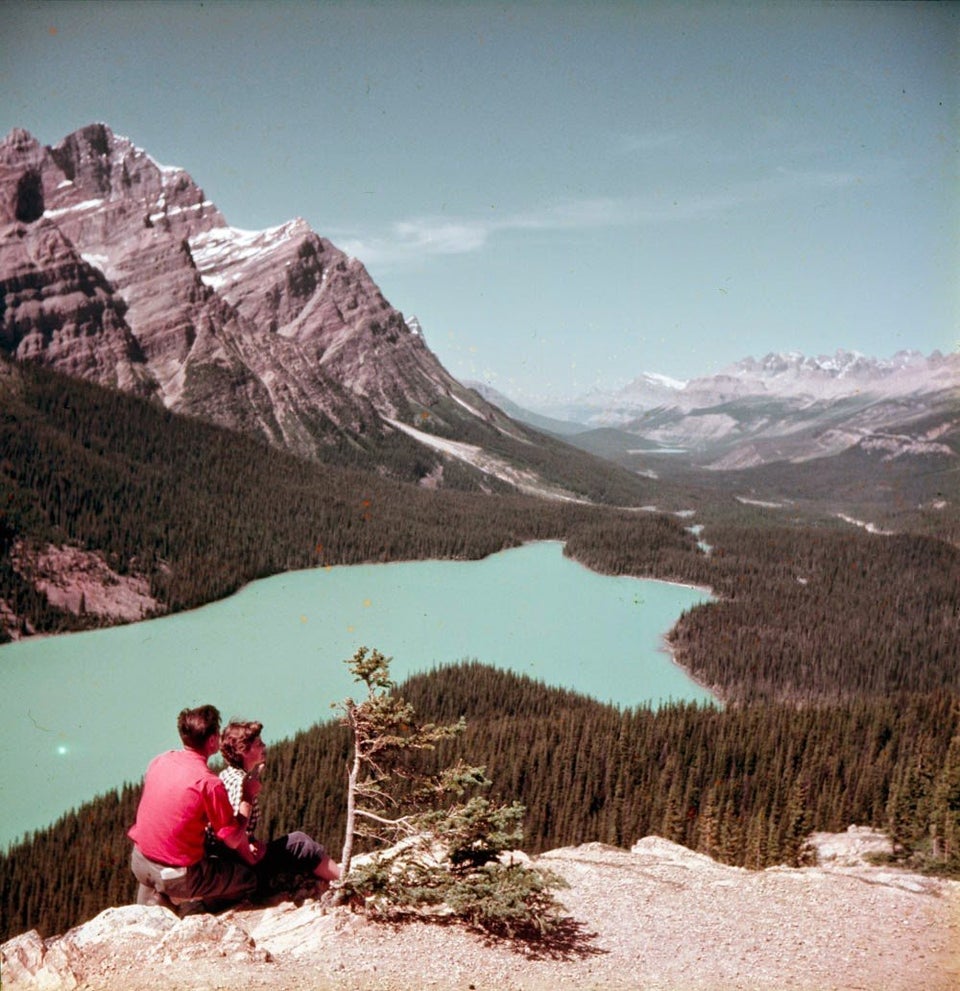 National Film Board of Canada. Photothèque / Library and Archives Canada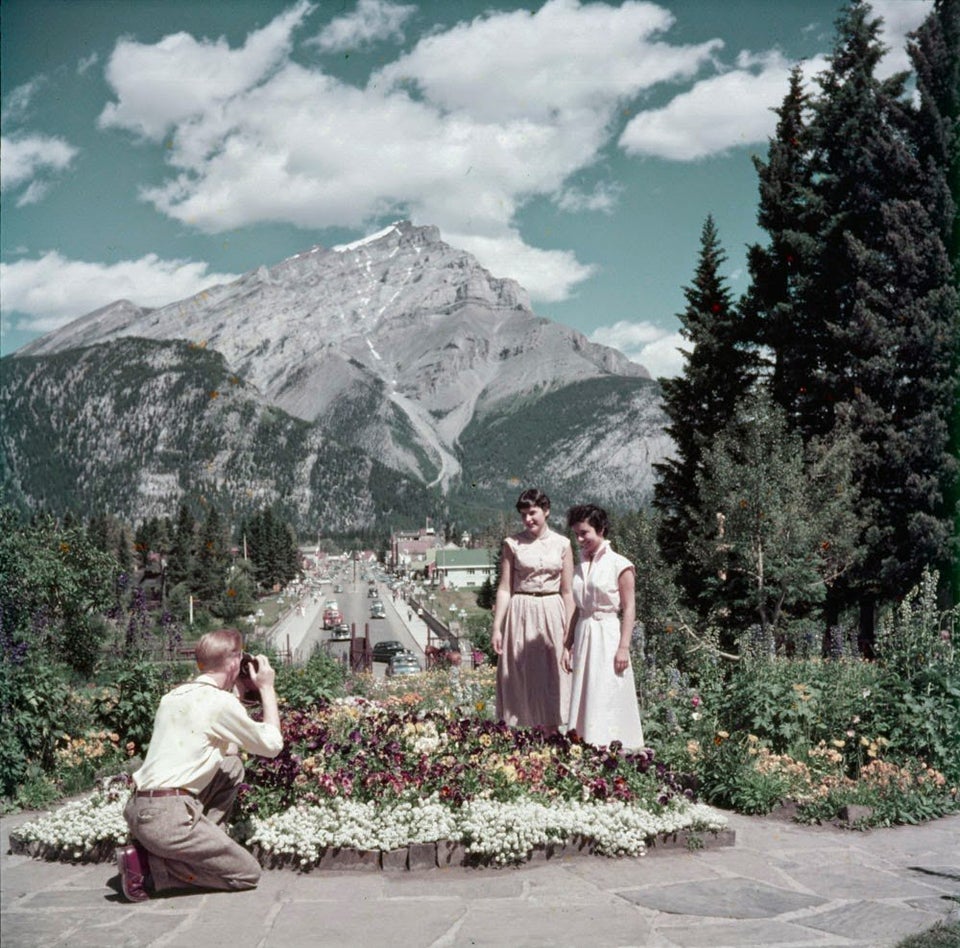 National Film Board of Canada. Photothèque / Library and Archives Canada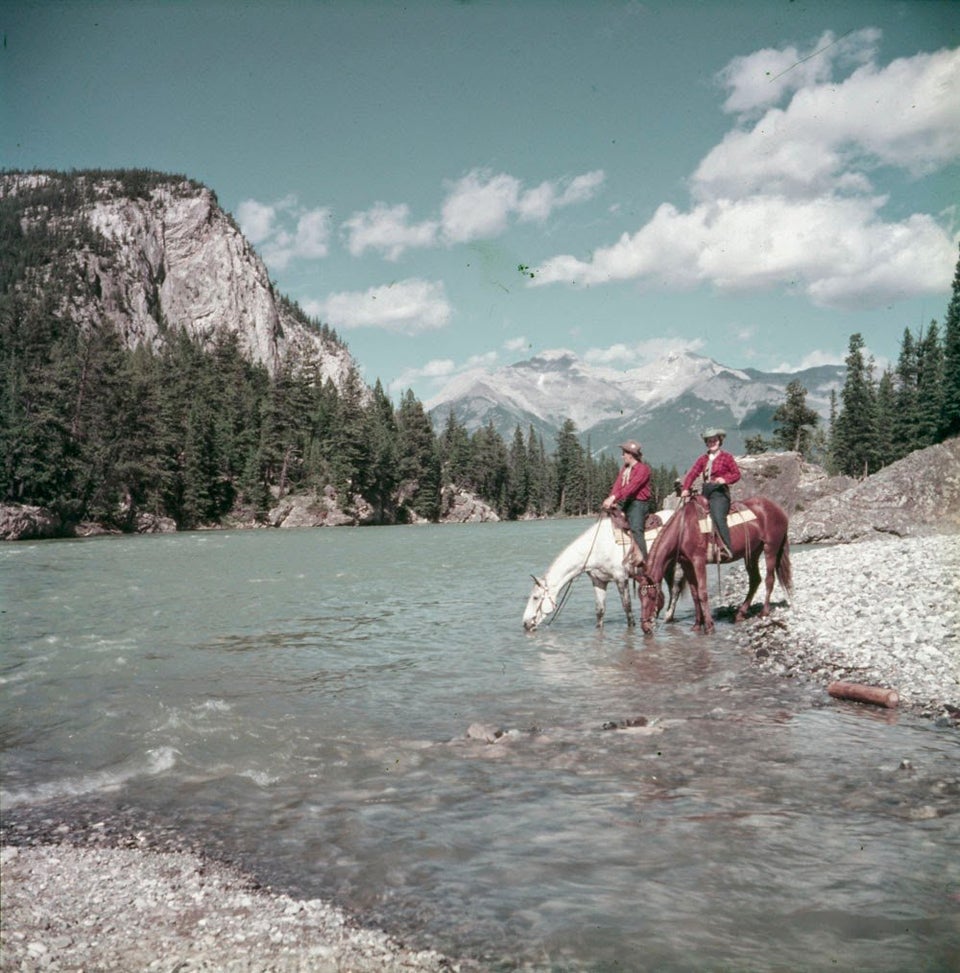 National Film Board of Canada. Photothèque / Library and Archives Canada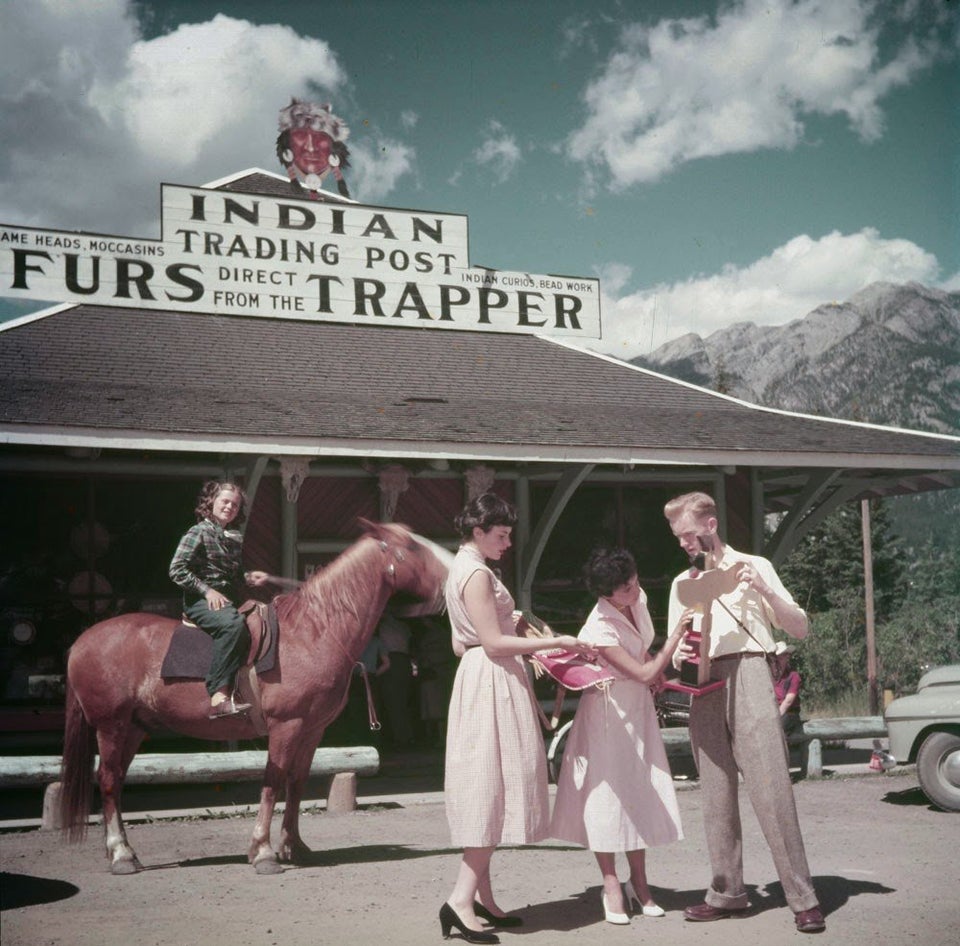 National Film Board of Canada. Photothèque / Library and Archives Canada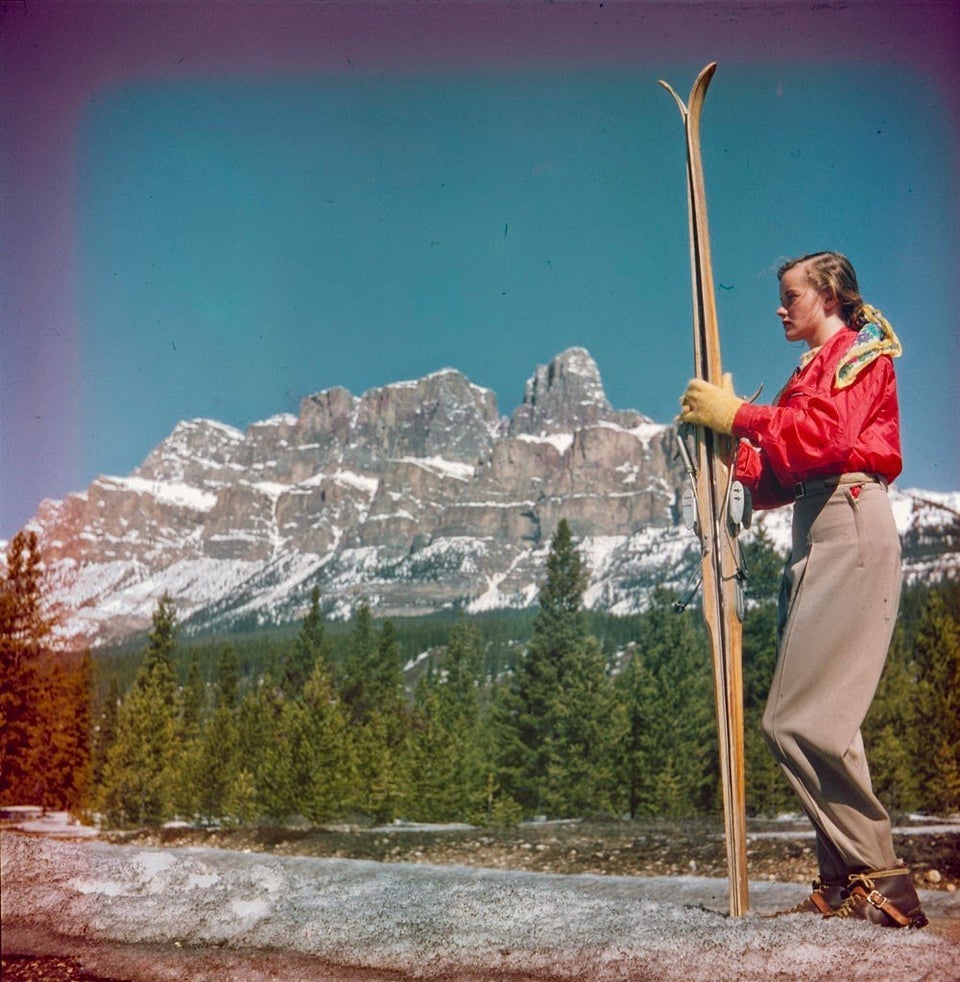 National Film Board of Canada. Photothèque / Library and Archives Canad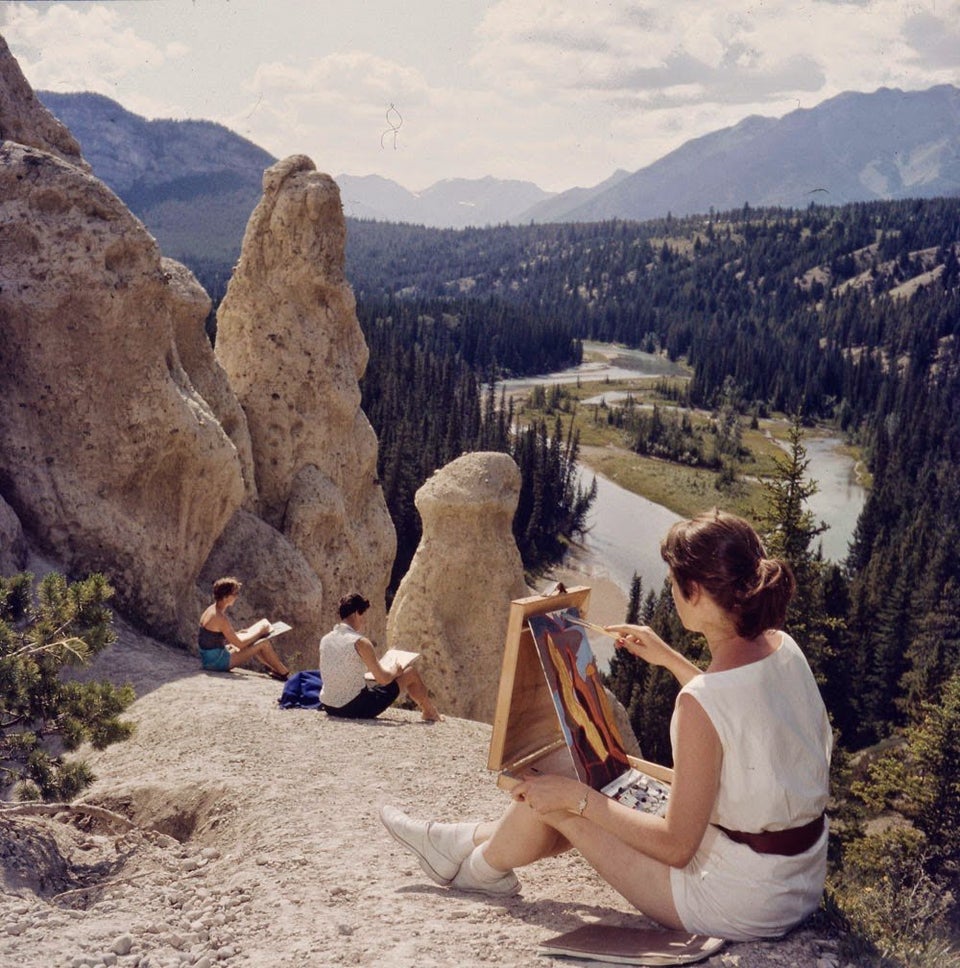 National Film Board of Canada. Photothèque / Library and Archives Canada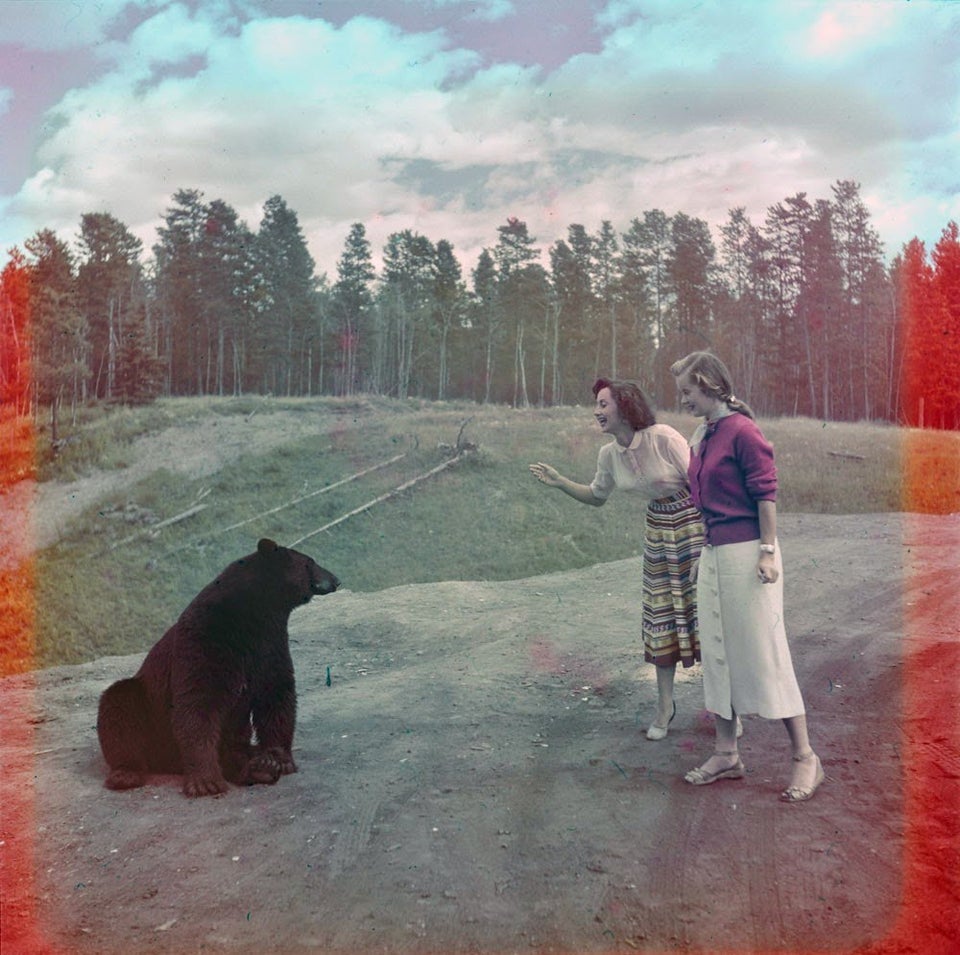 National Film Board of Canada. Photothèque / Library and Archives Canada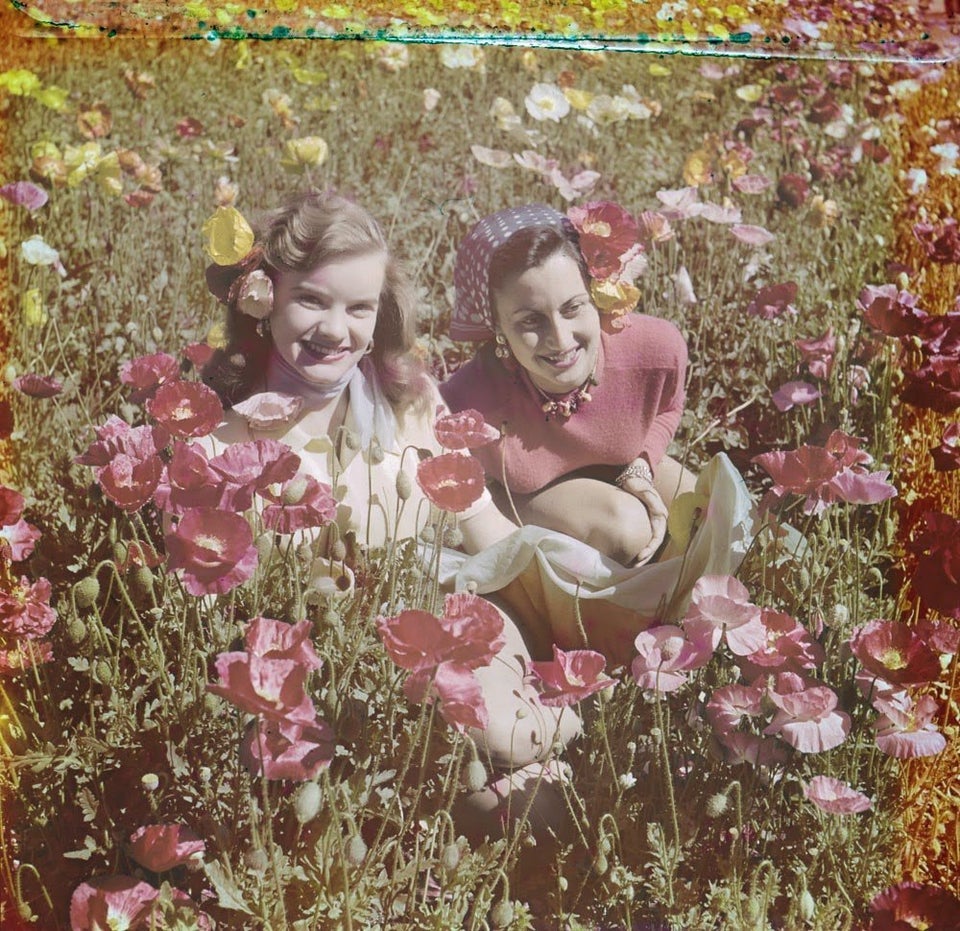 National Film Board of Canada. Photothèque / Library and Archives Canada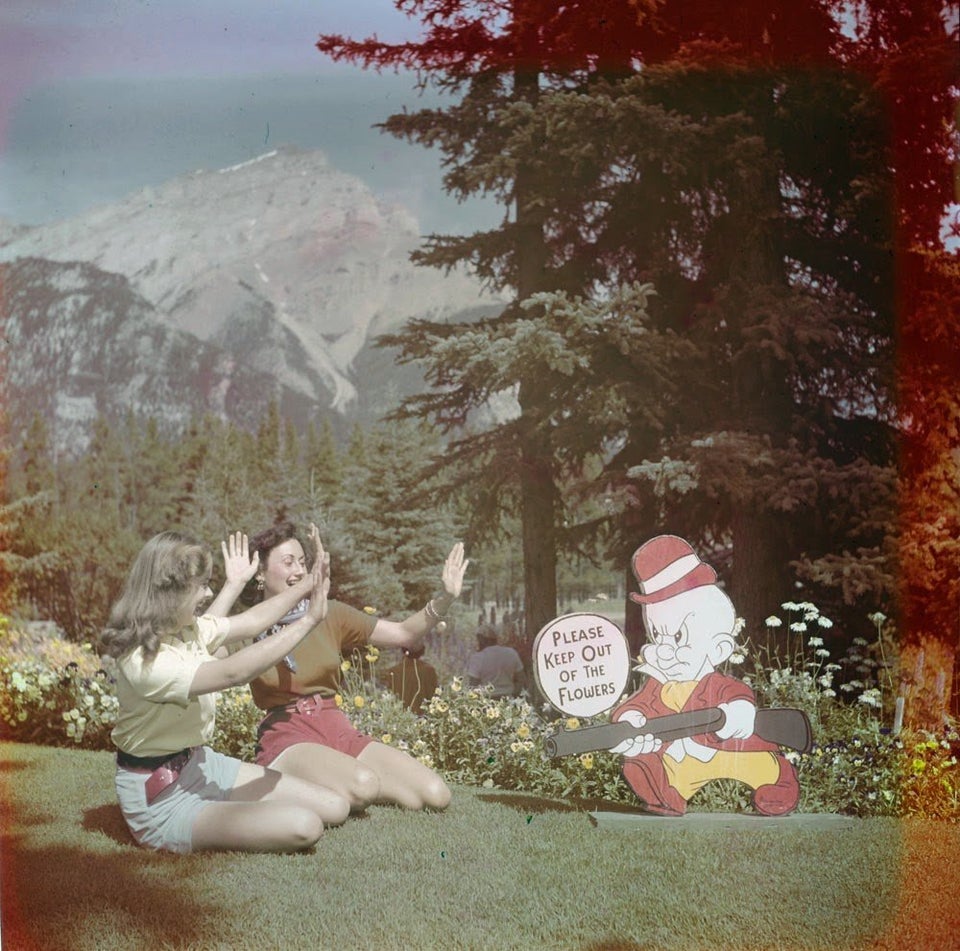 National Film Board of Canada. Photothèque / Library and Archives Canada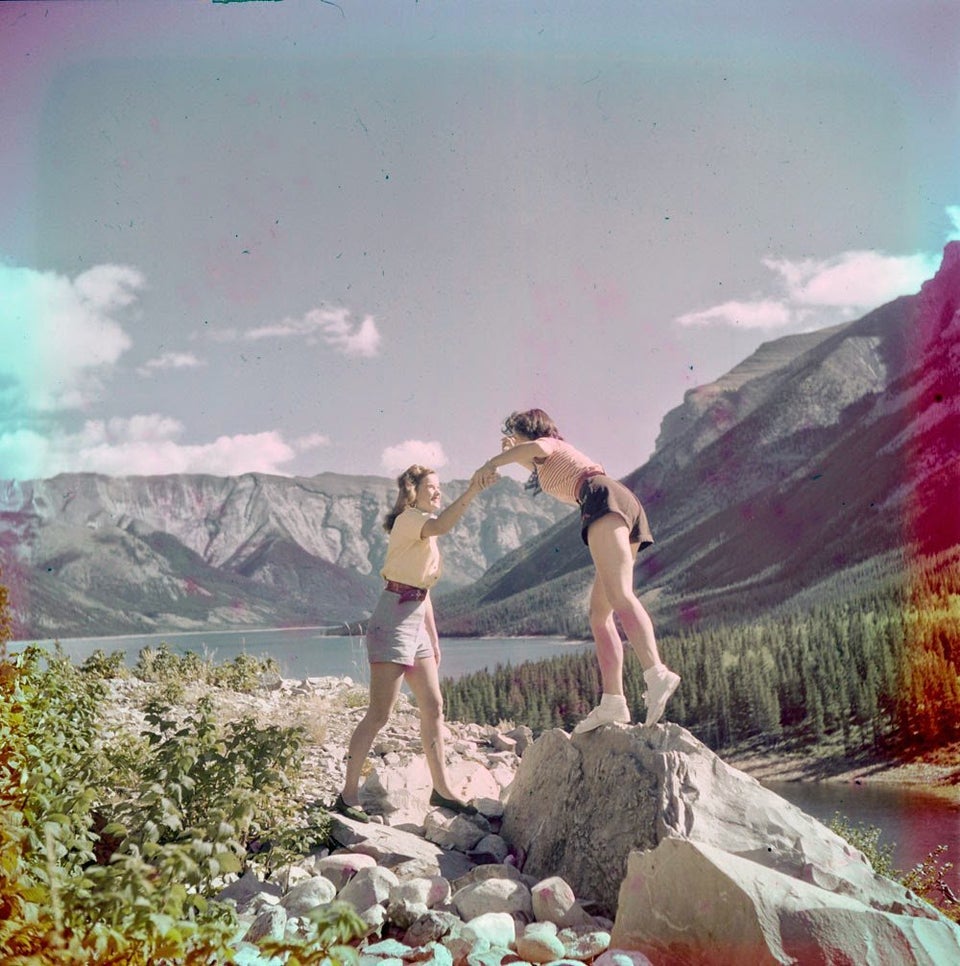 National Film Board of Canada. Photothèque / Library and Archives Canada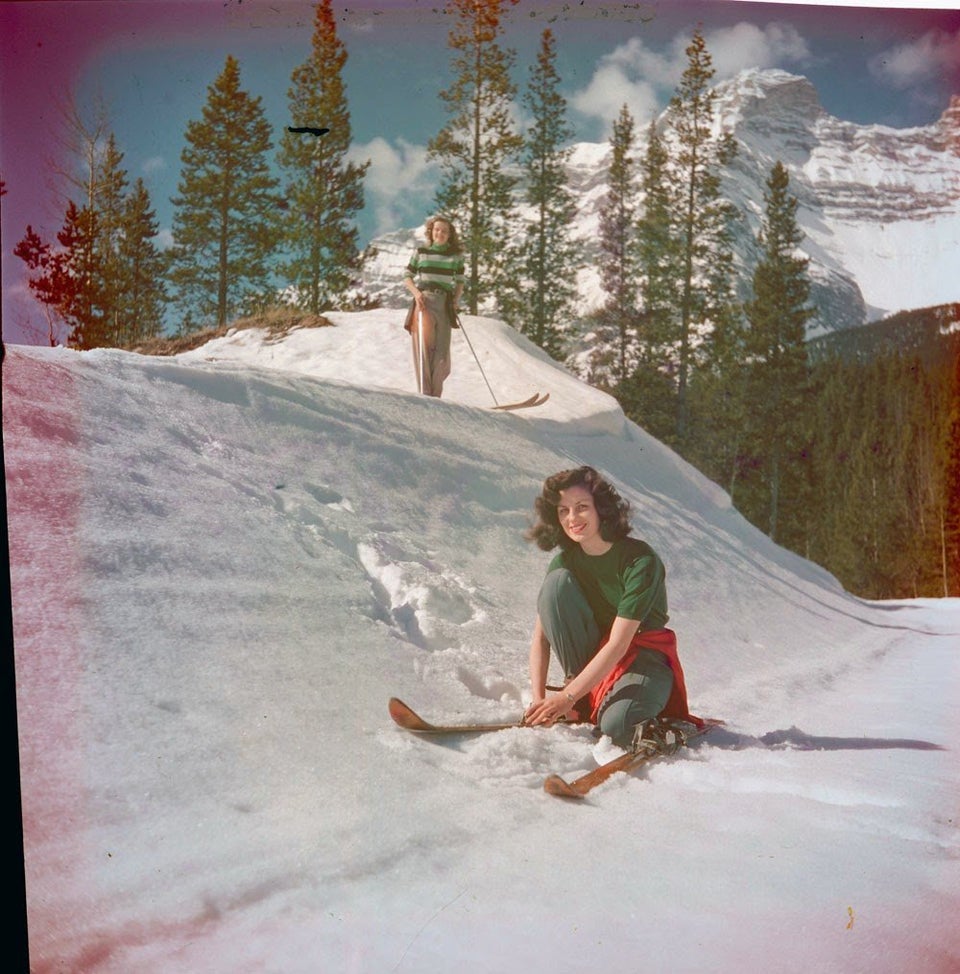 National Film Board of Canada. Photothèque / Library and Archives Canada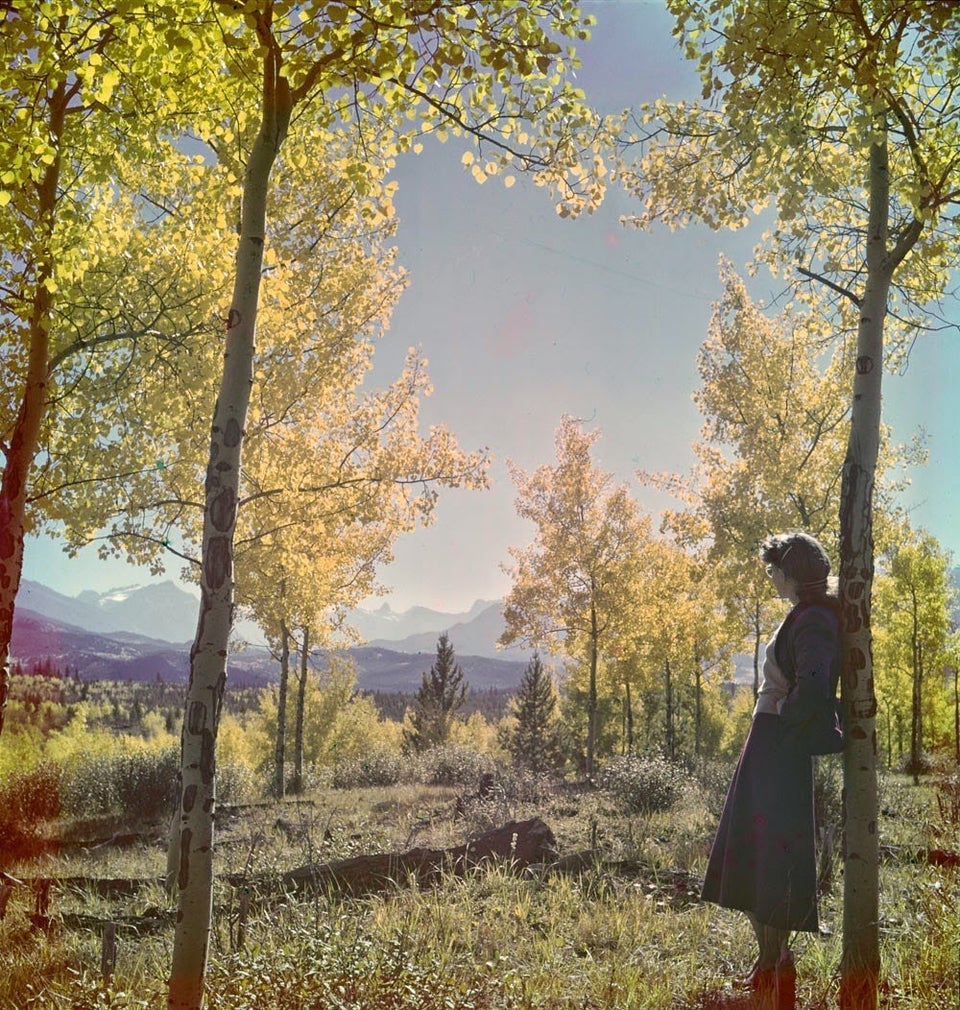 National Film Board of Canada. Photothèque / Library and Archives Canada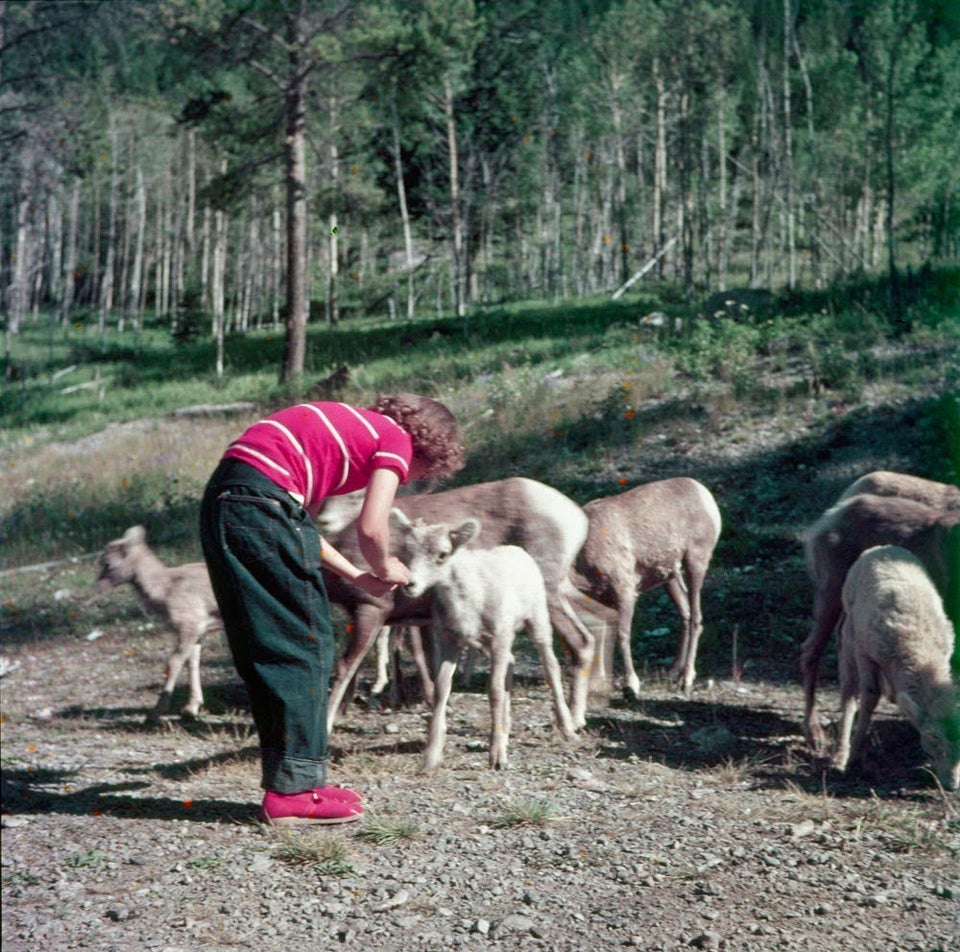 National Film Board of Canada. Photothèque / Library and Archives Canada