No one is surprised that Miley Cyrus' "Bangerz" tour pushes the limits of performance artistry, but people are starting to wonder if she's maybe taken things a bit too far this time. Cyrus' recent tour antics are making her MTV Video Music Awards "Blurred Lines" performance look tame and family-friendly.
In fact, many parents are so upset with Cyrus' antics that they want the entire "Bangerz" tour to be shut down. MusicFix reports that Cyrus' management team has been inundated with complaints about the performance, saying that it is just too racy and inappropriate for young fans. The show doesn't have a rating of any kind, so children of all ages can see it if they are accompanied by a parent. We send our regrets to any preteens who have had to watch Miley straddle a flying hot dog, stuff a thong in her mouth and simulate oral sex on a Bill Clinton impersonator while accompanied by mom and dad.
Many parents have responded to the show's reviews by posting their tickets for sale on Ebay and StubHub, while others are demanding refunds and refusing to attend. One miffed parent reportedly even contacted Cyrus' record bosses at RCA, to say that his or her family walked out of a performance, unwilling to subject their 9-year-old child to a "porn show."
"Miley's management have been flooded with complaints, mainly from parents, since her tour began last week in Canada with calls for the entire tour to be axed," a source told MusicFix.
Apparently, the entire team behind the tour has been called for an emergency meeting to strategize after learning that several U.S. arenas are considering dropping her act.
All we can do for now is pick our jaws up off the floor and wait for the next chapter of "Bangerz" drama to unfold.
UPDATE: One of Cyrus' reps has told Gossip Cop that there is no truth to the rumors that "Bangerz" is in danger of cancellation. Cyrus' people and reps from her tour company, Live Nation, are all adamant that fans are loving the show and that there are no plans to remove appearances from the schedule. "There is no truth whatsoever to any stories or rumors of venues pulling out of the Bangerz Tour," Live Nation told E! News.
Cyrus also addressed the controversy on Twitter, writing, "You can't say I didn't warn you. Now sit back relax & enjoy the show. #bangerztour."
Parents might not be too happy about the raunchy performance, but that doesn't mean Miley's going to stop twerking anytime soon.
CORRECTION: An earlier version of this post incorrectly identified Cyrus' record label.
Before You Go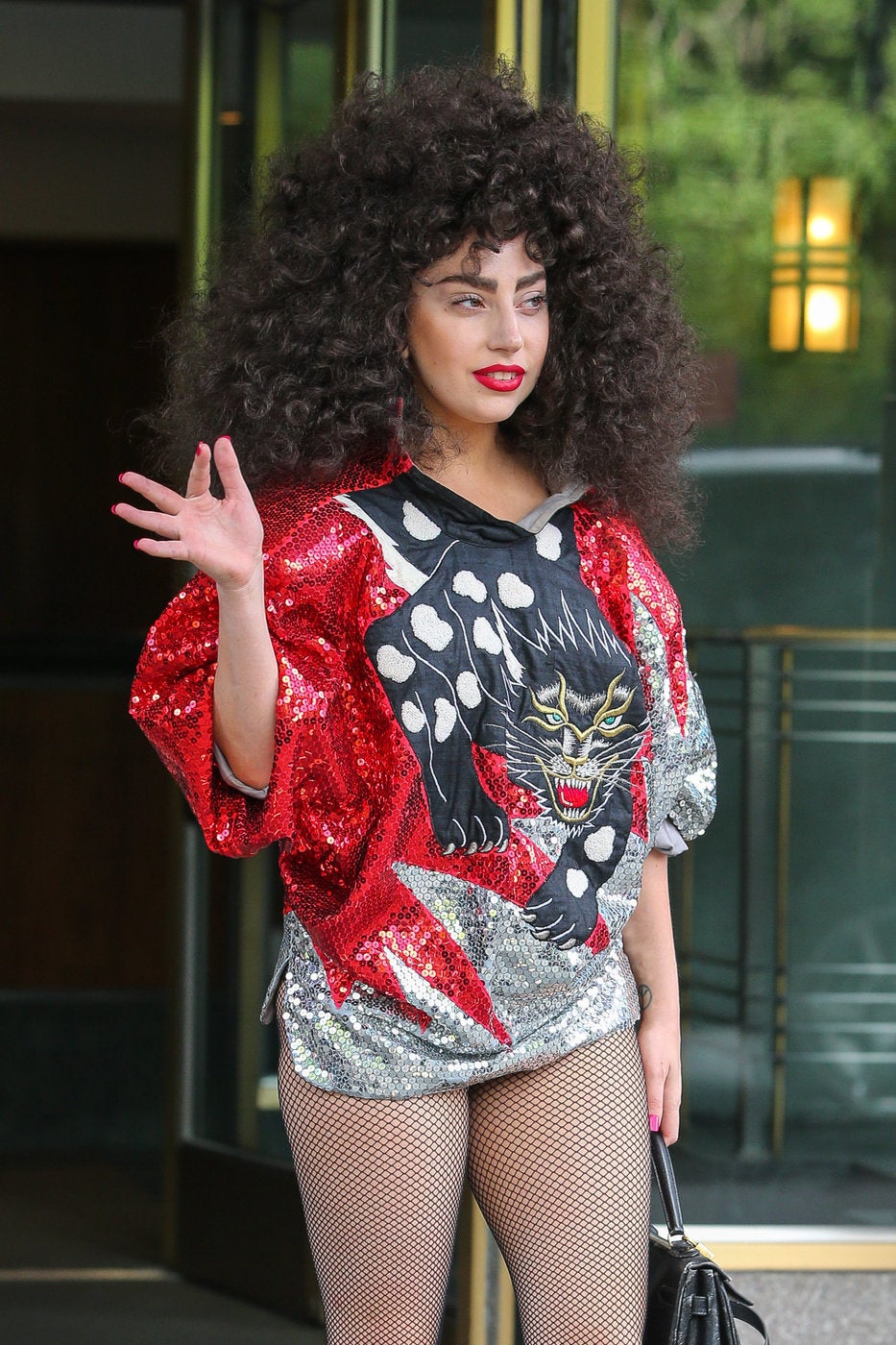 Celebrity News & Photos