Being a tourist in a city during a time of unrest can be a scary thing. Luckily, travelers in Bangkok can now steer clear of protest areas thanks to a map published by the Tourism Authority of Thailand, the Telegraph reports.
The map, pictured below, pinpoints where the anti-government "shutdown" protests will occur. While the protests have been peaceful, tourists have been advised to pay close attention to the situation and avoid rally sites.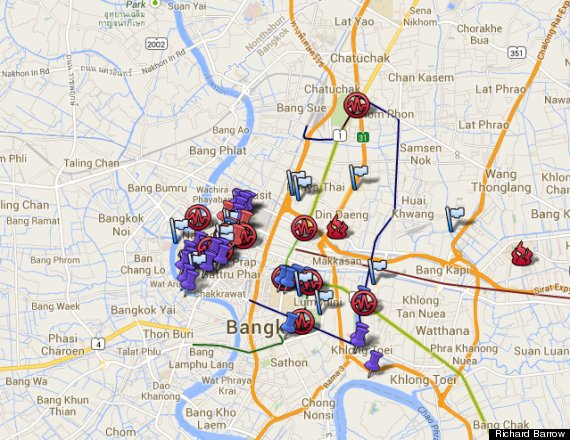 Travel blogger and Bangkok resident Richard Barrow created the map and has been a source of updates and information regarding the Bangkok protests.
According to CNN, the protests, which could continue for as long as a month, affect popular tourist areas such as "Silom, Asok and the Ratchprasong intersection -- the latter a popular shopping area near major hotels such as the Four Seasons Bangkok, Grand Hyatt Erawan and InterContinental Bangkok."
Before You Go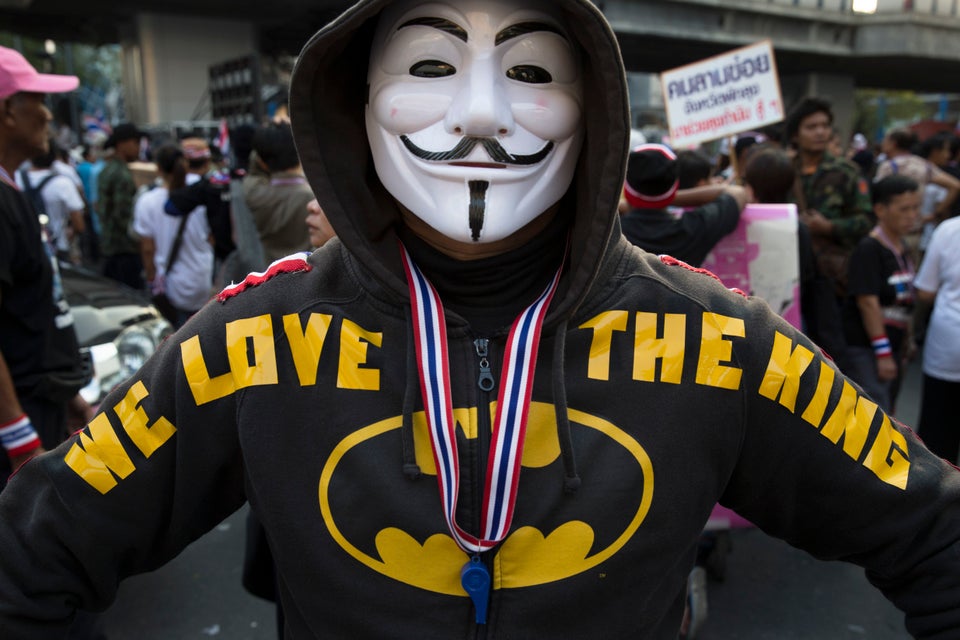 Bangkok Shutdown