"The Other Hundred" is a unique photo book project aimed as a counterpoint to the Forbes 100 and other media rich lists by telling the stories of people around the world who are not rich but whose lives, struggles and achievements deserve to be celebrated. Its 100 photo stories move beyond the stereotypes and clichés that fill so much of the world's media to explore the lives of people whose aspirations and achievements are at least as noteworthy as any member of the world's richest 1 percent.
Dhaka, Bangladesh Photographer: Tobias Selnaes Makussen
In Bangladesh, a country whose society often still regards marriage far more as a merging of two families than as a union of two people, love can be a complicated, even dangerous thing.
Religious, economic and social factors are the conditions that count –- hard terms for young people who dream about love and freedom of choice.
Many sweethearts meet in secret to escape the disapproving eyes of their parents or even their friends. Parks are a favored location for their encounters.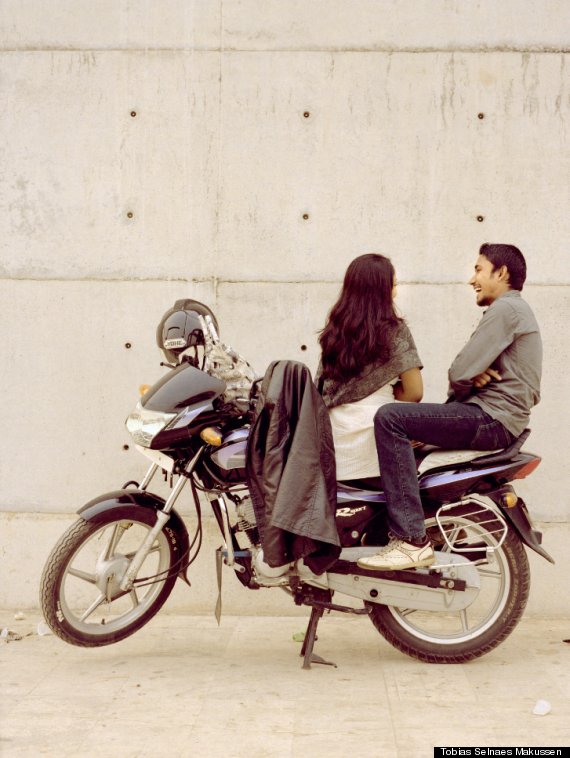 Arif Mahmud, 26 and Rashna, 21, both students at the University of Liberal Arts, have been together for two years. Their families are aware but do not approve of them dating. The couple hope that given time their families will eventually accept and support their relationship.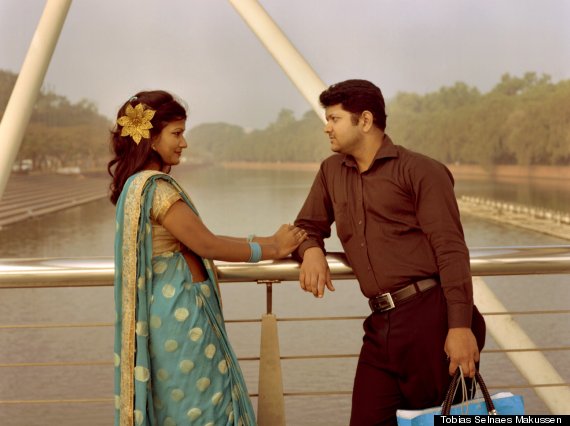 Masum, 29, and Sopna, 20, have been married nearly a month. The couple had never met before their wedding, but have no qualms about revealing that their marriage was arranged. Advocates of arranged marriages maintain that the wedding is just the starting point on the path to love; other factors –- religion, status and economic well-being -– should be the real determinants of who marries whom, they say.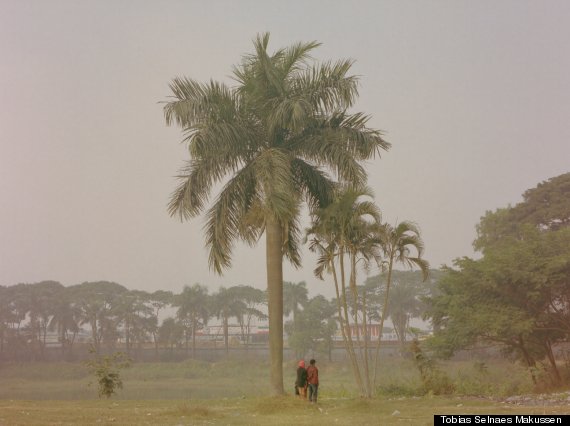 Dhaka's Chandrima Uddan Park is one of the most popular meeting spots for clandestine lovers. Just a few years ago it was impossible for couples to meet in public places without the risk of being harassed, but times are changing and now they can hold hands and talk undisturbed.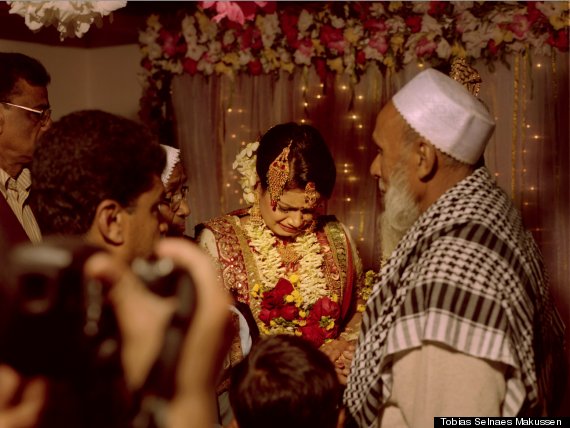 Lakhi and Firoz knew each other for four years before they married. In keeping with tradition, after the wedding Lakhi will move to live with her husband and his family. Tears to mark the bride's separation from her family are an expected part of the ceremony.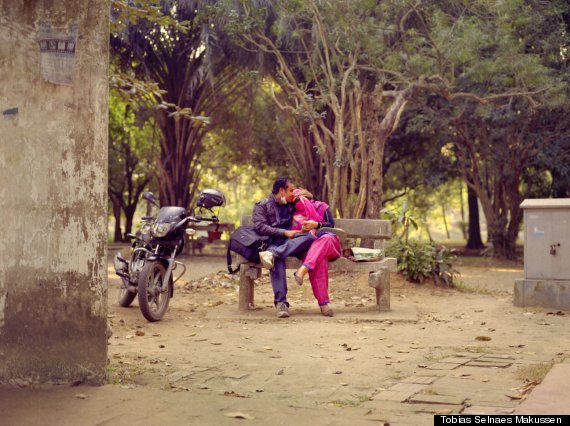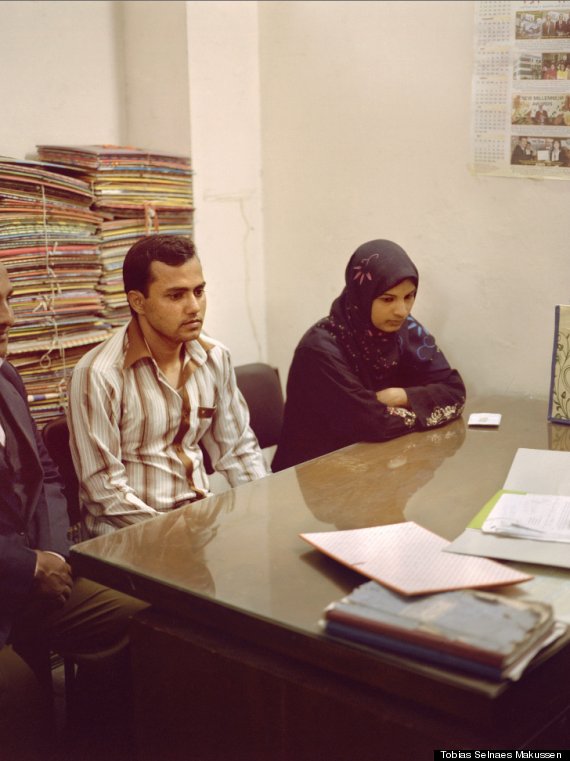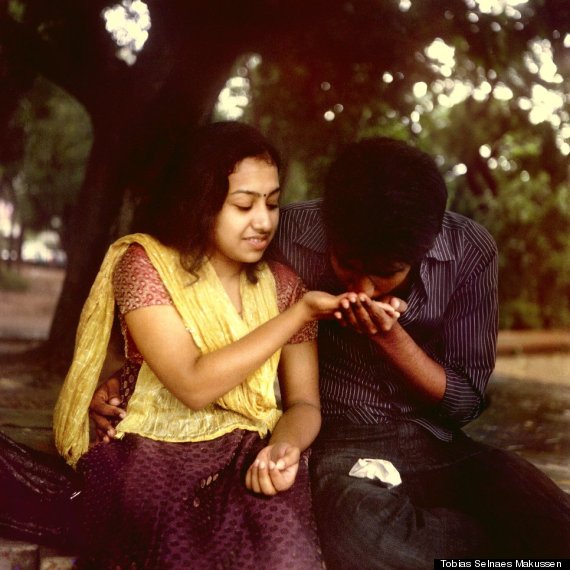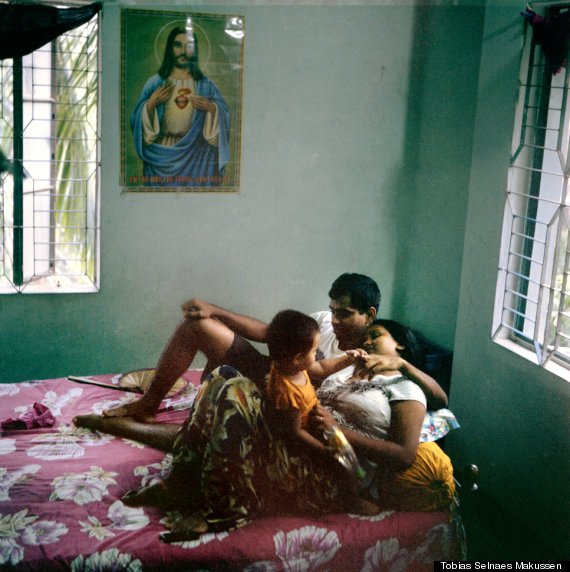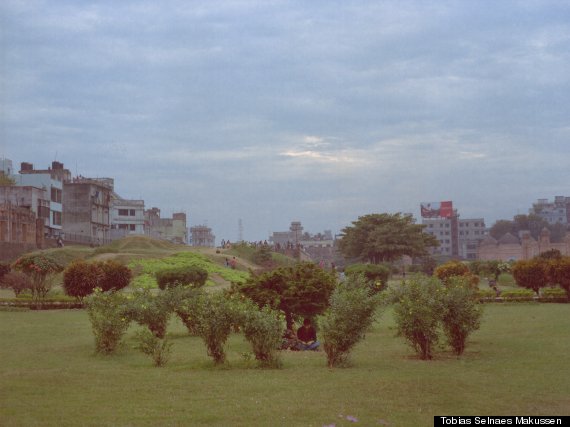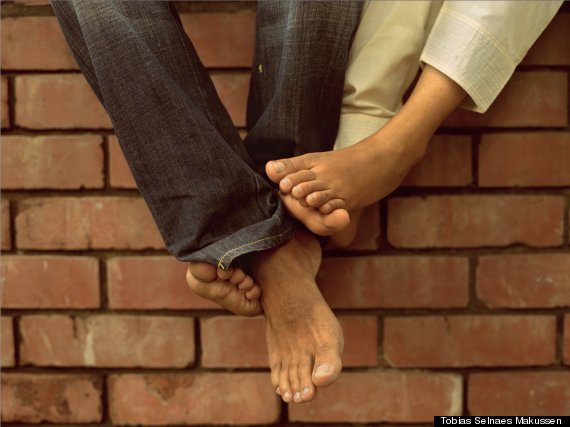 More from "The Other Hundred"