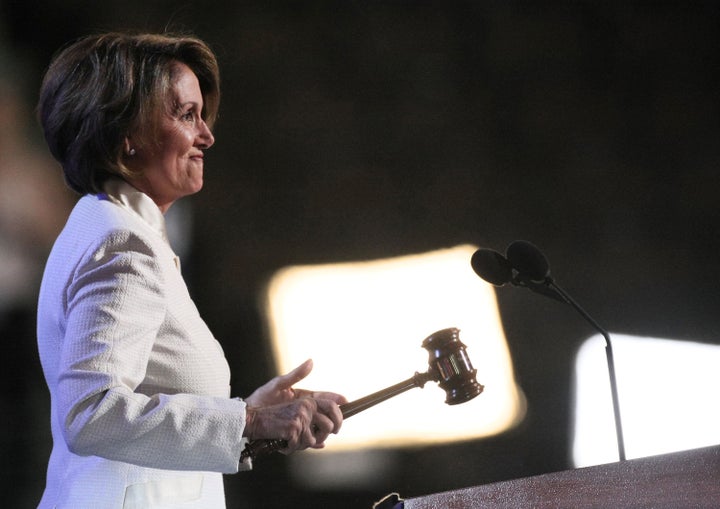 A bankruptcy judge in Florida recently sent a message to big banks: When your debtors go into bankruptcy, quit trying to get money out of them or you'll be the one who ends up paying.
The case concerns a debtor who went into bankruptcy, then filed what's known as a debtor's discharge. That's a legal injunction meant to protect a debtor from collection actions, such as letters and phone calls demanding payment, on the part of the creditor. The point of a debtor's discharge is to offer a grace period while the debtor gets their finances in order.
Sometimes, though, banks ignore the discharge. That's what Bank of America did in the recent Florida case. After the debtor filed for bankruptcy protection, BofA proceeded to call the debtor an additional 38 times to ask about the outstanding payments, according to the Bankruptcy Law Network.
In the end, though, it was BofA that had to shell out. The judge -- Arthur Briskman of the Middle District of Florida Bankruptcy Court for Fort Myers Division, according to the Florida Bankruptcy Lawyer Blog -- ordered BofA to pay $12,500 in attorney's fees and damages for emotional distress, BLN reports.
Given that Bank of America earned $2 billion in the final quarter of 2011, it seems unlikely that the five-figure court fine will cause much of a ripple. Still, critics of the bank may find it heartening to see another court official taking a stand against the way BofA deals with debtors, since the bank's record is less than exemplary.
On previous occasions, Bank of America has sent along debtors' information to outside collection agencies even though the debtors had already filed discharges.
In one case, a court ruled that the outside agency had taken "clearly inadequate" steps to check up on whether there was a discharge in place. In another case, a woman spent three years trying to get debt collectors to leave her alone, after BofA sold off the rights to her account even though her debt had been settled.
Those collectors were acting on behalf of CACH LLC, a Denver-based agency to which BofA sold the rights to sue over a number of credit card debts, even though the bank acknowledged that some of its records might be inaccurate and some of the debts might no longer be outstanding, according to American Banker.
The barrage of calls could make BofA's reputation take a hit. Here are some other companies with bad reputations: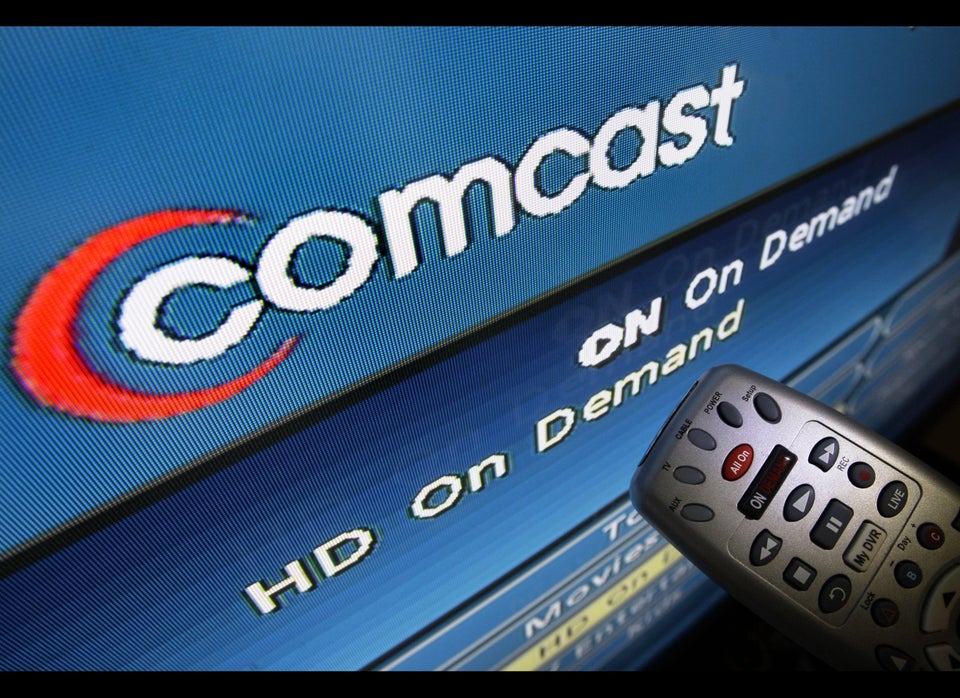 11 Companies With Bad Reputations
Related
Popular in the Community