 When's the last time you sanitized your credit card?
A small new study from England reveals that as many as one in 10 bank cards have fecal bacteria on them. And one in seven bills -- 14 percent -- are contaminated with the bacteria.
"People may tell us they wash their hands but the research shows us different, and highlights just how easily transferable these pathogens [are] -- surviving on our money and cards," study researcher Dr. Ron Cutler, of Queen Mary, University of London, said in a statement. Researchers from the London School of Hygiene & Tropical Medicine co-conducted the study.
The study, which was funded by Radox Handwash, included 272 people in London, Birmingham and Liverpool who answered a questionnaire and had their hands, money and cards swabbed to collect bacteria. Then, the researchers cultured those swabs to find generally how contaminated they were with bacteria, as well as to detect the presence of staphylococci bacteria, and the fecal bacteria E. Coli, Streptococcus faecalis and Enteroccoci.
The researchers found that 91 percent of people said they washed their hands after going to the bathroom, while 39 percent of people said they washed their hands before eating.
Overall, 28 percent of the swabs were contaminated with bacteria, and 26 percent of the swabs had fecal bacteria.
Specifically, 11 percent of the swabs from the hands, 8 percent of the swabs from the cards and 6 percent of the swabs from the bills had as much fecal bacteria on them as you would find a dirty toilet bowl, researchers said.
"People in the UK are worried about infections, we know that," Cutler told BBC News. "But often they don't associate dirty hands with infections until they actually get ill, it's rather bizarre. They think their hands are clean."
The contents of your wallet aren't the only filthy things you have in your pockets or handbag -- last year, a study from the same universities showed that nearly one in six cell phones have fecal bacteria on them, CBC reported.
Related
Before You Go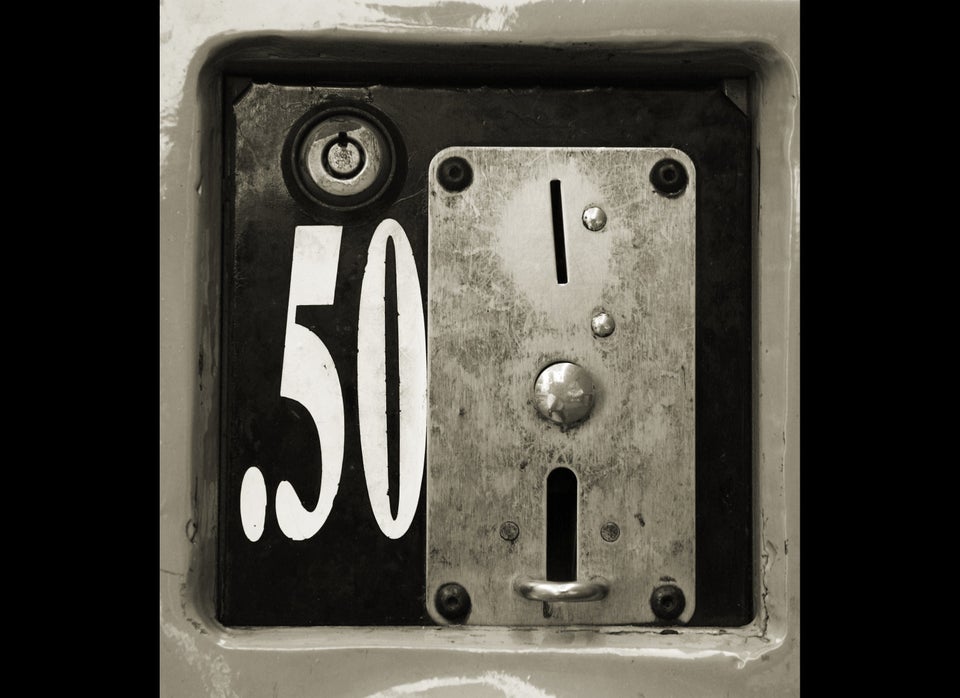 Germiest Office Surfaces