"There is much speculation whether Project Blitzkrieg is real or simply a creation of Russian law enforcement as a sting operation. Our analysis suggests it is authentic, though the timing of the fraudulent activity is unknown," the report states.
Word first broke of a mass fraud campaign against U.S. banks in September by way of a Russian language forum, according to the report. There is evidence, according to McAfee, of an early pilot program operated by the group believed to be behind the project: it's estimated that between 300 and 500 accounts in the U.S. have already been infected with the malware. No cases of fraud have yet been confirmed, the report notes, and the majority of the accounts are with investment banks.
Instead of targeting thousands of people, McAfee is predicting that the attackers will go after smaller, more select groups. Doing so would theoretically enable the attackers to transfer millions of dollars with a smaller number of infections, which means they'd be less likely to be detected by defense networks.
CNN reports that sources familiar with the study pointed to Fidelity, Charles Schwab, PayPal, Citibank, Wachovia, Wells Fargo and Capital One as being among the banks that may be targeted. Wells Fargo told the news outlet that they were preparing for what might happen.
"Security is core to our mission and safeguarding our customers' information is at the foundation of all we do," a Wells Fargo representative told CNN in a statement. "We constantly monitor the environment, assess potential threats, and take action as warranted."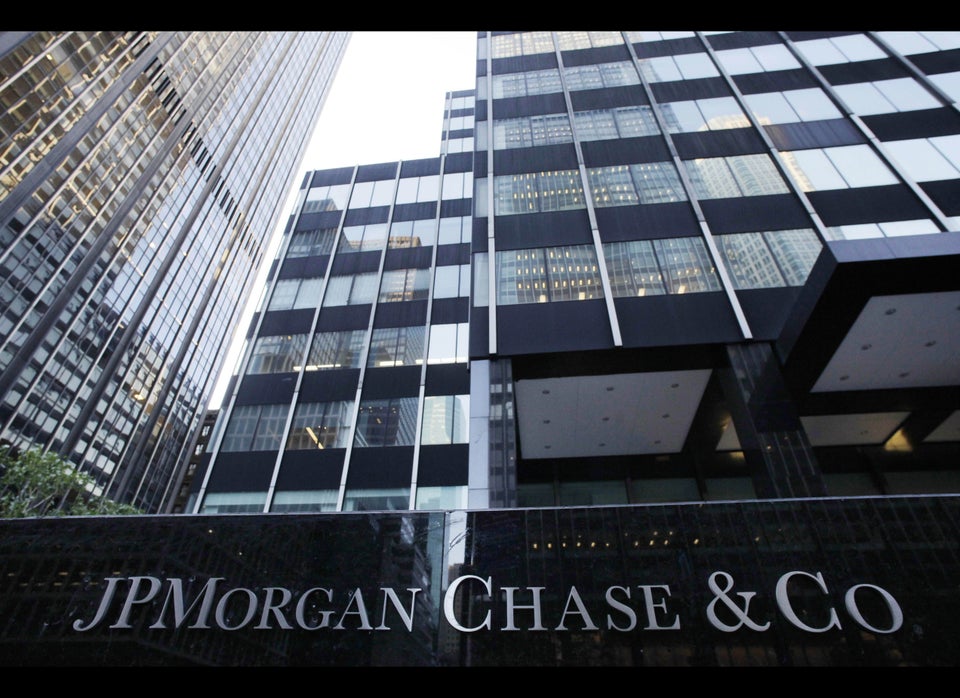 JPMorgan Whale Fail And Nine Other Big Bank Disasters