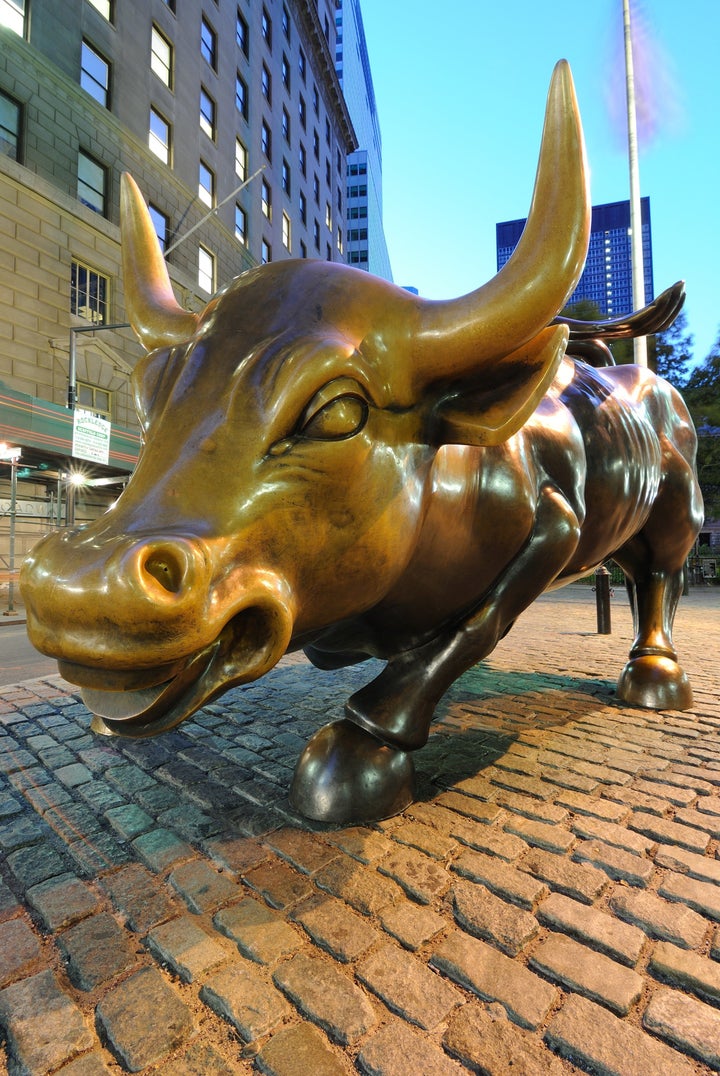 WASHINGTON, Feb 26 (Reuters) - The U.S. banking industry in 2012 recorded its highest earnings since before the 2007-2009 financial crisis, according to data released on Tuesday by the Federal Deposit Insurance Corp.
The FDIC said the industry's full-year earnings were the second-highest on record at $141.3 billion, an increase over 2011 of $22.9 billion, or 19.3 percent.
Bank earnings peaked in 2006 at $145.2 billion.
Much of the earnings growth in 2012 came from banks reducing the amount they set aside in case of losses on loans, the FDIC said. Banks also saw gains on loan sales and higher servicing income.
"While there is still room for further income growth, we don't expect the pace of earnings growth to continue at these levels," FDIC Chairman Martin Gruenberg said in a statement.
The report will likely be seen as a sign that the industry is healing after the financial crisis, although some bigger banks cut jobs last year to cope with persistent pressures such as declines in trading volume.
The industry's earnings for the fourth quarter of 2012 totaled $34.7 billion, up $9.3 billion, or 36.9 percent, from the same period in 2011, the FDIC said.
Net operating revenue during the fourth quarter was $169 billion, up $7.3 billion, or 4.5 percent, from a year earlier, the FDIC said. (Reporting By Emily Stephenson; editing by John Wallace)

Related
Before You Go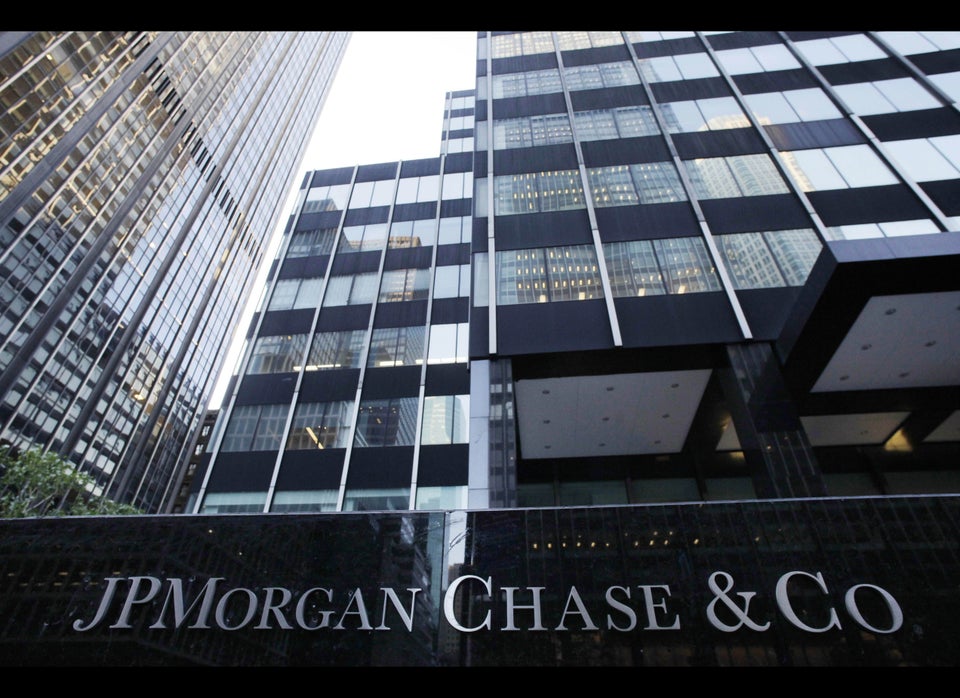 JPMorgan Whale Fail And Nine Other Big Bank Disasters
Popular in the Community