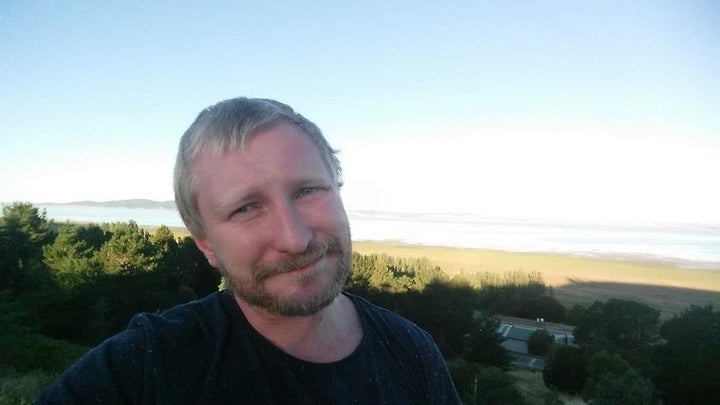 When a banking glitch accidentally granted an Australian law student massive overdraft privileges, he did what he thought anyone in his shoes would do: spend, spend, spend.
Luke Moore breezed through $1.5 million ($2.01 million in Australian currency) on sports cars, boats, luxury vacations and strippers. But the law finally caught up to him and he was sentenced to four years in prison for fraud for spending the money from the St. George Bank.
But he's free today after just five months behind bars, thanks to the Supreme Court of New South Wales' ruling that he did nothing deceptive.
"It is plain that Mr. Moore behaved not only extremely foolishly but also dishonestly. He continued to borrow and consume funds, knowing that he had no realistic prospect of repaying them, and appreciating that there was a mistake in the bank's systems," the court concluded in its ruling.
However, the court added: "There is nothing to suggest ... that Mr. Moore represented to anyone that his account with St. George was not overdrawn. And, even if he had, St. George at all times knew the truth of the matter, which was that it had lent him large amounts of money."
Moore, 29, told The Huffington Post: "I'm thrilled with the verdict, mate. I've had my moment in the sun. I've lived the high life for a bit, had my 15 minutes. Now I just want to concentrate on my studies, leading a 'normal life' and doing what I can to make the world a better place."
Moore stumbled into his good fortune when he opened a new account in 2010. A computer glitch allowed him to overdraw his funds and spend up to $1.5 million.
He used the money to pay off a mortgage and insurance bills. But he eventually turned his gaze to the playboy lifestyle.
Today, he's broke. He sold all of his expensive toys and turned over what money he could back to the bank. He's living with his mom in Goulburn, New South Wales, and studying again to become a criminal lawyer.
He doesn't miss the high life, he explained to the Australian Daily Telegraph, except for the "cocaine, the strippers and fast cars," he quipped.
"I've learned money doesn't buy everything," he added, "but it was great while it lasted."
Popular in the Community