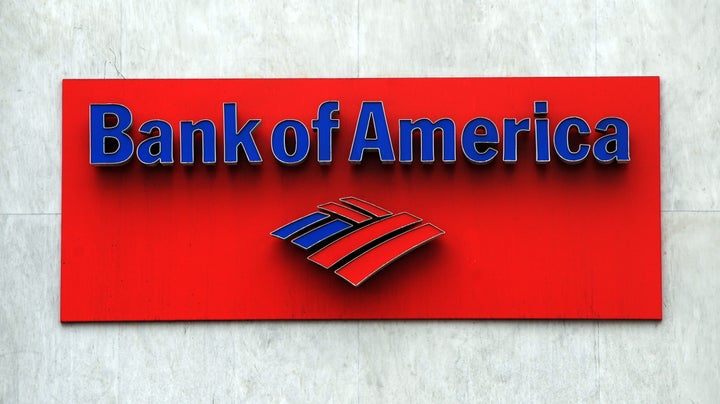 Bank of America Corp, (BAC.N) under fire for everything from improper foreclosures to hiking debit card fees, is fighting back with advertising.
The bank is running TV, print and online ads through the end of the year in 12 larger markets, including Charlotte, Boston, Chicago, New York and Los Angeles, as well as some smaller communities, said bank spokesman T.J. Crawford.
The ads describe the bank's charitable donations and small business loans, as well as its efforts to ease loan terms for underwater mortgage borrowers, known as "loan modifications."
"The campaign aims to deliver the facts about Bank of America's local impact," Crawford said. "Sharing the significant work we do at the local level and critical role we play is more important than ever."
Bank of America's critics were not impressed.
The ads are "irrelevant," said Kathleen Day, spokeswoman for the Center for Responsible Lending, a Durham, North Carolina-based nonprofit that advocates for homeowners. "The only thing that matters is that they and other banks clean up their servicing operations so they can do more loan modifications and never do the same thing to the economy again."
Bank of America and other banks launched similar campaigns when they faced criticism in 2009 for taking government bailout dollars.
Large banks have paid back that money but face continuing outrage over their mishandling of foreclosure paperwork, new fees they are charging consumers, and the continuing economic fallout from the financial crisis.
The "Occupy Wall Street" movement has spread from New York to other cities around the country, including the bank's hometown of Charlotte, North Carolina.
The nation's largest bank by assets debuted the campaign September 26, days before it announced a new $5 per-month debit card fee and experienced problems with its web site.
An ad that ran Sunday in Charlotte carried the tagline: "We're working to help keep the North Carolina economy moving forward."
It noted the bank's contributions to the state, including $159 million in loans to small businesses in the first half of the year, more than 22,000 loan modifications since 2008 and $10.8 million in charitable commitments this year.
The bank does not disclose the cost of its advertising campaigns, Crawford said. In the first half of this year, Bank of America spent $1.1 billion on marketing, up from $982 million in the same period last year, according to its second-quarter earnings report.
Bank of America lost $7.4 billion for common shareholders in the first half of the year, as it set aside money to cover mortgage loses and legal settlements. It reports third-quarter earnings on October 18.
(Reporting by Rick Rothacker in Charlotte, North Carolina; Editing by Bernard Orr)
Popular in the Community