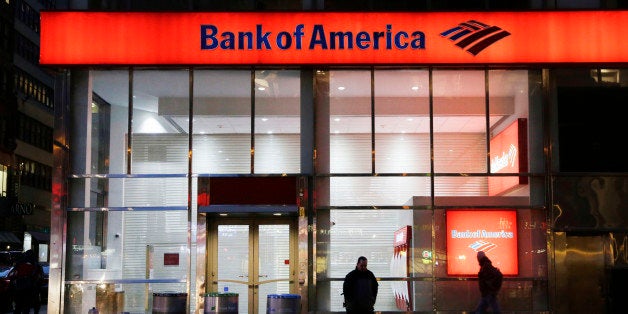 WASHINGTON -- Bank of America is cutting off its financing for coal extraction projects, the company announced at its shareholder meeting Wednesday.
"With regard to coal, over the past several years, we have been gradually and consistently reducing our credit exposure to companies focused on coal mining," said Andrew Plepler, Bank of America's Corporate Social Responsibility executive, at the meeting. The new policy, he said, "reflects our decision to continue to reduce our credit exposure, over time, to the coal mining sector globally."
"Today, our renewable energy portfolio is more than three times as large as our coal extraction portfolio," Plepler continued. "The transition from high-carbon energy to low-carbon energy will continue. At Bank of America, we will continue to do our part to accelerate this transition for our customers, clients and communities."
The bank said that going forward, it will continue to reduce the credit it extends to coal extraction companies. Bank of America spokeswoman Laura Hunter told The Huffington Post that the bank will continue supporting technologies like carbon capture and storage (CCS) to help reduce the impacts of burning coal, and would work with clients, including mining companies, "that are diversifying to other fuel sources."
"Today's announcement from Bank of America truly represents a sea change: it acknowledges the responsibility that the financial sector bears for supporting and profiting from the fossil fuel industry and the climate chaos it has caused," Amanda Starbuck, director of the climate and energy program at the Rainforest Action Network, said in a statement. "In real terms, this means the bank is turning its back on the coal mining industry and committing to energy efficiency and renewable energy."
The bank posted its new coal policy online, which states that the bank believes "climate change poses a significant risk to our business, our clients, and the communities in which we operate.
"As one of the world's largest financial institutions, the bank has a responsibility to help mitigate climate change by leveraging our scale and resources to accelerate the transition from a high-carbon to a low-carbon society, and from high-carbon to low-carbon sources of energy," the policy states.
Other major financial institutions are reportedly also distancing themselves from coal. The Wall Street Journal reported this week that Goldman Sachs is in talks to sell off some of its mining operations.
Before You Go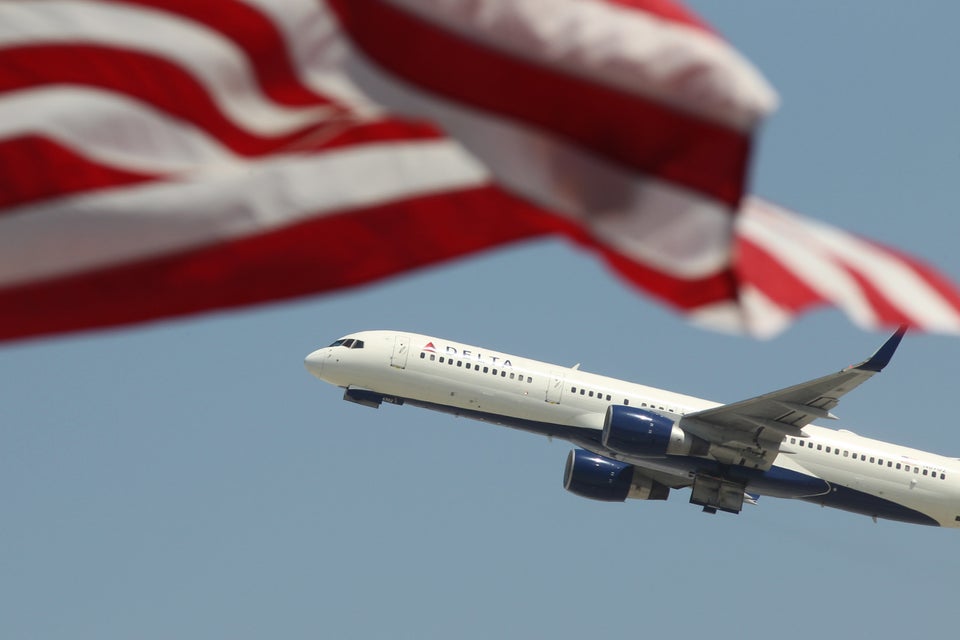 15 Ways You Contribute To Climate Change
Popular in the Community