This looks like it could finally be Bank of America's year.
The No. 2 U.S. bank by assets has for the past four years finished in the top three of Consumerist's annual reader poll to nominate the Worst Companies In America -- but has never taken home the big prize, known as the Golden Poo. However, BofA looks like a strong contender in 2013, having already crushed the competition to see who could rack up the most consumer complaints to the Consumer Financial Protection Bureau.
Consumers have lodged 20,512 complaints (and counting) against Bank of America to the CFPB since December 2011, according to a review of the CFPB's complaint database. As the Wall Street Journal first reported on Thursday, that is easily the worst track record of any bank, making up nearly a quarter of all complaints to the consumer-protection agency. BofA handily trumped runner-up Wells Fargo, which had more than 12,000 complaints against it, or about 14 percent of the total. JPMorgan Chase, the biggest U.S. bank by assets, had less than 10,000 complaints against it.
The CFPB consumer complaints don't factor into the Consumerist Worst Companies contest. That contest is based entirely on reader polls, and the contestants are nominated by readers. But if you're beating the field in consumer complaints, it stands to reason you've got a good shot at winning a Golden Poo.
Most of the formal complaints against BofA have to do with how it services its mortgages, a business it has been desperately trying to shed since its unfortunate purchase of Countrywide Financial during the crisis. Fun Fact: Countrywide was Consumerist's Worst Company In America in 2008, just before BofA bought it!
A spokesman for BofA told the WSJ that most of the complaints against the bank have been resolved and that it has "been intensely focused on improving the process for our mortgage servicing customers." The bank did not immediately respond to a Huffington Post request for comment.
Has that focus been intense enough to mean BofA will lose out on Consumerist's Golden Poo? Not so far. BofA trounced JPMorgan in Round of 16 in Consumerist's Worst Company bracket, taking 73 percent of the vote in a wildly unscientific online poll. That means BofA is now the only representative of the Financial Services Conference remaining in the tourney.
Bank of America might be better off trying a different approach, an approach that does not involve winning dubious awards like Golden Poos. To that end (and to BofA's credit), the bank has been trimming down aggressively. Still, as the WSJ notes, the bank's chronic struggles with customer service suggest it hasn't reached its optimal fighting shape just yet. It may still be too big to succeed.
And yet CEO Brian Moynihan apparently doesn't see the bank ever getting too small. In an interview earlier this week with Charlie Rose, Moynihan suggested that Bank of America is super-sized because America is super-sized, gosh darn it!
"Why are U.S. banks big?" he said. "Because our economy is the biggest and most successful in the world."
Just ask the customers. Or don't! Please don't ask them.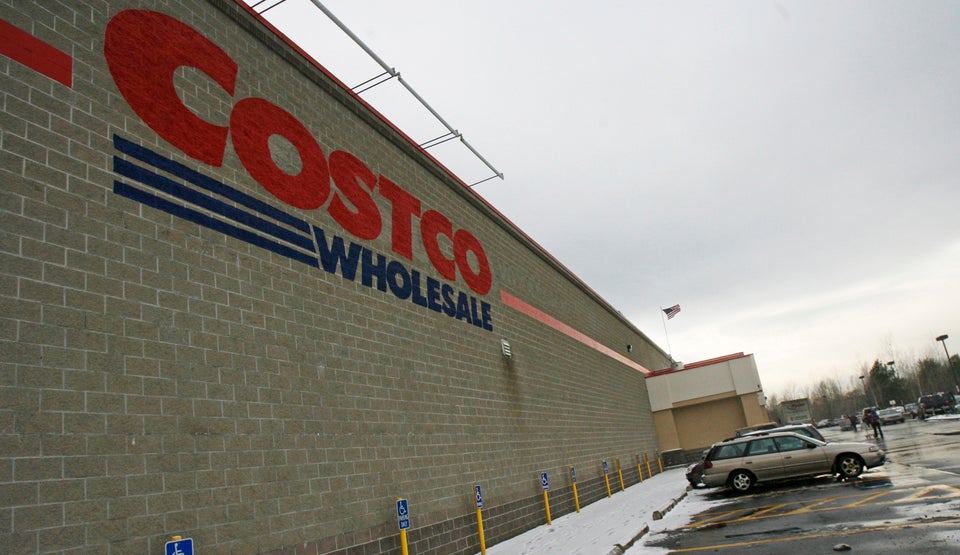 Companies With The Best Reputations
Popular in the Community