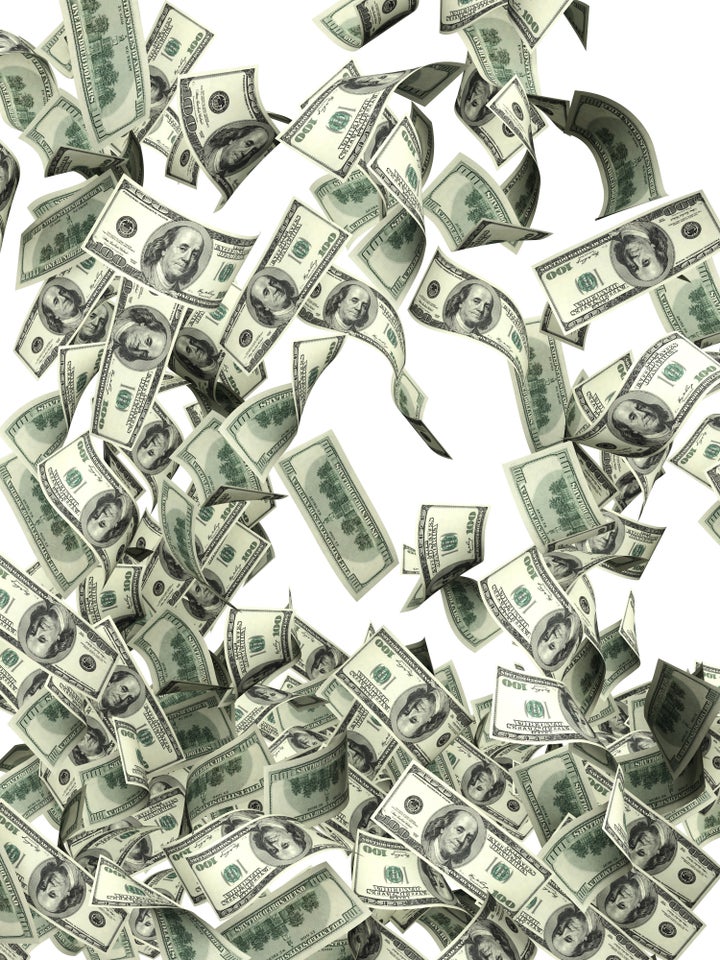 (Corrects score for JPMorgan)
Dec 11 (Reuters) - JPMorgan Chase & Co jumped to first in a U.S. customer satisfaction survey, as its three biggest rivals, including perennial leader Wells Fargo & Co , posted a decline in their scores.
JPMorgan, the largest U.S. bank by assets, saw its score climb nearly 6 percent from last year to 74 on a 100-point scale. But smaller banks and credit unions continued to record higher numbers than all large banks, according to an annual report by the American Customer Satisfaction Index.
Big banks have drawn the ire of customers for receiving bailouts during the financial crisis and for rolling out higher fees in recent years. Still, the survey found that all of the large banks, except for Bank of America Corp, have seen their scores match or eclipse pre-financial crisis levels.
"The gap now from Bank of America to everyone else is pretty big," said David VanAmburg, managing director of the ACSI. High fees were the biggest concerns of its customers, he said.
The survey rates satisfaction with banks' checking, savings and personal loan accounts. ACSI, which was founded at the University of Michigan's Ross School of Business, interviews about 70,000 customers each year for its surveys of 230 companies in 47 industries.
Wells Fargo had held the top spot among big banks for 11 years, counting eight years for Wachovia, which Wells bought in 2008. Its 3 percent drop to 71 is a concern for the bank, but not a major one unless a downward trend develops, VanAmburg said. Over the years, the bank has touted its No. 1 ranking in the survey, even as it was completing a major merger.
Meanwhile, Chase's score showed the bank is boosting the reliability and quality of its banking experience, producing increases in the past two years, VanAmburg said. Citigroup Inc's score fell 4 percent to 70, while Bank of America's fell 3 percent to 66.
Smaller banks as a group stayed flat with a score of 79 in this year's survey, while credit unions fell 6 percent to 82. Credit union service suffered amid an influx of new customers who departed large banks, VanAmburg said.
JPMorgan said the survey was consistent with the bank's findings. Wells Fargo said its internal surveys have showed customer satisfaction at an all-time high, but added the bank is always looking to improve customer experience.
Bank of America customer experience executive Allen Jones said the bank takes feedback from its customers seriously. "Better, more consistent service is central to our efforts, but we know we have more work to do," he said.
Citigroup said it had not seen the report, but is focused on providing customers with an "enhanced banking experience." (Reporting by Rick Rothacker in Charlotte, N.C., and David Henry in New York; Editing by Phil Berlowitz and Gerald E. McCormick)

Related
Before You Go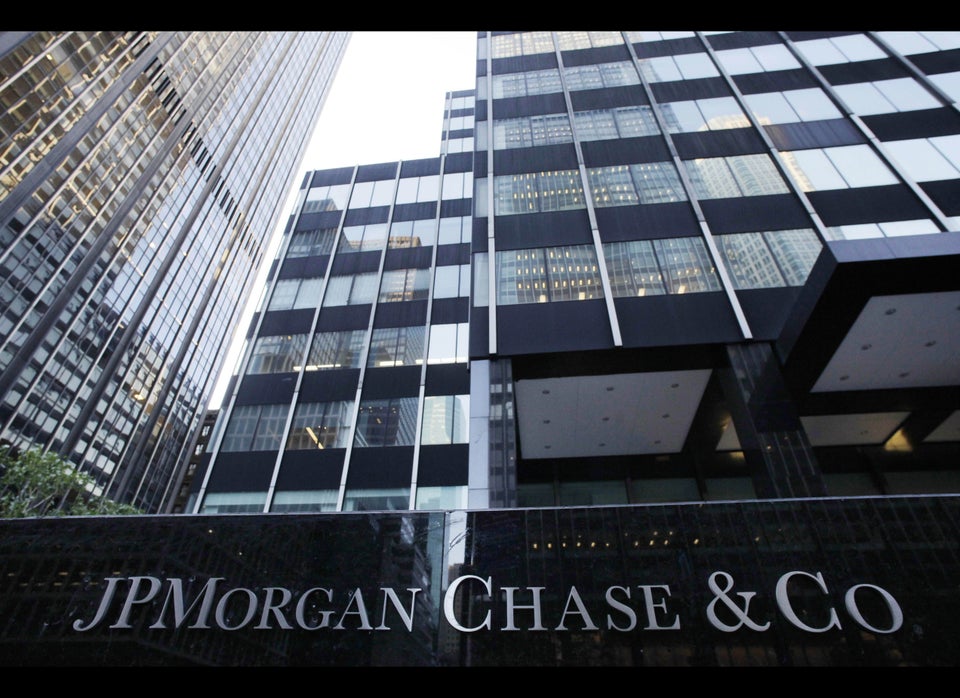 JPMorgan Whale Fail And Nine Other Big Bank Disasters