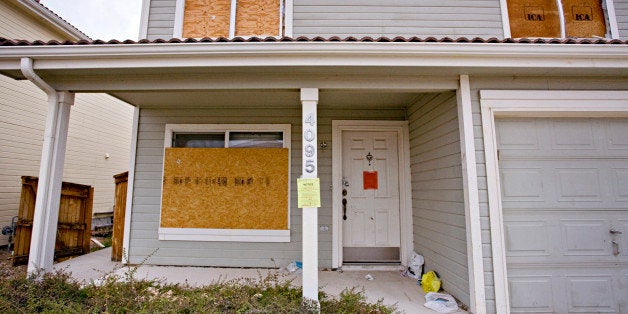 Bank of America continues to neglect foreclosed homes it owns in predominately minority neighborhoods even though it is under investigation for discriminatory practices, a new complaint by The National Fair Housing Alliance alleges.
The complaint, filed Wednesday with the U.S. Department of Housing and Urban Development, asserts that Bank of America has failed to adjust practices that are the subject of an ongoing HUD review.
The nonprofit homeowner advocacy group examined 116 bank-owned properties in Memphis, Denver, Atlanta and a handful of other cities over the past year. Bank-owned homes in black and Hispanic neighborhoods were roughly twice as likely as those in white neighborhoods to show visible evidence of neglect and decay, such as broken windows and overgrown lawns, the NFHA claims.
"We found the same problems, the same patterns of discrimination," said Gail Williams of Metro Fair Housing Services, an NHFA affiliate in Atlanta.
In her city, inspectors for the housing group found 10 or more "deficiencies," such as piled up mail or broken beer bottles on the front porch, at half of all the bank-owned homes in minority neighborhoods. None of the bank's homes in white neighborhoods showed this much evidence of neglect, the group says.
The same pattern was in evidence elsewhere. Bank-owned homes in Denver's minority neighborhoods, for example, were nine times as likely to have broken locks or doors as homes in white areas.
In Las Vegas, a bank-owned home in a minority neighborhoods was twice as likely to have substantial amounts of trash littered about the property. In the backyard of one home, inspectors found the decaying carcass of a dog.
"Bank of America applies uniform practices to the management and marketing of vacant bank-owned properties across the U.S., regardless of their location," a spokeswoman for the bank said in a statement. "We are fully cooperating with HUD and await the outcome of their investigation."
Banks are required by federal regulations and by mortgage contracts to maintain and keep safe abandoned and foreclosed properties. But as The Huffington Post has previously reported, Bank of America and other mortgage servicers rely on outside contractors who are often subject to little training or oversight to tend to their foreclosed homes.
As a result, many homes decay and rot, or are subjected to shoddy work. Others are the targets of too-aggressive contractors, who force their way into still-occupied homes and empty them of possessions.
The biggest bank contractor for property preservation is Safeguard Properties, based in Valley View, Ohio. Last year, Safeguard acquired Bank of America's in-house inspection and property preservation arm.
A spokeswoman for the NFHA said the group had recently filed a separate complaint with HUD about Safeguard's maintenance of properties owned by Fannie Mae, the government-controlled mortgage giant.
Safeguard did not immediately respond to a request for comment.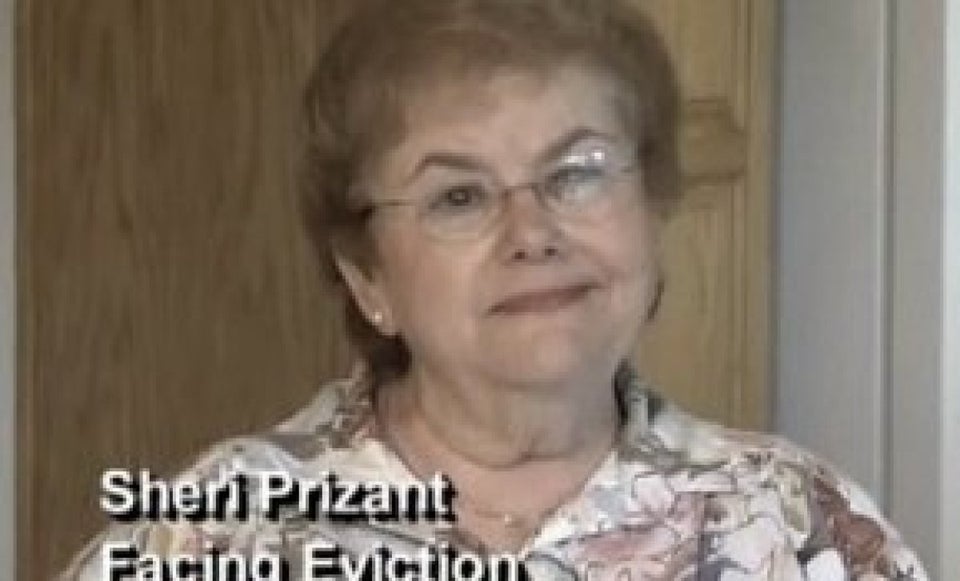 America's Worst Foreclosure Fails