 Sept 25 (Reuters) - A nonprofit group on Tuesday accused Bank of America Corp of maintaining and marketing foreclosed homes in white neighborhoods much better than those it owns in African-American and Latino neighborhoods.
The National Fair Housing Alliance and its member organizations said they filed a discrimination complaint with the U.S. Department of Housing and Urban Development. It lodged similar complaints in April against Wells Fargo & Co and U.S. Bancorp.
The group reviewed 373 properties owned, managed or serviced by Bank of America in eight U.S. cities as part of its ongoing examination of how U.S. lenders maintain bank-owned properties. Investigators evaluated properties for problems such as broken windows, overgrown lawns, trash accumulation and a lack of "for sale" signs.
"We have found significant racial disparities," Shanna Smith, chief executive officer of the National Fair Housing Alliance in a conference call with reporters.
Smith said the group continues to look at other banks but declined to provide details. The group first alerted Bank of America, the No. 2 U.S. bank by assets, about the problem in 2009 but has had "unfruitful" discussions about the issue, she said.
Bank of America denied the group's allegations and stood behind its property maintenance and marketing practices.
"Bank of America is committed to stabilizing and revitalizing communities that have been impacted by the economic downturn, foreclosures and property abandonment," bank spokesman Dan Frahm said. "We actively address the needs of such communities through existing programs, partnerships with non profits and governments and continued investment in innovative programs."
Bank of America became the biggest U.S. mortgage lender in 2008 after buying subprime lender Countrywide Financial. It is now scaling back the business after taking billions of dollars of losses on toxic loans.
Smith said HUD is investigating its previous complaints and that it has had discussions with Wells and U.S. Bancorp. A HUD spokesman did not respond to a request for comment.
Wells Fargo has previously said it conducts all lending-related activities in a fair and consistent matter without regard to race. U.S. Bancorp has said in the vast majority of cases where the bank is involved in a foreclosure it is the trustee for an investment pool of mortgages, not the servicer responsible for maintaining properties.

Before You Go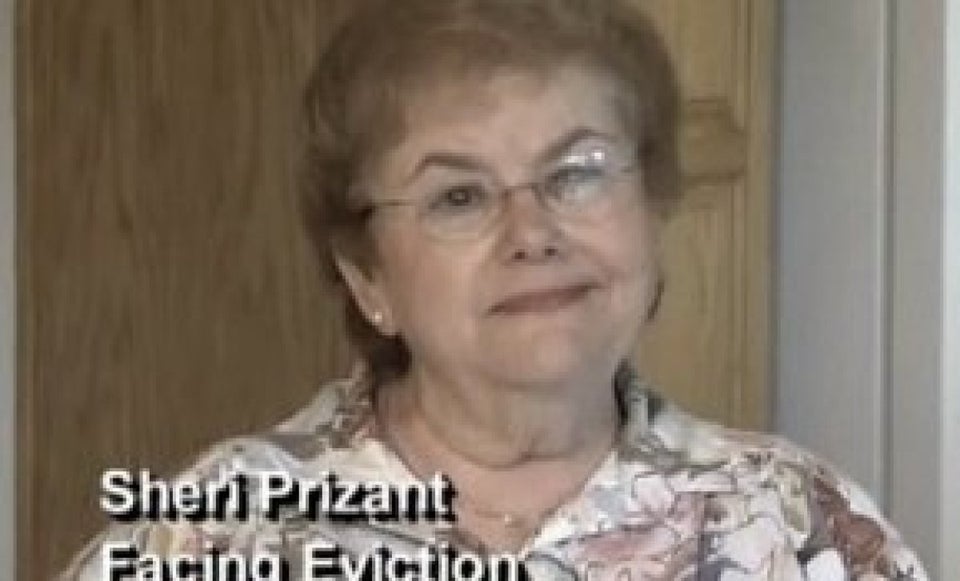 America's Worst Foreclosure Fails
Popular in the Community