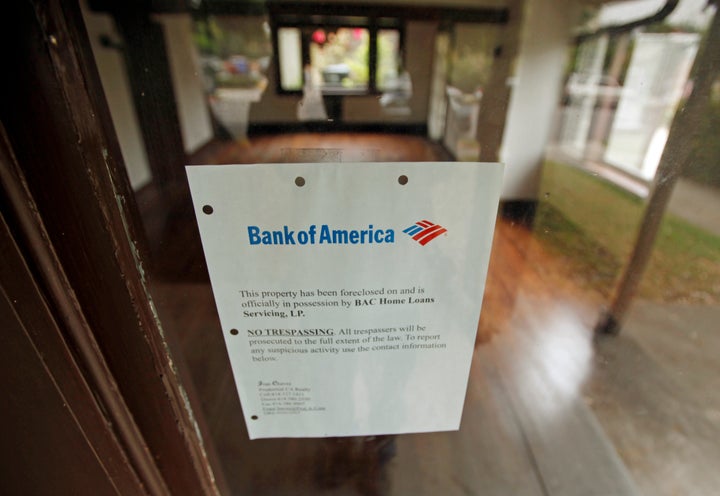 This post has been corrected.
Nearly a year after announcing plans to halt foreclosures in all 50 states, Bank of America reportedly is ramping up foreclosures of delinquent homes in a move that other banks may be paralleling.
The influx of discounted foreclosed homes on the housing market would drive down housing prices and weigh on the general economy.
Gus Faucher, director of macroeconomics at Moody's Analytics, said he expects that as more foreclosed homes enter the market, housing prices are likely to decline for the rest of the year. He added that since consumers who feel less wealthy are likely to spend less, lower housing prices coupled with lower stock prices could contribute to a double-dip recession.
"Given the weakness in the economy," Faucher said, lower house prices "could be enough to push the economy into a recession when combined with other things."
Correction: A previous version of this post incorrectly paraphrased CNBC by implying BofA foreclosures had only doubled In August. CNBC reports that they rose by over 200 percent in August. It also incorrectly described Bank of America's balance sheet as "tumbling."
Related
Popular in the Community