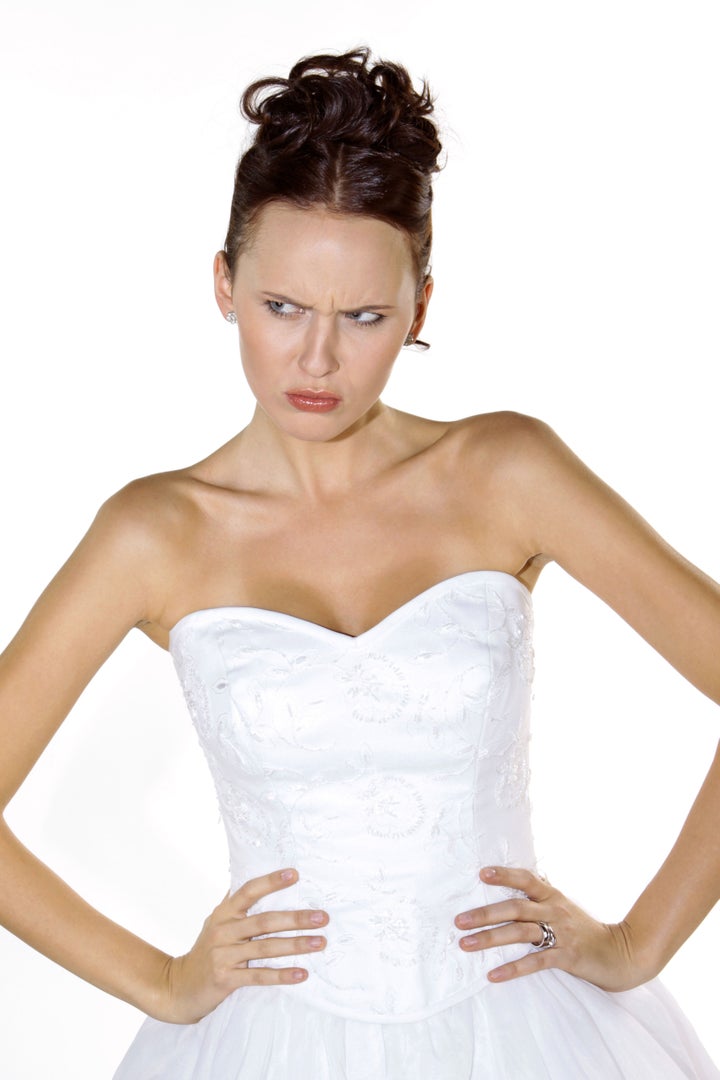 In his story, "Pete vs. Bank of America," Iorizzo explains that most of the checks he and his wife received from wedding guests were addressed to "Mr. and Mrs. Iorizzo." Because his wife chose to not to change her surname, he endorsed the checks himself and designated them "for deposit only" so she could drop by Bank of America and deposit them in the joint account they held there.
But bank tellers refused to deposit the checks due to his wife's different last name, even though she offered to present a copy of their marriage license, Iorizzo said.
What followed was a tedious series of arguments with Bank of America management over her right to deposit the checks as a member of a married couple who chose not to follow a traditional path.
"Here's the thing I can't understand," I told the manager during our 10-minute phone conversation. "This must happen all the time."

After all, 10 percent of women don't change their names – a small percentage, sure, but a figure that amounts to about 300,000 women a year.

Surely many of these women receive checks as wedding gifts. And surely many do business at Bank of America – the largest bank in the country.

"I've only seen this once in my 20 years in the business," the manager told me.
Apparently the manager was referring solely to local business, because Iorizzo faced no opposition when he drove to the Bank of America one town over, who accepted the couple's checks without argument.
It's not the first time Bank of America has run into trouble over a customer's identity.
Though he knew he wasn't in danger of losing his home -- he had never missed a mortgage payment -- he was disappointed to find his credit score lowered and that he was unable to get in touch with the bank.
But Bank of America has taken steps to aid its customers as well.
Calling all HuffPost superfans!
Sign up for membership to become a founding member and help shape HuffPost's next chapter