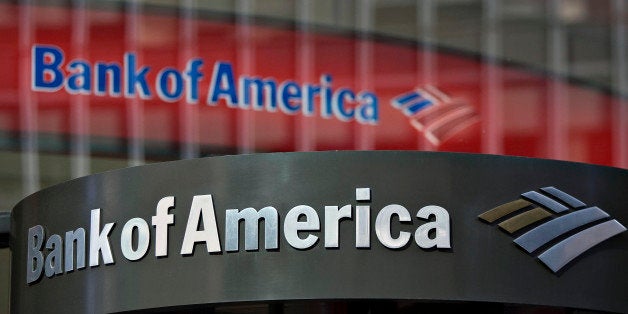 * Payment ordered by US Labor Department judge
* Bank of America reviewing order
* Bank settled racial, gender bias cases in last month
Sept 23 (Reuters) - Bank of America Corp was ordered to pay $2.18 million to 1,147 black job applicants over racial discrimination in hiring that kept qualified candidates from getting jobs, the U.S. Department of Labor said on Monday.
The decision by Linda Chapman, an administrative law judge at the Labor Department, awards back pay and interest to former candidates for teller and entry-level administrative and clerical positions in the bank's hometown of Charlotte, North Carolina.
Chapman concluded that Bank of America's "unfair and inconsistent selection criteria" led to the rejection of qualified black job candidates, the Labor Department said.
About $1.22 million would go to 113 people who were rejected for jobs between 2002 and 2005, and another $964,000 to 1,034 people who were rejected in 1993.
"Judge Chapman's decision upholds the legal principle of making victims of discrimination whole, and these workers deserve to get the full measure of what is owed to them," said Patricia Shiu, director of the Labor Department's Office of Federal Contract Compliance Programs (OFFCP), in a statement.
The Labor Department said it filed its first complaint against Bank of America in 1997, and that the second-largest U.S. bank had challenged its authority to pursue the case.
"We are currently reviewing this recommended decision and order," Bank of America spokesman Christopher Feeney said. "At Bank of America, diversity and inclusion are part of our culture and core company values. We actively promote an environment where all employees have an opportunity to succeed."
The order followed two settlements of litigation over alleged bias that Bank of America disclosed in the last month.
In August, the bank reached a $160 million settlement with hundreds of black Merrill Lynch & Co brokers who alleged racial bias in pay, promotions and how big accounts were allocated.
On Sept. 6, it reached a $39 million settlement with female brokers who claimed they were paid less than men and deprived of their share of major accounts.
The Labor Department said Bank of America's, a federally insured financial institution, qualified as a federal contractor, putting it under the OFFCP's purview.

Support HuffPost
The Stakes Have Never Been Higher
Related
Before You Go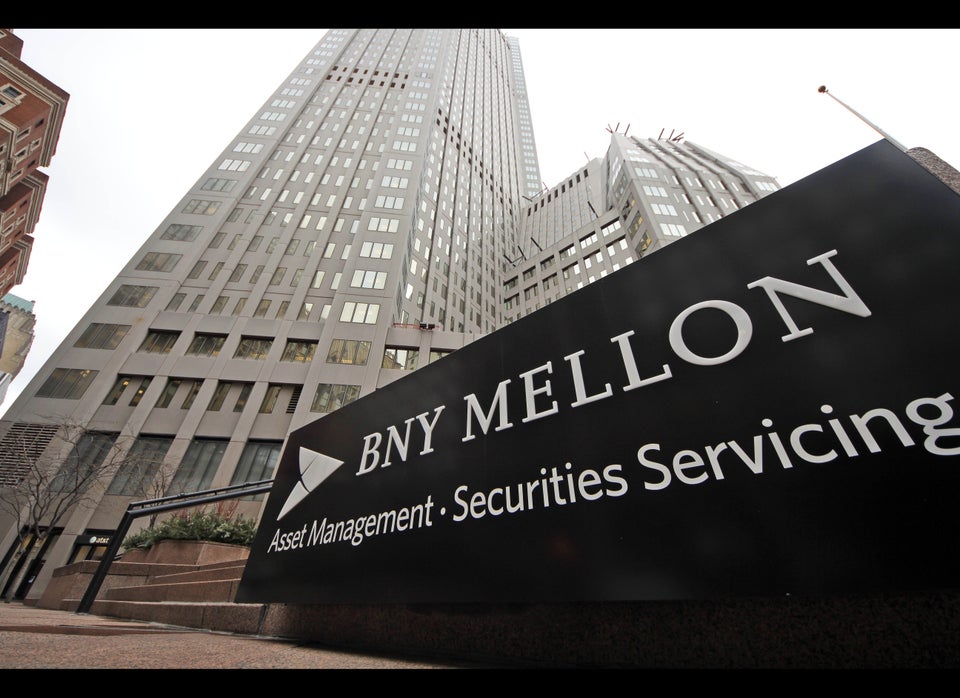 The 10 Biggest Banks In The U.S.
Popular in the Community