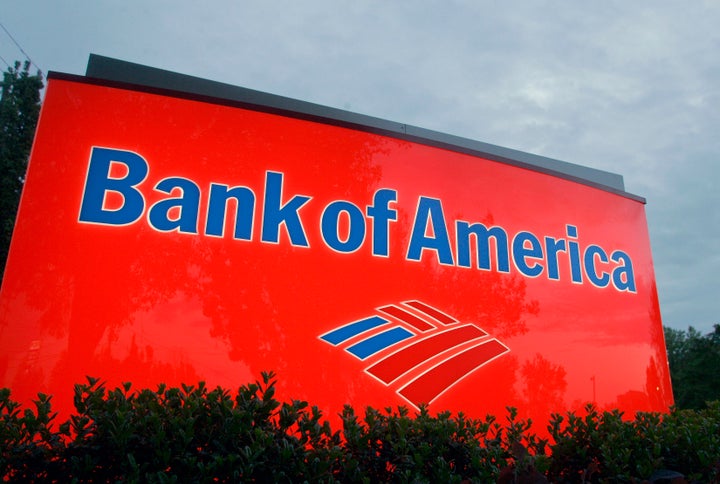 In a move long awaited by struggling homeowners, and one that is unprecedented among lenders, Bank of America is seeking tenants. In a pilot program, Bank of America will rent homes back to the homeowners who defaulted on their mortgage.
While some banks offer loan modifications, which often have too many conditions and rigid qualifications for many homeowners, BofA's "Mortgage to Lease" program will pilot the benefits of renting as a means of foreclosure prevention. While the homeowner would have to voluntarily sign over ownership of the home to Bank of America, they will be allowed to stay in their home, paying rent to the bank. This program is initially being offered to 1,000 homeowners in the states of New York, Arizona, and Nevada.
In order to be eligible for the mortgage-to-lease program, homeowners must verify their ability to pay rent for the home, which will be set at or below current market rates, and they must be two months or behind on their mortgage payment. If qualified, the homeowners in the pilot program will be given a one-year lease to rent their home. Two-year renewal options will be available after the first year.
This program will enable former homeowners to avoid the foreclosure process, while allowing them to stay in their home and neighborhood at a rent they can afford. Because the transaction is voluntary, it is less costly to the bank than the legal process of foreclosure, and it provides Bank of America with an opportunity to generate more cash flow than an empty bank-owned house can provide. With lowering property values and a stagnant buying market, banks are unable to sell or maintain foreclosed properties for extended periods of time. By renting them back to the homeowners, they can avoid repairs caused by neglect.
Depending on its success, Bank of America's pilot program will provide other lenders with an incentive to follow in their footsteps and offer rentals over foreclosures. However, if there is no credible evidence that such a program provides BofA with any clear cost-saving benefits, other lenders will not follow suit and will continue to offer loan modifications, principal reductions, and short sales to homeowners as a means of avoiding foreclosure.

Why rent when you can fight back and save your home? Be your own best advocate.
Loan Modification Guru Reveals How Homeowners Can Challenge the Big Banks and Save Their Home
Anna Cuevas, known as "America's Loan Modification Guru," has guided thousands of Americans in keeping their homes from foreclosure. A popular blogger, Cuevas has been called a "superhero of the loan modification industry" and has been nominated for CNN's Heroes. She is the #1 bestselling author of
" target="_hplink">Save Your Home Without Losing Your Mind or Money.