A quadriplegic man in Oregon has been battling banks to keep his home since 2003. And just when he thought the fight was finally over, Bank of America messed up again.
Robert Galanida, a 41-year-old man living in Oregon, who is paralyzed from the shoulders down, received the first bank statement for his loan modification due January first -- a deal two-and-a-half years in the making, The Oregonian reports. The problem? He received a second statement asking for a different amount but also due the first of the year. Neither statement "agrees with the terms of the modification agreement," his lawyer wrote to Bank of America shortly after receiving the erroneous documents.
The latest notices are part of a saga that stretches back nearly a decade. Galanida was mistakenly threatened with foreclosure twice in the mid-2000s and was threatened with eviction in 2008 after confusion over mortgage payments, according to various reports from The Oregonian. It seems that only increased scrutiny from The Oregonian was enough for BofA to cancel the eviction and negotiate a loan modification. Then, Galanida received the conflicting notices.
For Galanida, things really began to spiral out of control after BofA purchased Countrywide Financial, the onetime largest mortgage lender in the country, that one BofA director this year called "the worst deal ever." Shortly after the acquisition, Galanida noticed discrepancies in his loan balance even though he'd been keeping up with payment, sparking his two and a half year battle with BofA. He's not alone in having trouble with Countrywide. BofA recently made a $335 million dollar settlement over allegations Countrywide engaged in widespread discriminatory lending.
But outside of Galinda's case, BofA's handling of homeowners who are sick or infirm had been one bright spot for the troubled institution. Last month, the bank agreed to delay the eviction of a dying woman in California, although as in Galinida's case, the generosity was spurred by media scrutiny from the local paper, The Sacromento Bee.
As it happens, news of Galanida's undying foreclosure battle comes the same day as news that foreclosure filings are ticking down. According to RealtyTrac, foreclosure filings fell 34 percent in 2011 . Even so, almost 2 million homes remain in foreclosure and 1 in 5 homeowners have mortgages worth more than their home's value.
Galanida's saga would seem to lend credence to a report released by the Federal Reserve last week, finding mortgage lenders' reliance on foreclosure to be "costly and inefficient."
Check out these other wild foreclosure stories: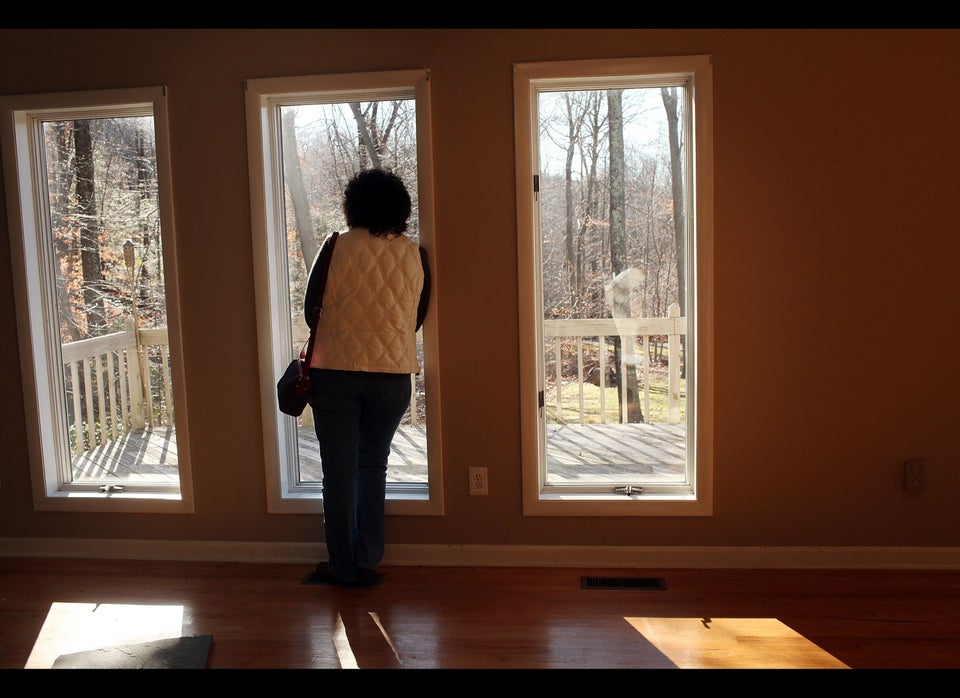 Foreclosure Fails(CLONED)
Popular in the Community