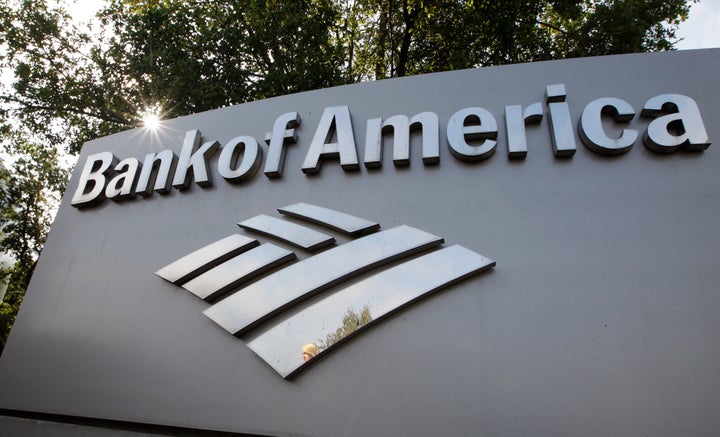 WASHINGTON (Reuters) - Bank of America Corp must reinstate a Countrywide whistle-blower fired shortly after the two companies merged in 2008 and pay the employee $930,000, the Labor Department said Wednesday.
The employee, whose name was not given, led internal investigations that found widespread fraud involving Countrywide employees. Reporting fraud to Countrywide's Employee Relations Department led to retaliation, the employee told the Labor Department.
``It's clear from our investigation that Bank of America used illegal retaliatory tactics against this employee,''Occupational Safety and Health Administration Assistant Secretary David Michaels said in a statement.
Bank of America disagreed. ``We are disappointed with the ruling and plan to exercise our option to challenge the order,'' spokeswoman Shirley Norton said by email.
``The bank's actions to dismiss were solely based on issues with the employee's management style and in no way related to the employee's complaints and the allegations made in the complaint,'' she said.
Bank of America has had a rash of problems related to its 2008 purchase of Countrywide Financial Corp, a major subprime lender accused of churning out loans to high-risk borrowers with little effort to check their incomes or ability to repay.
The Charlotte, North Carolina-based bank paid $2.5 billion to buy Countrywide, but writedowns and legal costs have pushed the estimated cost of that purchase to more than $30 billion.
The $930,000 payment to the dismissed employee includes back wages, compensatory damages and attorney fees, the Labor Department said. (Reporting by Diane Bartz; editing by Andre Grenon and Tim Dobbyn)
Related
Popular in the Community