An explosion has occurred outside of a Bank of Cyprus branch in Limassol, according to sources enikos.gr and SigmaLive.
The blast was caused by an "improvised explosive device," according to an English translation of the SigmaLive report. A YouTube video available from NewsitCy Cyprus, available above, appears to show the aftermath of the explosion.
Per an initial Google translation of the enikos.gr article, "the blast destroyed the window of a branch of the Bank and created small fire which katasvistike from the Fire. The area has been blocked by the Cypriot police." The enikos.gr story also reports an additional explosion.
NewsitCy Cyprus has more (via a Google translation):
"According to information from our correspondent Elena Georgiou in Limassol, two masked men broke into the main entrance of the bank and threw with Liberian container with flammable material in the branch. Their movements were recorded by closed circuit monitoring of the bank and assessed by the police."
A picture sent from the Twitter account @russian_market claims to show the bank following the blast:
Before You Go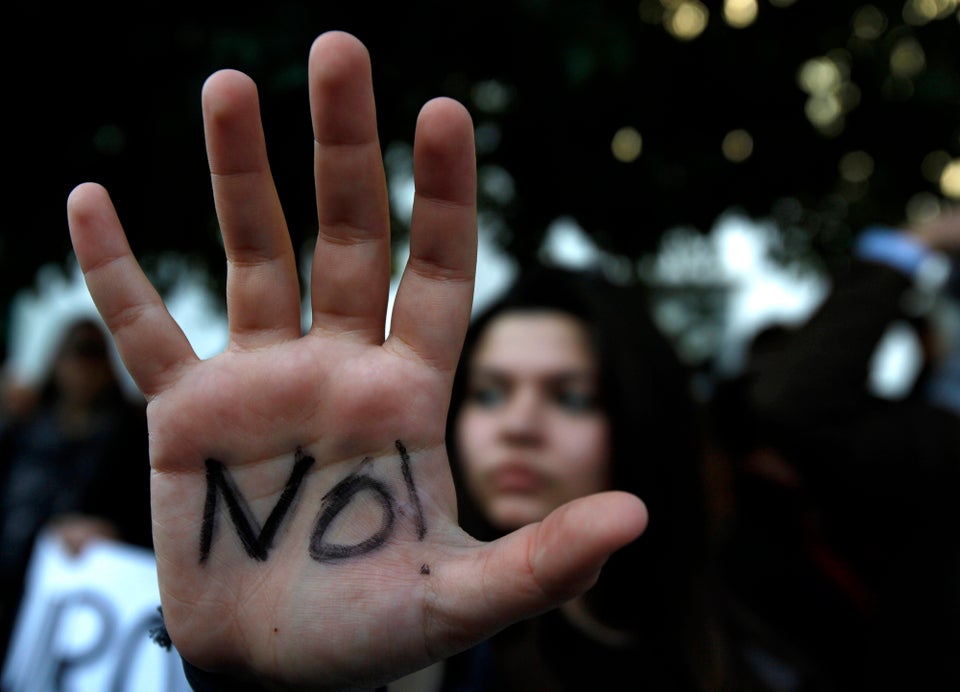 Cypriots Make Their Voice Heard
Popular in the Community