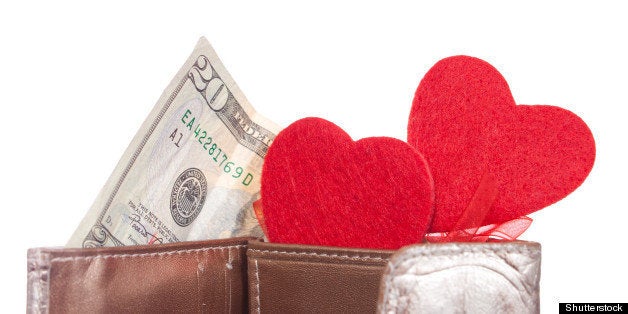 When a Massachusetts woman needed help perfecting her English, she posted a simple six-word note online. Three eager fluent speakers willing to teach for free quickly responded to the call.
"Hi Mary, totally willing to help via email!" a man named Chris wrote back.
Formed five years ago by Airi Kivi, an Estonian-based psychologist, the bank serves as a portal for people around the world to post services they need and those they're willing to deliver –- completely gratis. It mirrors the Craigslist platform, but only good deeds can be claimed and no money or credit is ever exchanged.
"We were inspired by the clear understanding that there is a gap in the society between humane caring and economic well-being," Kivi wrote on the Bank of Happiness site. "We were then and are today convinced that the formula of happiness lies in noticing others. We feel that people want to help others, but often don't know how."
But what's most bolstering to Kivi is that the offers for help, far outweigh the number of ads seeking favors.
"When browsing through them one can get the impression that there should not be a single person in Estonia who has a problem but no one to share it with," Kivi wrote.
Some of the most popular services these "bankers" are willing to offer include, IT assistance, listening to a stranger's problems, financial consulting and dog walking.
These giving customers have been inspired to join the "happiness" movement for a range of reasons.
Terge Reintem, a masseuse in Estonia, told NPR that she started offering her skill when she became unemployed because it was a great way for her to continue to practice until she found a job. But even after she found employment, she still continued to offer free massages because she enjoys volunteering. She also said that her unpaid clients are often a lot nicer than the paying ones.
"Aren't we just surrounded by the nicest people?," Kivi wrote on the site. "Happy banking!"

Related
Before You Go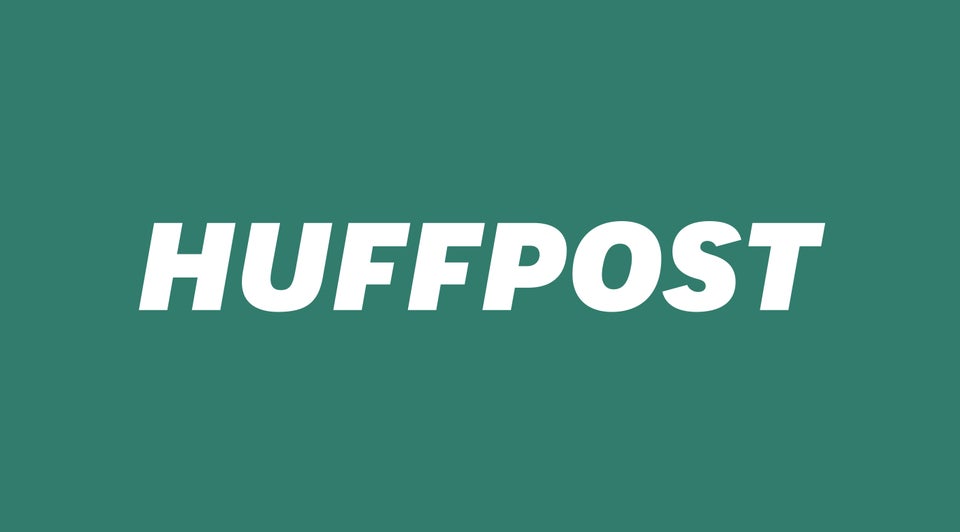 People Receive The Best News Ever
Popular in the Community